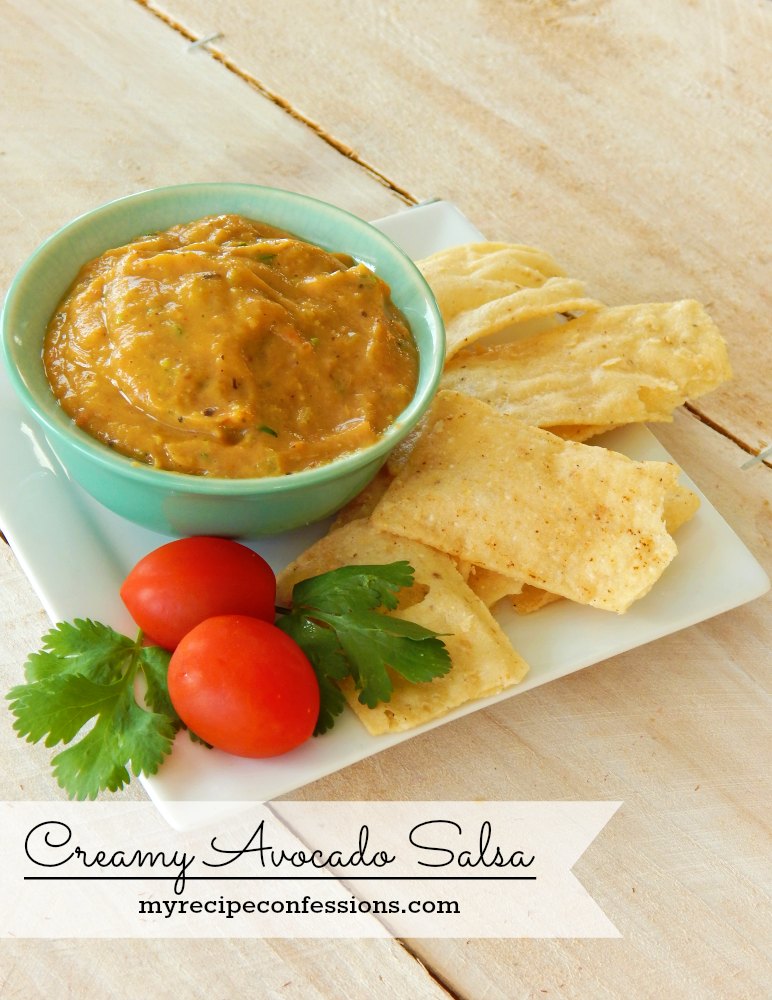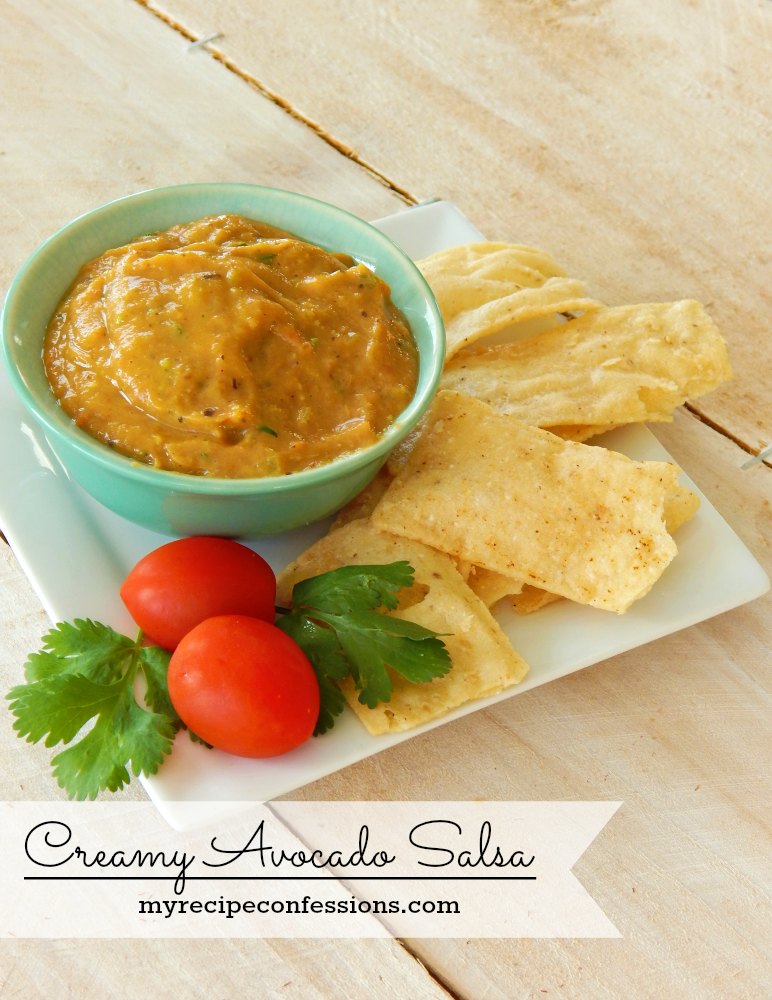 This Creamy Avocado Salsa recipe is a refreshing twist on your classic salsa recipe. I love avocados and salsa, so of course I feel in love with it right away.
The avocado gives the salsa a creamy texture that will have you hooked right away.  You can literally make this salsa in less than 10 minutes. Serve this salsa with tortilla chips and you have a hug hit!
With love from my kitchen to yours,
Carrie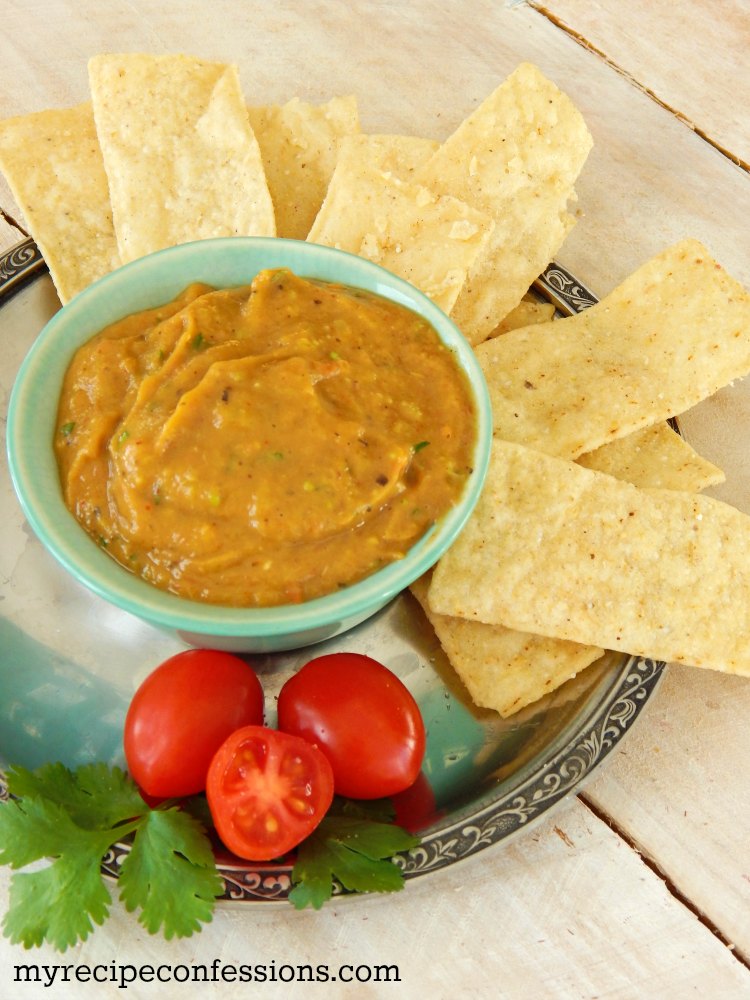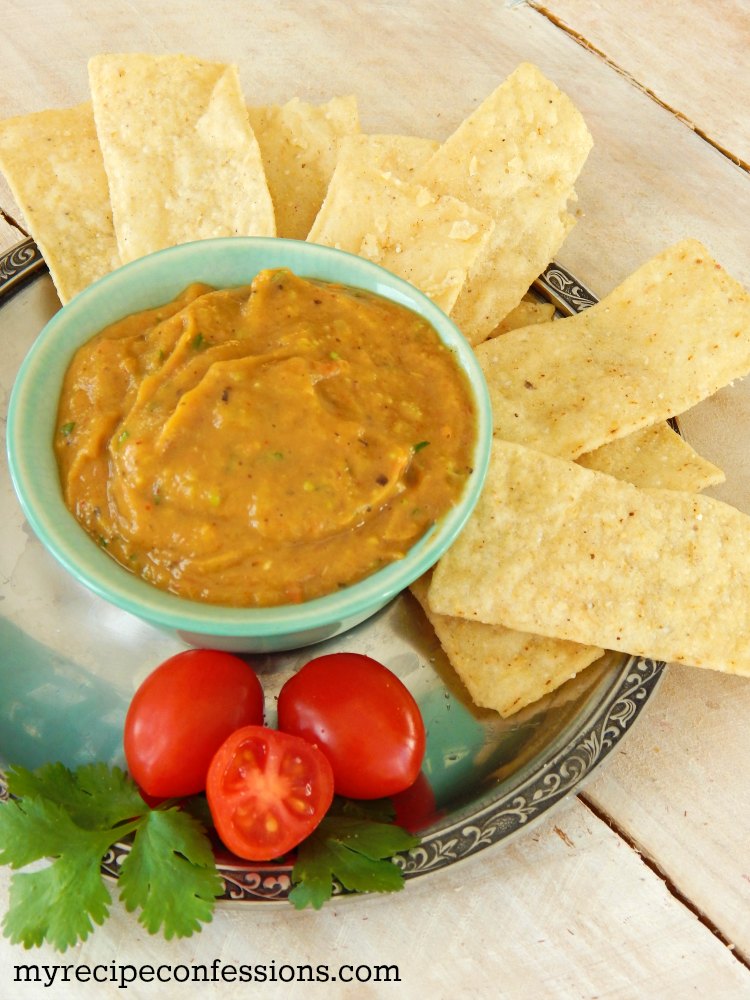 Creamy Avocado Salsa
1 (10 oz.) can of Rotel with green chilies, lime and cilantro
4 ripe avocados, peeled and cored
2 tbsp. of cilantro
1 tsp. of salt
1/2 tsp. of cumin
1/2 tsp. of oregano
1/2 tsp. of paprika
Instructions
1. Add all the above ingredients into a food processor and blend until the mixture is smooth and creamy. Serve with tortilla chips.
Here are a few other recipes you might like.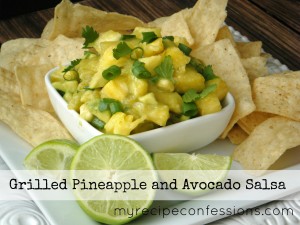 Grilled Pineapple and Avocado Salsa