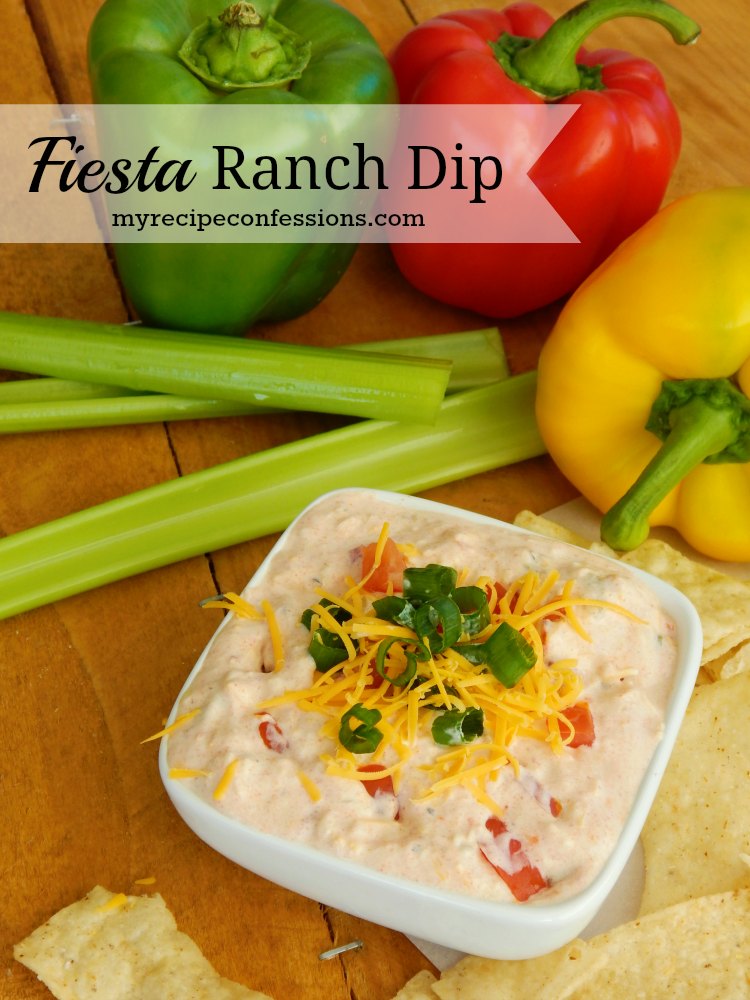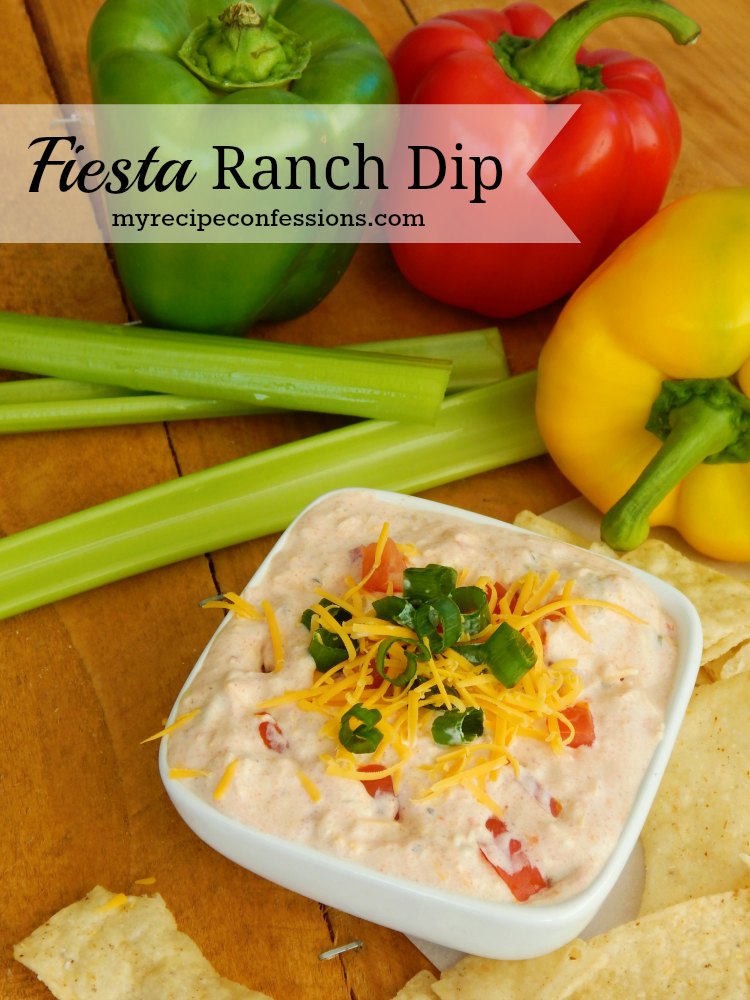 If you are in the market for a yummy dip, then you are in luck! You can whip this dip up in only a matter of minutes.
My sister in law Carolyn introduced me to this extemely addiciting recipe and I cannot get enough! I like the mild flavor of green chilies but if you want a spicier kick to your dip, you can use jalepenos instead of the chilies.
With Love from my kitchen to yours,
Carrie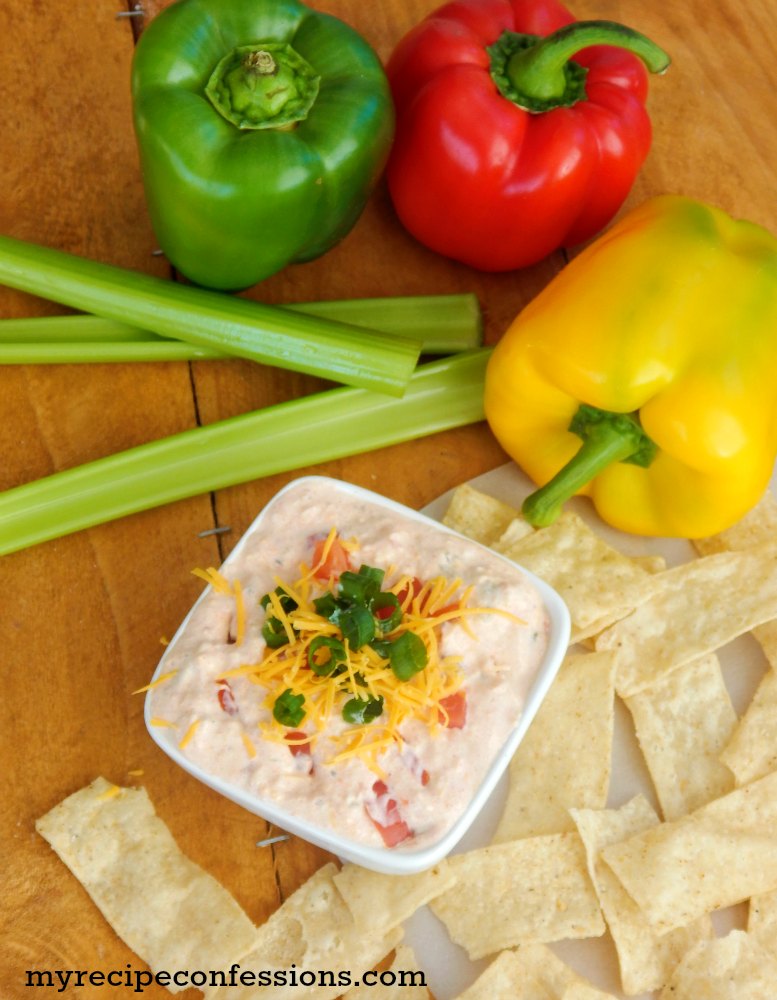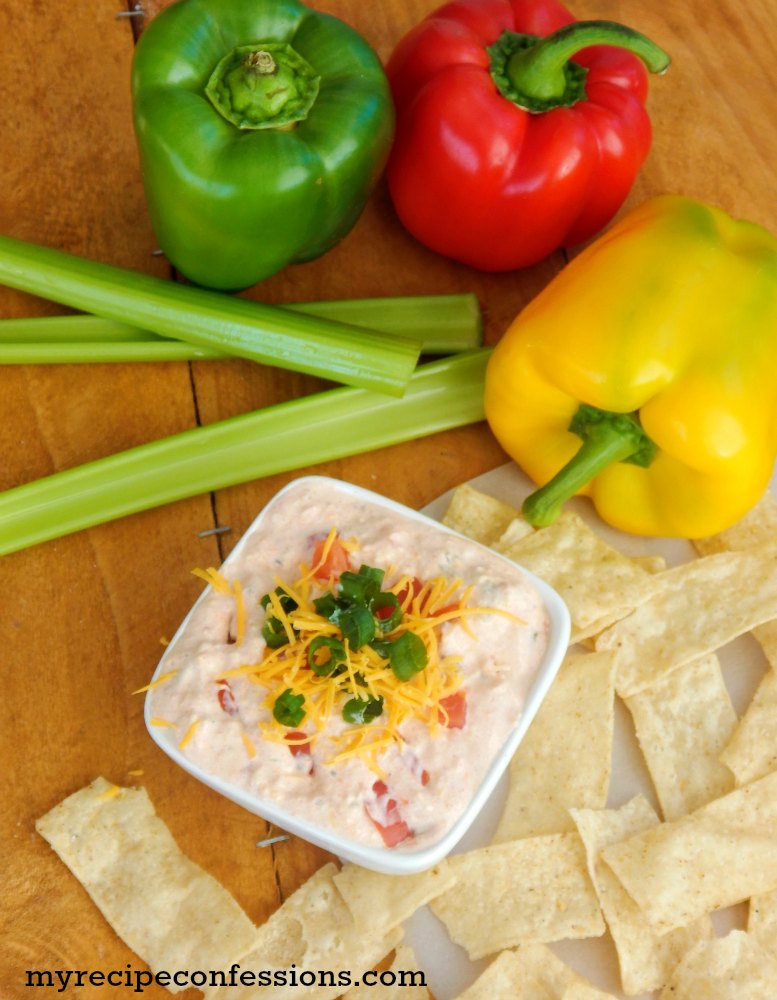 Fiesta Ranch Dip
1 package of Hidden Valley Fiesta Ranch Dip
1 (16oz.) of sour cream
1 (4 oz.) can of green chilies
2 cups of pepper jack cheese
Instructions
1. Mix the sour cream and ranch dip together until it is well combined. Mix in the remaining ingredients and serve with tortilla chips or for a healthier option serve it with sliced green peppers, celery, and carrots.
You might want to give these recipes a try.