Ultimate Homemade Chocolate Cake is the best chocolate cake you will ever eat! I can't get over how moist, fluffy, and fudgy it is. It tastes even better the day the next day. The chocolate frosting is creamy and silky smooth and is the perfect match for this chocolate cake.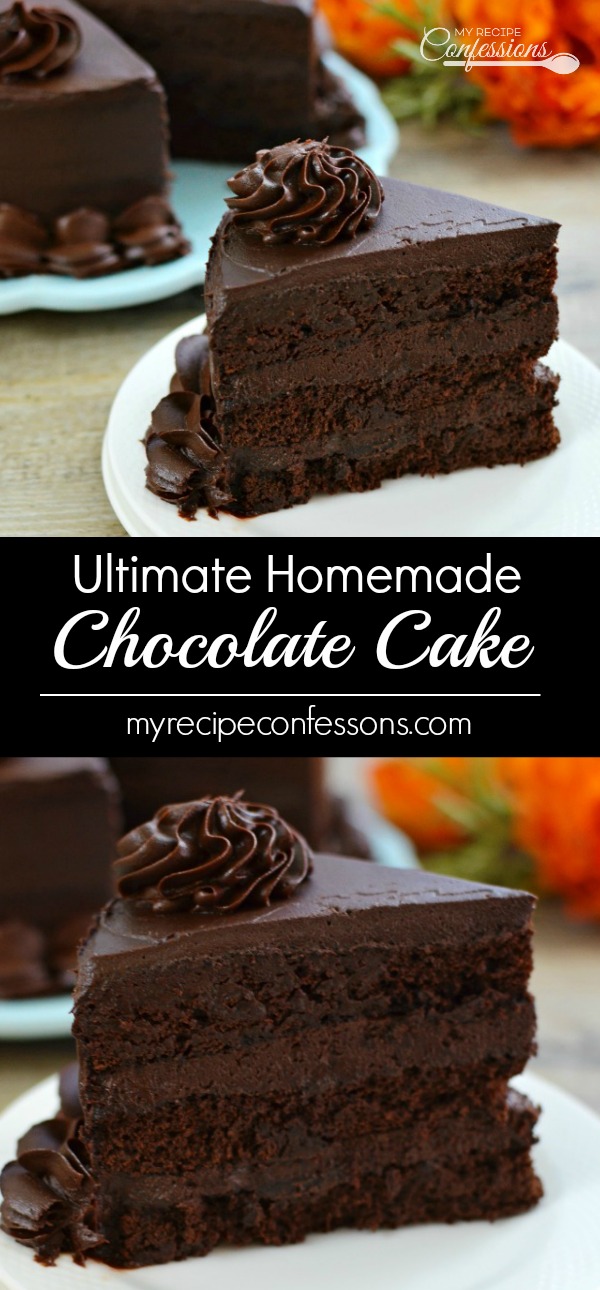 Ultimate Homemade Chocolate Cake might seem like a bold statement. So if you are doubting this statement, then just give it a try. I have tried recipe after recipe for years now for chocolate cake. I was getting so frustrated because no matter what recipe or technique I used, the cakes were always lacking. I started wondering if making the Ultimate Homemade Chocolate Cake was even possible.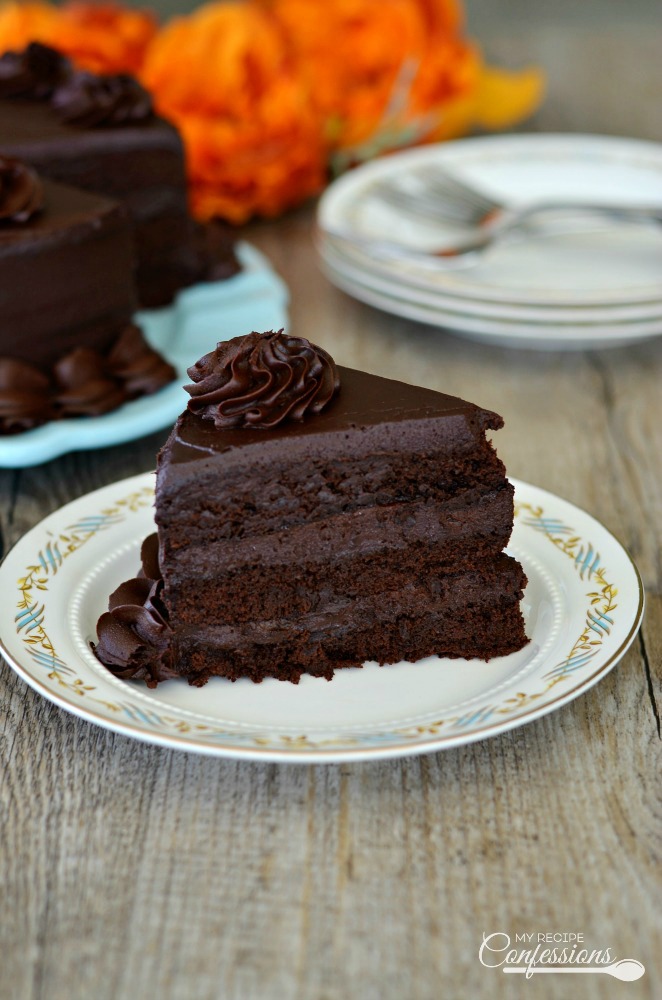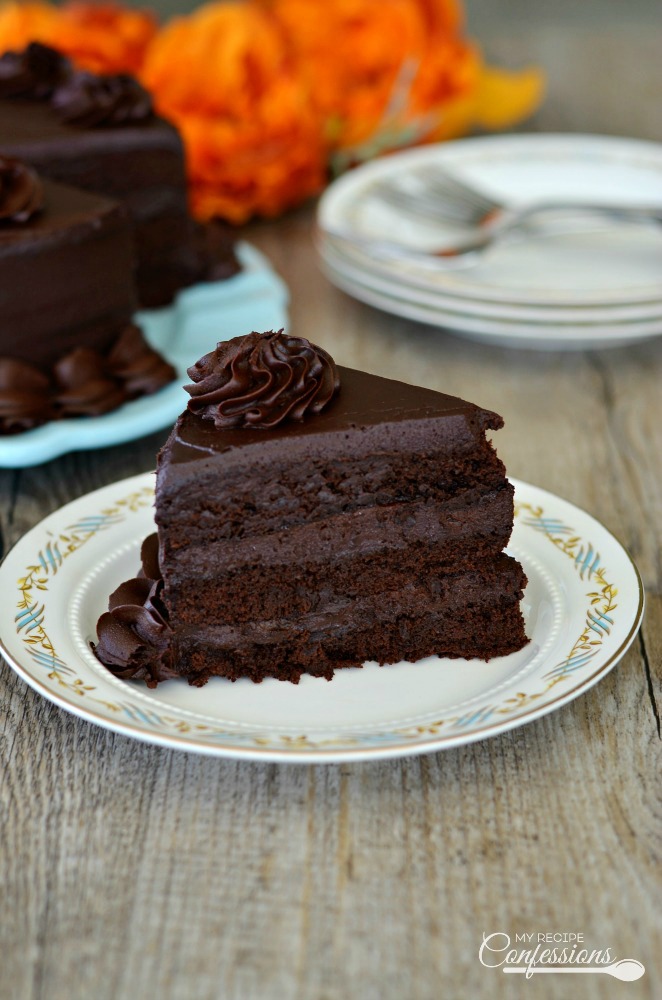 Chocolate Cake has always been on my food bucket list. I always dreamed of making a chocolate cake that I could make for my kids for their birthday or special occasions. When my kids are older and have families of their own, I want a chocolate cake recipe that they will beg me to make when they come over for Sunday dinner.
An amazing slice of chocolate cake is hard to come by. One of the places I know I can get an amazing slice of chocolate cake is at the Cheesecake Factory. If you have ever had a slice of their Chocolate Tower Cake, you know what I mean. It's a fluffy and moist chocolate cake that is layered with a smooth truffle like chocolate frosting. Every time I am in the vicinity of a Cheesecake Factory, it's a given that I have to stop and buy a slice. The slice of cake is huge, so I always have to share it with a few people.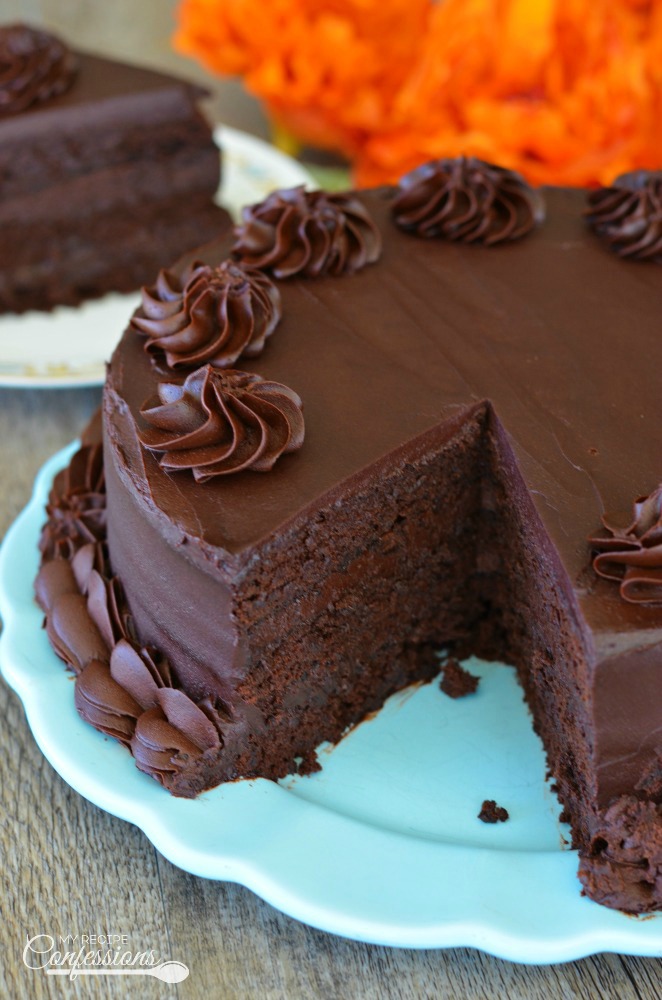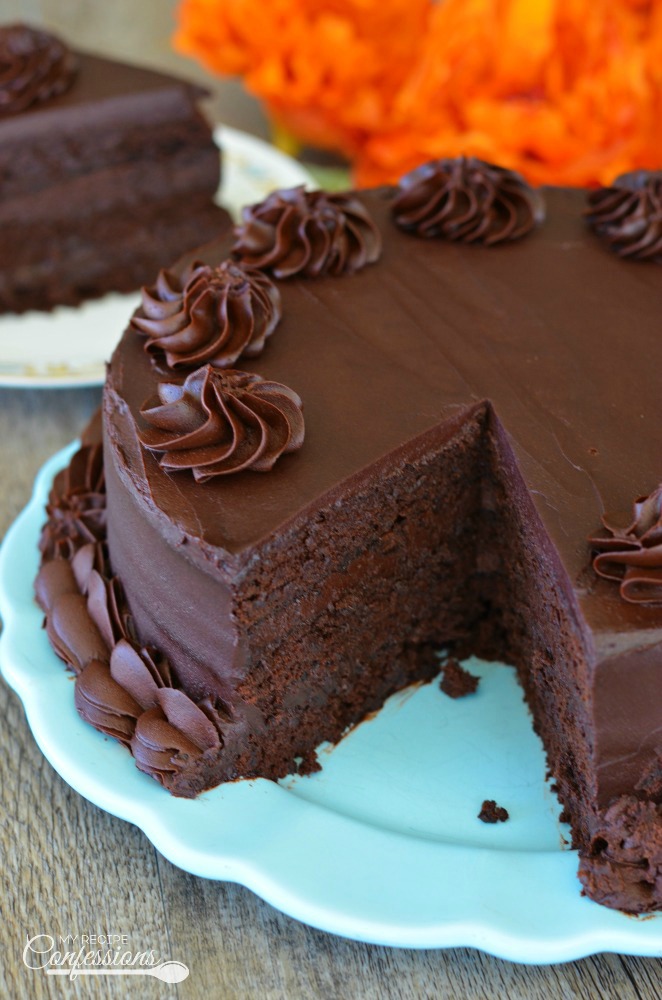 When I set out to create my own Ultimate Homemade Chocolate Cake recipe, the Cheesecake Factory Chocolate Tower Cake was what I was aiming for. I am excited to say that after many, many, attempts I have finally figured out a recipe that tastes just like the Chocolate Tower Cake.
I do need to thank my neighbor and friend Trista for helping me with this recipe. Trista owned and operated a local cupcake shop called Cupcake Chic for years. Every time I tested a different version of this cake, I took some over to her so she could give me her expert opinion. She gave me lots of helpful tips that played a big part in this cake recipe. Thanks Trista!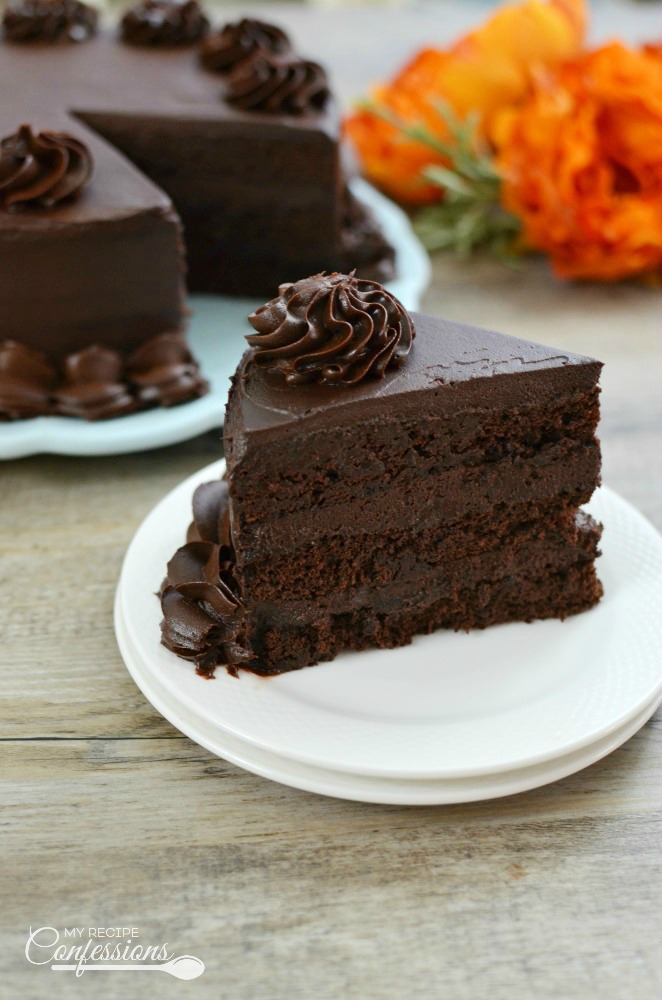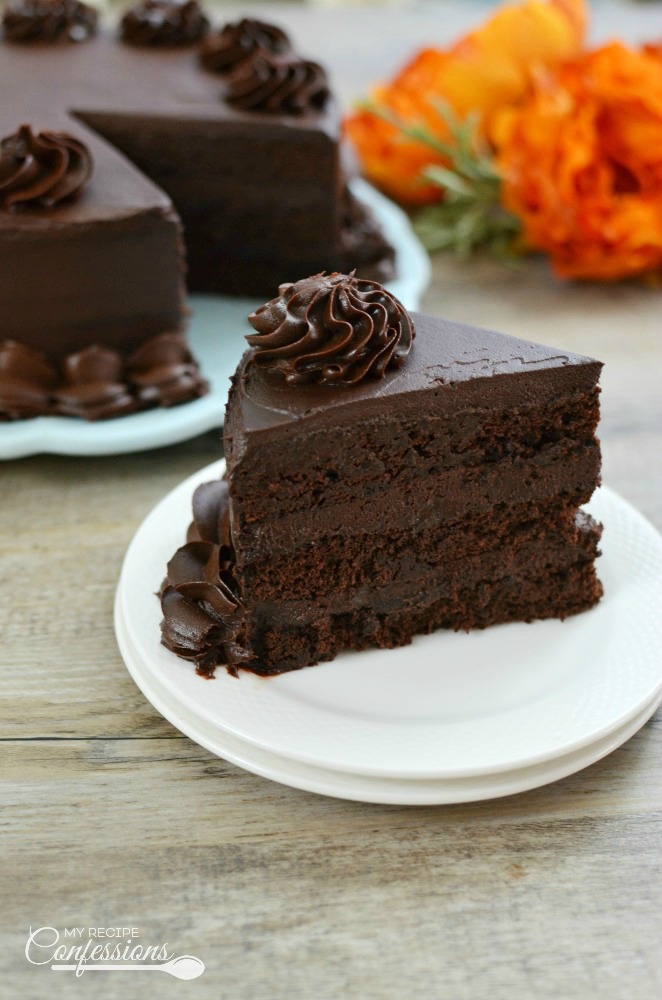 There are few things that you need to know before making the Ultimate Homemade Chocolate Cake at home.
Coffee really enhances the chocolate flavor. I am not a coffee drinker so I don't have a coffee maker at my house. So I use a dark roasted instant coffee or espresso powder. If you don't want to use coffee in your cake, you can substitute it with a cup of hot water.
Make sure that you mix the batter for 3 minutes before you add the hot coffee. Mix the hot coffee into the cake batter by hand. Over mixing the batter will result in a tough cake.
An over-baked cake is a dry cake, when a toothpick inserted into the center comes out with a few crumbs attached, it is done. If you wait until there are no crumbs on the toothpick, it might be overdone.
The batter will be a little on the thin side, this is totally normal.
The pan you use will play a big part in the success of your cake. It is very important to use a good quality pan. I recommend using Fat Daddio's 9 inch x 2 inch pans or thick aluminum pans for the layer cake. I use a regular glass pan when making the cake in a 9×13 pan.
With Love from my kitchen to yours, Carrie
*The amazon links are affiliate links which means I receive a commission if you purchase something from them.
Ultimate Homemade Chocolate Cake
1 3/4 cups of granulated sugar
1 3/4 cup of all-purpose flour
1 1/4 cup of dutch processed cocoa
1 1/2 tsp. of baking powder
1/4 tsp. of baking soda
1 tsp. of salt
2 eggs, at room temp.
1 cup of milk, at room temp.
1 /2 cup of canola oil
1 tbsp. of vanilla
3 tbsp. of sour cream
1 cup of hot coffee
Instructions
Pre-heat oven to 350 degrees
Mix all the dry ingredients together in bowl. In another large bowl, whisk the eggs, milk, oil, vanilla, and sour cream together.
Add the wet ingredients to the dry ingredients and mix on medium speed for 3 minutes, scraping down the sides of the bowl as needed.
Add the hot coffee to the cake batter and mix in by hand until well combined.
Pour the batter into the well greased pan/pans and bake until a toothpick inserted in the center comes out with only a few crumbs attached. *baking time depends on the pan you use.
-For Layer Cake- use three 9 inch pans- bake for 15 minutes or until a toothpick inserted into the center comes out with only a few crumbs attached. Cool cake in pans for 10 minutes, then turn pans over on a cooling rack and cool completely. Frost cake with chocolate truffle frosting. * I double the frosting recipe when making a layer cake.
-For a 9×13 pan– bake for 30 to 35 minutes or until a toothpick inserted into the center comes out with only a few crumbs attached. Allow the cake to cool completely before frosting it.
Chocolate Truffle Frosting
*double the frosting recipe when making the layer cake.
1/2 cup of butter, softened
2 cups of powder sugar
3/4 cup of cocoa
3/4 cup of heavy creamy
2 tsp. of vanilla
Instructions
Whip the butter until creamy. Add the remaining ingredients and mix until smooth and creamy.
Here are a few other recipe you should try.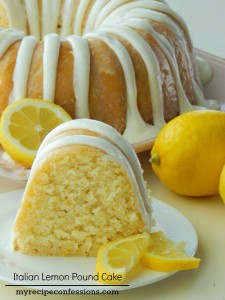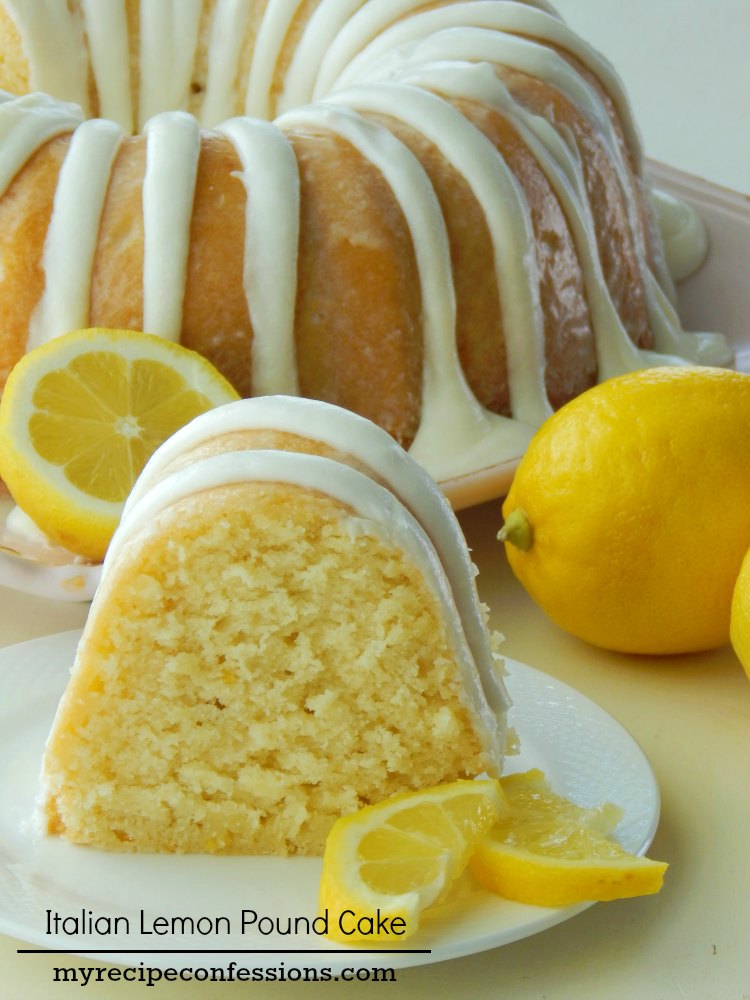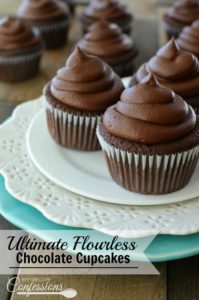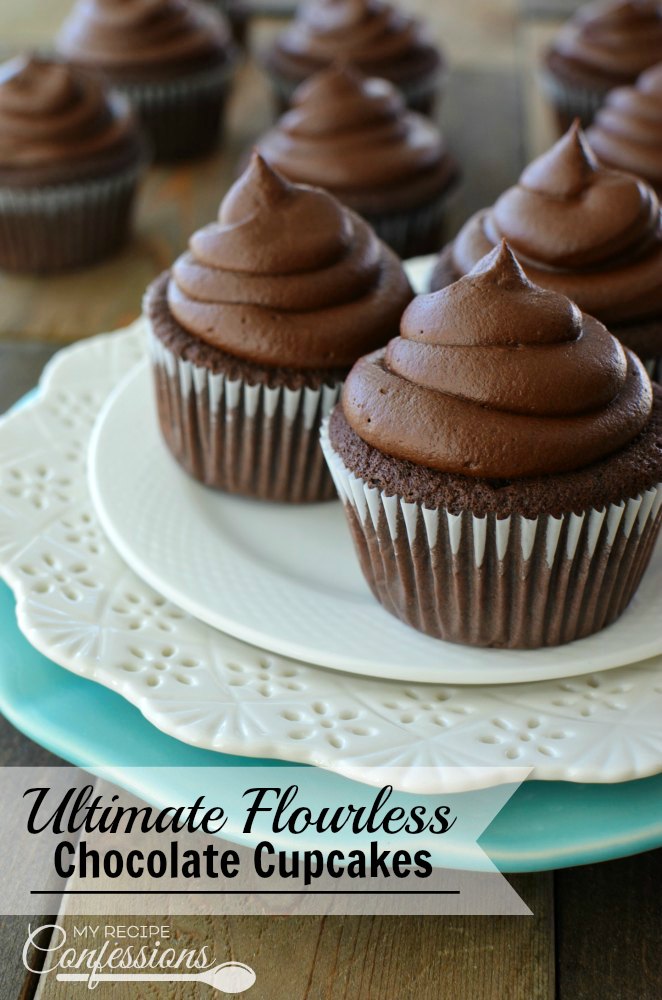 Ultimate Flourless Chocolate Cupcakes