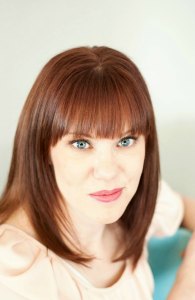 Hello, my name is Carrie Swenson and I just want to say, Welcome! I a mom of 5 (1 girl and 4 boys) and wife to my best friend for 23 years now. To say that I love to cook, bake, and just talk food is a bit of a understatement. I guess saying I am obsessed…is more like it. Ever since I was little I have been playing around in the kitchen. My style of cooking is fresh and from scratch. Cooking from scratch does not have to be hard or time consuming. Stick with me and I will show you how simple and satisfying cooking from scratch can be. Trust me, I have 5 kids, so spending all day in the kitchen preparing dinner is really not an option for me.
Some other things that put a smile on my face are dates with my husband, taking my kids to the movies, shopping a good sale, weekends away with my sisters or husband (of course), making somebody their favorite food and seeing how much they enjoy it, DIY projects (on the cheap), decorating my house, a good piece of chocolate cake when I have had a bad day, seeing my kids happily playing with each other, hanging out with my siblings, talks with my mom and dad, meeting new people, and listening to my music really loud, to name a few.
I hope you enjoy my blog. Feel free to stay as long as you want. If you have any questions or just want to chat, you can leave a comment or email me at [email protected].