BBQ Ribs, Crock Pot Mashed Potatoes, Cornbread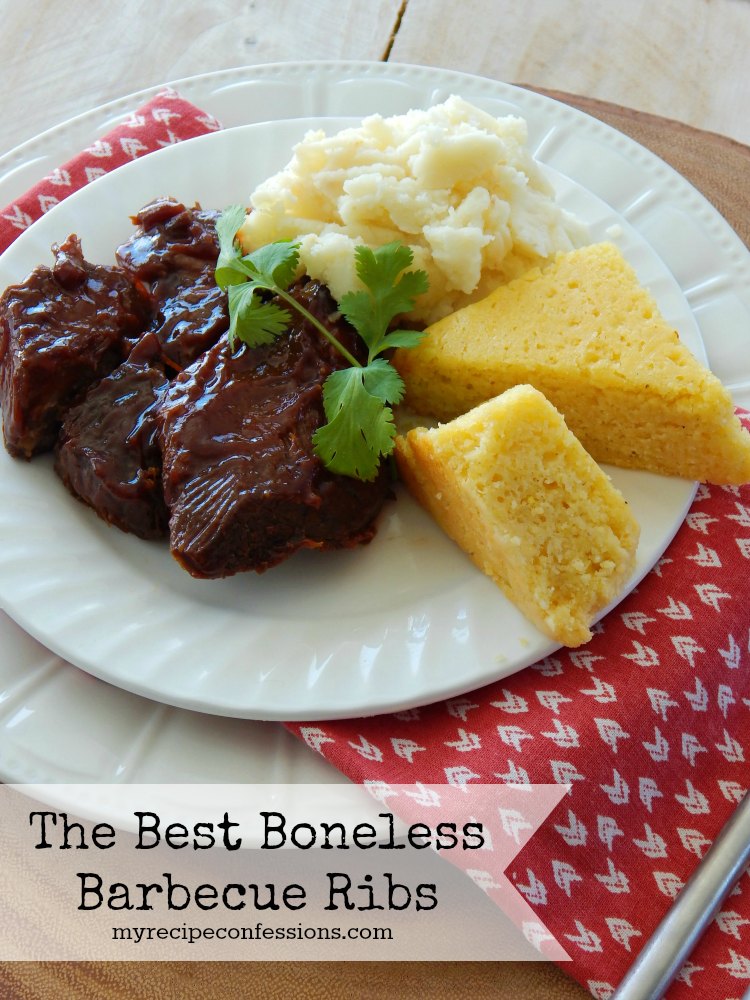 Yesterday I had the privilege of demonstrating one of my favorite"go to meals" for KSL's Studio 5. The segment will air today at 11 am. I will admit I had a hard time narrowing it down to one favorite recipe. It felt a little like being asked to pick your favorite child out of all your kids. You can't choose just one, because you love them all. That being said, this recipe it definitly at the top of my list.
This meat is so tender and juicy! I love to make it when I have company coming over. The boneless country style ribs are generally pretty inexpensive and they go along way. I like to use Sweet Baby Ray's BBQ Sauce. You could also make your own BBQ sauce if you wanted. I have a great Homemade BBQ Sauce Recipe that you can find here.
You can find The Best Boneless Barbecue Rib recipe here.
Click here to see the Studio 5 Segment.
Creamy Crock Pot Mashed Potatoes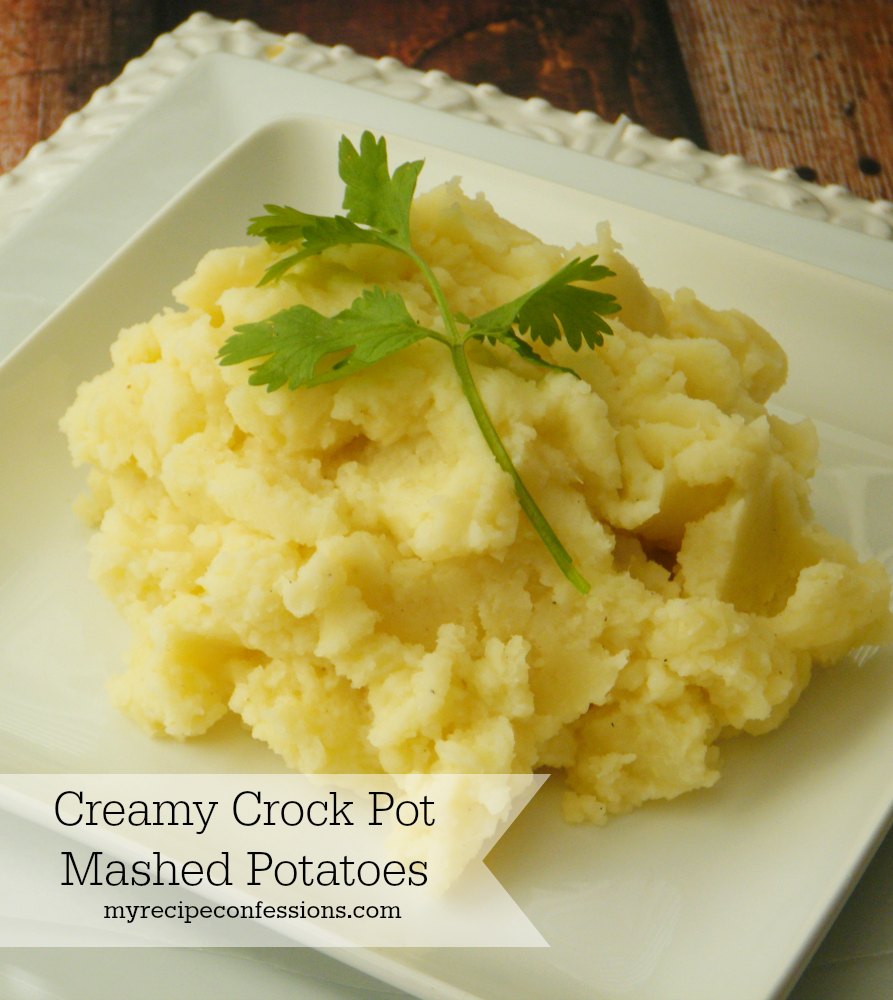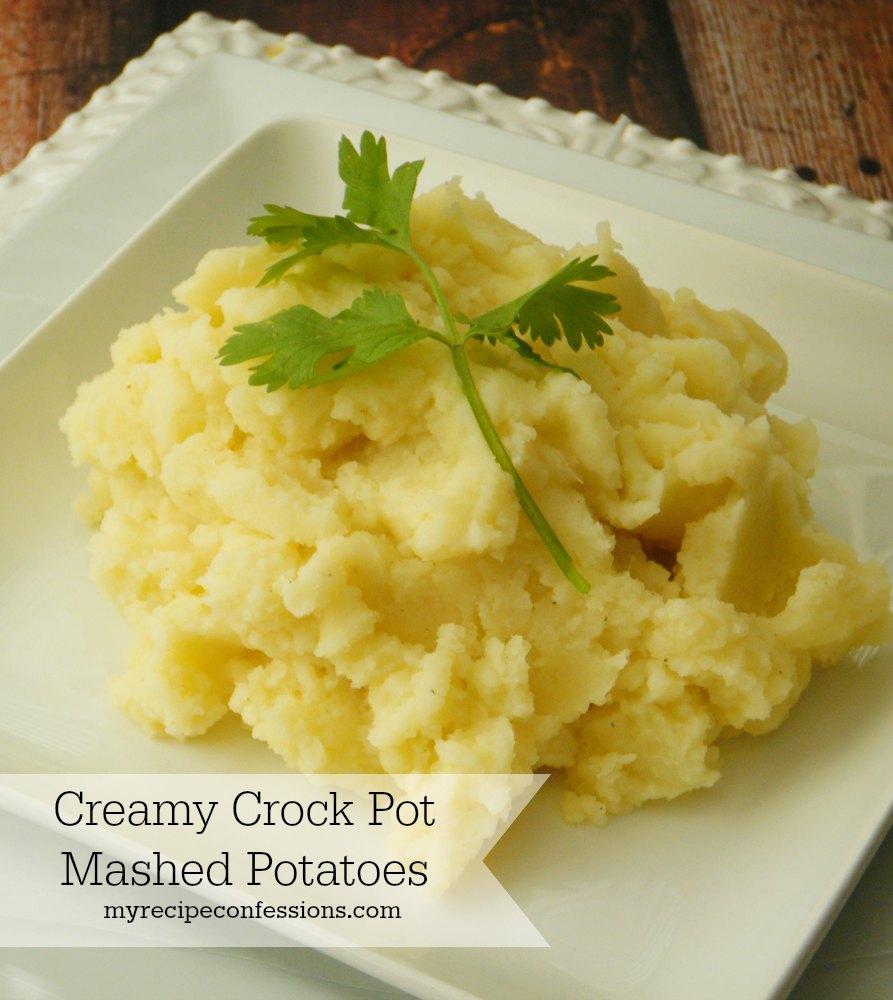 Creamy Crock Pot Mashed Potatoes
If you watched the show you would know that I also mentioned that I like to serve these ribs with my Creamy Crock Pot Mashed Potatoes. These mashed potatoes are so amazing! They are loaded with flavor. When ever I make them, there are no leftovers.
You can find the Creamy Crock Pot Mashed Potatoes recipe here.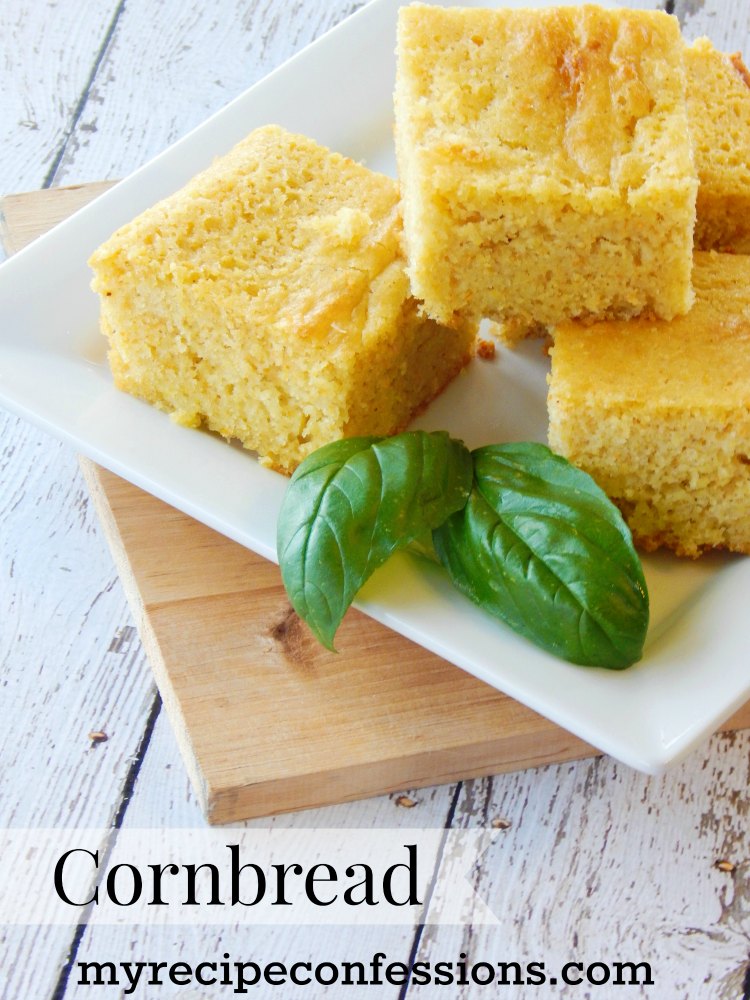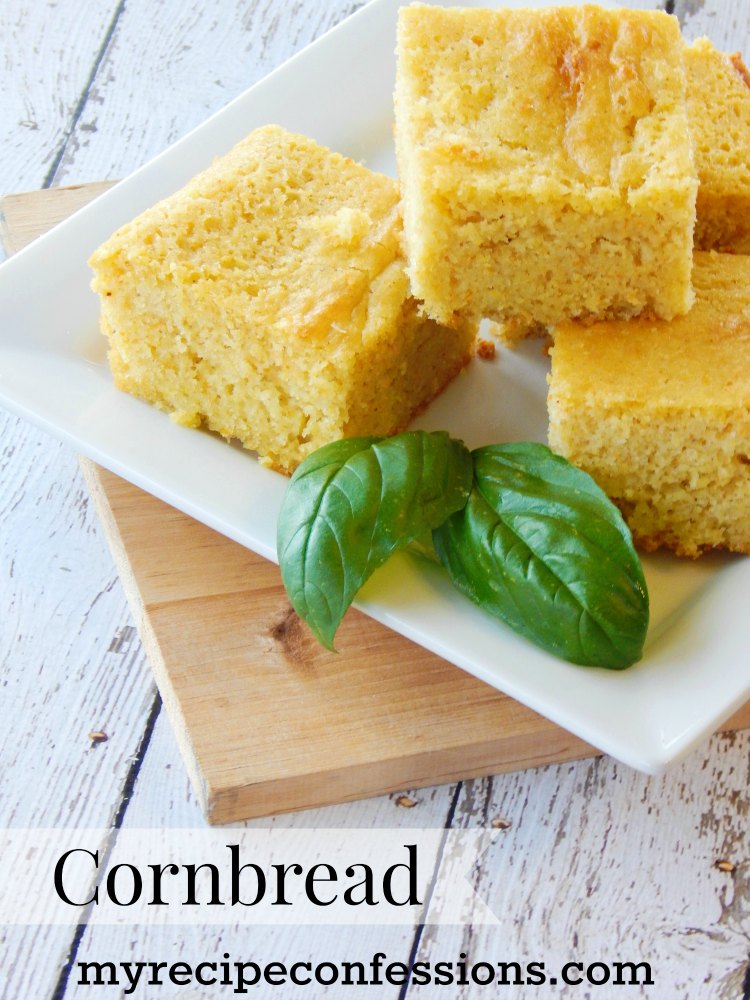 Cornbread
On the show I also mentioned my love for this amazing recipe for Homemade Cornbread. This is another dish that my family can devour in no time. I have always been really picky about my cornbread. I don't like it so sweet that it tastes more like a cake than cornbread. I like a good balance between sweet and savory. I absolutely detest dry cornbread. This cornbread is so incedibly moist!  My kids will eat this cornbread like candy. My mouth is watering just thinking about it.
You can find the Cornbread recipe here.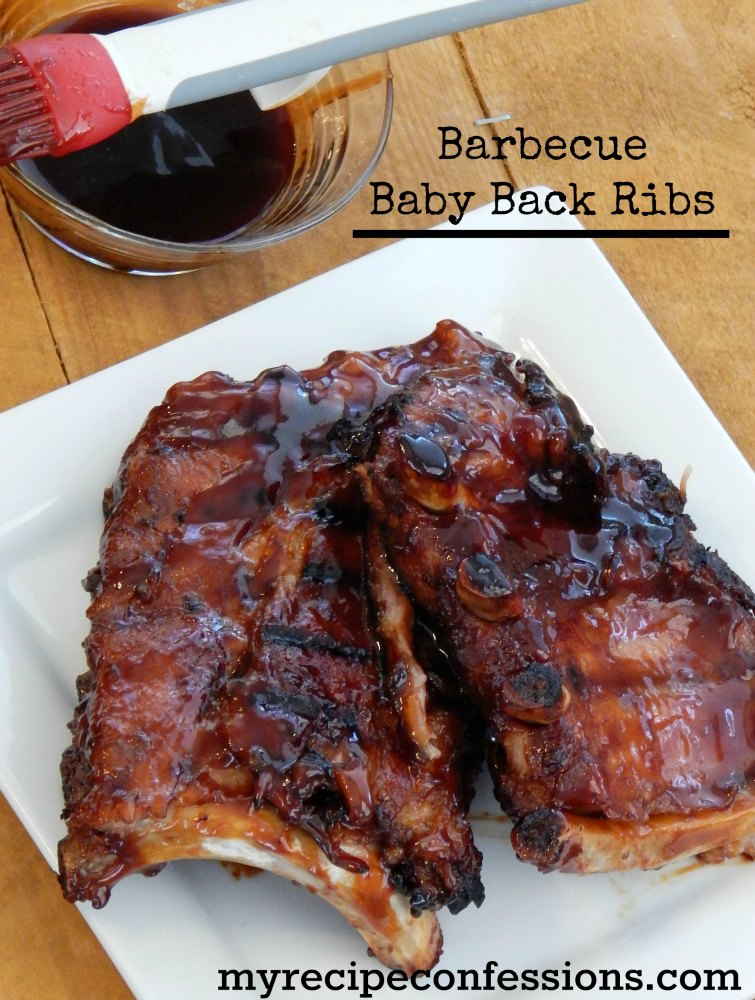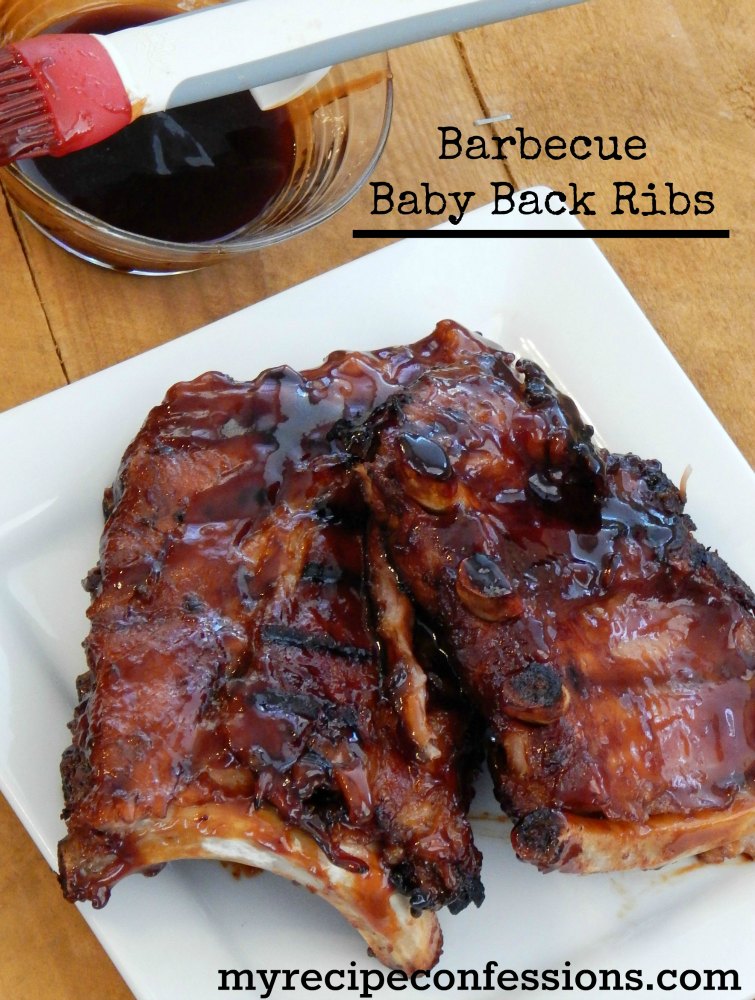 Barbecue Baby Back Ribs
If you prefer baby back ribs over boneless ribs, you can find my favorite Barbecue Baby Back Ribs recipe here.
And because I have such hard time picking my favorite recipes, here are some of side dishes that would go perfectly with the ribs.
With love from my kitchen to yours,
Carrie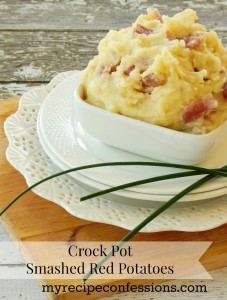 Crock Pot Smashed Red Potatoes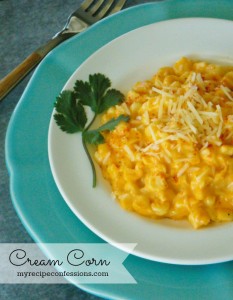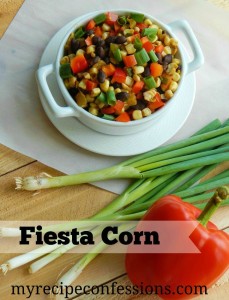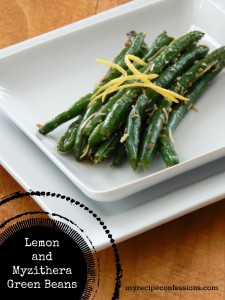 Lemon and Myzithera Green Beans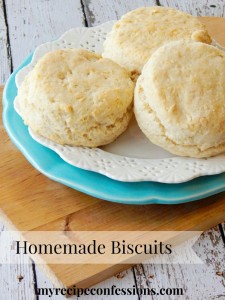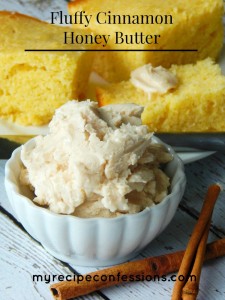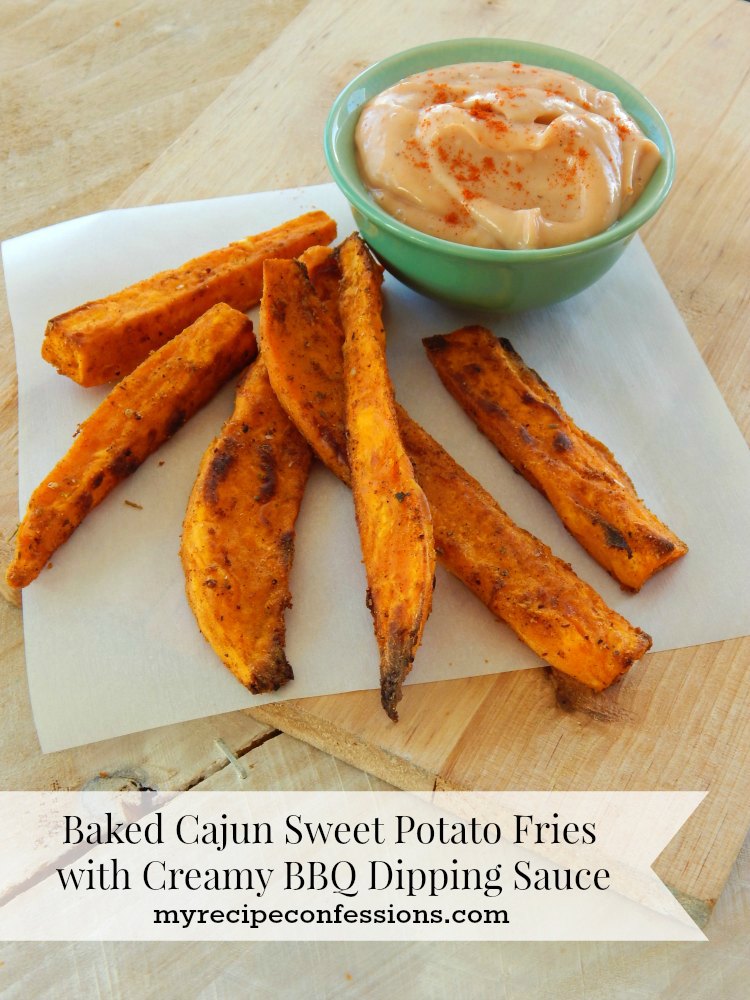 Baked Cajun Sweet Potato Fries with Creamy BBQ Sauce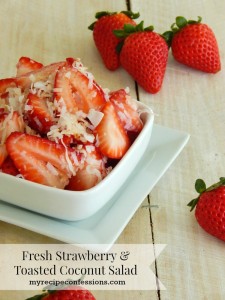 Fresh Strawberry and Toasted Coconut Salad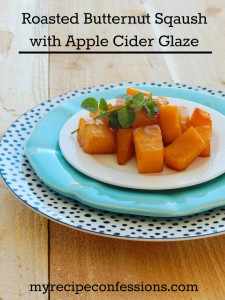 Roasted Butternut Squash with Apple Cider glaze