5 Ingredient Key Lime Pie is heaven sent! You will be floored at how such a simple recipe can taste so amazing! The filling is smooth and creamy and sets up beautifully in only 10 to 12 minutes. You can whip this 5 Ingredient Key Lime Pie up in under 20 minutes.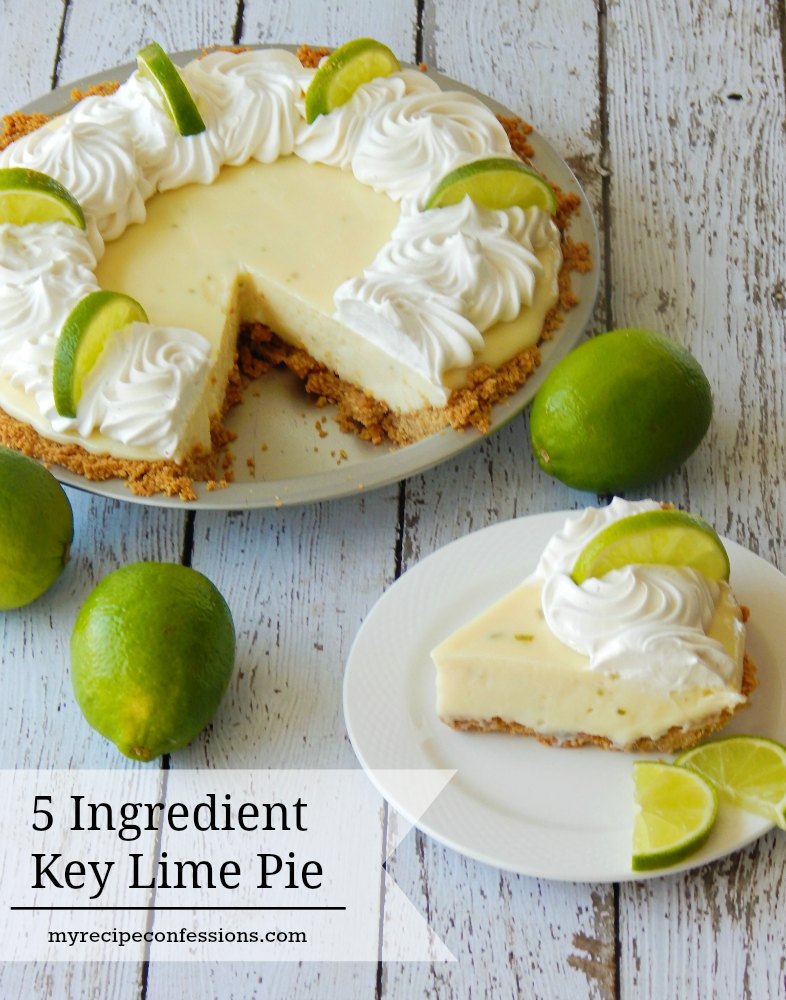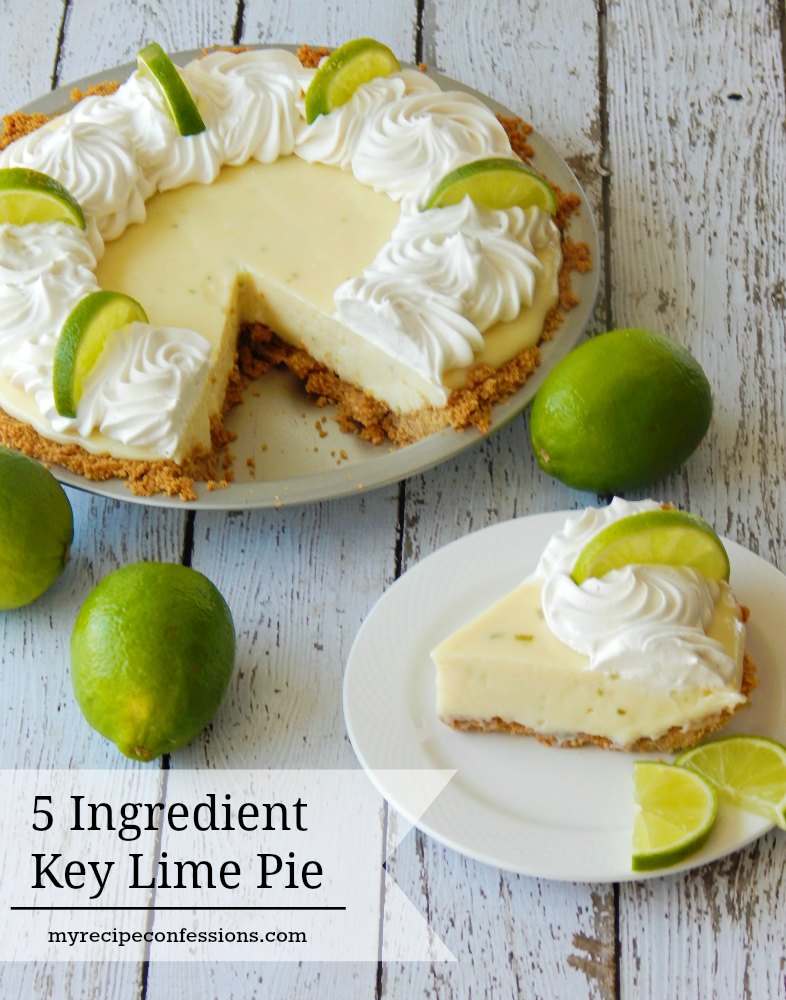 Key limes are hard to find where I live so I use regular limes. I also prefer to use homemade graham cracker crust and homemade whipped cream. I have included the recipes for homemade graham cracker crust and homemade whipped cream below. The homemade graham cracker crust and homemade whip cream are completely optional, you can use store bought if you prefer. It is a matter of personal preference.
I love this pie so much I created a recipe for Raspberry Custard Pie, Strawberries and Cream Bars, Apple Pie Cream Bars, and Easy Flag Cream Bars using the base of this recipe. They are also very simple and delicious! You can find the pictures and the links to the recipes at the bottom of this page.
The most popular recipe on my site is the Italian Lemon Pound Cake, if you love the sweet and tart combination of the 5 Ingredient Key Lime Pie, you should try this cake! I promise you won't be disappointed!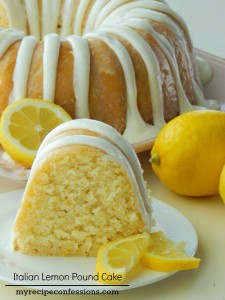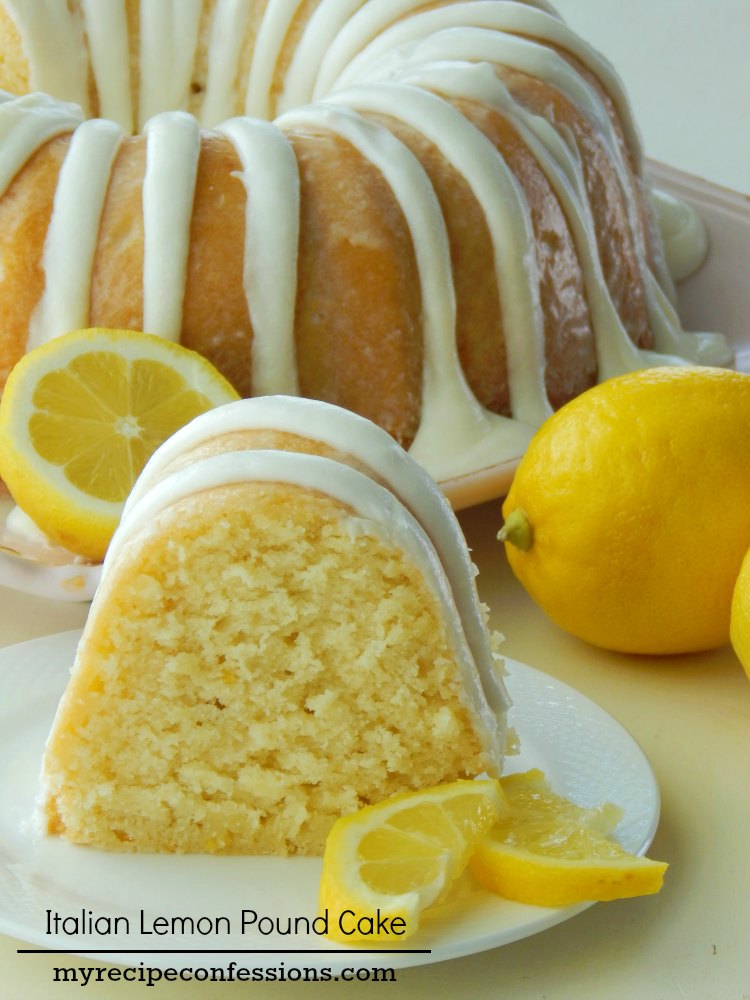 With love from my kitchen to yours,
Carrie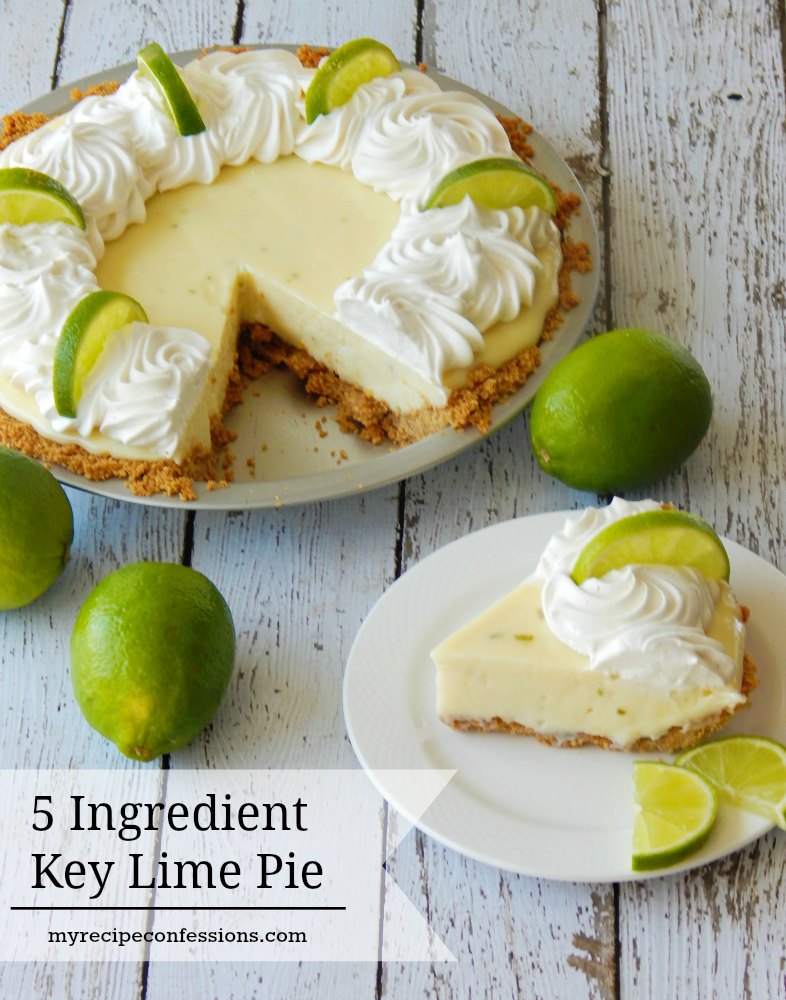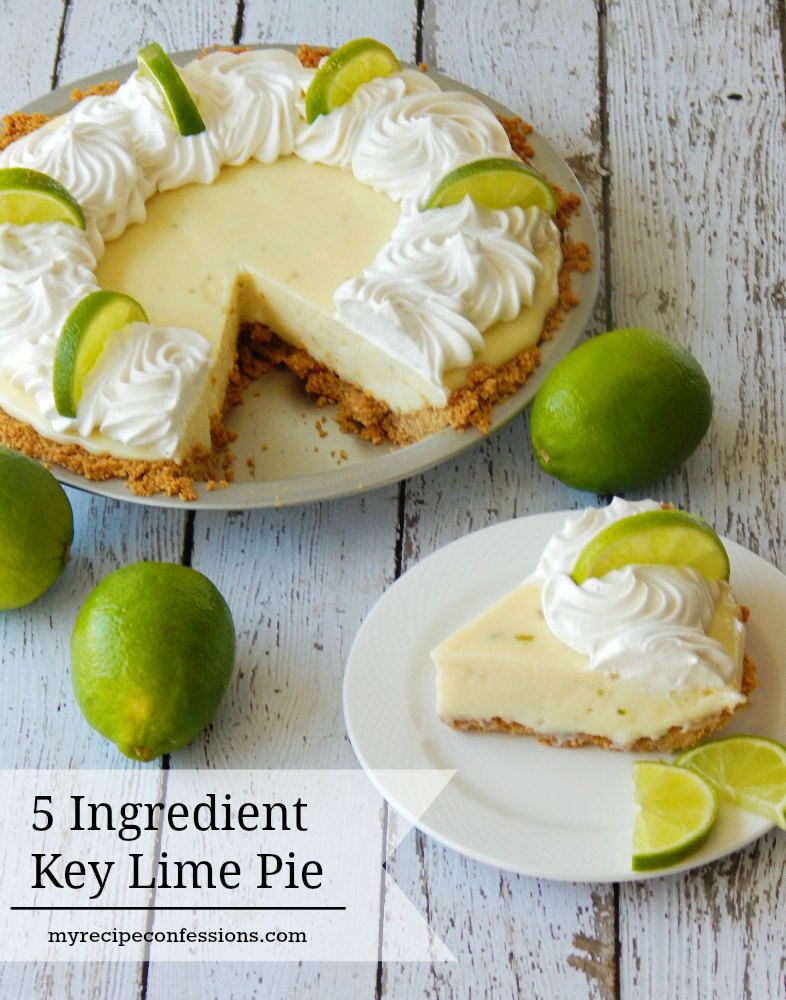 5 Ingredient Key Lime Pie
One 9- inch prepared graham cracker crust
2 cans of sweetened condensed milk
1/2 c. sour cream
3/4 c. lime juice
1 tbsp. of fresh lime zest (about 2-3 limes), finely chopped
Directions
Preheat oven to 350 degrees F.
Mix the sweetened condensed milk, sour cream, lime juice, and lime zest in a bowl. Mix until smooth and creamy. Pour the mixture into the prepared graham cracker crust.
Bake the pie for 10 to 12 minutes or until the tiny little bubbles burst on the top of pie. Do not let it brown when you bake it! Chill the pie completely before serving. Garnish the pie with lime slices and whipped cream if you want.
Recipe adapted from Key Lime Pie VII at allrecipe.com.
Homemade Graham Cracker Crust (Optional)
8 full sized graham crackers
1/4 cup of butter, melted
1/4 cup of granulated sugar
Blend the graham crackers and sugar in a food processor until it resembles sand. Add the melted butter and blend until mixed well. Firmly press the graham crackers evenly into a 9-inch pie tin. Bake in the oven for 10 minutes before you fill the crust with the key lime filling.
Homemade Whipped Cream (Optional)
2 cups of heavy whipping cream
1 tsp. of vanilla
1 tbsp. of granulated sugar
In a medium-sized bowl, whip the cream, vanilla, and sugar until the cream forms stiff peaks. Add the whipped cream to the key lime pie after it has cooled completely.
Here are a few other recipes you should try.