Free Valentine Printable, Printables, Valentine Printables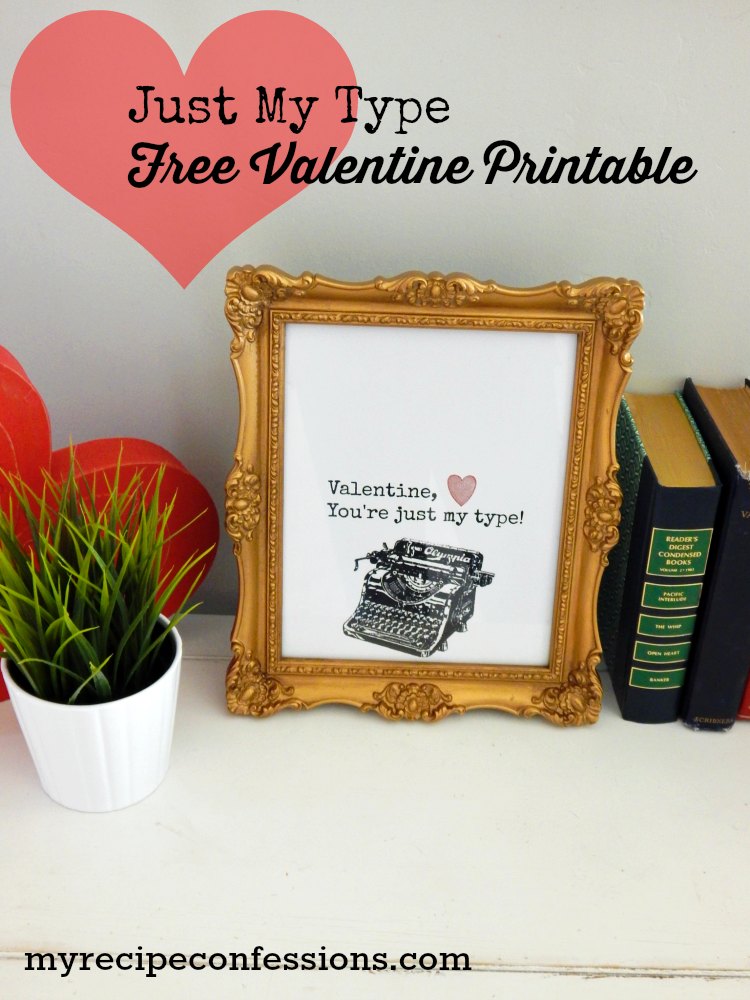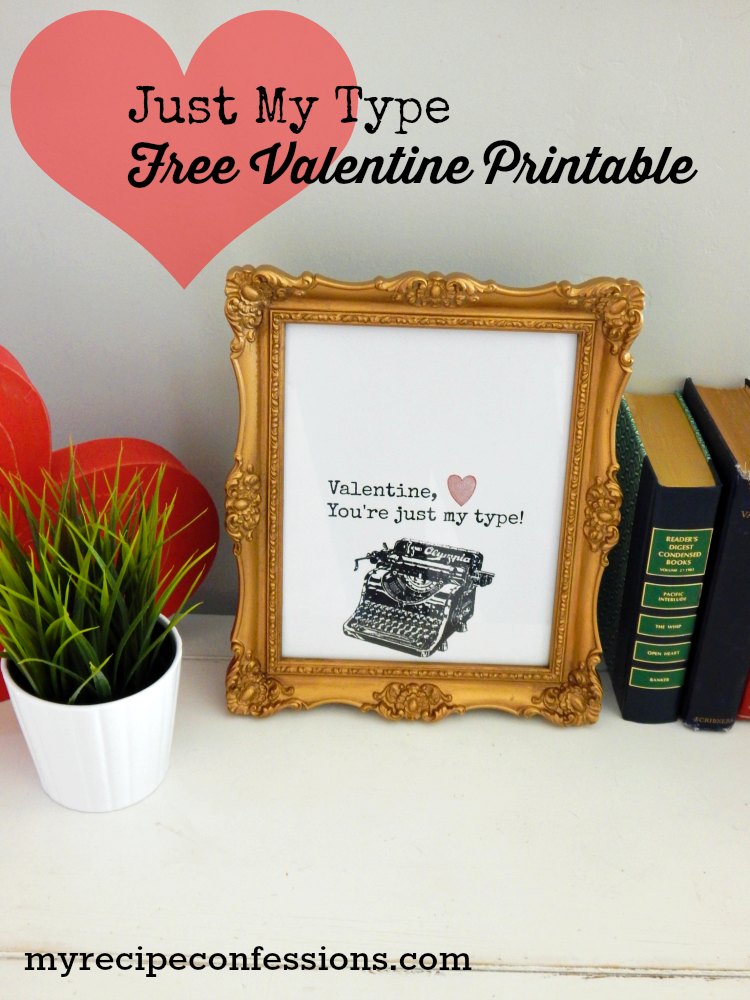 I still haven't finshed decorating my house for Valentine's day. I know, I know the big day is only a few days away. What about you? Have you put up your Valentine's Day decorations? I have some adorable Free Valentine Printables for you.
I have an antique typewriter that I absolulty love! If you know me, you know that I love all things vintage and antique. They just seem to tell a story that draws me in. I love to incorporate my typewriter into my decor. This is how I used the typewriter for Christmas.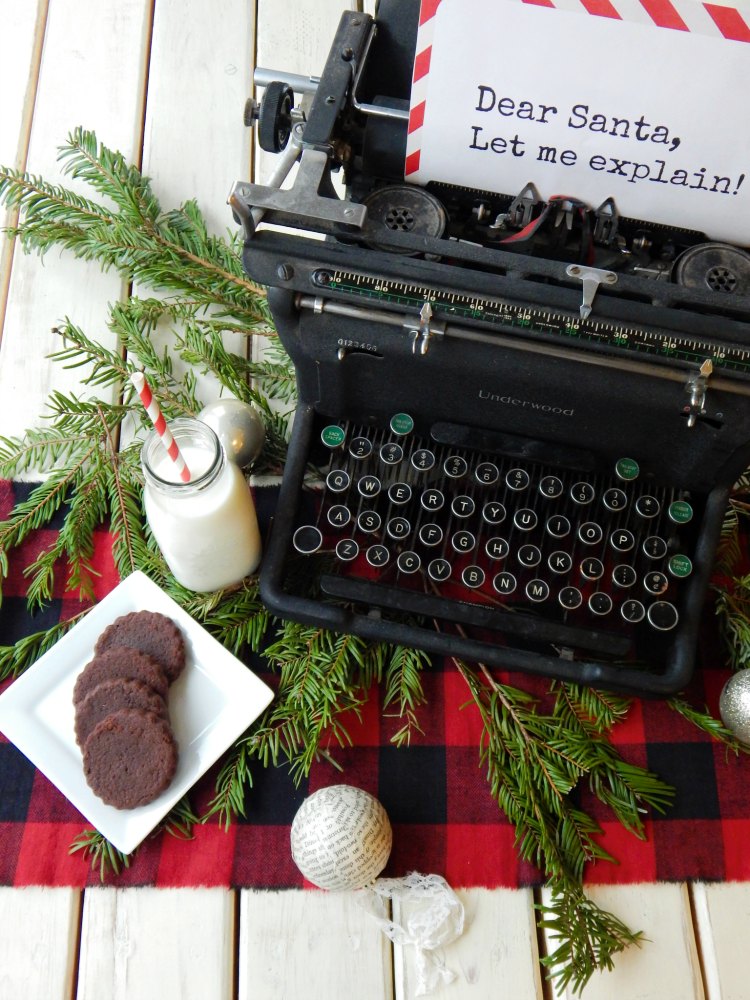 For Valentine's Day,  I simply added a letter to my Valentine into the typewriter. I am in love! What do you think?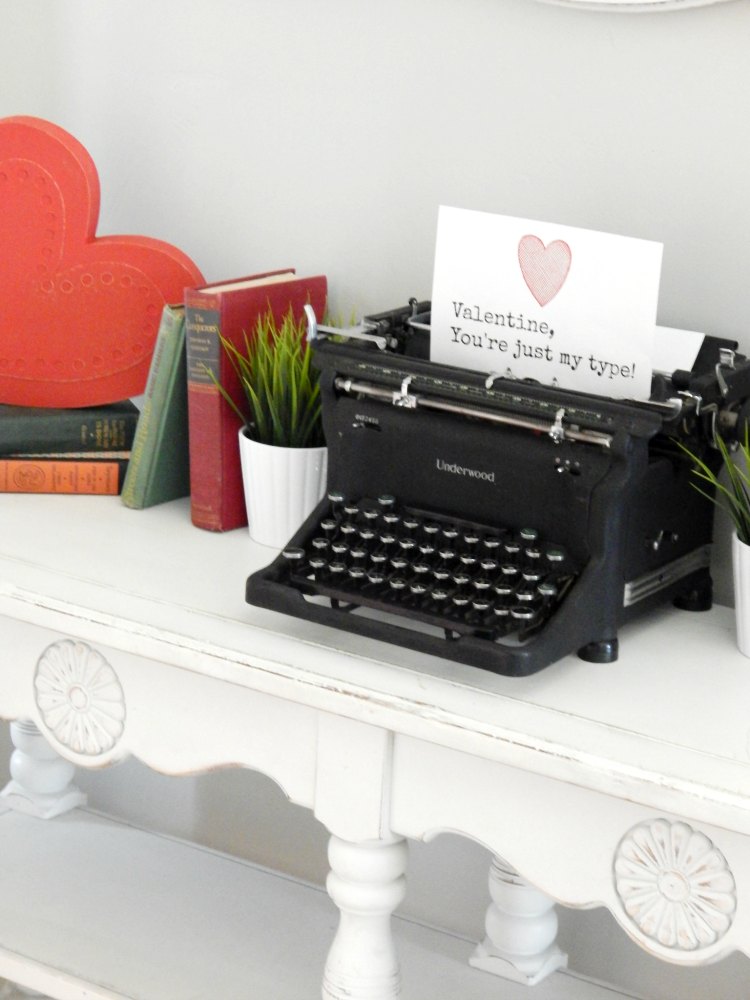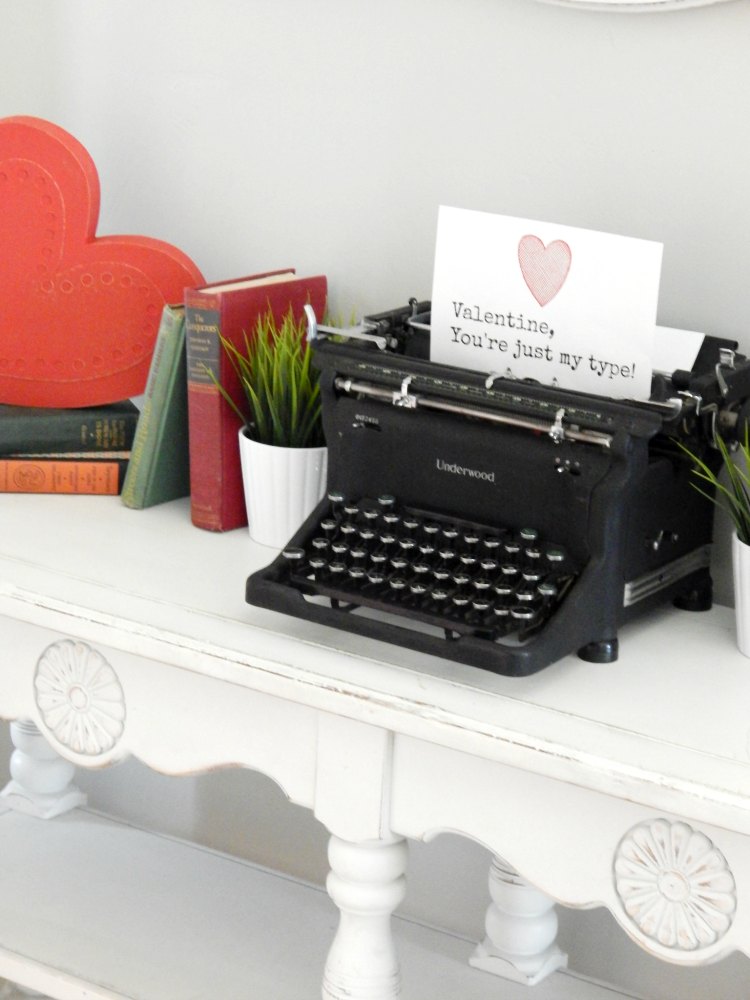 If you are lucky enough to have a typewriter and want this same look for your home, you can find the link to the free printable below.
Typewriter Free Valentine Printable
Typewriters can be a little hard to find. At least were I live. Those of you outside of Utah might have a little more luck. I had been looking for one for a long time and finally found mine at a yardsale for $5.00. The lady that was selling it thought I was a little crazy for getting so excited over a typewriter. If you don't have a typewriter, don't worry, I got it covered. I have an adorable printable for you too!
Just My Type Free Valentine Printable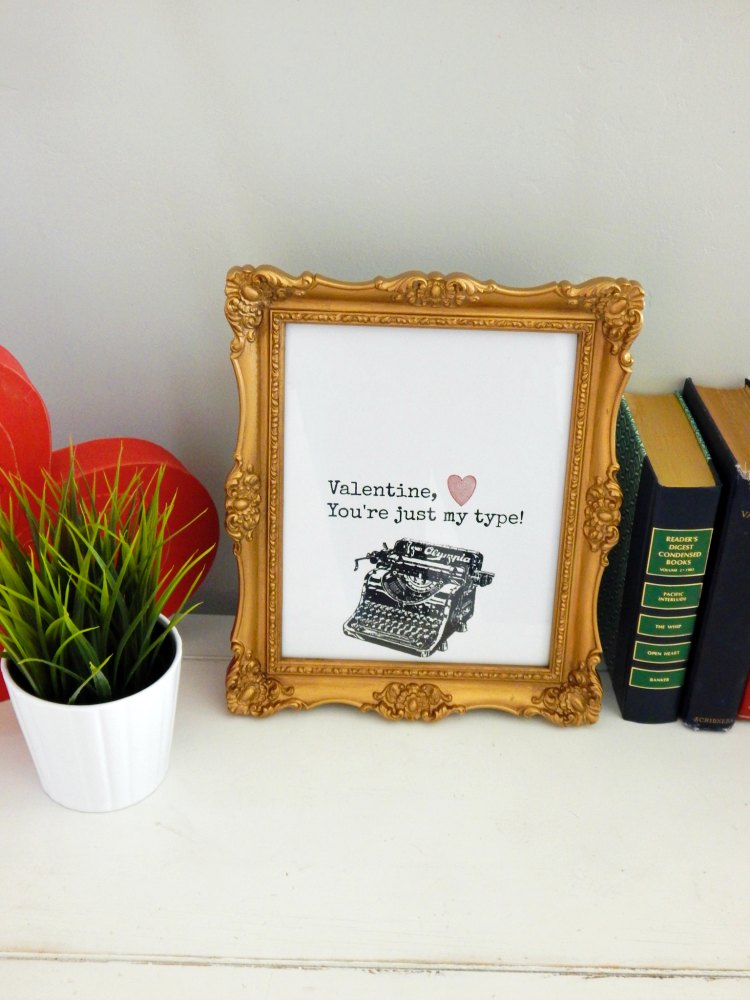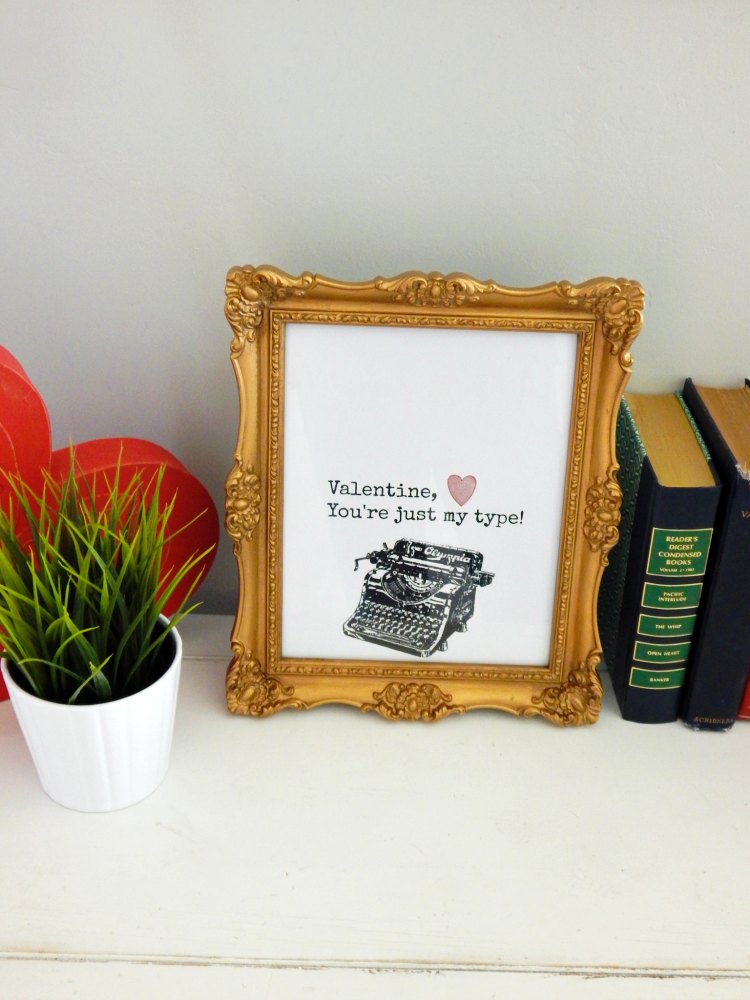 Like I said before, I am a sucker for all things vintage or antique. I hope you can enjoy these cute printables in your home as much as I have. Tell me what you think. Do you want to see more free printables on my blog?
With love from my kitchen to yours,
Carrie
Here are a few other Valentine Projects you might like.