I know it is only a few days away from Valentine's Day, but these treat bags are so adorable you have to make them! Yes, there is a little bit of sewing involved. Don't worry, I have very basic sewing skills and I was able to do it with out any problems. I used the upholstery webbing again in this project and I couldn't be happier with it! Okay, enough of the chit chat, lets get down to business.
Until next time my friends,
Carrie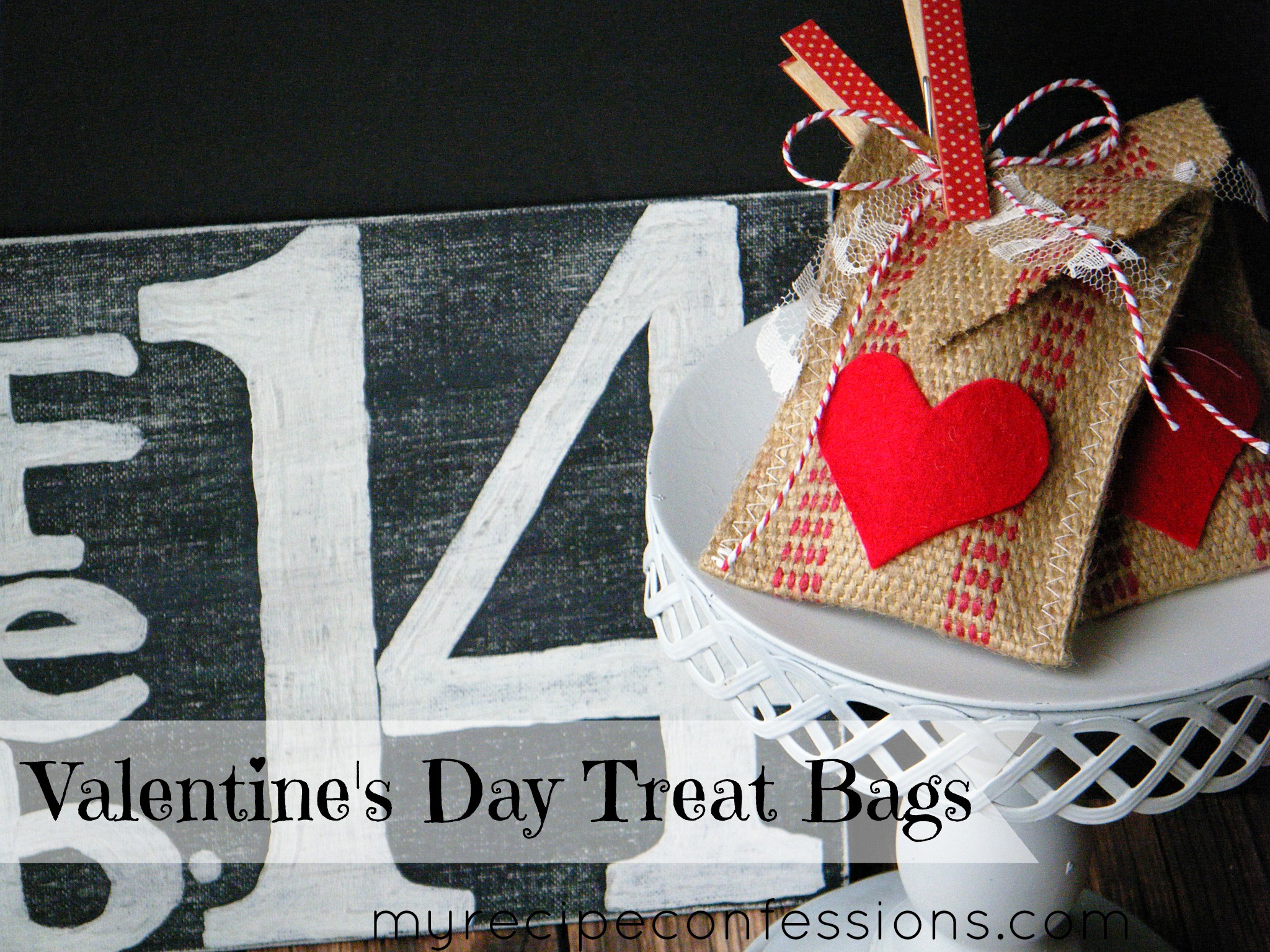 Valentine's Day Treat Bags
Supplies
Makes 6 treat bags
2 yards of Jute upholstery webbing with red stitching (can be purchased at most craft stores)
1/8 yard of red felt
1  1/2 yard of red and white striped bakers twine
1   1/2 yard of white lace
6 clothes pins
1/2 inch wide Valentine's Day washi tape
Tacky Glue
Instructions
1. Cut the upholstery webbing into 12 inch strips. Measure five inches up from the bottom of the webbing strip. At the five inch, fold the webbing over and firmly press on the fold line. This will leave two inches for the flap.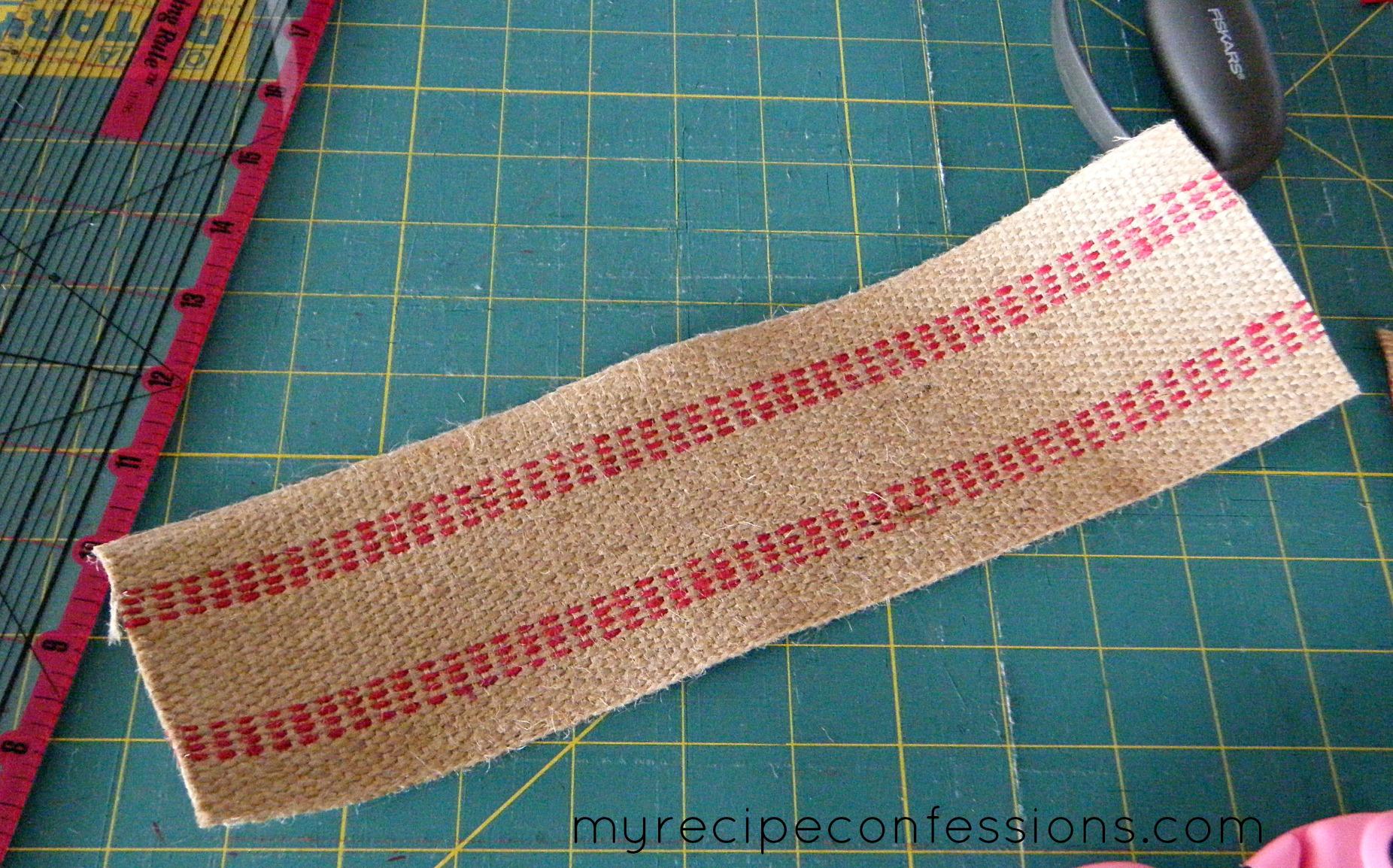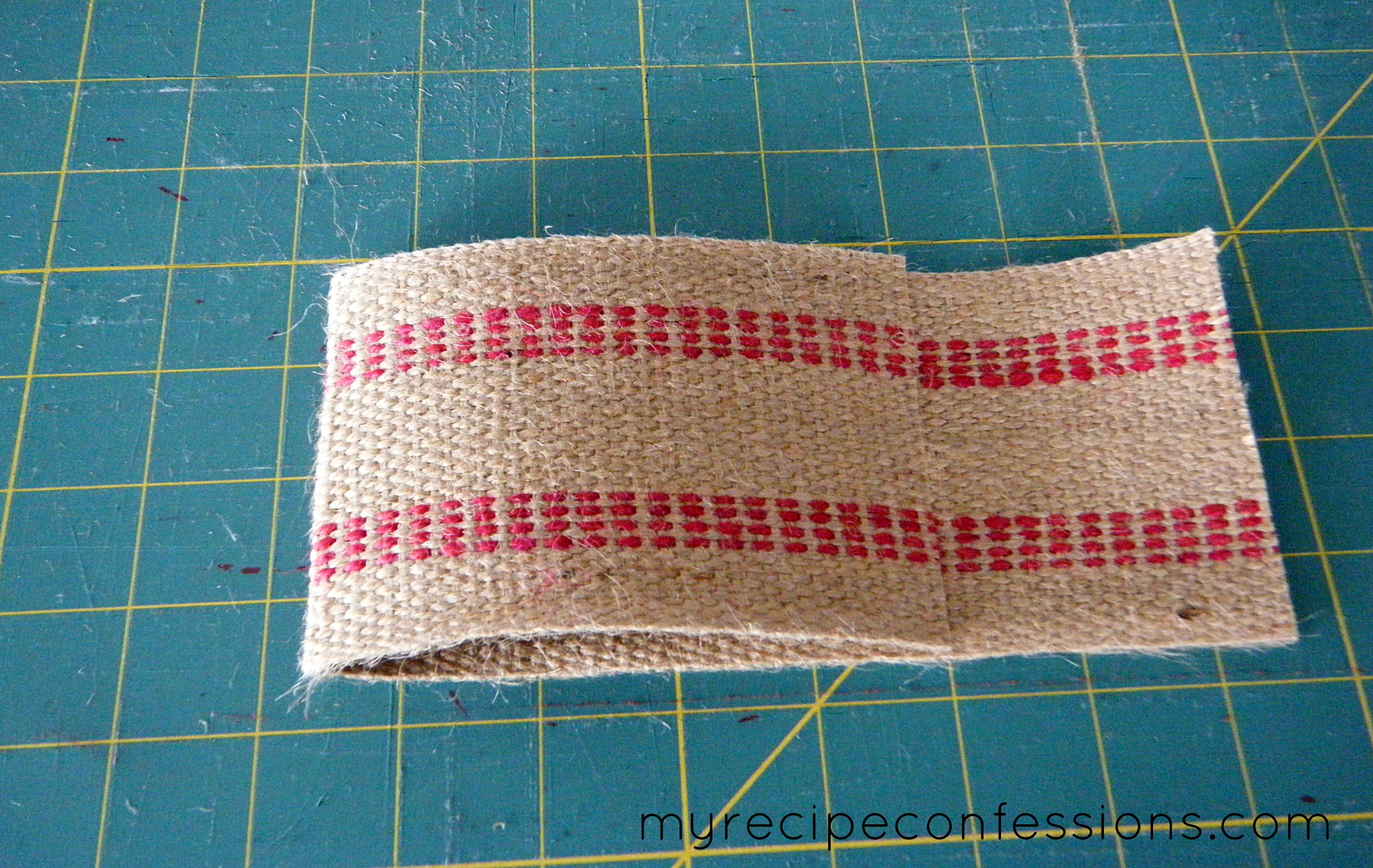 2. With a sewing machine threaded with white thread, sew in a zigzag pattern along the five inch section on both edges of the webbing (I back stitched at the top and bottom to keep it from coming undone). You will now have a 5 inch pocket with a 2 inch flap.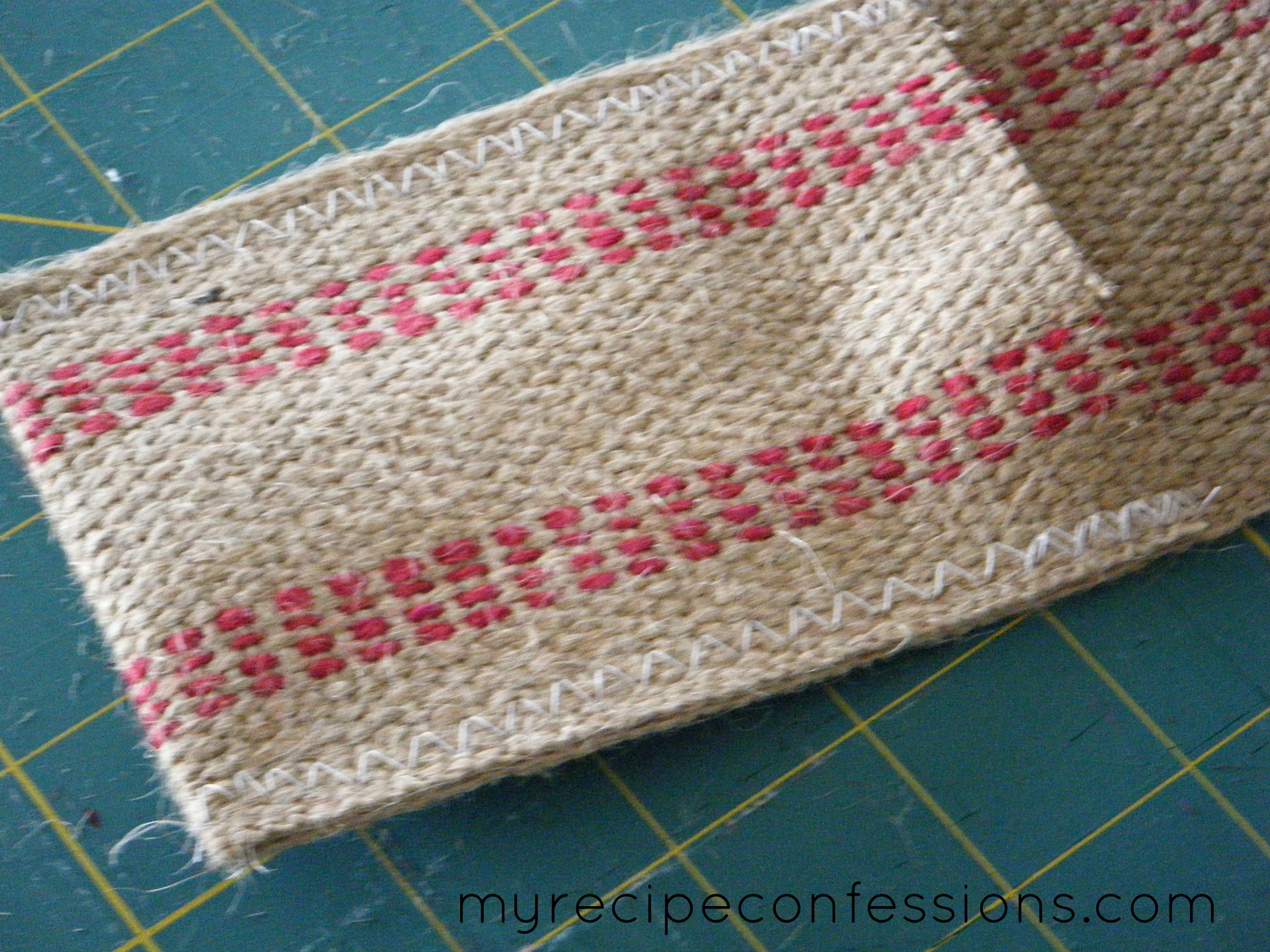 3. Gently fold the pocket in half with the fold line facing you. With  the scissors facing  away from you cut the flap on a angle.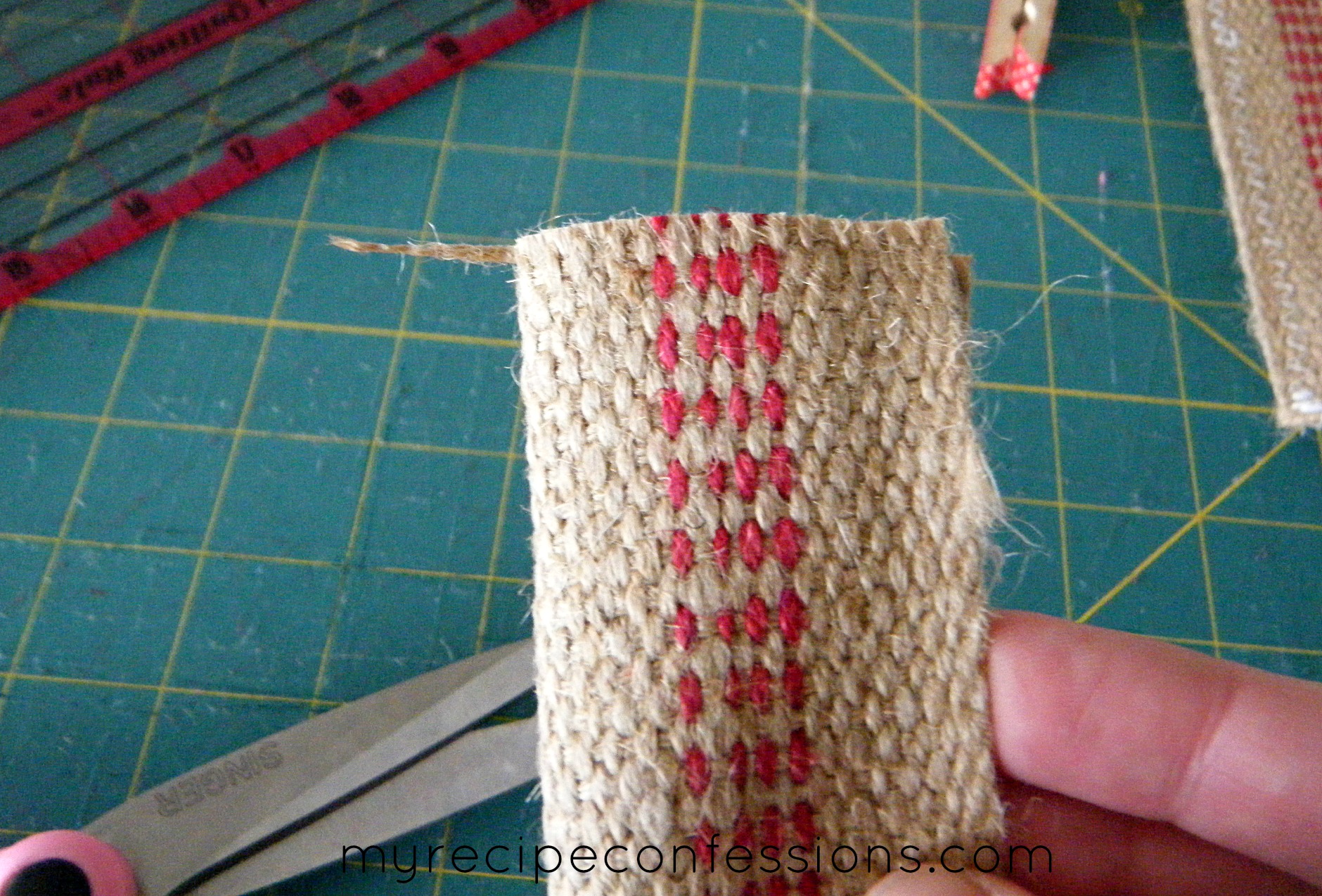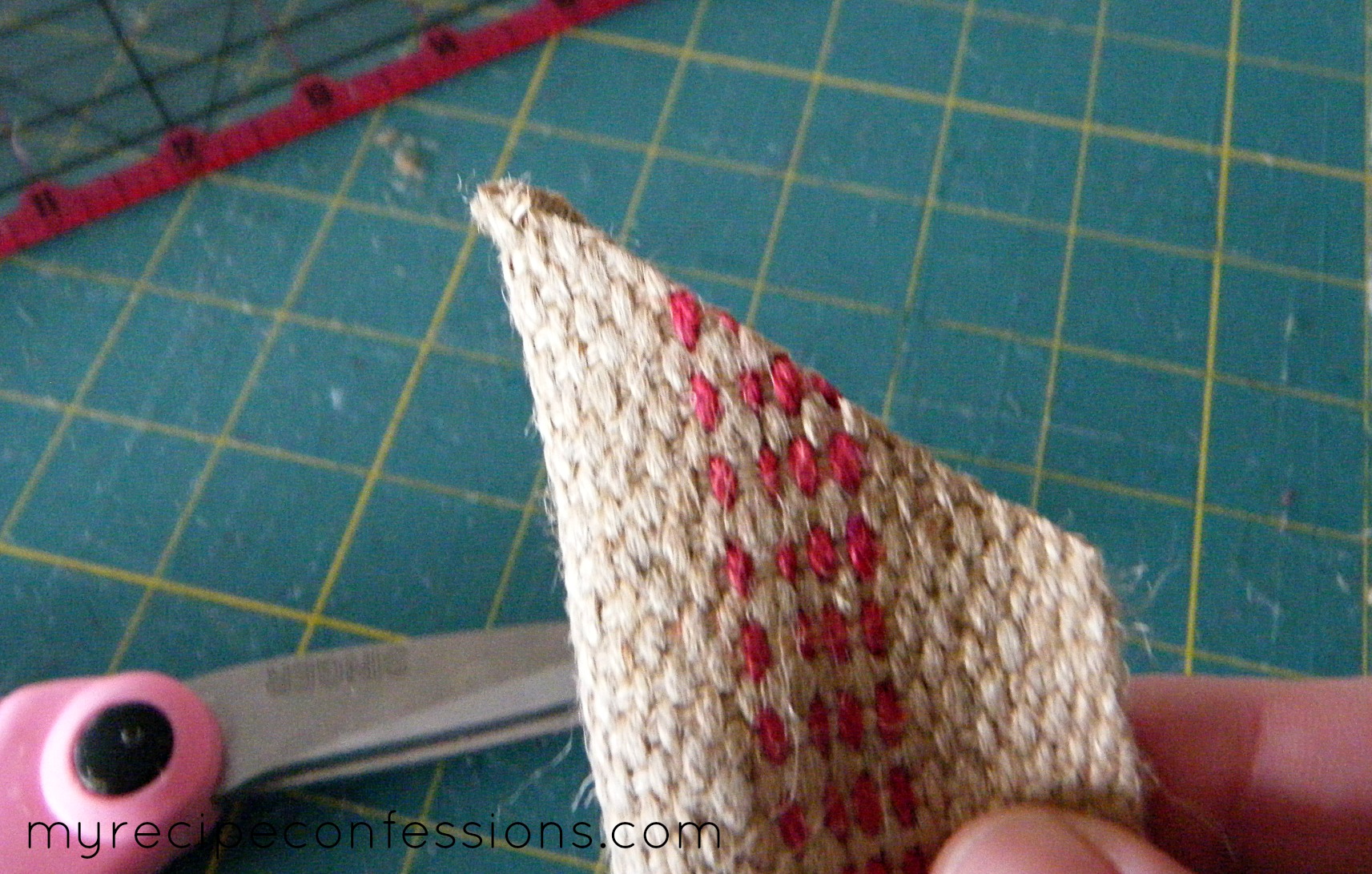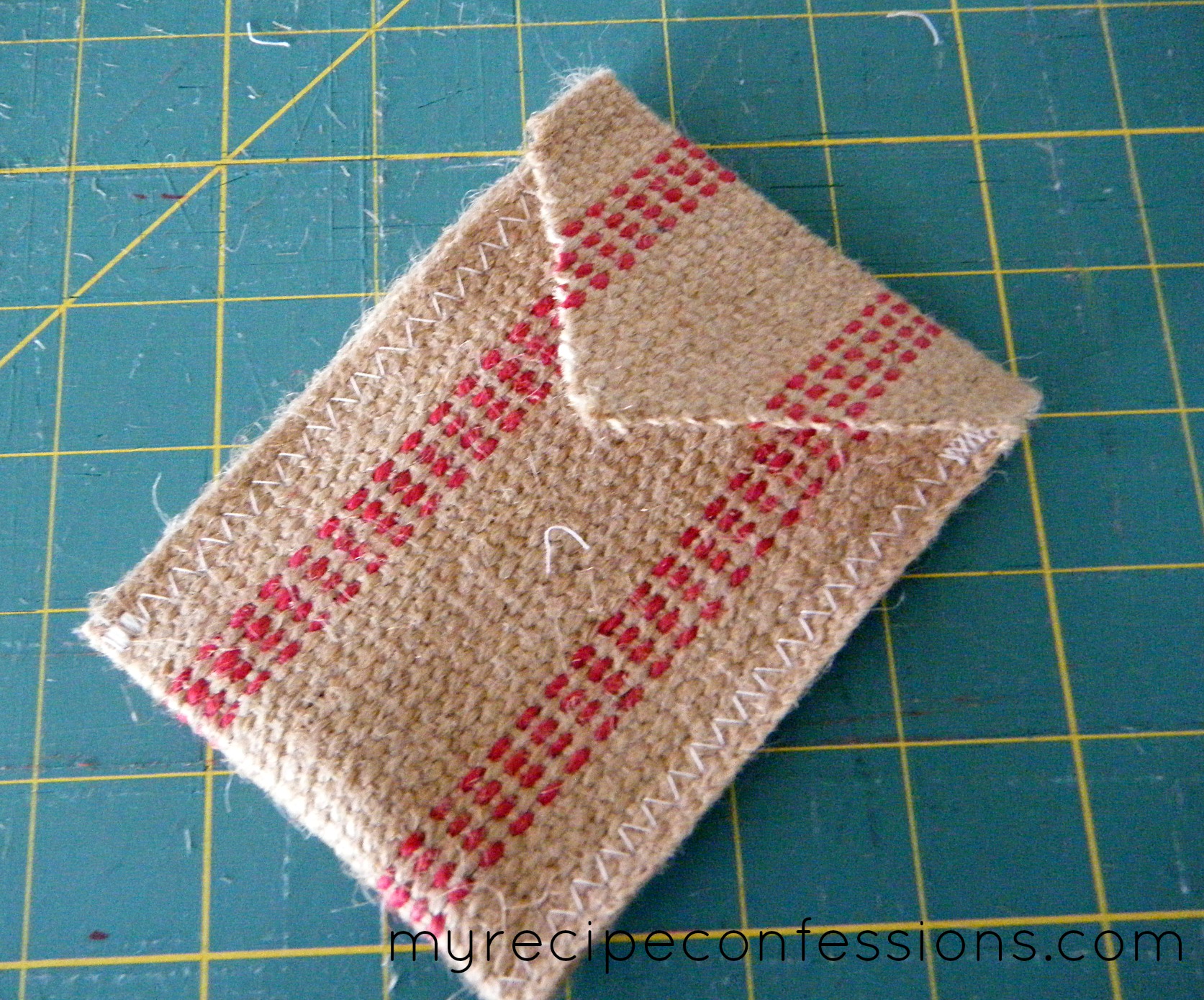 4. Cut a 3 inch heart out of the red felt. Glue the felt heart onto the front of the treat bag just under the flap.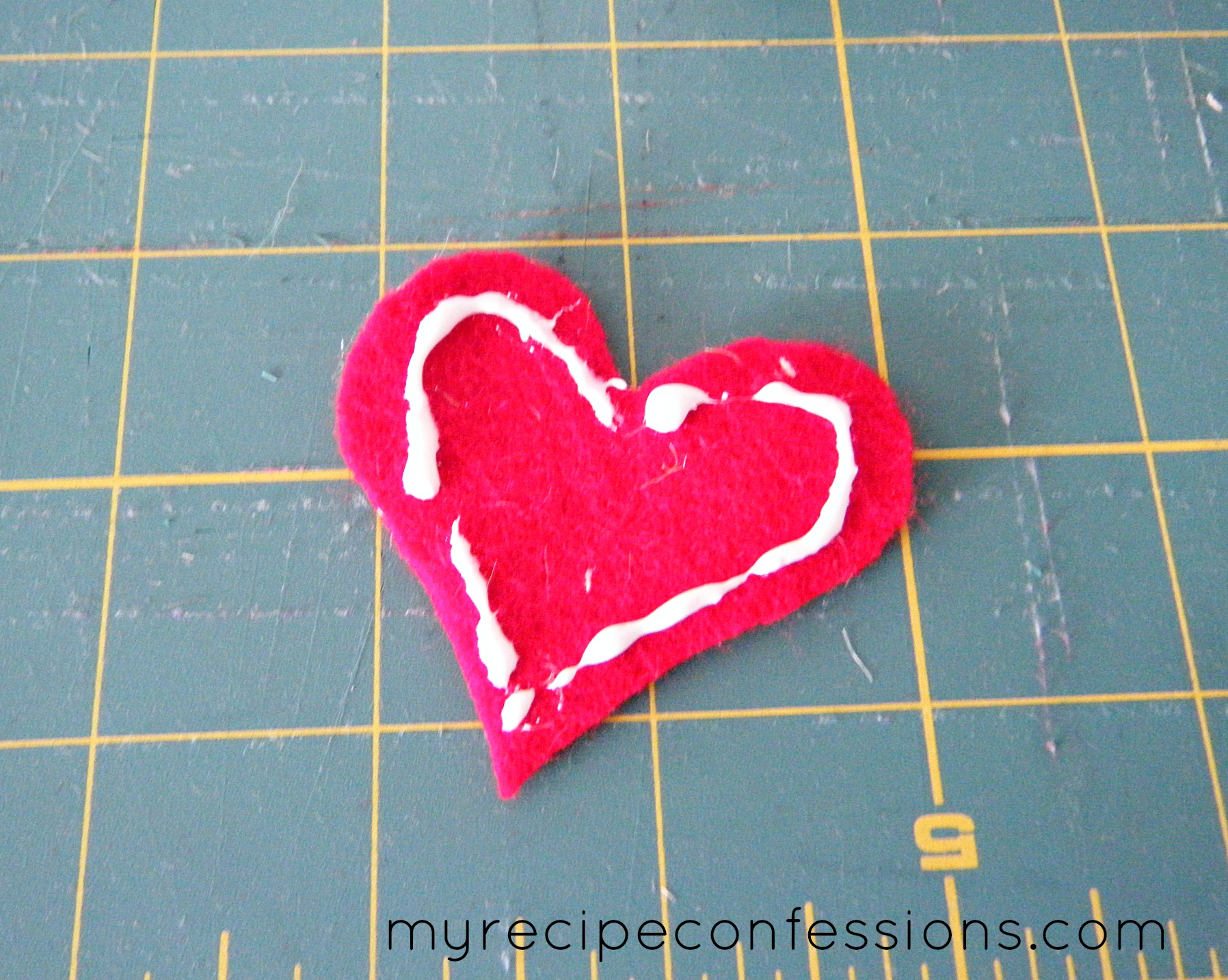 5. Stick the washi tape onto the front and back of the clothes pin. Press the tape down so that you have a clean edge on the clothes pin.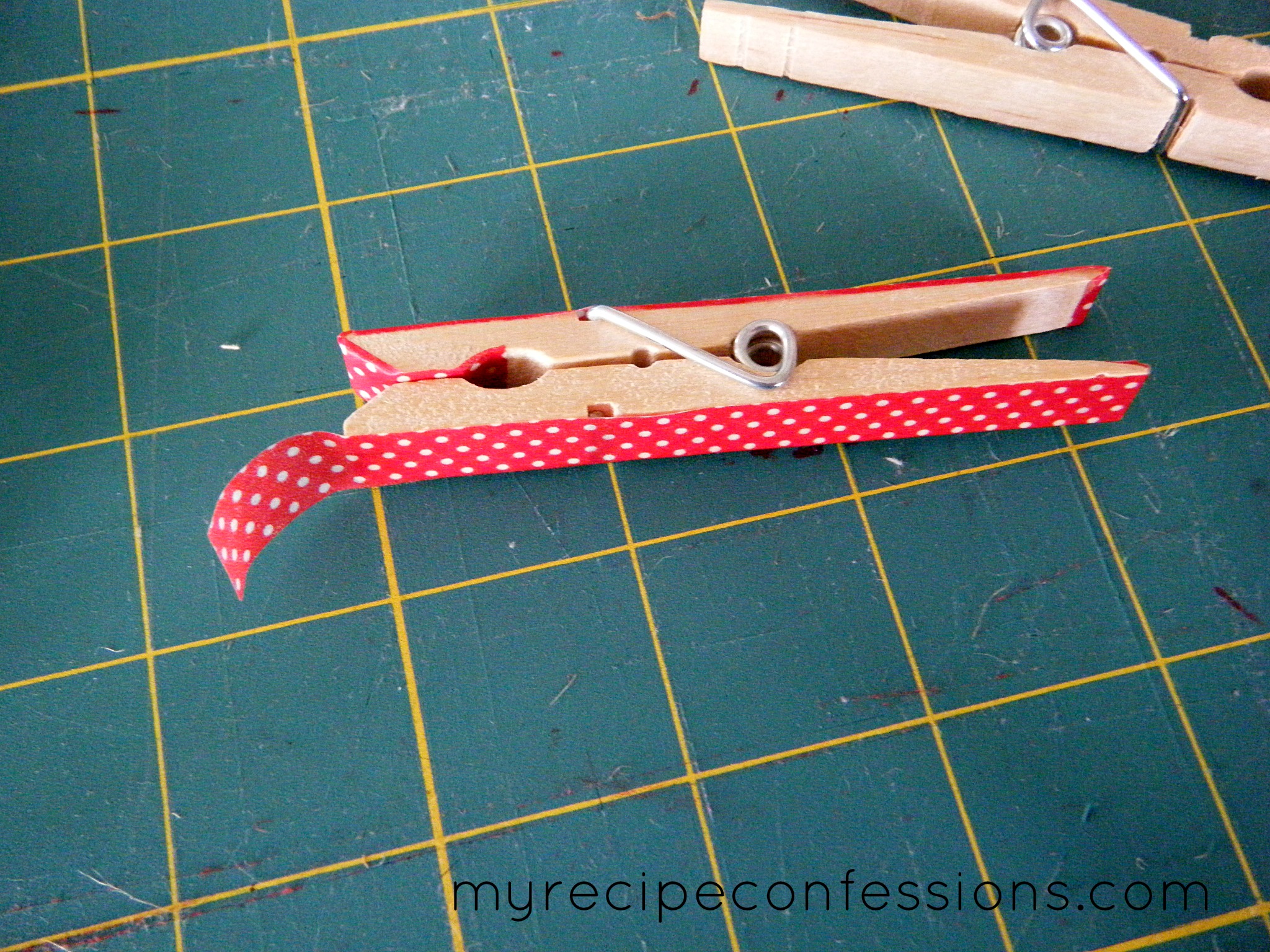 2. Cut the lace and bakers twine into 8 inch strips. Tie a bow in the bakers twine and fold the lace in half. Secure the bakers twine and lace on the top corner of the treat bag with the clothes pin. Repeat this process with each one of the webbing strips. Fill the treat bags with candy and enjoy!