These Soft and Chewy Gingerbread Cookies are the very essence of Christmas! Your kitchen will be filled with the amazing smell of Christmas as you bake your tasty gingerbread men. The cream cheese frosting is the perfect addition to the already amazing cookies.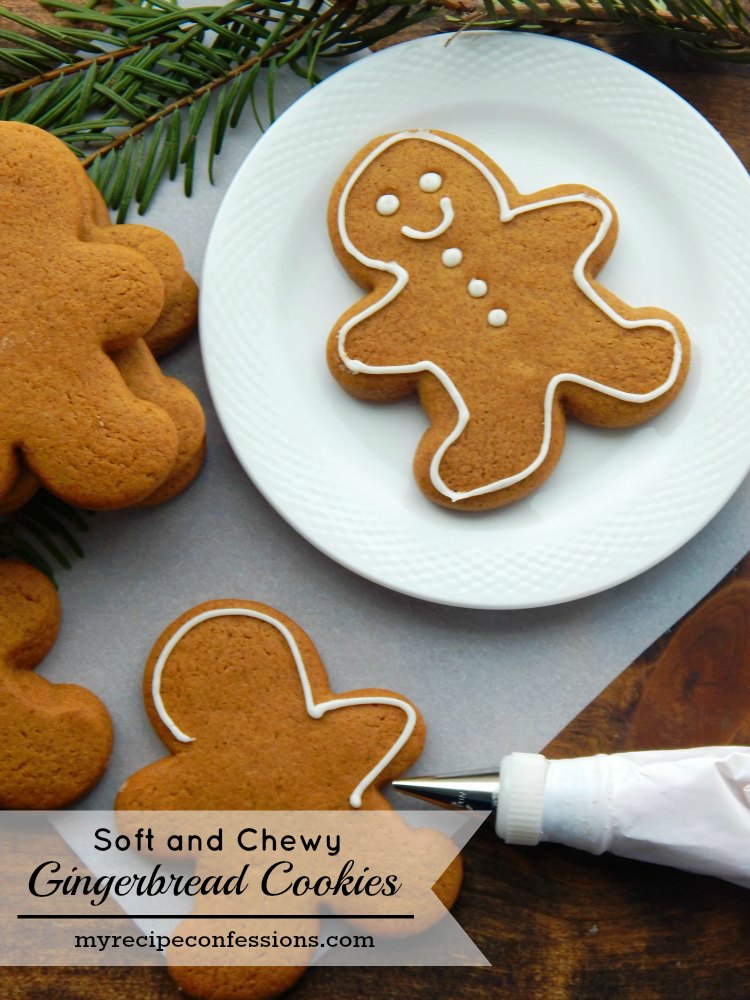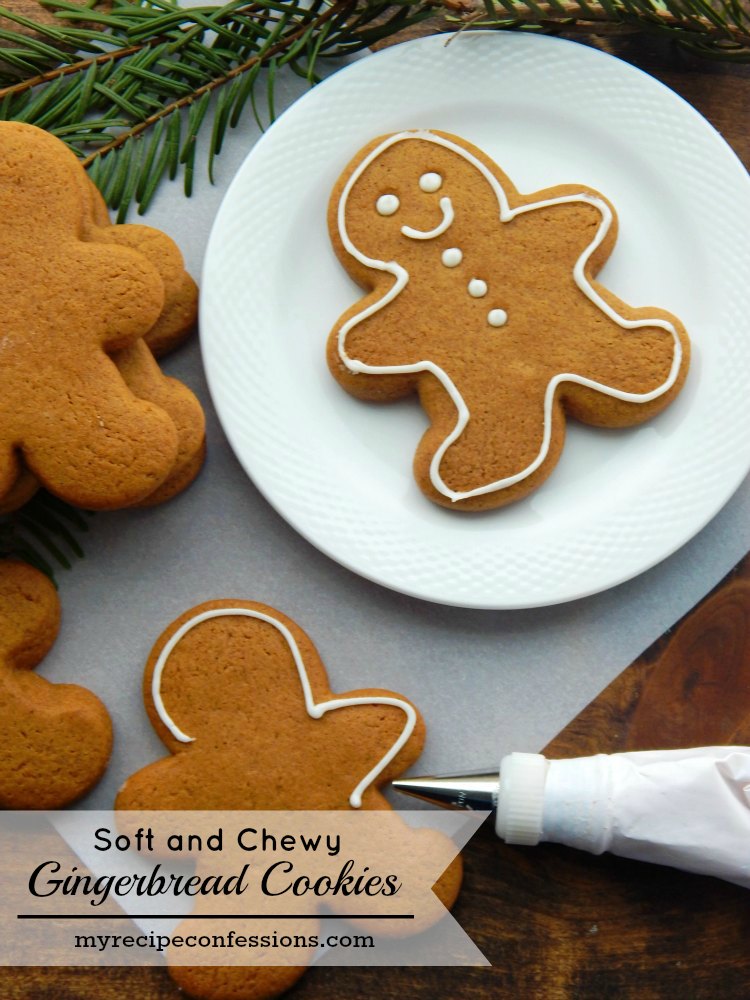 This Soft and Chewy Gingerbread Cookie recipe took me 5 batches to perfect it. They were either too dry and flavorless or flat crispy and loaded with flavor. I wanted a gingerbread cookie that was moist and fluffy and packed with flavor. Five batches later, I have just that cookie. My kids were in heaven with all the cookies I was making.
So here's to these amazing gingerbread cookies that will help make your Christmas complete!
With love from my kitchen to yours,
Carrie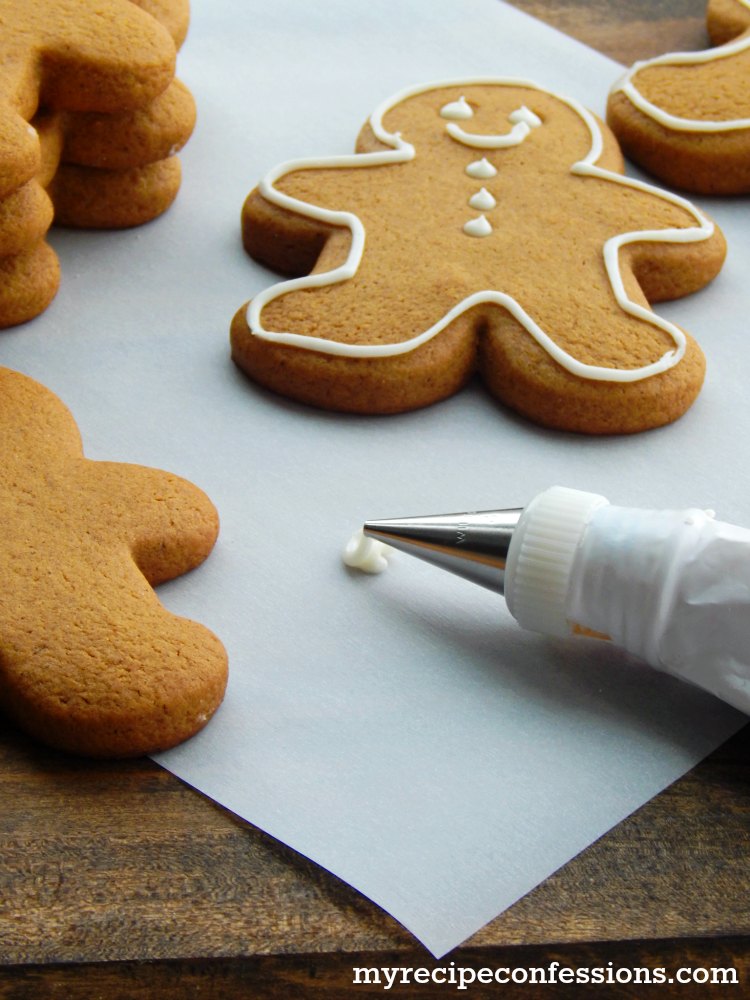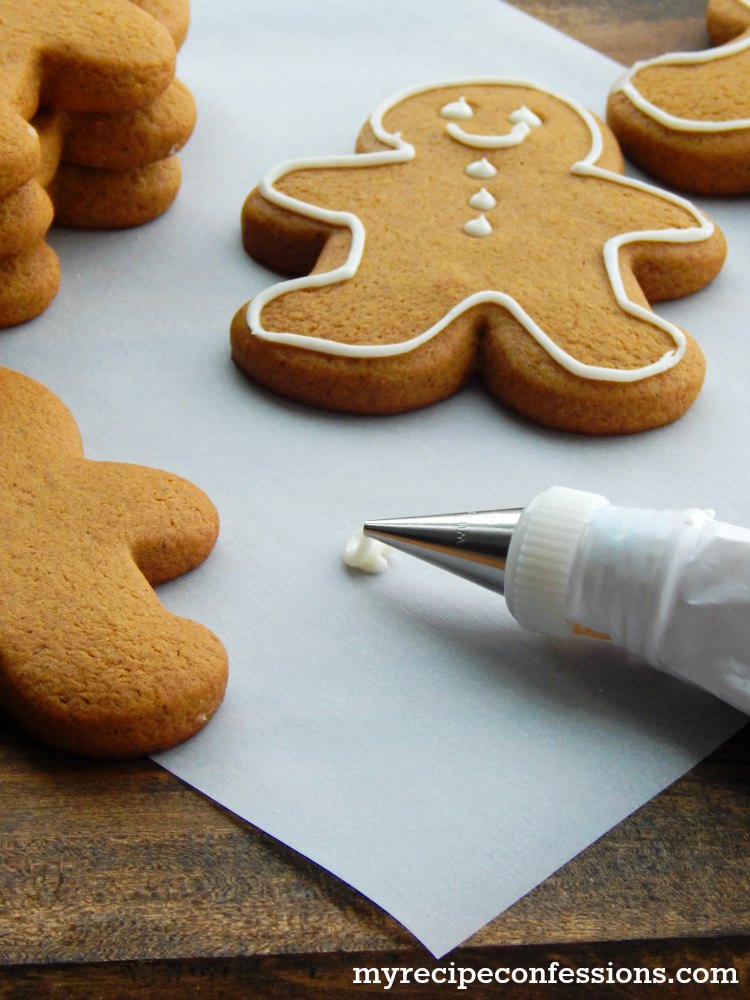 Soft and Chewy Gingerbread Cookies
1 cups of butter, softened
1 cup of dark brown sugar
½ cup of granulated sugar
2 eggs
1 egg yolk
1/2 cup of molasses
1 tsp. of vanilla
1 tbsp. of sour cream
4 1/2 cups of flour
1 tsp. of baking soda
½ tsp. of salt
3 tsp. of cinnamon
1 1/2 tsp. of ground ginger
2 tsp. of ground cloves
Instructions
Pre-heat oven to 350 degrees
Cream butter and sugars together. Add the eggs and continue to mix until until light and fluffy.
Mix the molasses, sour cream, and vanilla into the egg mixture. Stir in the remaining ingredients and mix just until the flour disappears.
Wrap the cookie dough in plastic wrap and refrigerate for 1 hour. Remove the dough from the fridge and on a silicone mat or a light flour surface, roll out the dough to 1/4 inch thickness. Cut with desired cookie cutter and place on a greased baking sheet.
Bake for 12 to 15 minutes. Remove from oven and cool for 5 minutes before placing the cookies on a wire cooling rack to cool completely.
Decorate with cream cheese frosting. Enjoy.
Cream Cheese Frosting
2 oz. of cream cheese, softened
1/4 cup of butter, softened
2 cups of powder sugar
3 tbsp. of milk
1 tsp. of vanilla
Instructions
In a medum-sized bowl, cream the butter and cream cheese. Add the powder sugar and continue to mix until the frosting is lump free.
Mix in the vanilla and milk. If the frosting is too thick add an addtional tablespoon of milk.
Here are a few other Christmas Cookies you should try.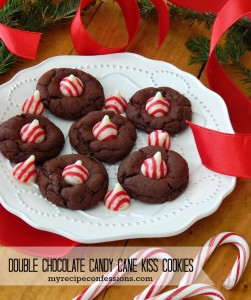 Double Chocolate Candy Cane Kiss Cookies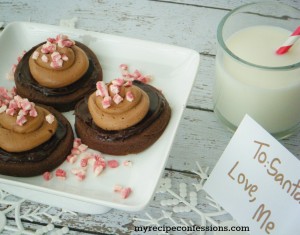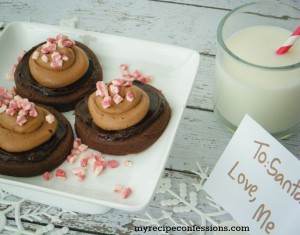 Triple Chocolate Peppermint Sugar Cookies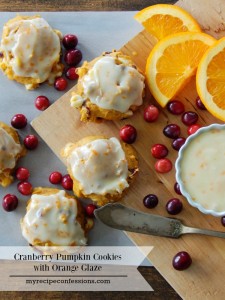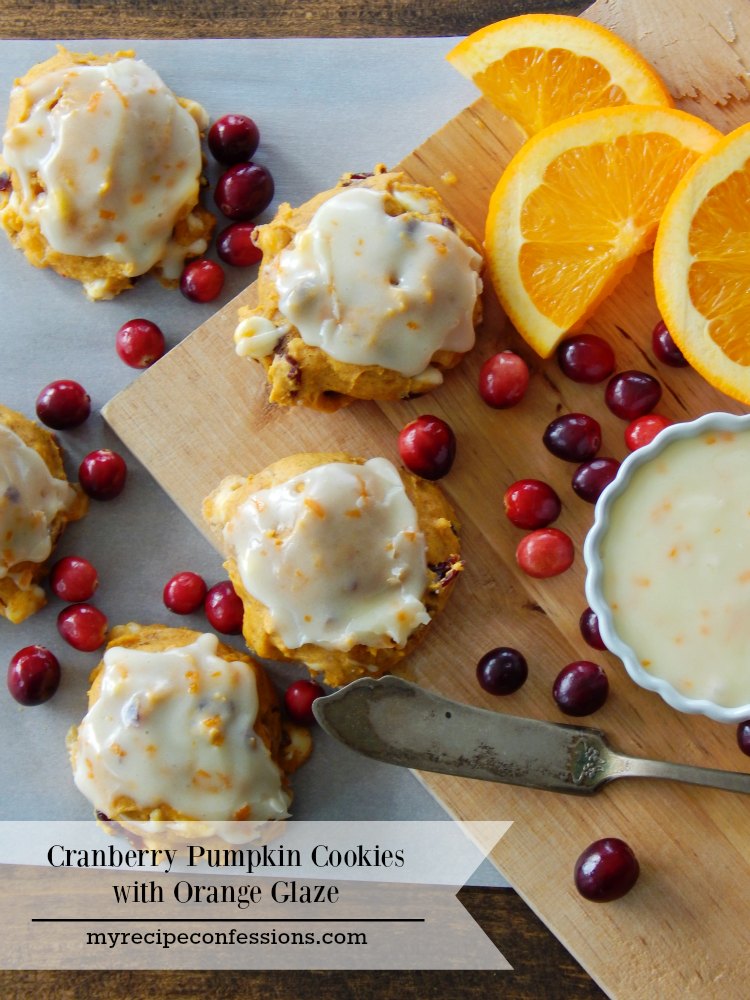 Cranberry Pumpkin Cookies with Orange Glaze
Soft and Chewy Gingerbread Cookies are the best holiday treat! This recipe is easy and the cookies don't spread and they stay soft for days. It's a fun Christmas tradition to decorate them with the family.