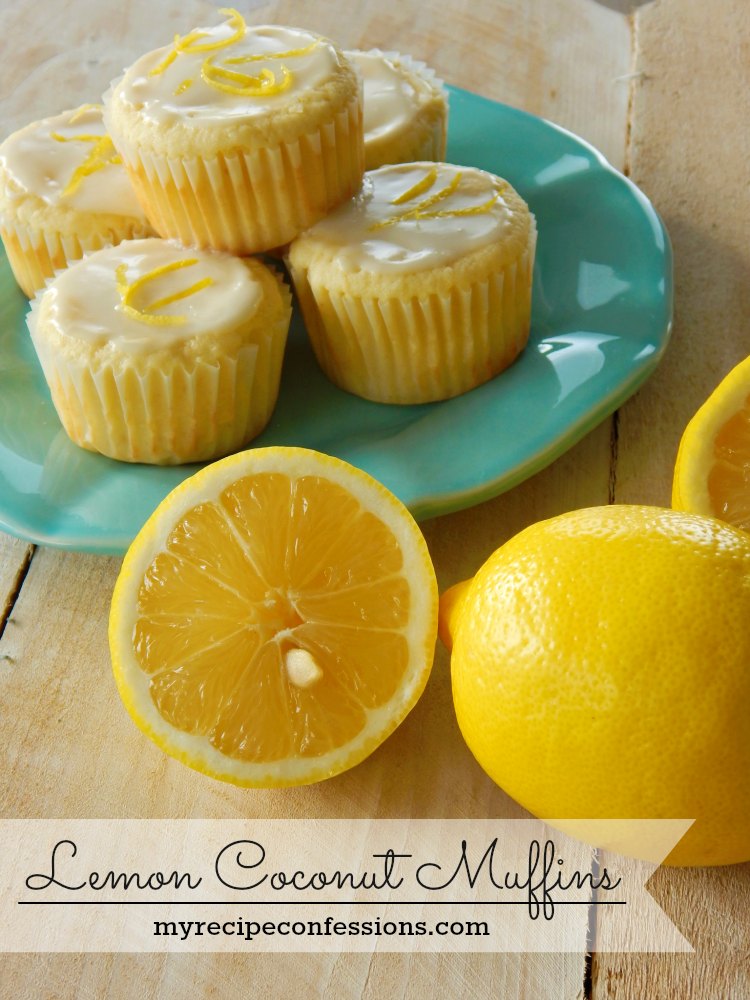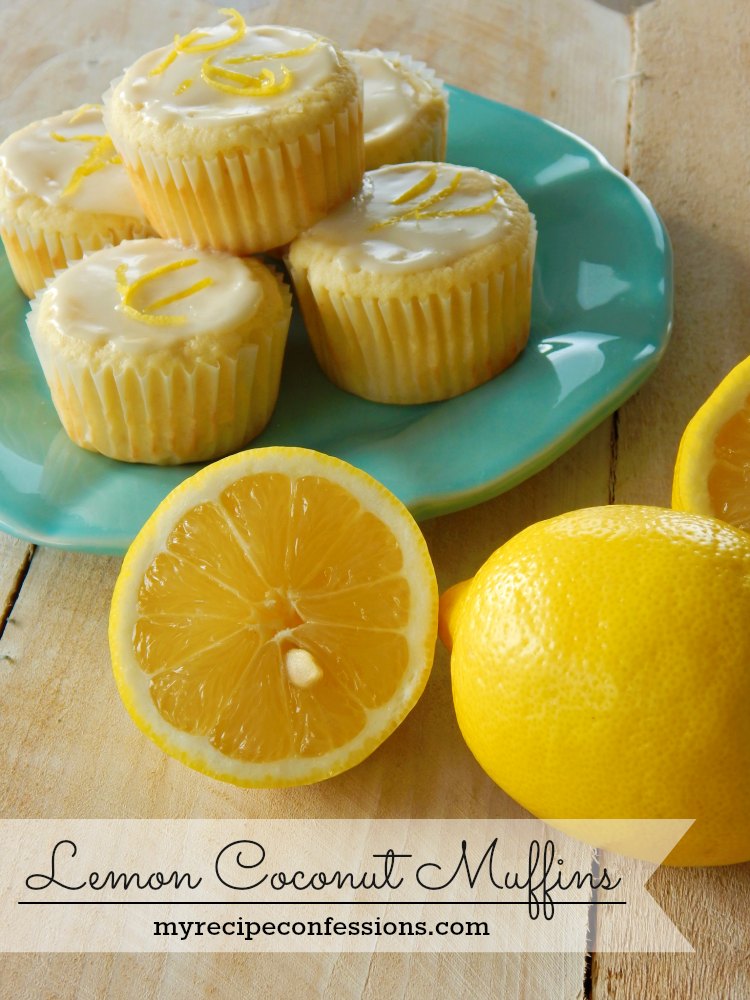 Do you need a little bit of sunshine in the morning? These Lemon Coconut Muffins will do just that. After eating one of these muffins, there will be a little skip in your step.
I am completely in love with the refreshing tropical flavor these muffins deliver. A smile seems to creep across my face by just thinking about them. I can't think of a better way to show your Valentine you love them than by whipping up a batch of these muffins for your Valentine's Day breakfast.
With love from my kitchen to yours,
Carrie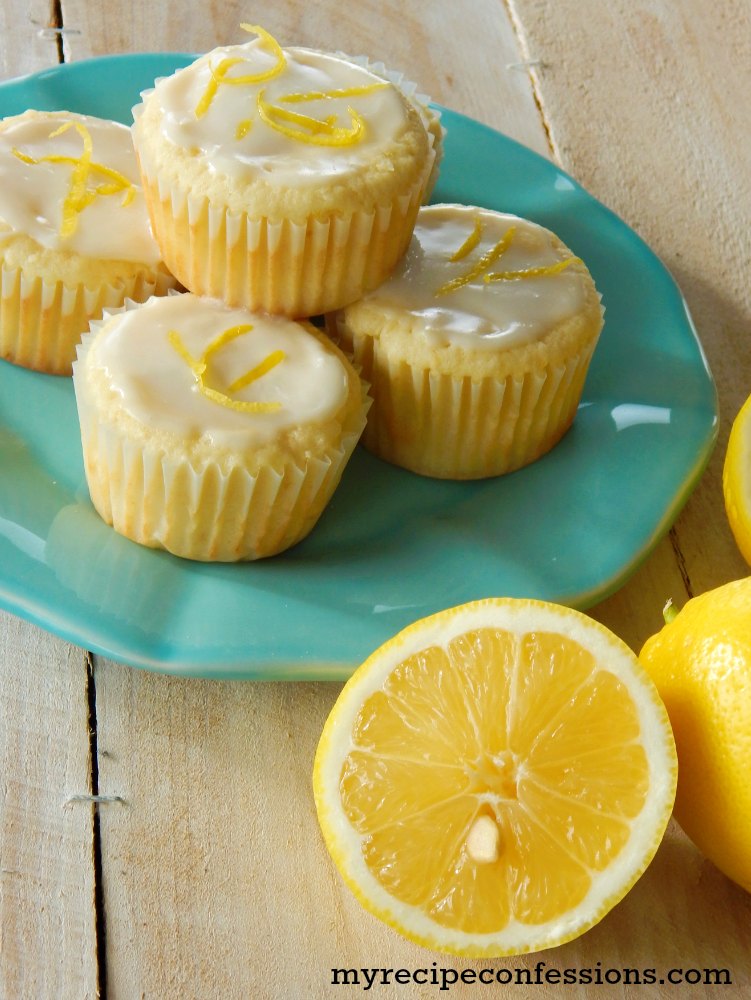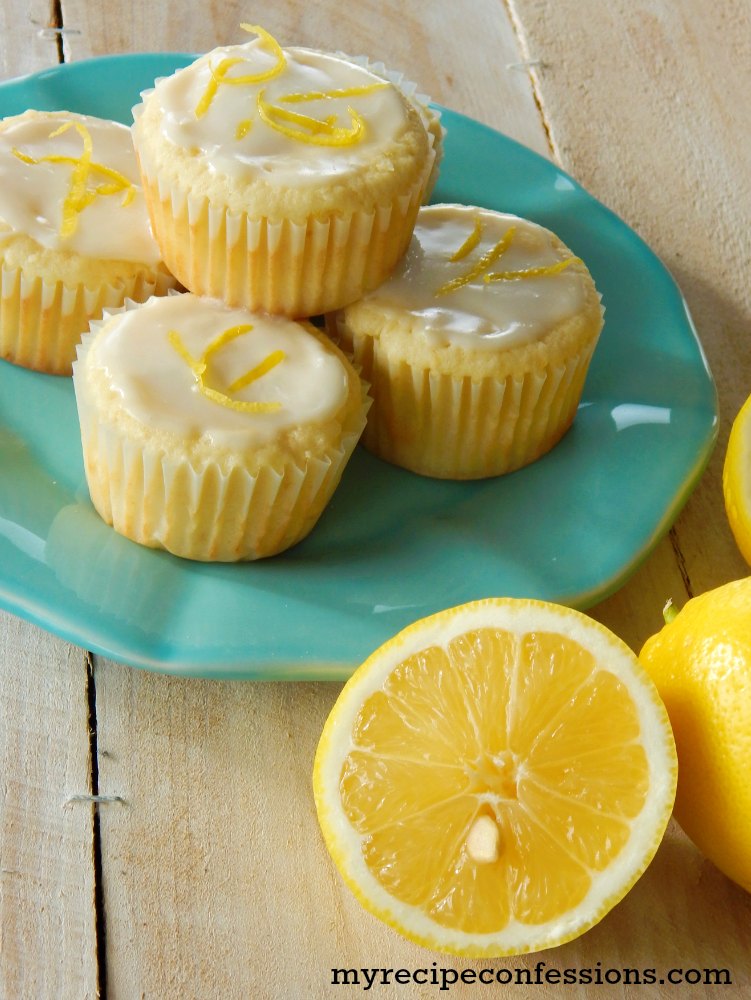 Lemon Coconut Muffins
makes about 15 muffins
1 cup of sugar
1/2 cup of butter, softened
2 eggs
1 egg yolk
1 lemon, juiced and zest
1/2 cup of coconut milk
3/4 cup of coconut flakes, sweetened
1/4 cup of sour cream
1 1/2 tsp. of coconut extract
1 3/4 cup of all purpose flour
1/4 tsp. of salt
1 tsp. of baking powder
Instructions
Preheat the oven to 350 degrees
1. In a large bowl, cream the butter and sugar together. Add the eggs and egg yolk and continue to cream the mixture. Mix the fresh lemon juice, lemon zest, coconut milk, coconut flakes, sour cream, and coconut extract in the butter mixture.
2. In a small bowl, whisk the flour, salt, and baking powder together. Mix the flour mixture into the butter mixture just until the flour disappears.
3. Fill the paper lined muffin pan 3/4 of the way full. Bake the muffins for 15 to 20 minutes, or until a toothpick comes out clean when inserted. Cool for 10 minutes and spread the lemon coconut glaze on top of each muffin. Enjoy!
Lemon Coconut Glaze
2 tbsp. of butter, melted
1 cup of powdered sugar
1 tbsp. of lemon juice
1 tbsp. of coconut milk
1/2 tsp. of coconut extract
Instructions
1. In a medium-sized bowl, mix the butter and powder sugar together. Add the remaining ingredients and mix until the glaze is smooth. Spread on top of the muffins.
Here are a few other recipes you might enjoy.