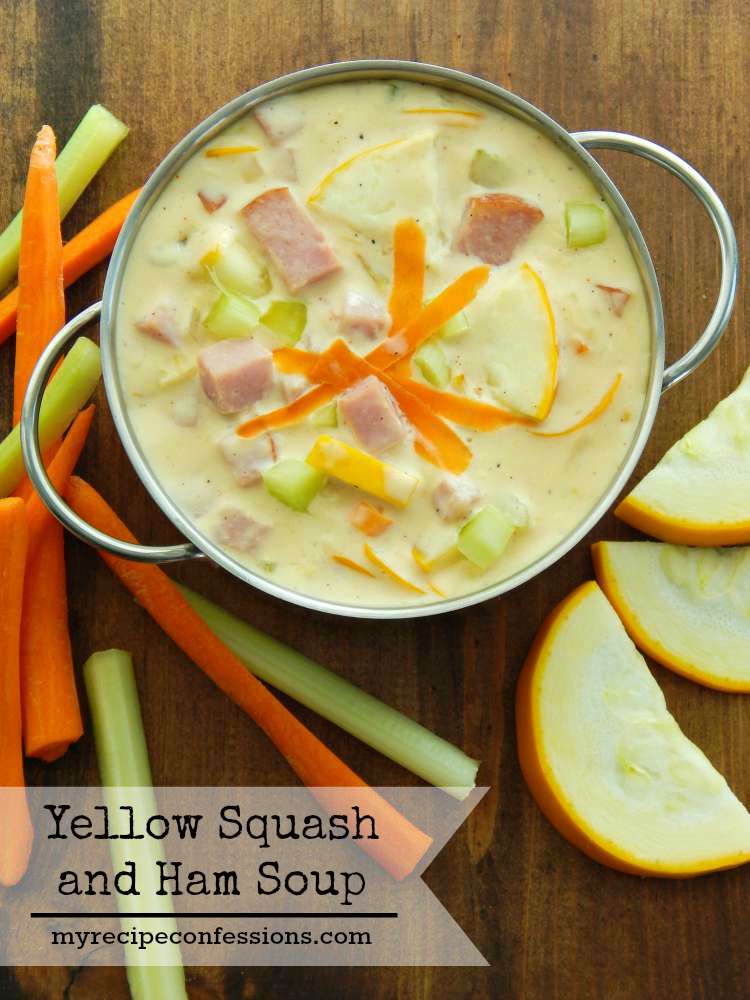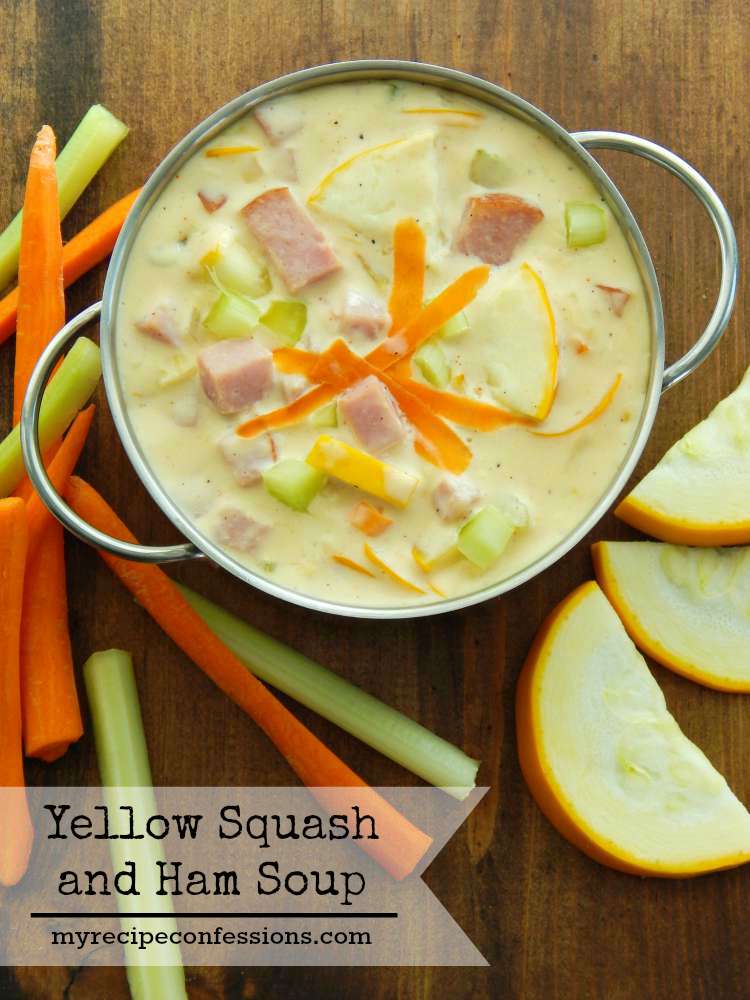 I know most of your gardens are bursting at the seam with zucchini and yellow squash. We kind of spaced the whole garden thing this year. Luckily for me, my sister in law was kind enough to share some of her yellow squash bounty with us.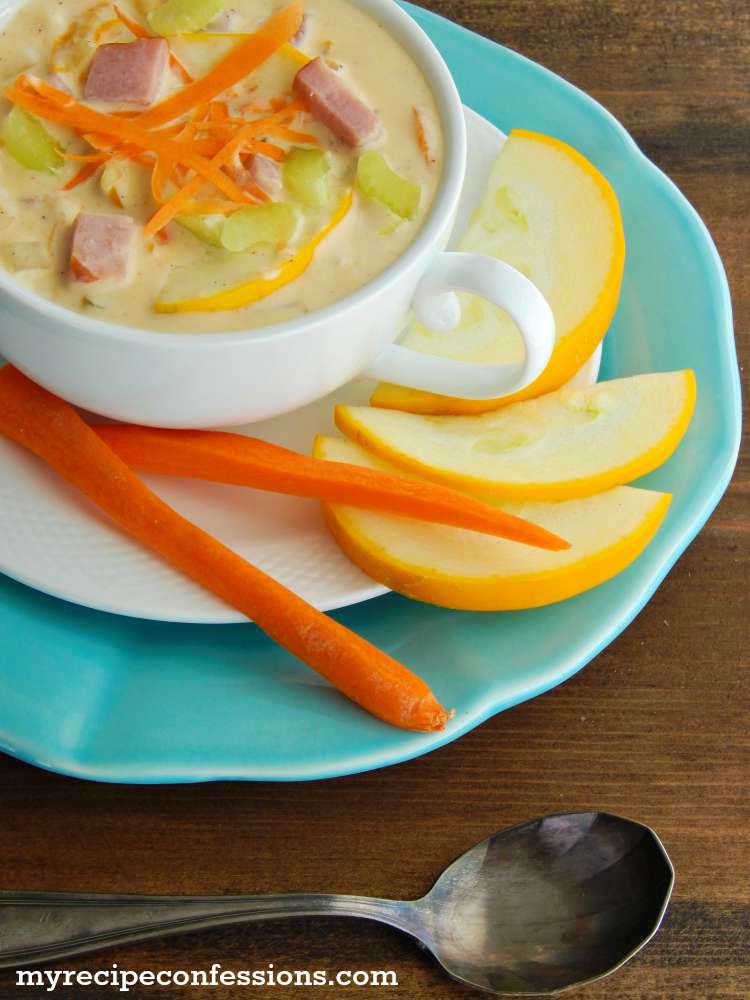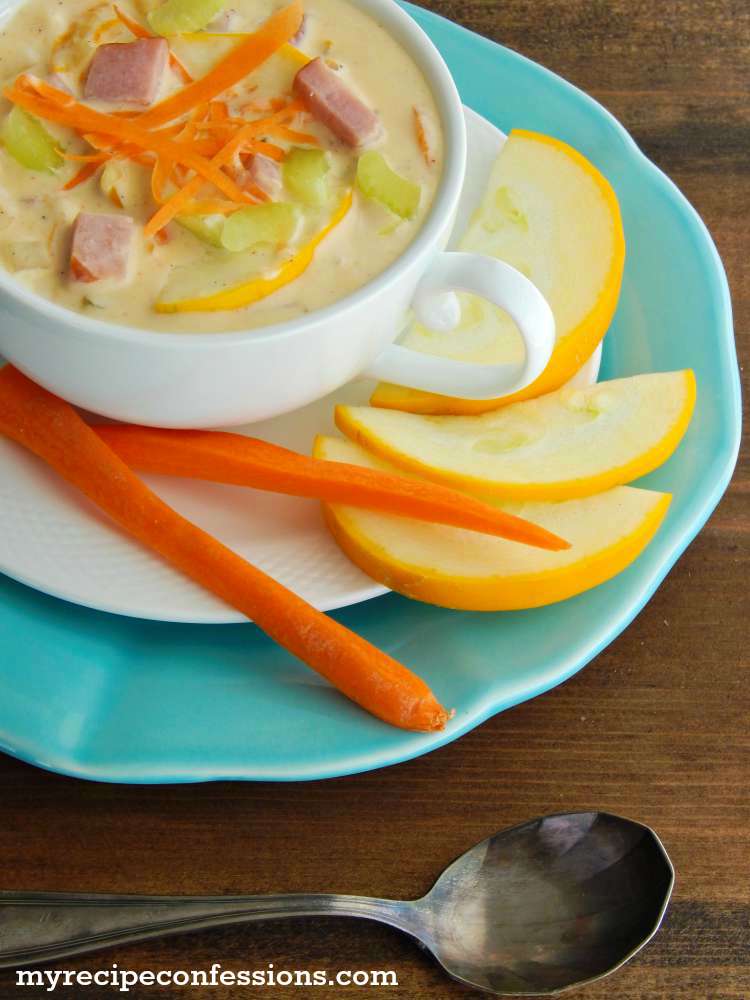 This soup is the very defintion of comfort food! It makes me want to put on my comfy clothes, wrap up in a blanket, and watch a heart warming movie. After the crazy week I have had, this Yellow Squash and Ham Soup is exactly what I need tonight!
With love from my kitchen to yours,
Carrie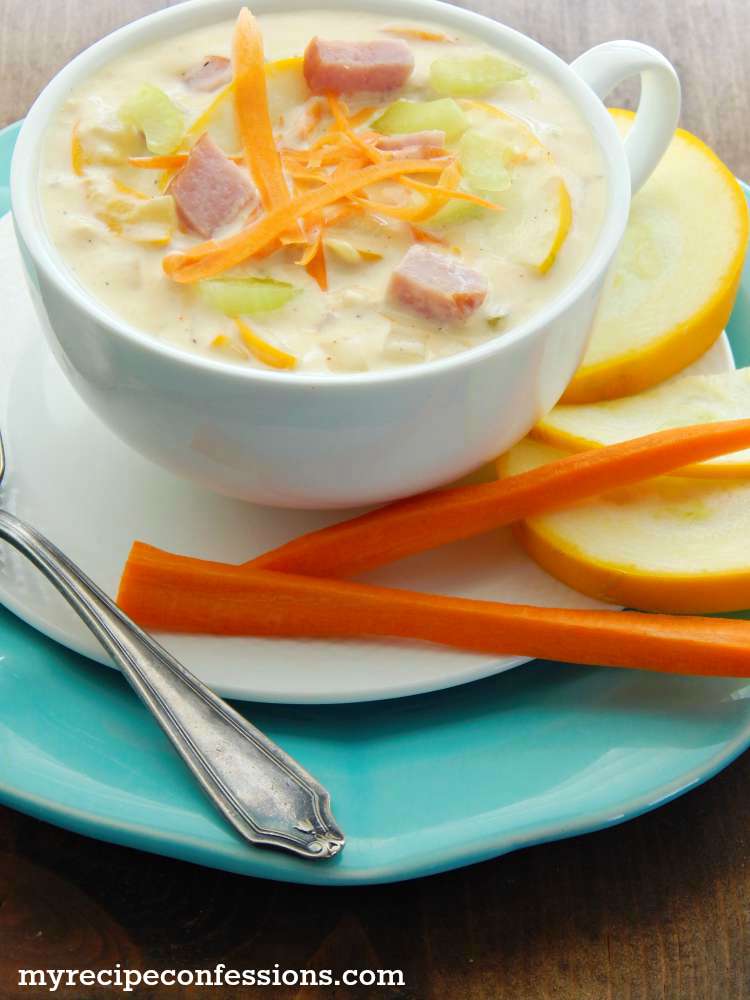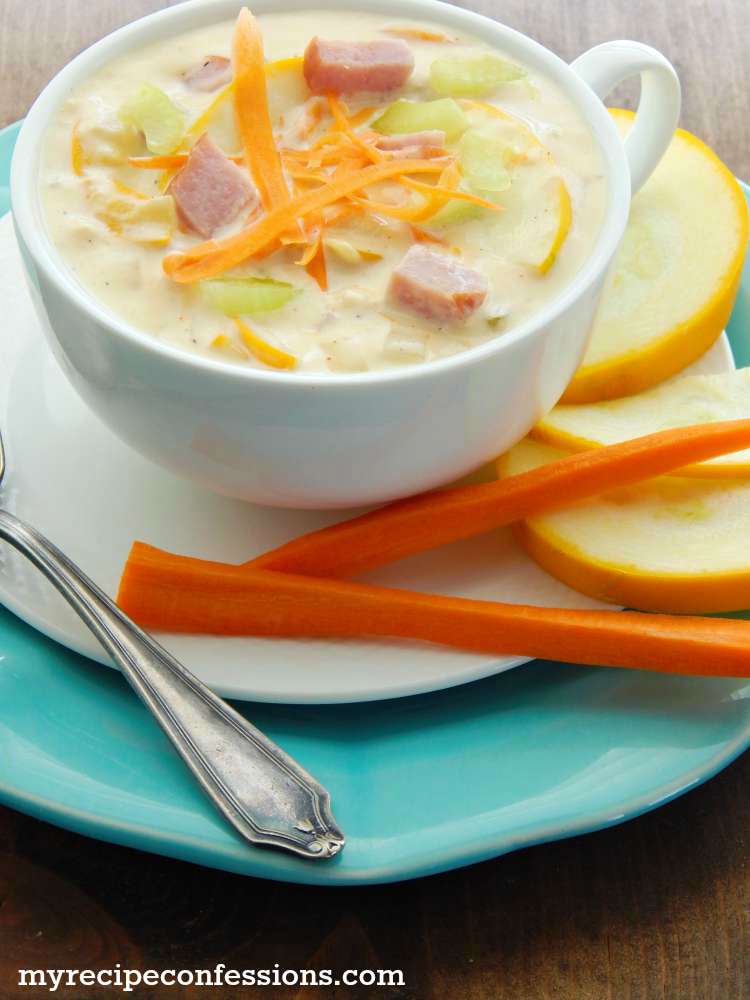 Yellow Squash and Ham Soup
1 onion, diced
3 stalks of celery, diced
5 cups of yellow squash, quartered and thinly sliced
3 cups of ham, diced
1 cup of matchstick carrots
1/4 cup of unsalted butter
3 cans of evaporated milk
4 oz. of cream cheese
2 tsp. of salt
1/4 tsp. of black pepper
Instructions
In a large sauce pan over medium-high heat, saute the onion, carrots, celery, and yellow squash in the butter until the vegetables are tender.
Lower the temperature to medium heat and add the evaporated milk, ham, and cream cheese stirring occasionally. Once the cream cheese is completely melted, add the salt and pepper. Lower the heat to medium-low, stirring occasionally, simmer the soup for 30 more minutes. The soup will thicken more as it cools. Remove from heat and enjoy.
Here are a few other soup recipes you might enjoy.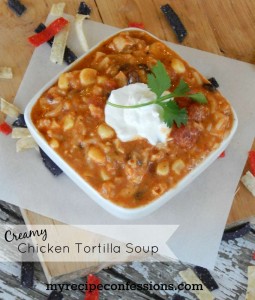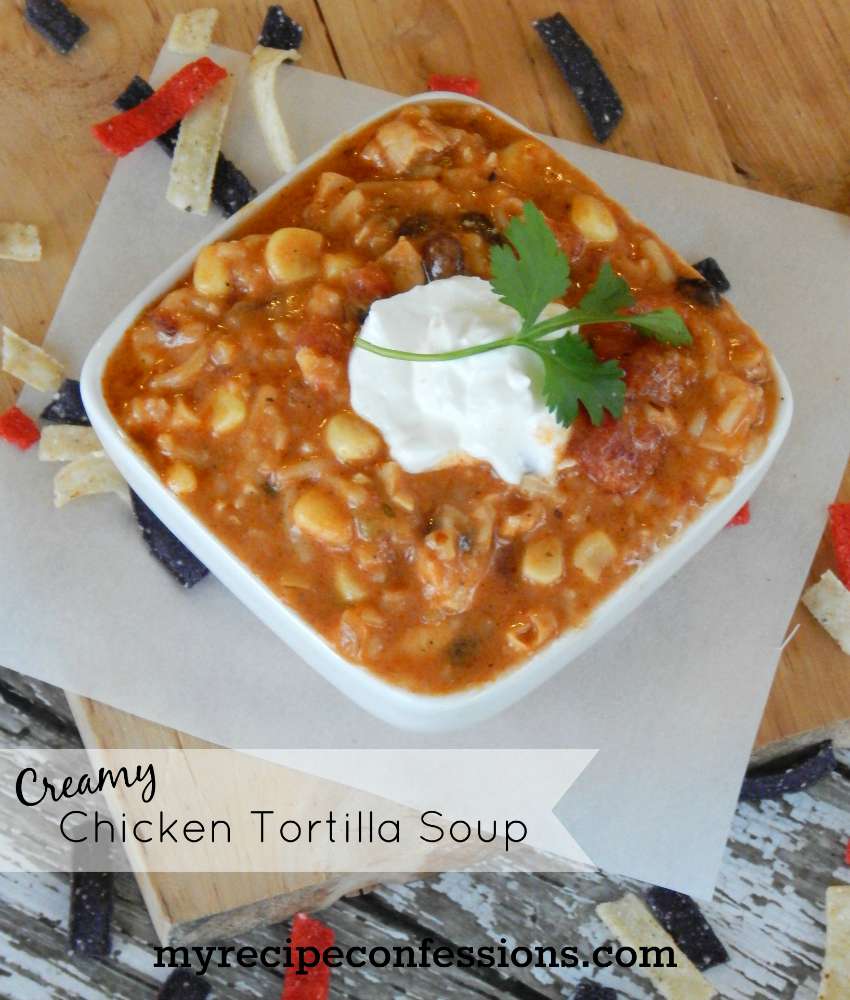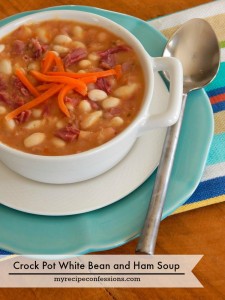 Crock Pot White Bean and Ham Soup