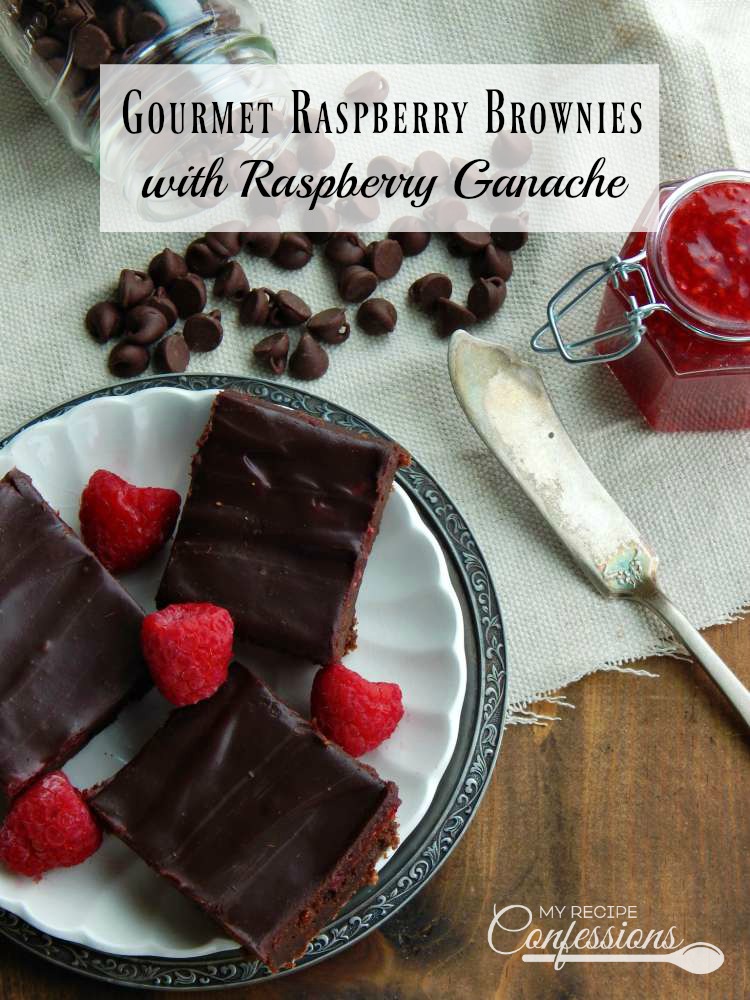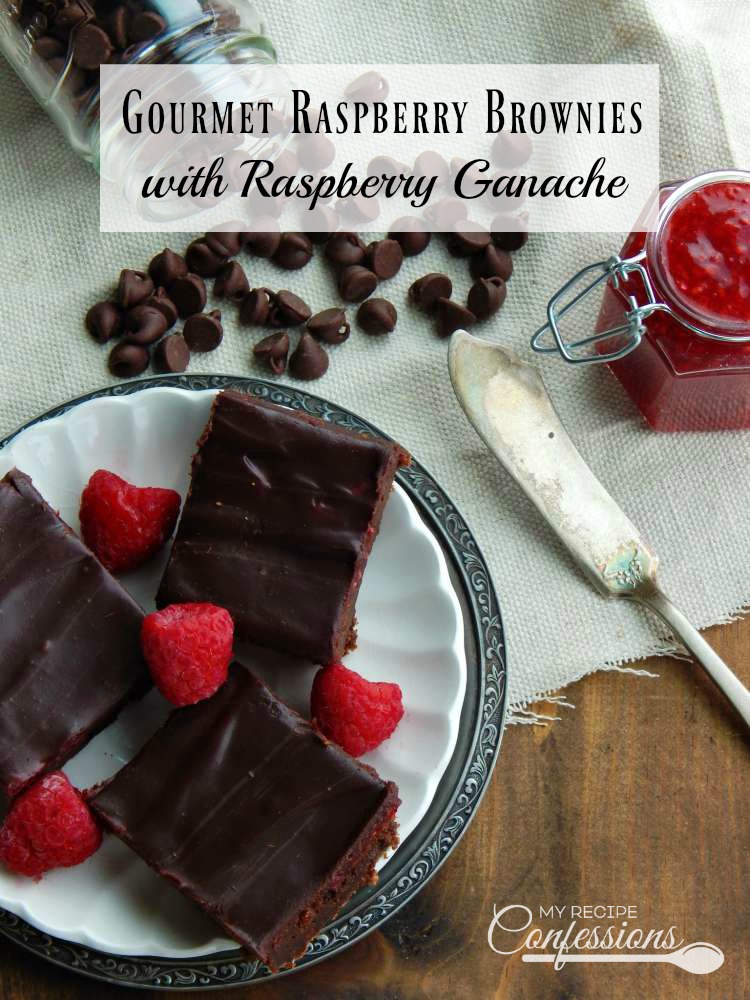 I can remember making some raspberry brownies when I was in high school. They were so good! They had the perfect balance of chewy fudgy brownie and fresh raspberries. When I wanted to make them again I could find the recipe. Over the years I have thought about those brownies and how good they were. I know that is crazy, I guess it's a foodie thing.
Yesterday I decided I was going to try to recreate the brownies. The first batch was ruined by a raspberry extract that tasted like cough syrup. I ended up throwing the whole pan away after one bite.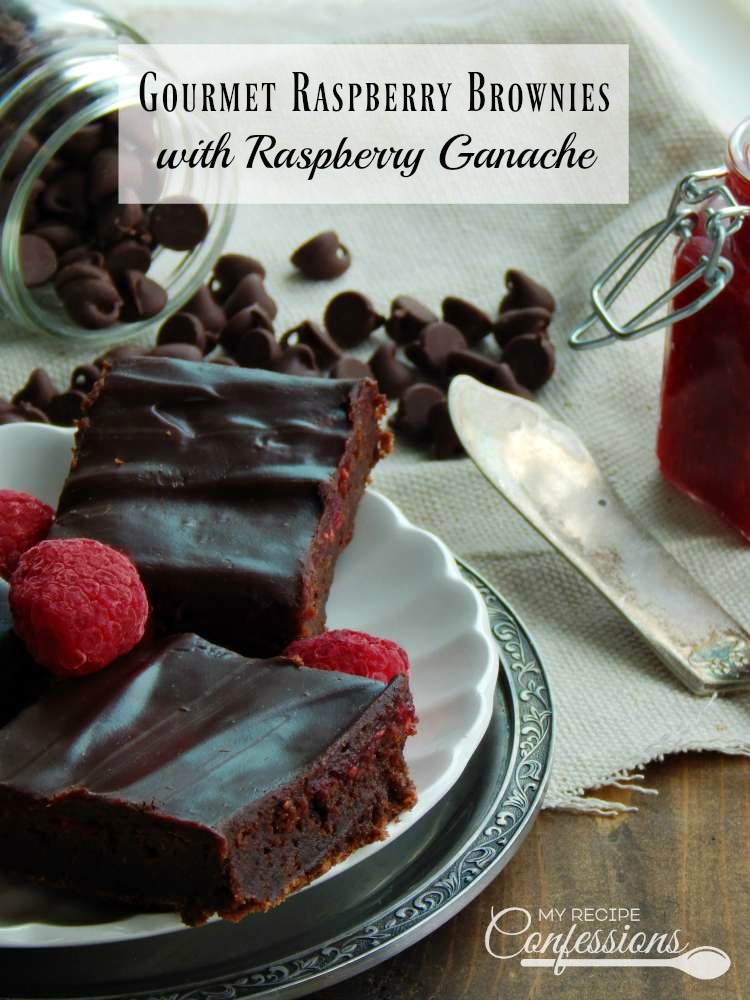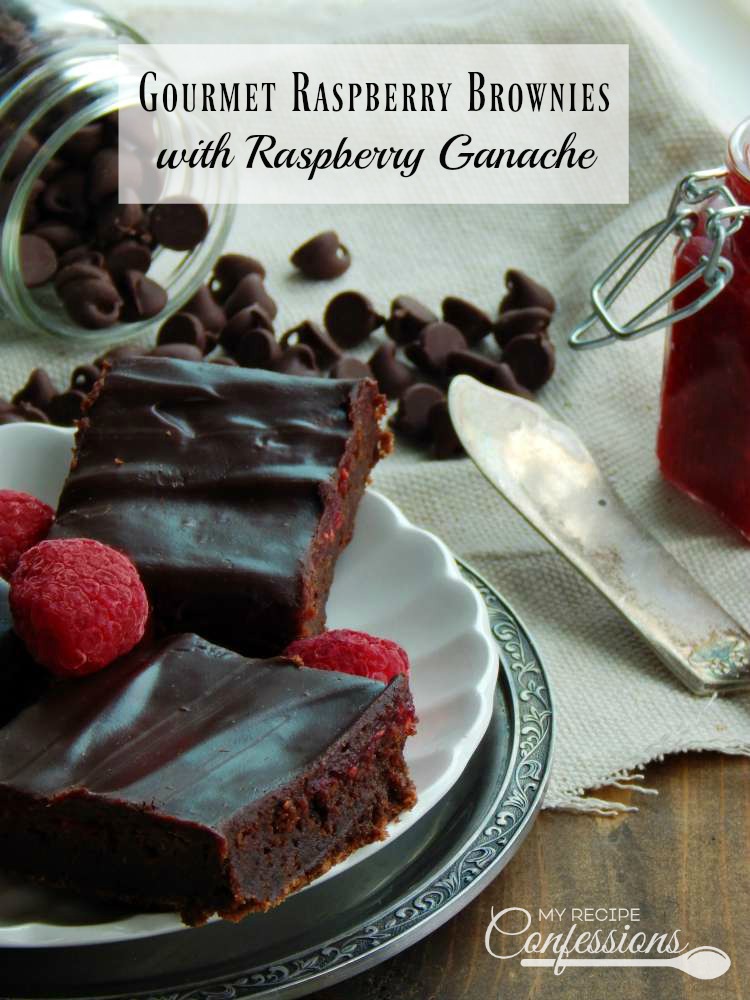 I usually buy McCormick extracts but I was curious about this new brand and bought it instead of the usual. So today I made them again with McCormicks Raspberry Extract and they turned out just like the brownies from high school. I guess I can check off another recipe on my food bucket list.
With love from my kitchen to yours,
Carrie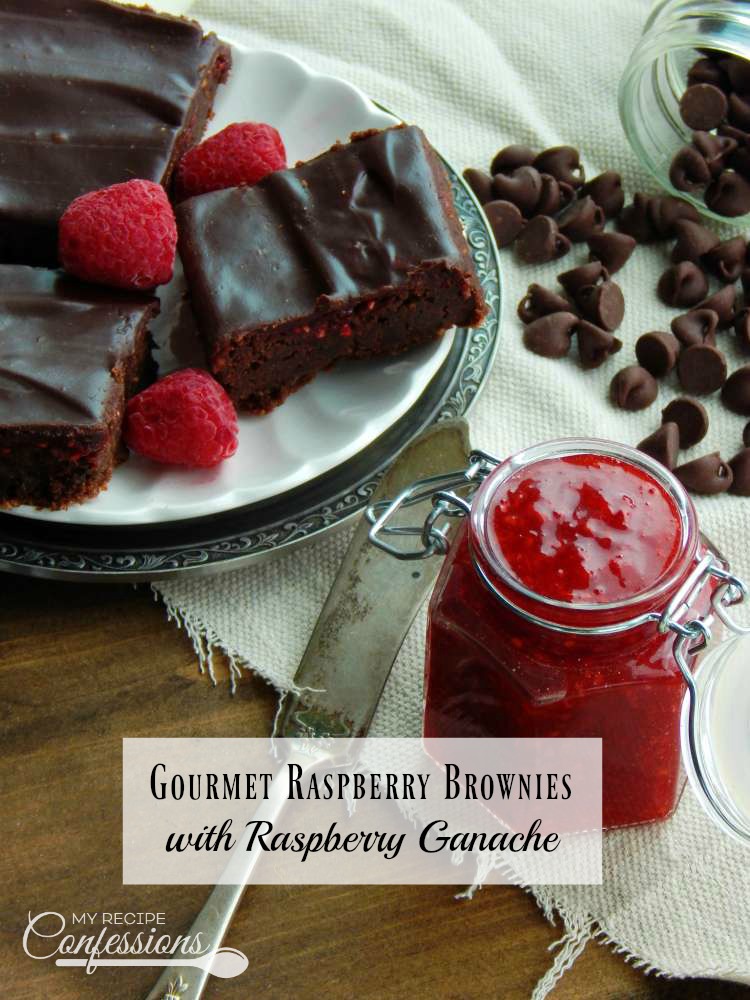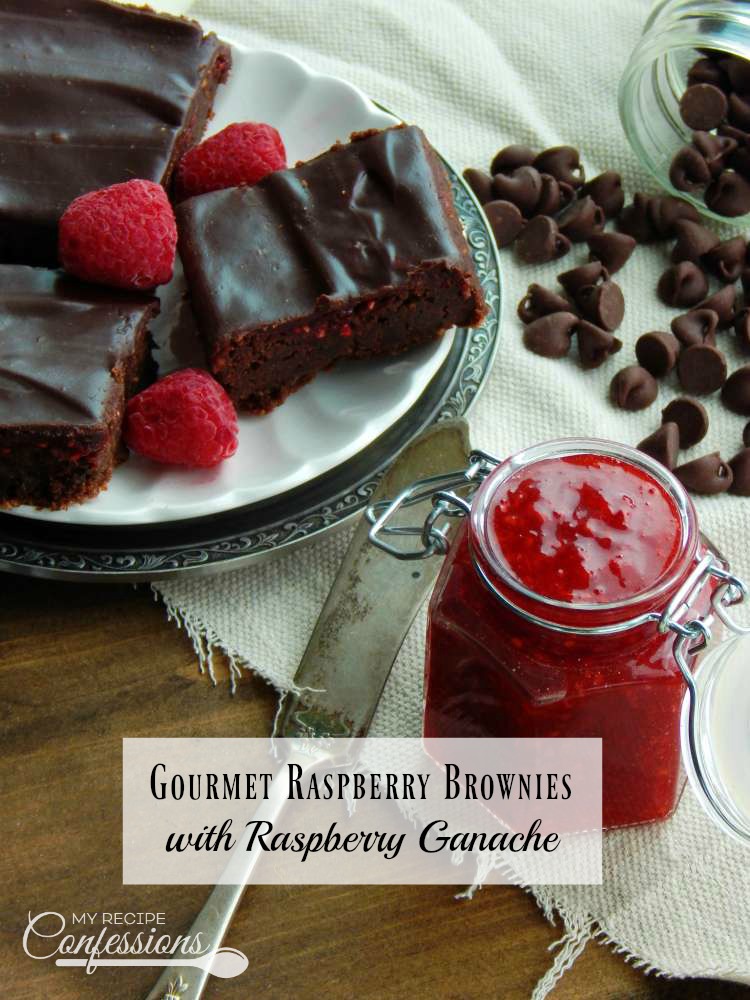 Gourmet Raspberry Brownies
2/3 cup of unsalted butter
4 oz. of unsweetened chocolate
2 cups of granulated sugar
4 eggs
1  1/2 tsp. of vanilla extract
1 cup of all-purpose flour
1 tsp. of baking powder
1/2 tsp. of salt
1 cup of raspberry preserves (I use the 30 Minute Raspberry Freezer Jam)
Instructions
Preheat oven to 350 degrees
1. In a small bowl, mix the flour, baking powder, and salt.  In a medium-sized microwave-safe bowl, heat the butter and chocolate on high heat for 2 minutes. Remove the bowl from the microwave and stir. If not completely melted, return the bowl to the microwave for 30-second intervals stirring in between until fully melted.
2. With an electric mixer, mix the granulated sugar into the chocolate mixture. Add the eggs one at a time, stirring after each one until well blended. Gently stir in the vanilla extract and flour mixture.
3. Pour the brownie batter into a prepared 9 x 13-inch pan. Drop large spoonfuls of the raspberry preserves onto the brownie batter,  Using a knife, swirl the raspberries throughout the batter. Bake for 30 to 35 minutes or until a toothpick inserted in the center comes out clean. Spread the raspberry ganache evenly over the brownies. Place in the refrigerator until completely cool. Cut and serve.
Raspberry Ganache
1 cup of semi-sweet chocolate chips (for best results use high quality chocolate chips)
1/2 cup of heavy whipping cream
1/2 tsp. of McCormick Raspberry Extract
Instructions
1. Place the chocolate chips in a medium-sized heatproof bowl. Heat the cream in a small saucepan over medium-high heat until it just begins to bubble around the edges and remove from heat.
2. Pour the hot cream over the chocolate chips. Add the raspberry extract and whisk until smooth.
Here are a few other recipes you might enjoy.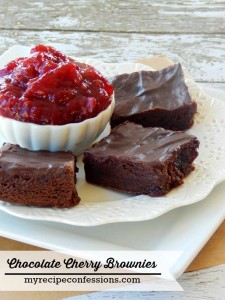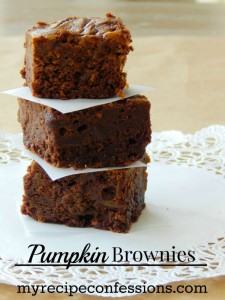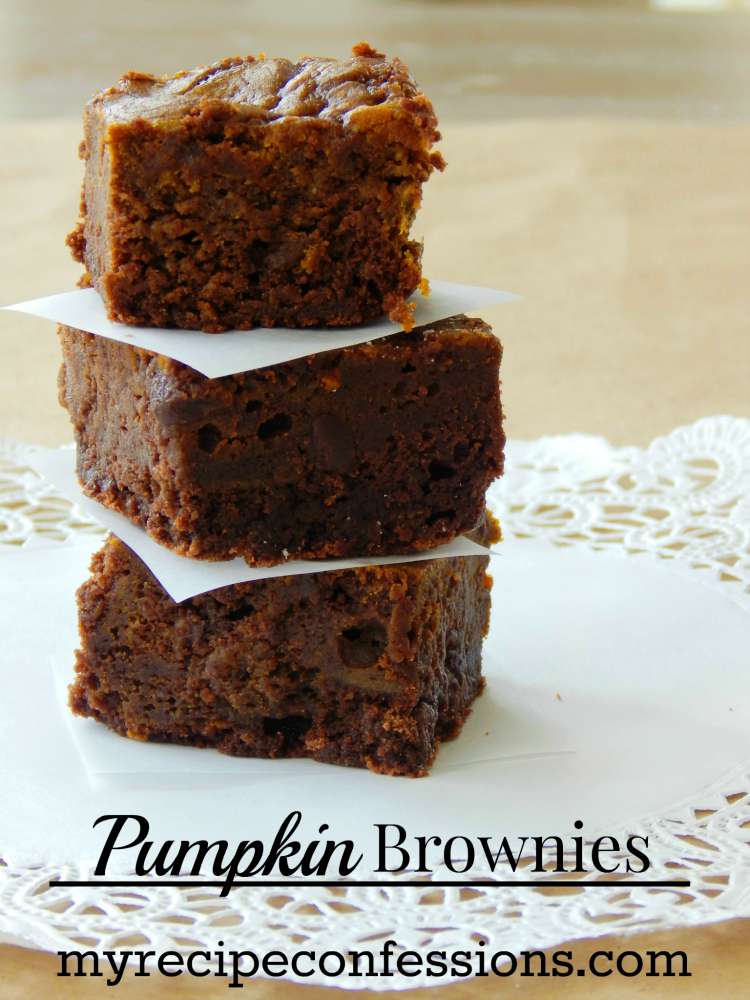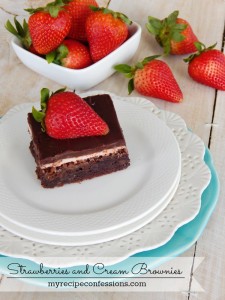 Strawberries and Cream Brownies