I have always been a fan of fresh green beans. I just figured it was one of those vegetables that most people liked. I was a little shocked when my husband told me that he really didn't like fresh green beans very much.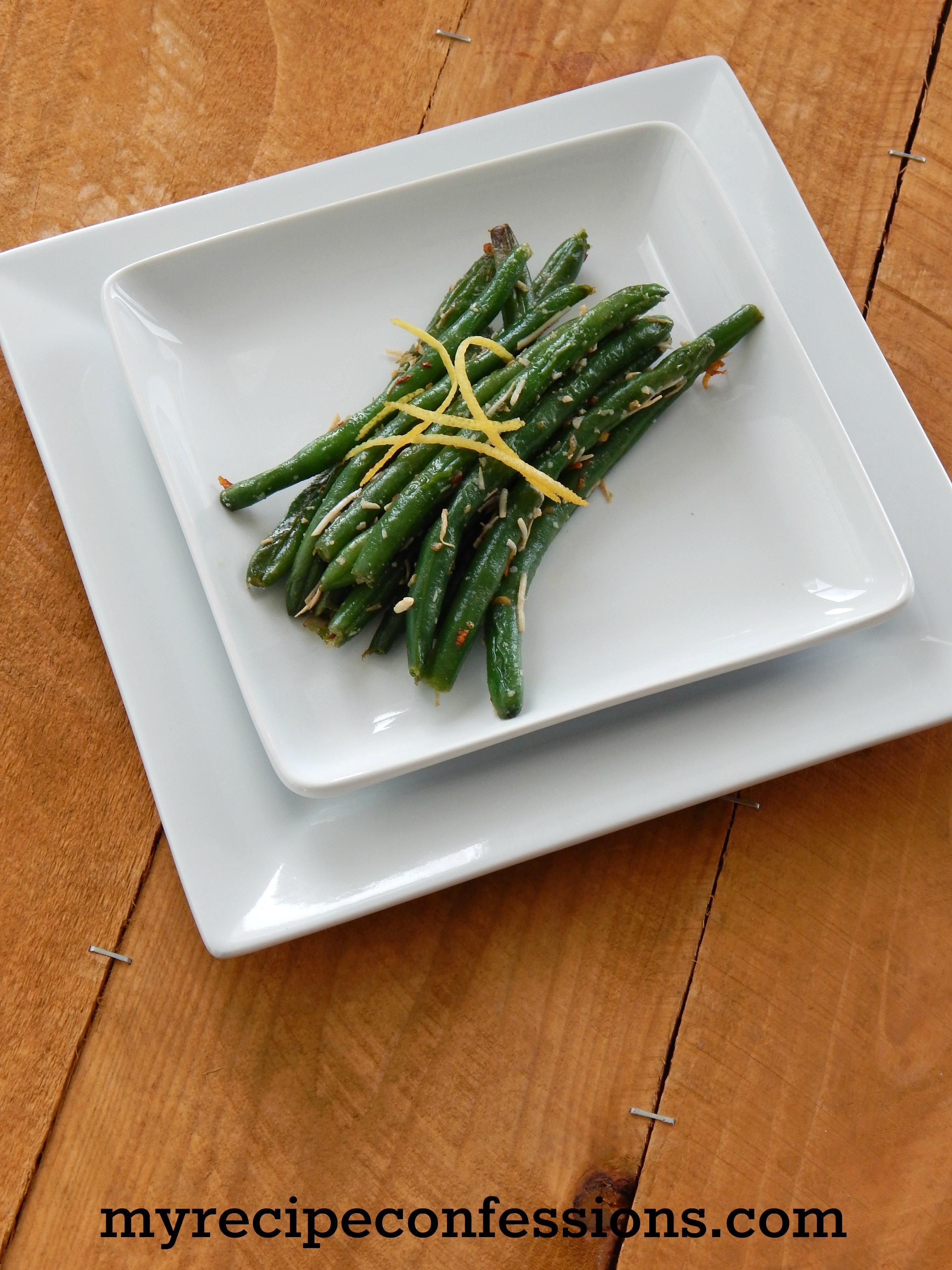 When I asked him what he didn't like about them, he said that he had just never liked the taste. I knew there had to be a way I could get him to eat fresh green beans. When I made this recipe and he said they were very addicting, I knew I had hit a home run! I think I might have convinced him that fresh green beans aren't so bad after all.
With love from my kitchen to yours,
Carrie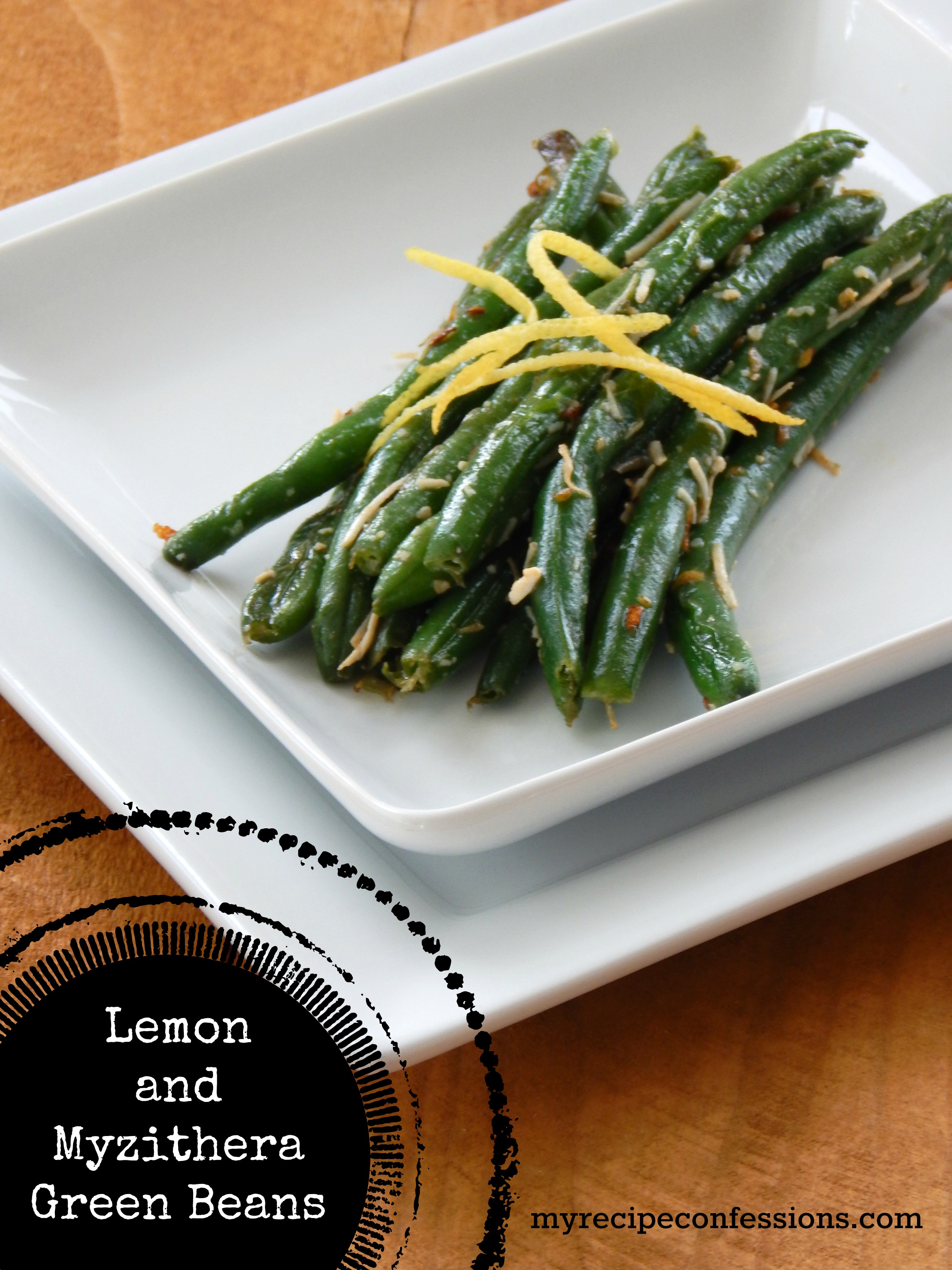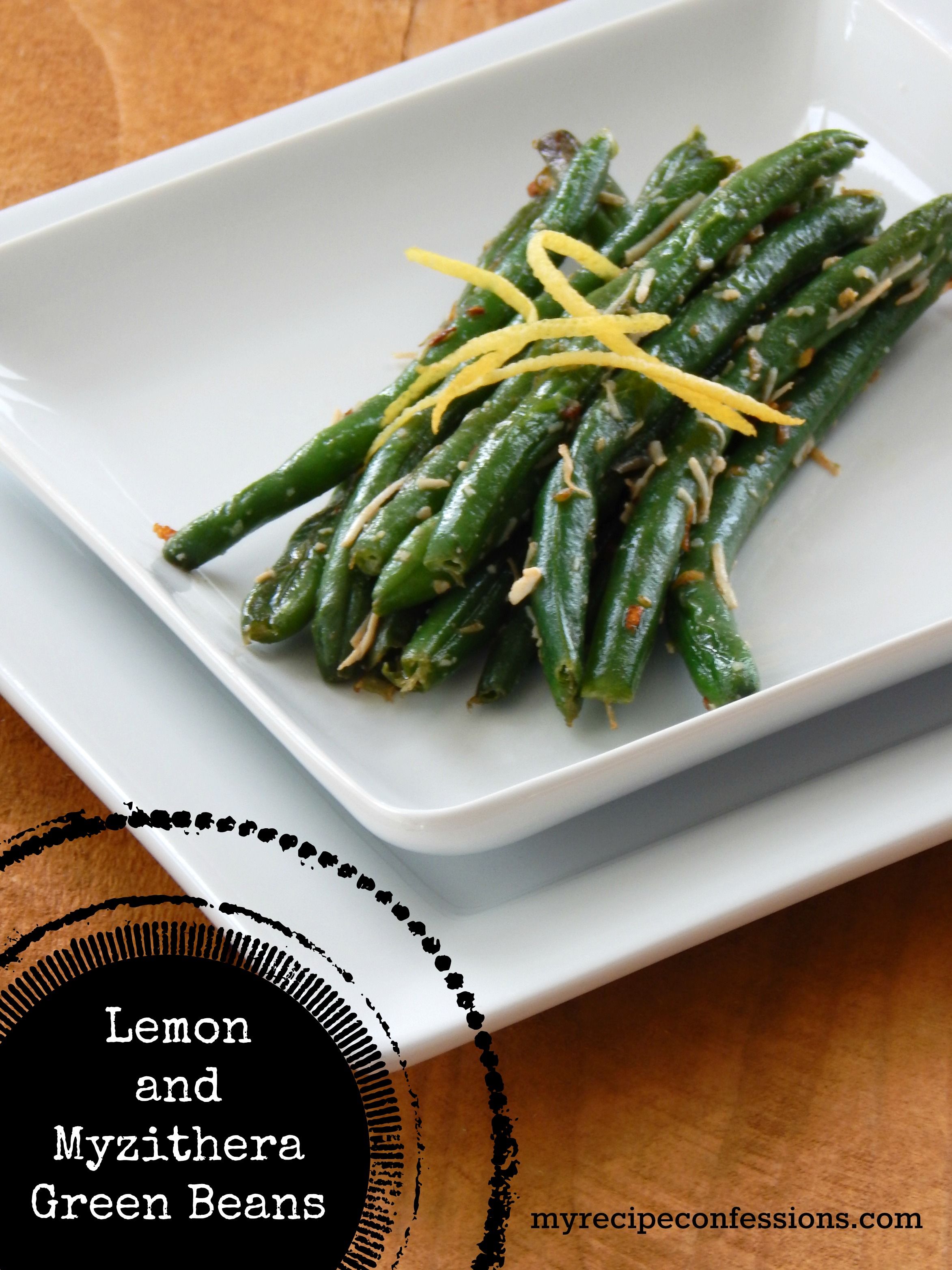 Lemon and Myzithera Green Beans
1 (12 oz.) pkg. of fresh green beans
3 tbsp. of butter
Zest of 1 lemon (about 1 tbsp.)
1/4 cup of shredded Myzithera cheese
Instructions
1. Saute the green beans in the butter over medium-low heat until the beans are fork tender.
2. Add the cheese and lemon zest to the pan and gently toss for 1 to 2 minutes. Remove the pan from heat and serve immediately.