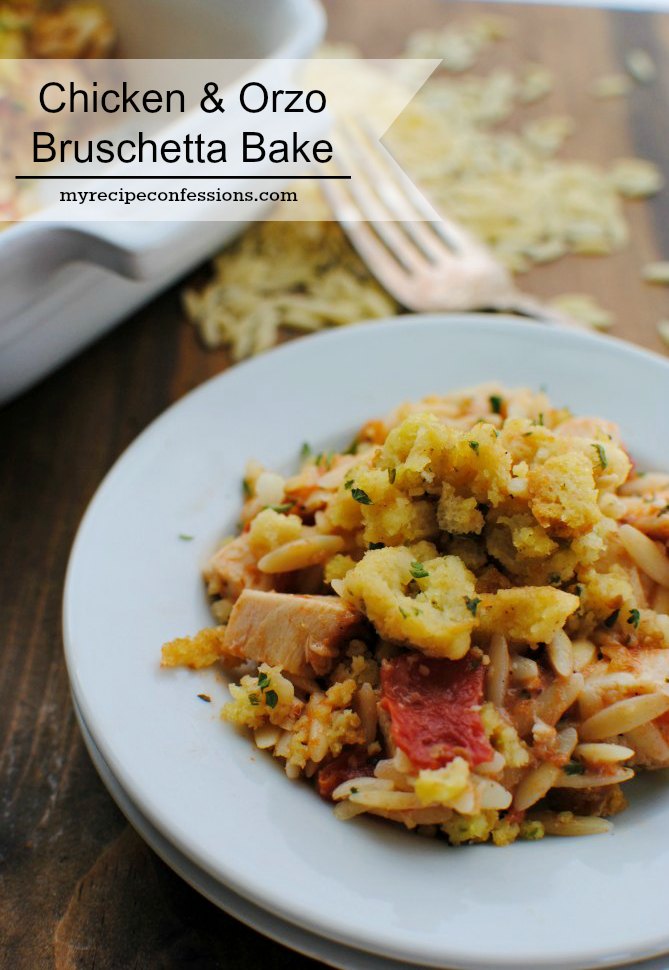 "What's for dinner" is a question I get asked at least a dozen times a day if not more. I always tell them "food" because I know there will be at least one child that will complain. After I made this dish, I heard nothing but praise. My family loved it!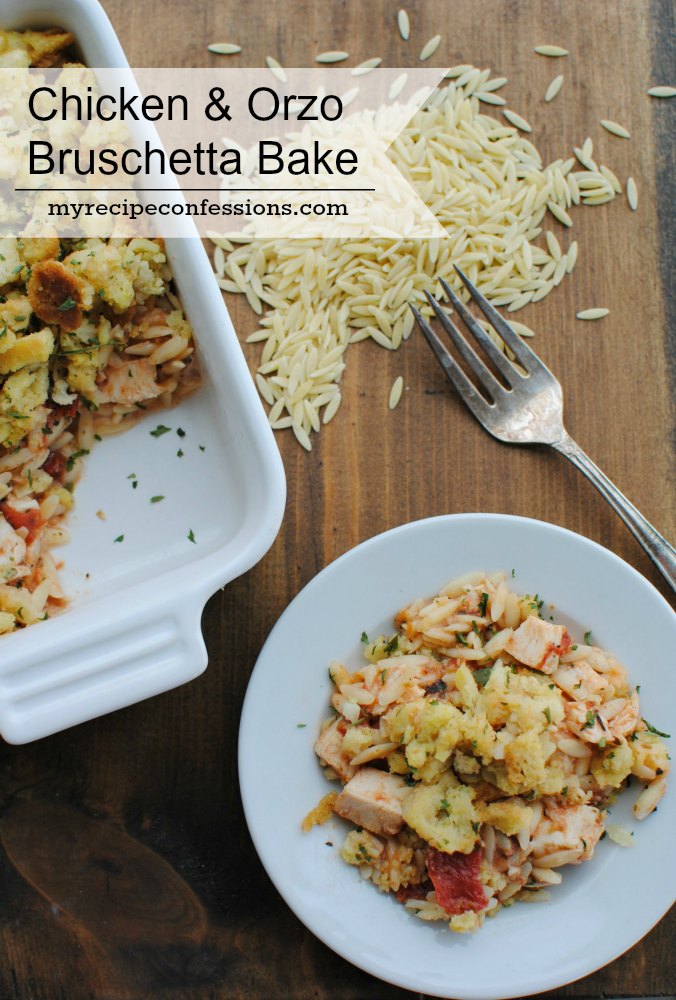 This recipe does not take very long to make. Last time I made it, I loved that I didn't have to spend all evening in the kitchen making it. I was able to sit outside with my kids while they rode their bikes. It was a nice feeling knowing that dinner wasn't going to take that long to make so I could relax and enjoy the afternoon. I used a rotisserie chicken which freed up even more of my time.
So I am excited to share this recipe with you so that you too can enjoy your evening without having to stress over dinner.
With love from my kitchen to yours,
Carrie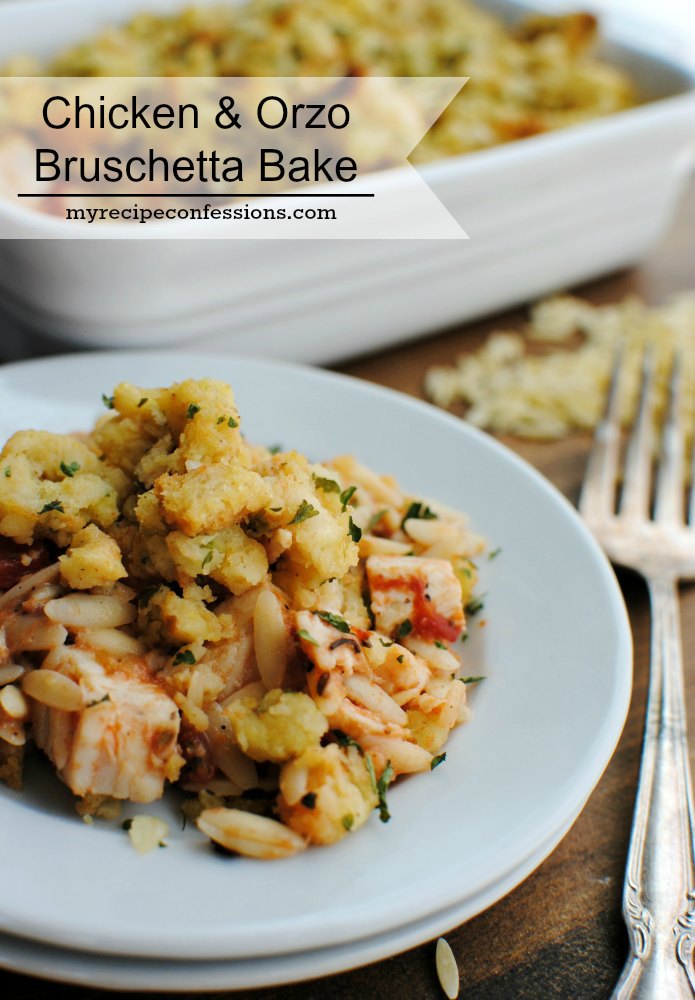 Chicken & Orzo Bruschetta Bake
3 cups of chicken, cooked and diced (I use rotisserie chicken)
2 cups of orzo, uncooked
2 (14.5 oz.) of diced fire roasted tomatoes
2 cups of mozzarella cheese, shredded
2 tsp. of salt
1/2 tsp. of onion powder
1 tsp. of garlic powder
2 tsp.of oregano
2 tsp. of basil
1 pkg. of stuffing
Instructions
Pre-heat oven to 400 degrees
Spray a 9×13 pan with cooking spray. Cook orzo and stuffing according to package instructions.
Add all the ingredients except the stuffing in the 9×13 pan and gently toss to combine.
Add the stuffing evenly over the top of the chicken and orzo. Cover with tin foil and bake for 30 minutes or until heated all the way through.
Here are a few other recipes that you might enjoy.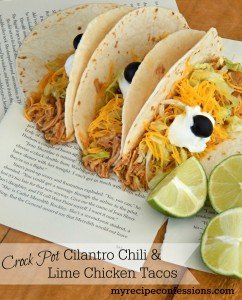 Crock Pot Chili Cilantro and Lime Chicken Tacos