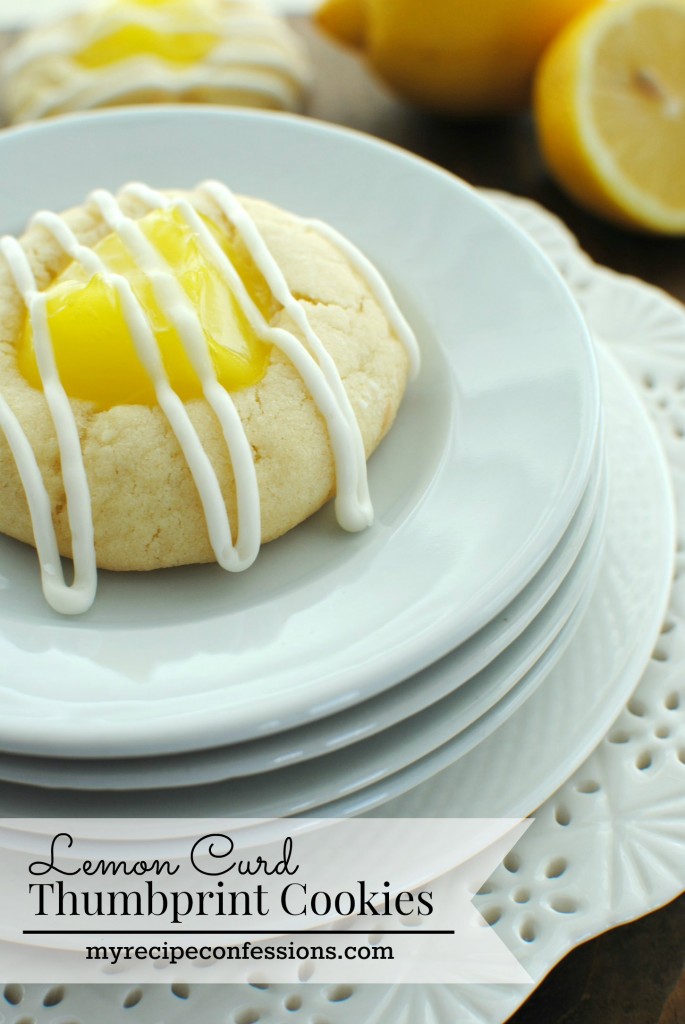 A soft and fluffy shortbread cookie with lemon curd and a creamy glaze drizzled on top. Need I say more?
Heaven help me, these cookies are to die for! They are really quite simple to make and once they are out of the oven it is hard not to eat them all! I used lemon curd in this recipe, if you want a more subtle lemon flavor you can use lemon pie filling.
Be sure not to overbake them or they will be dry. You want the bottom to be a light golden brown, but you don't want the sides of the cookie to brown at all. Some ovens cook faster than others, so make sure to keep a close on eye your first batch so you don't overcook them.
With love from my kitchen to yours,
Carrie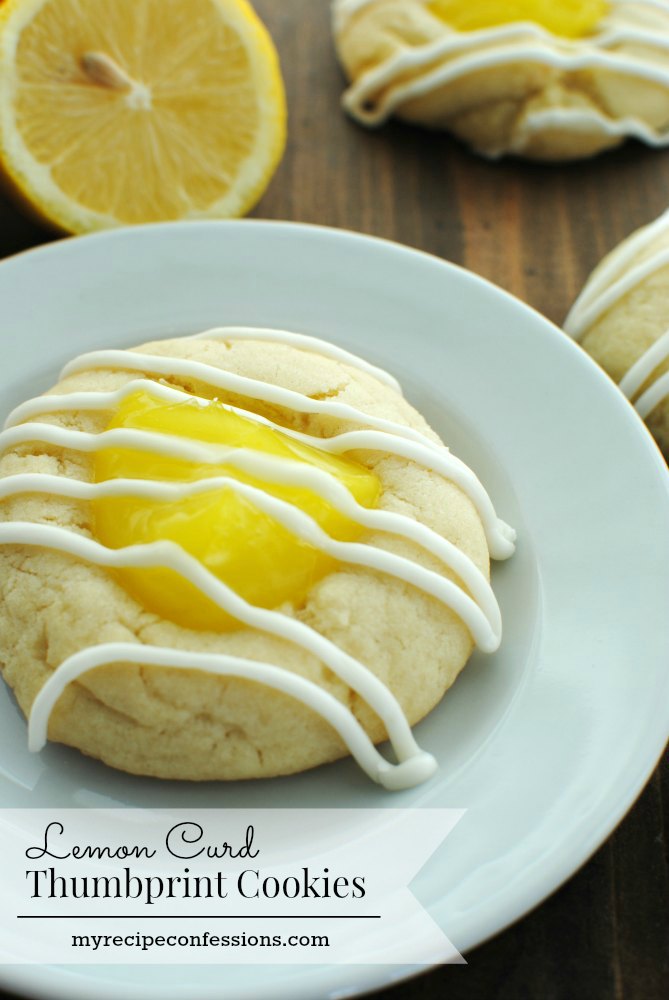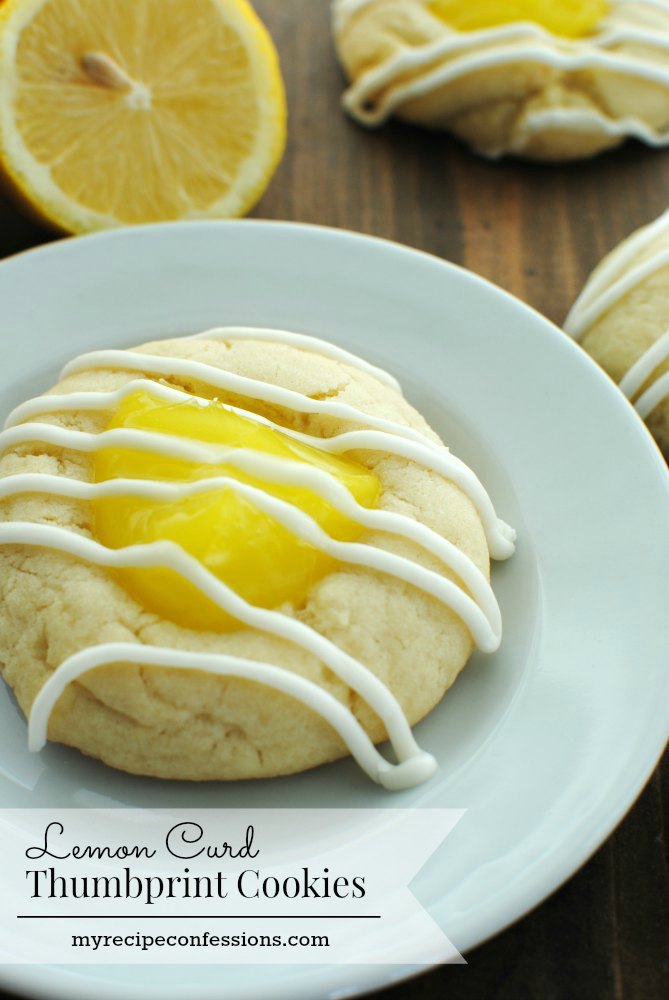 Lemon Curd Thumbprint Cookies
makes 2 dozen cookies
1 cup of butter, softened
1 large egg, at room temp.
1 large egg yolk, at room temp.
3/4 cup of granulated sugar
1 1/2 tsp. of vanilla
2 cups of flour
1/2 tsp. of salt
1/2 cup of lemon curd
Instructions
Pre-heat oven to 375 degrees
 In a medium-sized bowl, cream the butter and sugar. Mix in the egg and egg yolk. Add the vanilla extract and continue to cream until light and fluffy.
Add the flour and salt and mix until the flour disappears. Roll dough into 1 inch balls and place on an ungreased cookie sheet. With your index finger or the back of a spoon, make a small indent in each cookie dough ball. Chill in the fridge for 30 minutes.
Bake the cookies for 10 minutes.Remove from oven and gently make a new indentation with your finger if the other one has filled in. Place a 1/2 tsp. to 1 tsp. of lemon curd in the indentation of each cookie. Return the pan back to the oven and bake for another 6 to 8 minutes or until the bottom of the cookies is a light golden brown. You don't want the edges to brown or they will be dry. Allow the cookies to cool completely. Pipe the glaze on the cooled cookies.
 Glaze
1 cup of powder sugar
2 tbsp. of butter, softened
1/4 tsp. of vanilla
1 to 2 tbsp. of milk, at room temperature
In a bowl, mix all the ingredients together until they form a smooth glaze. Using  a spoon, drizzle the glaze over the cookies.
Here are a few other lemon recipes you might enjoy.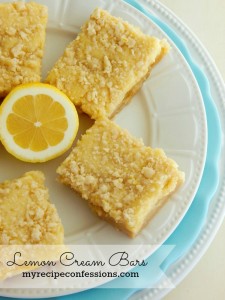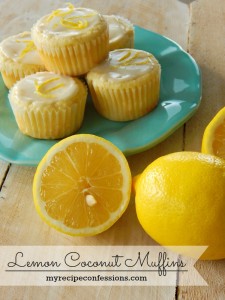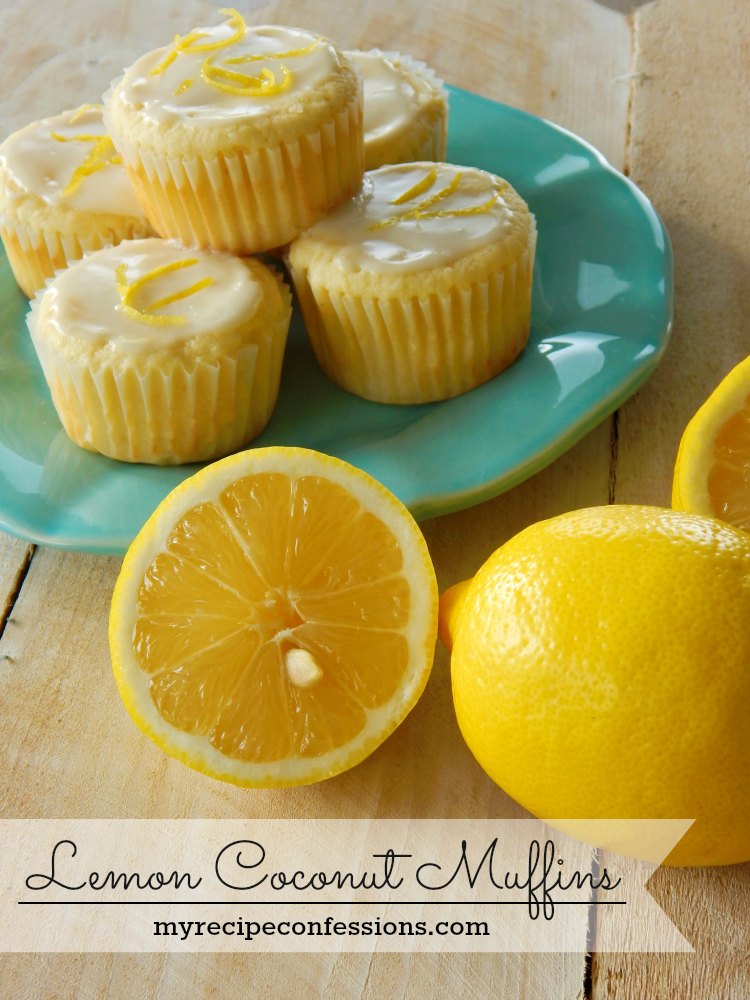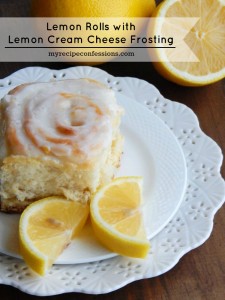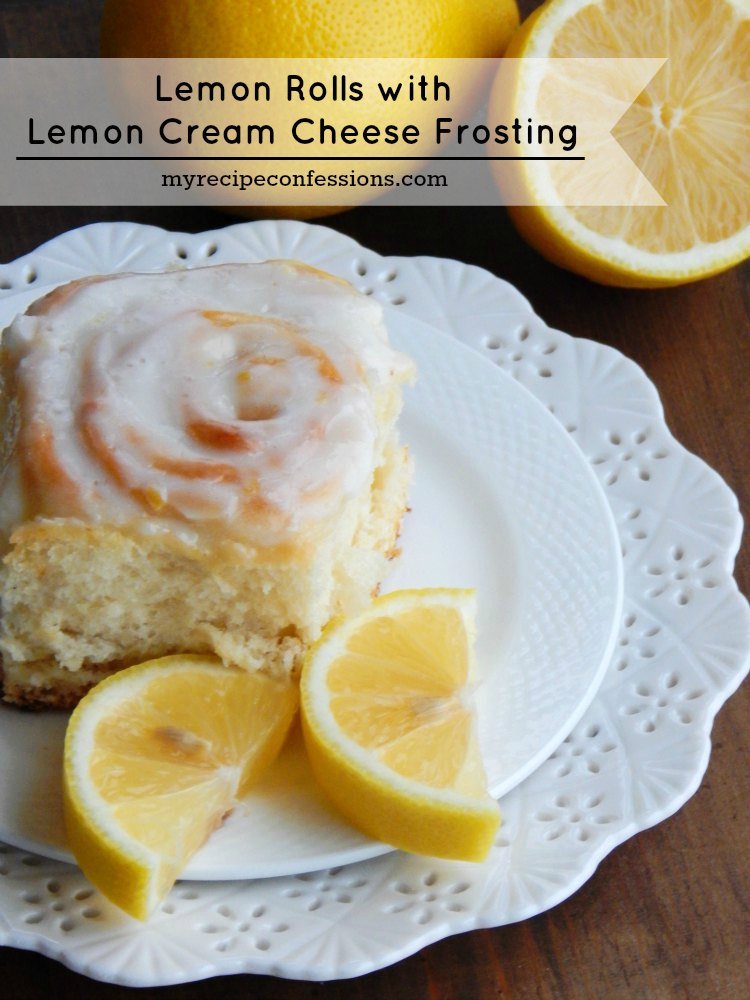 Lemon Rolls with Lemon Cream Cheese Frosting