Easy Homemade Cinnamon Rolls are a family favorite! They are pillowy soft and fluffy with the gooey cinnamon sugar filling and cream cheese frosting produces nothing short of pure happiness. You won't be able to eat just one of these cinnamon rolls, in fact, you might find that you want them all for yourself.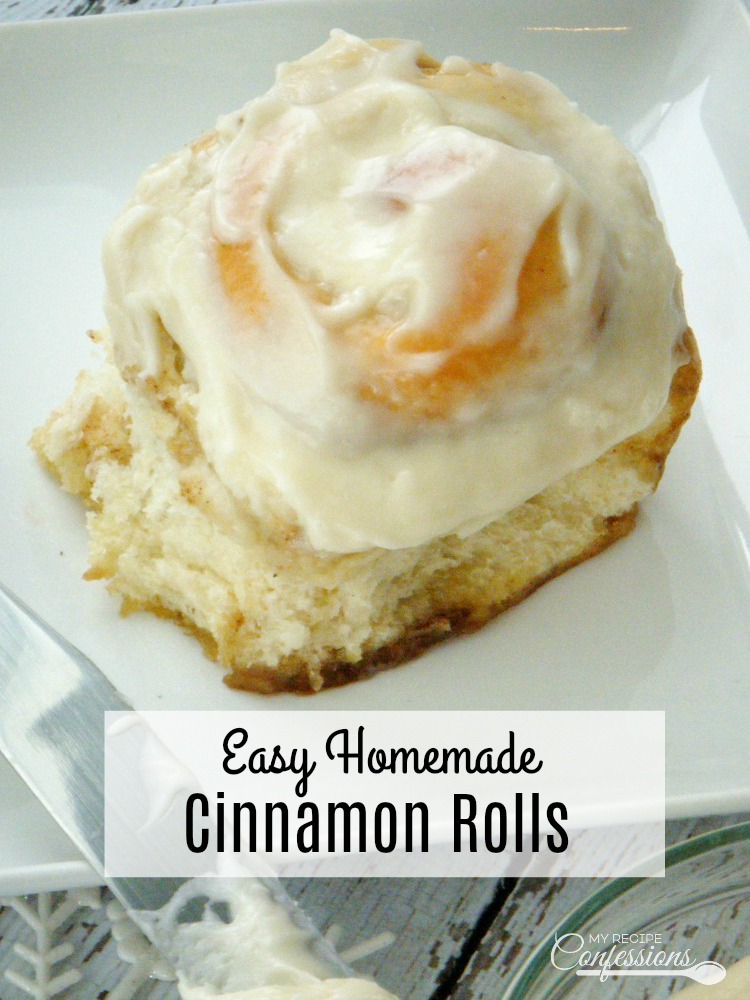 It is really cold and snowing outside. Do you know what goes really well with weather like this? Easy Homemade Cinnamon Rolls.
As you can imagine, I have the perfect cinnamon roll recipe for you. Generally, when I make treats, I save some for my family and take the rest out to extended family and friends. When I make these Easy Homemade Cinnamon Rolls, my husband doesn't usually like me to share them with anybody.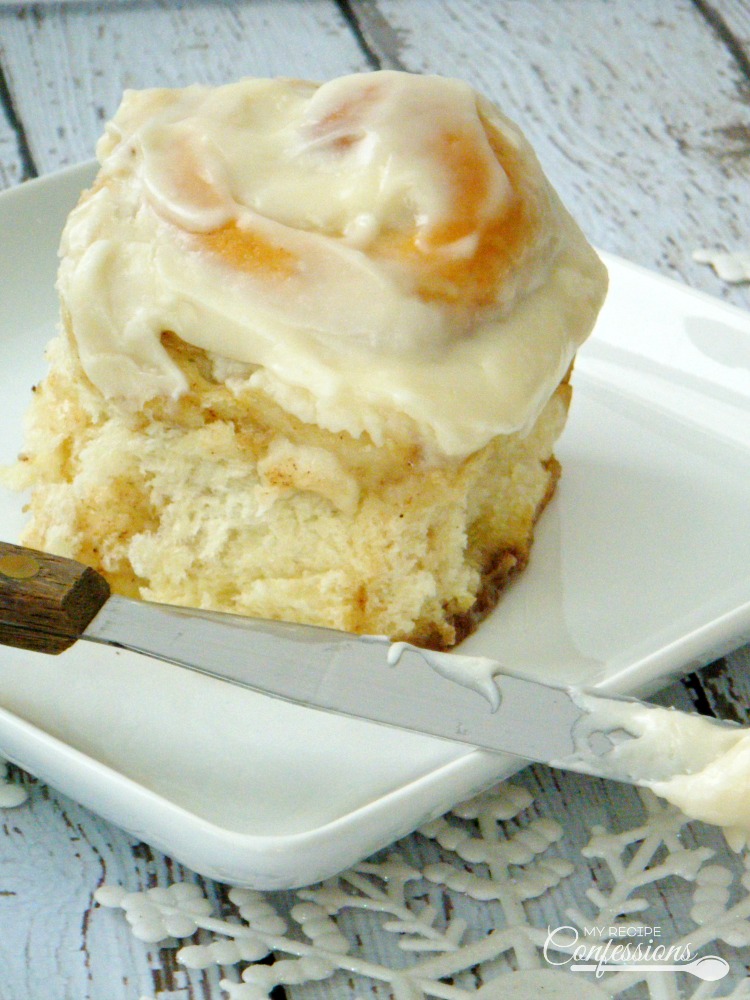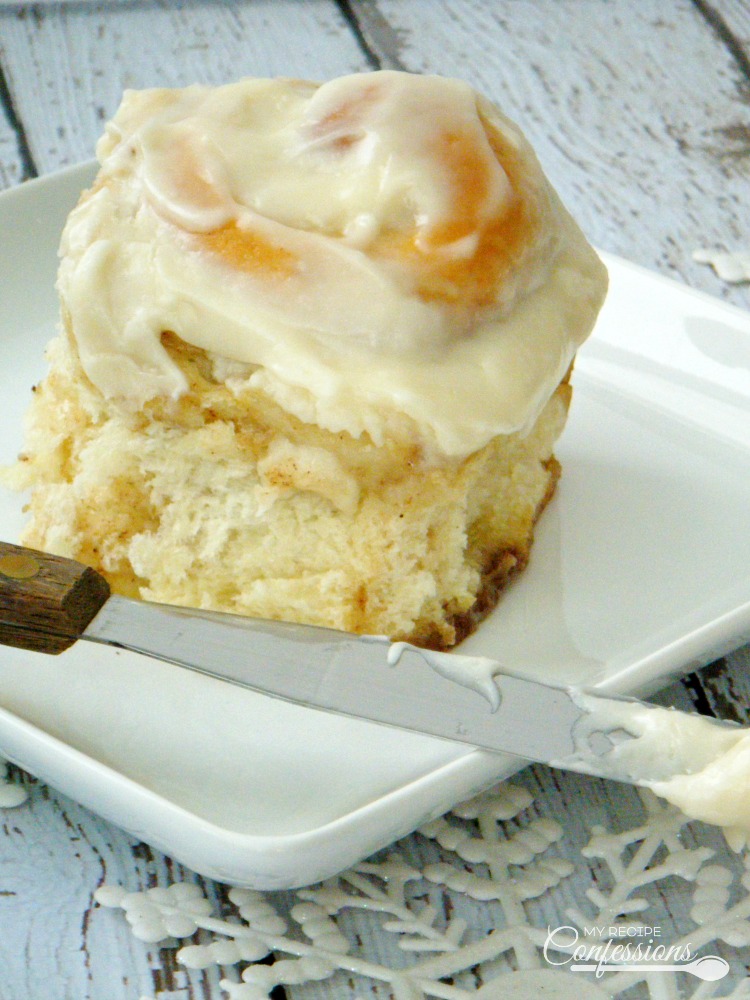 Once they are out of the oven and frosted, they really don't last very long anyway. I don't know what it is, but there is just something about a  homemade cinnamon roll that warms my soul! After you eat one of these Easy Homemade Cinnamon Rolls, you will be smiling from ear to ear as you lick your fingers and reaching for a second one!
With love from my kitchen to yours,
Carrie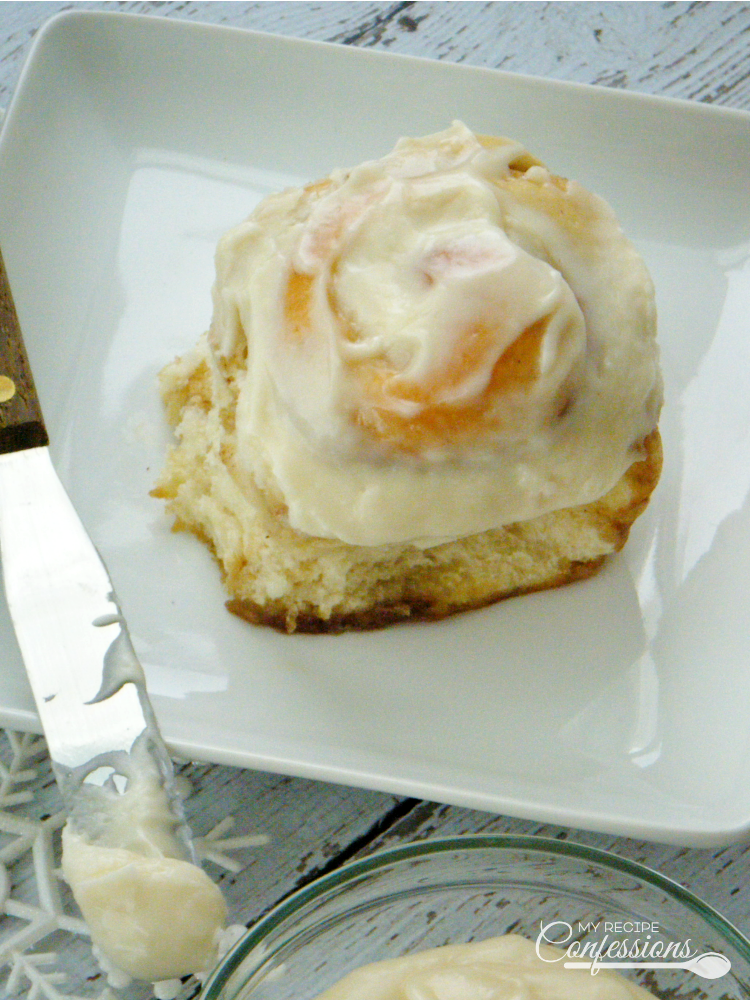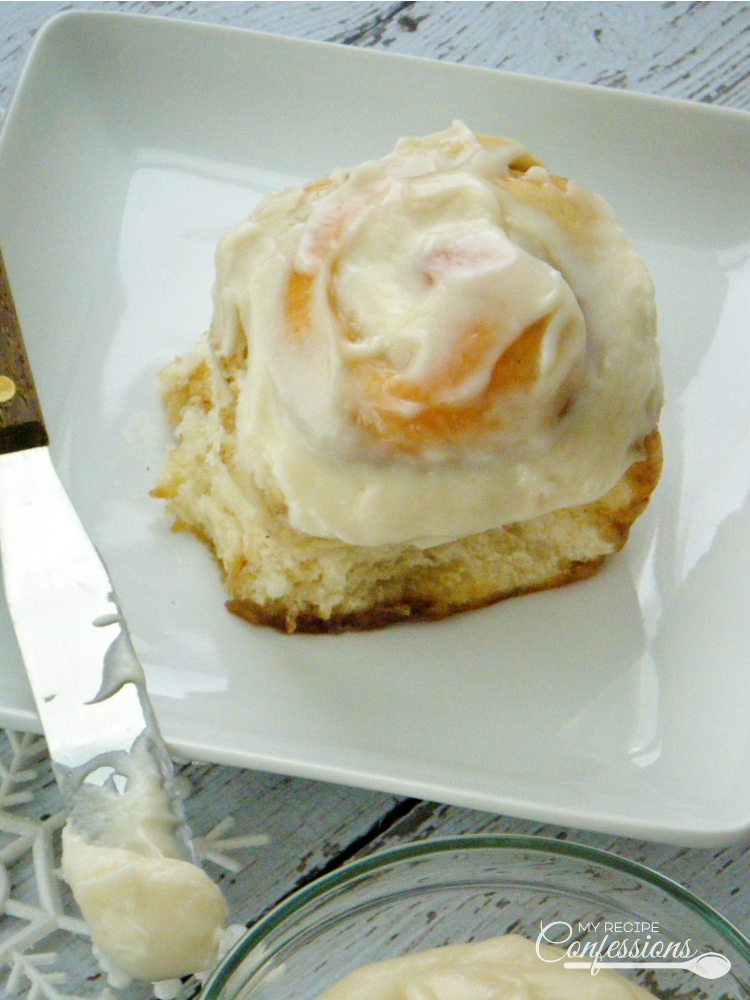 Easy Homemade Cinnamon Rolls
yields 2 dozen cinnamon rolls
Dough
2 Tbsp. yeast
1 c. instant potatoes
2/3 c. butter softened
1 ½ tsp. salt
1 1/2c. warm water
2/3 c. sugar
2 eggs
6 c. bread flour
Filling
1 cup packed brown sugar
2 tsp. Cinnamon
1/3 cup butter, melted
1/4 tsp. ground cloves
¼ tsp. allspice
Icing
1 stick of butter, softened
2 cup of powder sugar
¼ cup of cream cheese, softened
1 tsp. vanilla extract
1/8 tsp. salt
Directions:
Preheat the oven to 350 degrees
1. Dissolve yeast and sugar in warm water in a large bowl. Rehydrate the instant potato flakes w/1c. warm water and mix well.
2. Combine potatoes, butter, eggs, salt, and 3c. bread flour. Mix until smooth.
3. Mix remaining flour until the dough pulls away from the side of the bowl and it starts to form a ball. Turn dough onto lightly floured surface, knead until the dough is smooth, about 5 min. Place in greased bowl with greased plastic wrap on top of the dough. Let it rise in warm dry place until double in bulk.
4. Punch down dough and divide in half. Place one-half back into the greased bowl and cover with plastic wrap. With the other half, roll the dough out on a lightly floured surface. Until it is approximately 21 in. long and 16 in. wide. It should be about ¼ in. thick.
5. Spread softened buttered on the roll and sprinkle on filling. Tightly roll up lengthwise away from you. Cut the rolled dough in half. Then cut each half in half again. Cut each half into three equal pieces. You will end up with 12 rolls.
6. Spray two 9×13 inch pans with baking spray and place 12 rolls in each rolls in pan about half an inch apart. Repeat this process with the remaining dough.
6. Cover the rolls with a sheet of plastic wrap that has been sprayed with baking spray. Let rise until double in bulk.  Bake rolls for about 25-30 minutes or until golden brown.  Spread icing over hot cinnamon rolls.
Cream Cheese Frosting:
1. Cream the butter and cream cheese. Add the vanilla extract and salt and mix well.
2. Add powder sugar and mix it with an electric mixer until there are no more lumps and it is creamy.
*If the frosting is too thick, thin it down with 1 tbsp. of milk.
Here are a few recipes you should try.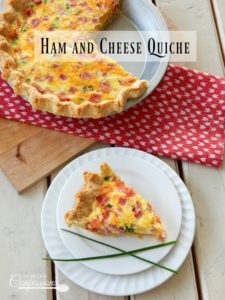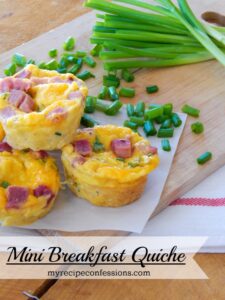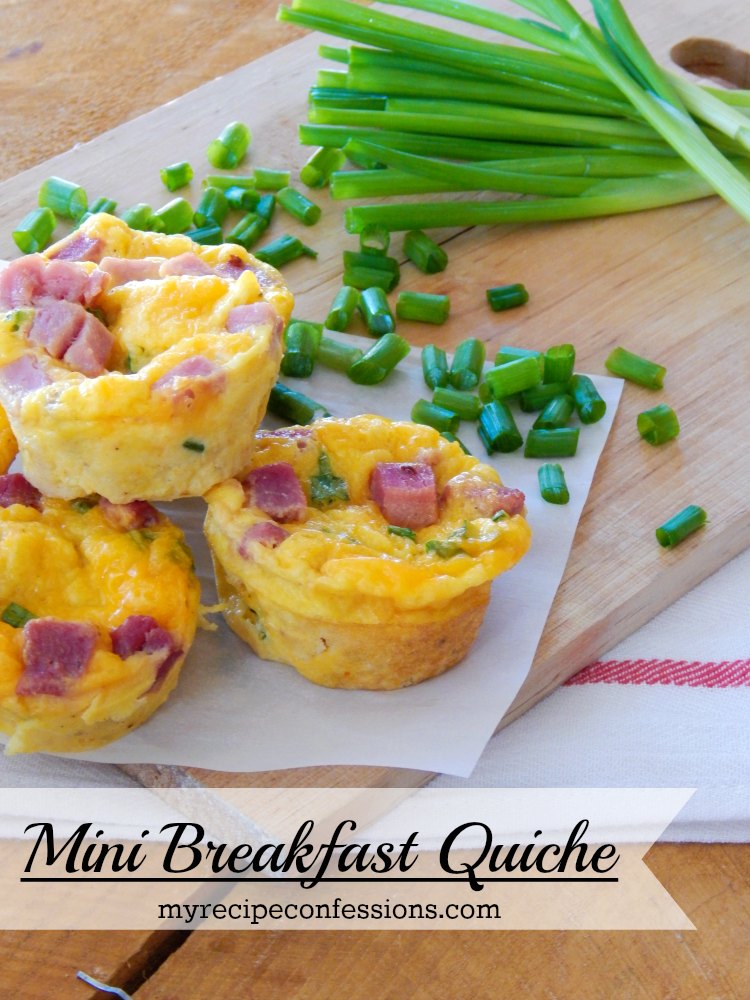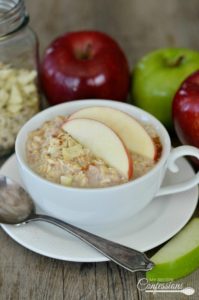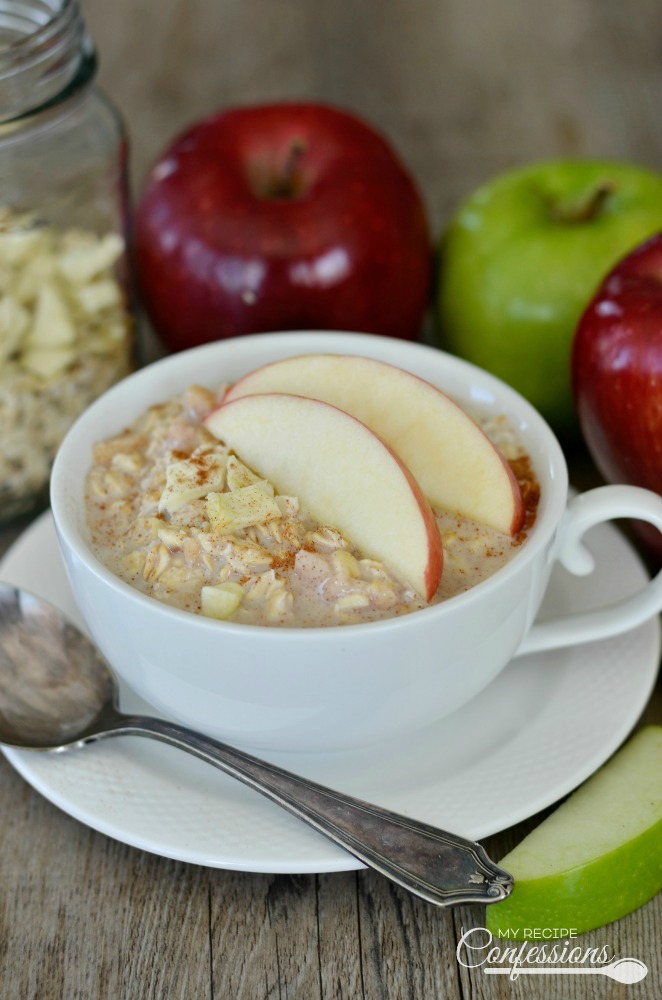 Overnight Apple Cinnamon Oatmeal