I hope you all are enjoying this holiday season. With only two more days till Christmas, we are now in crunch mode. I finished the last of my Christmas shopping today. It sure feels good to be done! The only thing I have left to buy is the ingredients for our Christmas Eve dinner and our Christmas breakfast. My only problem is I am having a hard time narrowing down what I want to make. How about you? Do you know what you are going to make for Christmas meals? If you are having a hard time deciding like I am, let me give you a few suggestions.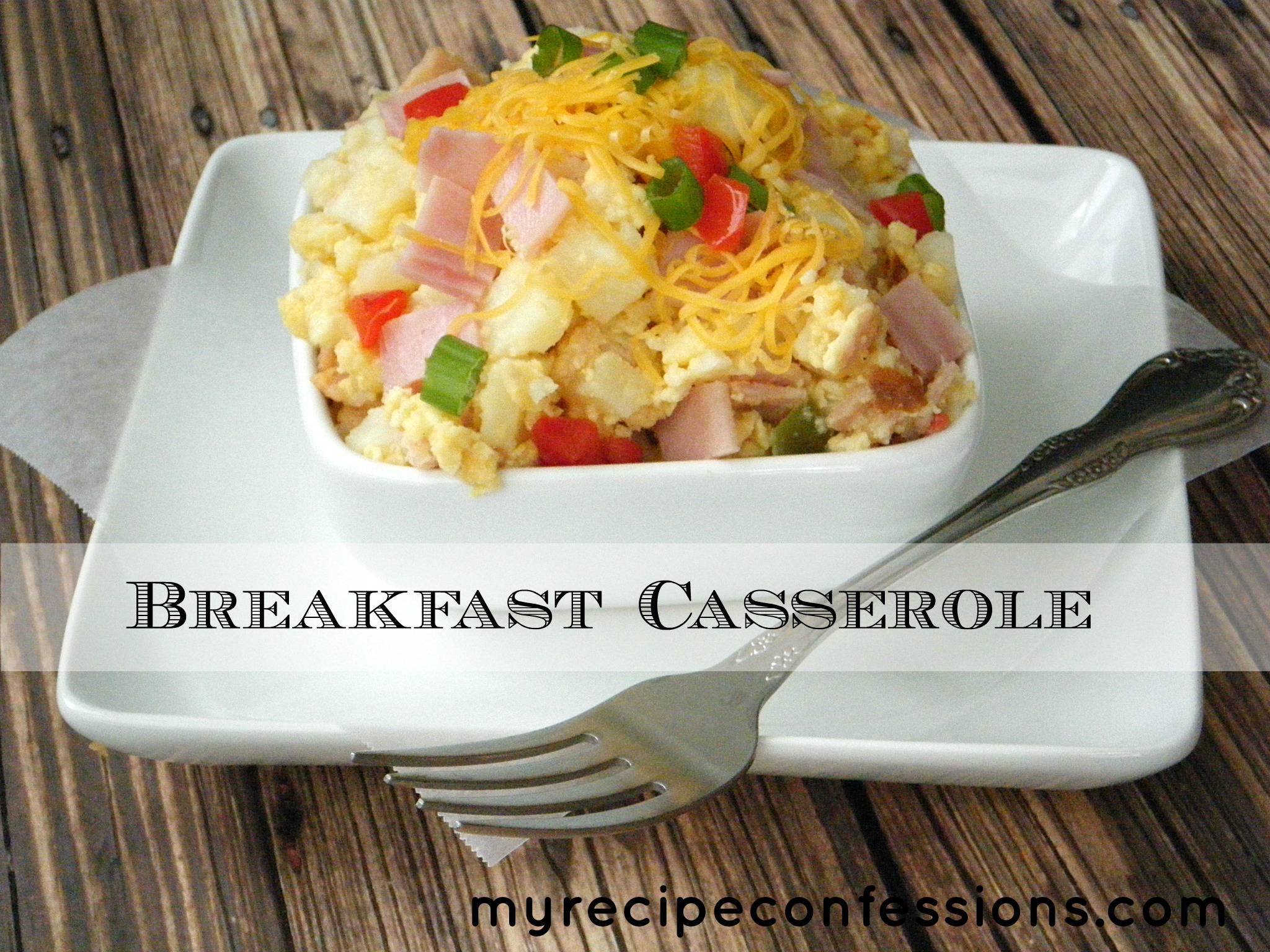 Fluffy Buttermilk Syrup With Raspberry Maple Syrup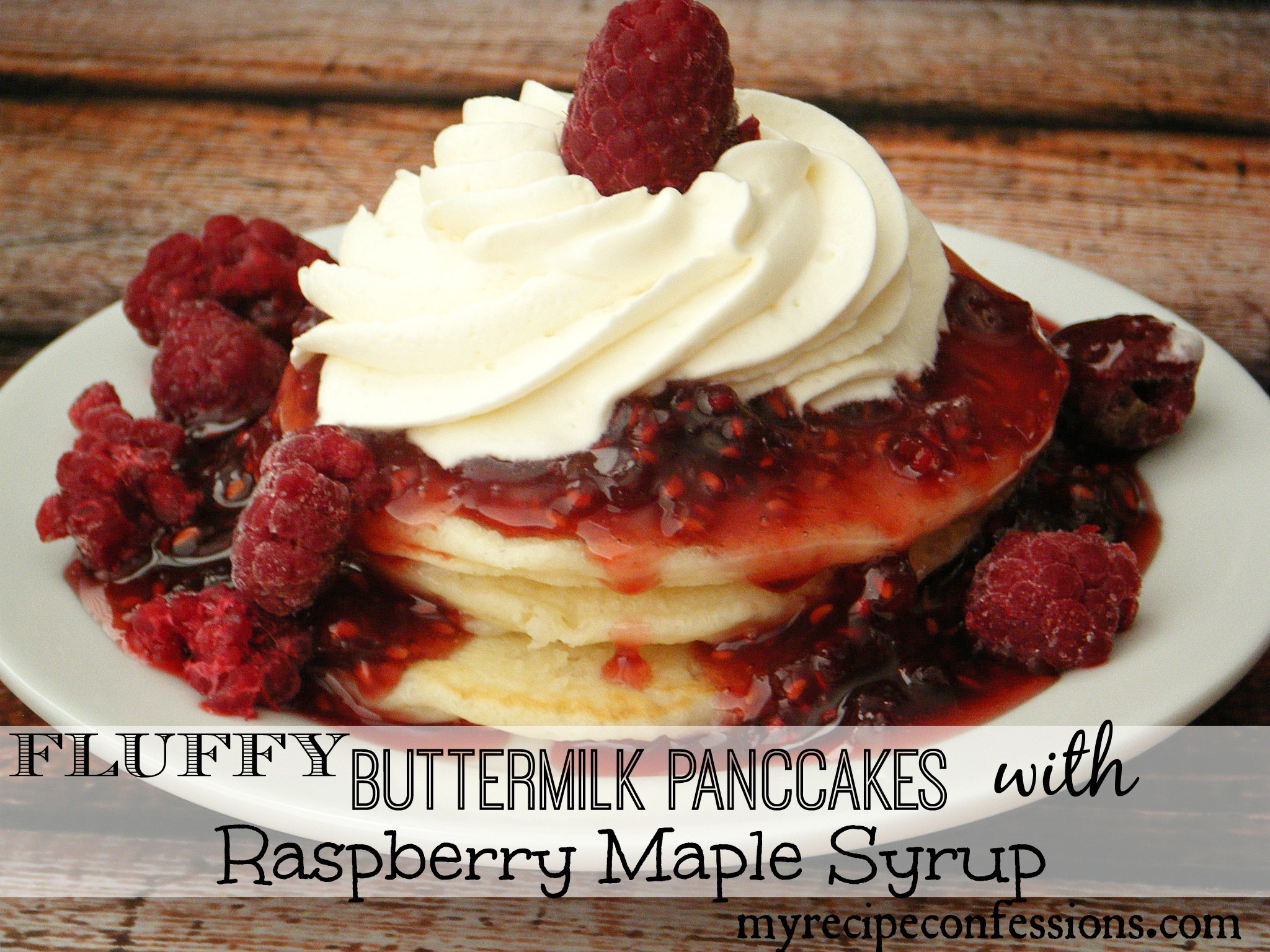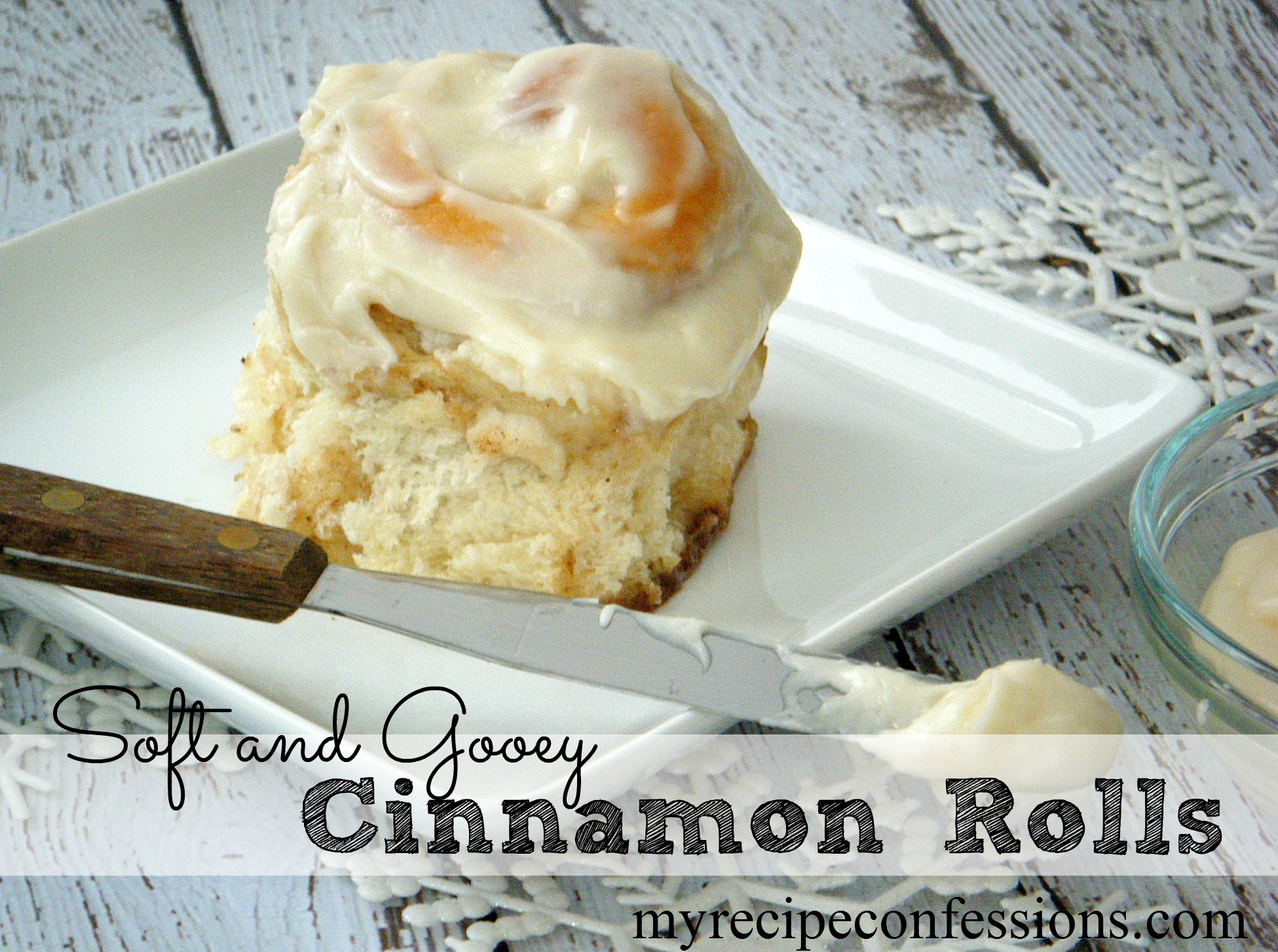 Pumpkin Cinnamon Rolls With Caramel Frosting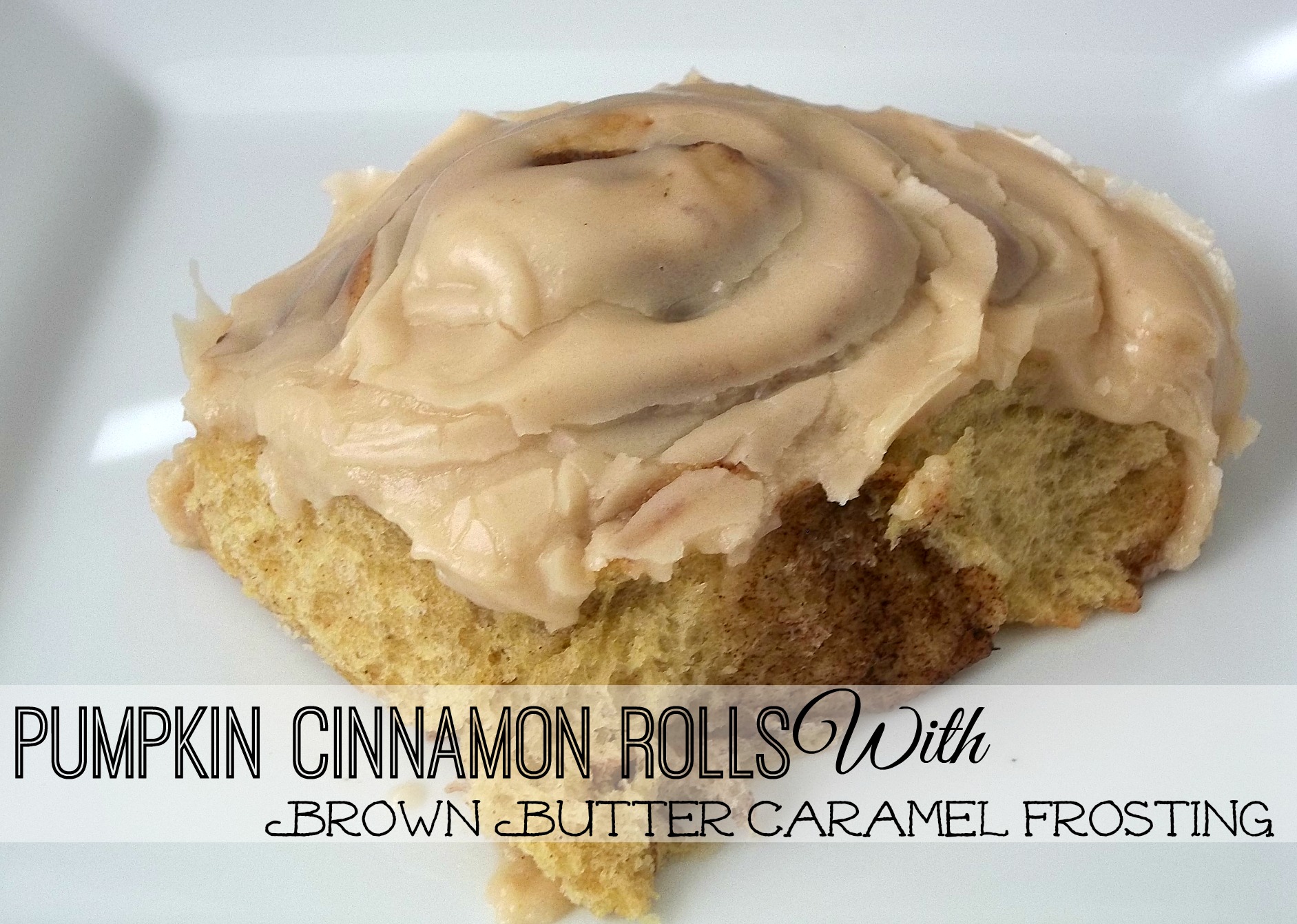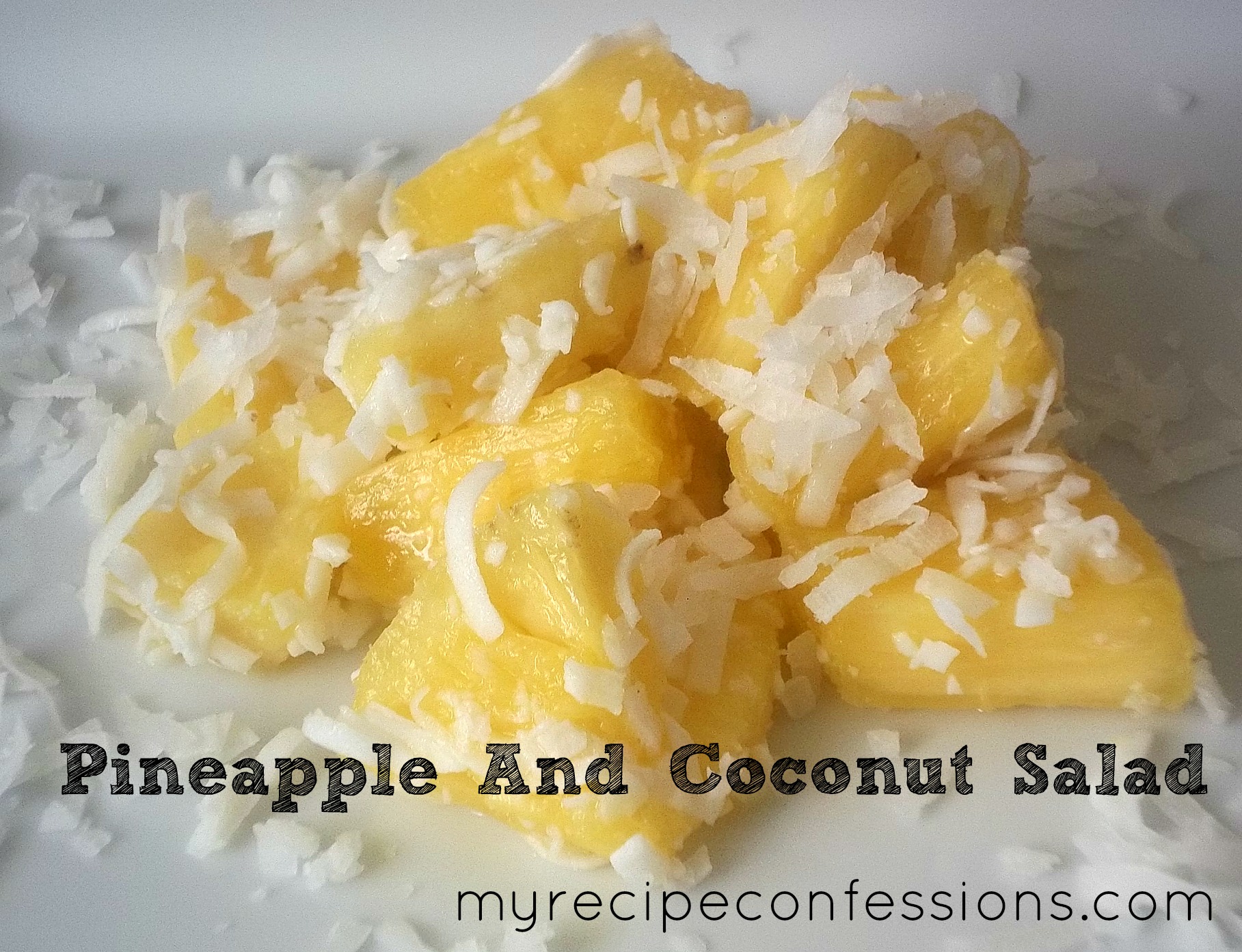 Here are a  few side dish suggestions for your Christmas dinner
Creamy Crockpot Mashed Potatoes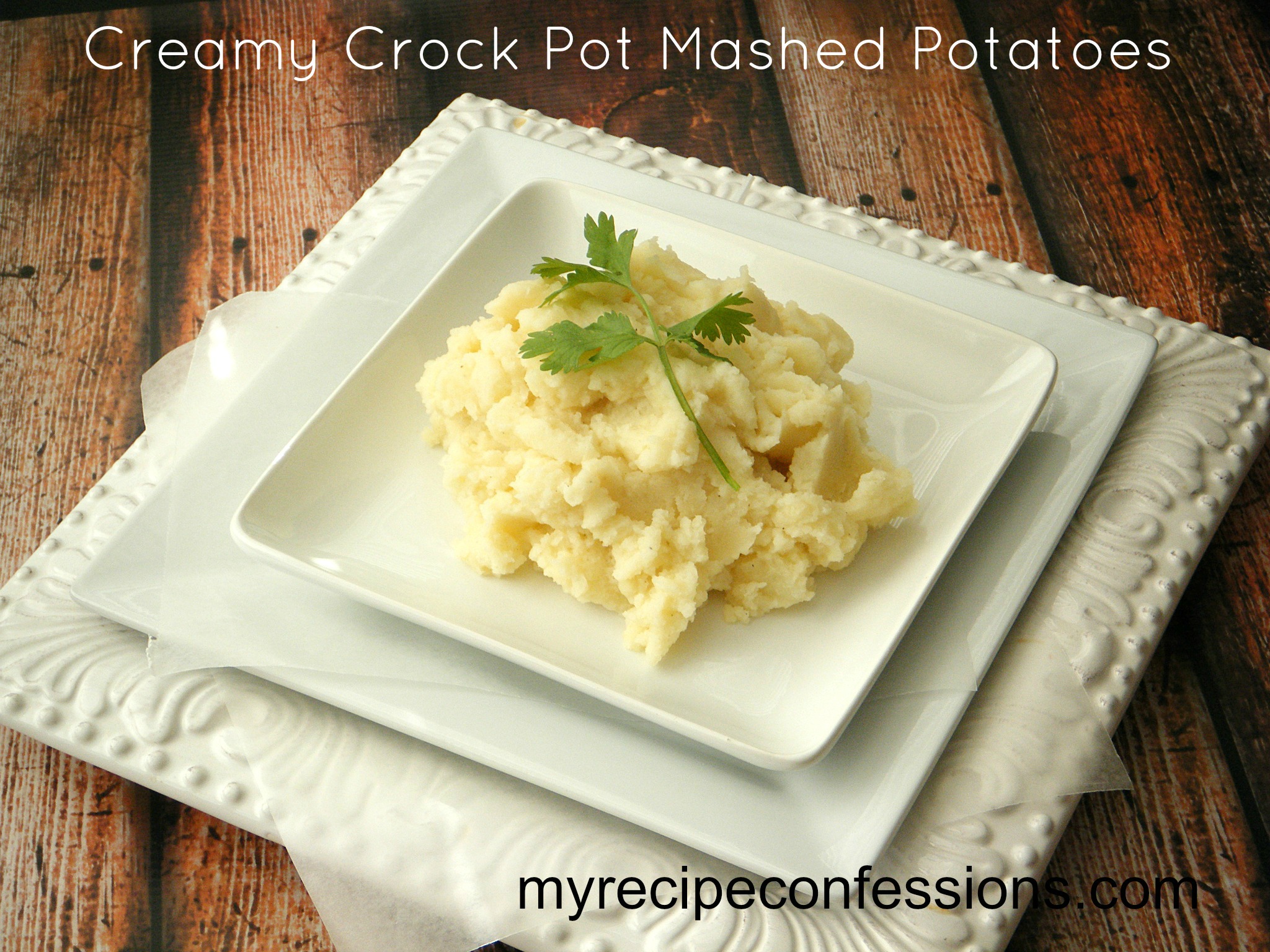 Garlic Parmesan Roasted Butternut Squash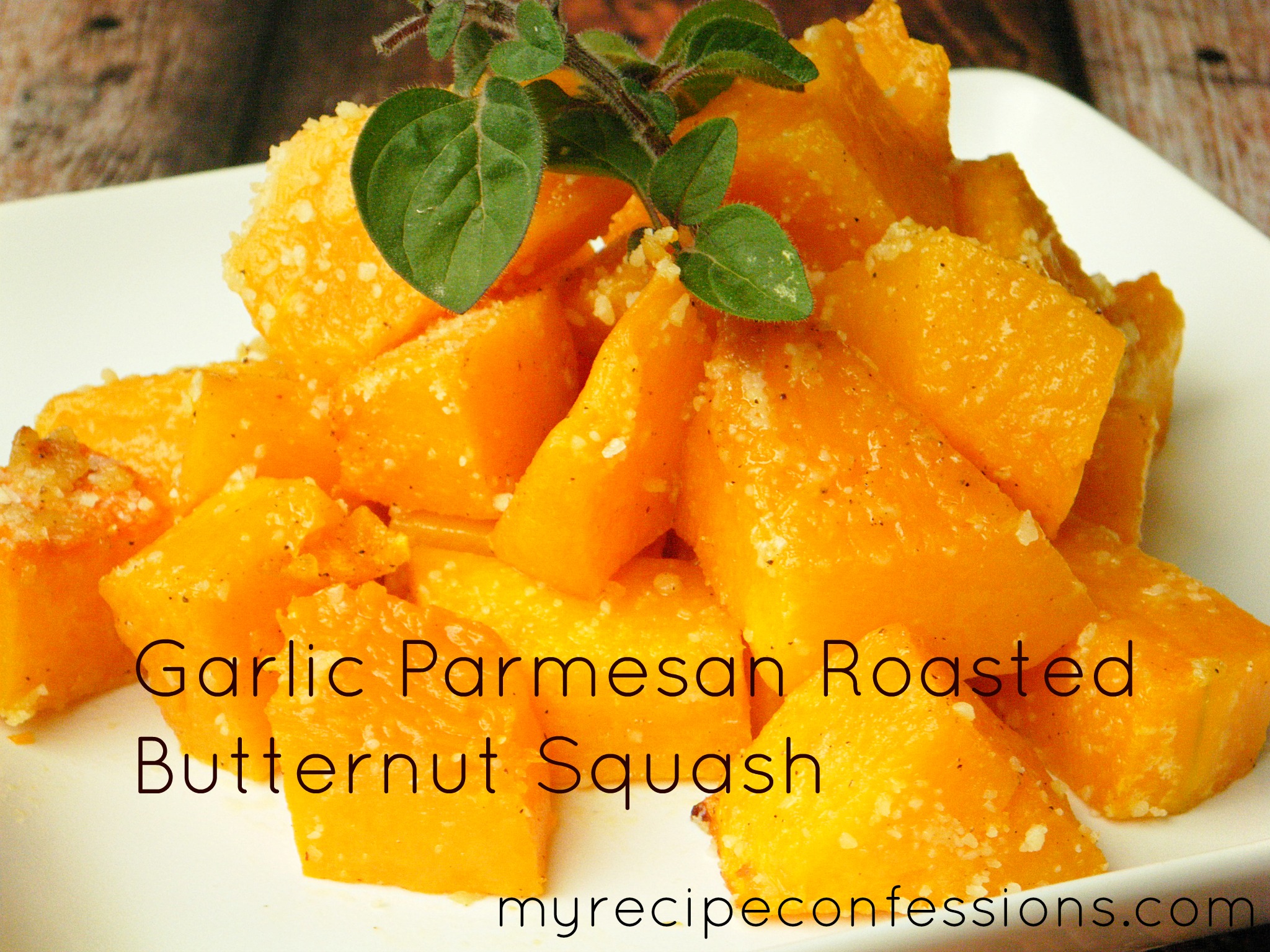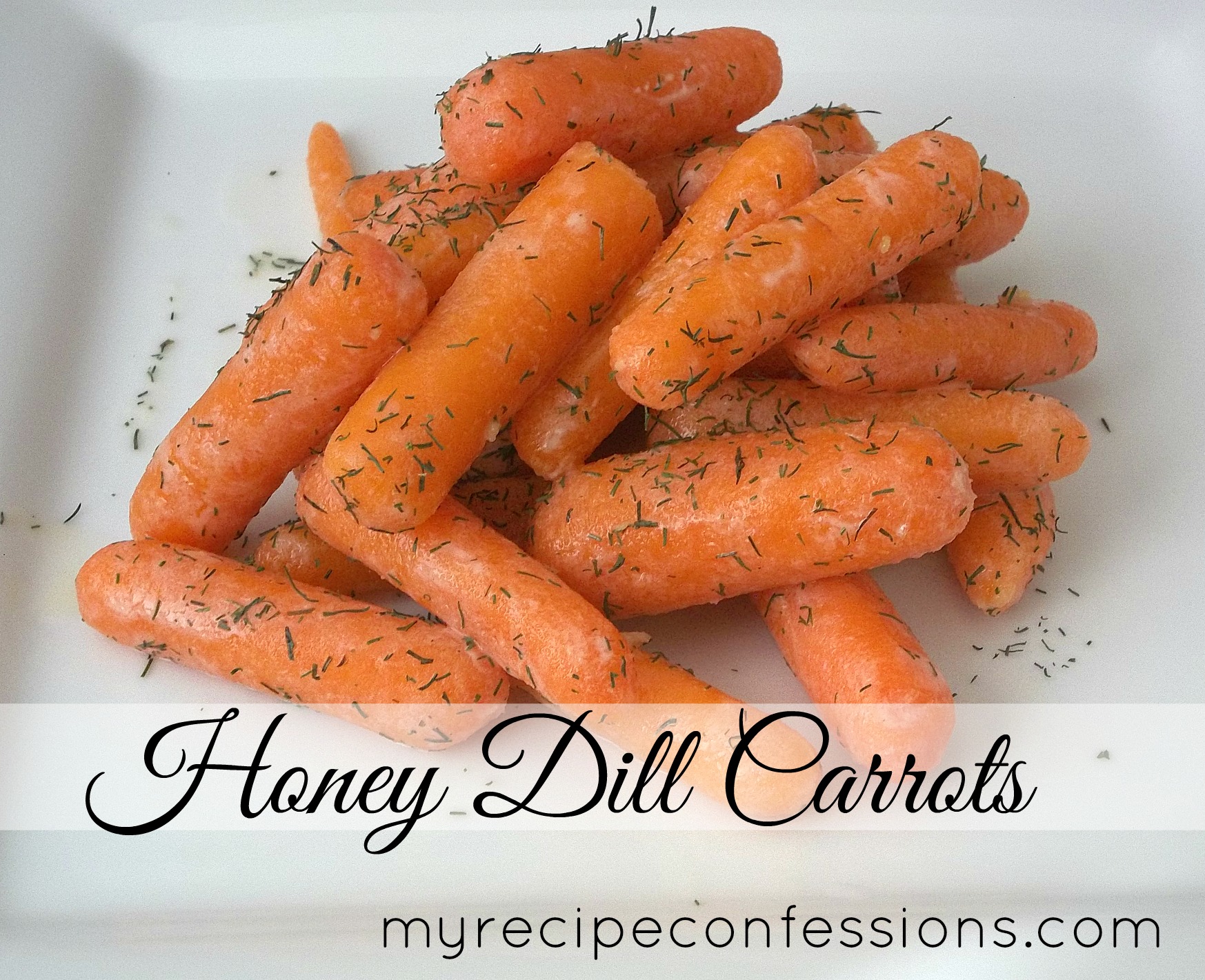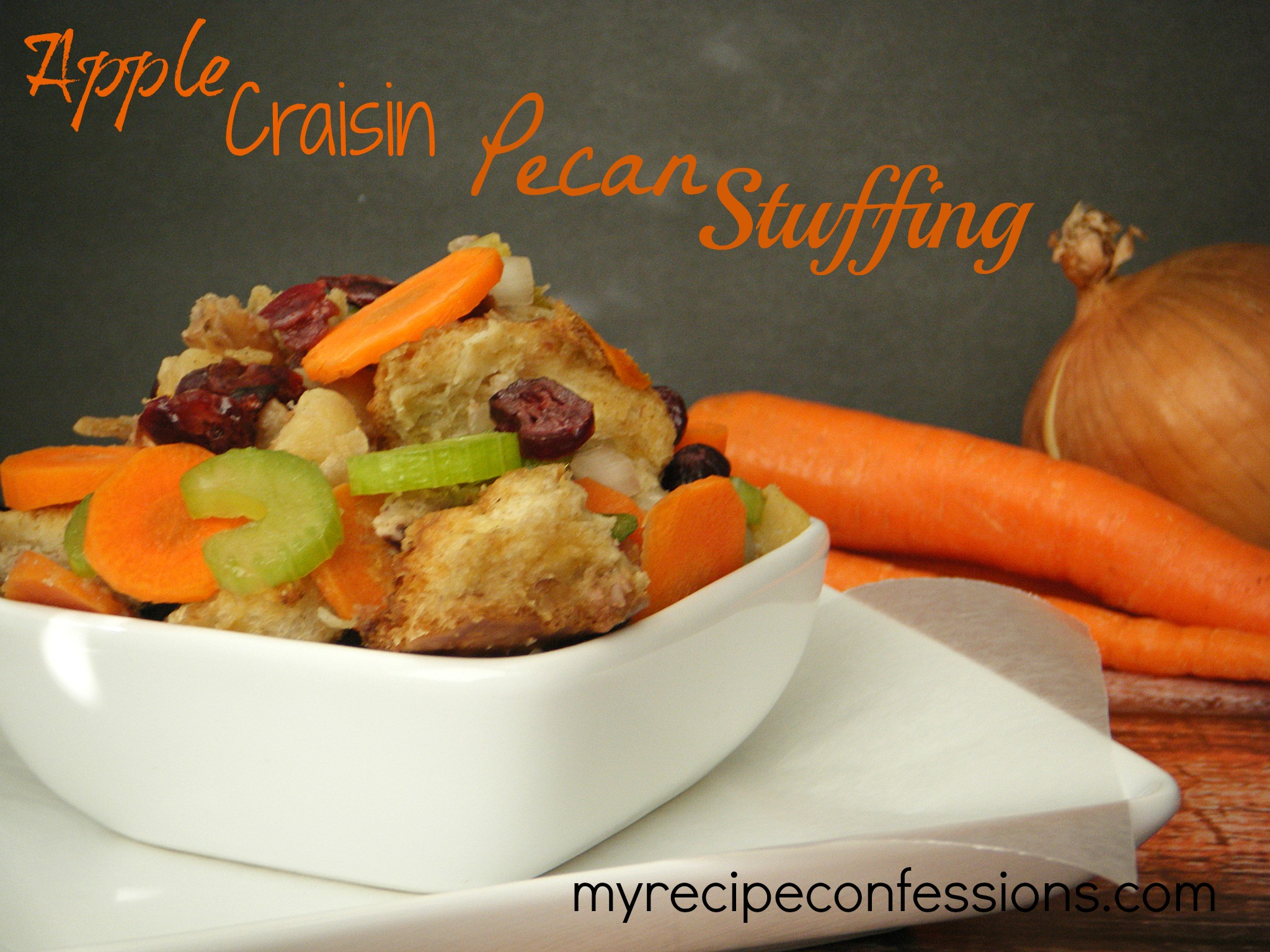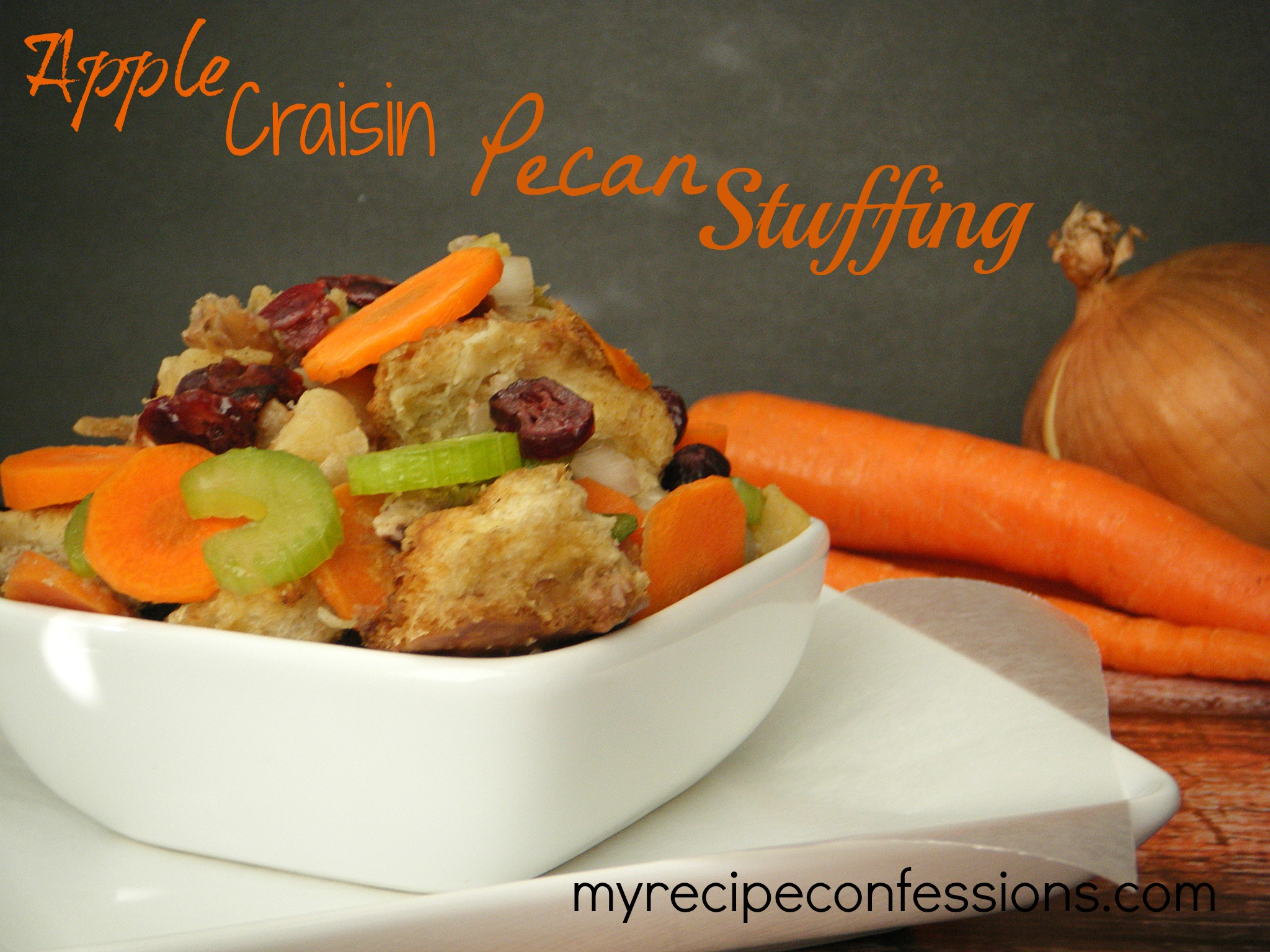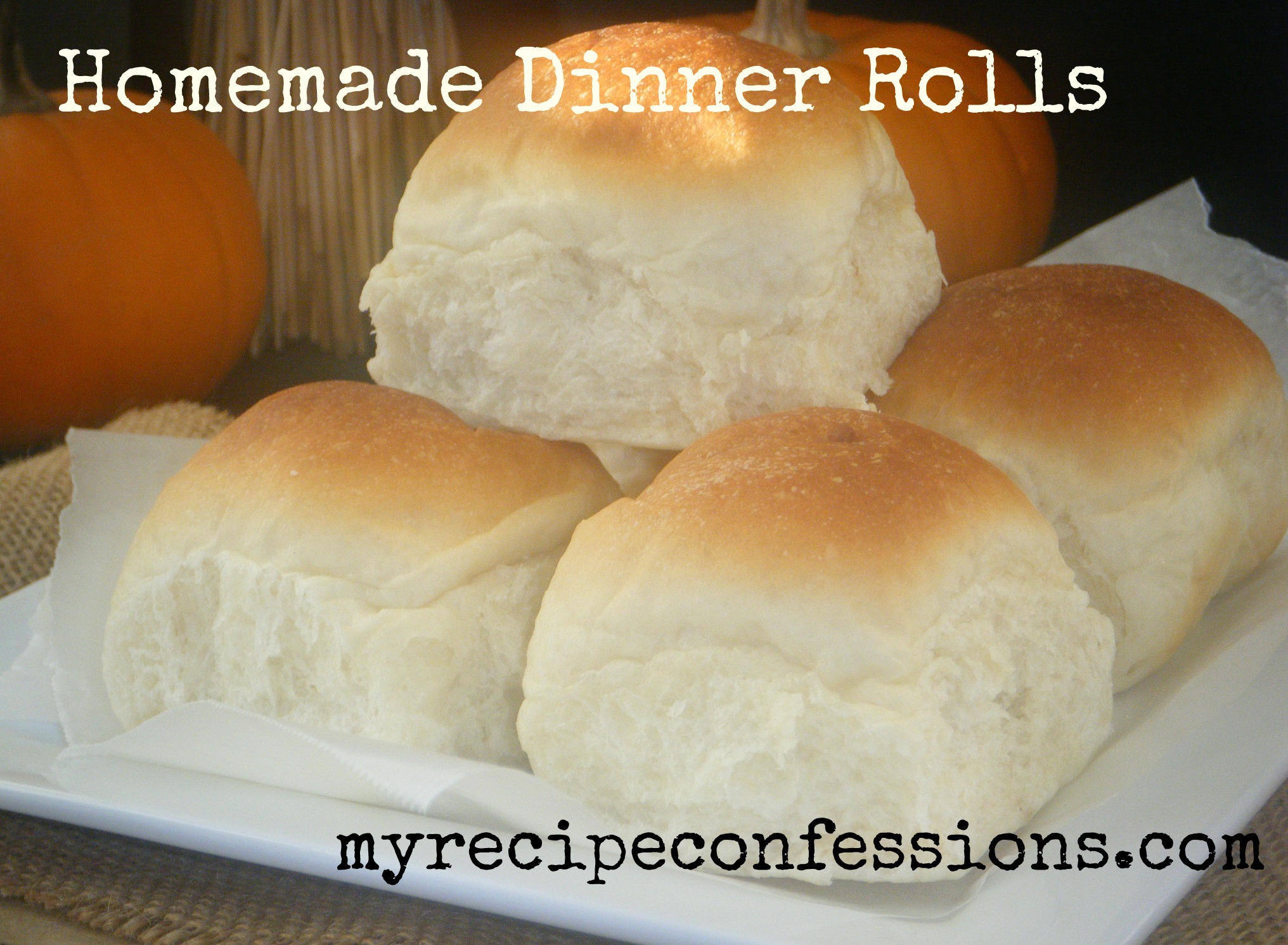 Here are a few dessert recommendations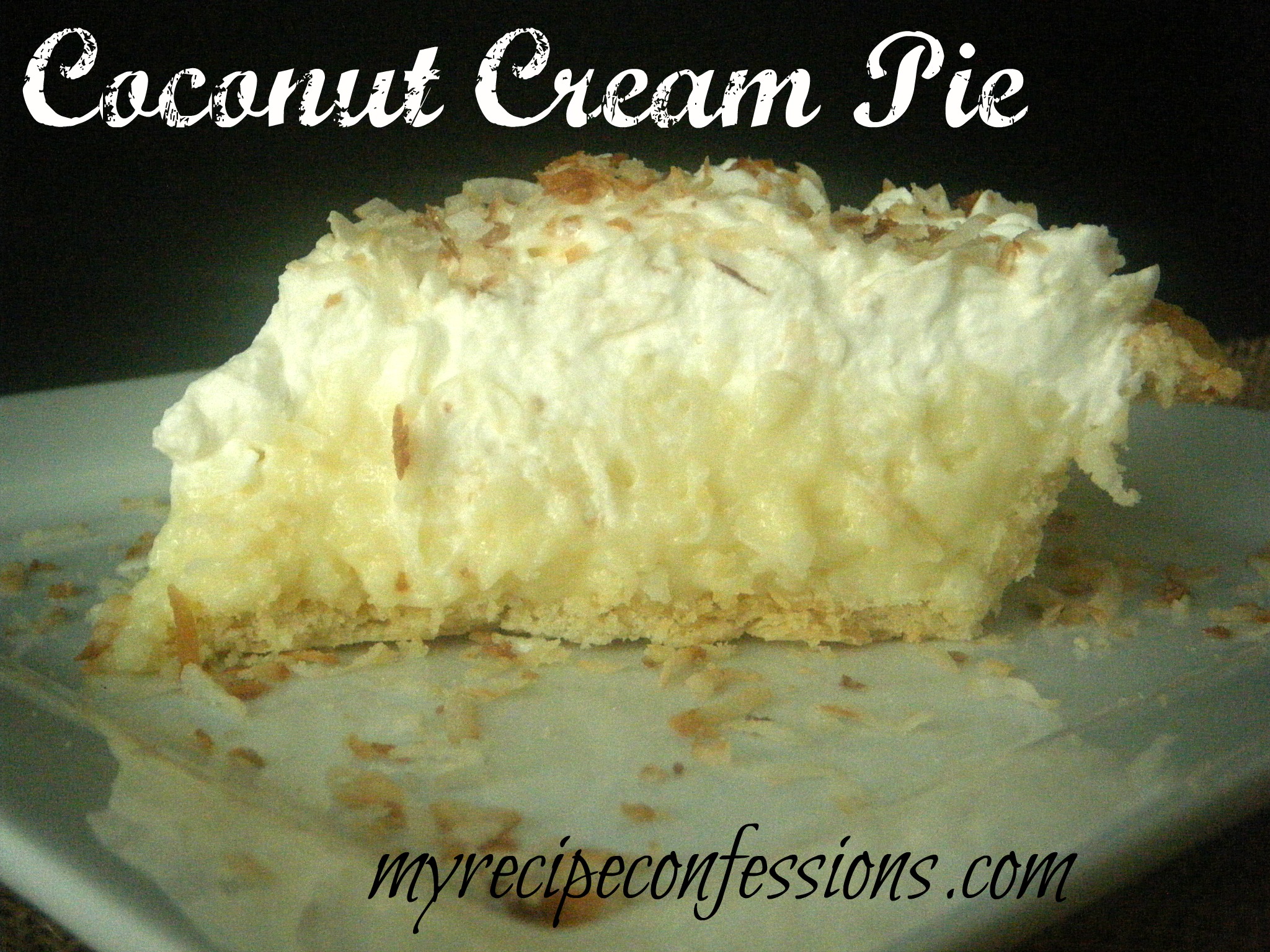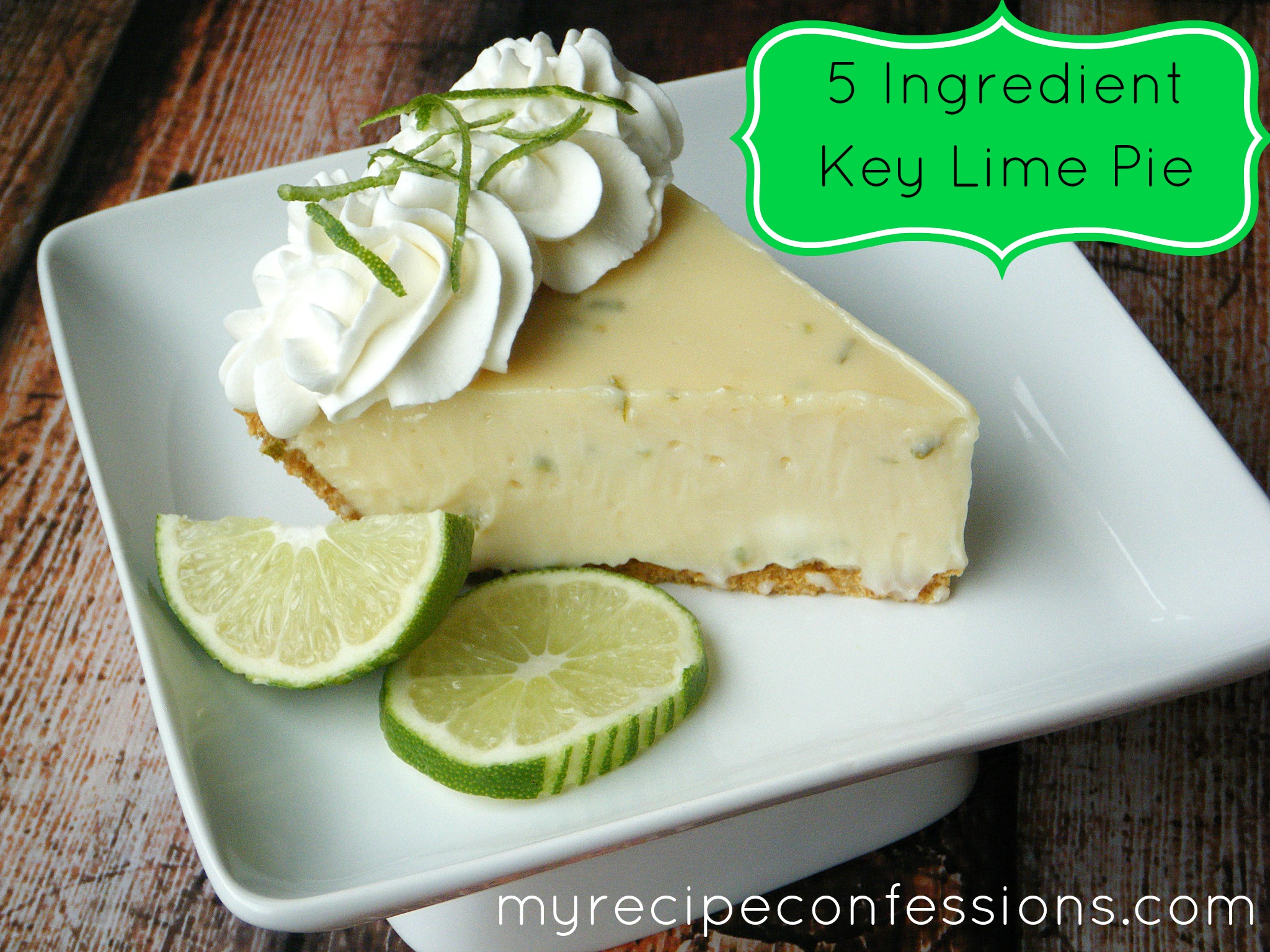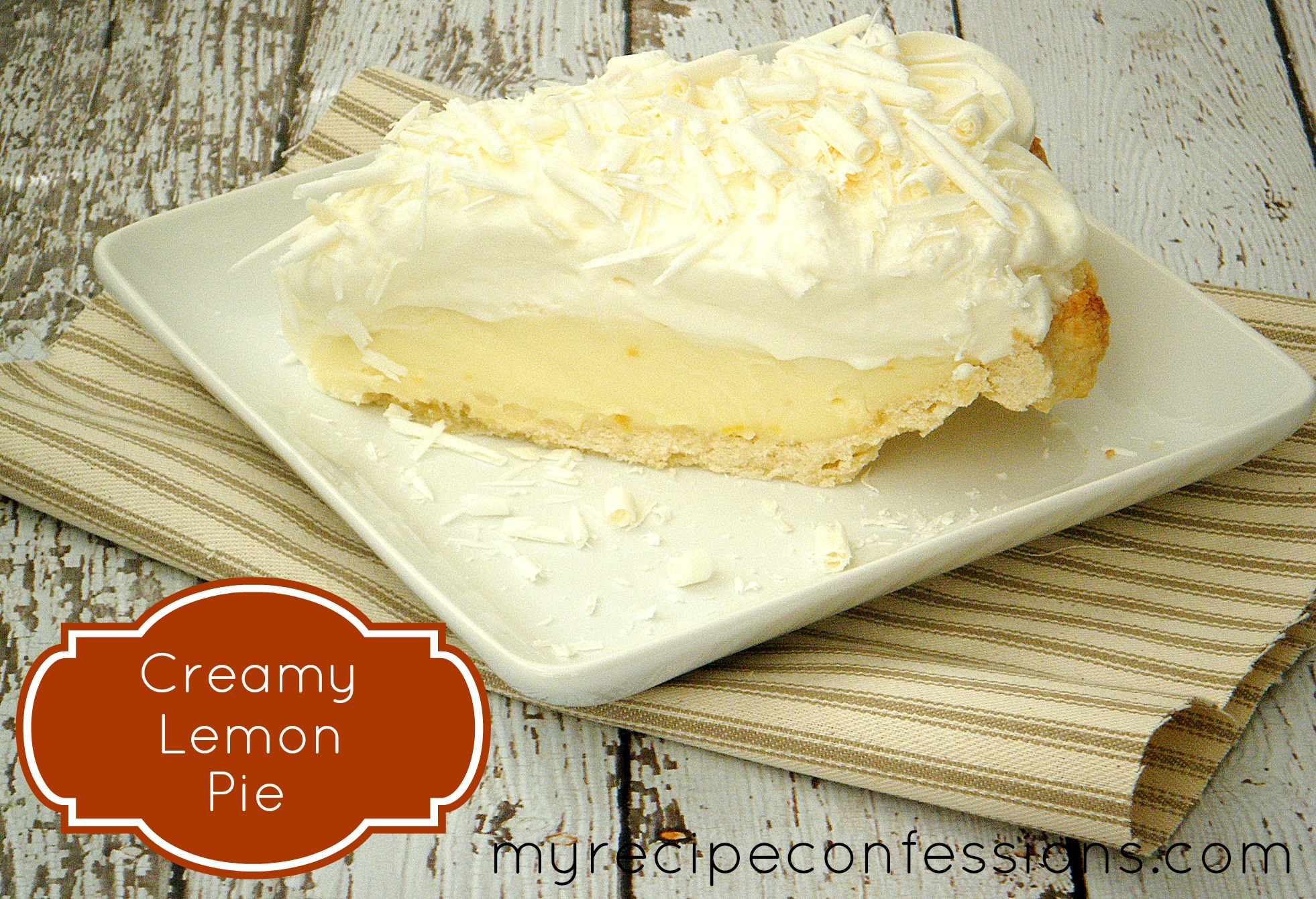 Brown Butter Pumpkin Cupcakes With Salted Caramel Cream Cheese Frosting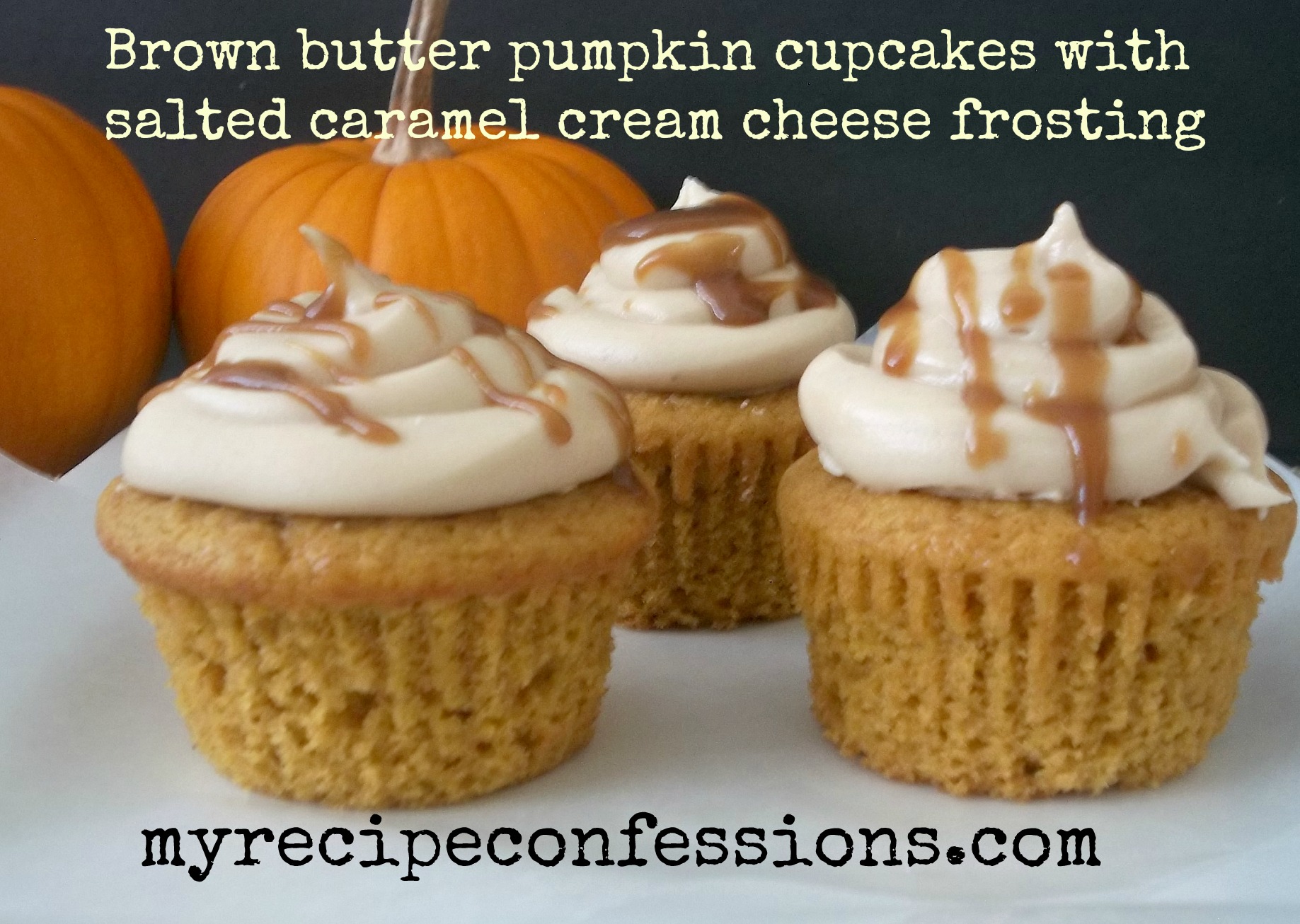 Triple Chocolate Peppermint Sugar Cookies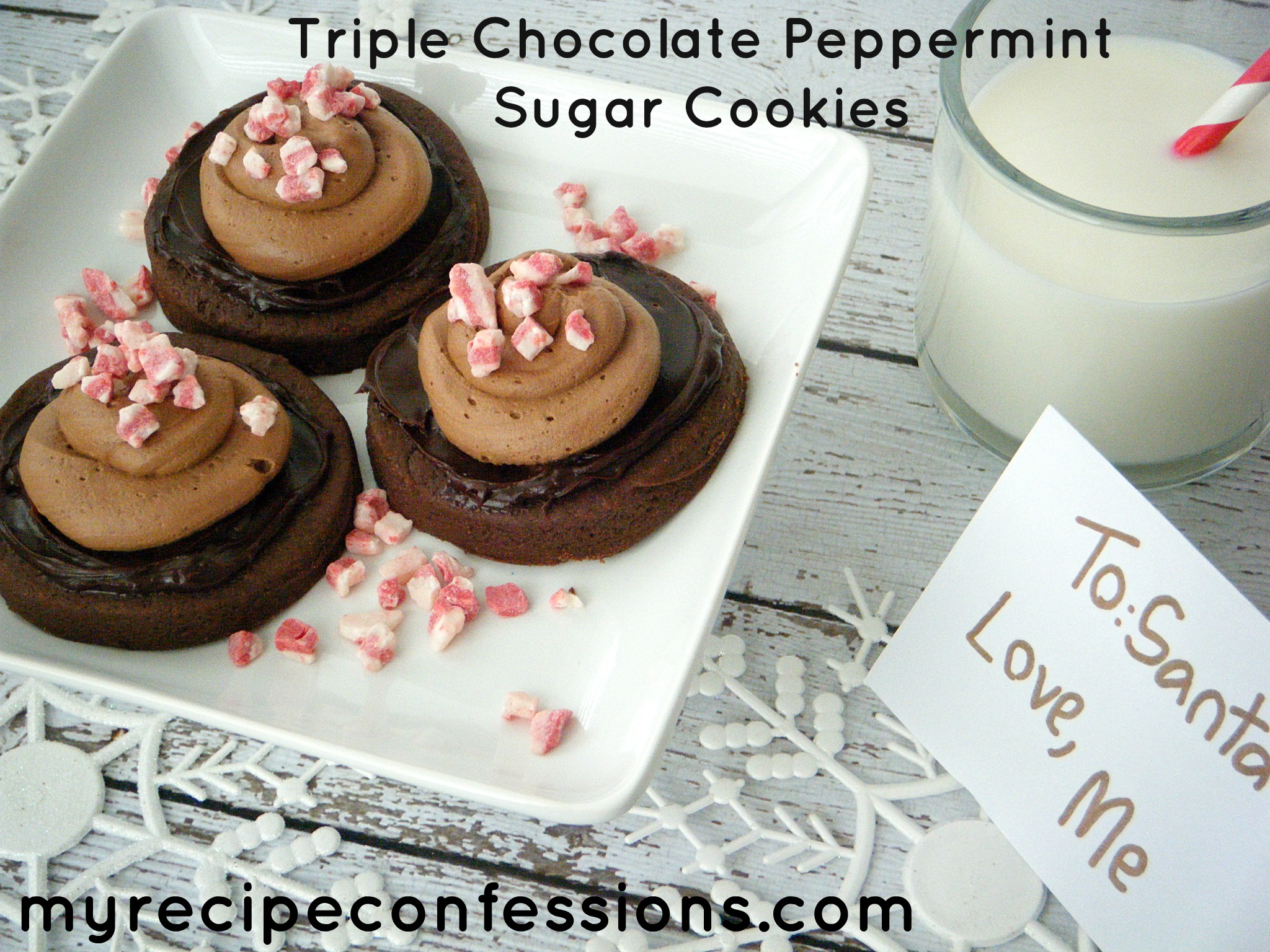 Just in case you need to curl up on the couch and drink a cup of hot chocolate you might want to give one of these recipes a try.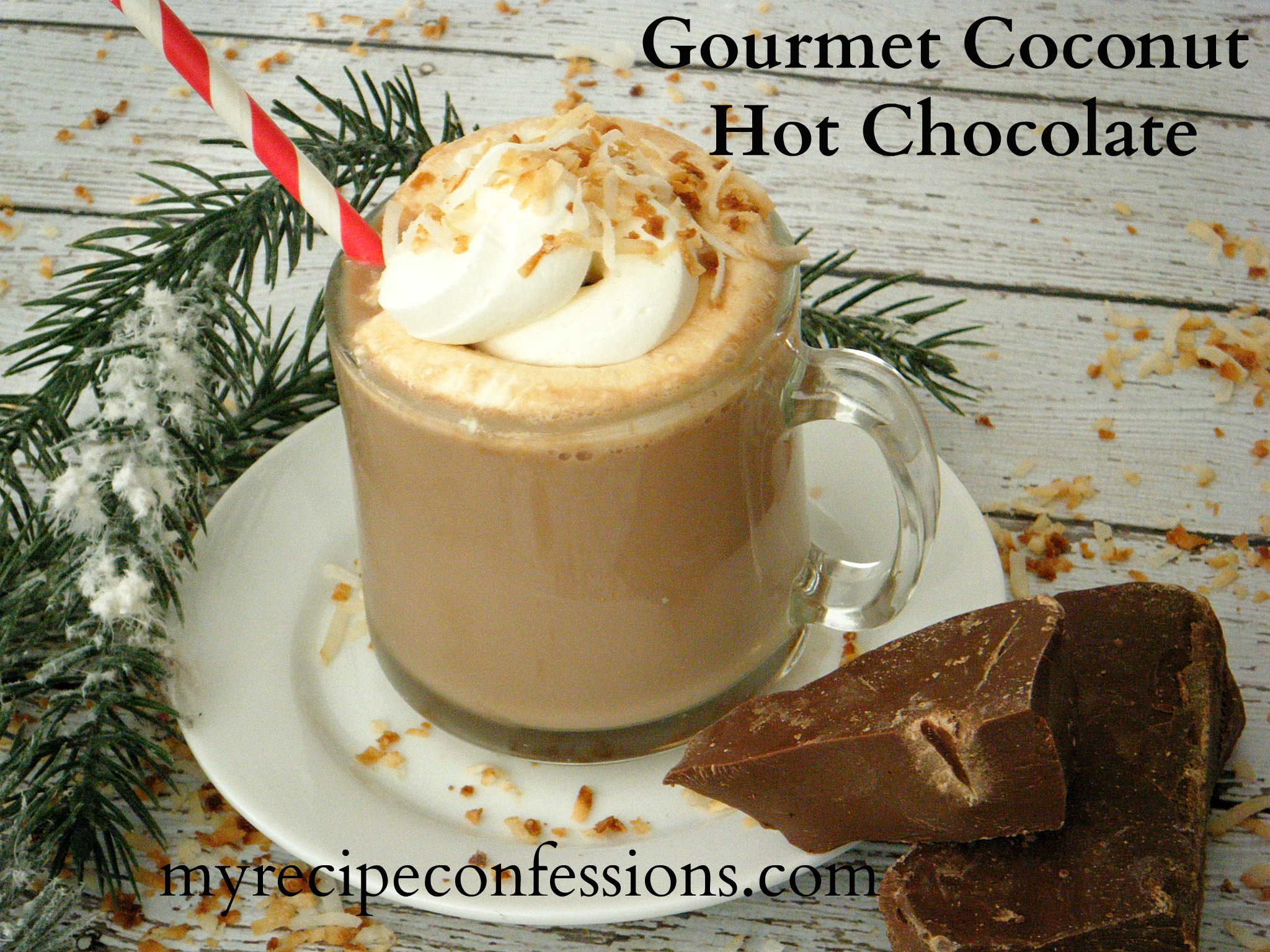 I hope you have a very merry Christmas! I am going to be taking the rest of the week off to spend time with my family. I will see you back here on Monday December 30th.
Until next time,
Carrie
This post is linked to the following parties: