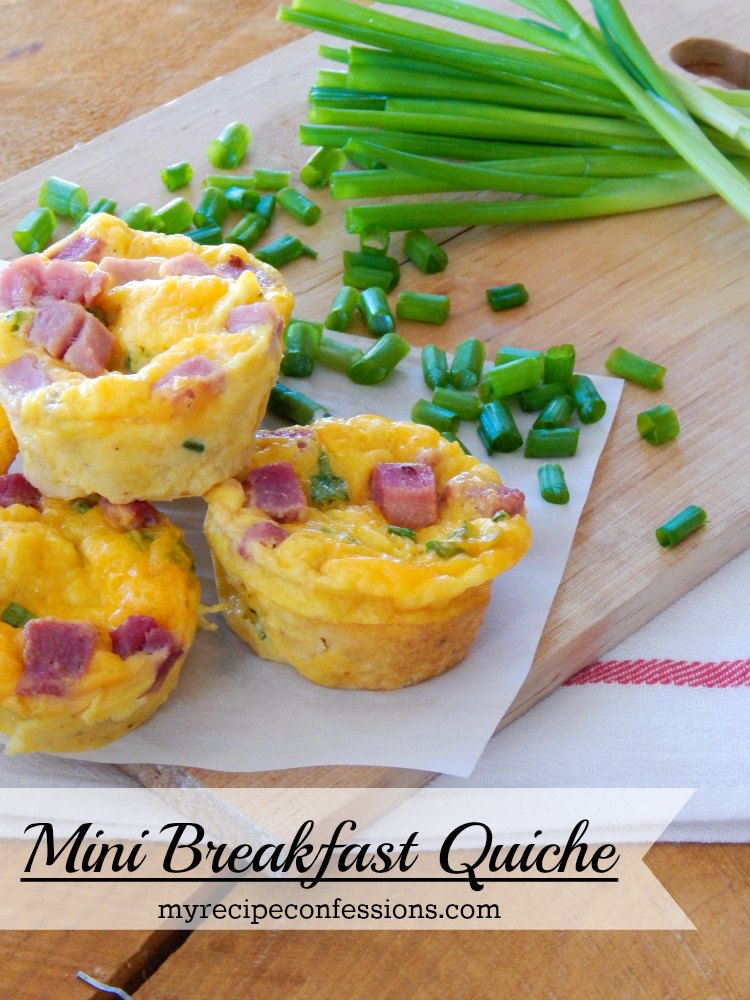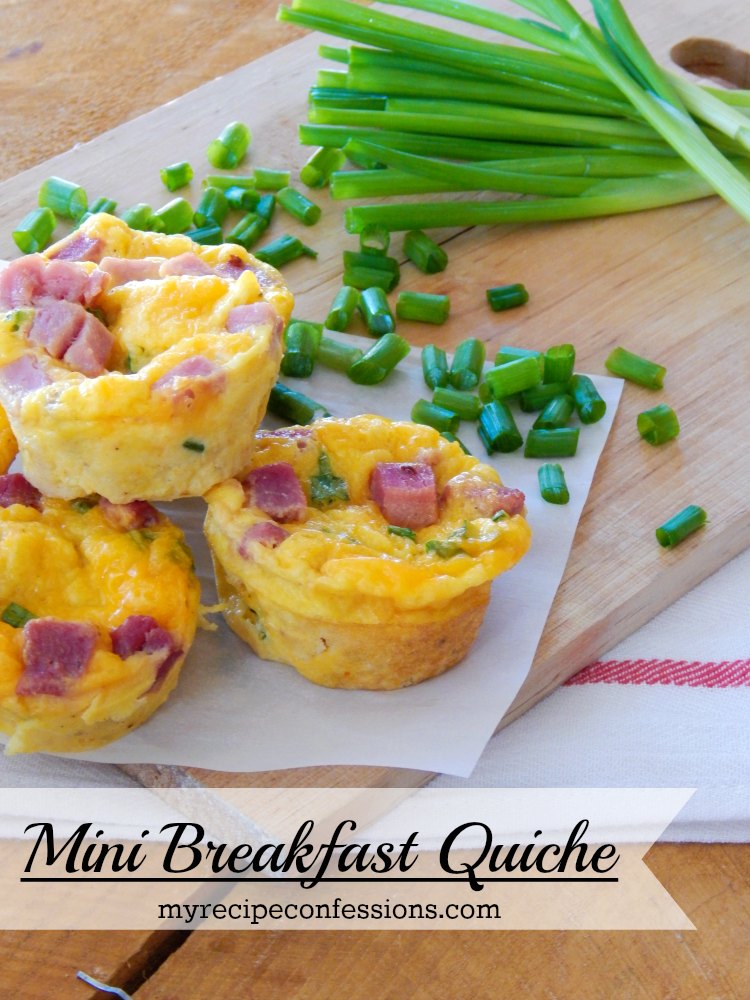 I am going to be making Mini Breakfast Quiche for our Christmas Breakfast tomorrow morning. What these babies lack in size, they definetly make up for in flavor! This recipe is the perfect way to use the your leftover holiday ham.
While I was taking pictures of the quiche for the blog, my kids were circling the plate like hungry sharks. My family loves them! You can switch the recipe up to better fit your family's taste. You can use bacon or sausage instead of ham. I used cheddar cheese in mine but I think they would be fabulous with some swiss cheese or pepperjack cheese. You can also throw in some bell peppers, tomatoes, or mushrooms. The list could go on and on.
Just remember to spray the muffin tins very well with BAKING SPRAY. You will have problems with the quiche sticking to the pan if you don't use cooking spray. When you pull them out of the oven, they will be all puffy and beautiful, sadly they will shrink a little. Don't worry you didn't do anything wrong, that's normal.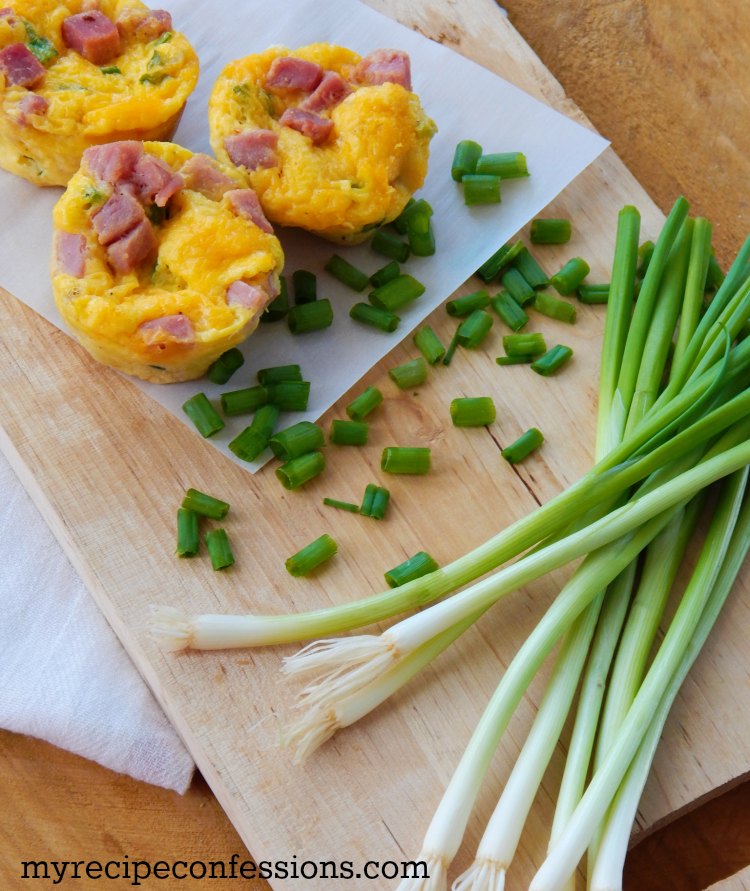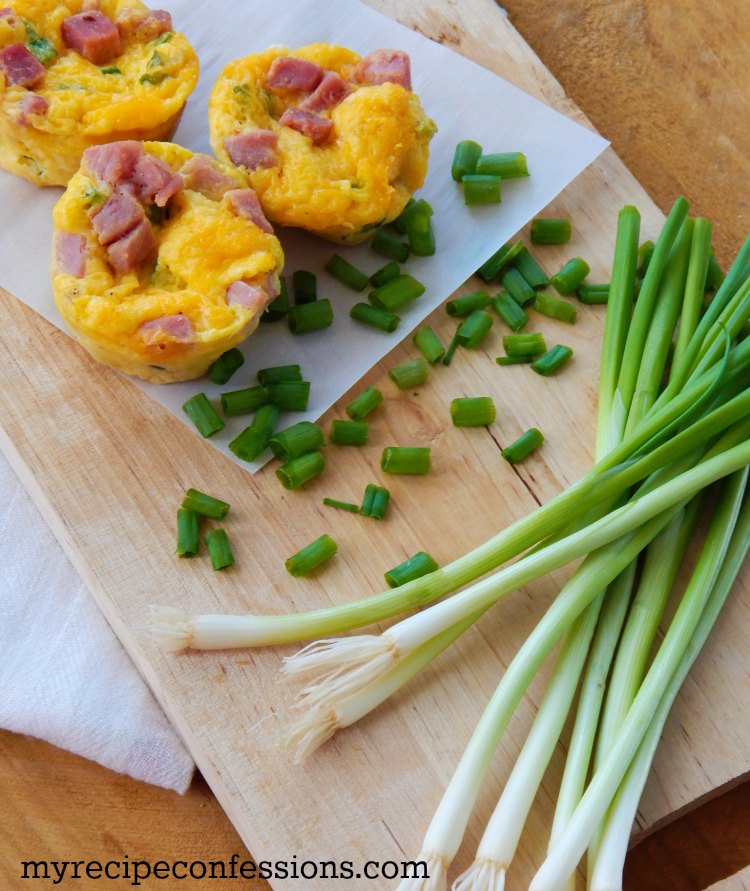 I am going to prepare the quiche tonight and then bake it tomorrow morning. If you don't have time to do that, you can also make them the same day you are going to serve them. They will taste great either way! I usually plan on two per person.
I hope you all have a very Merry Christmas filled with lots of love, laughter, and of course good food!
With love from my kitchen to yours,
Carrie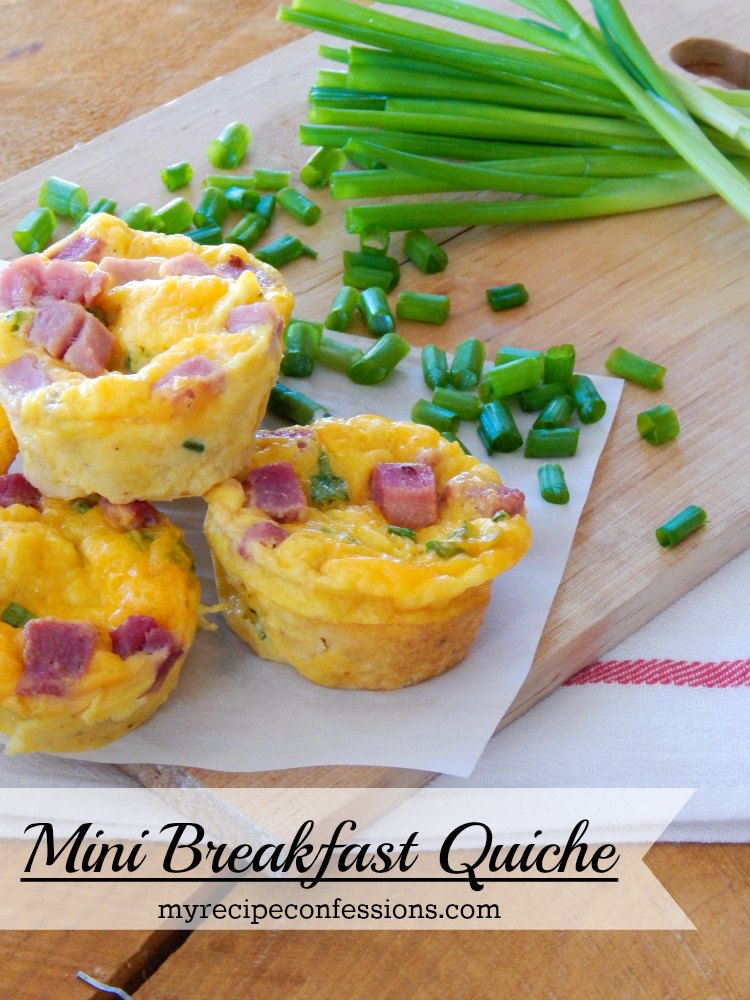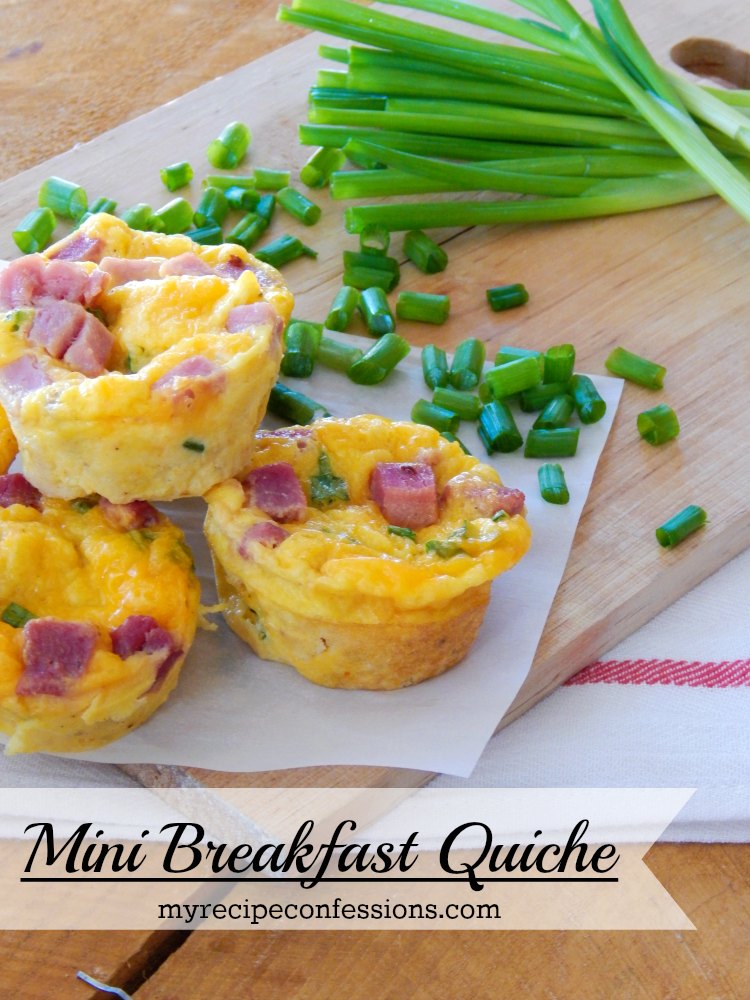 Mini Breakfast Quiche
makes 16 mini quiche
1 dozen eggs
1 cup of cream
1 tsp. of salt
1/2 tsp. onion powder
1/2 tsp. garlic powder
1/4 tsp. black pepper
1/2 tsp. of smoked paprika
1 bunch of green onions, diced
1 cup of ham, diced
1 cup of cheddar cheese, shredded
4 slices of bread
Instructions
Preheat oven to 375 degees
1. Generously spray the muffin tins with baking spray and set aside. Break the bread up into 1 to 2 inch pieces and fill the bottom of the muffin tins. Sprinkle 1 teaspoon of the chopped green onions over the bread. Then add 1 heaping teaspoon of the cheese and 1 heaping teaspoon of the ham.
2.  In a large bow,l whisk the eggs, cream, salt, onions powder, garlic powder, black pepper, and smoked paprika until the mixture is thick and has a light yellow color. Pour the egg mixture into the muffin tins fill 3/4 of the way full (I put the egg mixture into a liquid measuring cup so it is easier to pour).
3. Place the muffin tins in the oven and bake for 20 to 25 minutes or until the eggs are cooked all the way through and have set up. Remove from oven and slide a butter knife around the edge of the tins to loosen the quiche. Turn the pan upside down and they should pop right out. Serve hot. Sometimes the egg will drip over the pan a little bit while baking.  Therefore, you may want to put a cookie sheet on the bottom oven rack to catch anything that drips