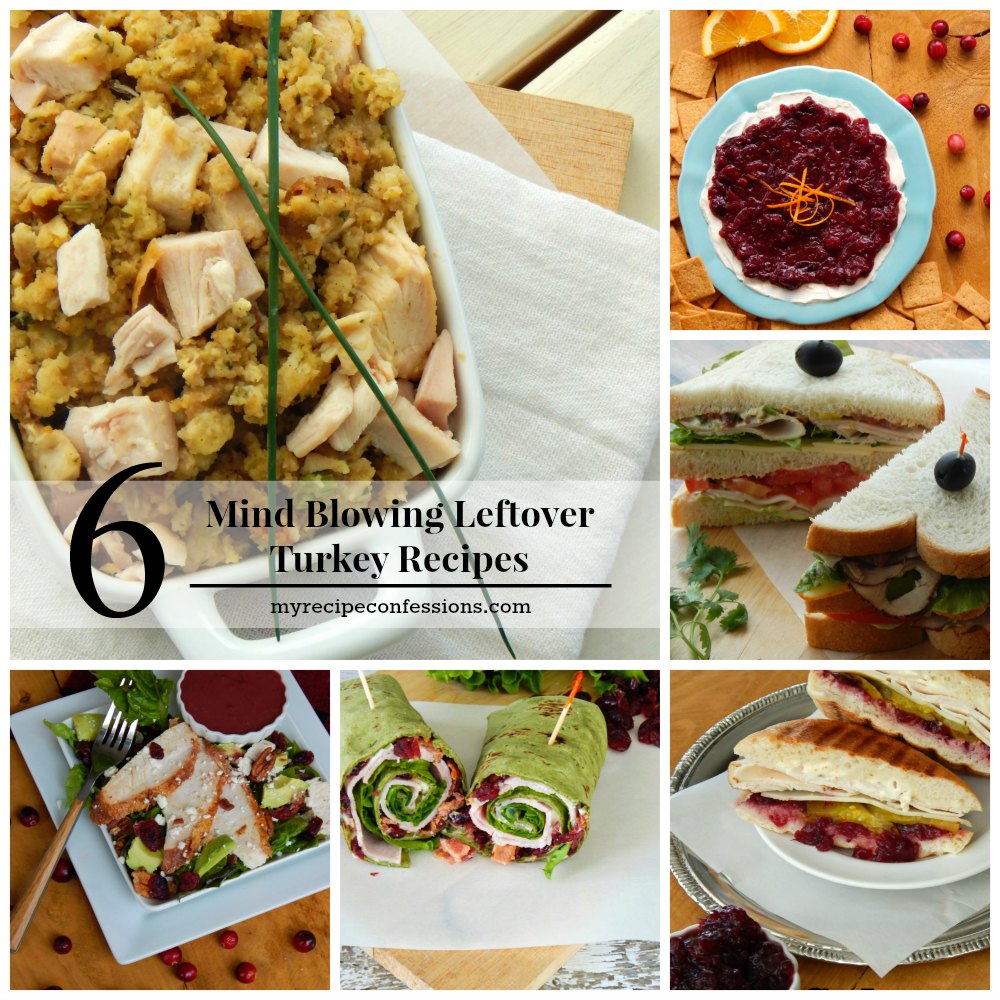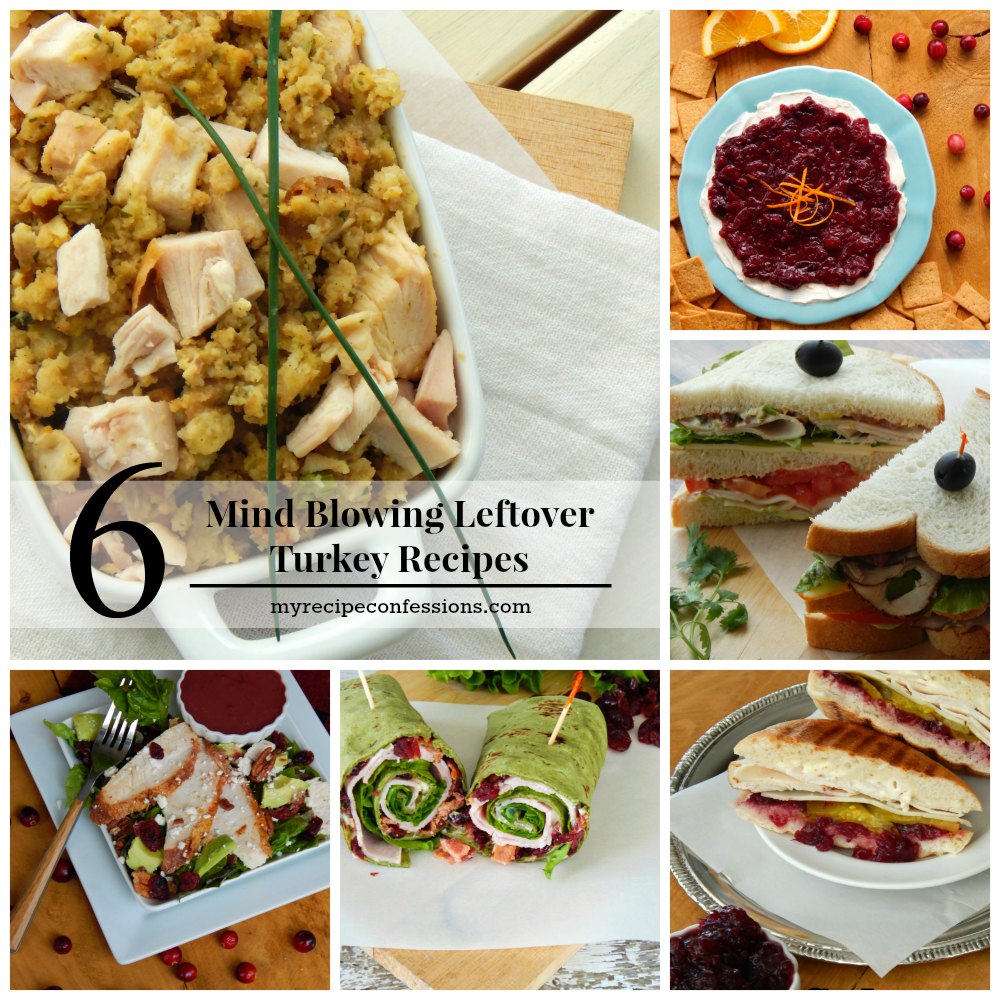 I don't know about you, but I have always loved a leftover Thanksgiving turkey sandwich. My dad always made a little bigger turkey than we needed so that we could have leftover turkey. The only problem is that after eating so many turkey sandwiches, we didn't know what else to do with the leftover turkey.  If you have the same problem, I have a few recipes that you ought to try. These recipes give the turkey a new refreshing flavor. On top of being super duper yummy, these recipes are also super duper easy. No need to thank me, that's what I am here for.
I hope you all have a fabulous and safe Thanksgiving!
With love from my kitchen to yours,
Carrie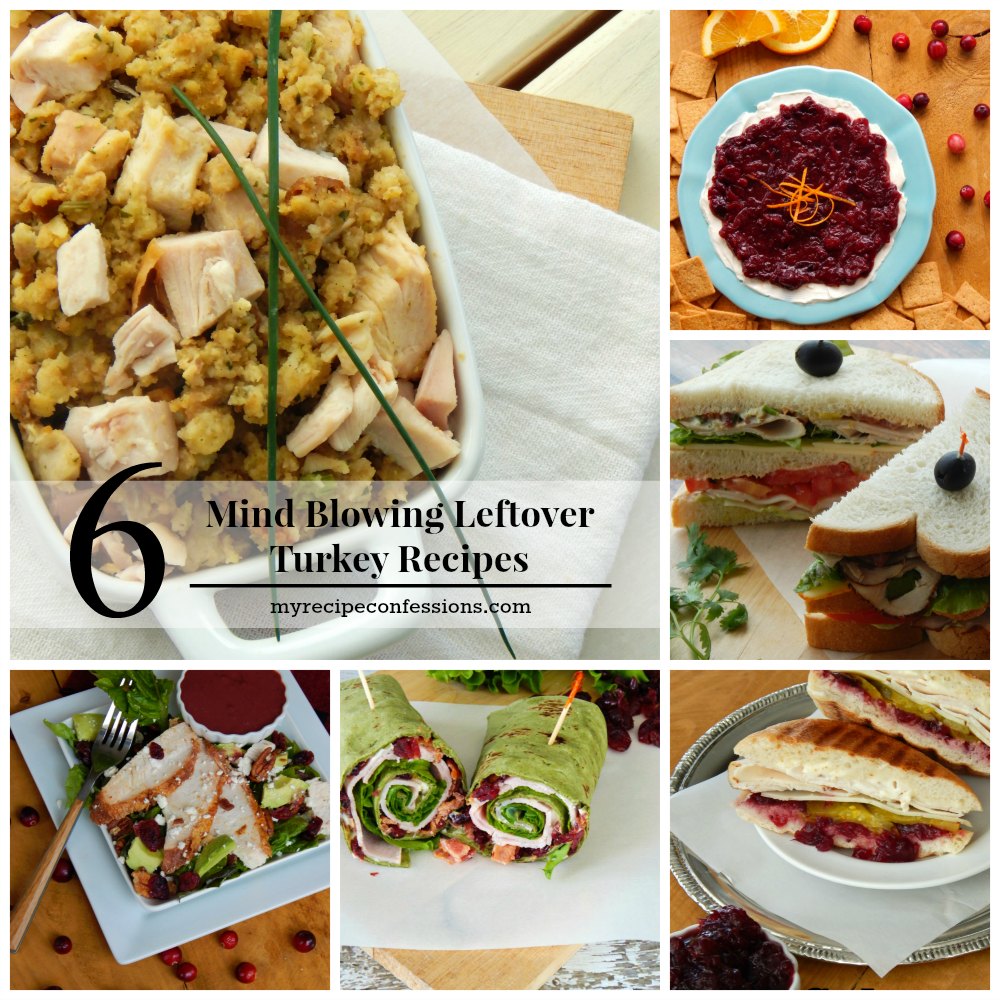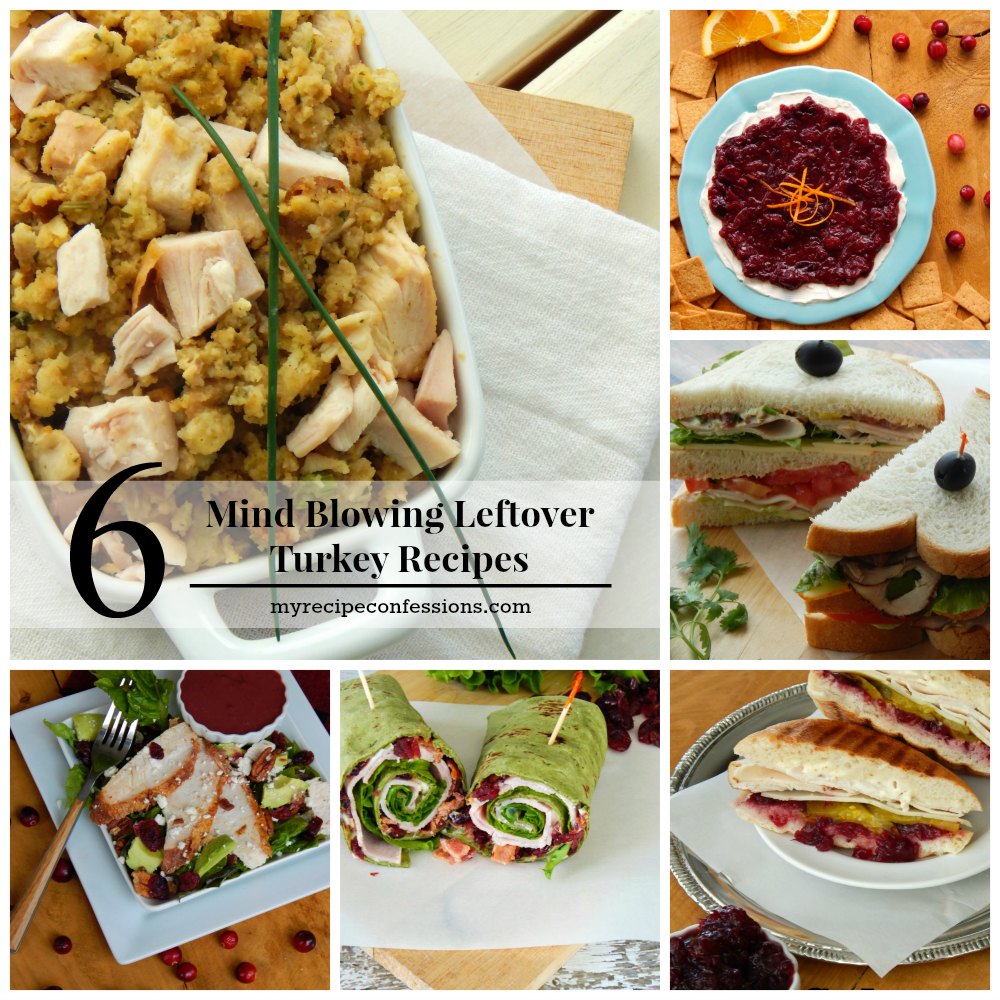 6 Mind Blowing Recipes for Left Over Turkey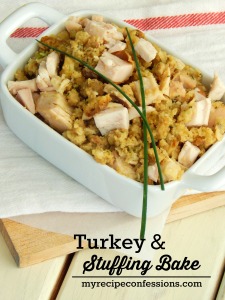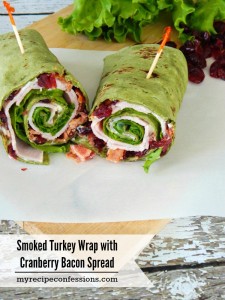 Smoked Turkey Wrap with Cranberry Bacon Spread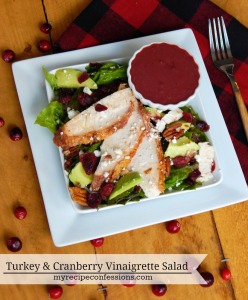 Turkey and Cranberry Viniagrette Salad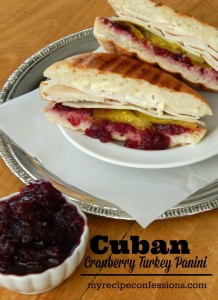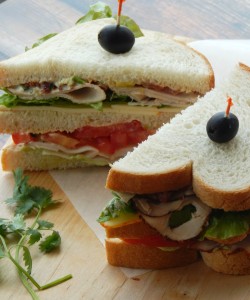 And here is a great way to use your leftover Cranberry Orange Sauce.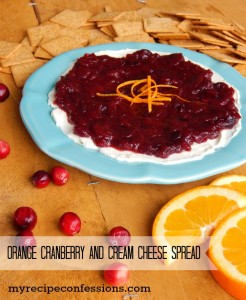 Orange Cranberry and Cream Cheese Spread