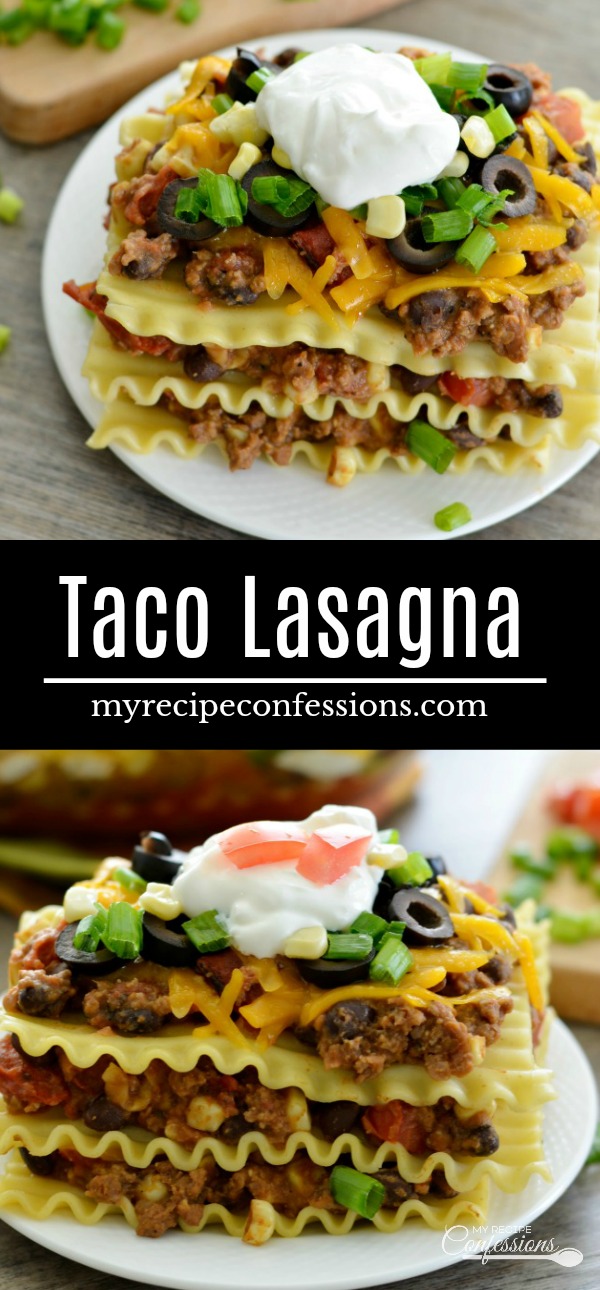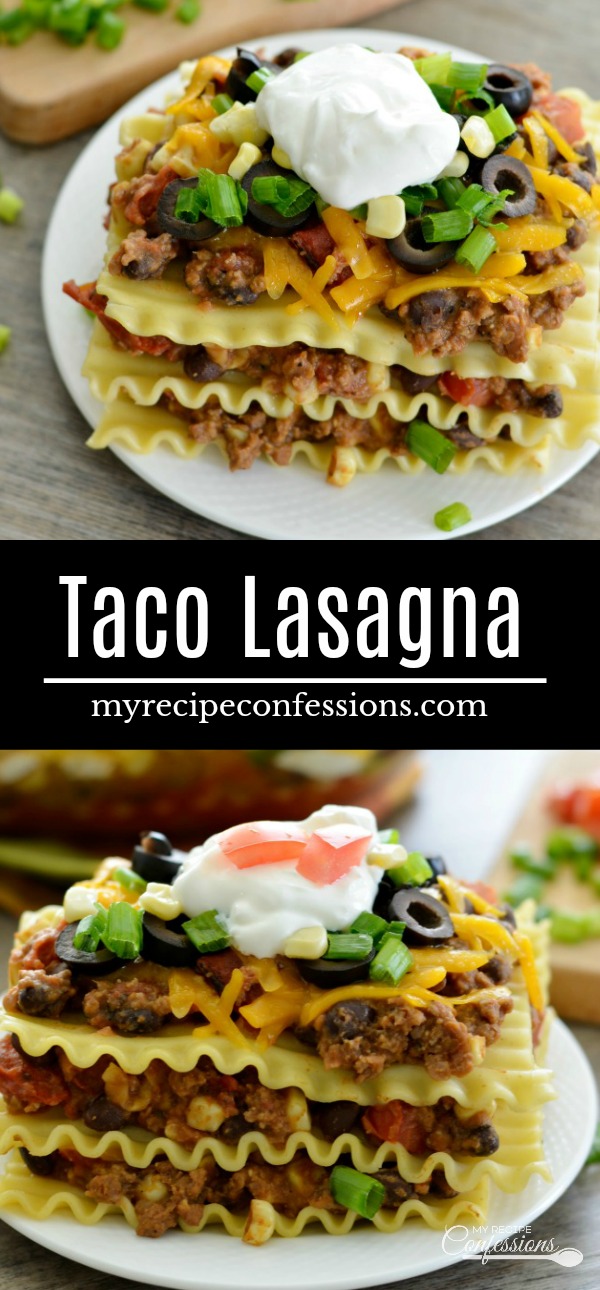 Taco Lasagna is a combination of two of my favorite cuisines; Mexican and Italian rolled into one. The layers of lasagna noodles, taco meat, beans, and of course cheese makes this dish an easy family-friendly meal that everybody will love!
Taco Lasagna is a great weeknight or weekend meal that is not only easy to make but also comes together very quickly. I like to assemble the lasagna when I have a few minutes to spare during the day. I wrap it with foil and place it in the refrigerator.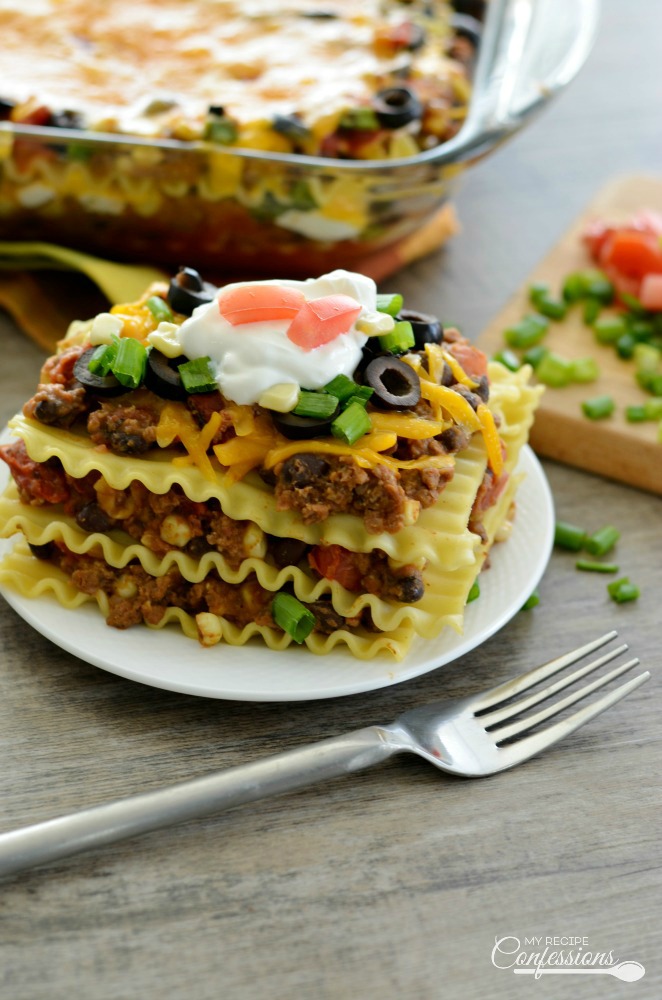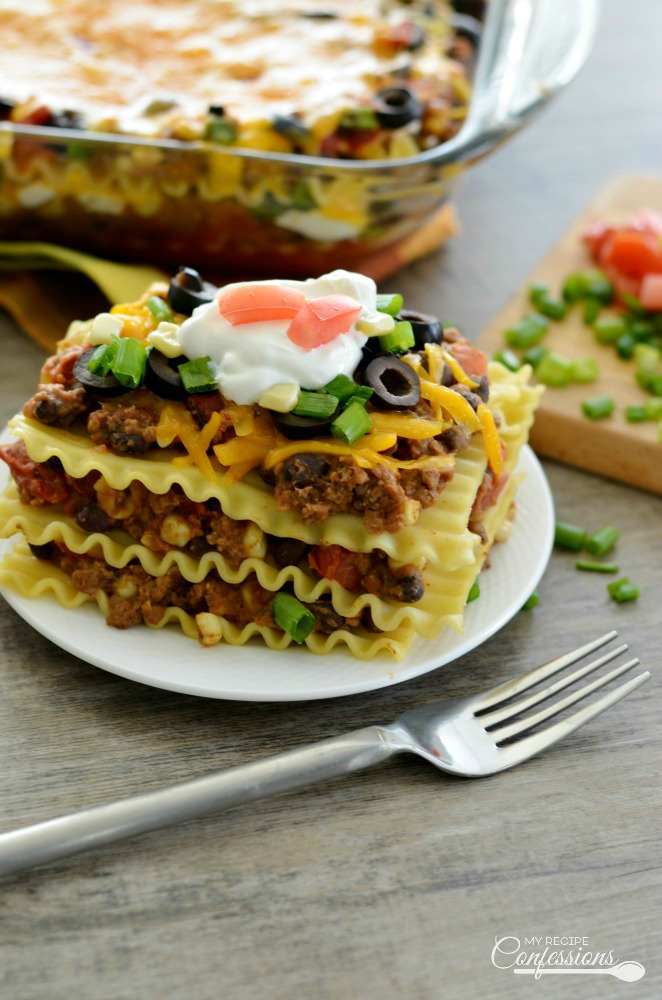 Once dinner time gets a little closer, all I have to do is heat up the oven and bake the taco lasagna for 30 to 40 minutes. I am free to help the kids with their homework with out the added stress of preparing dinner.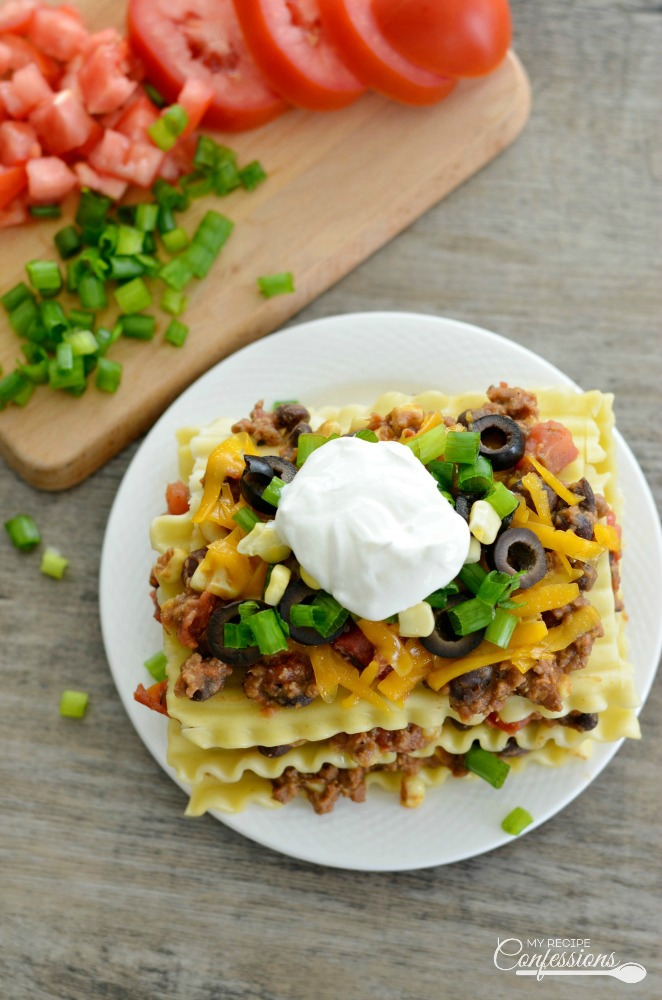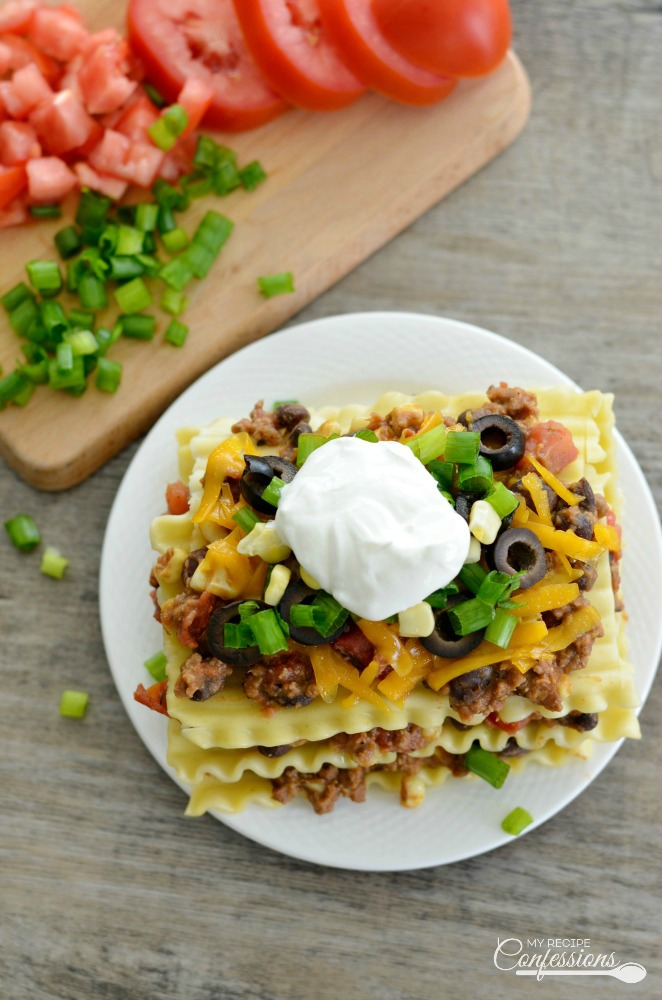 I serve the taco lasagna with a dollop of sour cream and green onions sprinkled on top. I love it when we have leftovers because this lasagna is just as good if not better the next day. Any way you look at it, this recipe is a win!
With love from my kitchen to yours,
Carrie
Check out the video below to see just how easy it is to make this Taco Lasagna.
Taco Lasagna
1 1/2 lb. of ground beef
1 pkg. of taco seasoning
1/2 cup of water
1 (15 oz.) can of refried beans
1 (15 oz.) can of black beans, drained, and rinsed
2 cups of sweet white corn
1 1/2 cup of tomatoes, chopped or 1 (15 oz.) can of fire roasted tomatoes
1 can of sliced black olives
1 (16 oz.) pkg. of lasagna noodles
1 3/4 cups of salsa
2 cups of cheddar cheese, shredded
1 cup of green onions, diced
1/2 cup of sour cream
Instructions
Preheat oven to 350 degrees
Cook lasagna noodles according to package instructions.
In a medium-sized pan over medium-high heat, brown the ground beef. Drain any excess grease and return the ground beef to the pan. Stir the taco seasoning and water into the ground beef. Simmer for 5 minutes. Add the refried beans, black beans, corn, and tomatoes and stir until heated through.
Evenly spread 1/4 cup of salsa in a 9×13 pan.
Layer 5 to 6 lasagna noodles over the salsa in the 9×13 pan. Next, layer 1/3 of the meat mixture, 1/3 of the sour cream,1/3 of the olives, 1/3 green onions, 1/2 cup of the salsa, and sprinkle 1/3 of the cheese over the lasagna noodles.
Continue the layers in step 4 two more times. Cover the 9×13 pan with tin foil and place in the pre-heated oven. Bake for 30 to 40 minutes or until the lasagna is heated all the way through. Let the lasagna stand for 10 minutes before serving. Serve with a dollop of sour cream and green onions sprinkled on top.
Here are a few other recipes you should try.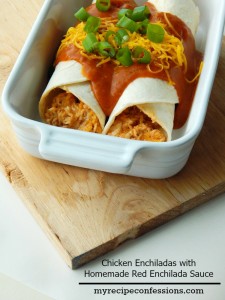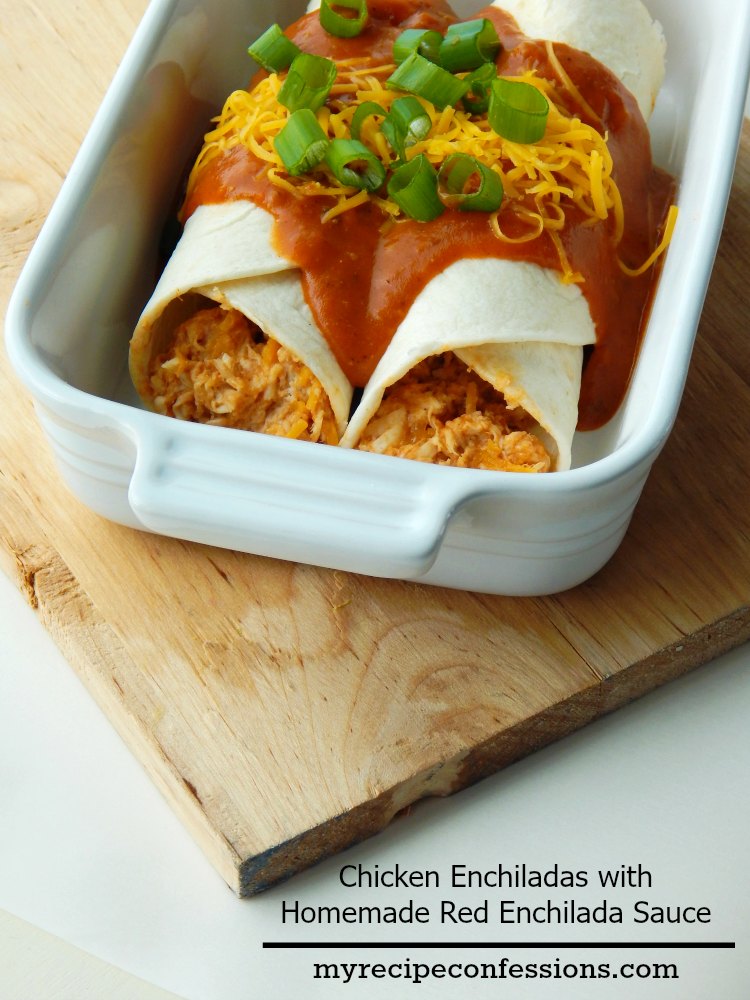 Chicken Enchiladas with Homemade Red Enchilada Sauce