Pumpkin Alfredo Sauce is a smooth and creamy sauce with a subtle sweetness of pumpkin that is rounded out by the sage and thyme. This sauce comes together very quickly. It is heavenly when served over cheese ravioli and sprinkled with toasted pecans and fresh parsley on top.
Pumpkin Alfredo Sauce might seem like an odd to some, but once you try it, you will realize that it is the perfect warm and comforting recipe for a cool fall or winter night.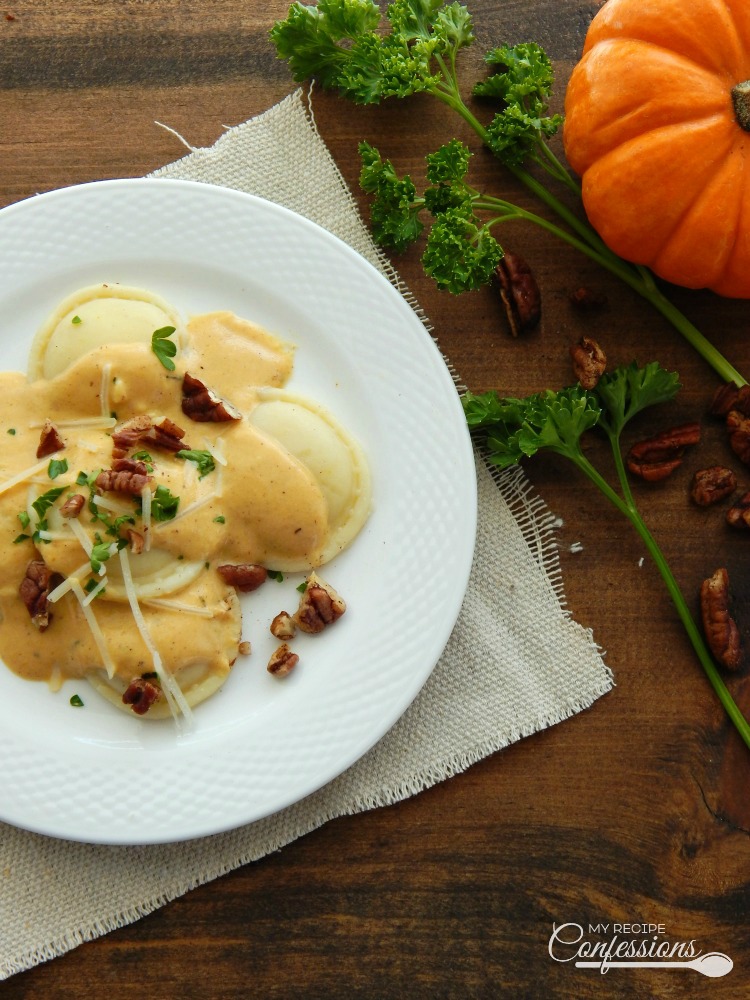 I like to make my own Pumpkin Pie Spice because the flavor is a lot more vibrant than the store bought blend. You can find the recipe for my Pumpkin Pie Spice here.
With love from my kitchen to yours,
Carrie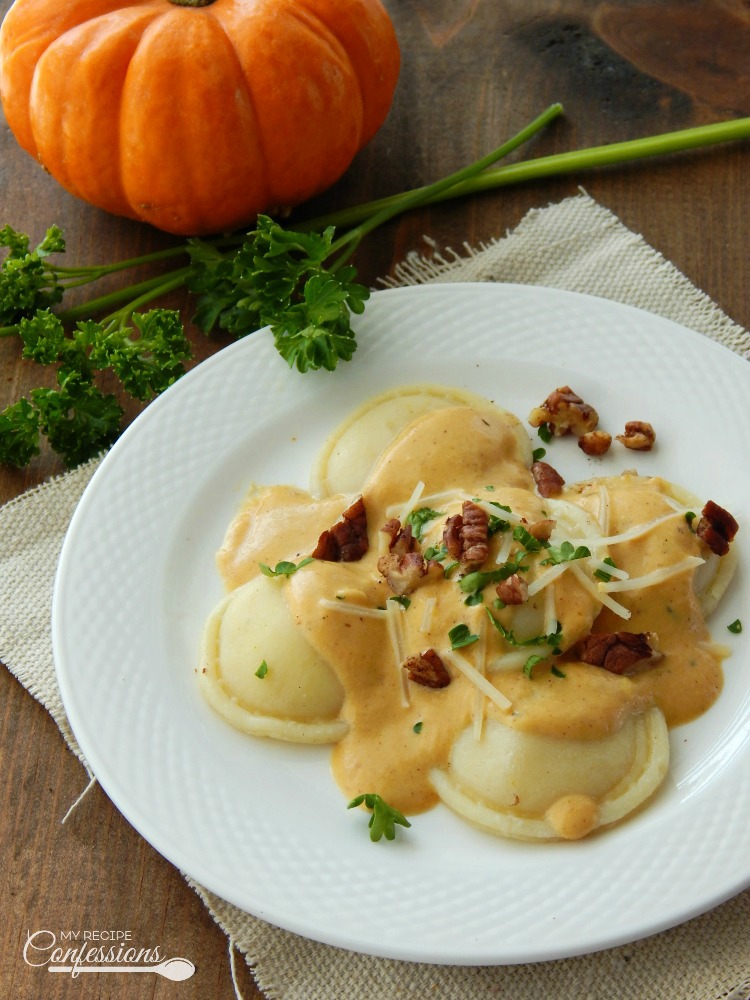 Pumpkin Alfredo Sauce
1 tbsp. of butter
1 tsp. of garlic, minced
1 tbsp. of flour
1 cup of chicken broth
1 cup of pumpkin puree
2 cups of half and half
1  1/2 tsp. of pumpkin pie spice
1/2 tsp. of thyme
1/2 tsp. of sage
1 tsp. of onion powder
1/2 cup of parmesan cheese
1/2 tsp. of salt
Garnish
1/4 cup fresh parsley, chopped (optional)
1/4 cup of toasted pecans (optional)
Instructions
Bring salted water to a boil in a large pot. Add cheese ravioli and cook according to package directions. Drain.
Over medium heat in a medium-sized sauce pan, saute the garlic in the butter until aromatic, about 3 to 6 minutes. Add the flour and cook until the mixture turns a light golden brown and it has a nutty aroma.
Whisk in the chicken broth and pumpkin puree until smooth and creamy. Turn the heat down to medium heat. Stir in the half and half, pumpkin pie spice, thyme, sage, and onion powder and bring to a simmer.
Add the parmesan cheese and salt and continue to cook until thickened, about 1 minute. Remove from heat and gently toss the ravioli into the sauce. Top with toasted pecans, and chopped parsley.
Here are a few other paste recipes you might enjoy.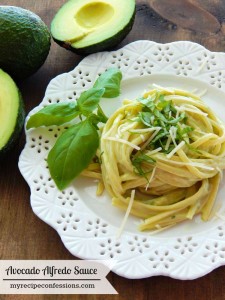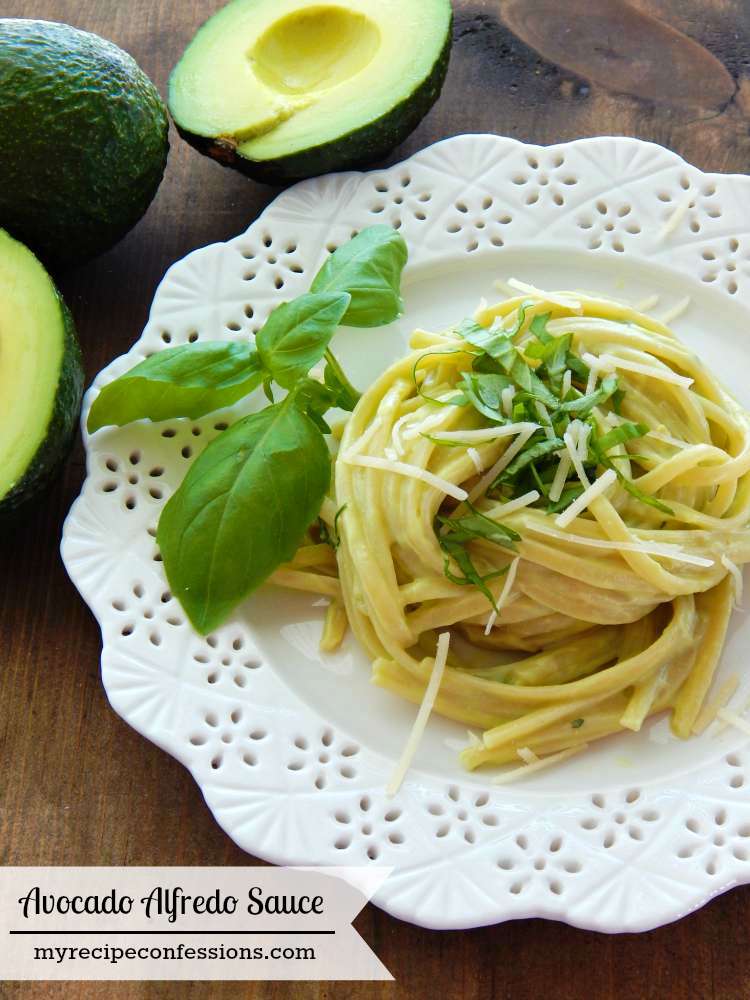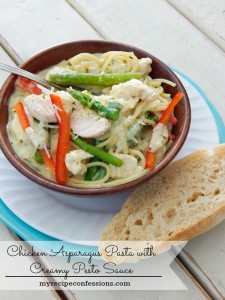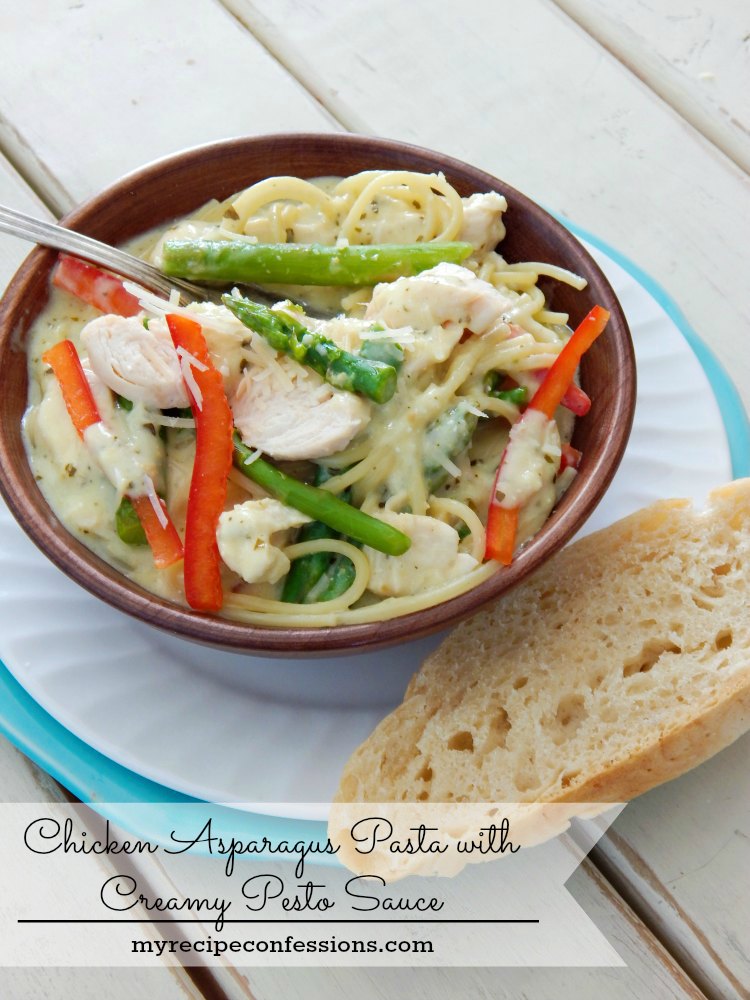 Chicken Asparagus Pasta with Creamy Pesto Sauce