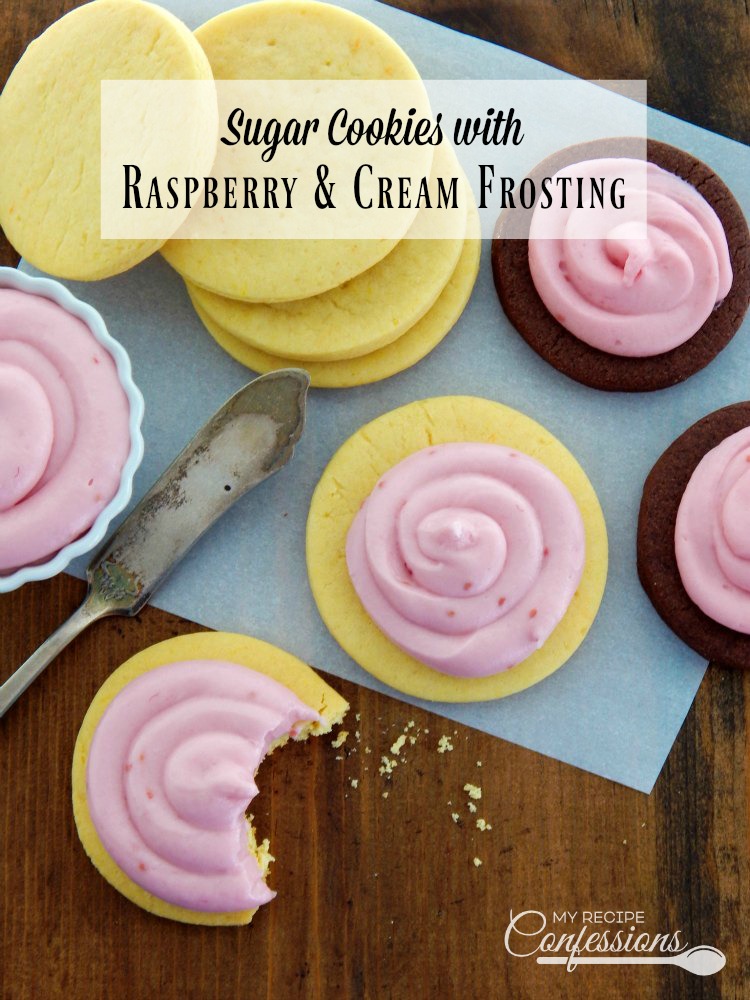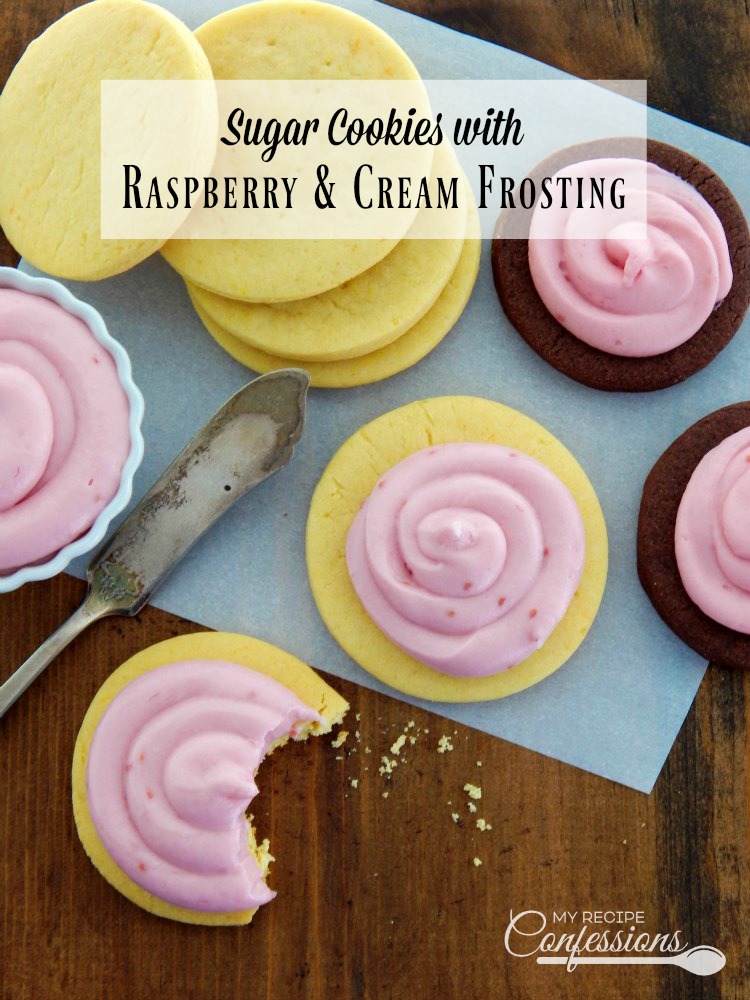 Sugar Cookies with Raspberry and Cream Frosting are super soft and fluffy. The Raspberry and Cream Frosting is so incredible you will want to lick the frosting bowl clean. This frosting tastes amazing on both my French Vanilla Sugar Cookies and my Chocolate Sugar Cookies.
I love to switch out different flavors of frosting but I never stray from the cookie recipes. I am so excited to share with you this raspberry and cream frosting recipe. It tastes like fresh raspberries dipped in a thick and luscious cream.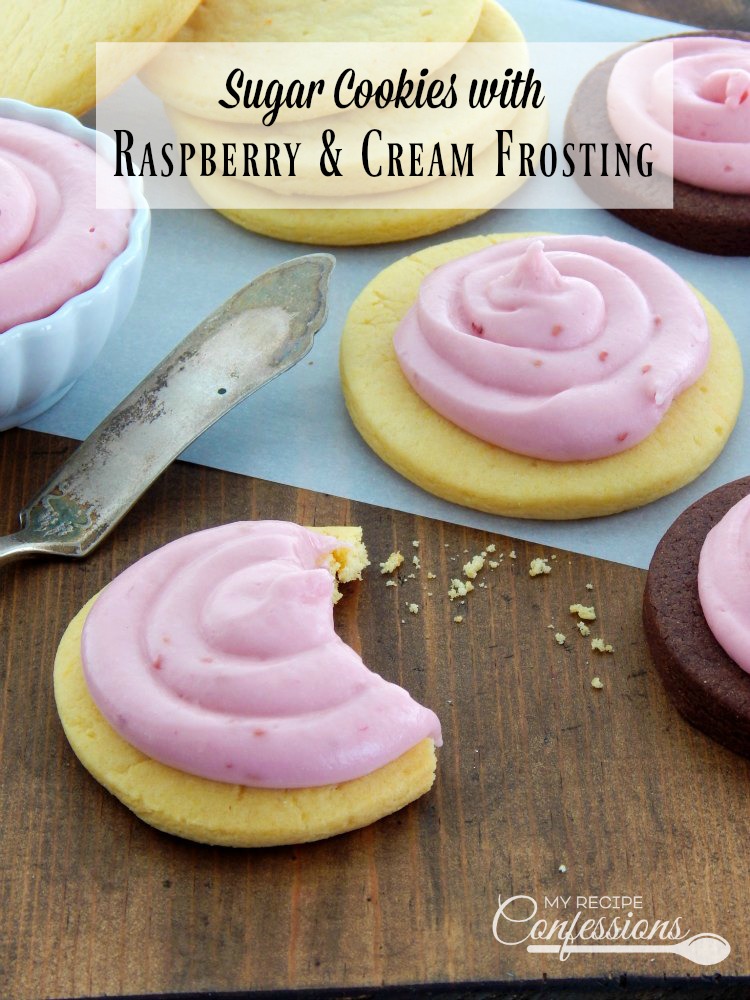 I could not decide whether I like the french vanilla sugar cookie or the chocolate sugar cookie the best with this frosting. Trust me, both options are heavenly! So I am leaving the choice up to you. Or if you are like me and can't decide, you can always just make both.
I have a feeling that your Valentine is going to love you, even more, when you deliver a fresh batch of these cookies to their door on February 14th!
With love from my kitchen to yours,
Carrie
You can find the French Vanilla Sugar Cookie recipe here.
You can find the Chocolate Sugar Cookie recipe here.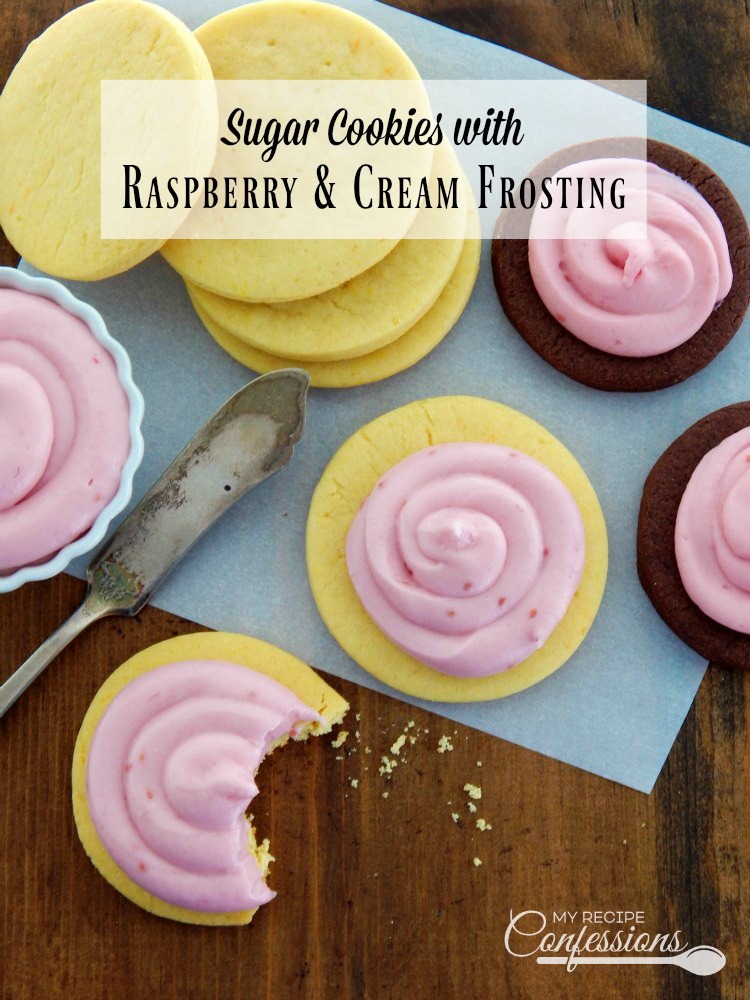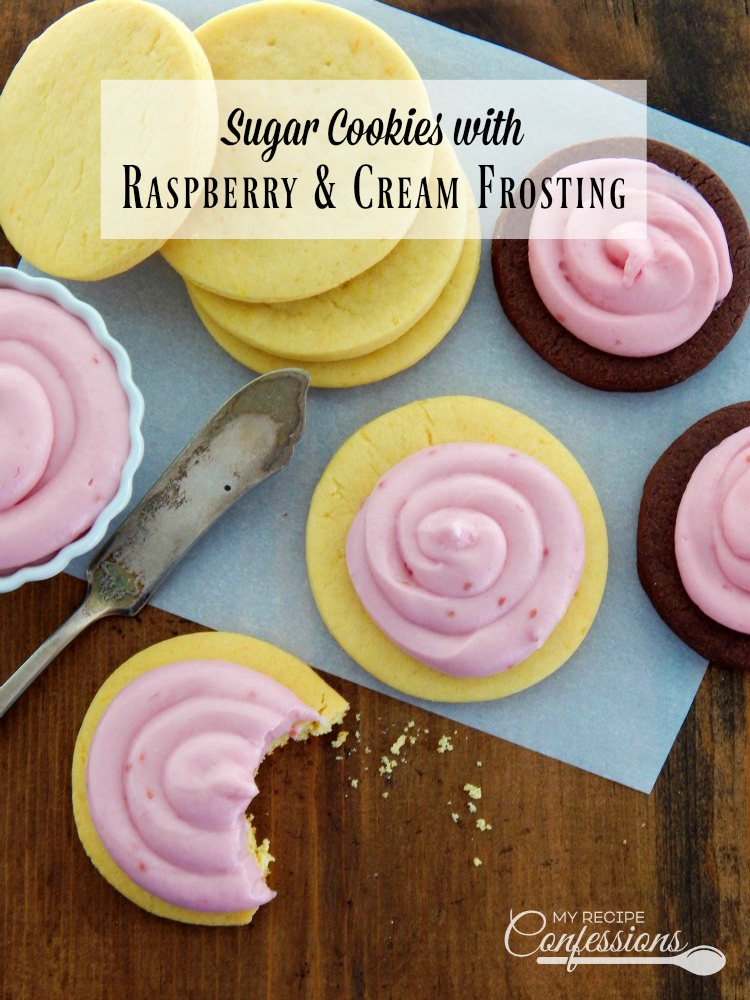 Raspberry and Cream Frosting
1/4 cup of butter, softened
2 oz. of cream cheese, softened
4 cups of powder sugar
1/4 cup of raspberry preserves
1 tsp. of raspberry extract
Instructions
Cream the butter and cream cheese together. Add the powder sugar and mix until smooth. (the frosting will be a little thick. Don't worry the raspberry preserves will help thin it down.)
Add the raspberry preserves and the raspberry extract to the frosting and mix until the frosting is smooth and cream.
If you need to thin the frosting down, even more, you can add one tablespoon of milk until you reach the right consistency.
Here are a few other recipes you should try.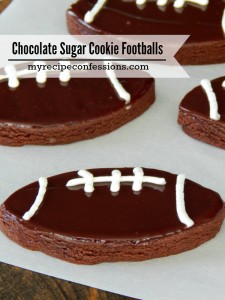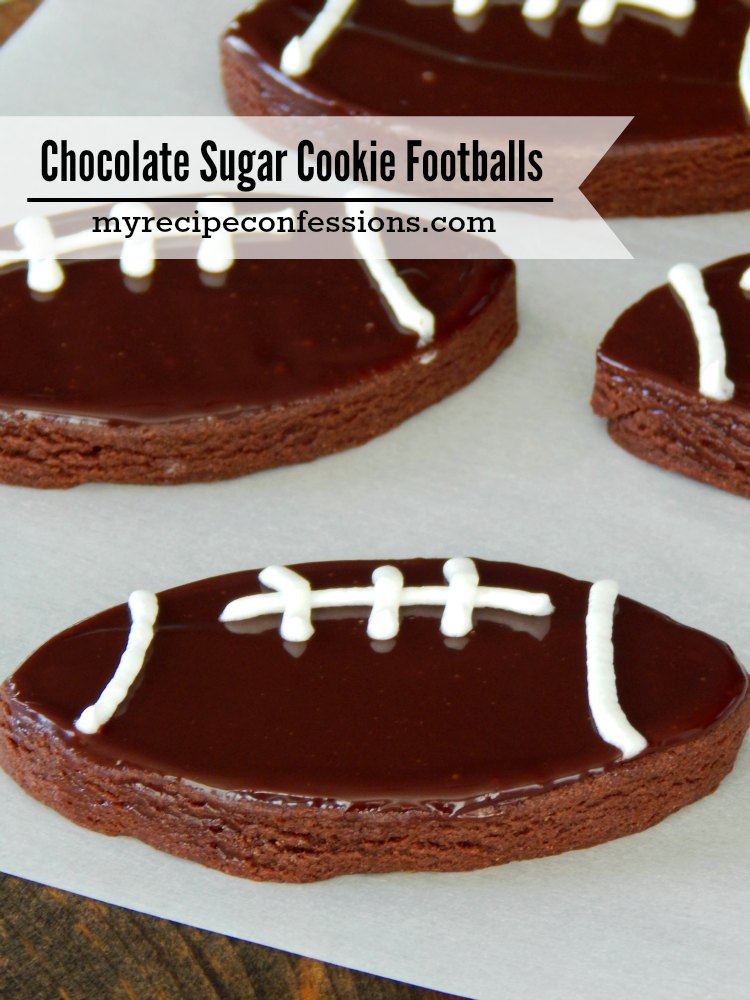 Chocolate Sugar Cookie Footballs