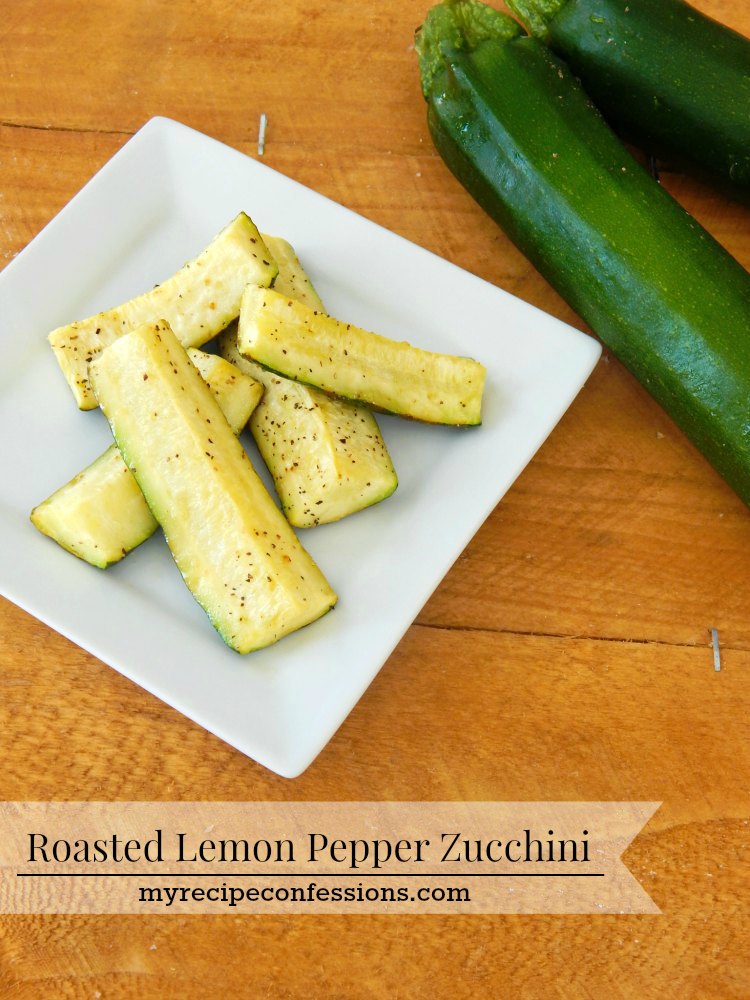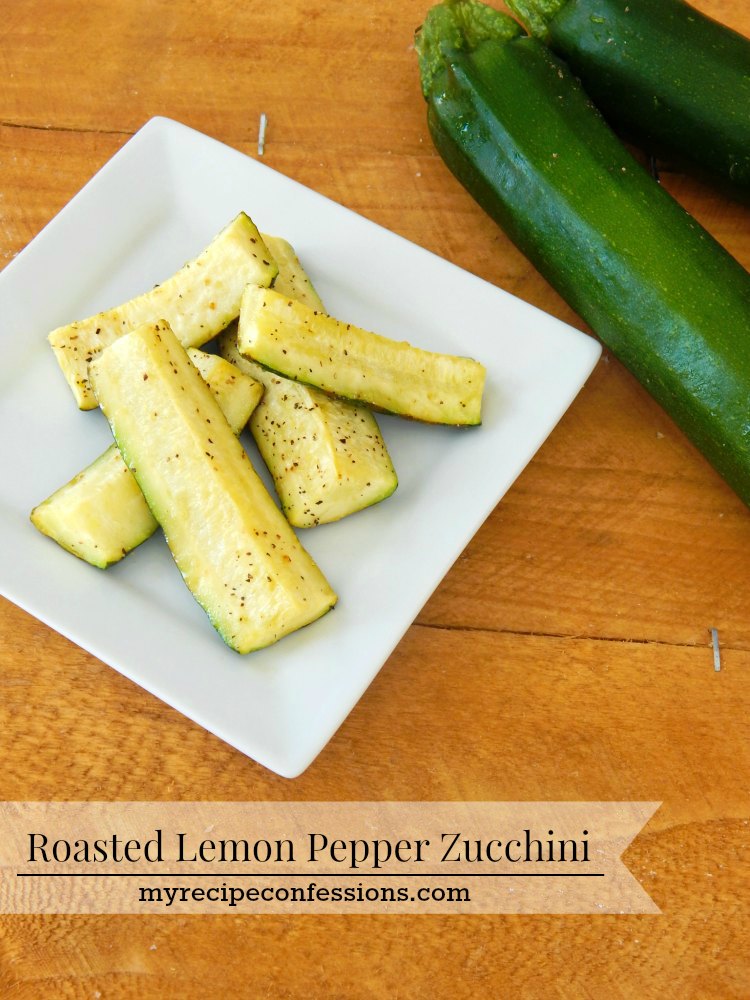 You really can't go wrong with roasted zucchini. I love the zesty lemon taste that the lemon pepper gives the zucchini. This recipe is quick, easy, and so delicious that you really don't have any excuse to not make it!
Serve the zucchini hot as a side dish along any entree and you have a home run for sure!
With love from my kitchen to yours,
Carrie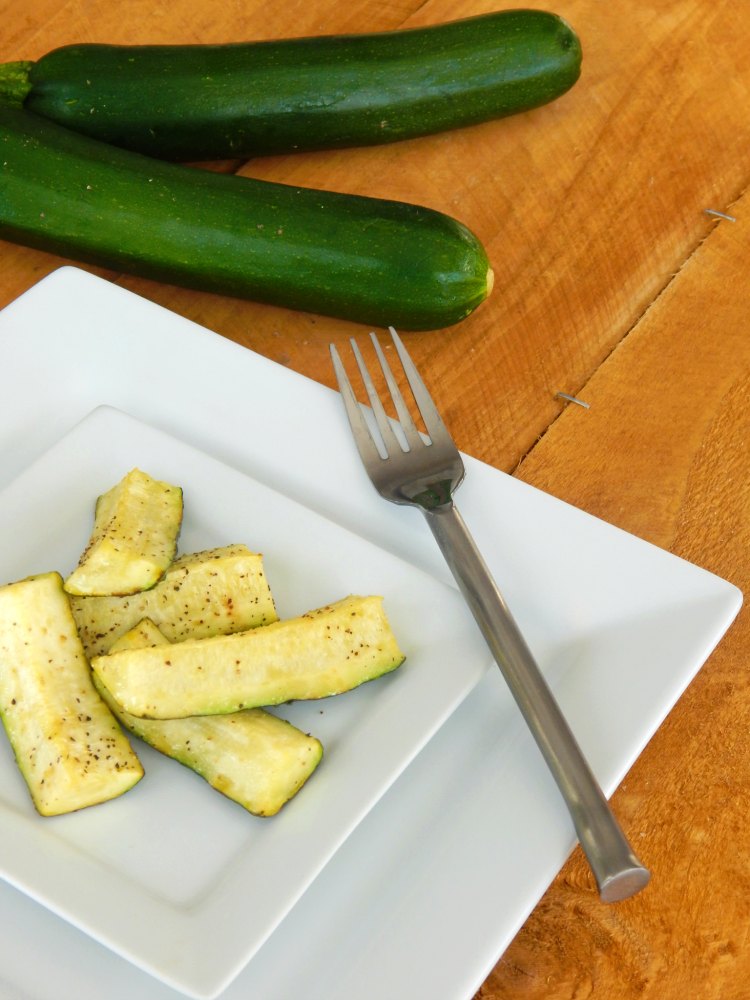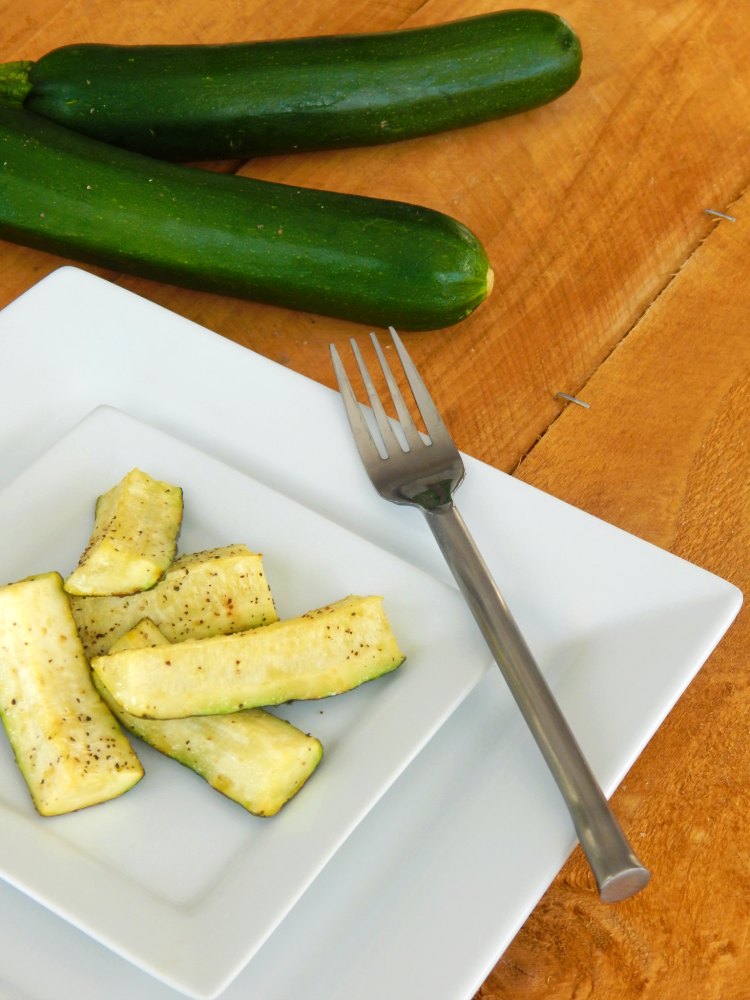 Roasted Lemon Pepper Zucchini
3 medium-sized zucchini squash
1/2 tbsp. of olive oil
1/2 tsp. of kosher salt (omit if your lemon pepper has salt in it)
1/2 tsp. of lemon pepper
1/4 tsp. of onion powder
1/4 tsp. of garlic powder
Instructions
Preheat oven to 400
1. Cut the zucchini into quarters length wise. In a small bowl, mix the seasonings. In a larger bowl, toss the zucchini in the olive oil to coat.
2. Sprinkle the seasoning over the zucchini and place on an ungreased baking sheet evenly spread out. Roast the zucchini for 15 to 20 minutes or until it is fork tender and a light golden brown on the bottom. Serve immediately.
If you like this recipe you might want to try these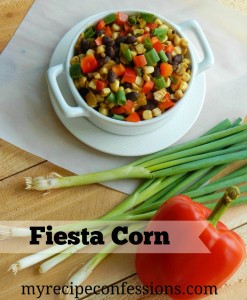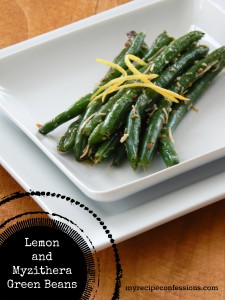 Lemon and Myithera Green Beans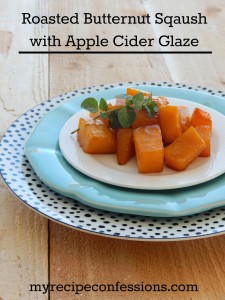 Roasted Butternut Squash with Apple Cider Glaze