Thai, Chicken, Recipe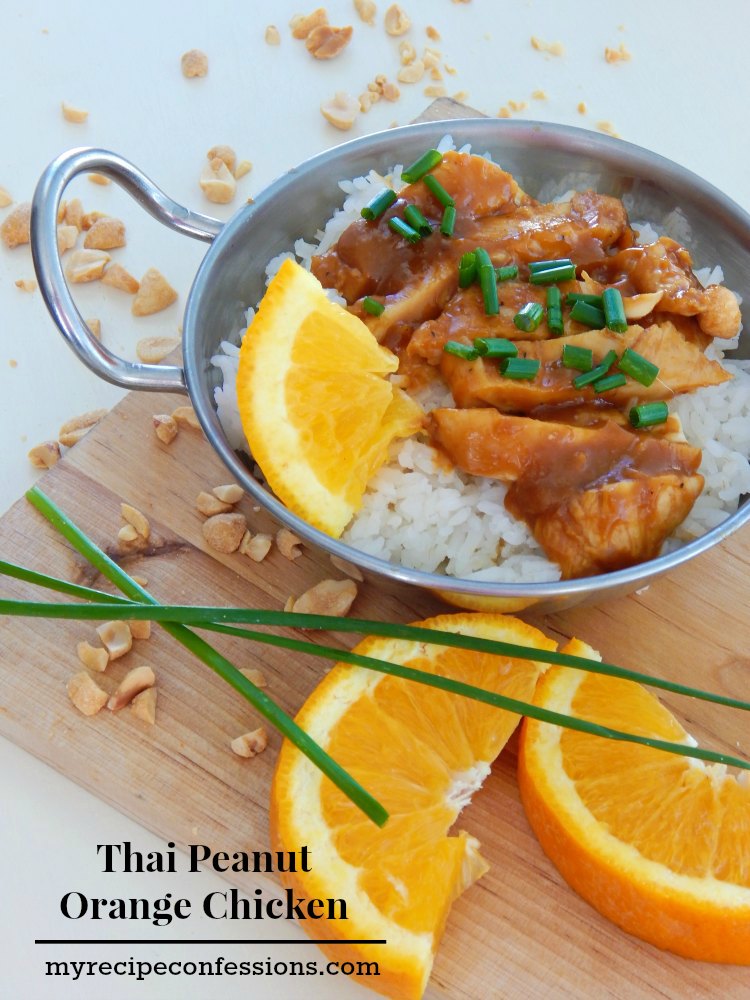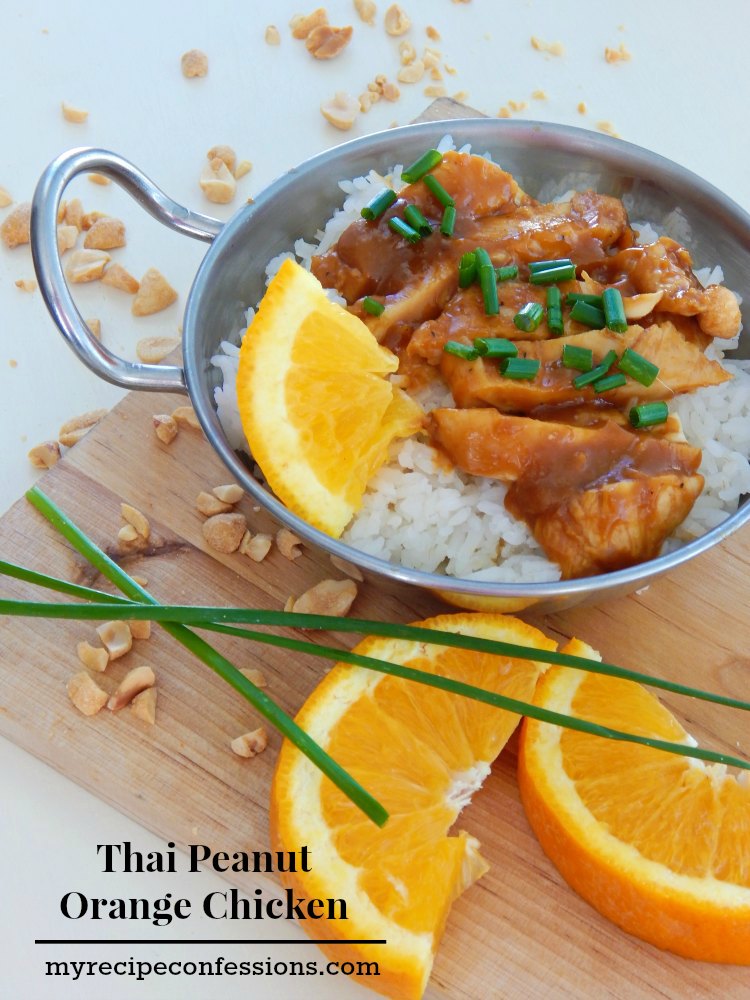 This Thai Peanut Orange Chicken made me want to dance around the kitchen with joy! Seriously, it is one of those recipes that just puts you in a good mood because it is so good. I love that it doesn't take a lot of time to make it and that it is different from your average sticky orange chicken.
At first, I doubled the recipe for the sauce because I wanted extra and it was way to much. This recipe makes plenty of sauce for your chicken and enough to pour over your rice as well.
It is so good that one of my boys had three servings. I will be making this recipe again and again for my family!
With love from my kitchen to yours,
Carrie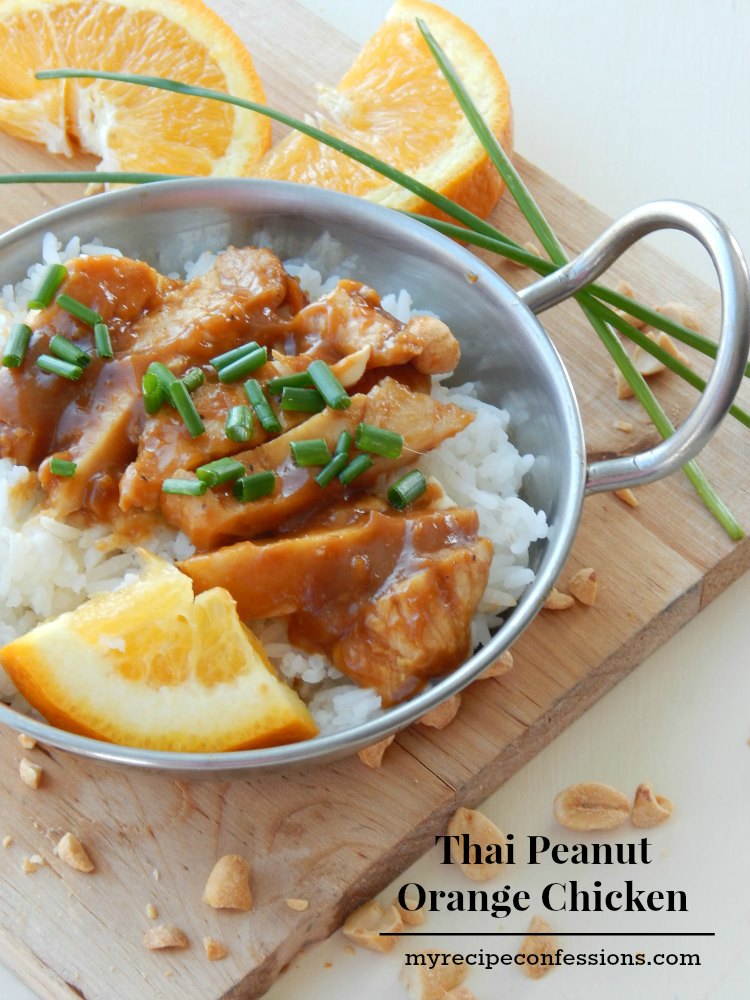 Thai Peanut Orange Chicken
6 chicken breast fillets
1 tbsp. of olive oil
Rub
1 tbsp. of olive oil
1 tsp. of ground ginger
1 tsp. of onion powder
1/2 tsp. of garlic powder
1/2 tsp. of paprika
1/2 tsp. of cumin
1/2 tsp. of salt
1/2 tsp. of black pepper
Sauce
1/3 cup of low sodium soy sauce
1/2 cup of orange marmalade
1/2 cup of orange juice
2 tbsp. of ketchup
1/3 cup of creamy peanut butter
1 tbsp. of rice vinegar
1 tbsp. of hoisin sauce
1 tsp. of sweet chili sauce
1/2 tsp. of curry powder
Garnish
 Roasted unsalted peanuts, chopped
 Cilantro, chopped
Green onions
Instructions
Pre-heat the oven to 400 degrees
1. In a large bowl, mix all the sauce ingredients together and set aside. Mix all the ingredients for the rub in a small bowl. Rub the rub all over the chicken. Heat the olive oil in a large oven proof skillet over medium-high heat.
2. Place the chicken in the skillet and brown on both sides. Remove the chicken from the pan and place on a plate. Pour the sauce into the skillet and deglaze the skillet with the sauce by scraping down the side of the pan as you bring the sauce to a simmer. Simmer for 5 minutes.
3. Add the chicken back to the skillet and spoon the sauce over the chicken. Bake the chicken for 10 to 15 minutes, or until the chicken is cooked all the way through. Serve over rice.
This recipe was adapted from Sticky Thai Peanut Orange Chicken by Carlsbad Cravings.
Here are a few other recipes you might enjoy.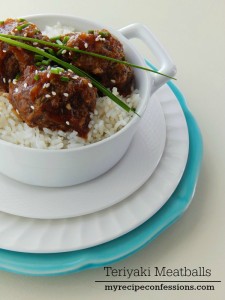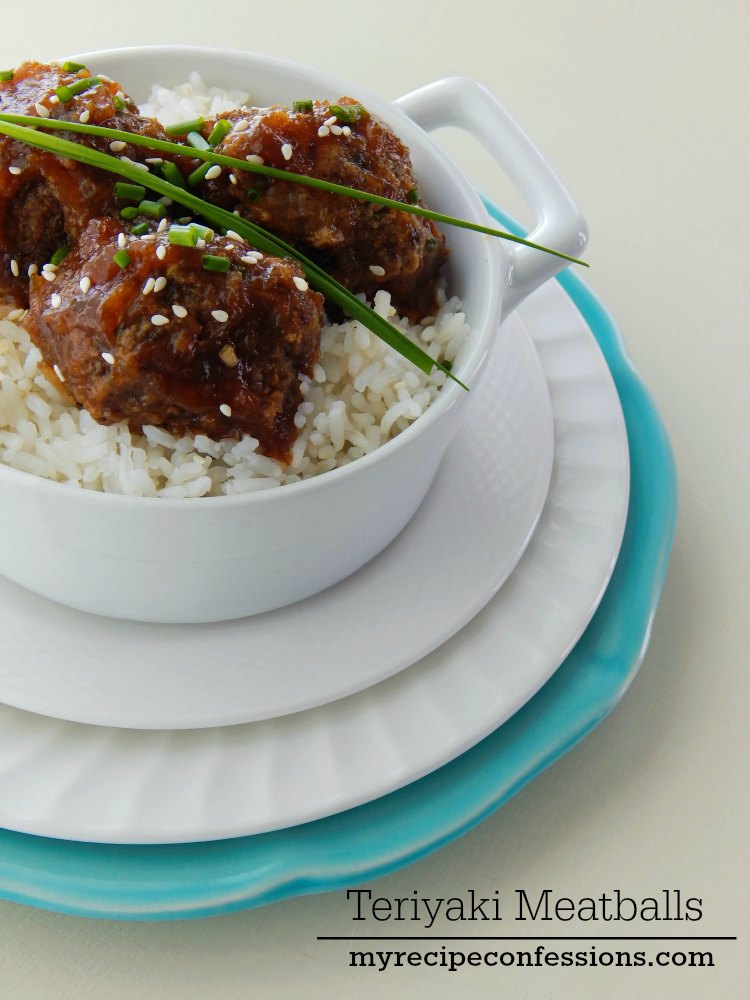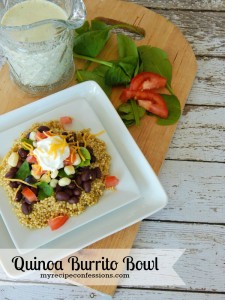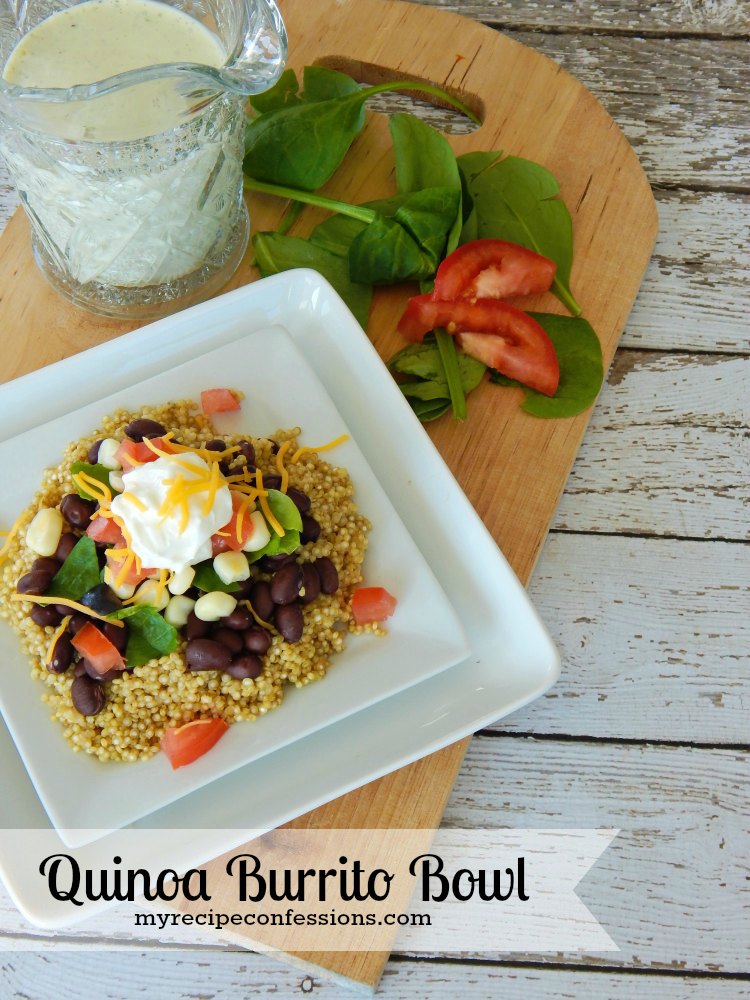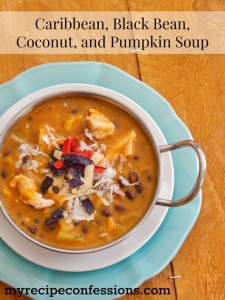 Caribbean Black Bean Coconut and Pumpkin Soup