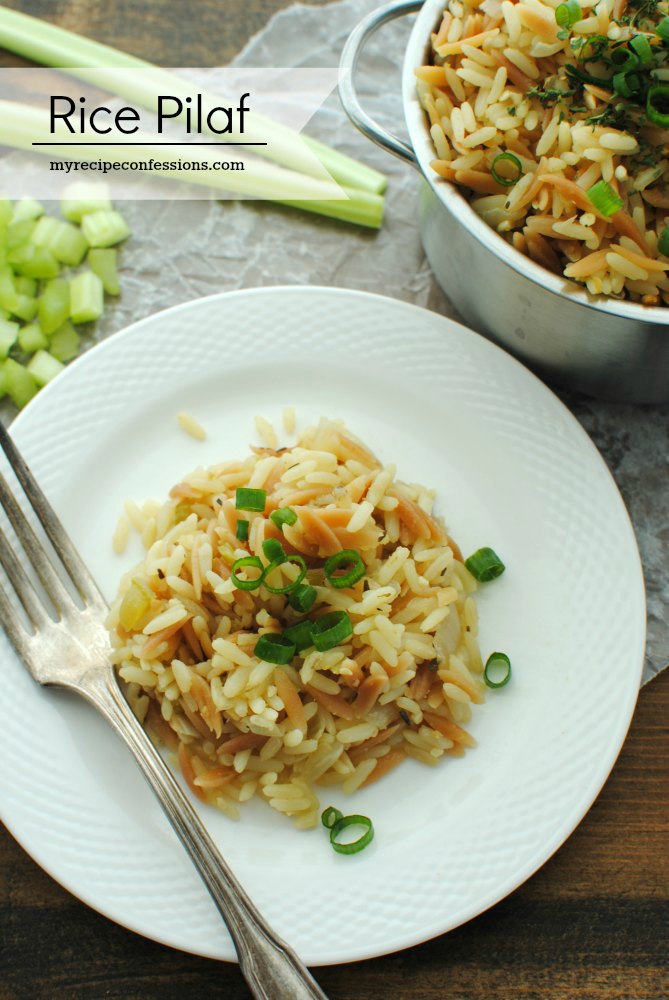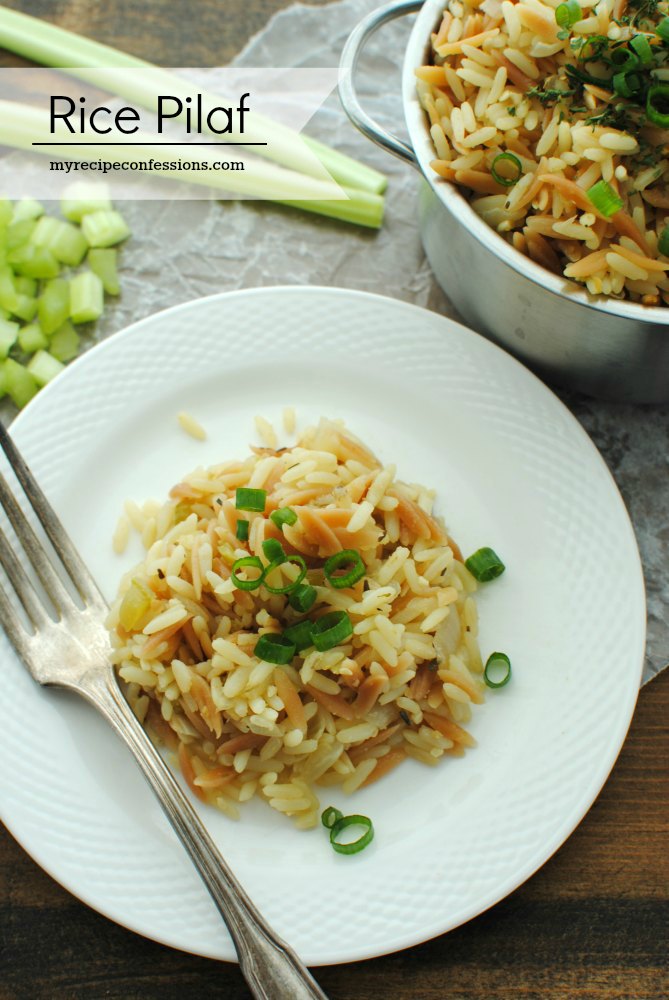 I love rice pilaf or any kind of rice for that matter. I always choose rice as my side dish at restaurants. It doesn't get any easier than this Rice Pilaf recipe! Seriously, how can you go wrong with orzo in with the rice? This recipe gives you the best of both worlds, pasta,and grains!
This rice pilaf bakes up so fluffy and pretty. I love it when a dish not only tastes good, but looks good too! This recipe is a great side to just about any meal. I even like to eat it on its own, it is that good!
With love from my kitchen to yours,
Carrie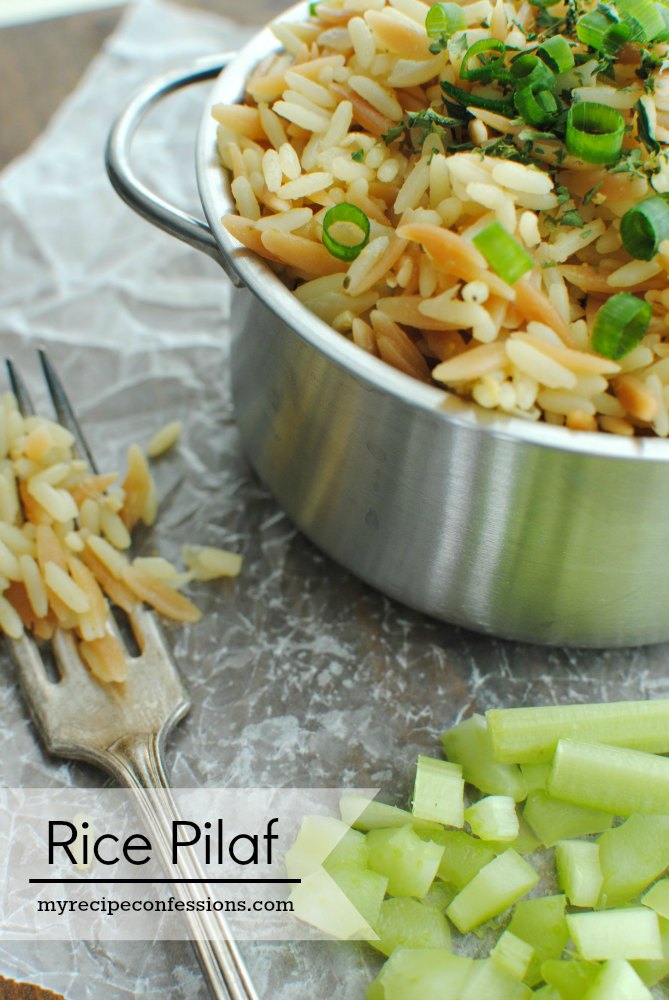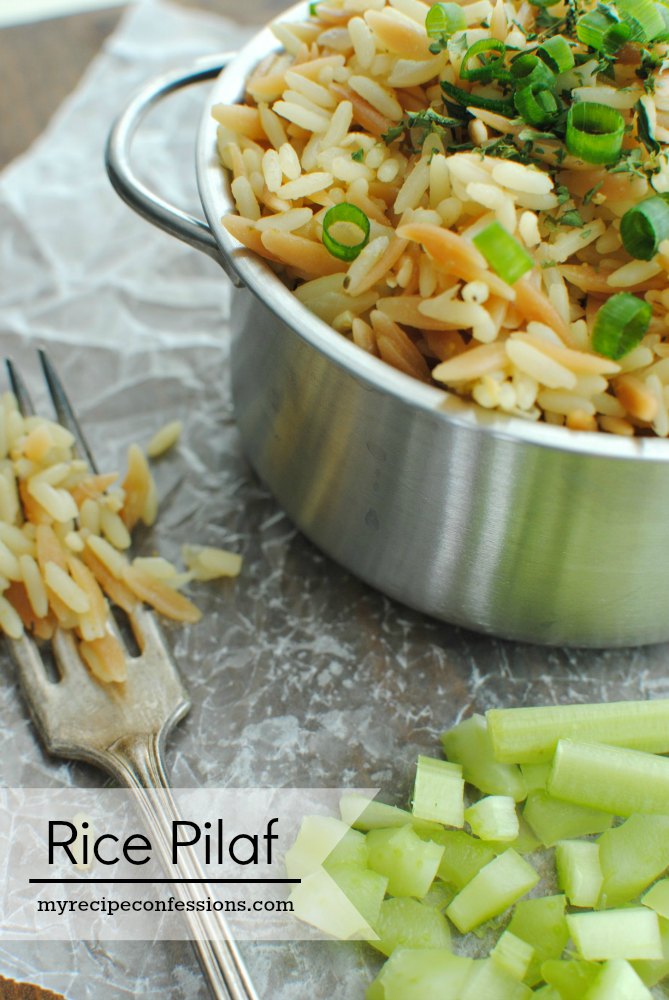 Rice Pilaf
1/2 cup of orzo
1 tbsp. of olive oil
1 medium yellow onion, diced
2 tsp. of garlic, minced
1/2 cup of celery, diced (1 large stalk)
1 cup of parboiled rice
3 cups of chicken broth
2 bay leaves
1/2 tsp. of thyme
1 tsp. of salt
1 tsp. of lemon juice
Instructions
pre-heat oven to 400 degrees
In a medium-sized oven-proof sauce pan, toast the orzo over dry medium-high heat on the stovetop. Stir constantly so it doesn't burn. Once the orzo turns a light golden brown (about 4-5 minutes), remove from heat and pour into a bowl
In the same pan, saute the onions, celery, and garlic in the olive oil until tender and translucent. Add the parboiled rice to the pan and cook until the rice is shiny and hot (about 2 minutes).
Mix in the chicken broth, lemon juice, thyme, bay leaves, and salt into the pan and bring to a boil.
Stir in the orzo and remove from heat. Cover the pan with a lid and place in the oven for 20 to 25 minutes or until the liquid is absorbed and the rice is soft.
Here are a few other rice recipes you might enjoy.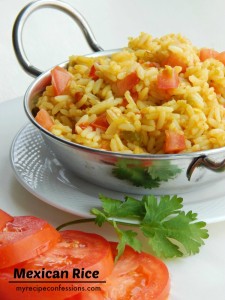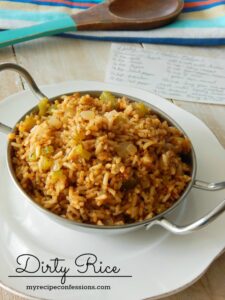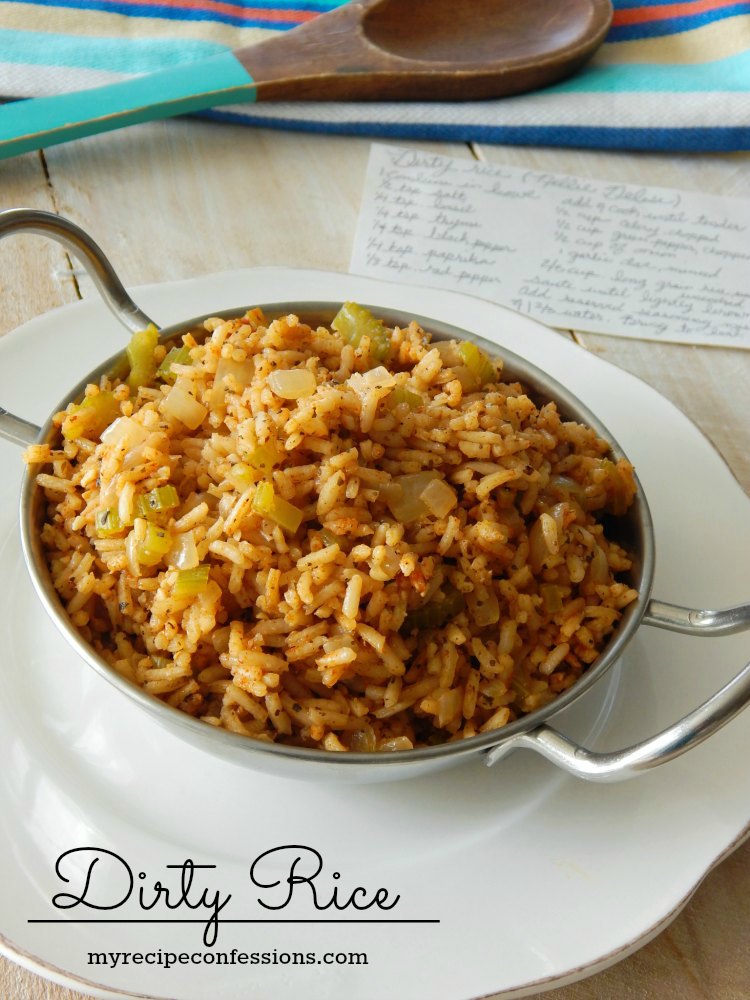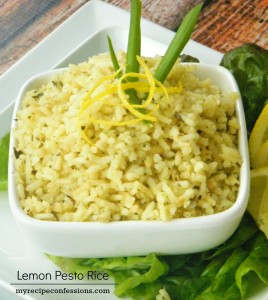 Rice Pilaf. Cut the time you spend in the kitchen in half with this recipe. All the other rice pilaf recipes take so much longer to make. This one is really is quick and the results are out of this world! Add this recipe to all of your other easy dinner recipes for a home run meal!