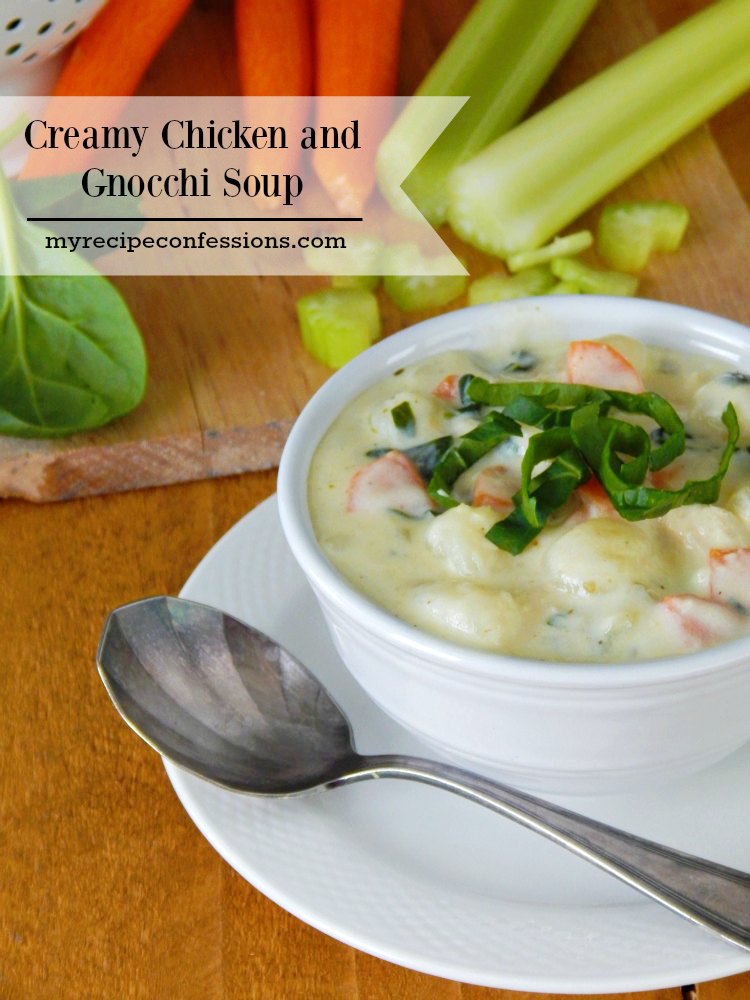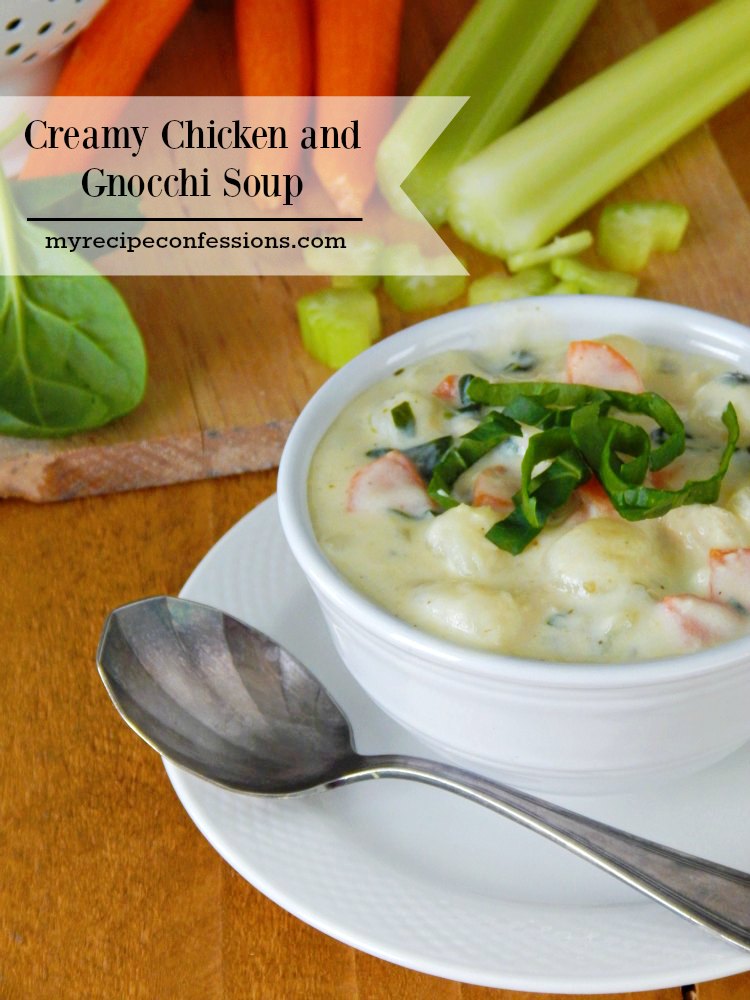 A few weeks ago my mother in law mentioned to my husband about how she loves the Chicken and Gnocchi Soup at Olive Garden. So the next time that we went to Olive Garden my husband ordered the soup and let me have a taste. It was delicious. I had to have a few more spoonfuls to make sure that I got the full flavor so I could recreate it at home (at least that is what I told him :).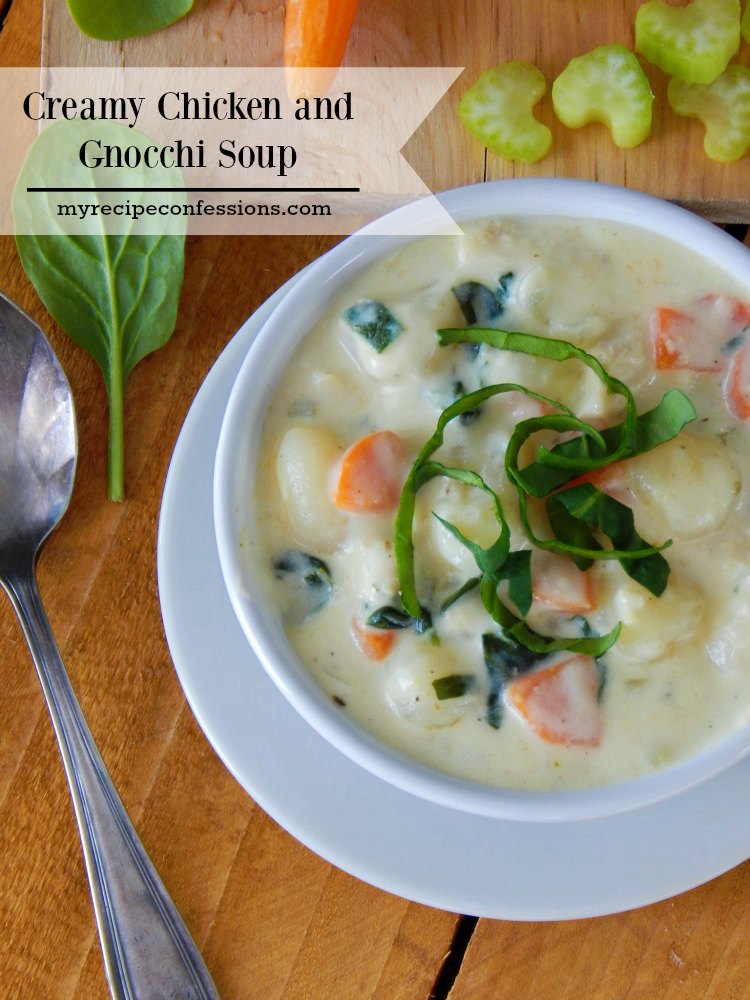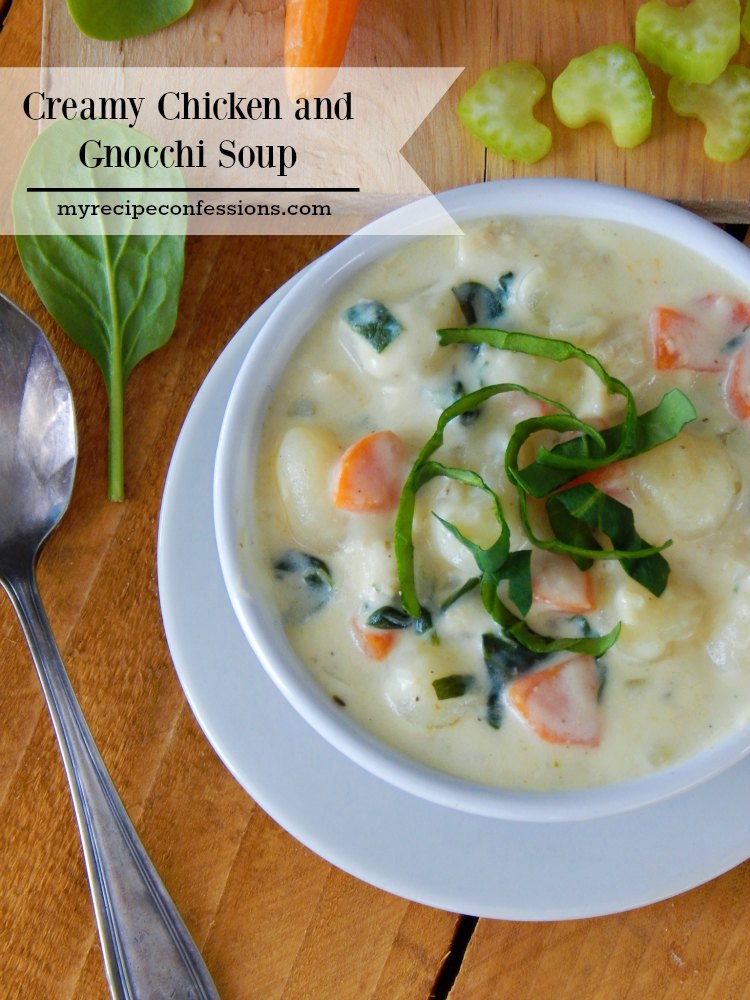 So this is my version of Olive Garden's Chicken and Gnocchi Soup. It reminds me of an Italian version of chicken noodle soup. It is the ultimate comfort food! It warms my soul with each spoonful. Right now as I am typing this there is a hot bowl of this soup waiting for me. It has been a long day. It's cold outside and I just want to relax. All I can think about is that delicious bowl of soup that is calling my name. So friends I am signing off for the night.
With love from my kitchen to yours,
Carrie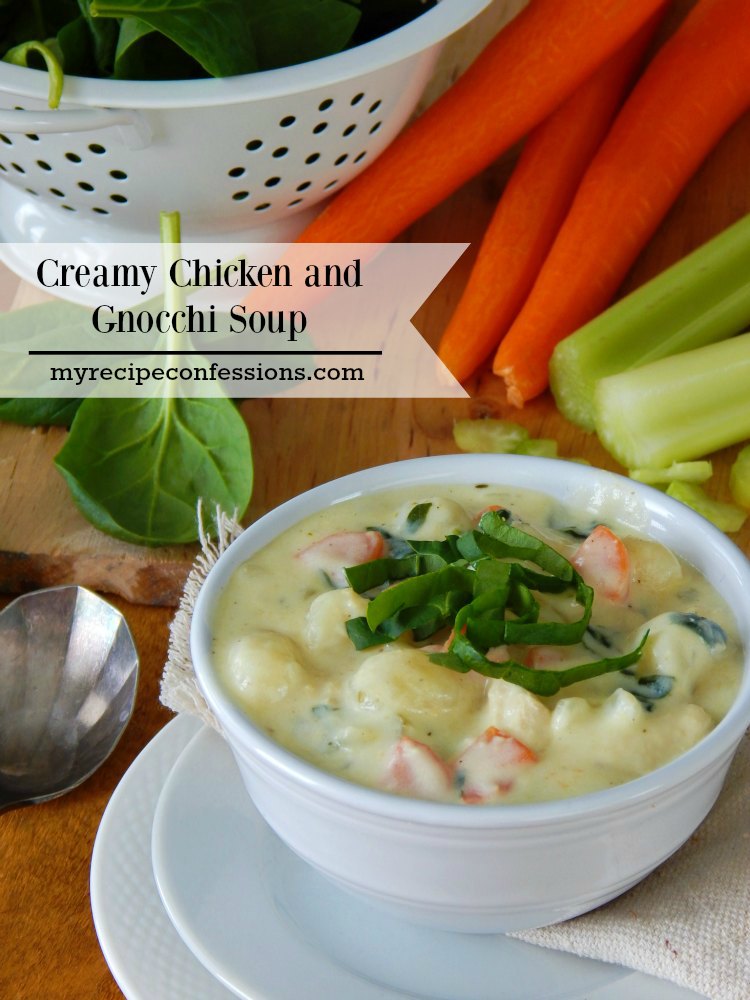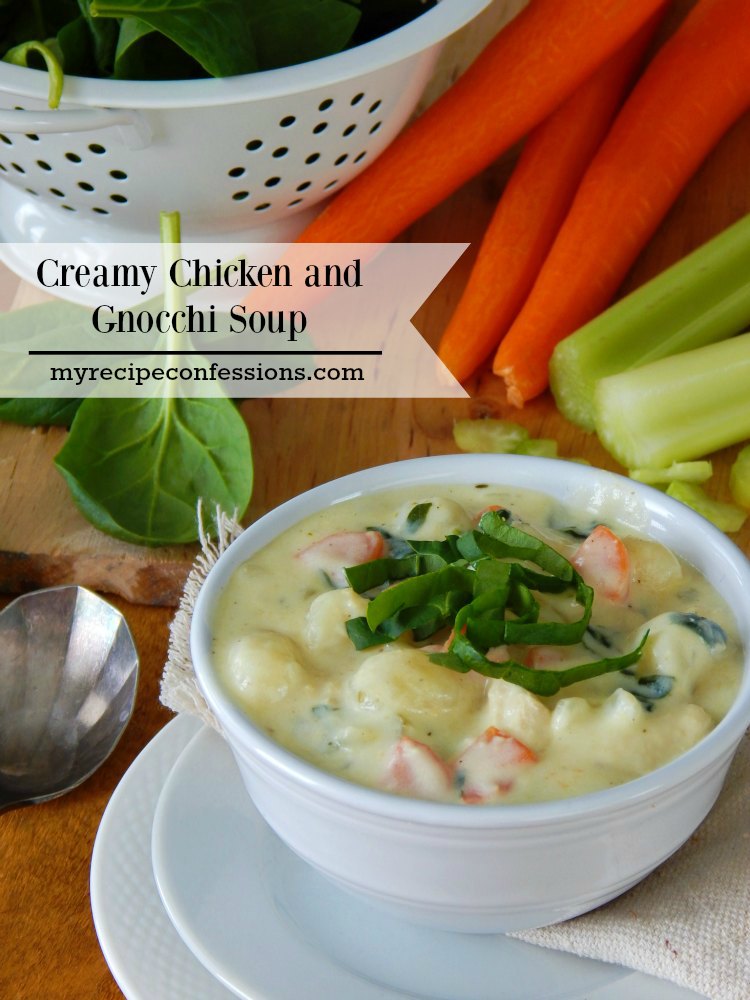 Creamy Chicken and Gnocchi Soup
1 medium onion, diced
1/2 cup of celery, diced
1/2 cup of carrots, diced
2 garlic cloves, minced (about 2 tsp.)
1/4 cup of butter
1/4 cup of flour
4 cups of chicken broth
3 cups of  half & half, at room temperature
2 cups of chicken, cooked and diced
1 (16oz.) package of mini gnocchi ( If you can't find mini size, regular size is fine)
1/4 cup of parmesan cheese
2 cups of fresh spinach leaves, chopped
1/2 tsp. of salt
1/2 tsp. of oregano
1/4 tsp. of sage
Instructions
In a large sauce pan over medium-high heat, saute the onion, carrots, celery, and garlic in the butter and flour until fork tender.
Stir in the chicken broth and bring to a simmer.  Add the chicken and half & half and bring to a simmer. Simmer soup for about 5 minutes stirring constantly until the soup thickens.
Stir in the gnocchi and cook until the gnocchi float to the top (1 to 2 minutes). Turn  heat down to medium-low. Add the spinach, parmesan cheese, salt, oregano, and sage and continue to cook for an additional 2 minutes. Garnish with shredded parmesan cheese.
Here are a some other soup recipes that you should try.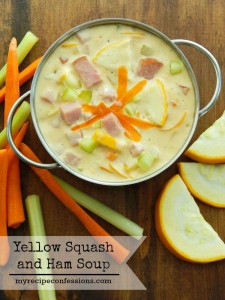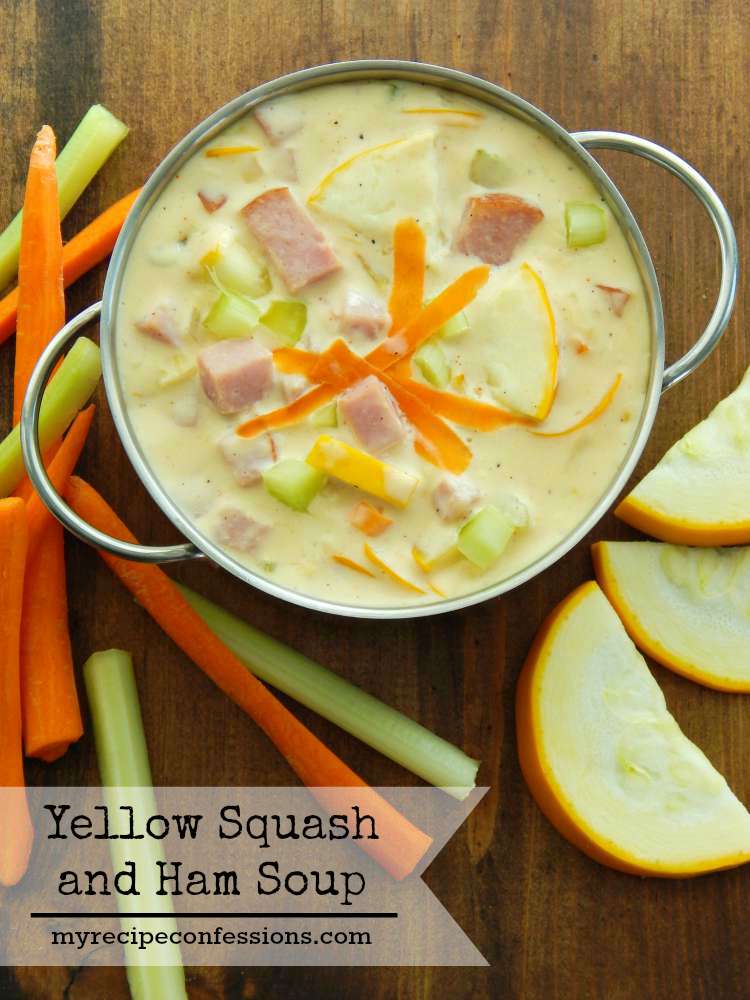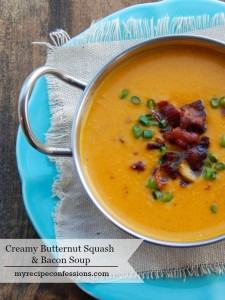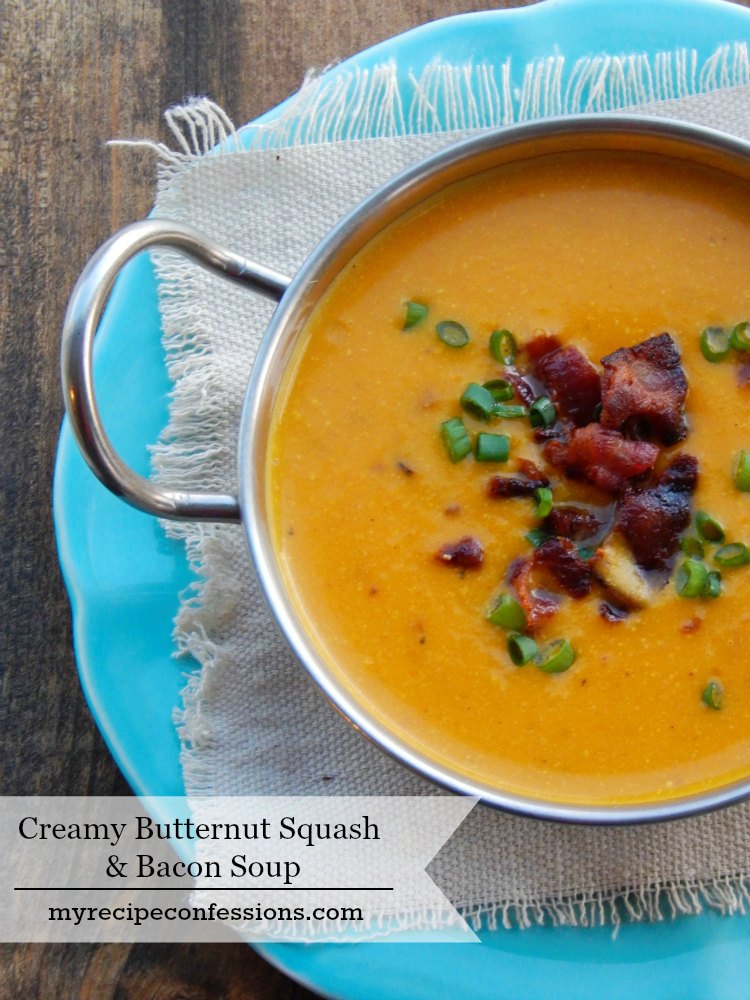 Creamy Butternut Squash and Bacon Soup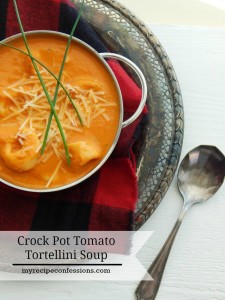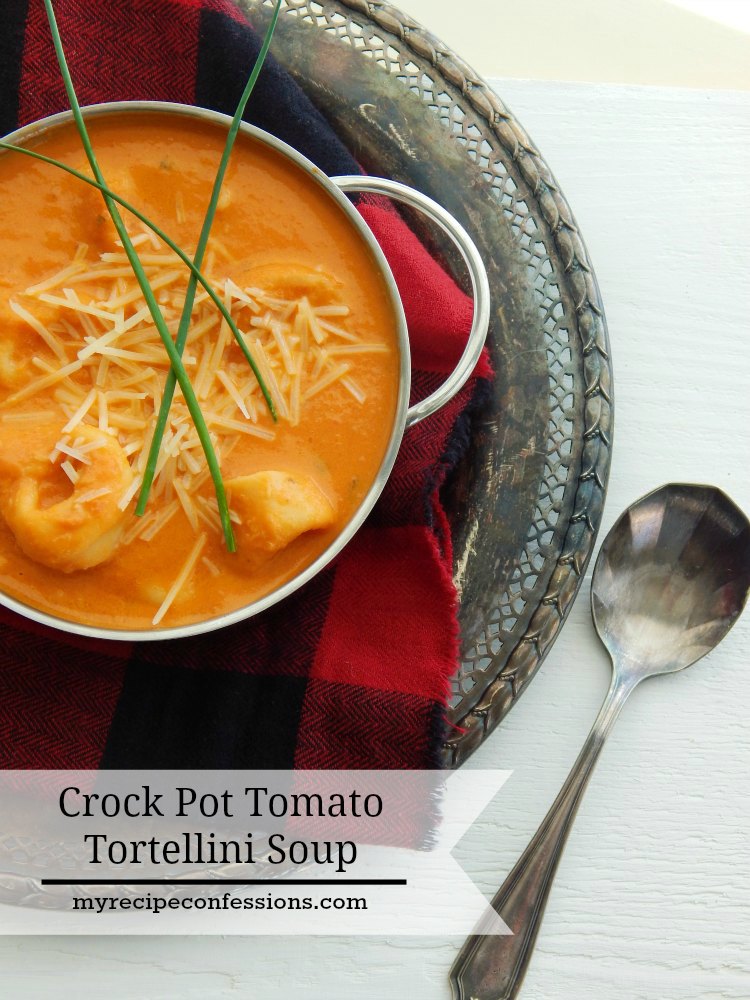 Crock Pot Tomato Tortellini Soup