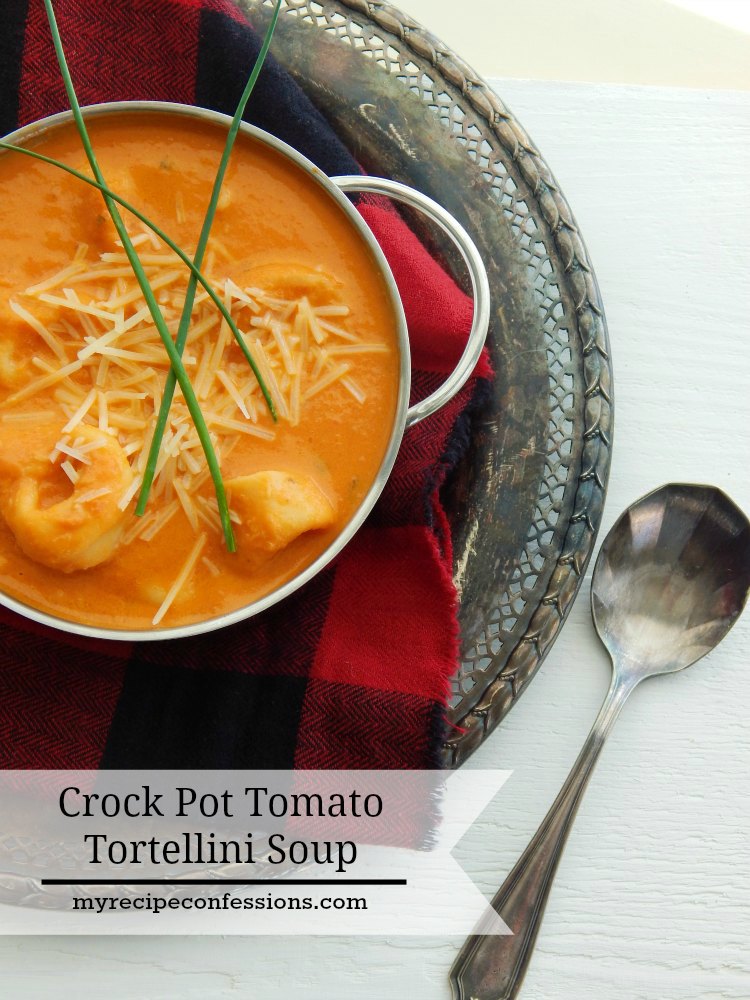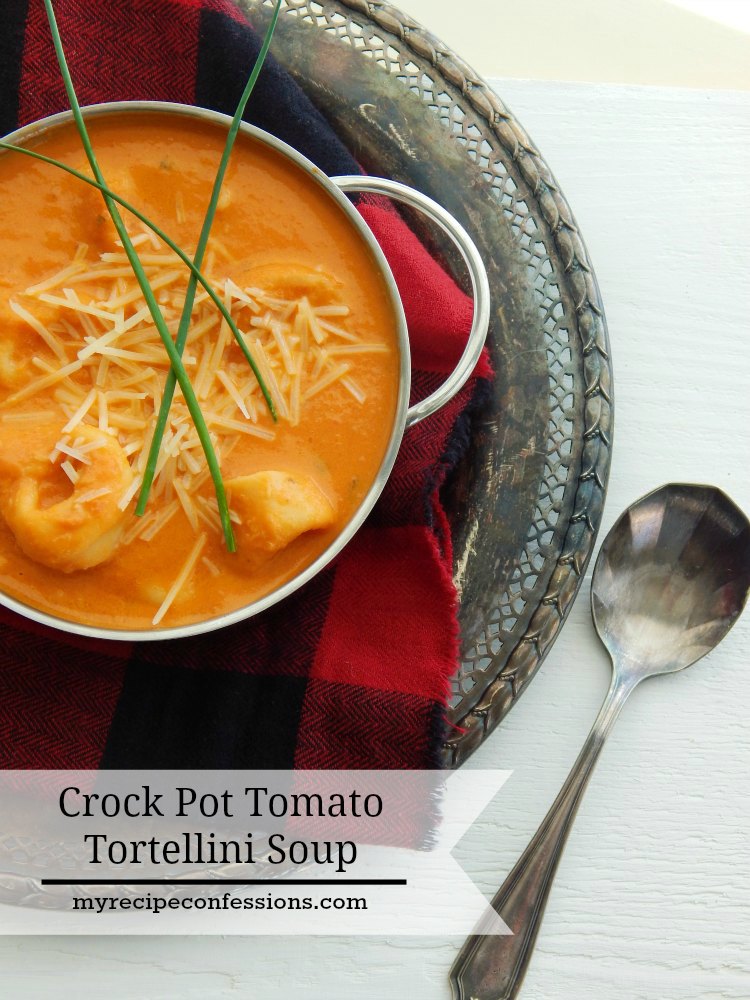 I love soup season! I can remember as a kid coming inside after playing outside all day in the cold weather. No matter how much I bundled up, I always seemed to have a cold red nose and numb hands and feet. However, as soon as I smelled soup on the stove, I knew I was in for a real treat.
As soon as the hot soup entered my mouth, it seemed to magically warm me up from head to toe. That is why I love to make soup for my kids this time of year. Like most of you I'm sure, there are nights that I don't have a lot of time to make a warm meal. On nights like this, the crock pot becomes my best friend. I love being able to throw the ingredients into the crock pot and run errands or get some work done around the house while it is cooking. Then a few minutes before we are ready to sit down for dinner I put the finishing touches on the soup and dinner is served!
This Crock Pot Tomato Tortellini Soup is amazing! The creamy tomato flavor is perfect with the cheesy tortellini and basil. Of course I am partial to anything with even the slightest hint of Italian in it. Don't wait any longer to warm up with a bowl of this fabulous soup!
With love from my kitchen to yours,
Carrie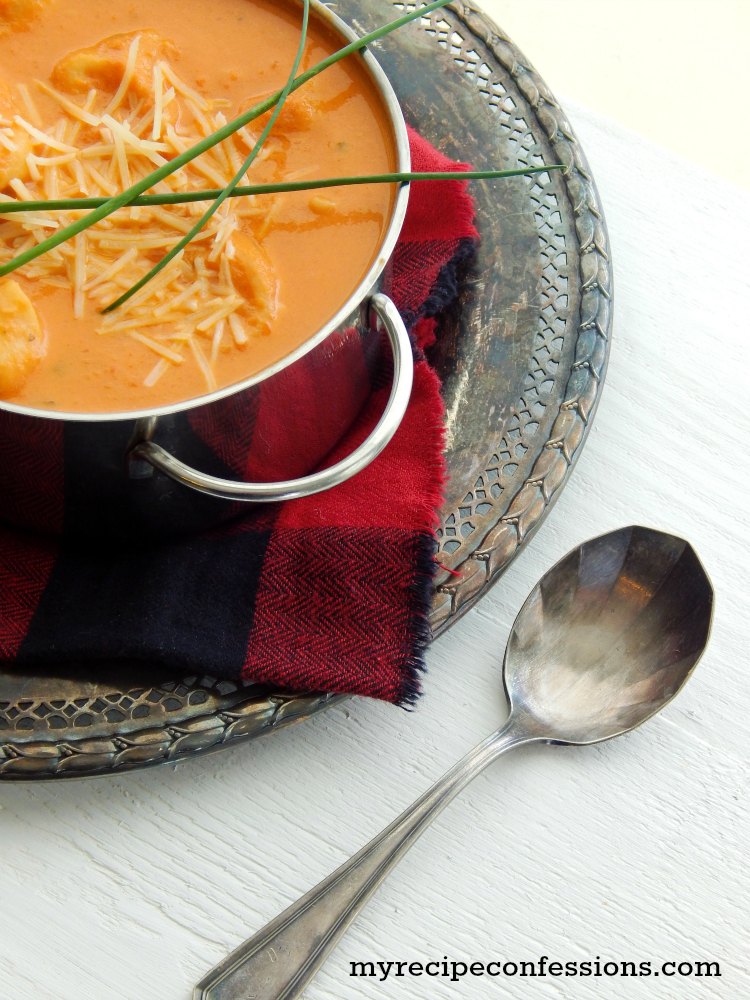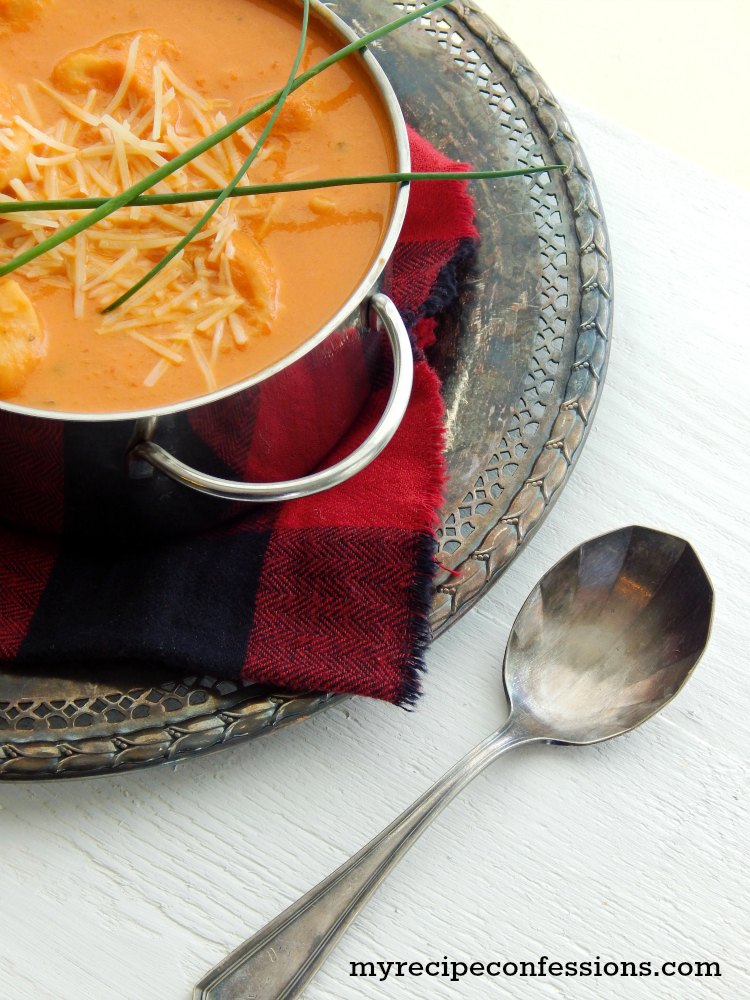 Crock Pot Tomato Tortellini Soup
2 tbsp. of canola oil
1 3/4 cup of carrots, diced (about 3 medium carrots)
1  1/2 cup of onion. diced (about 1 large onion)
1 cup of celery, diced (about 3 stalks)
5 tsp. of garlic cloves. minced (about 5 cloves)
1 (28 oz.) can of whole tomatoes
1 (28 oz.) can of stewed tomatoes
4 cups of vegetable broth
2 bay leaves
1 1/2 cup of heavy cream, at room temperature
1 cup of parmesan cheese
2 tsp. of basil
1 (15 oz.) bag of frozen cheese tortellini
Instructions
1. Pour the vegetable broth, stewed tomatoes, and whole tomatoes into  6 quart crock pot

.
2. Add the canola oil, onion, celery, and carrots to a large pan over medium-high heat and saute until the vegetables are tender, about 4 to 5 minutes. Add the garlic and cook for an additional minute.
3. Add the cooked vegetables and bay leaves to the crock pot and cook on low for 6 to 7 hours, or high for 3 to 4 hours.
4. Remove bay leaves and blend the soup until smooth with an immersion blender
 or in smaller batches in a blender
.
5. Cook tortellini according to packaged instructions.
6. Stir in the heavy cream, parmesan cheese, basil, and cooked tortellini until well combined. Salt and pepper to taste.
This recipe was adapted from Slow Cooker Creamy Tomato Basil Tortellini Soup by Cooking Classy.
Here are a few other recipes that you might enjoy.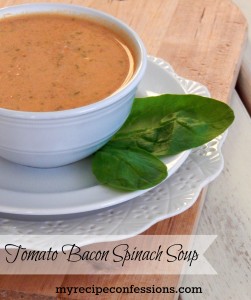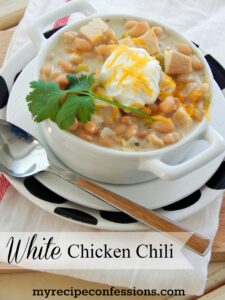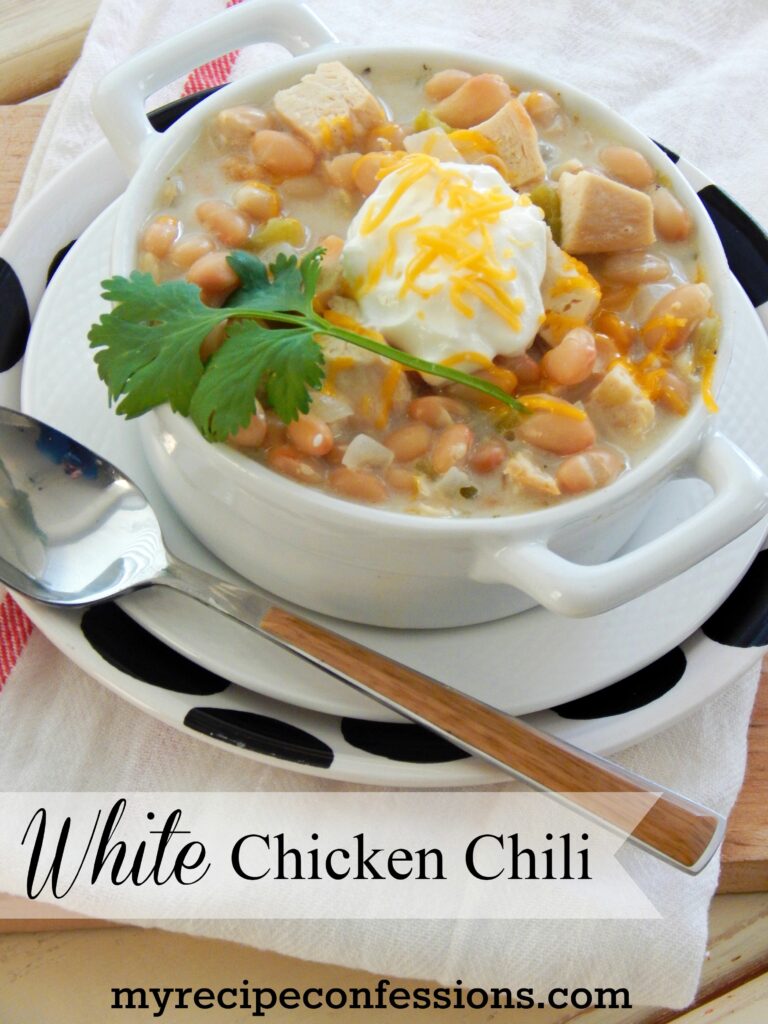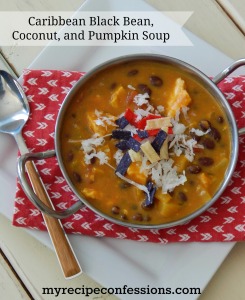 Caribbean Black Bean, Coconut, and Pumpkin Soup