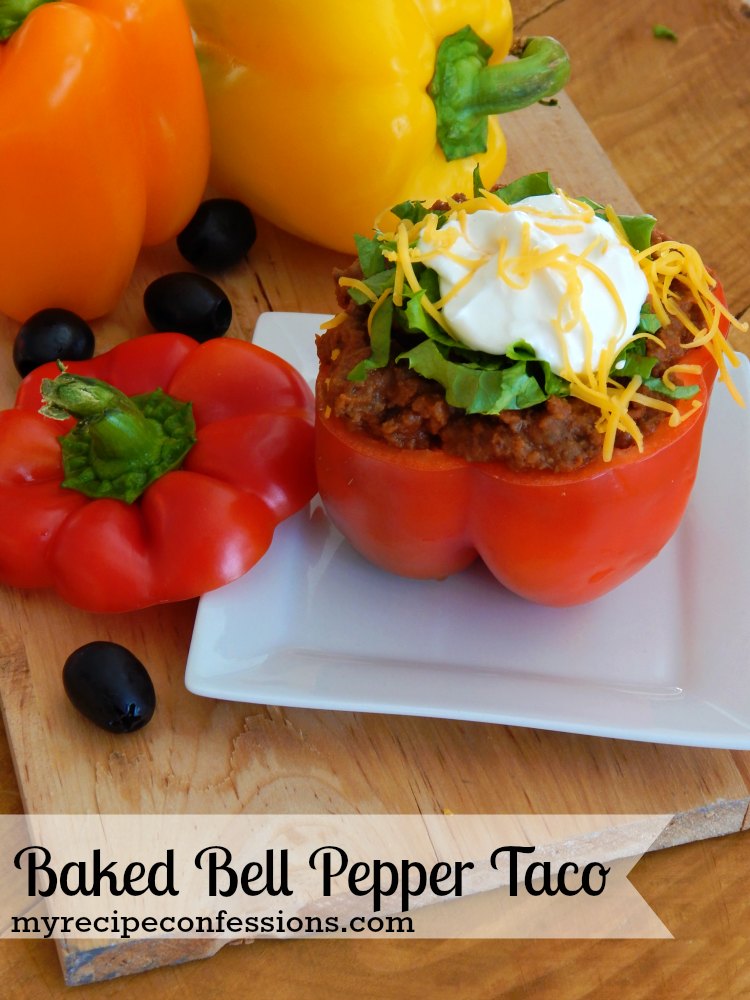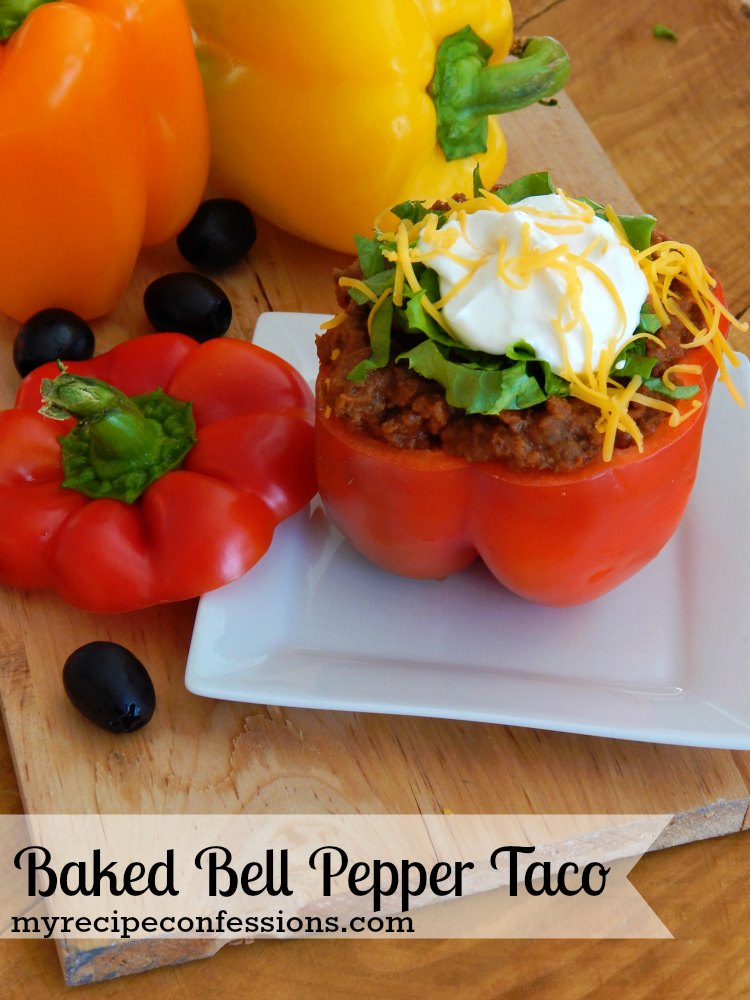 This recipe is a great way to enjoy tacos if you are looking to cut back on the carbs or if you are simply looking for a new way to eat tacos. I love to eat my taco's this way! The bell peppers adds so much flavor to this dish.
If you are short with time on the night you are going to eat them, you can assemble the tacos the night before. Then, all you have to do is pull them out of the refrigerator and pop them in the oven.
I like to layer Spanish rice and the Irresistible Taco Meat in the bell pepper. If you want a no carb meal, you can omit the Spanish rice.
With love from my kitchen to yours,
Carrie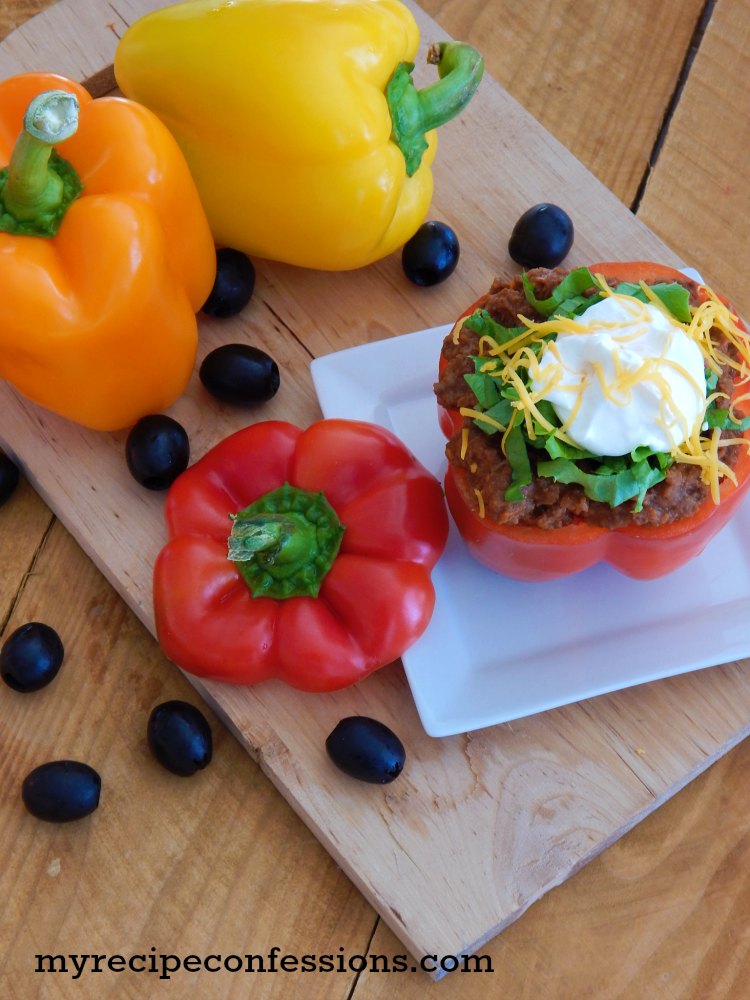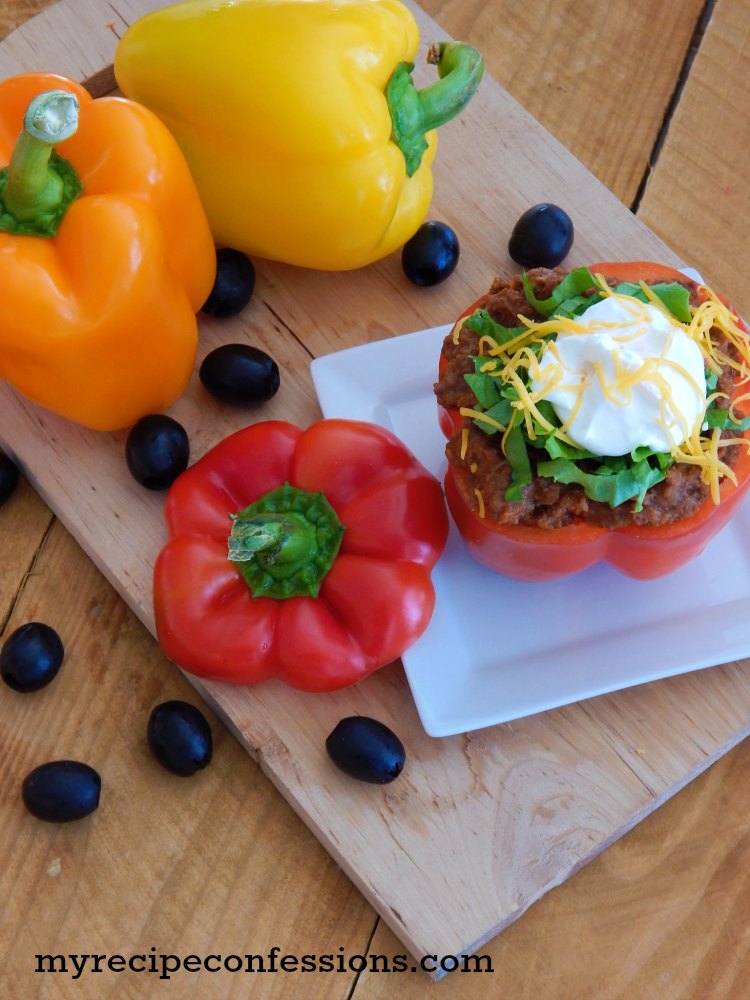 Baked Bell Pepper Taco's
6 bell peppers
1 lb. of Irristible Taco Meat
2 cups of Spanish rice (omit for a no carb meal)
1/2 cup of cheddar cheese
Optional taco toppings:
shredded lettuce
sliced olives
diced tomatoes
green onions
sour cream
guacamole
salsa
Instructions
Preheat oven to 350 degrees
1. Cut the tops off of the bell peppers and hollow them completely out. Spray a 9×13 pan with baking spray. If needed, cut a thin slice off the bottom of the pepper to help stablize it. Place the bell peppers in the pan and layer the rice and taco meat in the bell pepper. Sprinkle the cheddar cheese on top.
2. Cover and bake for 25 to 30 minutes or until heated through and the bell pepper is fork tender. Remove from over and top with the toppings of your choice.
Here are some other fabulous recipes you might like.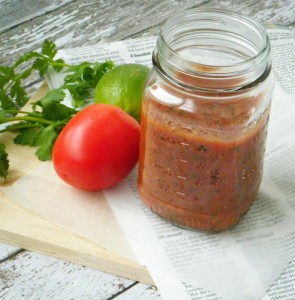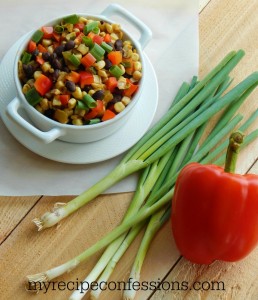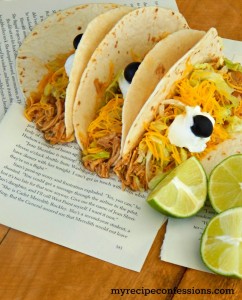 Crock Pot Chili Cilantro and Lime Chicken Tacos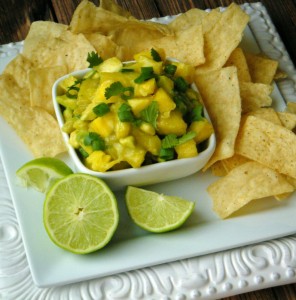 Grilled Pineapple and Avacado Salsa