Brown Butter Pumpkin Snickerdoodles will make your taste buds sing! These soft and chewy cookies are the best of snickerdoodles and pumpkin cookies wrapped into one.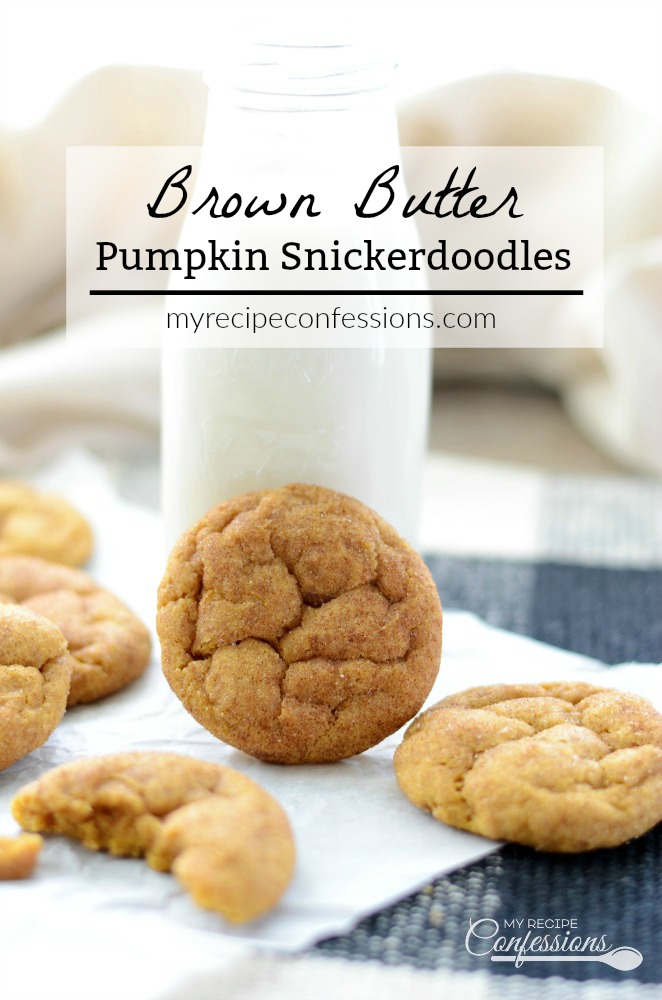 Fall is in the air and I'm warming up my oven to start baking all the delicious Fall goodies. This Brown Butter Pumpkin Snickerdoodles recipe is new but it will undoubtedly be an autumn tradition from now on. I think my family (and a few neighbor kids) set a new record for consuming cookies. These cookies only lasted a few hours before they were gone. The only reason they lasted that long was because I hid the remaining cookies for my husband so he could try them.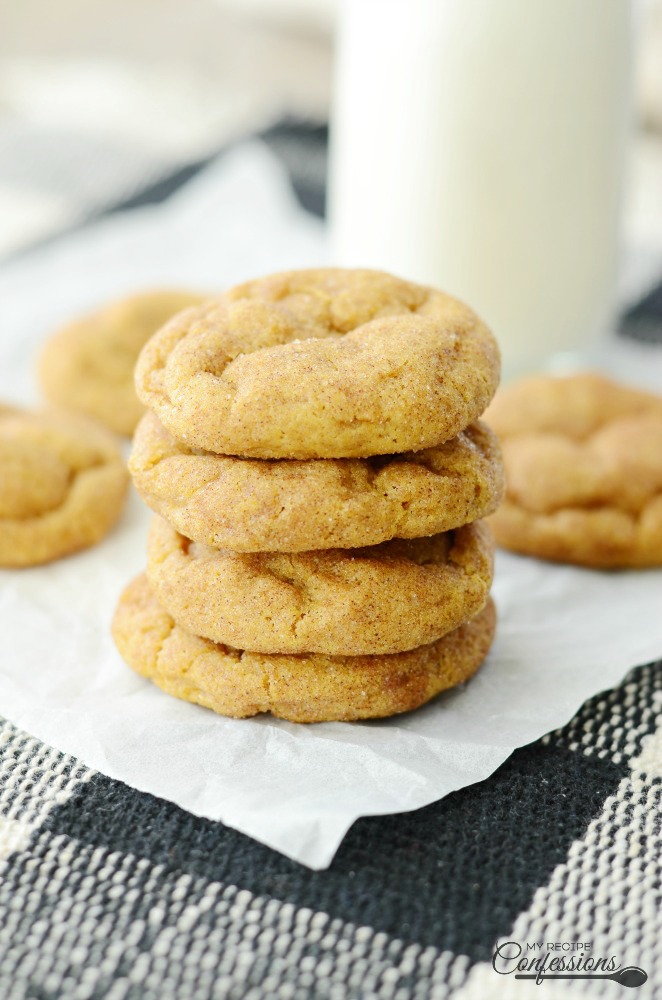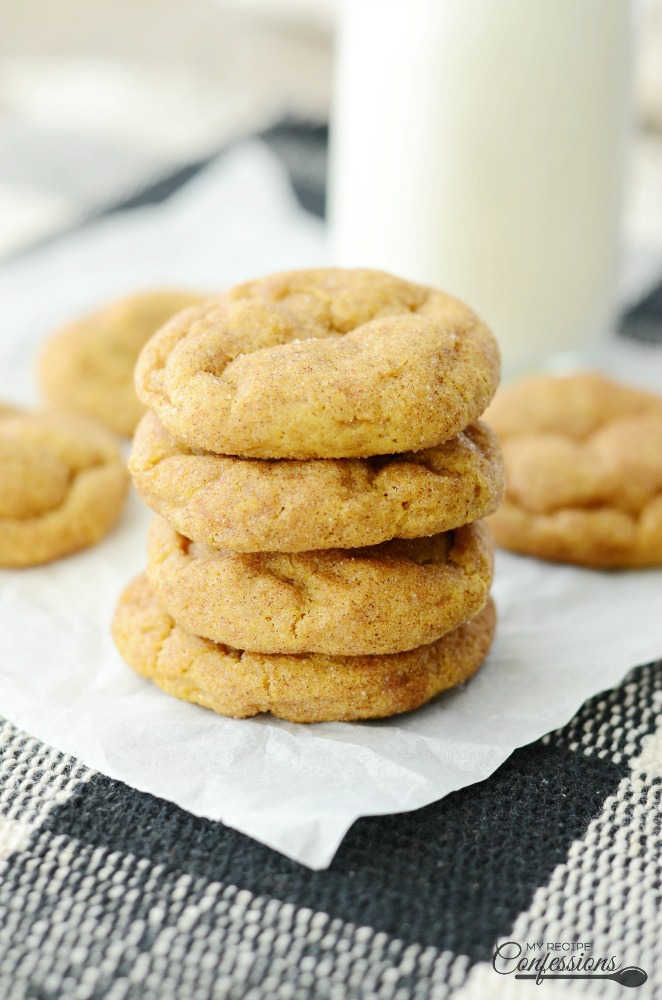 Who can blame them when the seductive aroma of the pumpkin and cinnamon greets you at the door. These soft and fluffy cookies were practically begging to be eaten. The rich brown butter and pumpkin combined with all the heavenly autumn spices makes a perfect scrumptious cookie.
If you have never made brown butter before, don't worry it is very easy! To save time, you can make the brown butter a few days ahead and store it in the refrigerator until you are ready to use it.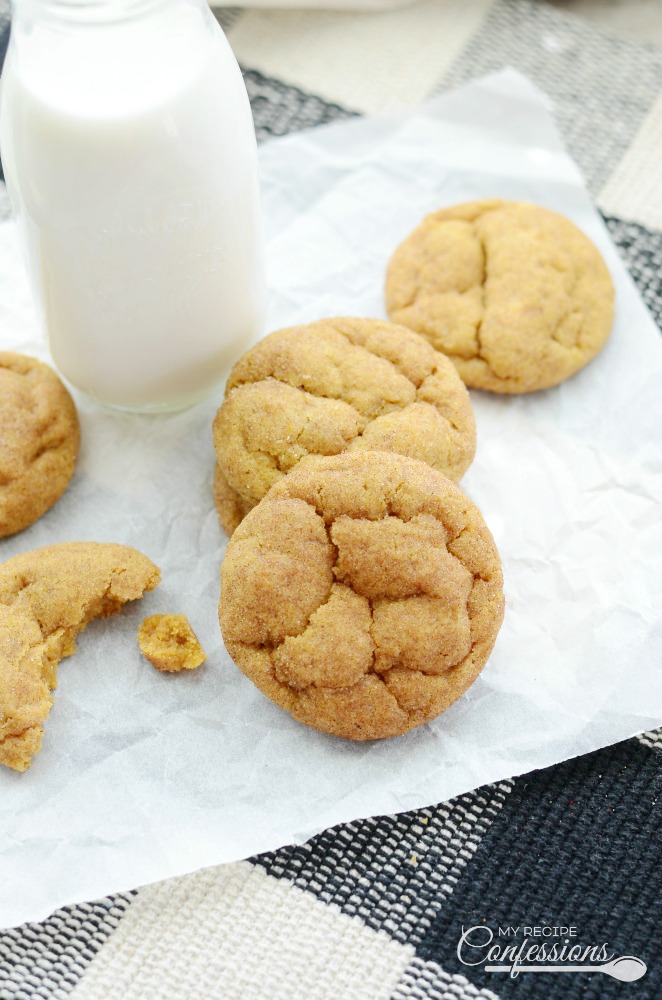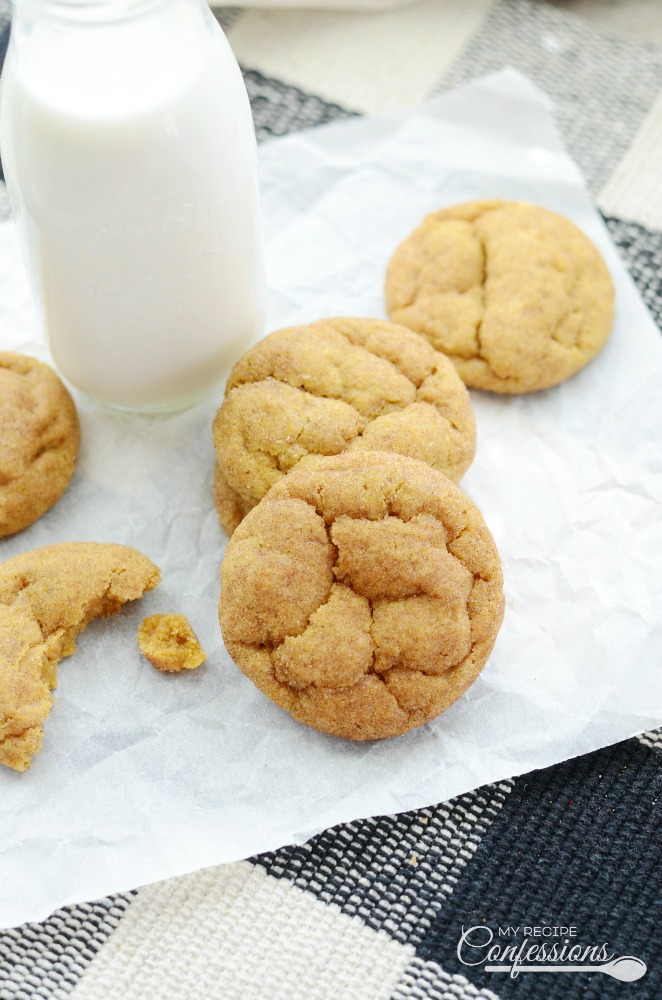 Don't waste anymore time without theses cookies in your life. Trust me, as soon as you taste these Brown Butter Pumpkin Snickerdoodles, you will know what I mean!
With love from my kitchen to yours,
Carrie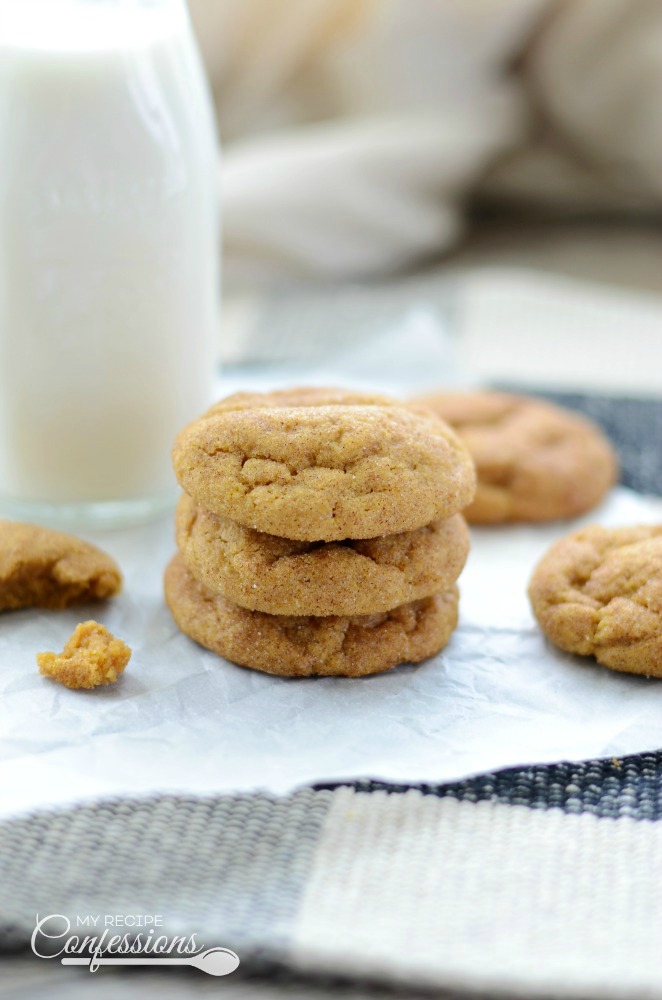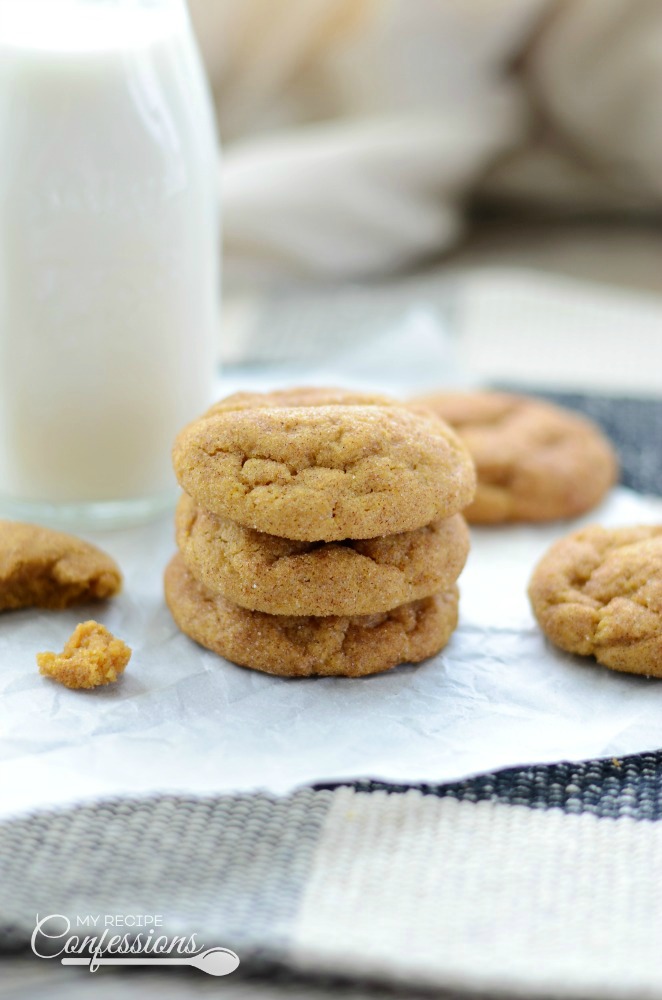 Brown Butter Pumpkin Snickerdoodles
1 cup of brown butter
1 cup of granulated sugar
3/4 cup of brown sugar
1 egg, room temp.
2 tsp. of vanilla
1 cup of pumpkin puree (1 cup)
3 1/2 cups of all-purpose flour
2 tsp. of cream of tartar
1 tsp. of baking powder
2 1/2 tsp. of cornstarch
1 tsp. of baking soda
1/2 tsp. of salt
1/8 tsp. of ground cloves
1/2 tsp. of ginger
1/4 tsp. of allspice
1/2 tsp. of nutmeg
1 1/2 tsp. of cinnamon
For Rolling Cinnamon Sugar Mixture:
1/4 cup of granulated sugar
2 tsp. of cinnamon
Instructions
Melt the butter in a small saucepan over medium heat. Stir butter until it starts to turn toasty brown and has a nutty aroma. Remove the pan from the heat and transfer to a heat-safe bowl. Try to leave as much of the brown sediment in the bottom of the sauce pan as possible.
Place the brown butter in the freezer for about 30 minutes or until the butter solidifies.
In a medium size bowl, mix the flour, cream of tartar, baking powder, cornstarch, baking soda, salt, ground cloves, ginger, allspice, nutmeg, and cinnamon together and set aside.
In a large bowl, cream the brown butter, granulated sugar, and brown sugar together. Add the egg and continue to cream until the mixture it light and fluffy.
Mix the pumpkin puree and vanilla into the butter mixture.
Add the dry ingredients into the pumpkin mixture and mix just until the flour disappears. If the cookie dough is too soft to roll into a ball, chill in refrigerator for 30 minutes
In a separate bowl, mix the sugar and cinnamon together to make the rolling cinnamon sugar mixture and set aside.
Roll 1 tablespoon of cookie dough into a ball and roll in the cinnamon sugar mixture and then repeat. Place the cookies on a lightly greased cookie sheet and chill in the refrigerator for 30 minutes.
Pre-heat oven to 350 degrees Fahrenheit and bake cookies for 12-13 minutes. *Allow the cookies to cool completely before serving.
*The cookies might taste a little doughy when they are first pulled out of the oven. They will continue to cook on the pan so it is important that you allow the cookies to cool completely before serving. If you over bake the cookies, they will be dry and crumbly.
Here are a few other pumpkin recipes you need to try.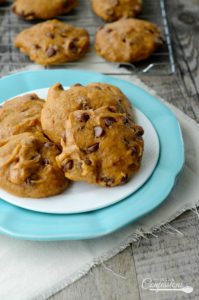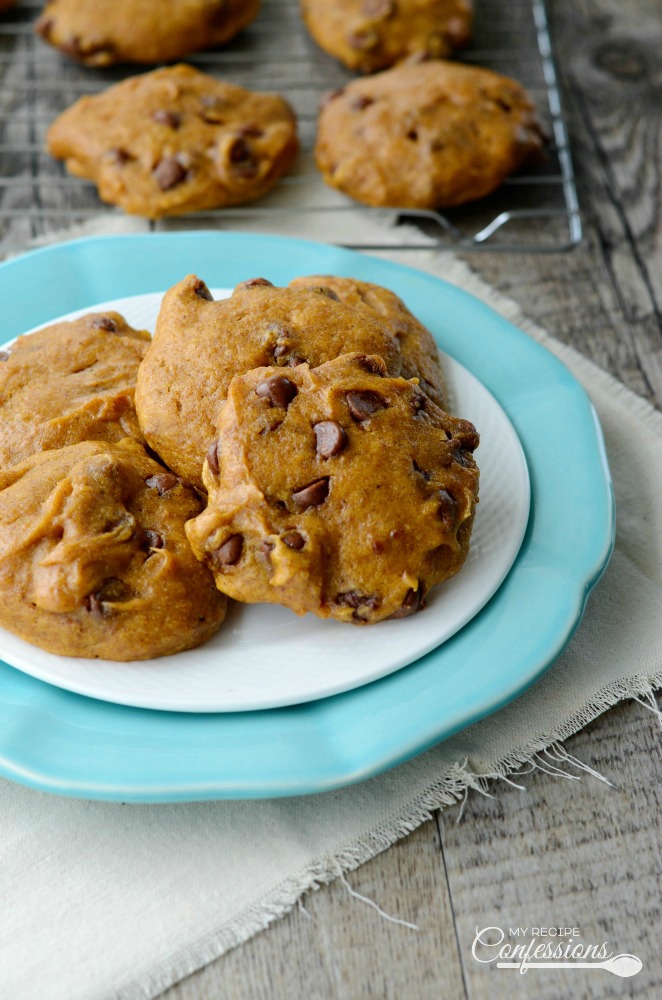 Gluten-free Pumpkin Chocolate Chip Cookies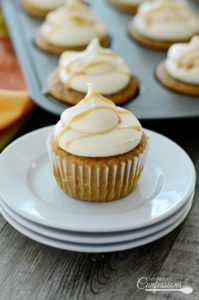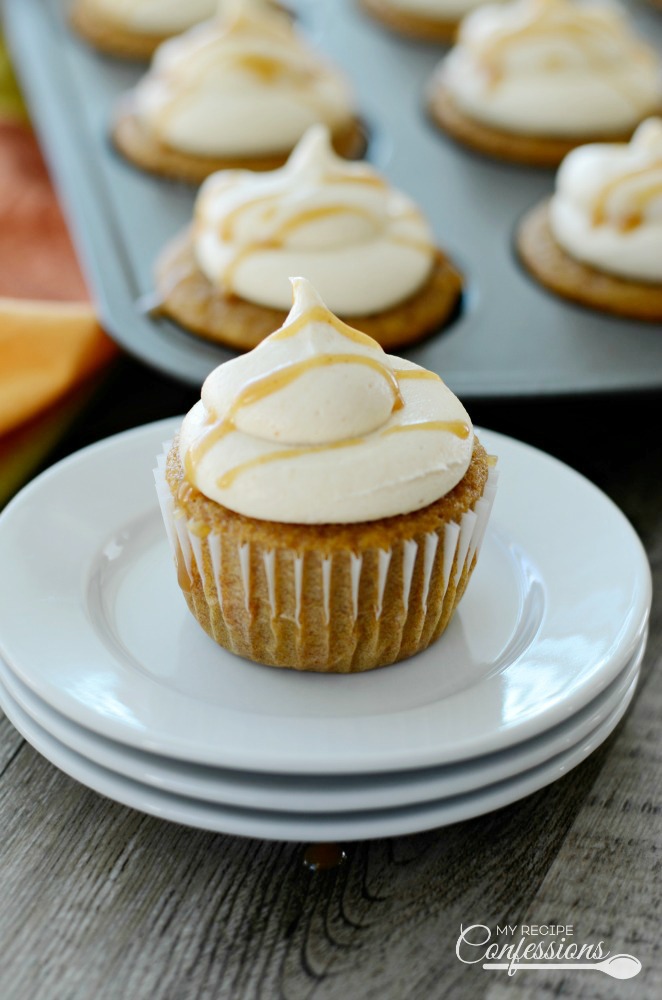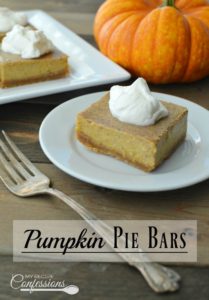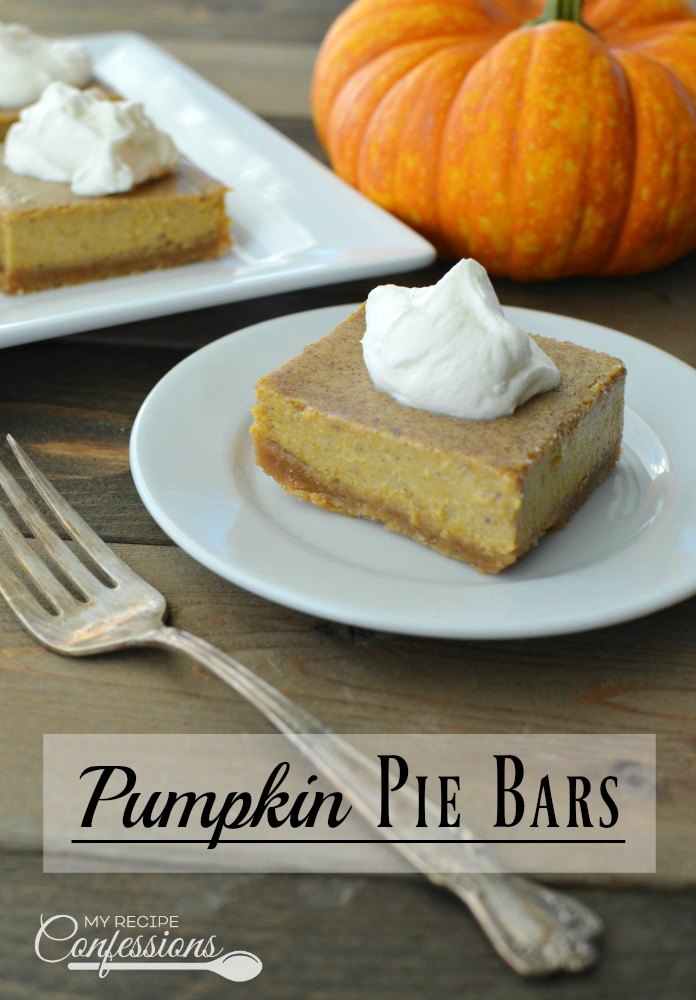 Brown Butter Pumpkin Snickerdoodles will make your taste buds sing! These soft and chewy cookies are easy to make and always a huge hit!