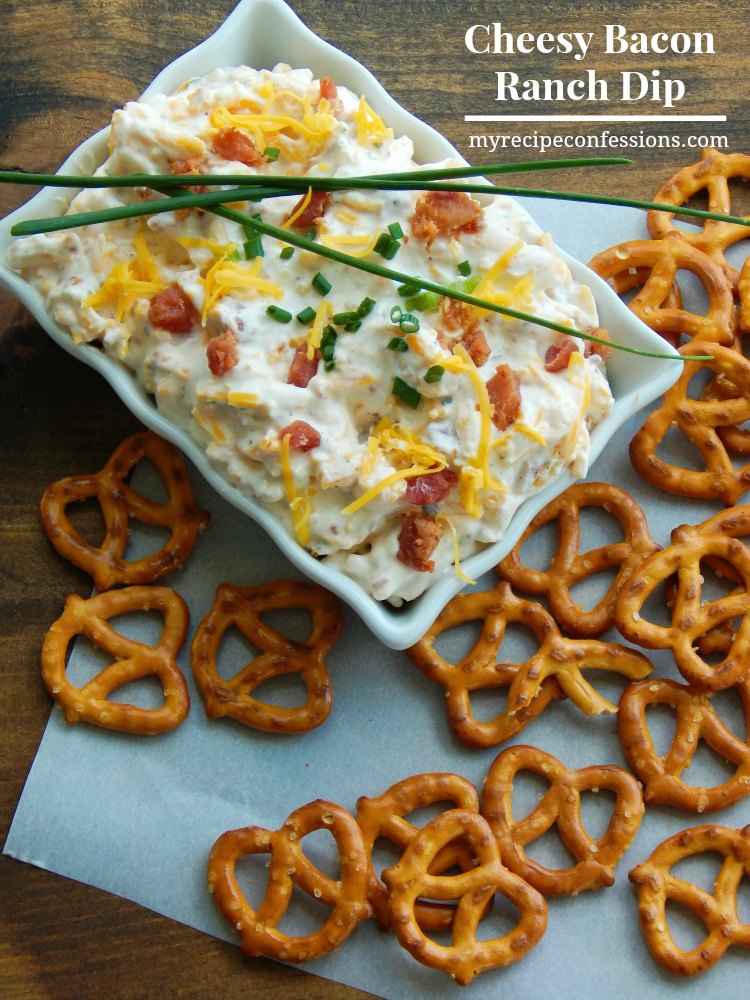 Every year for as long as I can remember, I have gone to the Christmas Craft Fair the day after Thanksgiving with my mom and sisters. I very rarely buy anything but I go because it is tradition. One of the booths that is always there is a vendor that sells dip mixes. They always have the dips out with pretzels for everybody to sample. My favorite has always been the dip with cheese, bacon, and ranch.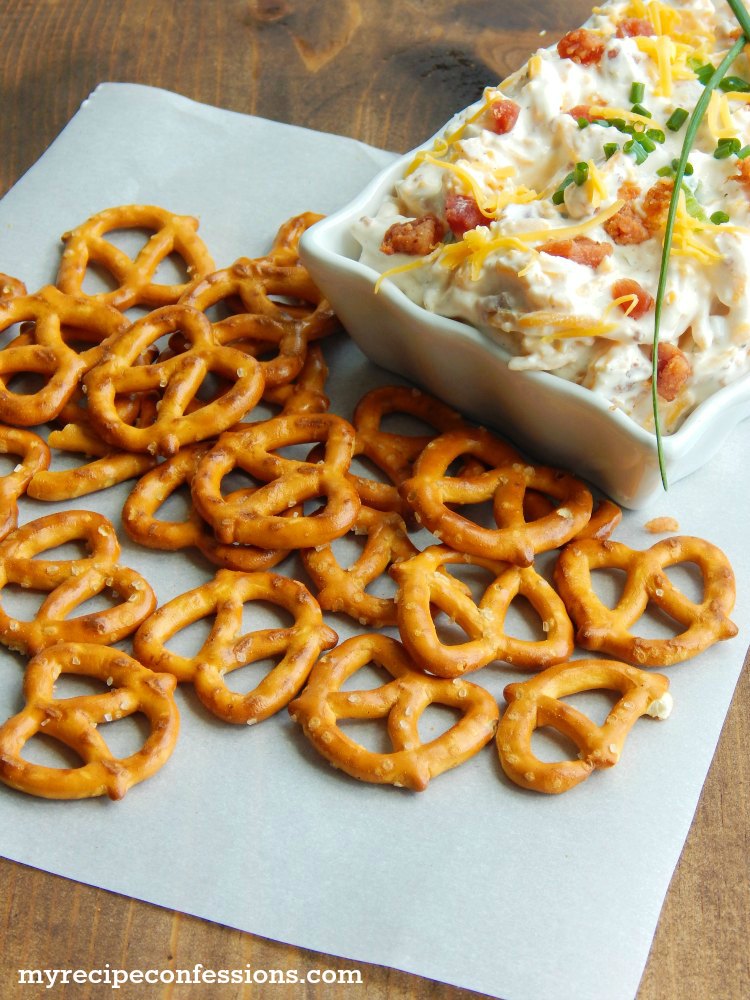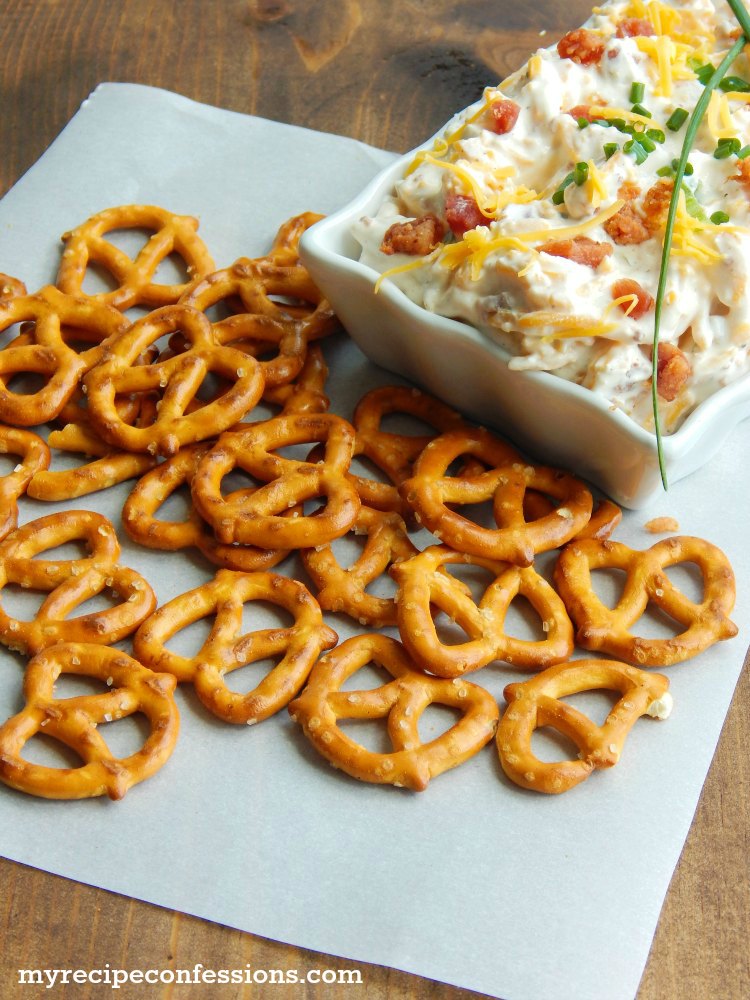 Last weekend when we went down to visit my sister in Henderson, Nevada, she made this dip for us. It totally reminded me of the dip from the Christmas fair. I couldn't stop eating it. As soon as I got home I had to make it.  I have made it two more times since, once for a party and then again when I took dinner to my brother and his wife. Thanks for another great recipe Janean!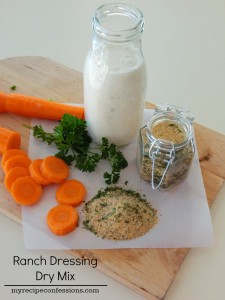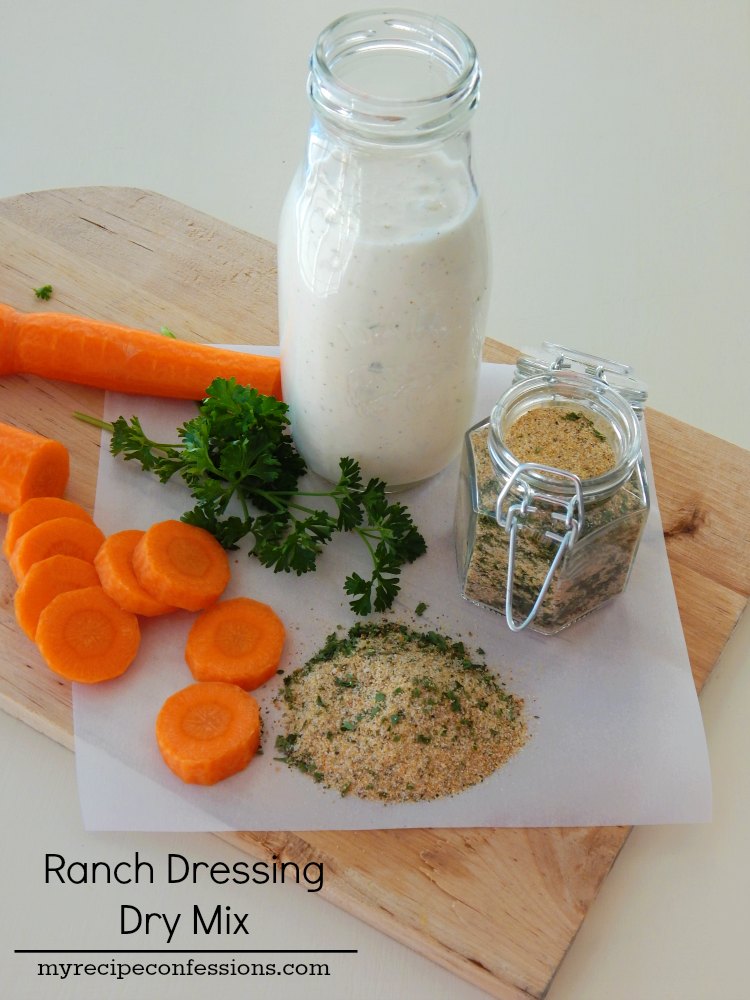 In this recipe, I use the Ranch Dressing Dry Mix. You can find the recipe for that here.
With love from my kitchen to yours,
Carrie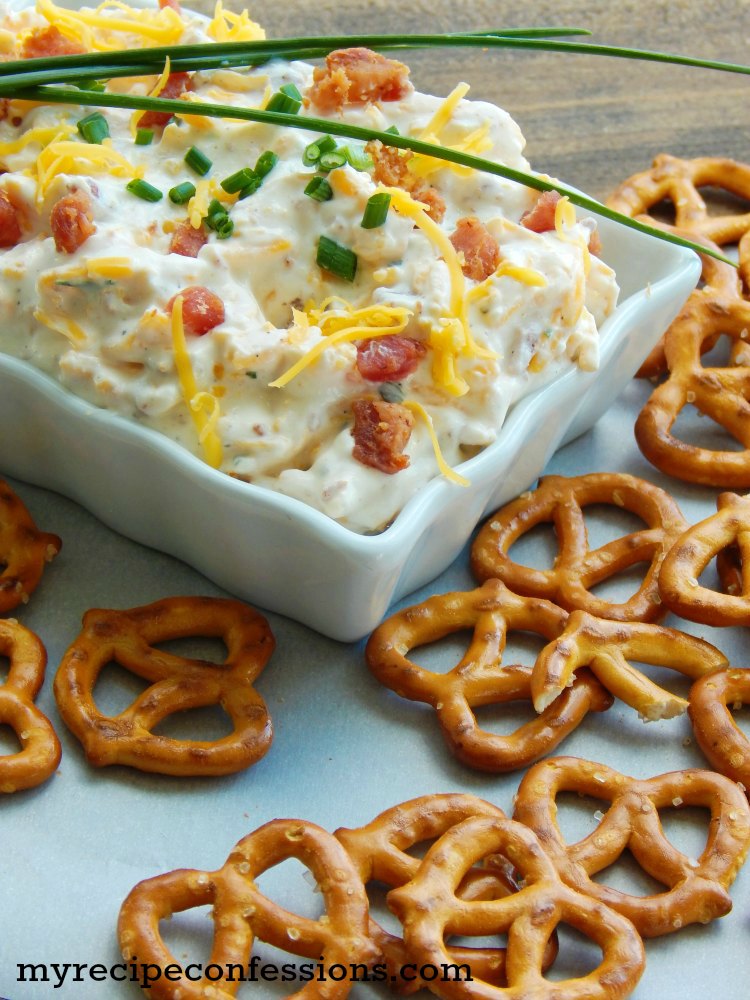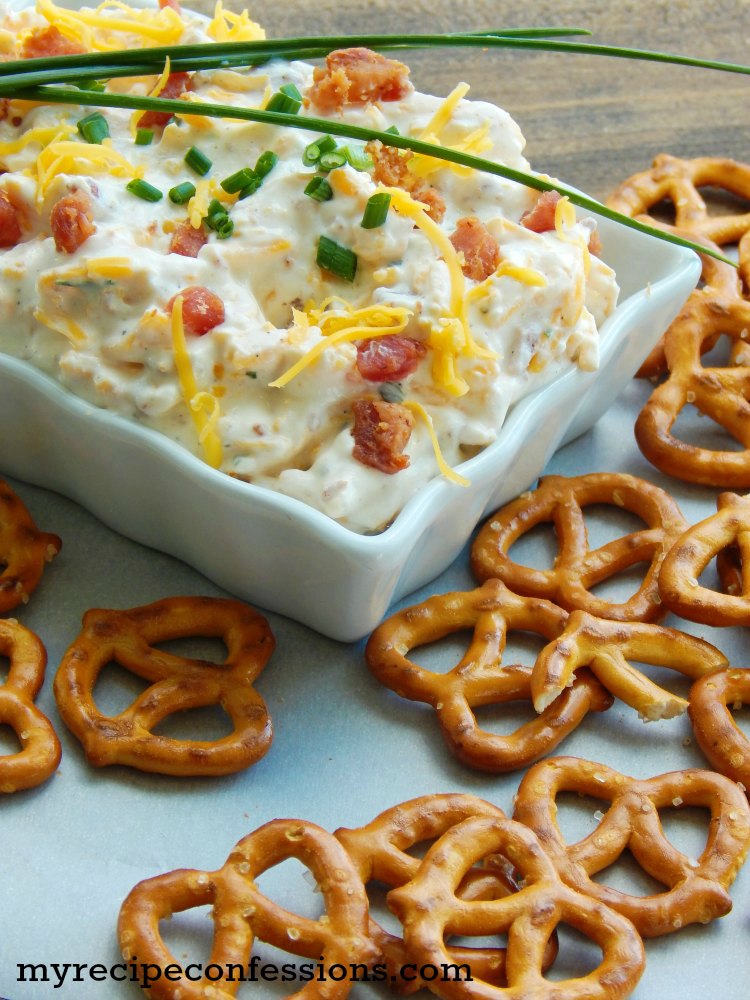 Cheesy Bacon Ranch Dip
makes 4 cups
1 (16 oz.) container oz sour cream
2 cups of shredded sharp cheddar cheese
1 cup of cooked bacon, chopped
2 1/2 tsp. of Ranch Dressing Dry Mix
Instructions
1. In a medium-sized bowl, mix the sour cream, cheddar cheese, bacon, and ranch dressing dry mix together. Serve with pretzels, chips, or fresh veggies.
Here are a few other dip recipes you might enjoy.