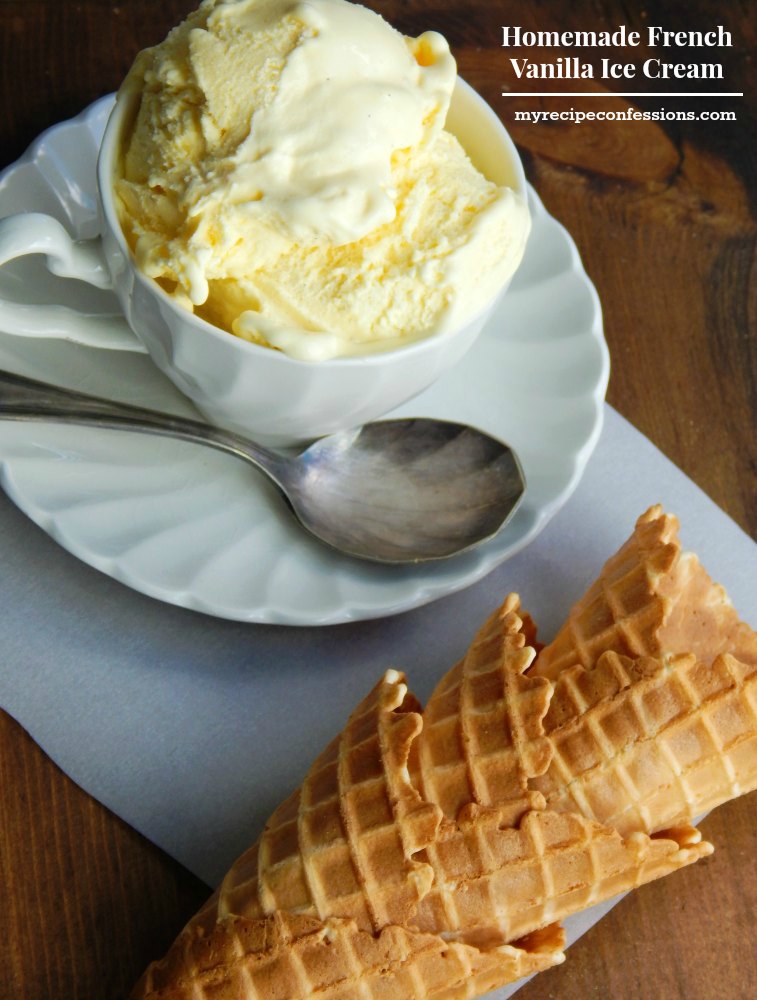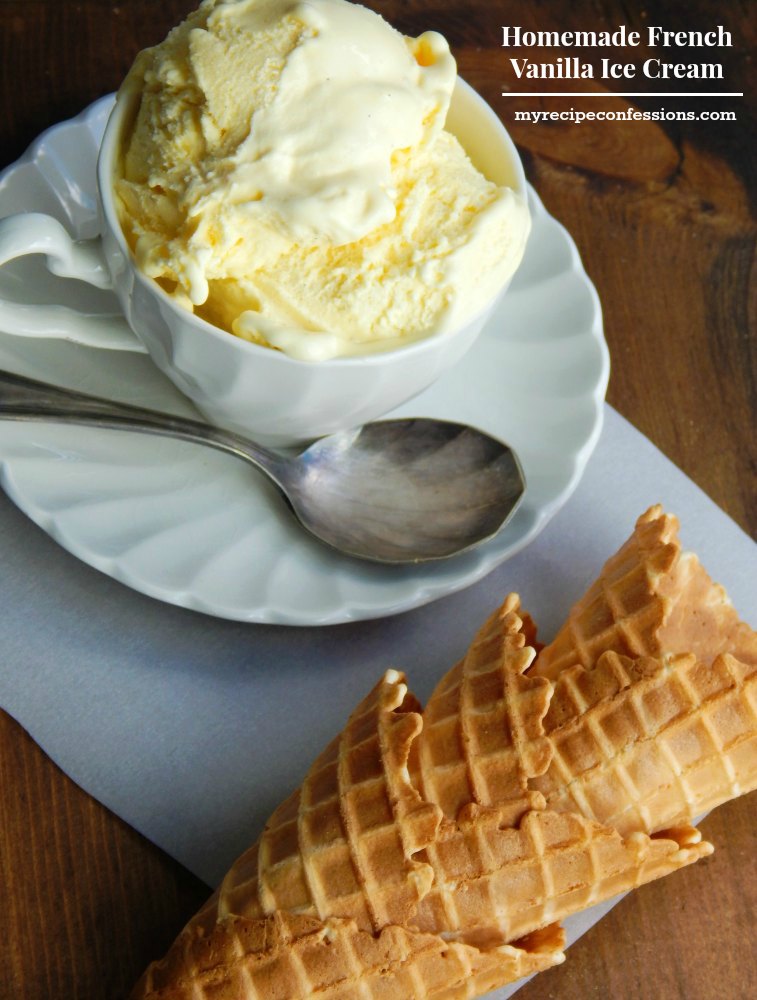 I come from a long line of ice cream lovers. When I was little and my family and I would go visit my great grandma, she always offered us some ice cream. She always had Maple Nut and she served it in cake cones. I use to sit and anxiously await for her to offer us some of her prized Maple Nut ice cream. Just recently, I found out that she purposely waited until we were leaving to offer us ice cream so that we would stay longer. She was a smart lady!
My grandpa always had a few 3 gallon buckets of ice cream in his freezer. He would buy his ice cream at the BYU Creamery. It was always a good day when grandpa put on his apron and pulled out the silver ice cream scoop.
My dad also loves ice cream. It was often our after dinner treat on Sundays. My dad always sat at the head of the table and we all anxiously waited for him to scoop the ice cream into the cones and pass it to us. We had a family of ten people so a carton of ice cream didn't go very far. We generally got one scoop, two scoops if we were really lucky, in our ice cream cone.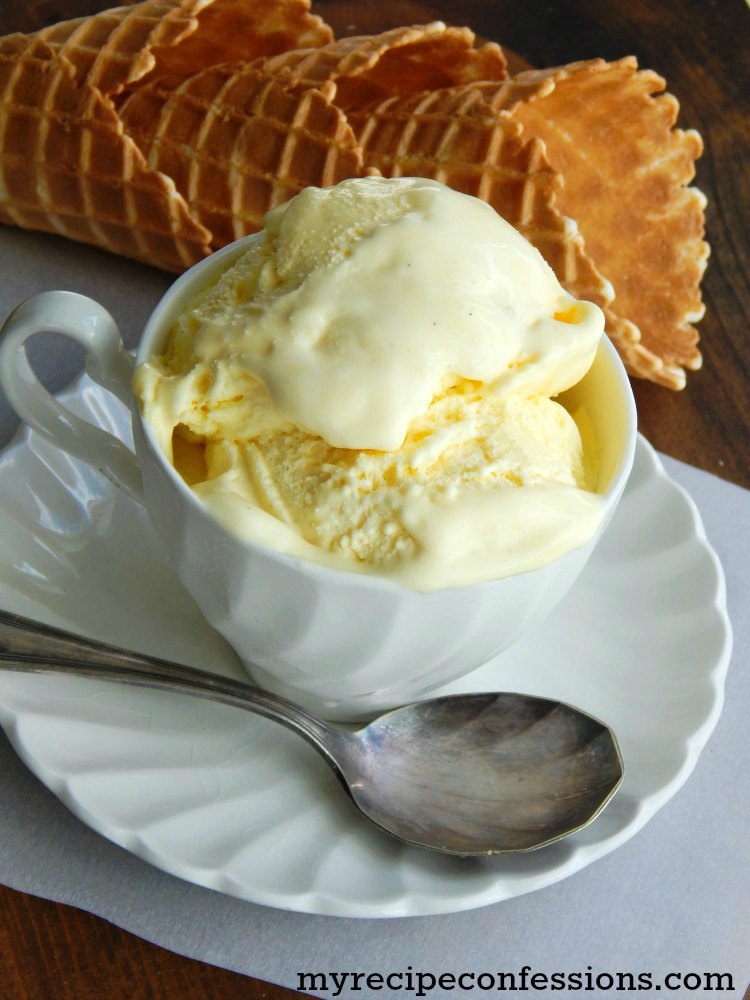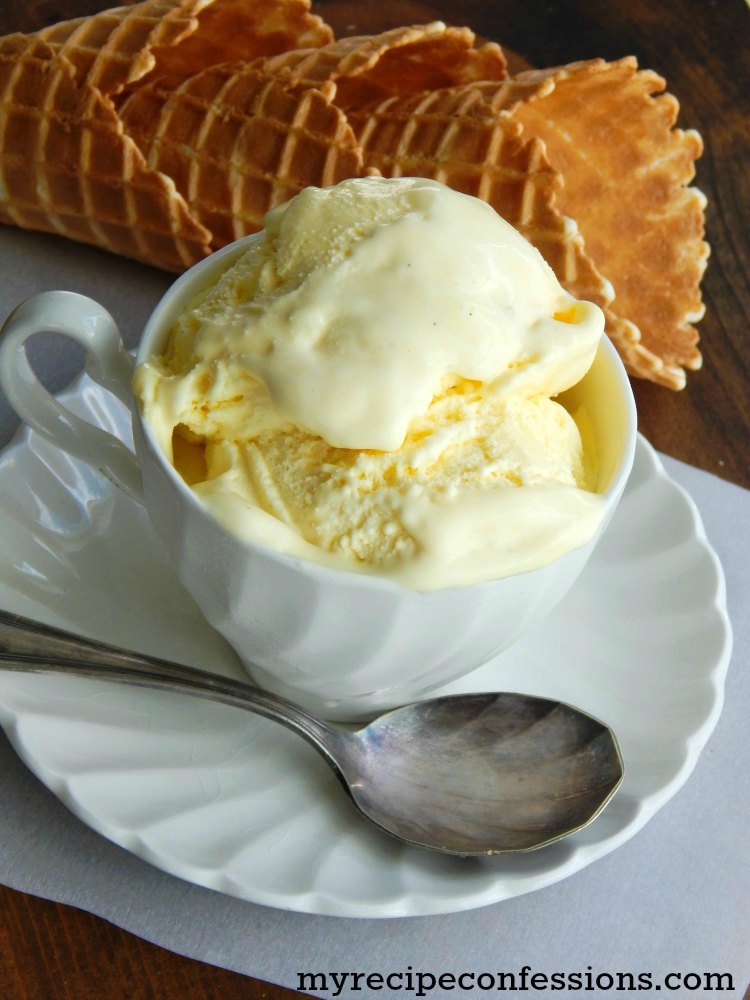 I am not a very patient person and that is definitely reflected in how I eat my ice cream. I do not graciously lick my ice cream. I have to bite it. My husband licks his ice cream so I usually have mine long gone before he finishes his.
Because I am not very patient, I love my Cuisinart Frozen Yogurt-Ice Cream & Sorbet Maker. I keep the ice cream canister in the freezer. Then, when I want to make some ice cream, I can pull out the frozen canister, pour the ice cream mixture into it and 20 to 30 minutes later we have heavenly homemade ice cream. The only down side to it is that it only makes a 1  1/2 quarts at a time. But that is more than enough for my family.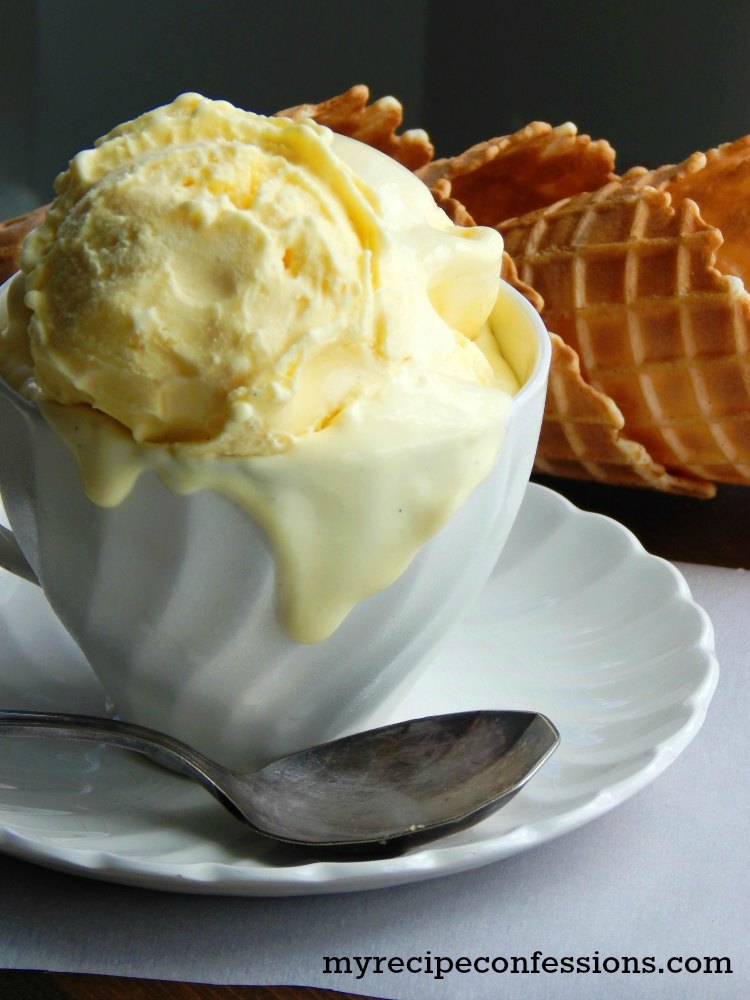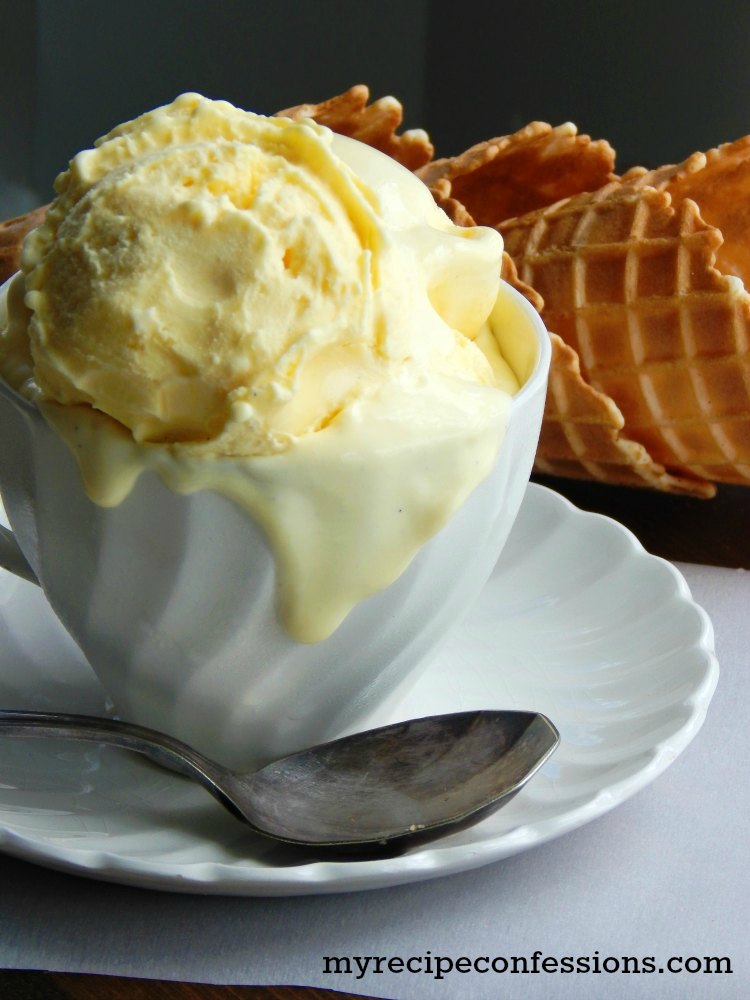 This recipe for Homemade French Vanilla Ice Cream is a little gift from ice cream heaven! It is so silky smooth and creamy. The French vanilla pudding gives this ice cream a really rich and pronounced vanilla flavor. It is amazing to say the least.  This ice cream recipe would be a great base for other flavored ice creams. I plan on experimenting by adding other ingredients into this ice cream. I am thinking fresh raspberries or strawberries. Doesn't that sound amazing? Don't worry I will share the recipes when I finish them.
Make some long lasting memories with your family by making them some Homemade French Vanilla Ice Cream. You can purchase a Cuisinart Frozen Yogurt, Ice Cream, & Sorbet Maker like mine on Amazon. Click on the image below for more details.

With love from my kitchen to yours,
Carrie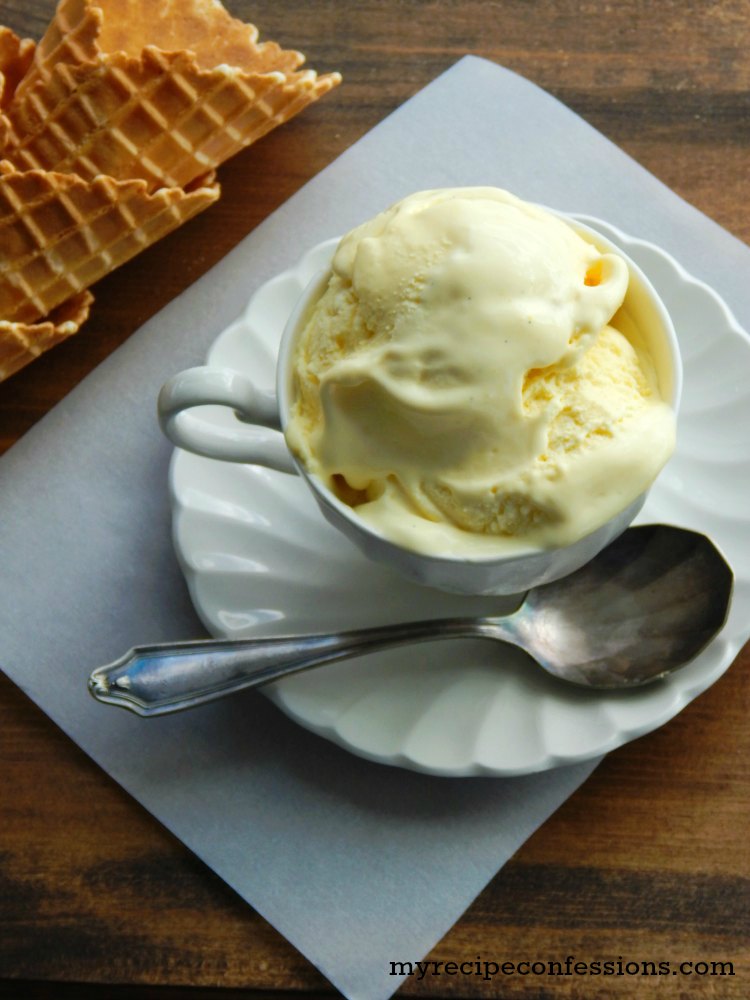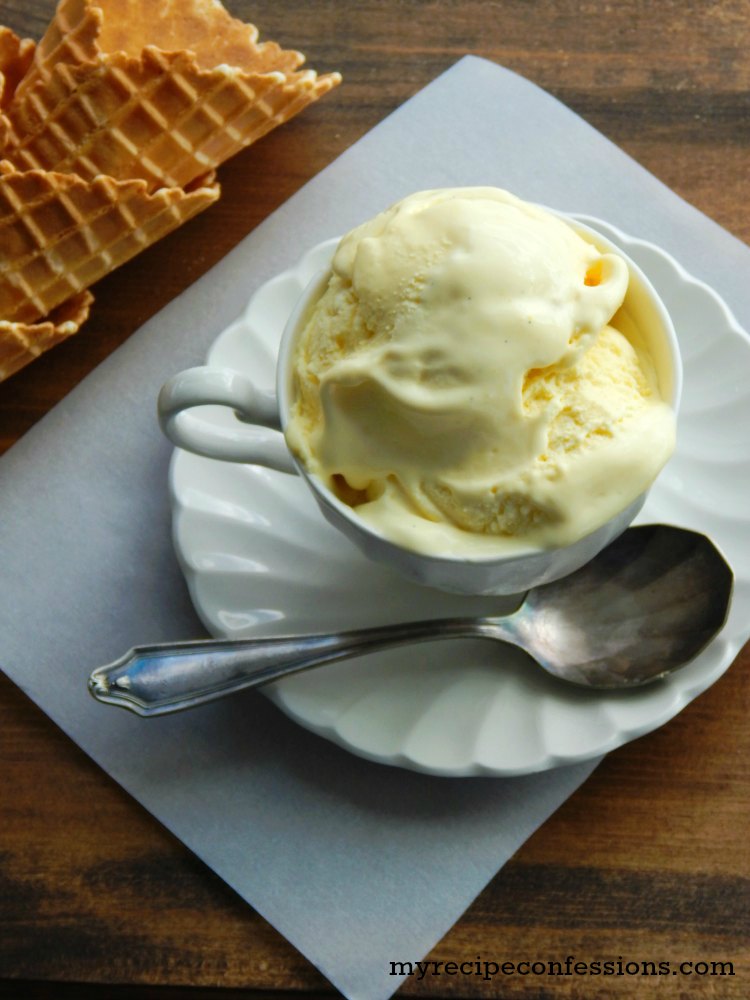 Homemade French Vanilla Ice Cream
yields 7 servings
1 cup of milk
1/2 cup of granulated sugar
1/2 cup of half & half
1 tsp. of vanilla bean paste or vanilla extract
1 (3.4oz.) box of instant French Vanilla Pudding mix
2 cups of heavy whipping cream
Instructions
1. In a medium-sized bowl mix the milk and granulated sugar together. Once the sugar granules are completely dissolved, stir in the half and half and pudding mix. Whisk the mixture until the pudding powder is dissolved and there are not any lumps.
2. Stir in the vanilla bean paste or vanilla extract and heavy whipping cream. Pour the cream mixture into the ice cream maker and freeze according to the manufacturer's instructions.
Here are a few other recipes you might enjoy.