If you look back over my recipes, you will see that I love to make cookies. Cookies are a great way to feed a crowd without having to slave away in the kitchen all day.  They generally don't have to be refrigerated and they are easy to transport. What more could you ask for?
I wouldn't want to be baking cookies in my kitchen with out my trusty cookie scoop. With this scoop, you can create cookies that are all the same shape and size with out getting your hands dirty.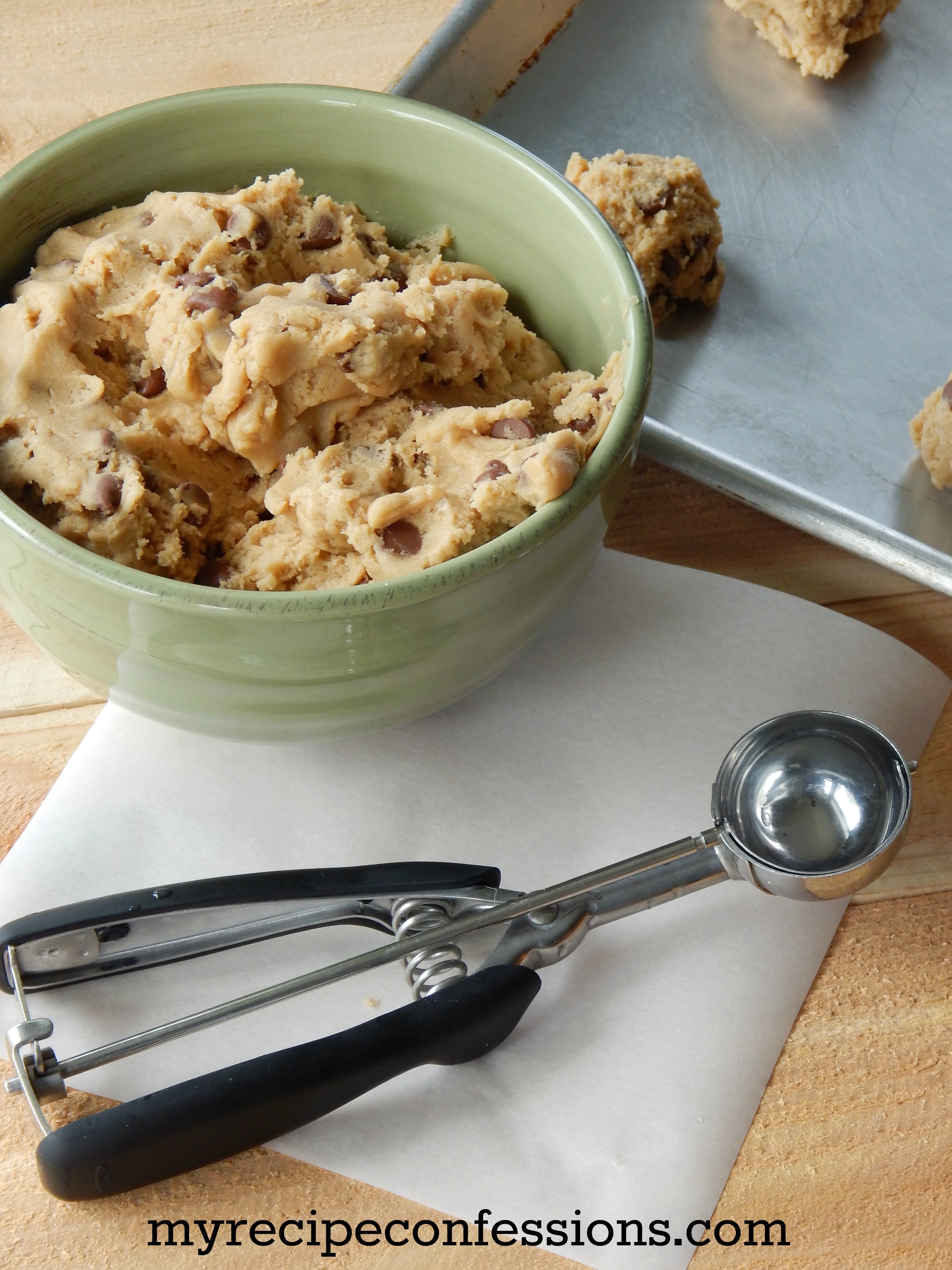 I have the medium sized cookie scoop and it makes the perfect size cookie every time. Mine is dishwasher safe and cleans up very easily. (You will need to check the manufacture instructions before you put it in the dishwasher).
I have also used this handy little scoop for meatballs, mashed potatoes, muffins batter, or even to shape truffles.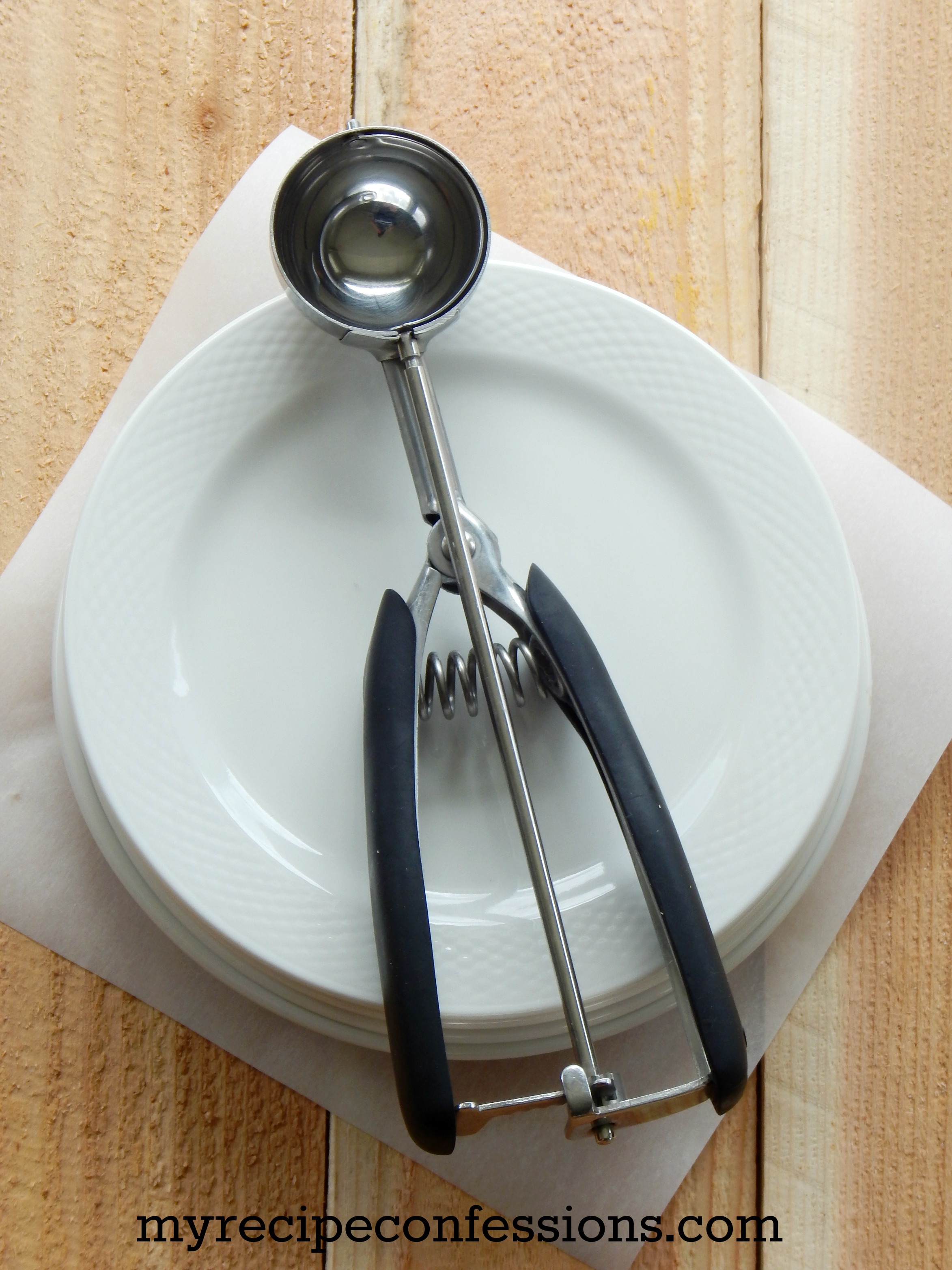 You can find these scoops in sizes ranging from teaspoon, tablespoon, and double tablespoon. I think that the tablespoon scoop is the perfect size for cookies.
You can purchase the cookie scoop at most stores that carry kitchen utensils. They range in price from $8 to $15 dollars.
With love from my kitchen to yours,
Carrie
I used my cookie scoop with the  following recipes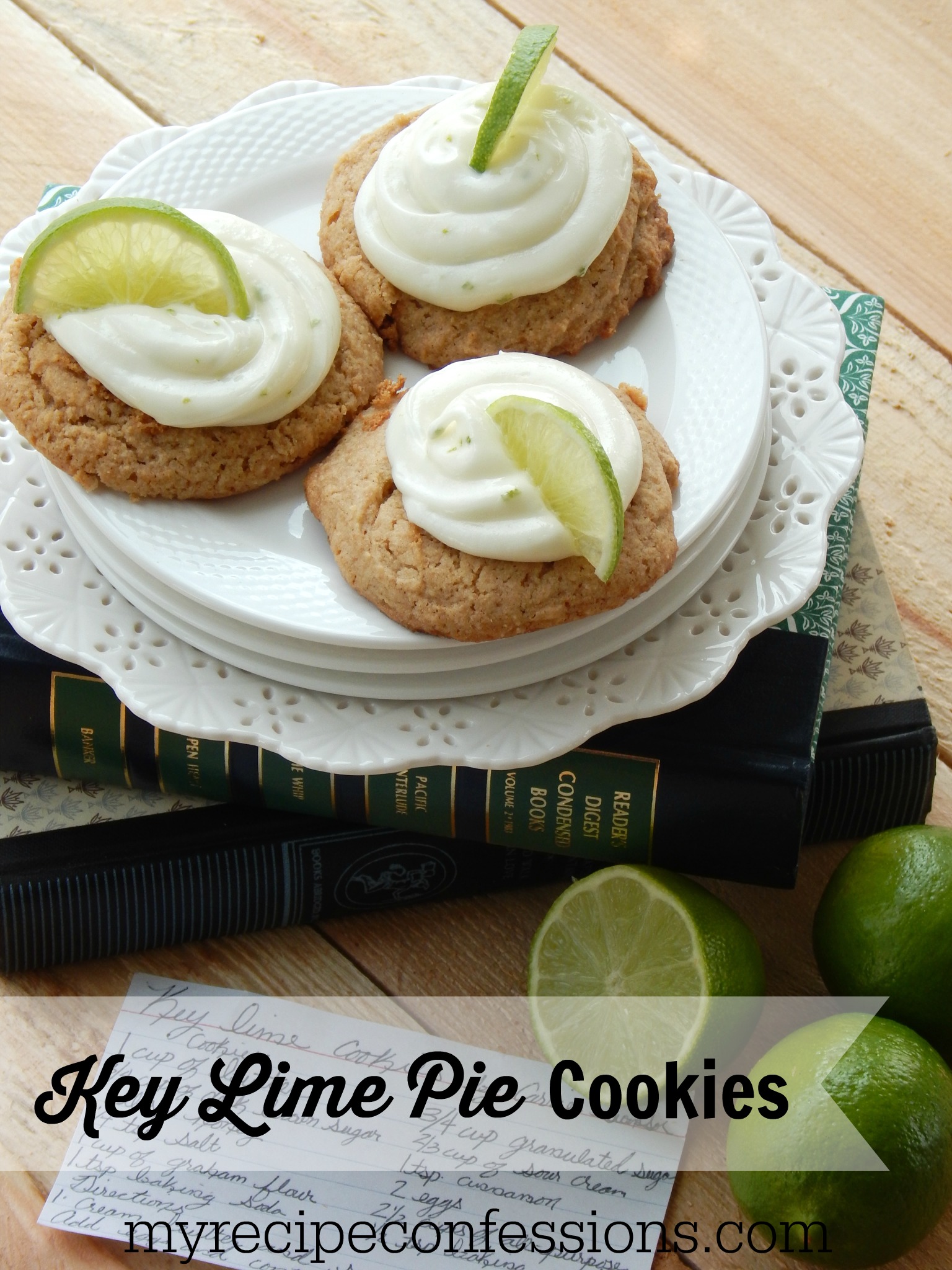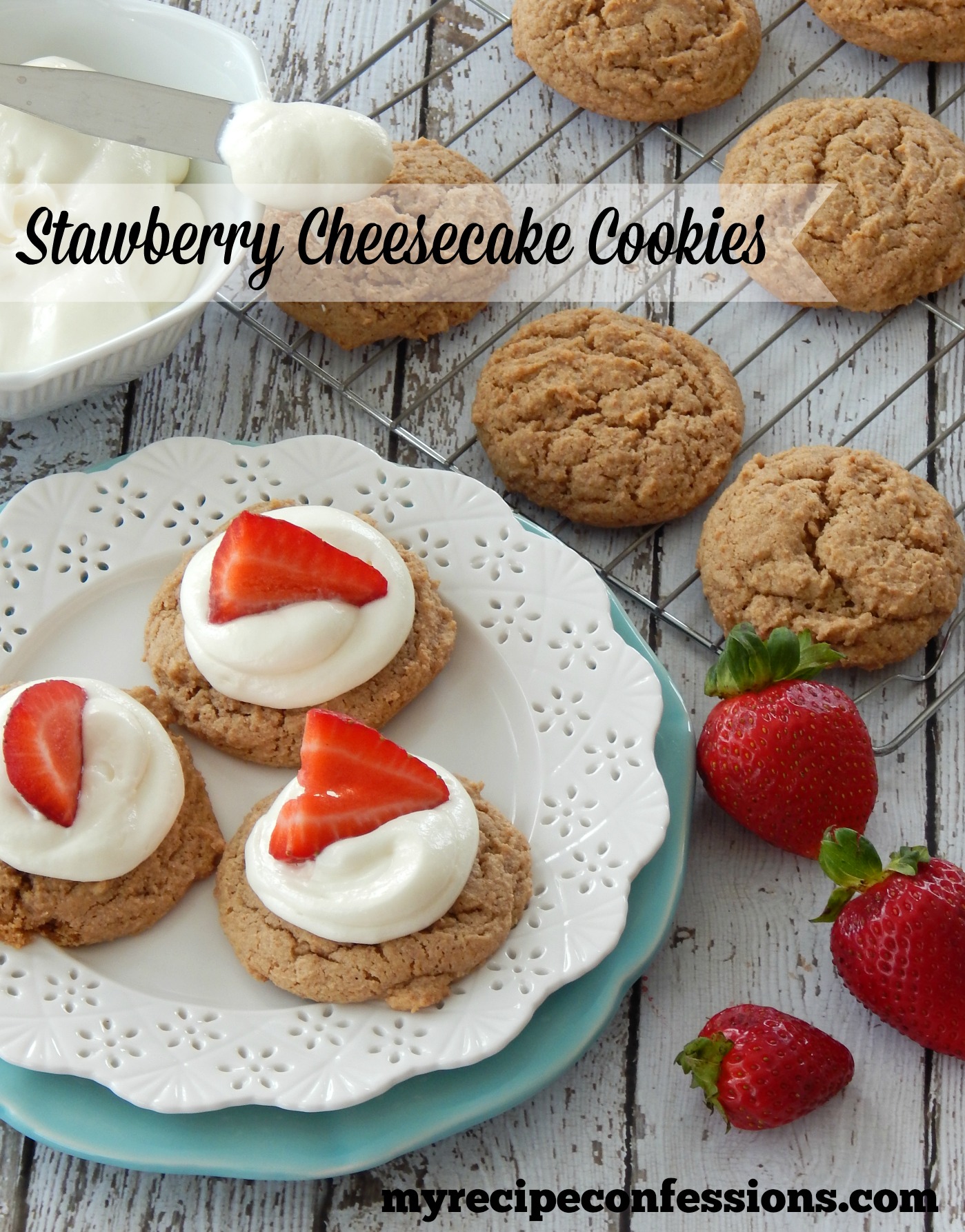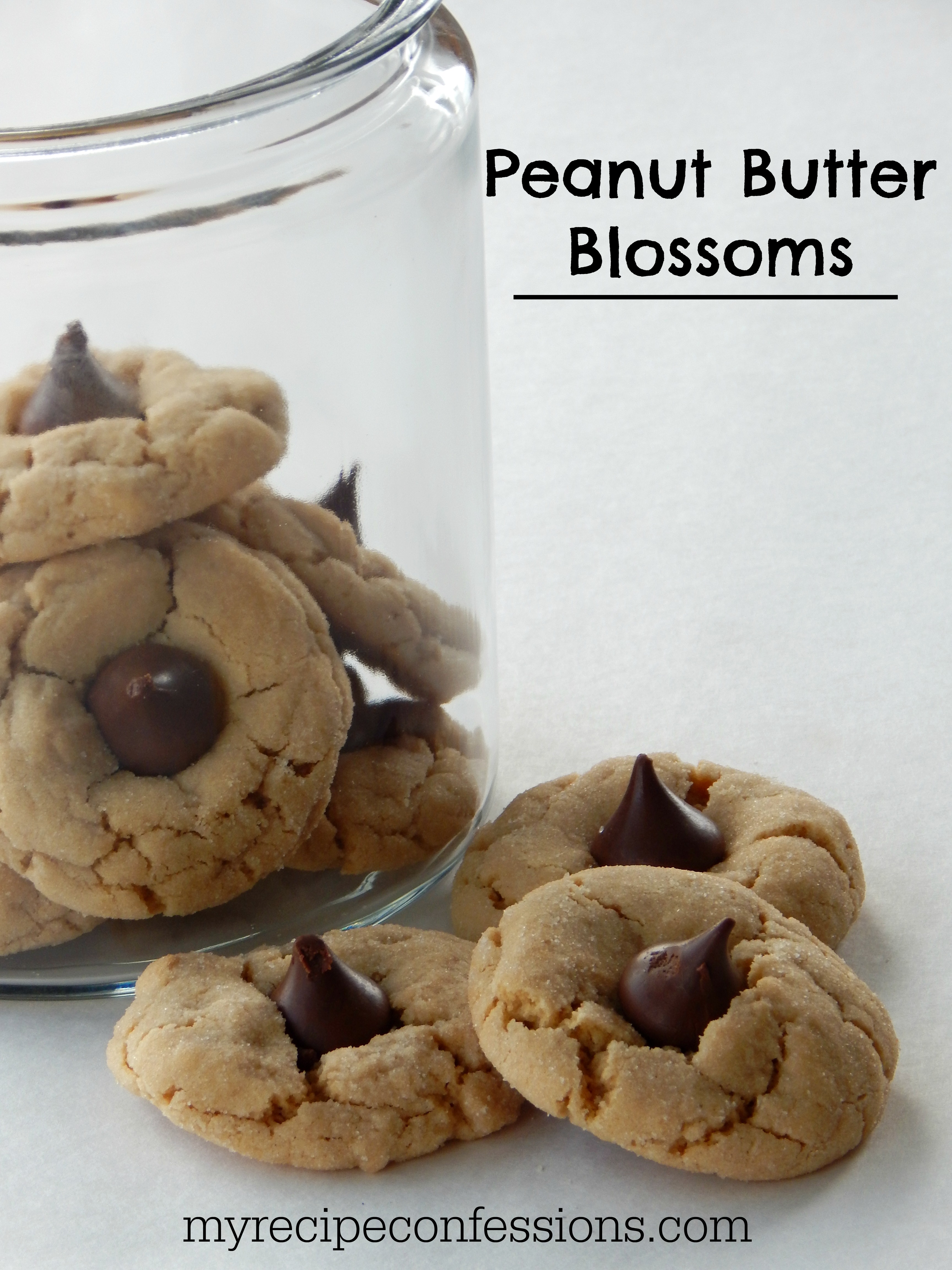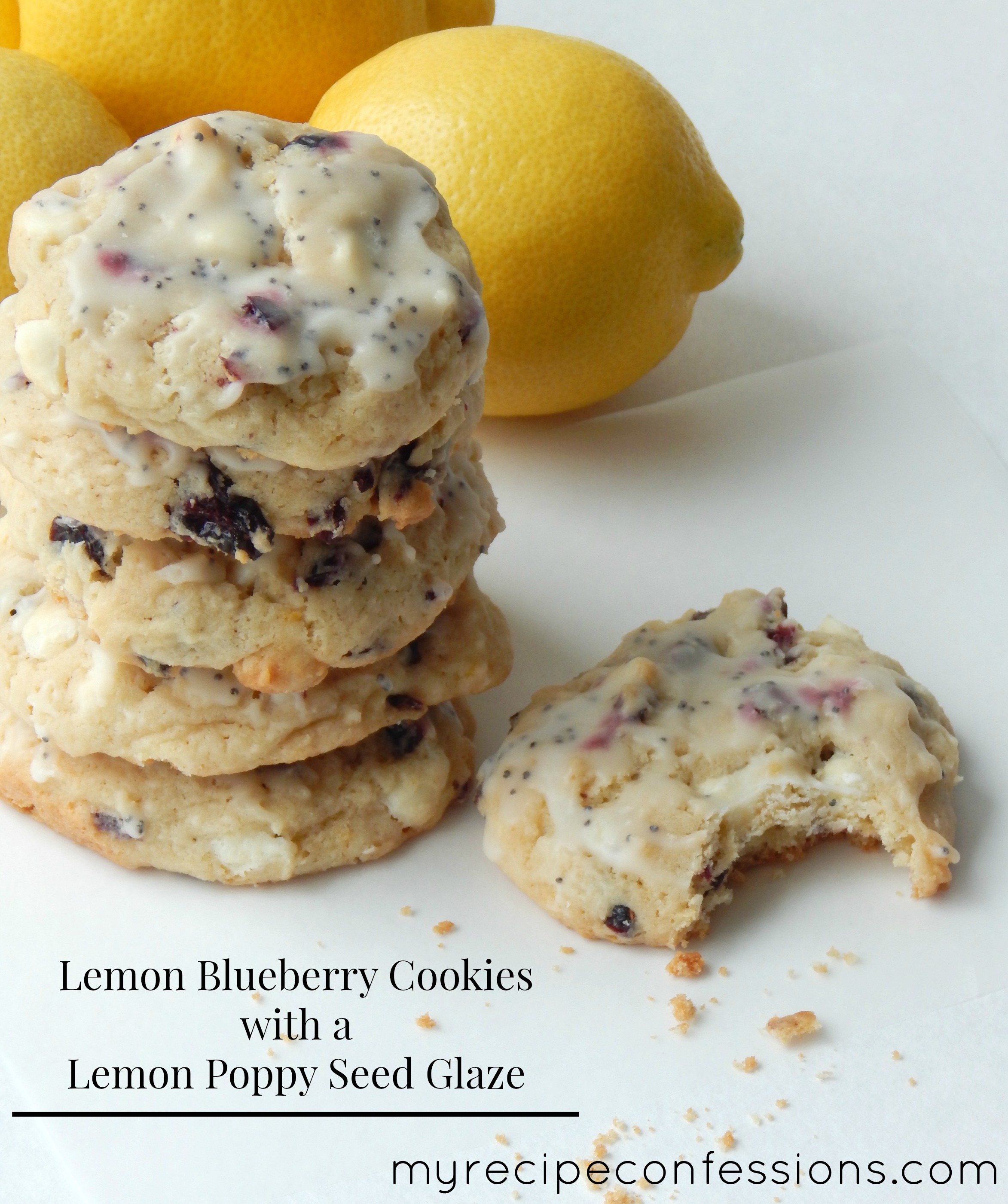 Lemon Blueberry Cookies with a Lemon Poppy Seed Glaze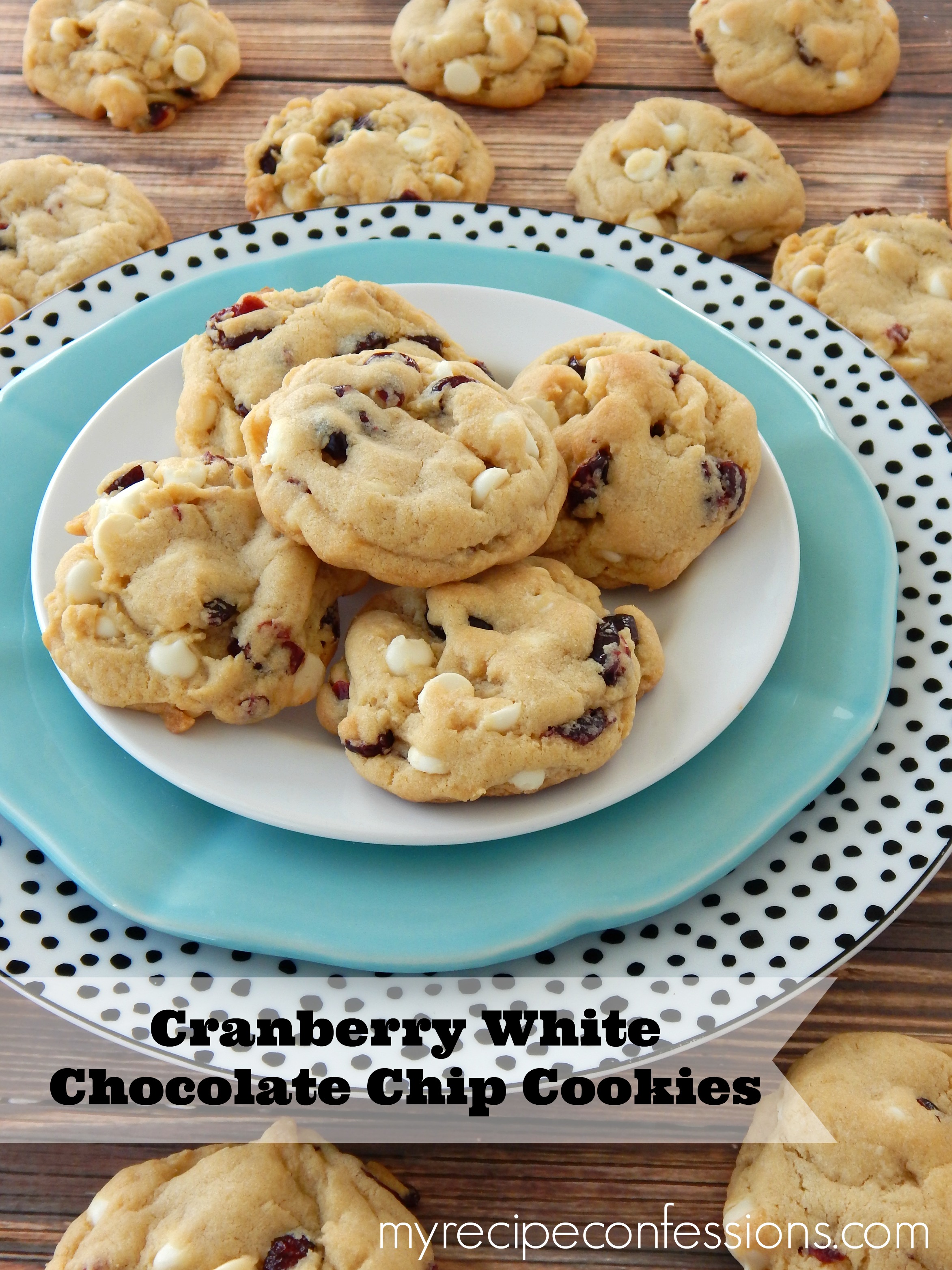 Cranberry White Chocolate Chip Cookies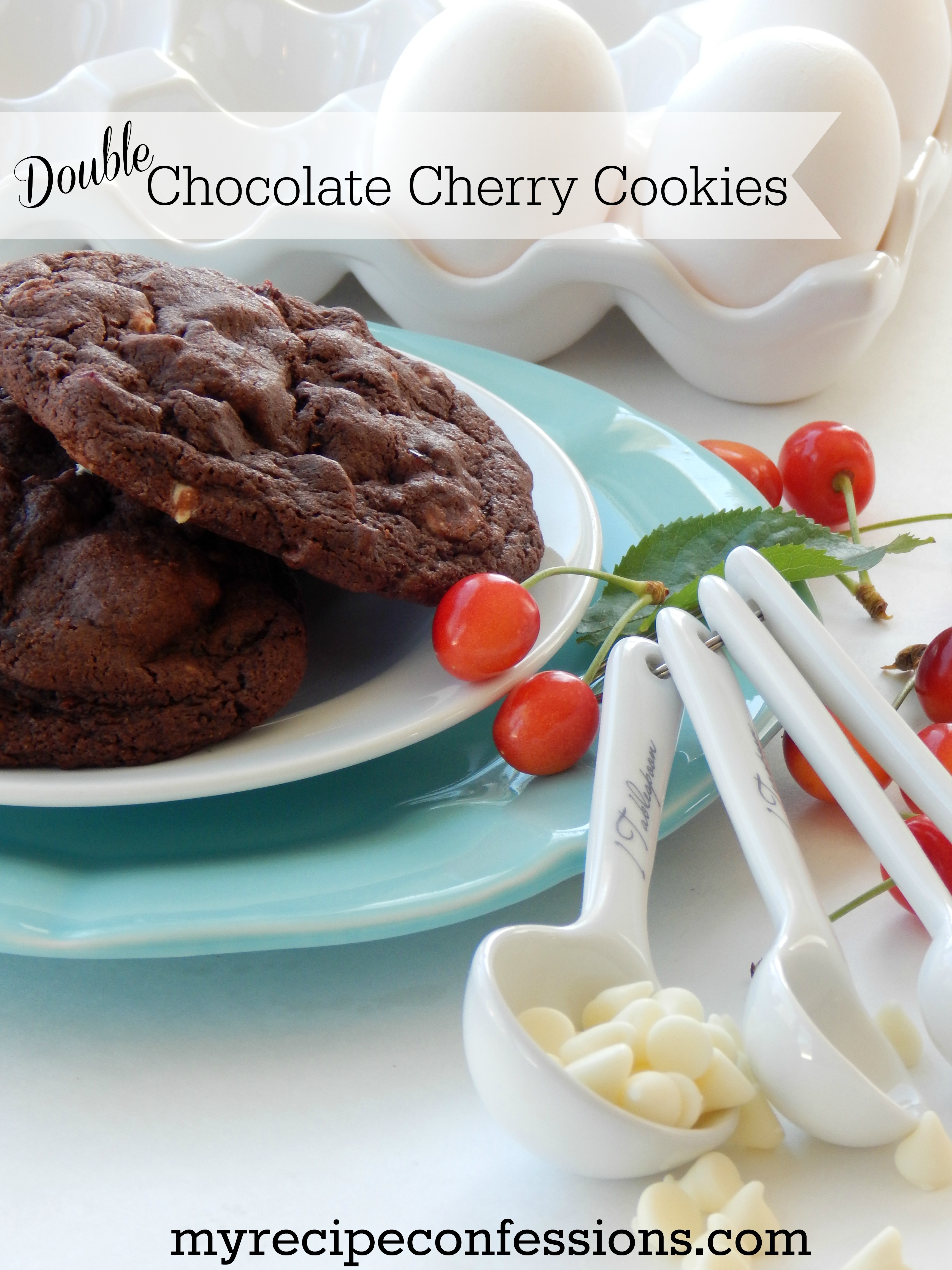 Double Chocolate Cherry Cookies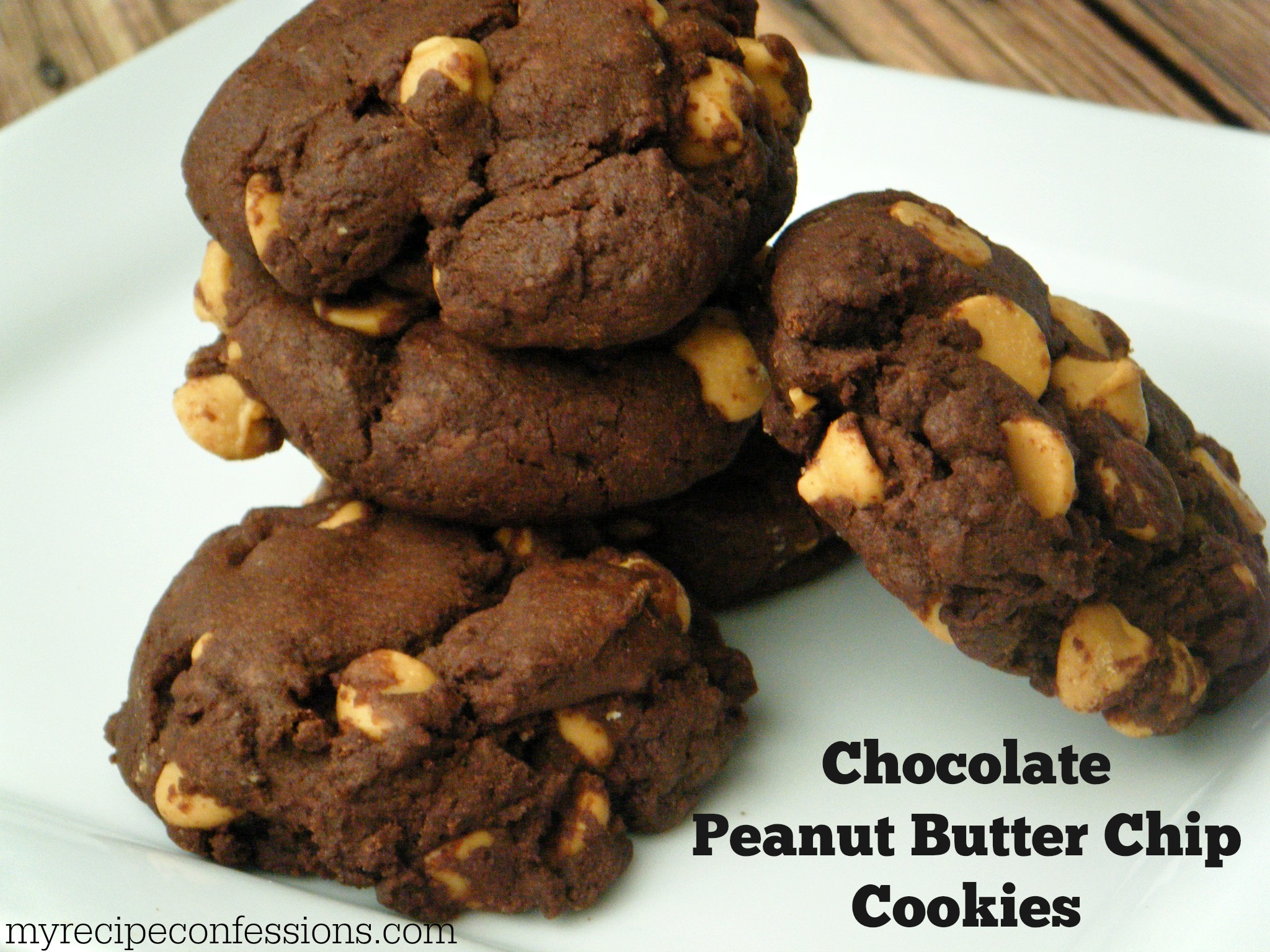 Chocolate Peanut Butter Cookies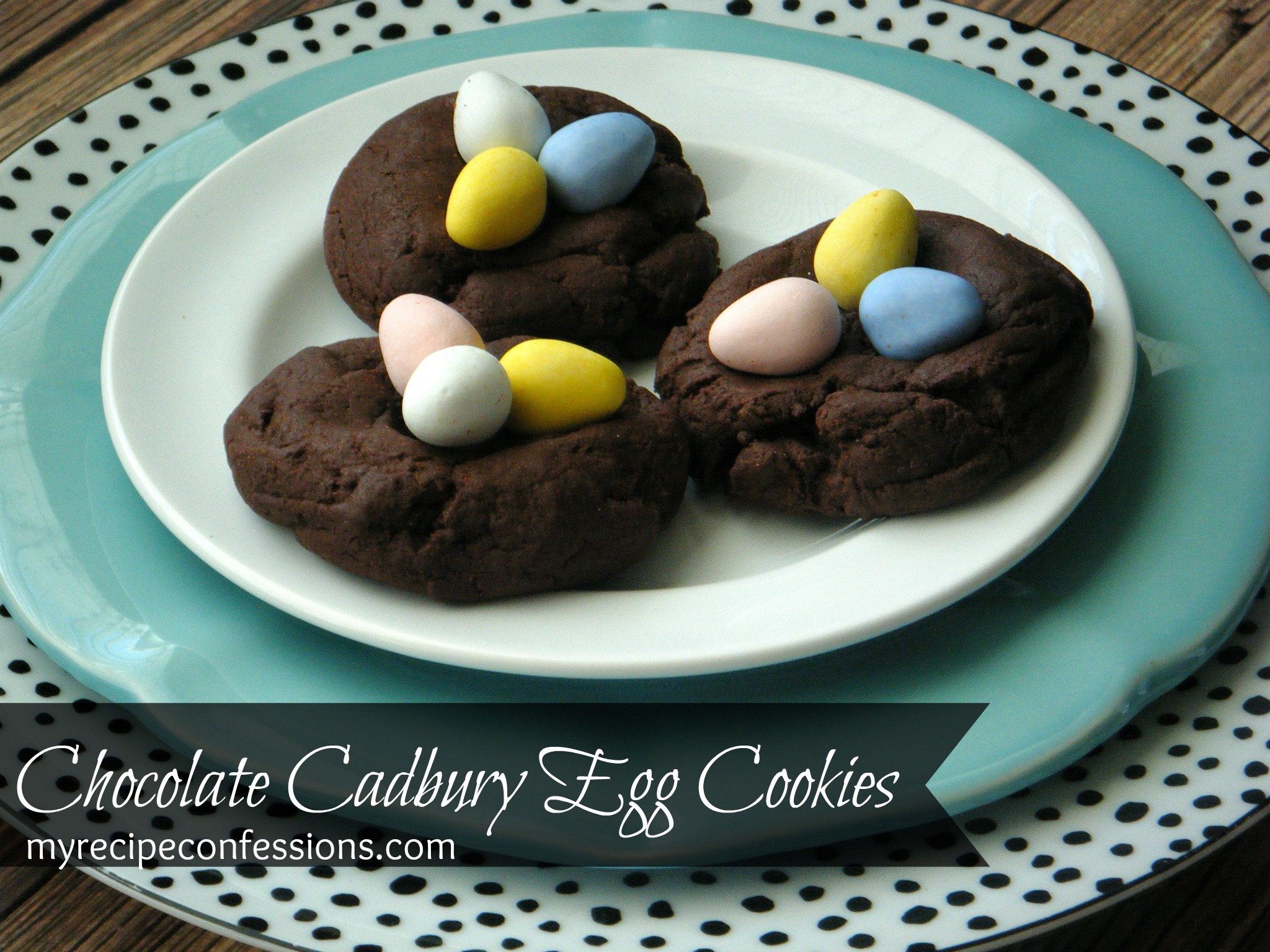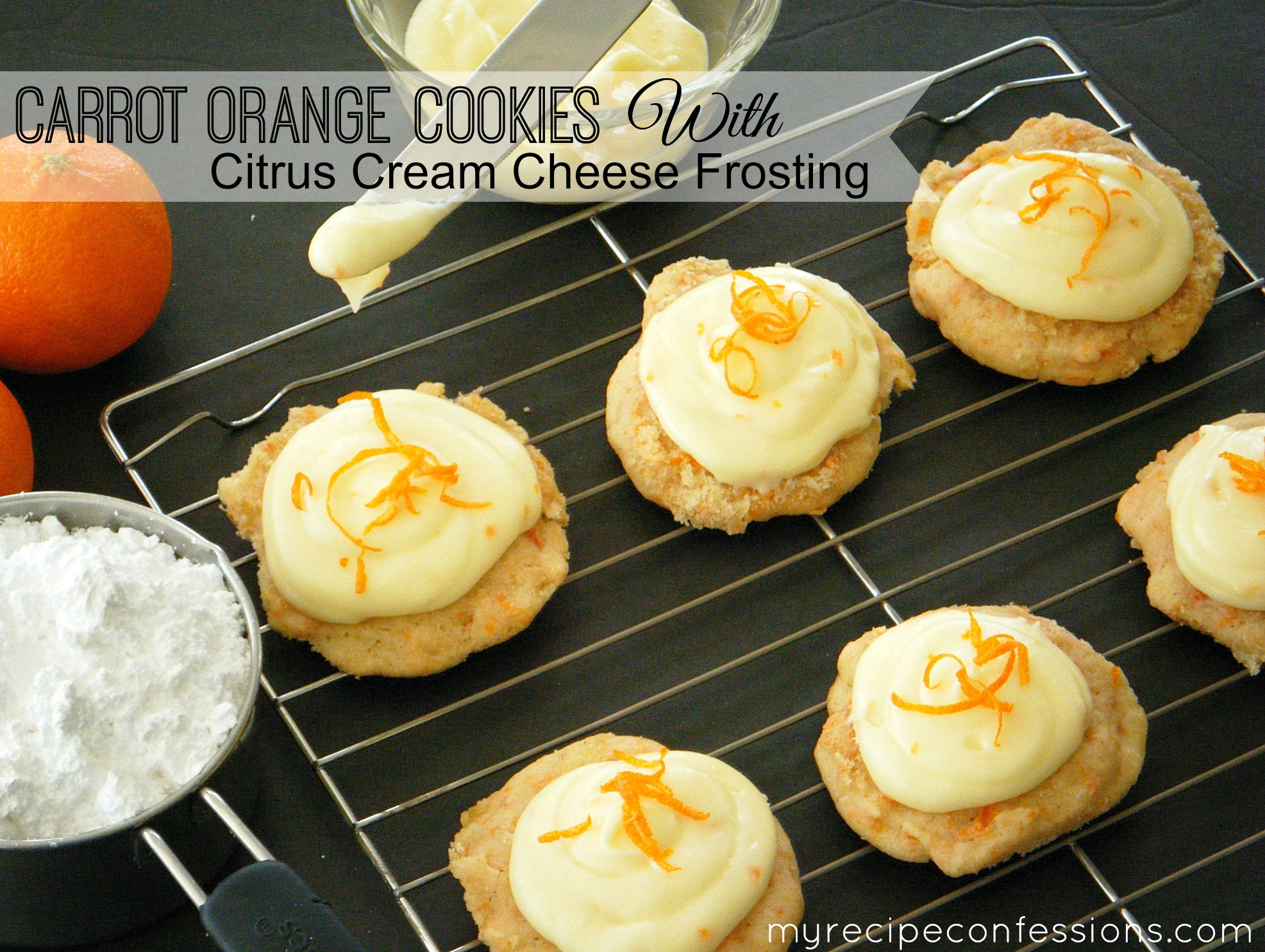 Carrot Orange Cookies with a Citrus Cream Cheese Frosting