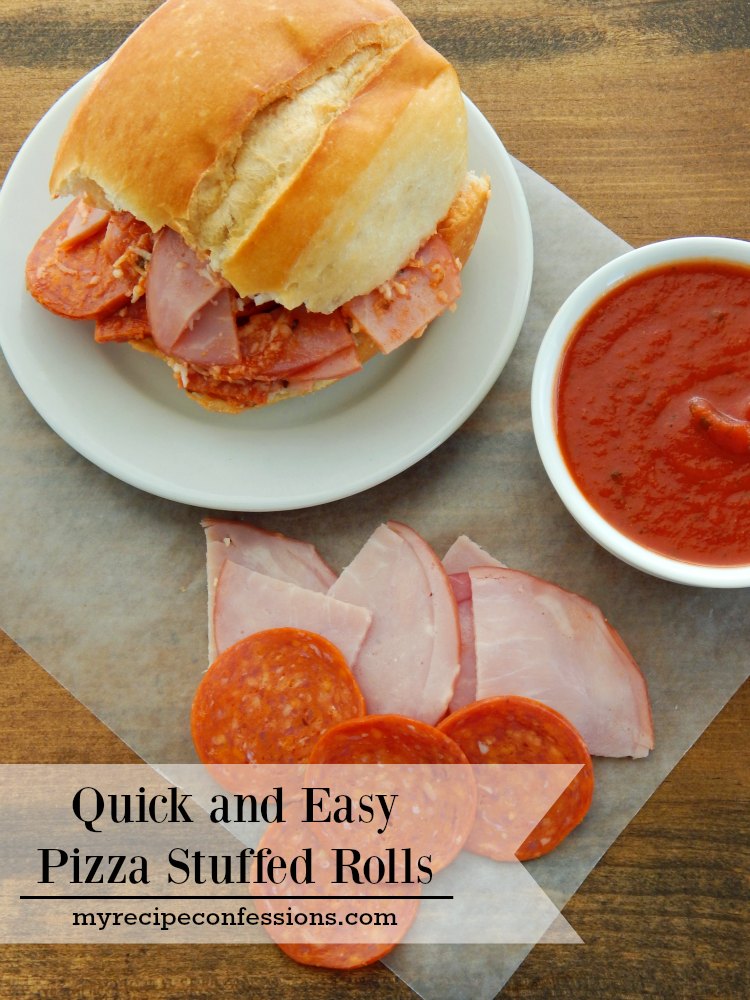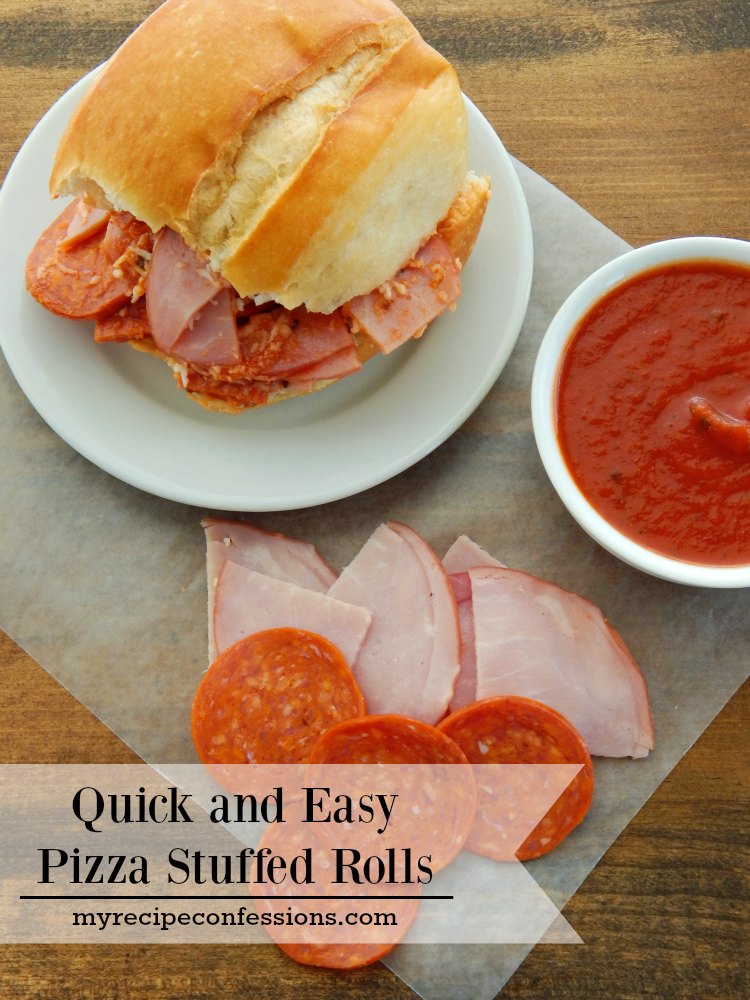 As much as I love to cook, there are some nights that I am too tired to make anything for dinner. On nights like this, I like an easy meal that doesn't take a lot of time for me to make or a meal that is easy enough for one of my kids to make. These 30 Minute Pizza Stuffed Rolls definitely fall into that catagory! When I made them, my kids devoured them and told me over and over how much they loved them. When it is quick and easy and my kids love it, it is a recipe that I hold on to forever. I'm sure you know what I mean.
This recipe can be made in 30 minutes of less. Another great thing about it is that you can also customize the filling to your liking by adding your favorite pizza toppings to the filling. I like to keep it pretty simple, because my kids like it that way.
I hope you enjoy this recipe as much as we have and that it can help free up some time for you to be able to relax.
With love from my kitchen to yours,
Carrie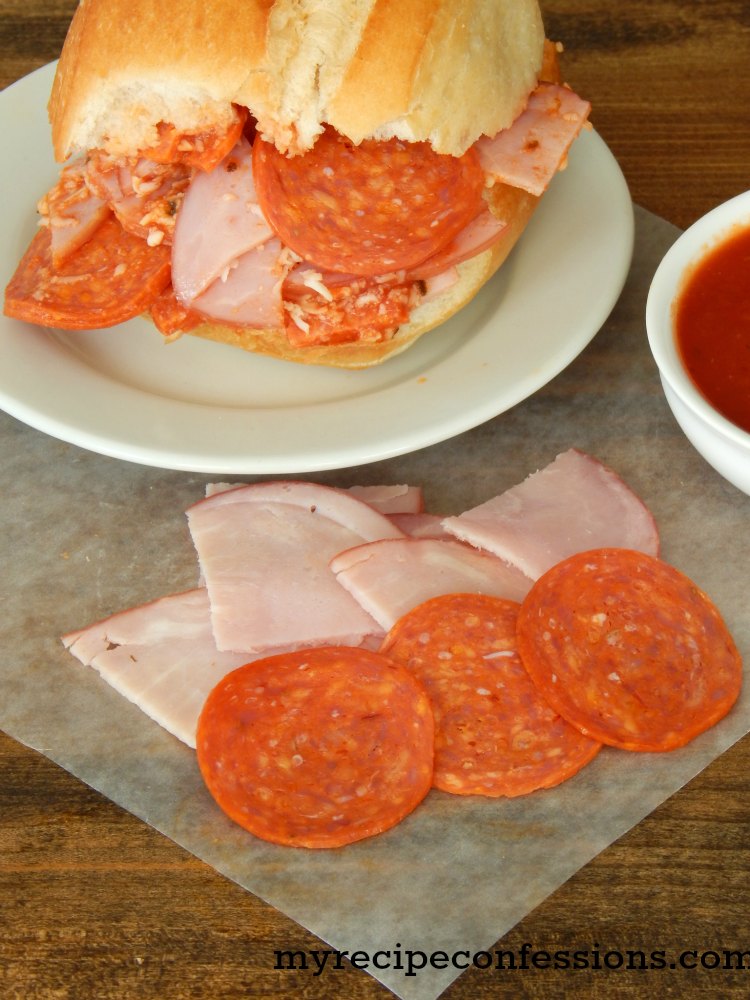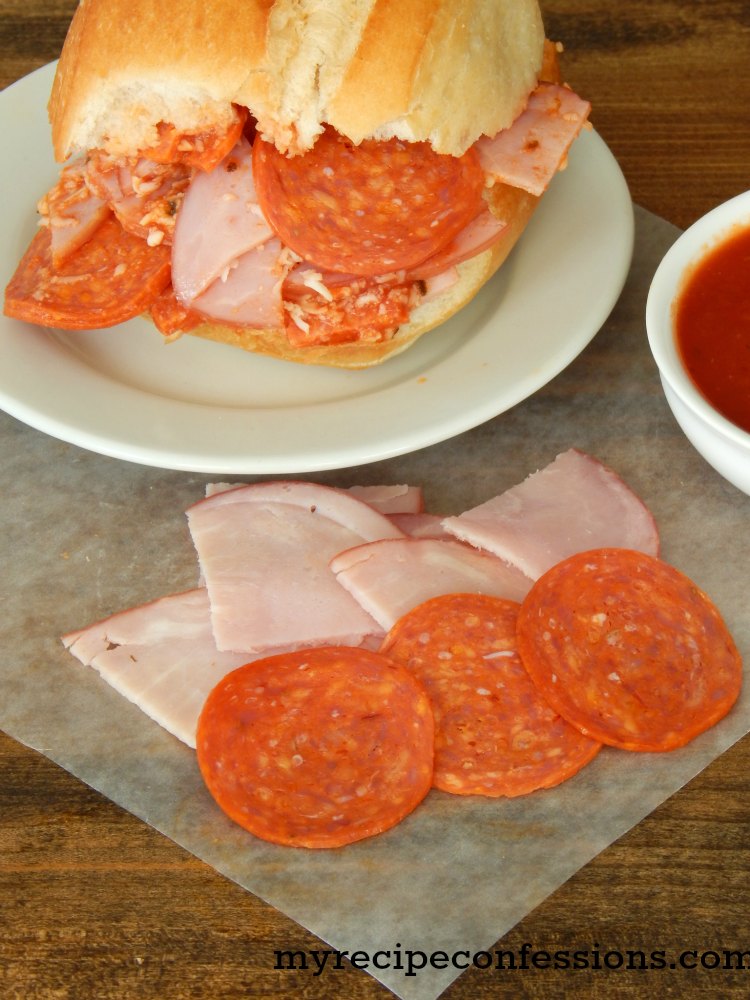 30 Minute Pizza Stuffed Rolls
18 to 20 rolls, medium sized rolls (I like to use the rolls from Walmart)
Pizza filling recipe from Pizza Stuffed Snake (you can find the recipe here)
left over marinara sauce for dipping
tin foil
Instructions
Pre-heat oven to 350 degrees
Cut each roll in half and fill them them with 3 tbsp. of the pizza filling.
Place the rolls on an ungreased baking sheet. Cover the pan with tin foil.
Place the baking sheet in oven and bake for 15 minutes or until the filling is heated through and the cheese is melted.
Serve the pizza stuffed rolls with a side of marinara sauce for dipping
Here are a few other recipes you might like.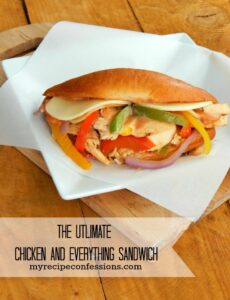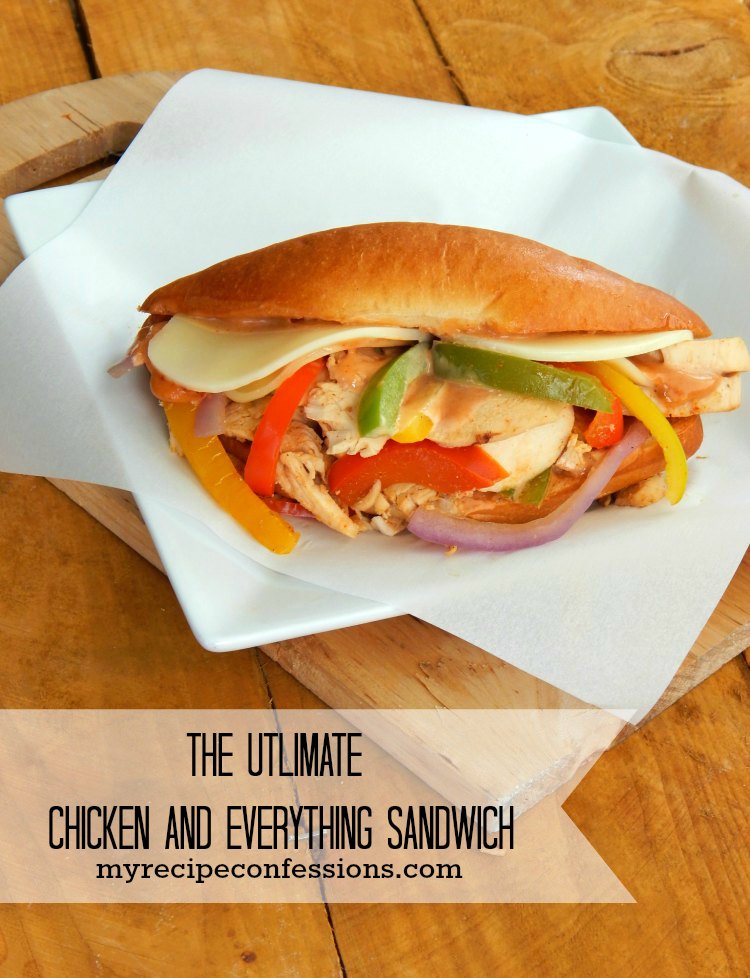 The Ultimate Chicken and Everything Sandwich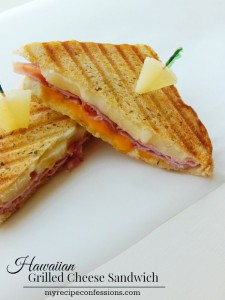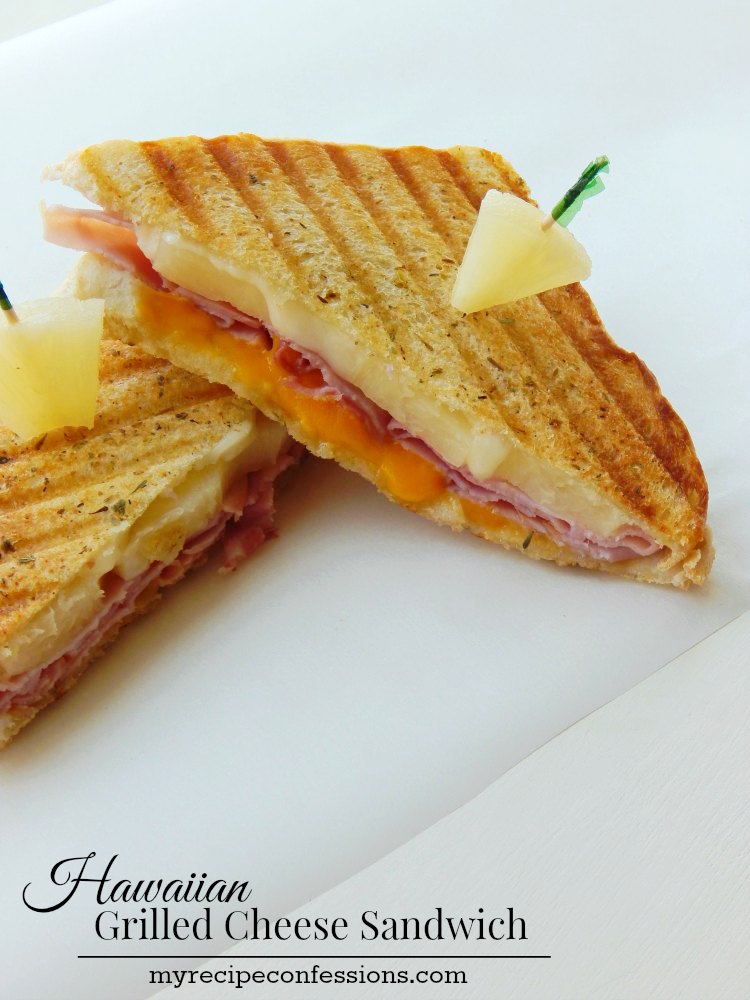 Hawaiian Grilled Cheese Sandwich