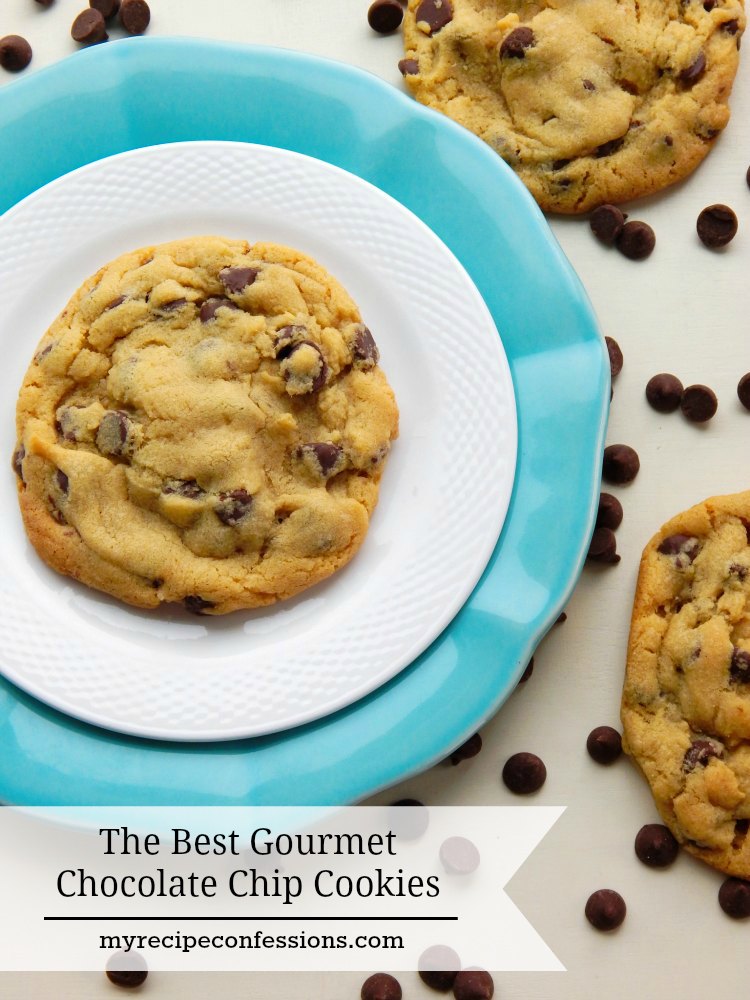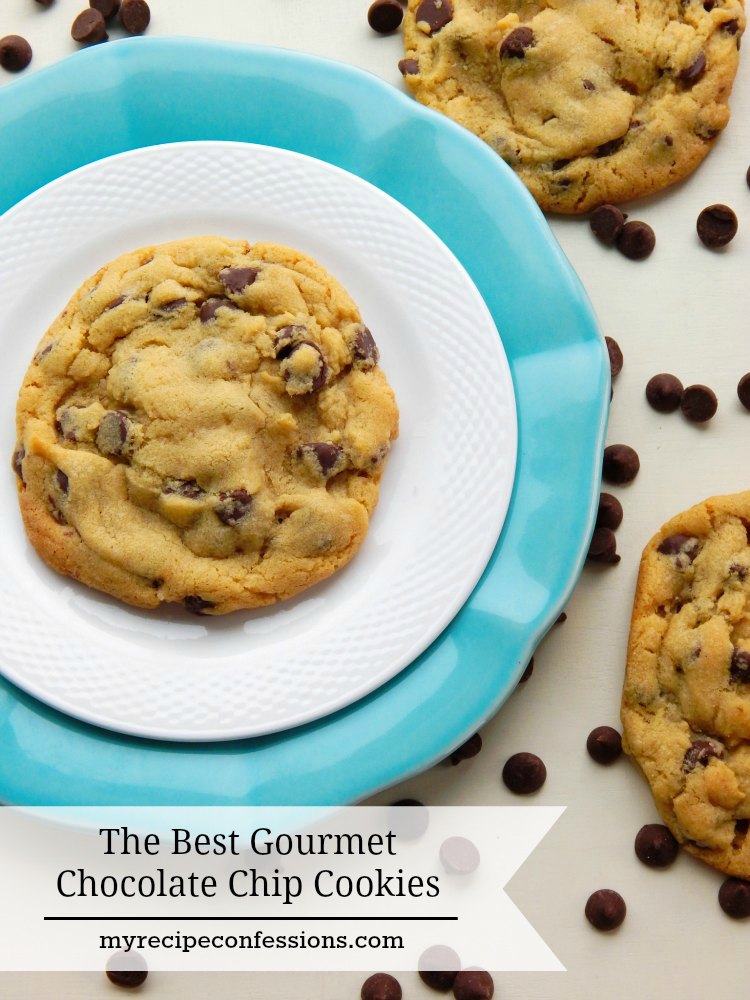 I can't say enough about these cookies! They are soft, chewy, and taste like the expensive chocolate chip cookies you buy at the bakery. Now you can make them at home for so much less. I am kinda picky about my chocolate chip cookies. I don't like them dry or crumbly. I want the to have a chewy texture and a full flavor that is not too rich. I know that seems like a tall order but like I said before I am picky.
Don't get me wrong, I have had many delicious chocolate chip cookies over the years. I just wanted a recipe that I could make at home when ever I wanted. It might seem a little weird adding instant pudding to the cookie dough. However, I found that it really helps bring out the flavor of the cookies and it also helps with the soft and chewy texture. If you can't find the french vanilla instant pudding, you can use instant vanilla pudding.
For these cookies I used a large cookie scoop. It makes about a 4 to 4 1/2 inch cookie. You will get about 14 to 16 cookies from this recipe using this scoop. The one I use is similar to this one.
This will make the big bakery style cookies. If you want the regular size cookies, just use a small cookie scoop. It makes about a 2 inch cookie. With this recipe you will get about 3 dozen cookies using this scoop. I use a small cookies scoop that is similar to this one..
Be careful not to over bake these cookies. These cookies will continue to cook a little bit longer after you pull them out of the oven. You want the cookies to be light golden brown around the edges when you pull them out of the oven.
I can't wait for you to try this recipe. They don't last very long at our house. As soon as I pull them out of the oven, they start disappearing. I know you will have the same results.
With love from my kitchen to yours,
Carrie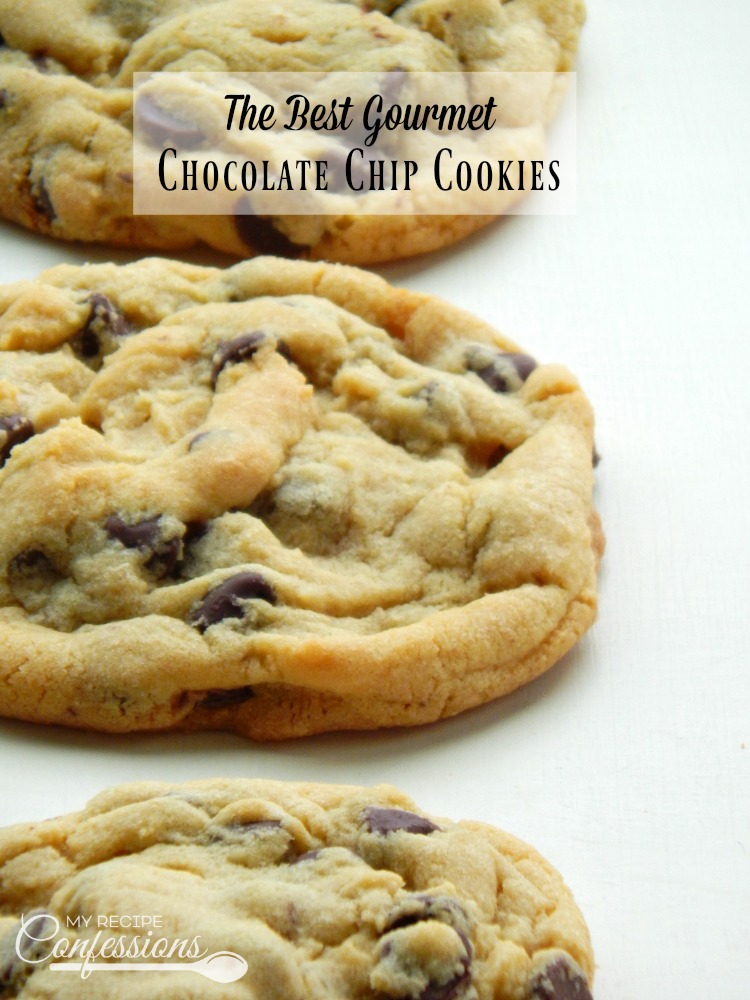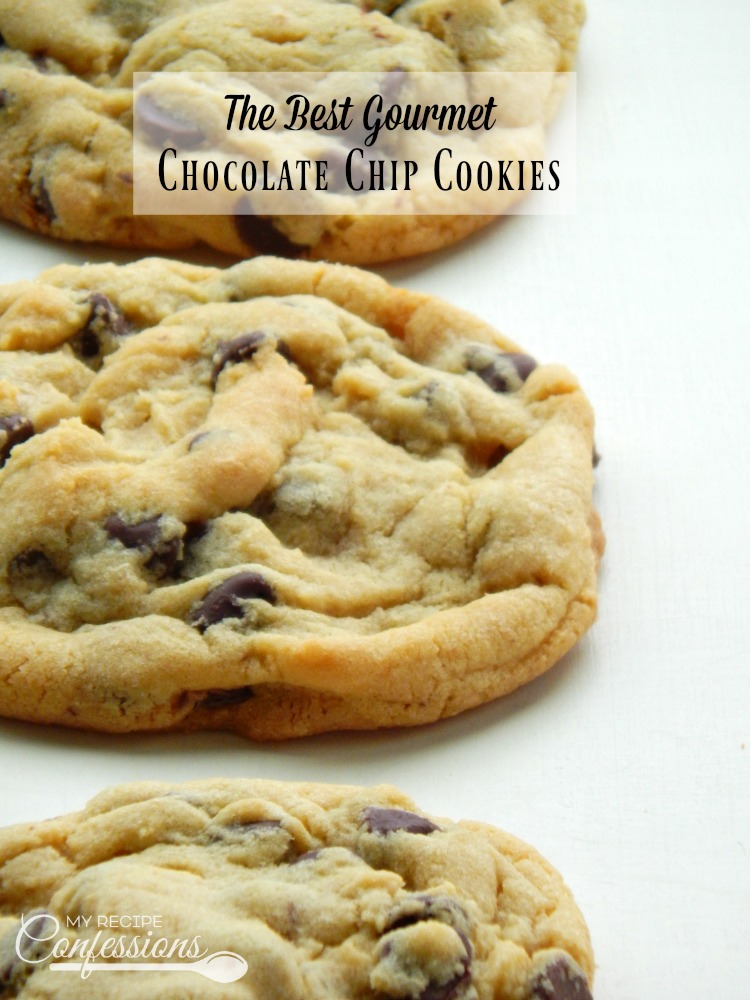 The Best Gourmet Chocolate Chip Cookies
makes about 14 to 16 large cookies
1 cup of butter. softened
1 cup of brown sugar, packed
1/2 cup of granulated sugar
1 egg
1 egg yolk
1 tsp. of vanilla
1 (3.5 oz.) of instant french vanilla pudding
2 cups of flour
1 tsp. of baking soda
1/2 tsp. of salt
1 pkg. of milk chocolate chips
Instructions
Pre-heat oven to 325 degrees
In a small bowl, mix the flour, salt, and baking soda together.
In a medium sized bowl, cream the butter and sugars together. Add the egg and egg yolk and continue to mix.
Mix in the vanilla extract and french vanilla pudding until well combined. Stir in the flour mixture and mix just until the flour disappears. Gently stir in the milk chocolate chips.
Scoop the cookie dough with a Large Cookies Scoop and place the cookie dough on an ungreased baking sheet. You only want to put about 6 cookies on each baking sheet.
Bake for 15 to 17 minutes or until the cookies are a light golden brown on the edges. Remove from the oven and cool completely on a cooling rack.
Here are a few other recipes you might enjoy.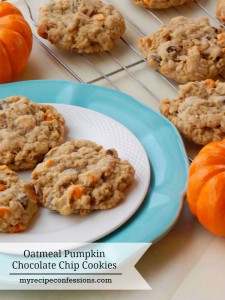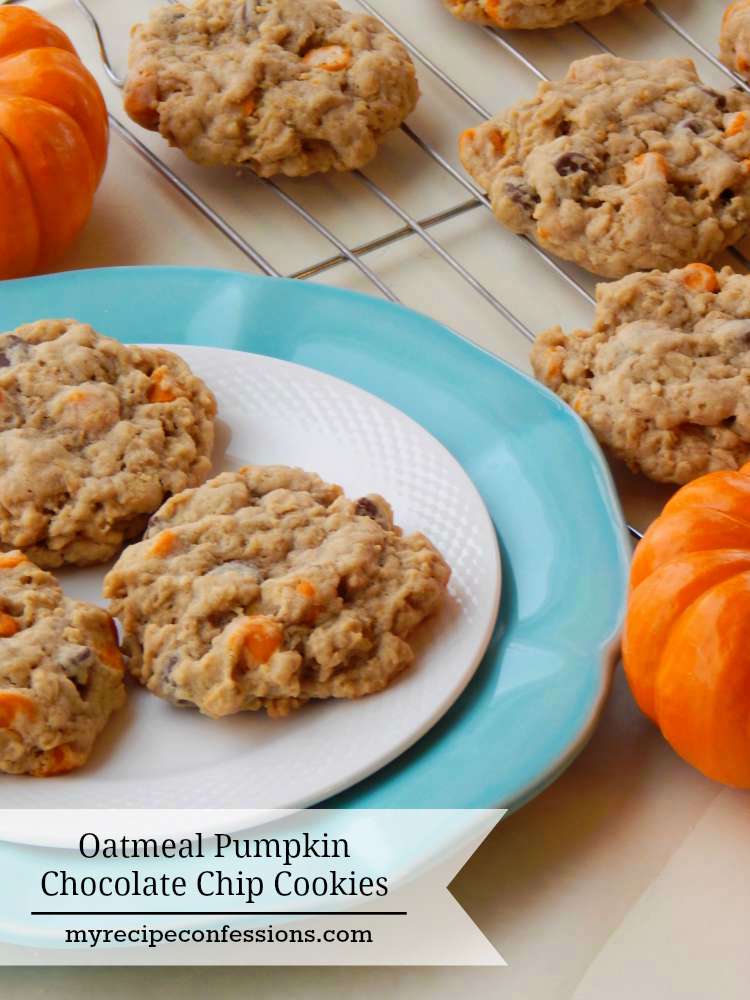 Oatmeal Pumpkin Chocolate Chip Cookies