Pie, Recipe, Dessert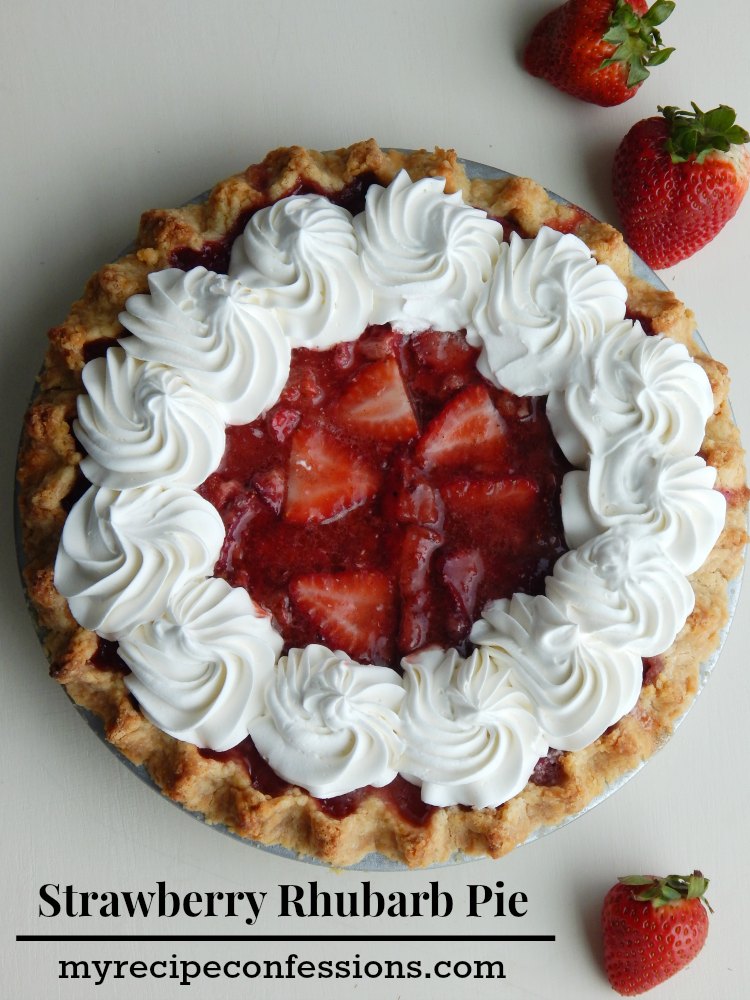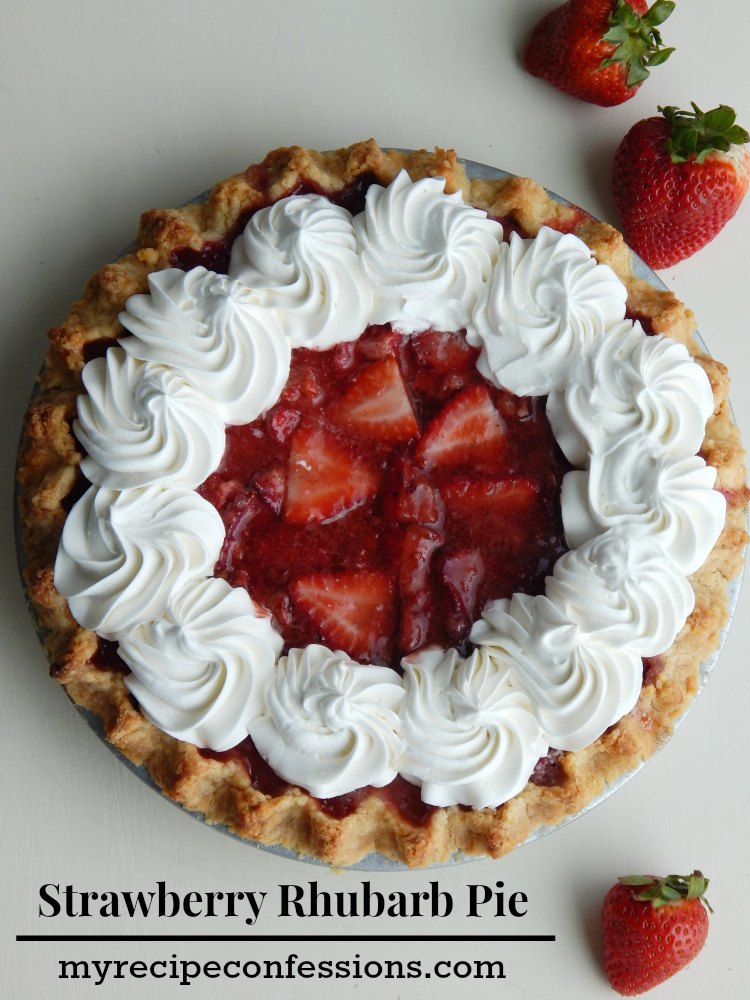 Strawberry Rhubarb Pie is my Dad's favorite pie! When I want to be bumped up on the favorite child's list, I make him this pie. The ear to ear smile that he wears when he eats this pie really warms my heart.
This pie has a sweet and tangy flavor that makes my mouth water just thinking about it. Strawberries and rhubarb go so well together. I can't help but think that they were made for each other. Top this pie with some homemade whipped cream and you will have a hard time eating just one slice!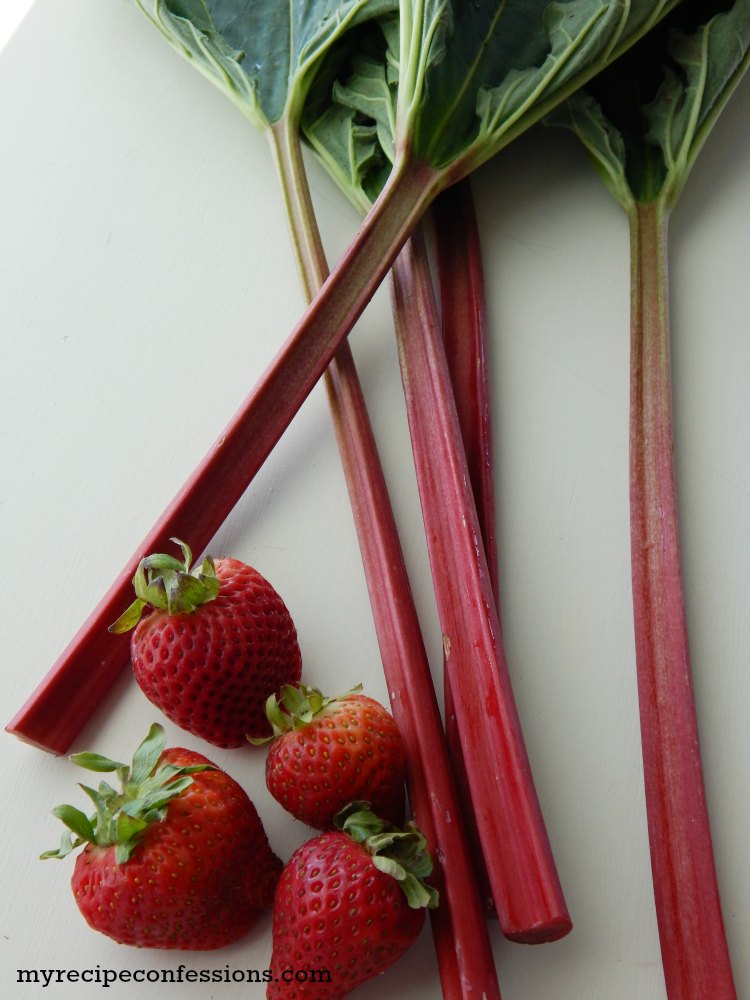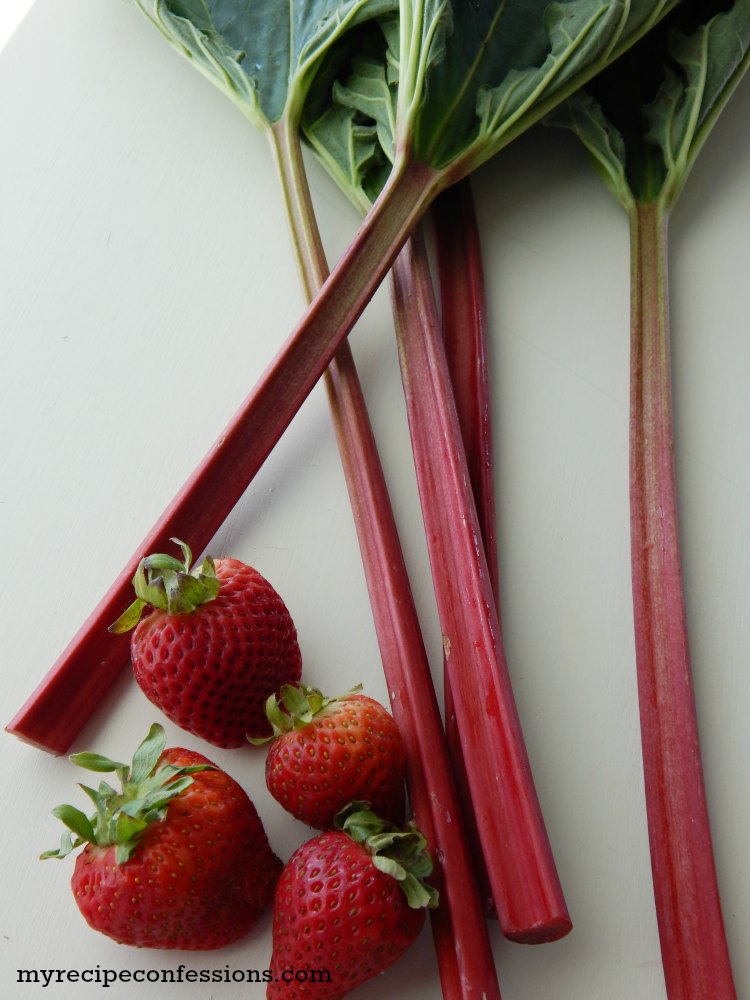 If you have never had Strawberries and Rhubarb paired together, you are really missing out! Don't deprive yourself any longer. You must make this pie as fast as humanly possible! I would highly recommend that you use my Flaky Pie Crust Recipe.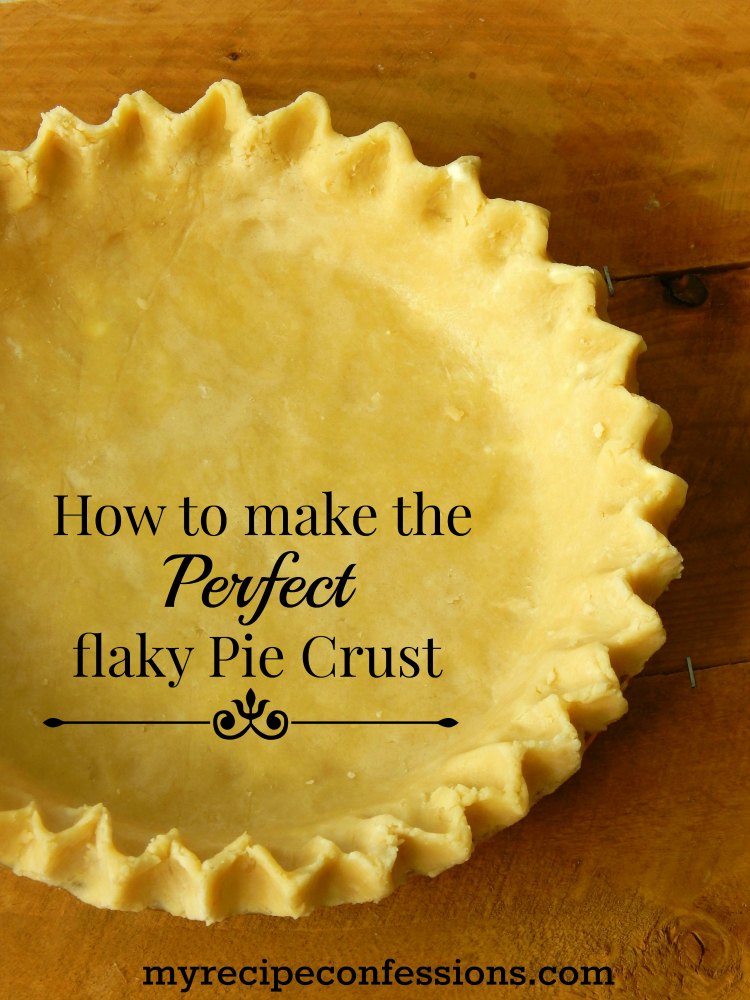 If you have had the privilege of tasting strawberries and rhubarb together, I know that you are already rounding up the ingredients to make this pie.
I can't imagine a better dessert for your dad or husband this coming Father's Day than Strawberry Rhubarb Pie!
With love from my kitchen to yours,
Carrie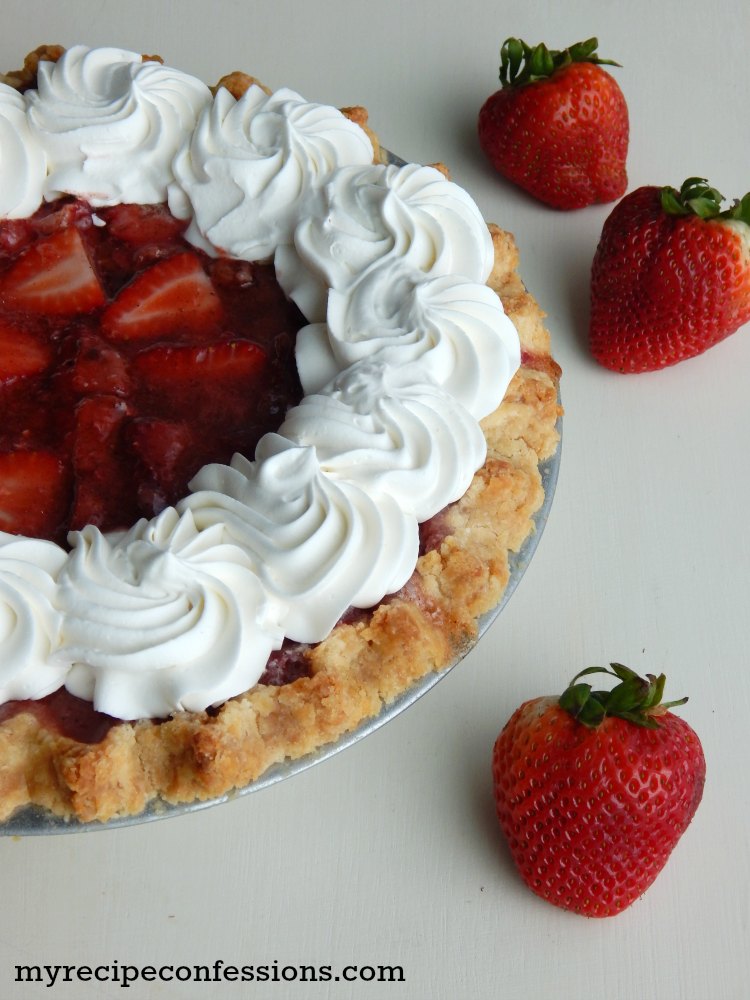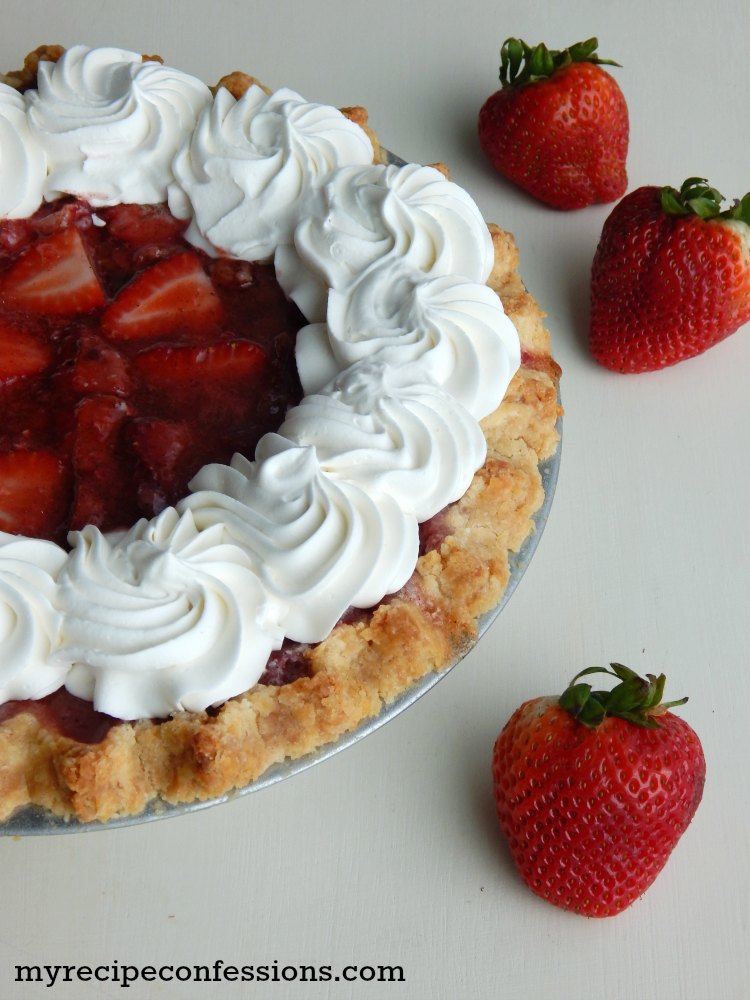 Strawberry Rhubarb Pie
9 inch unbaked pie crust
2 lbs. of strawberries, washed and cut into quarters
2 cups of rhubarb, diced
1 1/2 cup of granulated sugar
6 tbsp. of all-purpose four
2 tbsp. of cornstarch
1/4 tsp. of cinnamon
1/8 tsp. of nutmeg
2 tbsp. of butter, melted
Instructions
Preheat Oven to 425 degrees
1. Place unbaked pie crust in the oven for 10 minutes. Remove from the oven and place it on a baking sheet. In a medium sized bowl mix all the dry ingredients together.
2. Toss the strawberries and rhubarb, melted butter, and dry ingredients together and add them to the pie crust. Bake the pie for 15 minutes at 425 degrees. Turn the heat down to 350 degrees and bake for 35 to 45 minutes or until the pie crust is a golden brown and the filling has set up. Remove from the oven and cool on a wire rack for 30 minutes.
3. Place in the fridge to set up for 4 hours. Remove the pie from the fridge and top with whipped cream (see recipe below)
*If the pie crust starts to turn a golden brown before the pie filling is set, lightly cover the crust with strips of tin foil until the pie is done.
Whipped Cream
1 1/2 Cups of heavy cream
1/4 cup of sugar
1 tsp. of vanilla extract
1. In a medium-sized bowl beat the heavy cream, sugar, and vanilla extract in a medium-sized bowl until it forms stiff peaks. Pipe the whipped cream onto the Strawberry Rhubarb Pie and serve.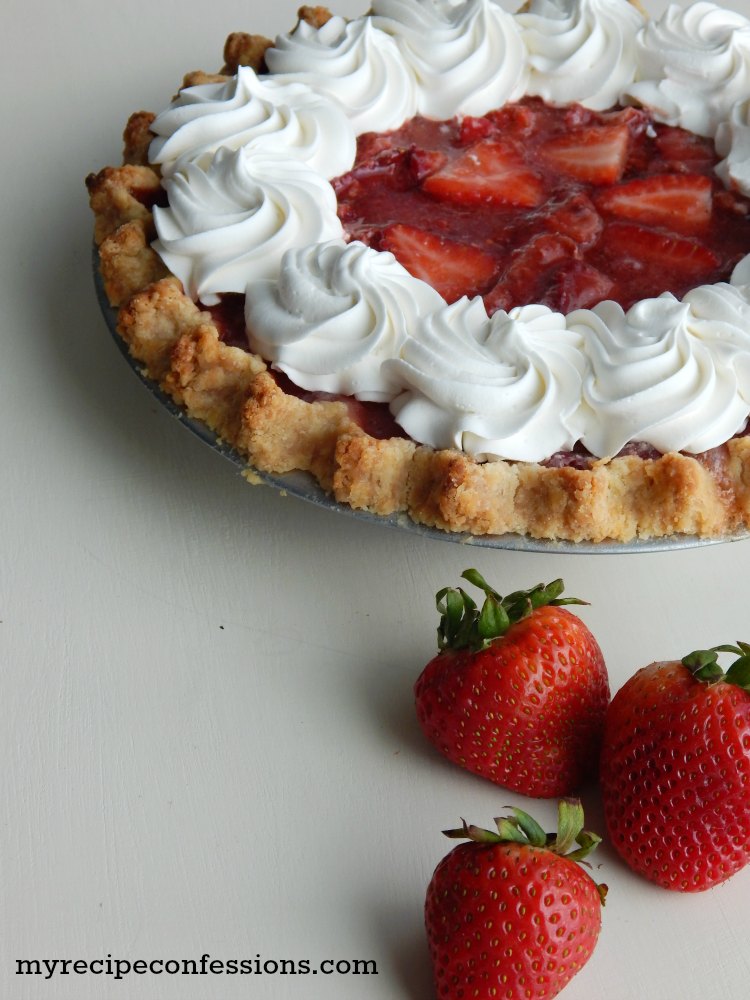 Here are a few other pie recipes you might enjoy.