Pumpkin Spice Hot Fudge is a mouth-watering twist to my favorite hot fudge recipe. The original 10 Minute Hot Fudge recipe is so incredibly delicious. I have to really refrain myself from pouring the hot fudge into a cup and drinking it. This recipe takes 10 minutes or less to make and it is always a huge hit at parties! Since I love pumpkin flavor, I couldn't resist adding some pumpkin spice to the hot fudge. I think you are going to love this version just as much as the original!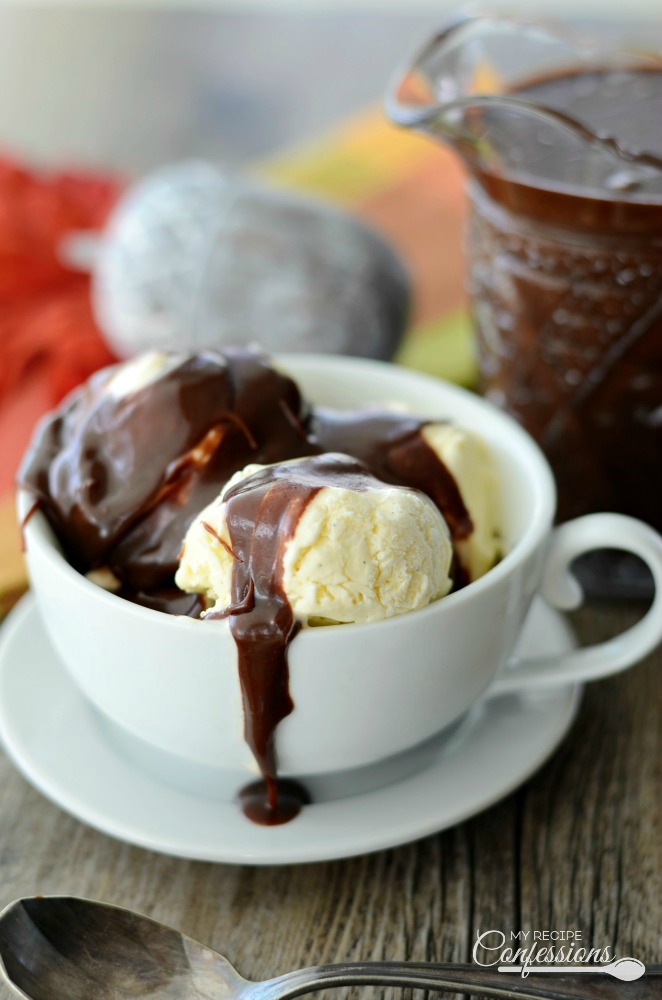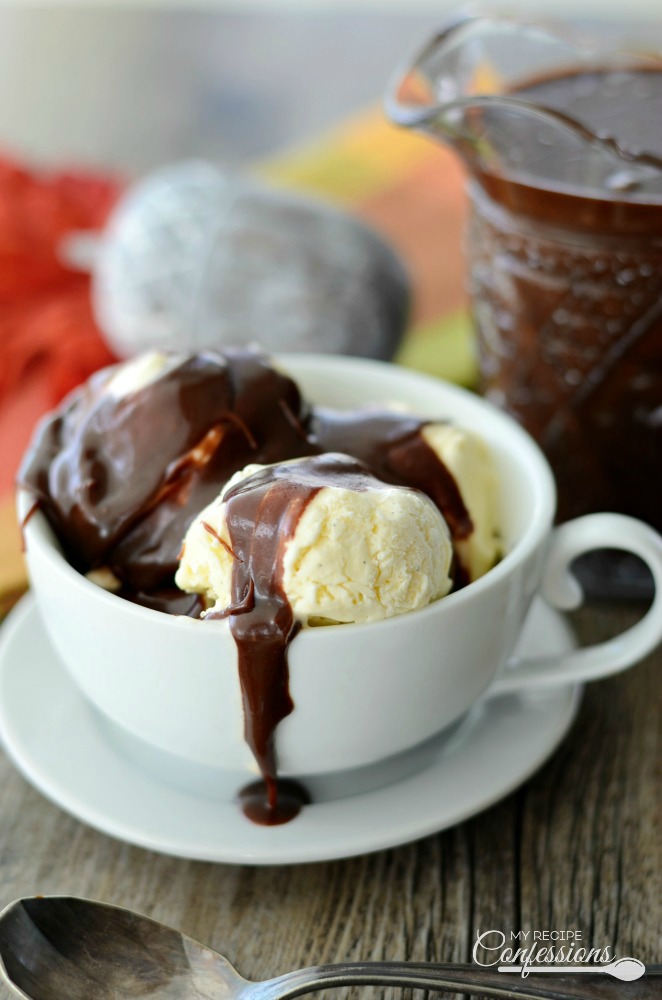 I would highly recommend making your own pumpkin pie spice. When you make your own spice, the flavor is a lot more vibrant than the store-bought versions. It only takes a few minutes to make and it is well worth the time. You can find my pumpkin pie spice recipe here.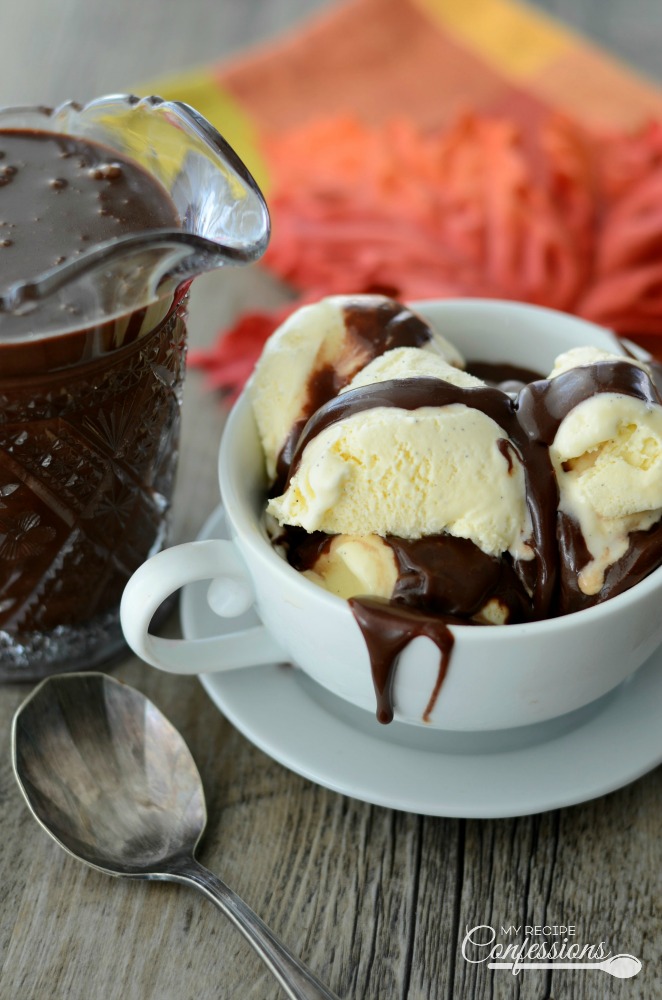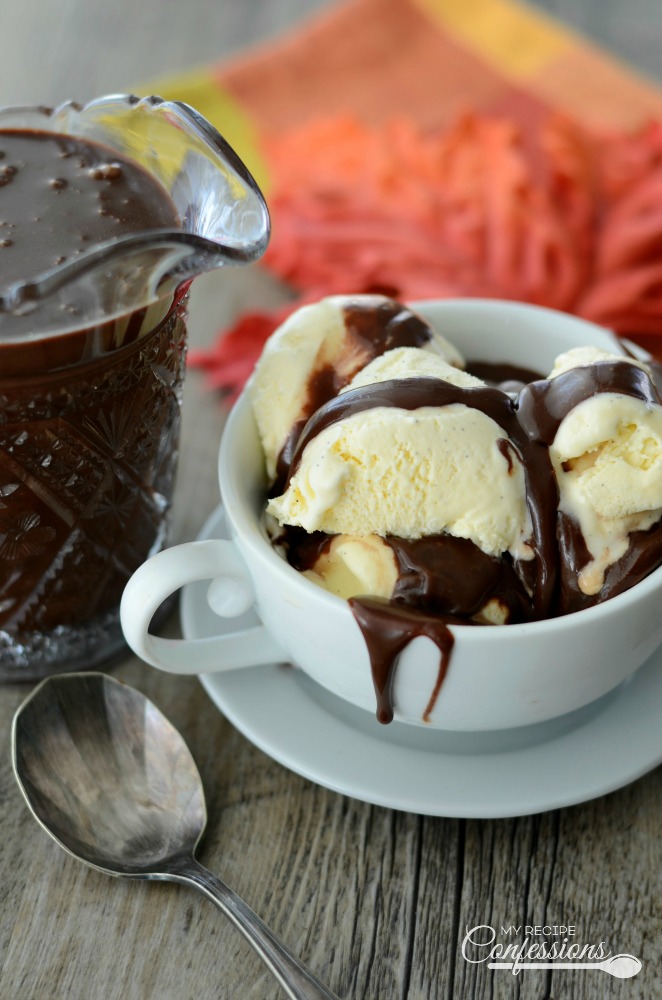 Serve the Pumpkin Spice Hot Fudge over a bowl of French Vanilla ice cream and you will have a quick and easy treat that your guests will not soon forget!
With love from my kitchen to yours,
Carrie
*Watch this video to see how easy it is to make Pumpkin Spice Hot Fudge.
Pumpkin Spice Hot Fudge
1 cup of butter
1 can of evaporated milk
1 package of semi-sweet chocolate chips
2 1/2 cups of powder sugar
1/2 tsp. of pumpkin pie spice extract
1 tbsp. of pumpkin pie spice
1/2 tsp. of vanilla extract
Instructions
1. Place the butter, evaporated milk, semi-sweet chocolate chips, and powder sugar in a medium-sized sauce pan over medium-high heat. Stirring constantly, bring the mixture to a boil and continue to boil for 6 minutes.
2. Remove the pan from the heat and whisk in the vanilla, pumpkin pie spice, and pumpkin pie spice extract into the hot fudge.
Serve immediately. Store any leftover hot fudge in the refrigerator.
I originally posted this recipe on October 22, 2015
Here are a few other recipes you might enjoy.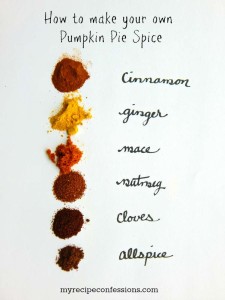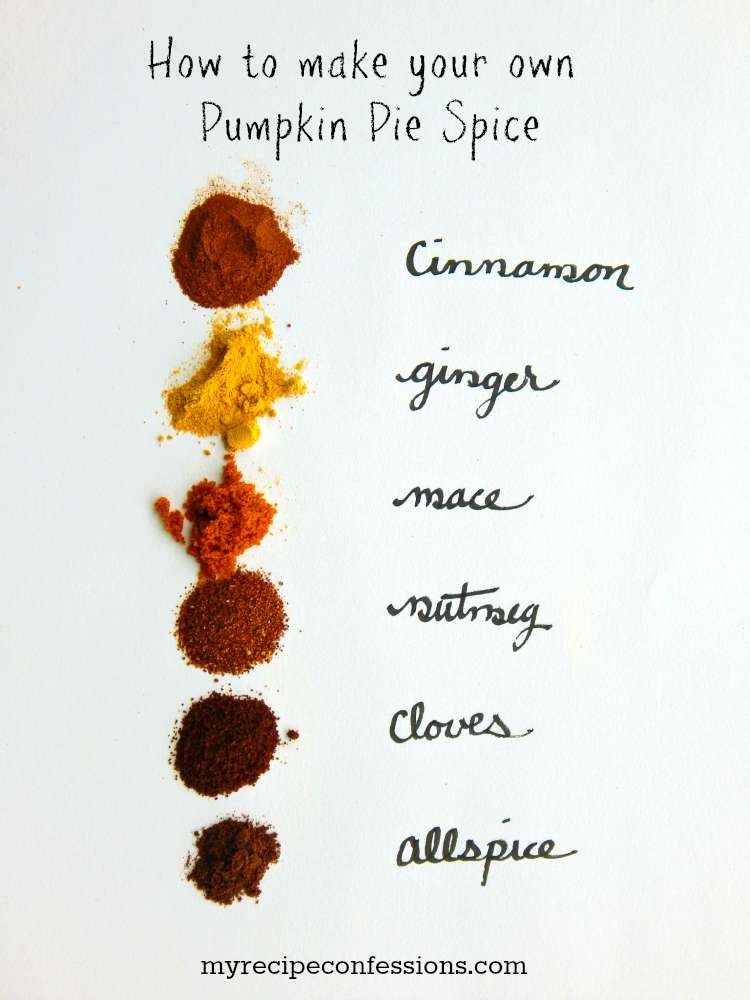 How to Make You Own Pumpkin Pie Spice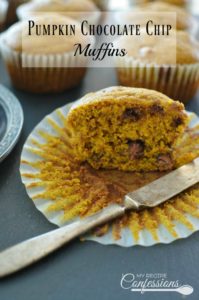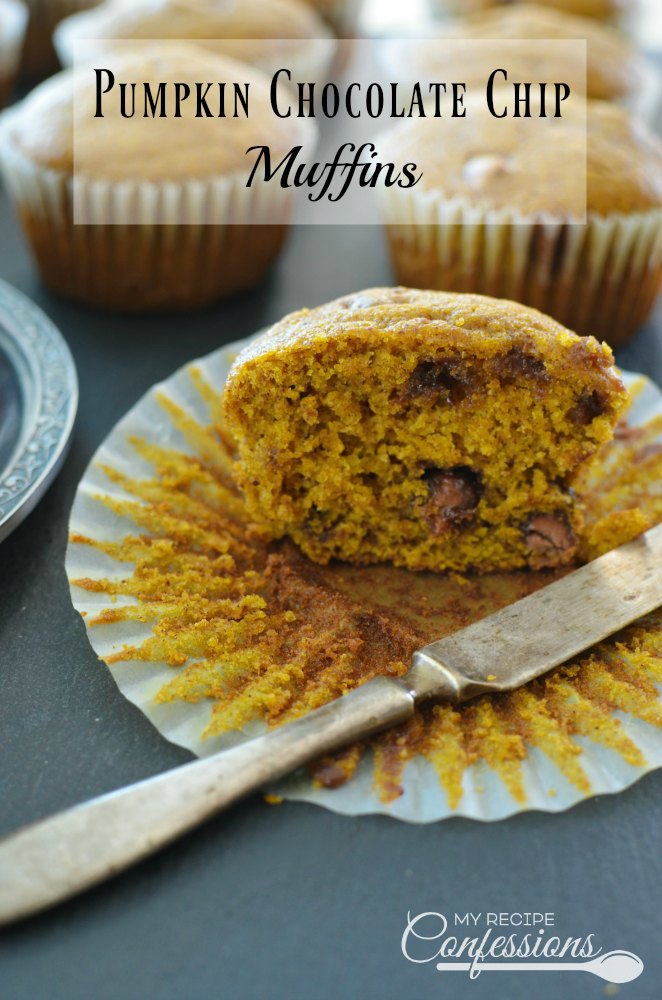 Pumpkin Chocolate Chip Muffins