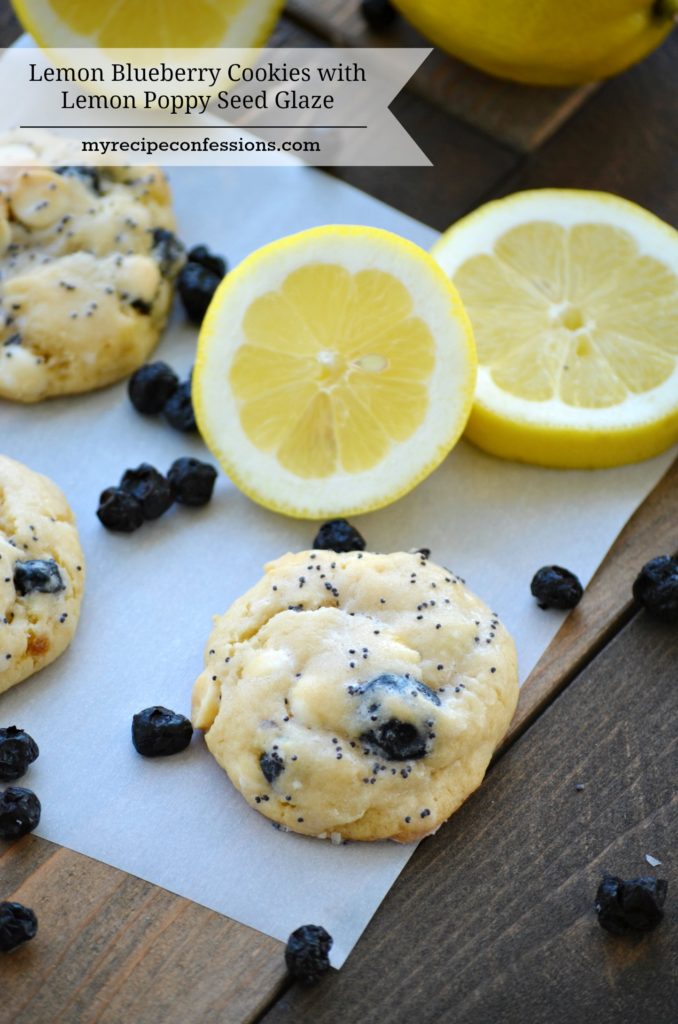 Out of all the cookie recipes that I have come up with, these Lemon Blueberry Cookies with Lemon Poppy Seed Glaze are on the top of my favorite list! I LOVE anything with lemon in it. Lemon recipes always do really well on my site. The lemon recipes are always some of the top viewed recipes.
Lemon and blueberry is a classic combination and with the lemon poppy seed glaze on top, these cookies are a huge hit with everybody who tries them.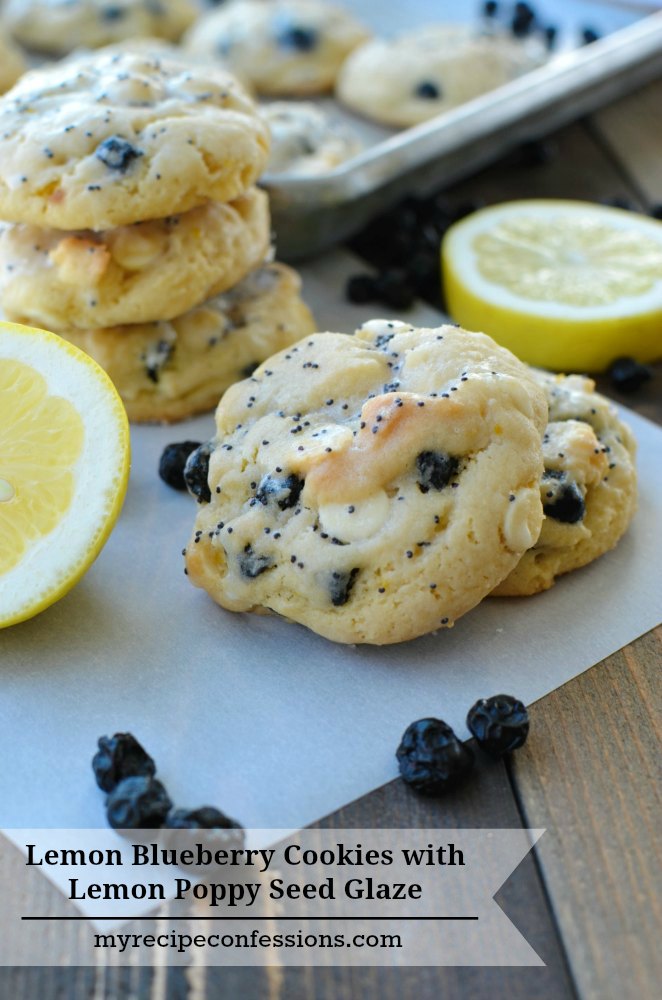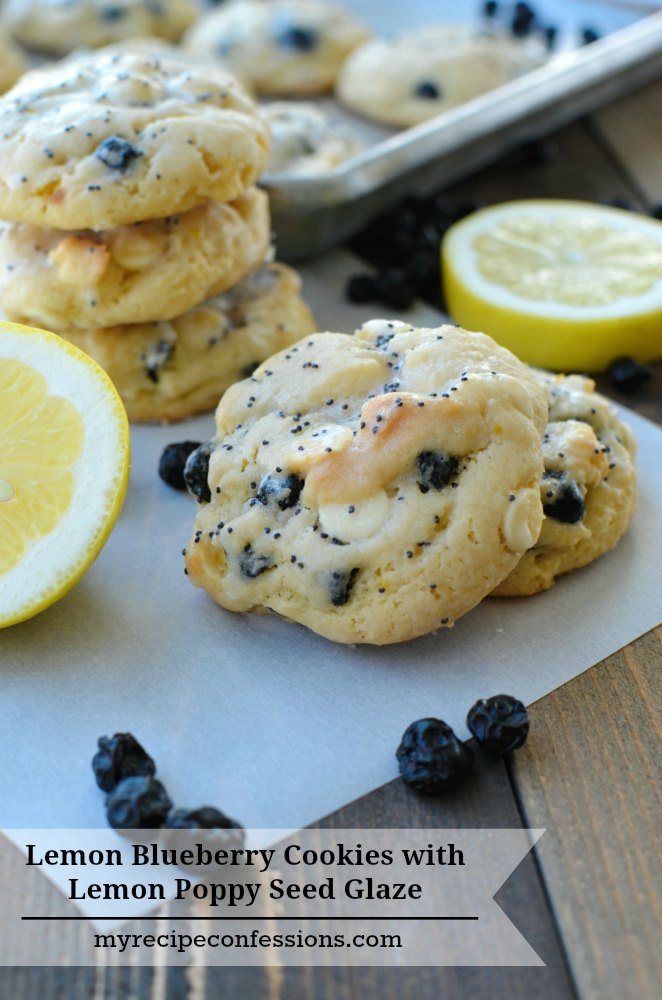 When I first told my husband that I wanted to develop a recipe for Lemon Blueberry Cookies with white chocolate chips and a lemon poppy seed glaze, he looked at me puzzled and asked, "Why would you put all of those ingredients in one cookie"? I told him to just trust me.
As soon as I took the first batch out of the oven and glazed them, I took a cookie out to him while he was mowing the lawn. The first thing that came out of his mouth was "Mmm those are heavenly"!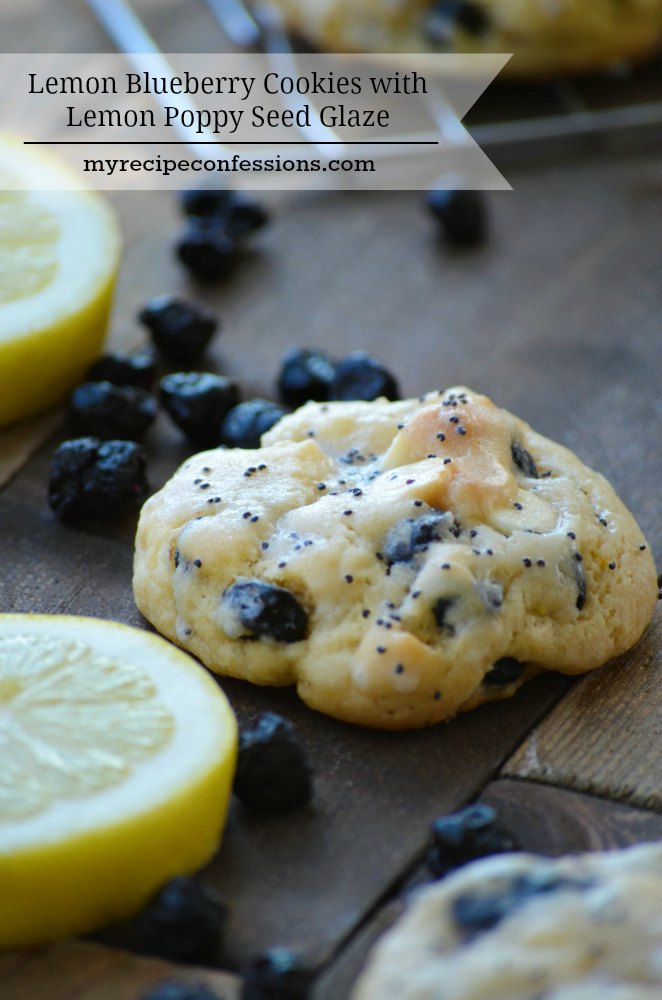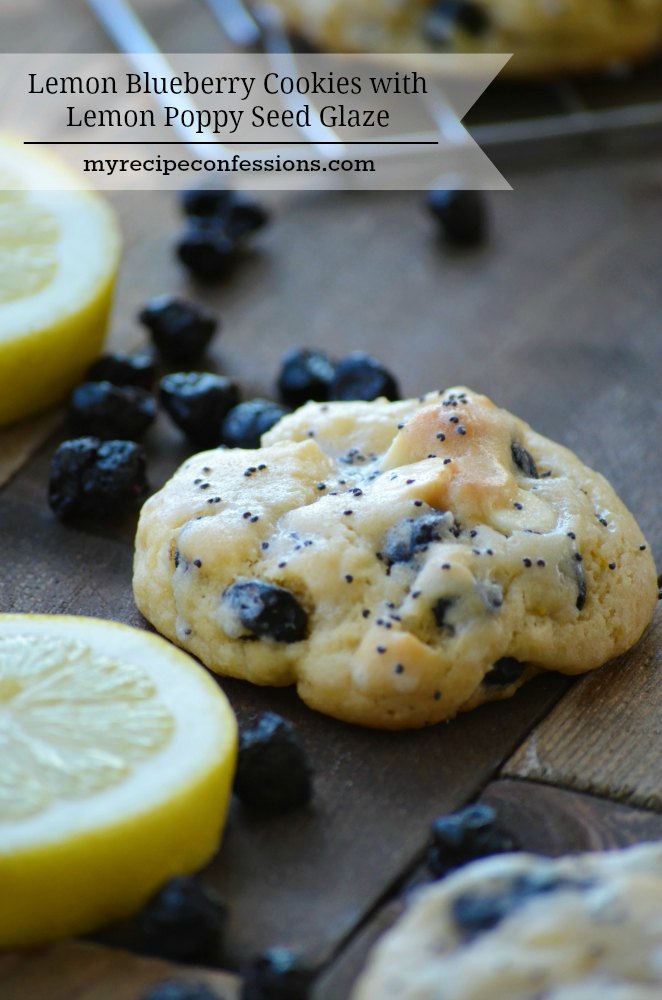 If you can't find the Ocean Spray Blueberry Juice Infused Craisins at your local grocery store, you can buy dried blueberries at Costco or Wal-Mart.
When making these cookies, I use a medium sized cookie scoop. This way all the cookies are the same size and they will all cook evenly. After I pull them out of the oven, I let them cool for about five minutes. Then I transfer them to a cookie rack. The cookie rack helps them to cool quicker and they won't sweat on the hot pan.
(The two picture links below are affiliate links. This means if you make a purchase, I receive a commission).
Until next time,
Carrie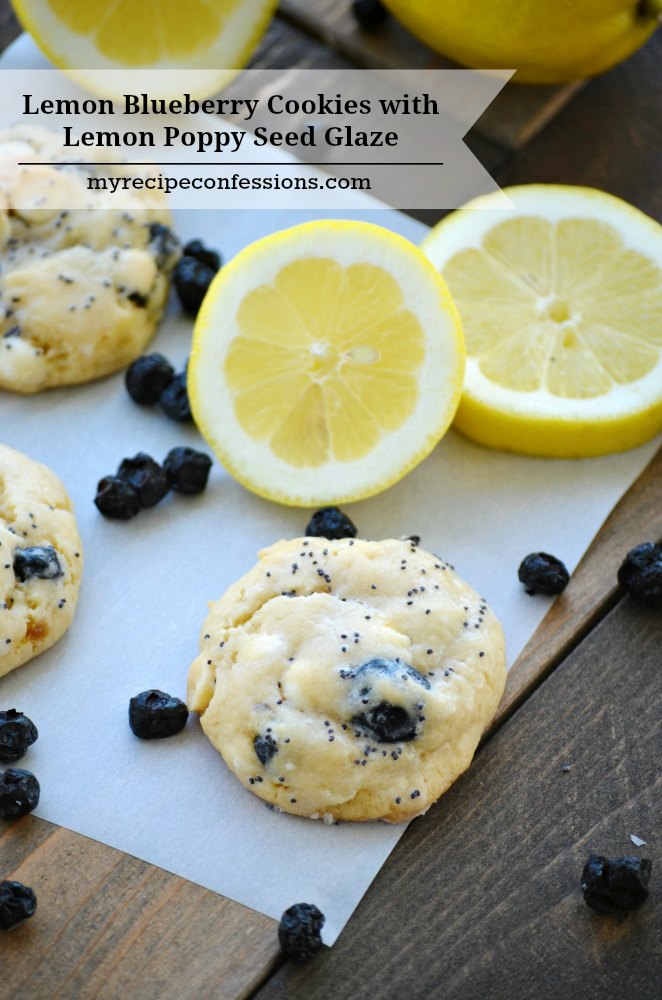 Lemon Blueberry Cookie with a Lemon Poppy Seed Glaze
1 cup of butter, softened
3/4 cups of granulated sugar
3/4 cup of brown sugar
2 large egg, at room temperature
1 egg yolk, at room temperature
2/3 cup of sour cream
2 tbsp. lemon zest ( about 2 lemons)
1 tbsp. lemon juice  (1 lemon)
1 tsp. vanilla extract
3  1/2 cups of all purpose flour
1 tsp. baking soda
1/2 tsp. baking powder
1 bag (12 oz.) white chocolate chips
1 (5oz.) bag of Ocean Spray's blueberry juice infused craisins, or 2 cups of dried blueberries, coursely chopped
Lemon Poppy Seed Glaze
2 tbsp. butter, melted
juice of one lemon (about 1 to 2 tbsp.)
1 cup of powder sugar
1 tsp. poppy seeds
Directions
Preheat oven to 375 degrees
1. Cream the butter and sugars in a medium- sized bowl. Mix in the egg and egg yolk and continue to cream the mixture. Add the sour cream, lemon juice, lemon zest, vanilla extract and mix until well combined.
2. Mix the flour, baking soda, and baking powder together and mix it into the wet ingredients. Fold the white chocolate chips and the blueberries into the cookie dough.
3. Scoop a tablespoon full of cookie dough into a ball and place it onto a greased cookie sheet. Repeat with the remaining dough. Bake for 10 to 12 minutes of until light golden brown.
4. While the cookies are baking whisk the butter, lemon juice, and powder sugar together until there are no more lumps. Mix in the poppy seeds and brush over the warm cookies.
Here are a few other recipes you might enjoy.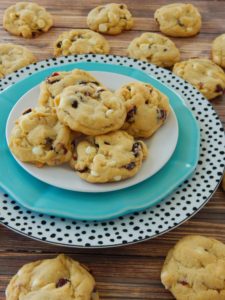 Craisin White Chocolate Chip Cookies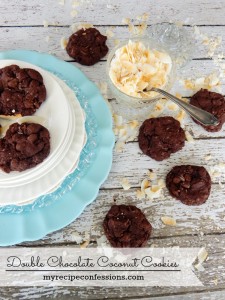 Double Chocolate Coconut Cookies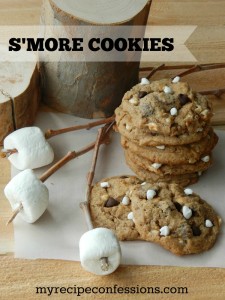 Lemon Blueberry Cookies with Lemon Poppy Seed Glaze are the best cookies you will ever taste! They are so refreshing and bursting with flavor. Every time I make these cookies they are gone within minutes. They are soft, chewy, and so easy to make. This recipe rocks!