A friend of mine asked me if I had a recipe for cranberry white chocolate chip cookies. She said she always buys them at a local sandwich shop and would love to make them at home.
Just like that, the wheels in my head started turning and I couldn't wait to get home to find a recipe for these cookies. After looking at a few recipes online, I decided to venture out and come up with my own version. And that my friends is how this magical cookie was born.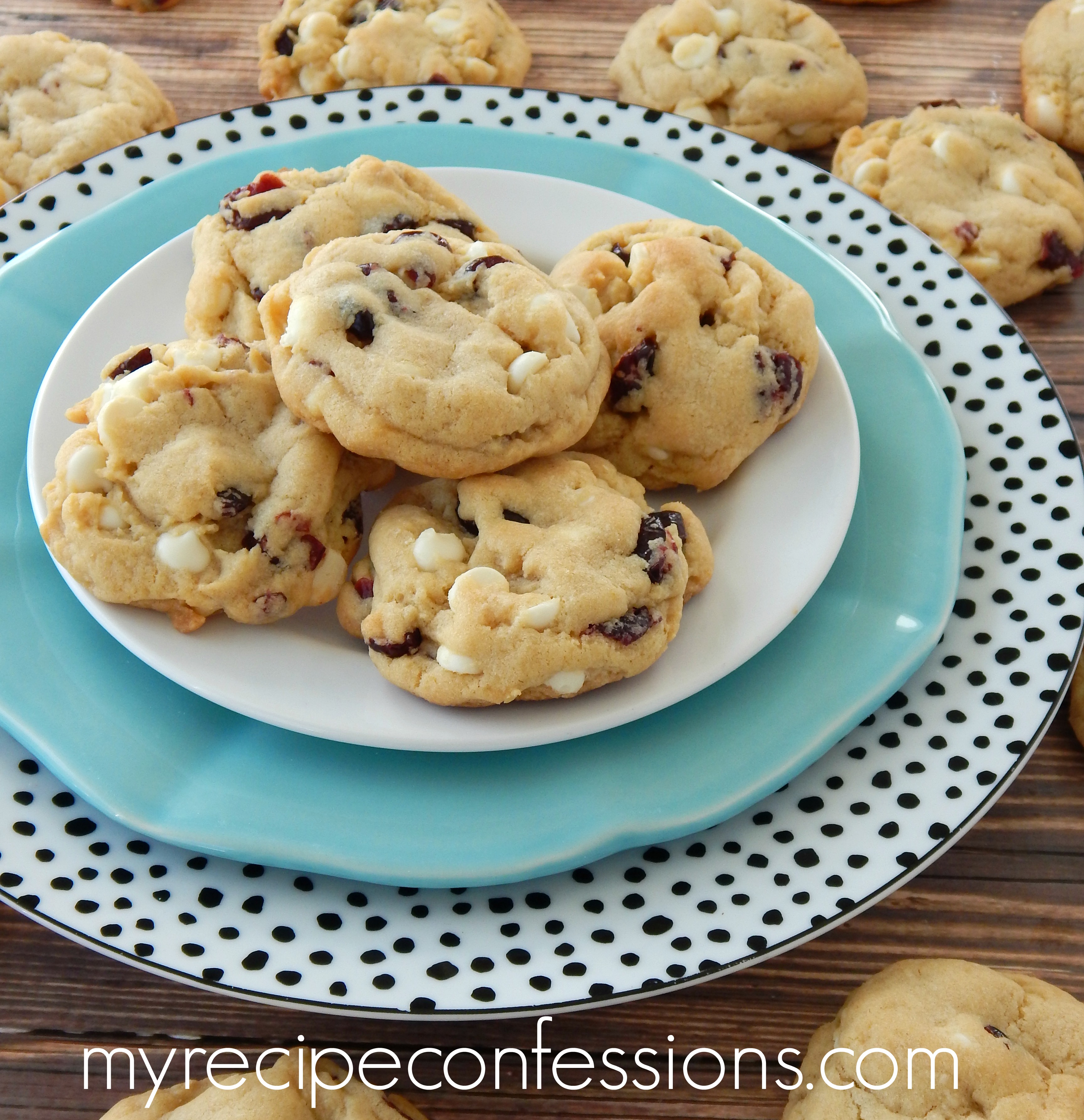 As soon as these cookies came out of the oven, I tasted one and I knew I was in trouble. I quickly started handing them out to my kids and neighbors because if they sat on my counter for too long, I was going to eat them all.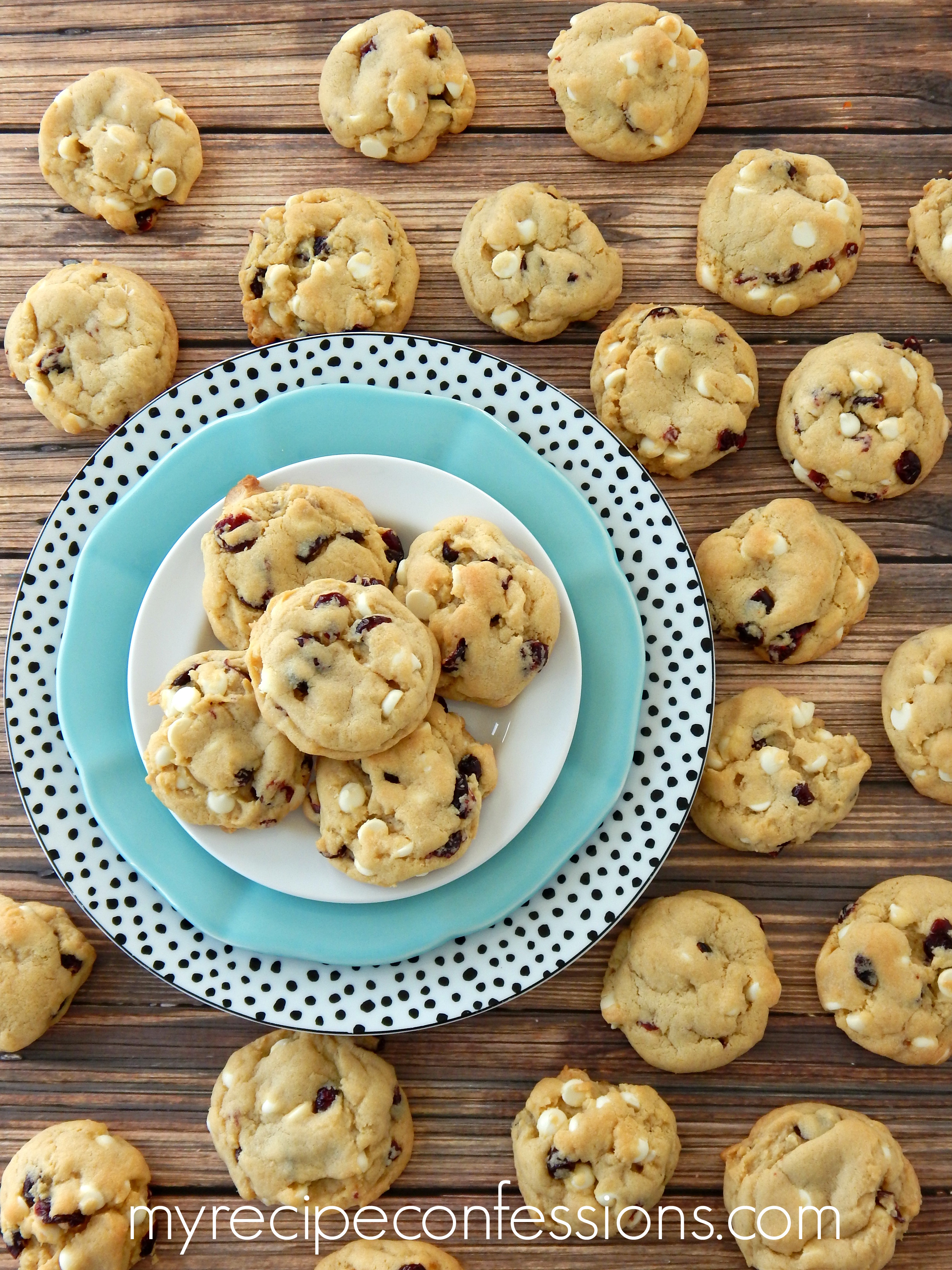 I think the next time I make these, I am going to bake half the dough and put the rest of the dough in the freezer so that I can make them at my convenience another time.
Until next time,
Carrie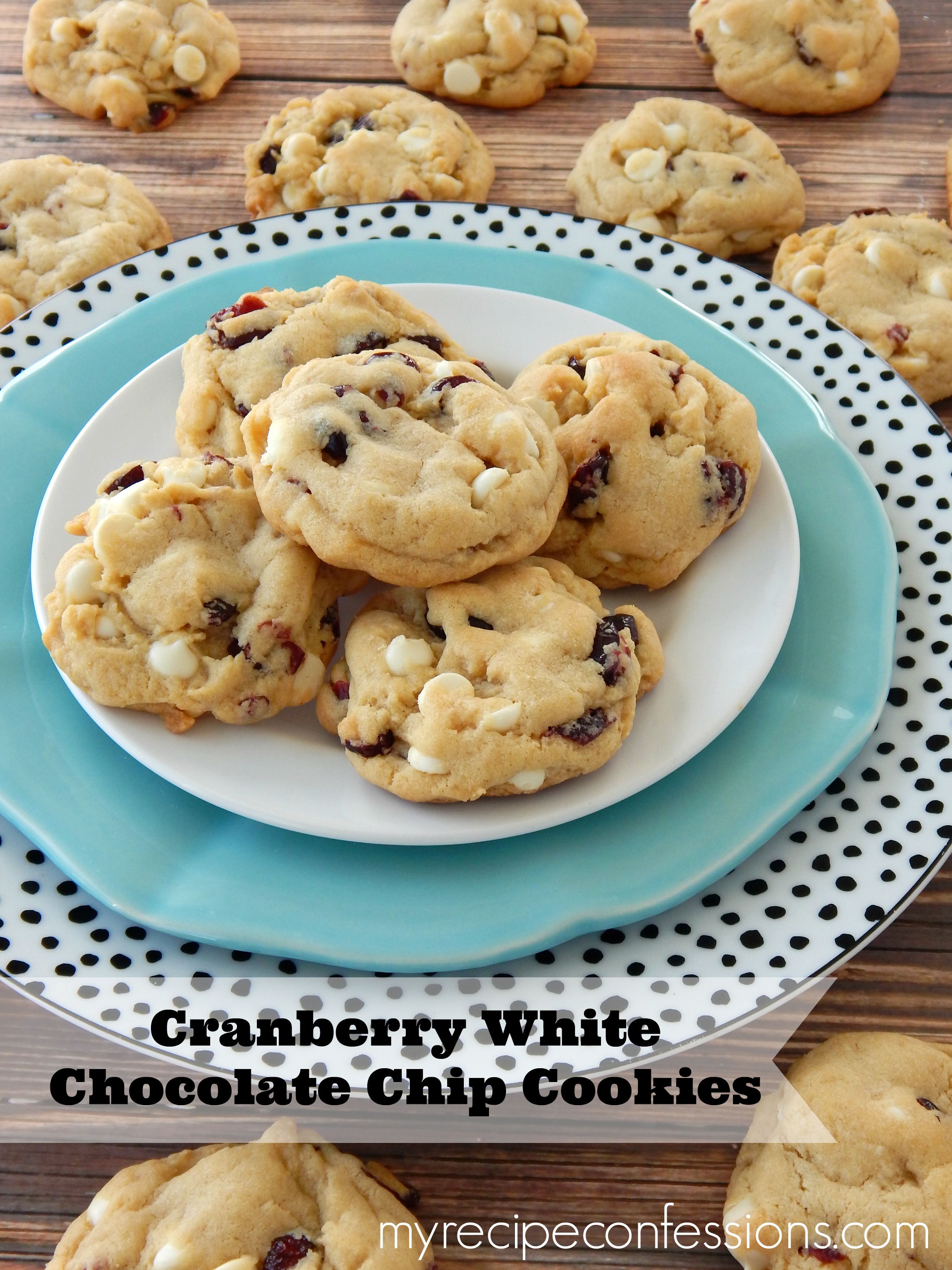 Cranberry White Chocolate Chip Cookies
makes about 3 dozen
1 cup of butter, softened
3/4 cup of brown sugar, packed
1/4 cup of granulated sugar
1 egg
1 (3 oz.) vanilla pudding
1/4 cup of milk
1 tsp. vanilla extract
3 cups of all-purpose flour
1 tsp. baking soda
1 (12oz.) bag of white chocolate chips
1 (5 oz.) bag of craisins
Directions
preheat oven to 375 degrees
1. Cream the butter and sugars together. Add the egg and continue to cream the mixture.
2. Mix the vanilla pudding, milk, and vanilla extract into the butter mixture. In a small bowl, mix the flour and baking soda together. Add the dry ingredients to wet ingredients and mix well.
3. Gently mix the craisins and the white chocolate chips into the cookie dough. Scoop the dough into tablespoon sized balls and place them on a greased cookie sheet. Bake for 8 to 10 minutes or until they are light golden brown.