One of my go to quick meals is panini sandwiches. They don't require a lot of time and they are so satisfying. If you don't have a panini press, you can still make paninis on the stove top. However, it takes longer and that defeats the purpose of the quick and easy meal.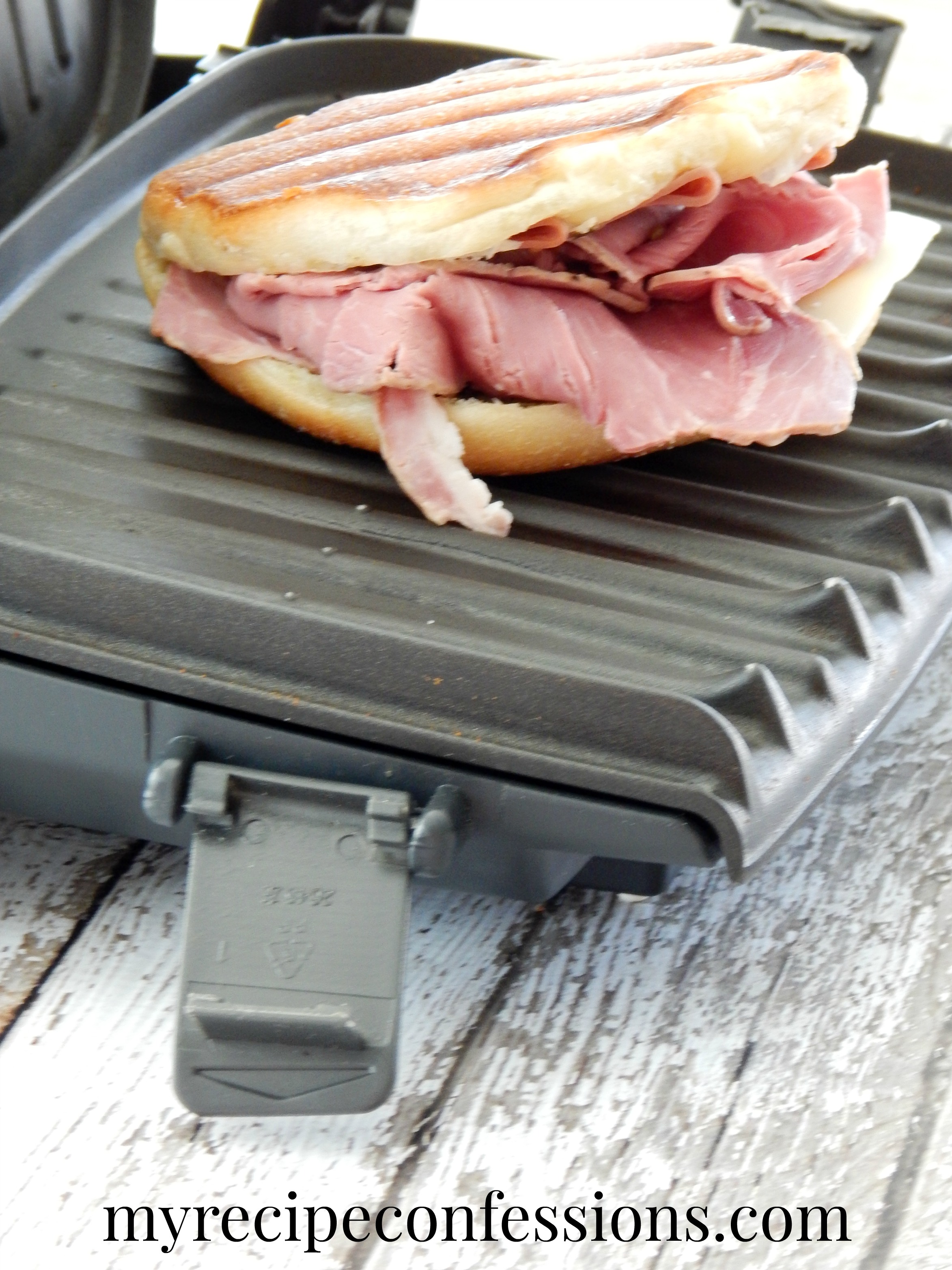 You can buy a panini press at the most stores and of course on Amazon. They run anywhere from $17.99 to $82.00. I actually use a George Foreman Grill. So if you have one of these at home, you can also use it to make a panini sandwich.
I always spray a little I Can't Believe It's Not Butter spray on both sides of the sandwich. This gives it a crispy outer layer with out all the calories from regular butter. All you have to do to make your sandwich is simply place it on the hot grill and close the lid securely over the sandwich. It should take less than five minutes to grill the sandwich. And like that your meal is done.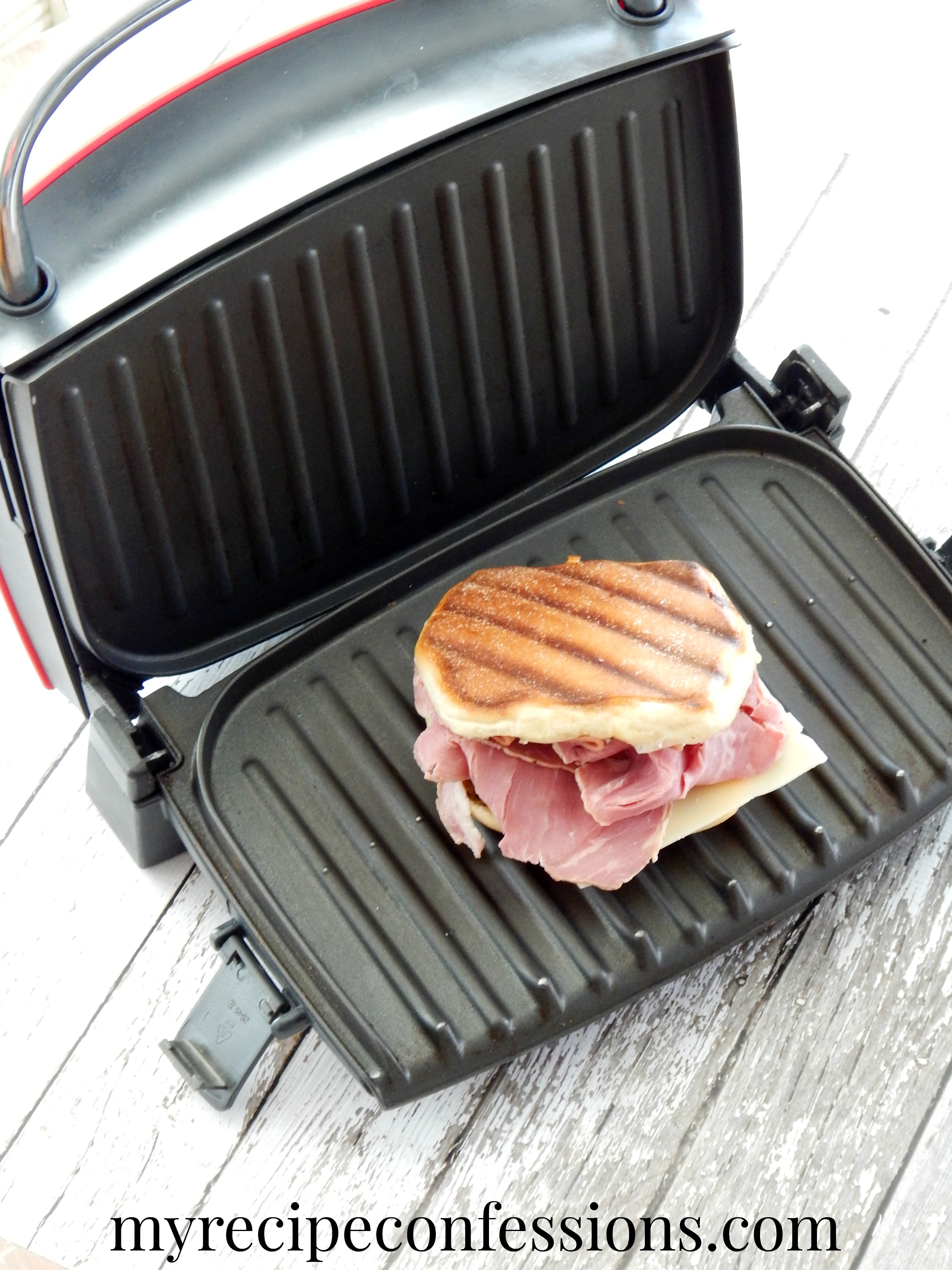 We use ours all of the time and not just for paninis. Grilled cheese sandwiches and quesdillas are great cooked on these grills because it doesn't take a lot of time and you still get that crispy outside and ooey gooey inside.
There are so many different panini recipes out there. Here are some of my favorites.
Cheesy Sun-Dried Tomato and Pesto Panini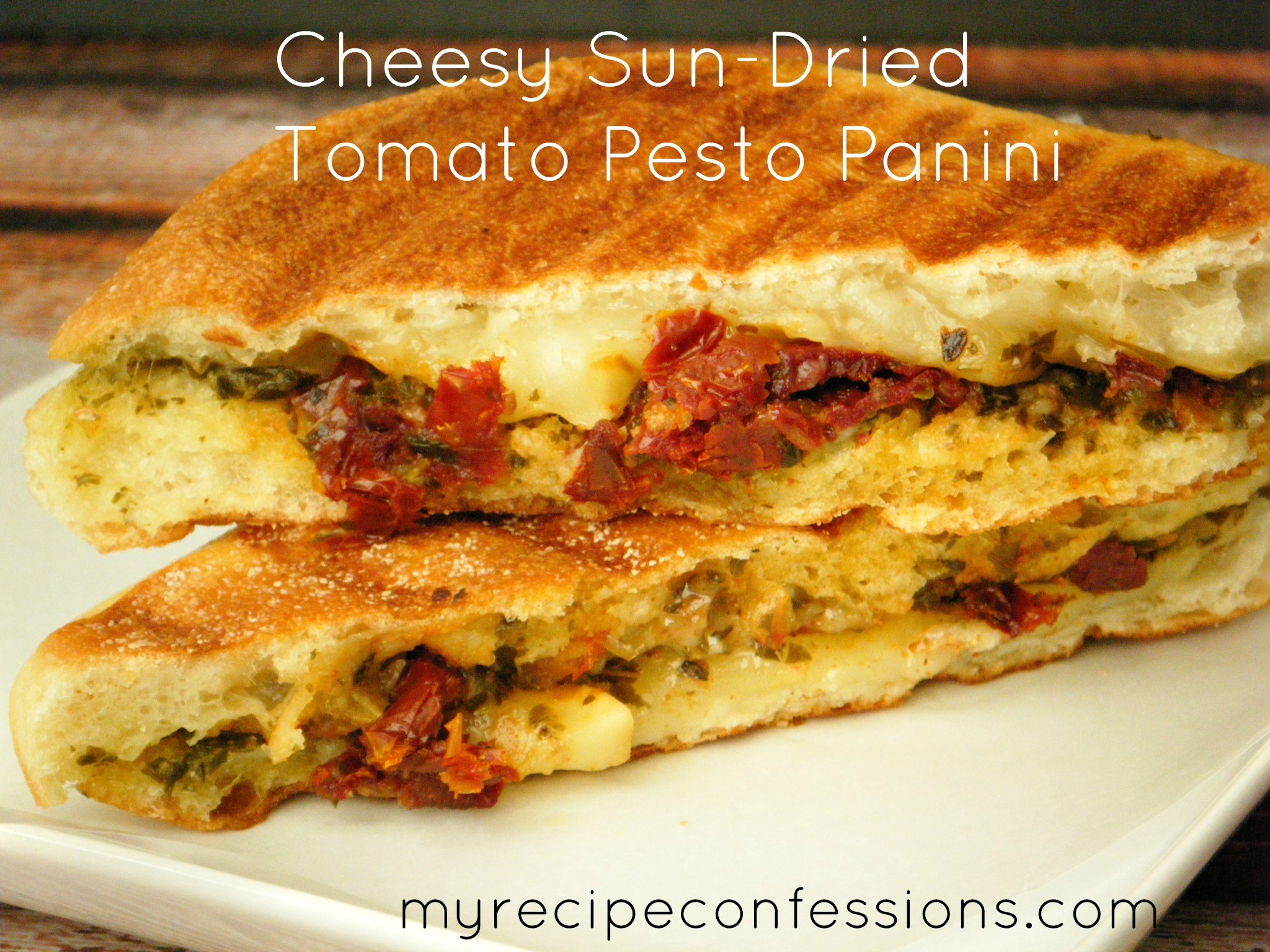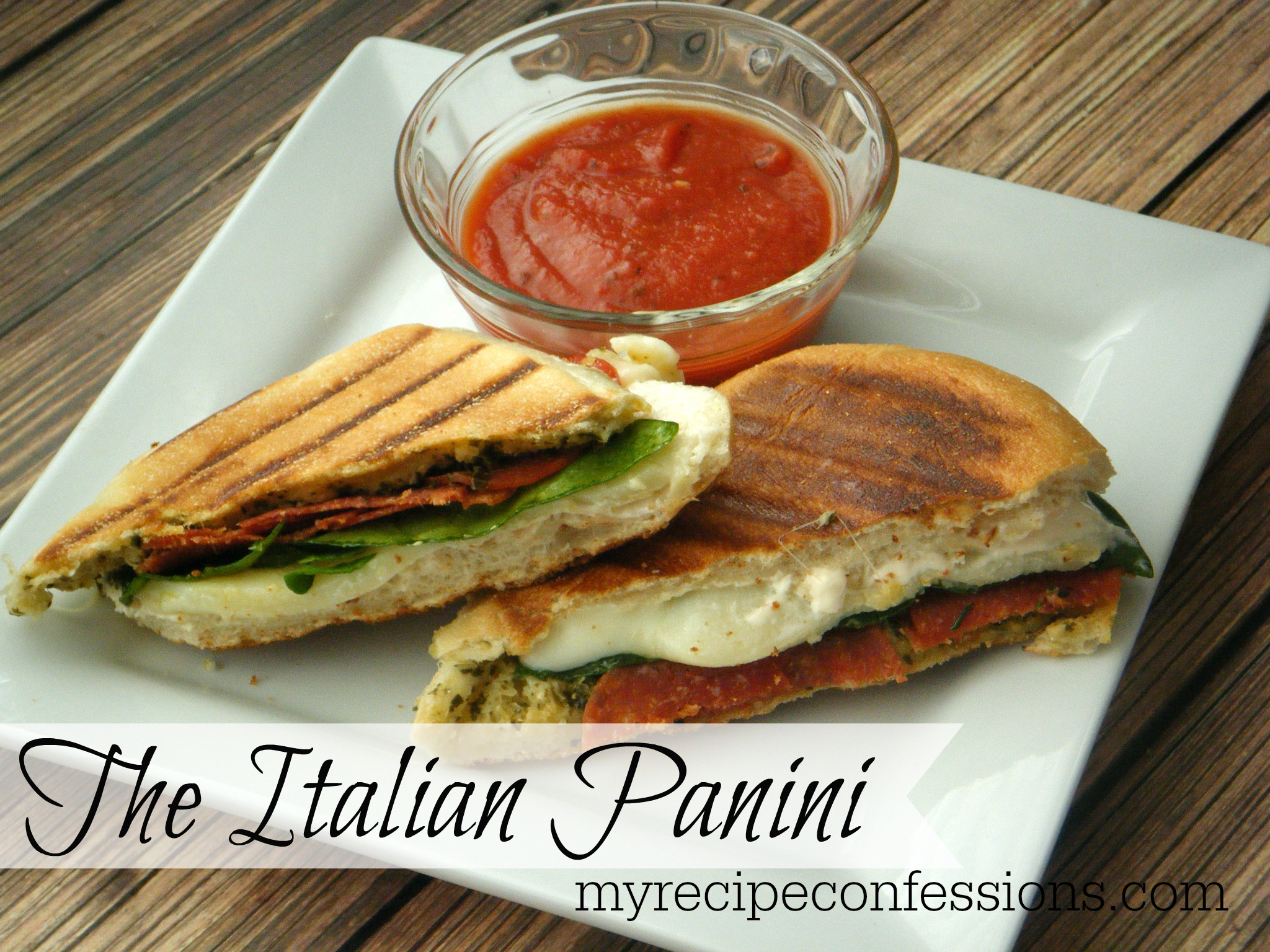 With love from my kitchen to yours,
Carrie