As you can see, my chairs were in desperate need of a makeover! I have had these chairs for a few years. I bought them off of KSL (a local classified ad) a few years ago for $5 a chair. That is right my friends, I paid $30 for the six chairs. I finally got around to refinishing them.
I promised you that I would show you the chairs when I finished them. They took a little longer to paint than my table because of all the details on the chairs.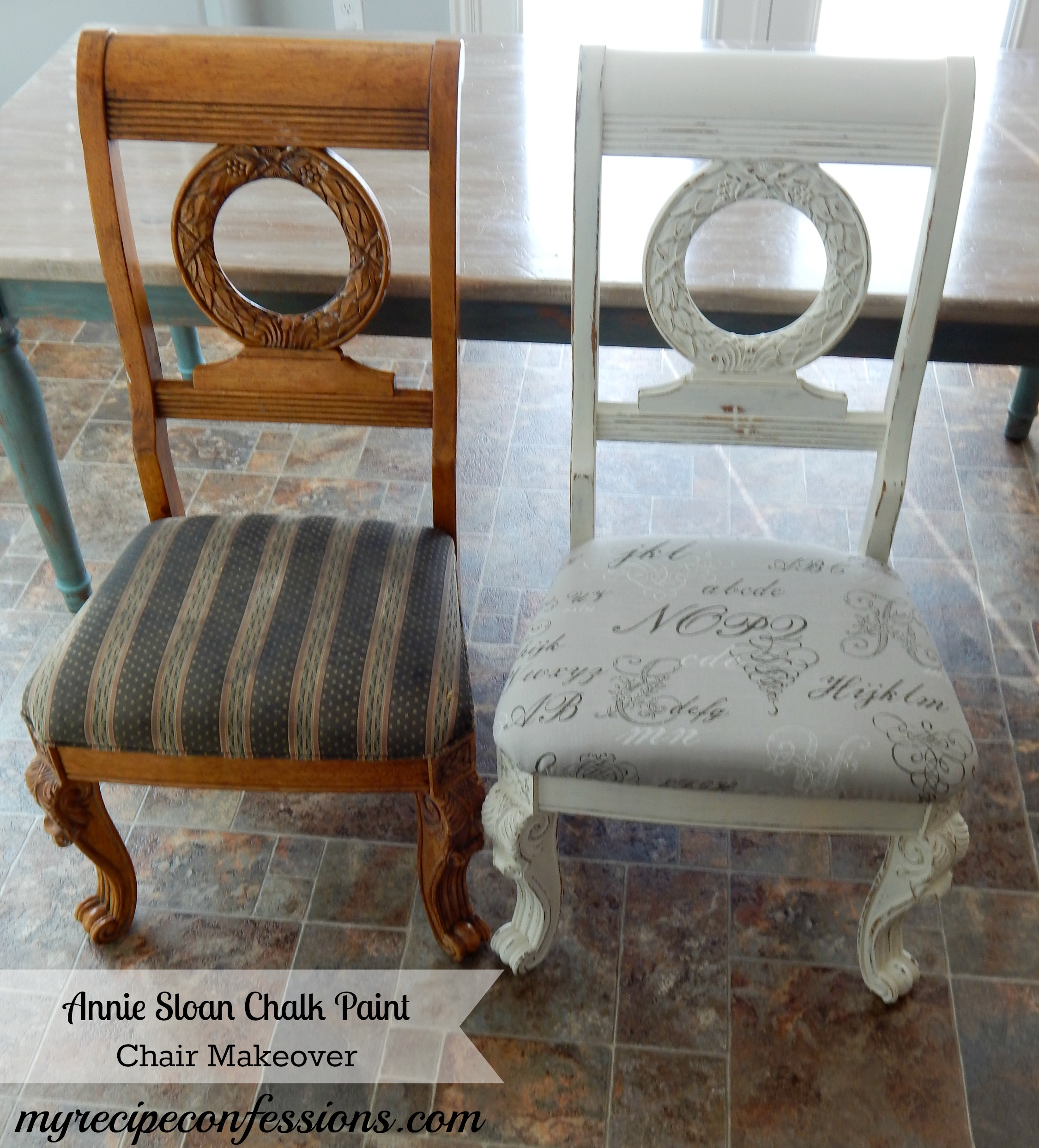 It was time well spent, I could not be happier with them! I have six of these chairs, but I only finished two of them. I am planning on making (with my husbands help of course) two benches to go on each side of the table. That way we can get everybody around the table.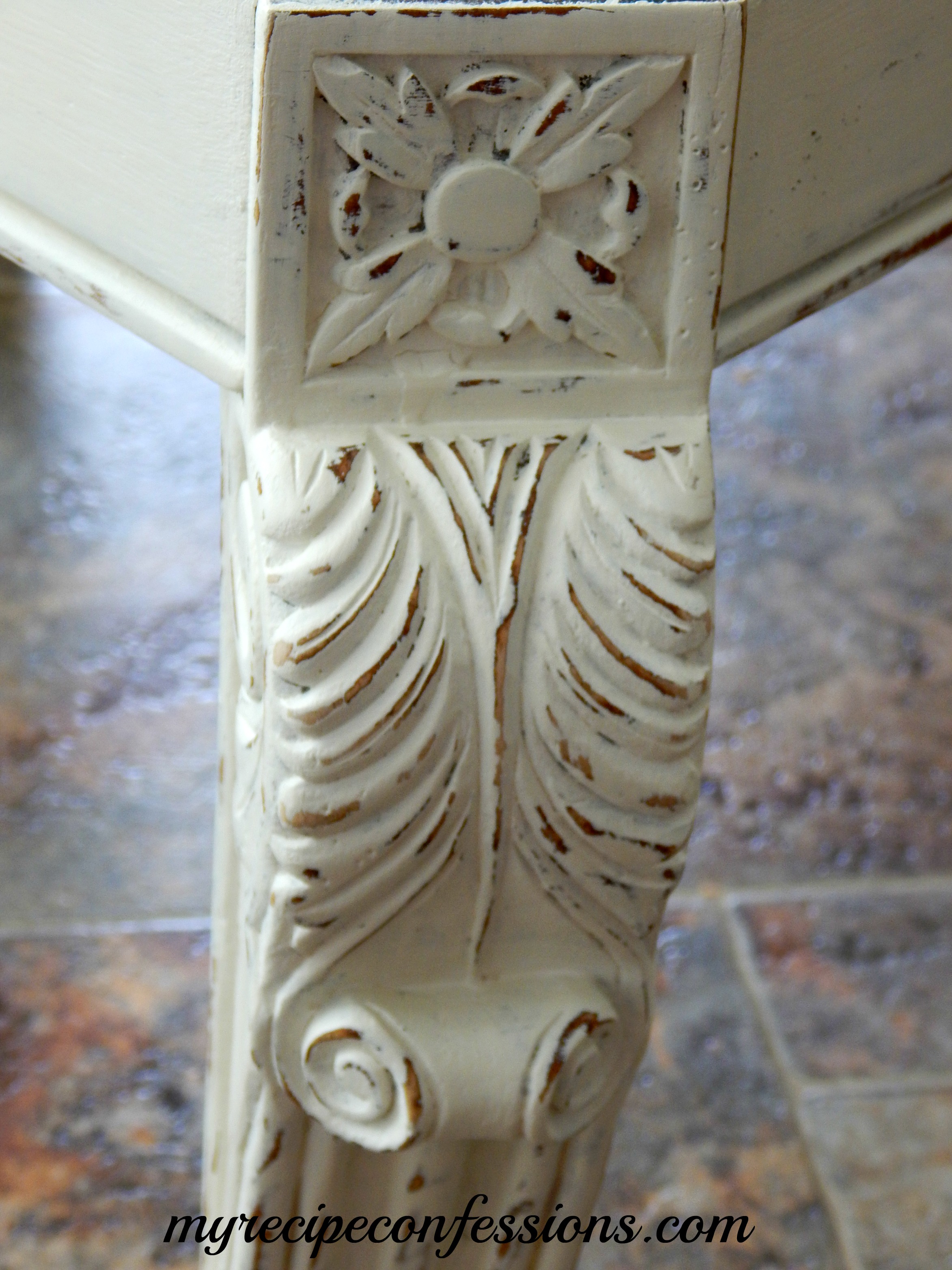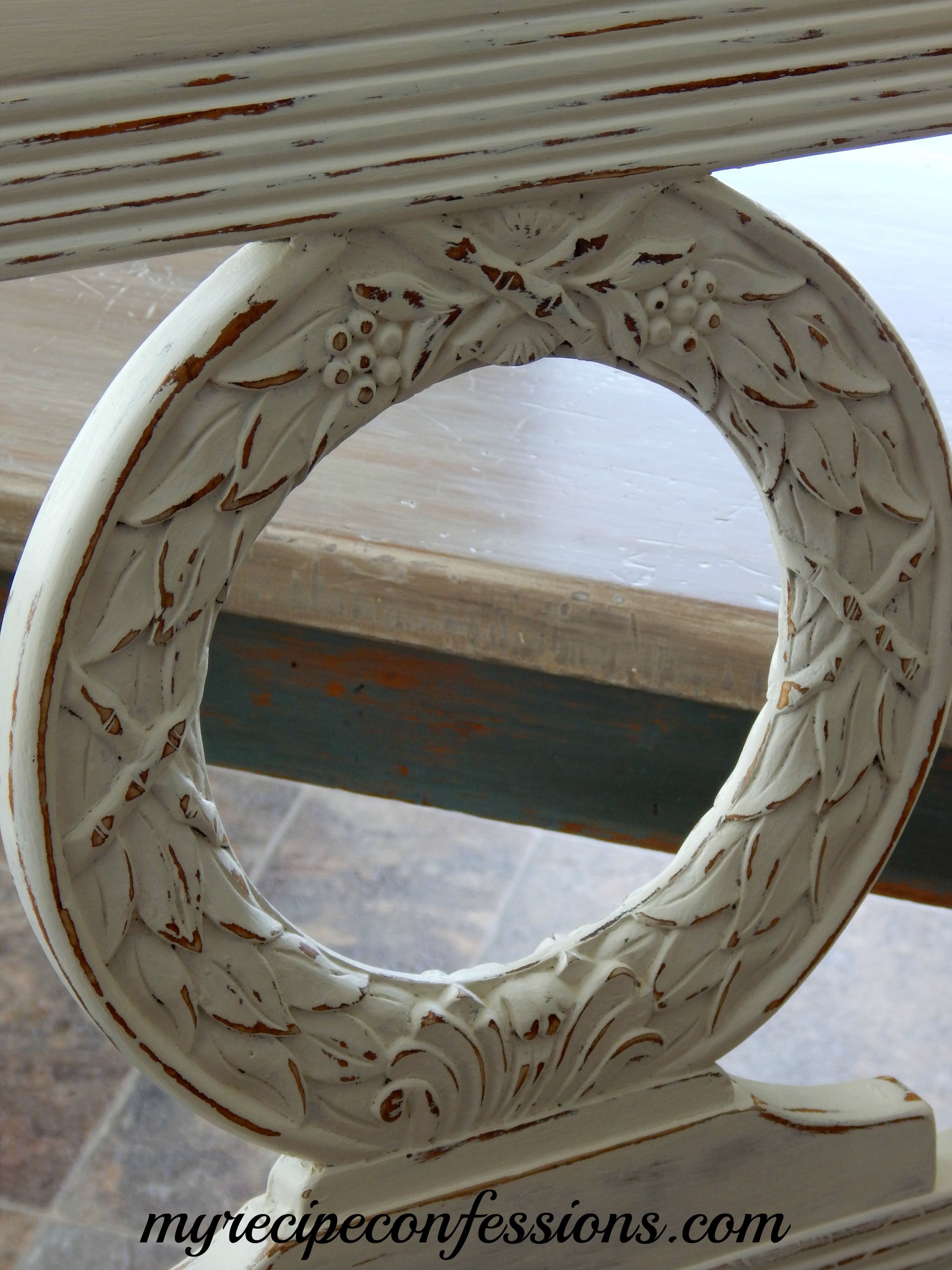 I know I have told you this already, but I seriously love Annie Sloan Chalk Paint! This paint makes is so much easier to paint furniture and it turns out amazing every time. At first I was kind of stressed about the brush stokes, but once you sand it, you can't see them anymore.
On these chairs, I used the Annie Sloan Old White Chalk Paint. I painted two coats and the once the paint dried completely, I lightly sanded it. I let the paint cure for two days and then I waxed them with the clear wax.
I recovered the chairs with a upholstery fabric from Hobby Lobby. I can't stop looking at them. I love them so much!
So tell me, what do you think?
With love from my kitchen to yours,
Carrie