Salt Lake City Staycation is a list of fun and affordable things to do the next time you find yourself in Salt Lake City.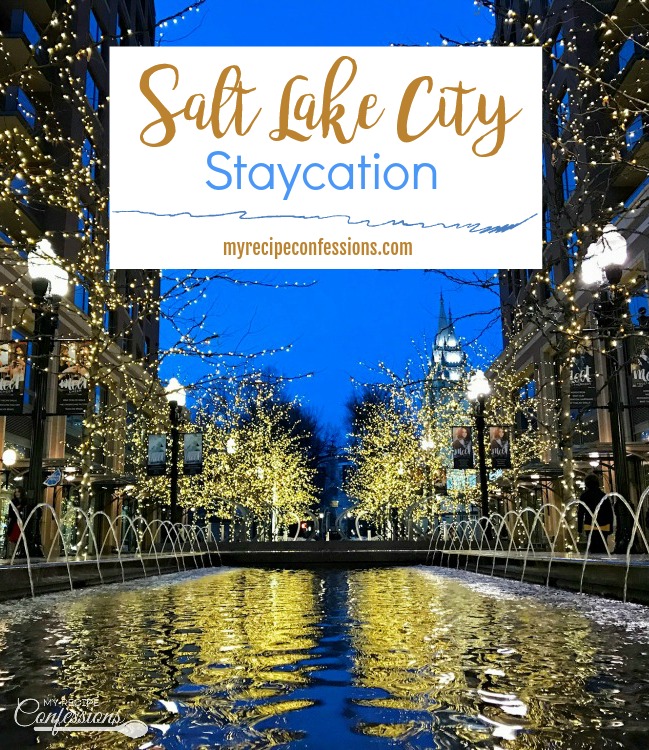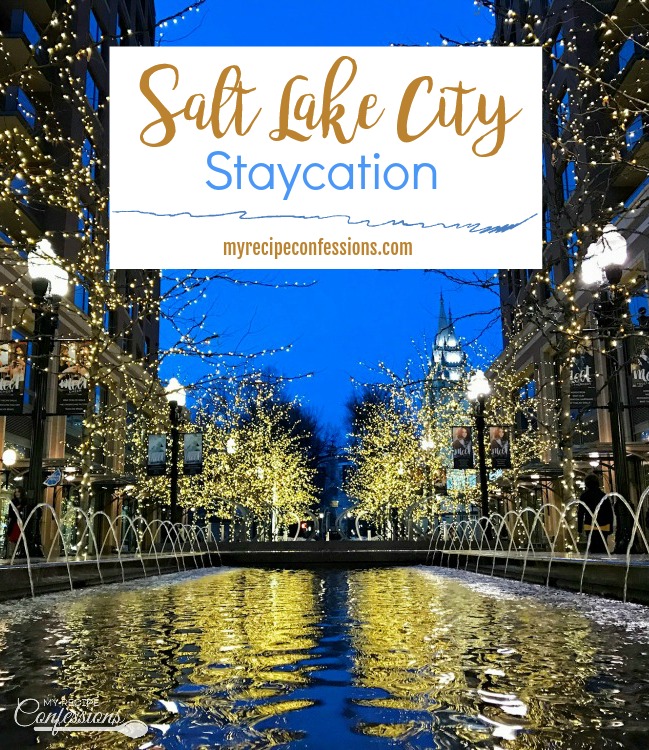 A few weeks ago I had the opportunity to hang out with nine other amazing bloggers for a Salt Lake City Staycation. My whole life I've lived an hour away from Salt Lake City and everything we did that weekend was a first for me with the exception of shopping. I have A LOT of experience with shopping in Salt Lake.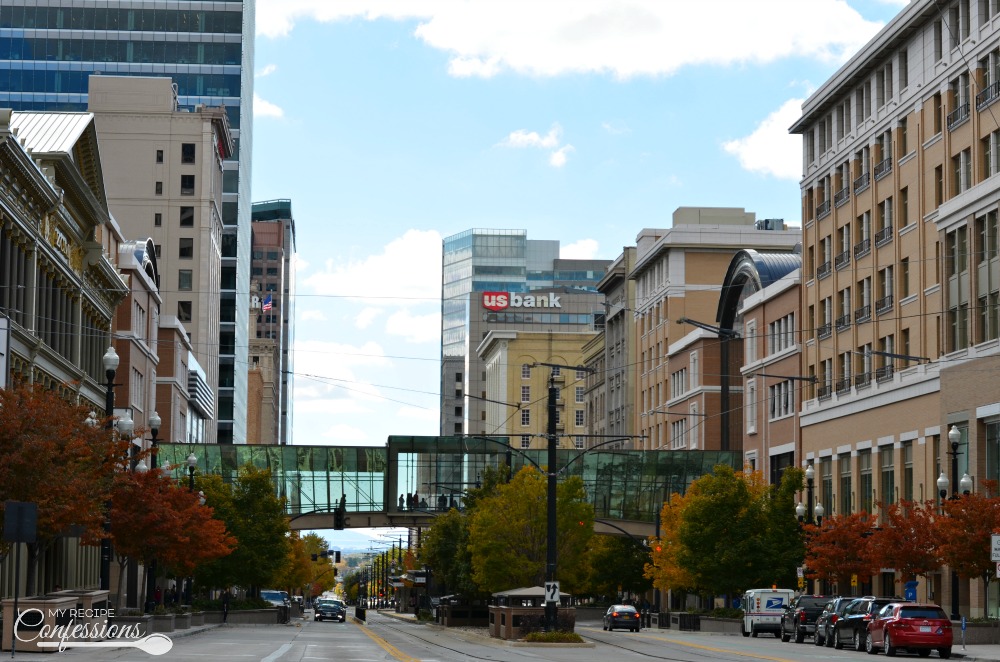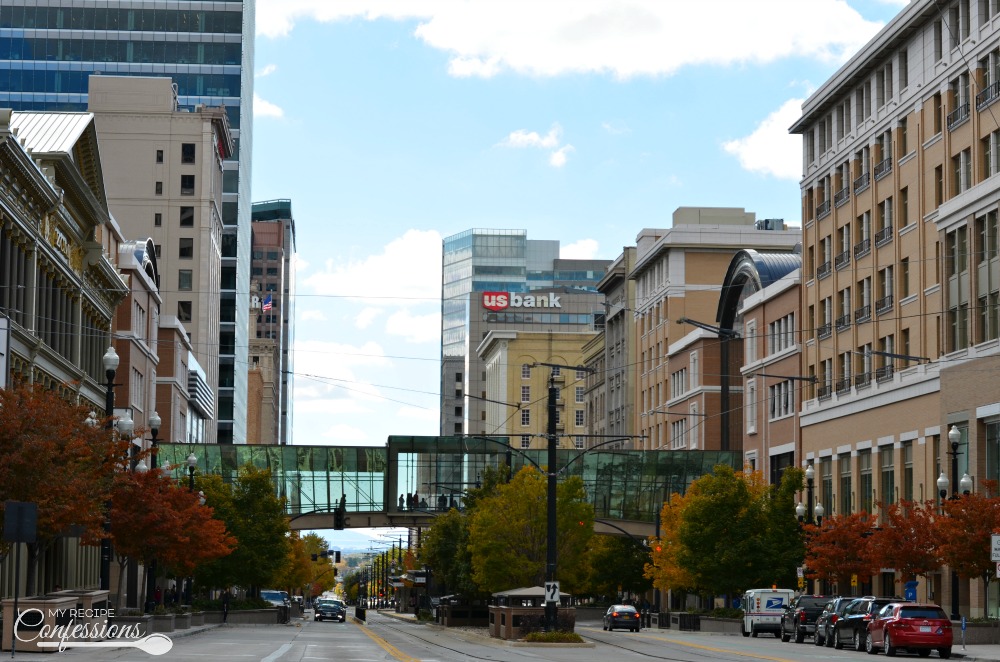 This little getaway was a much needed break for me and it really couldn't have come at a better time. The week leading up to my Salt Lake City Staycation was super busy and extremely stressful too. It was the perfect little getaway that helped me recharge. Salt Lake City has so much to offer as far as food and entertainment that sometimes it is hard to know where to start.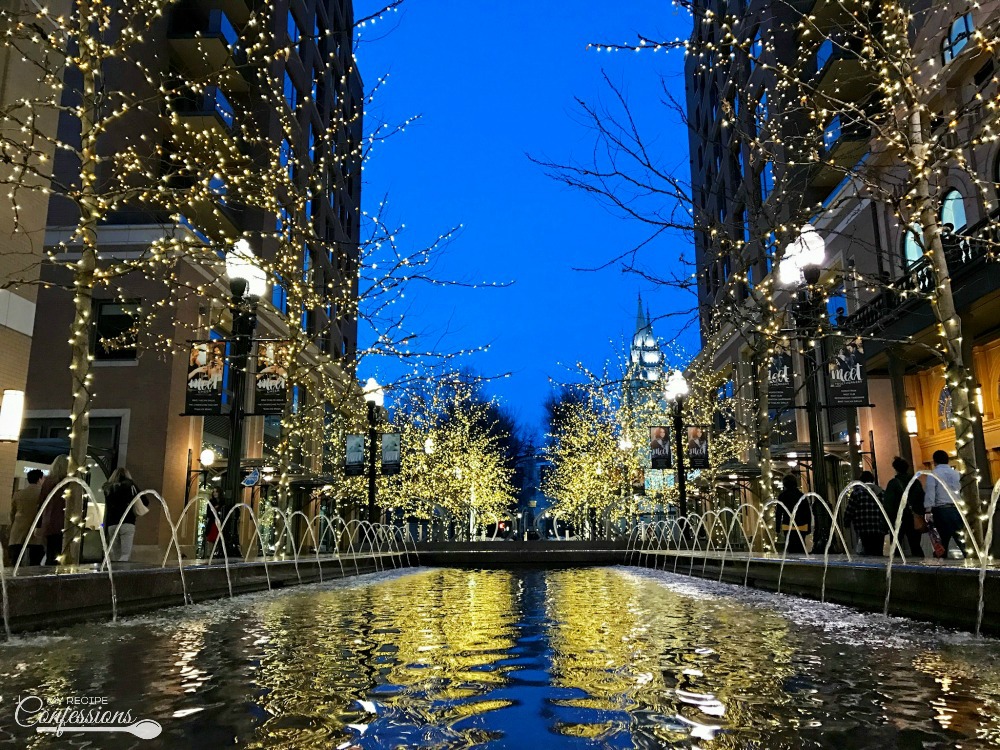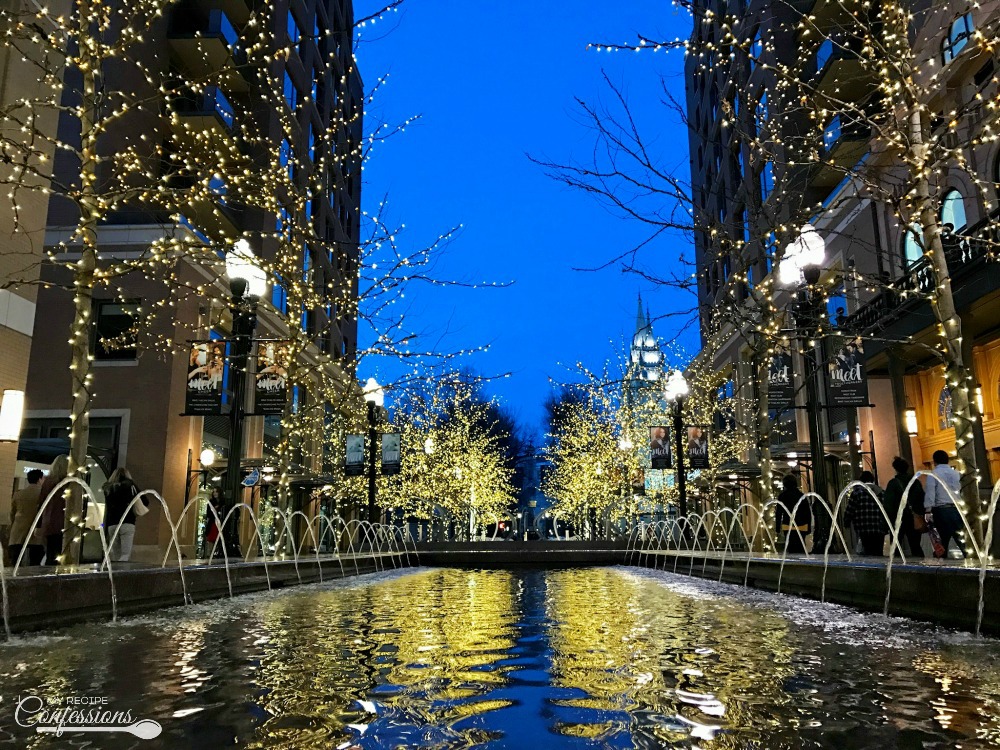 So, here is a list of things that I would highly recommend the next time you find yourself in Salt Lake City.
City Creek Center
After we checked into our room at the Courtyard Marriott, we went shopping at the City Creek Center. City Creek Center is a beautiful high end open air shopping center with over a 100 stores and eating establishments. Honestly, if you can't find what you need at City Creek Center, you probably don't need it.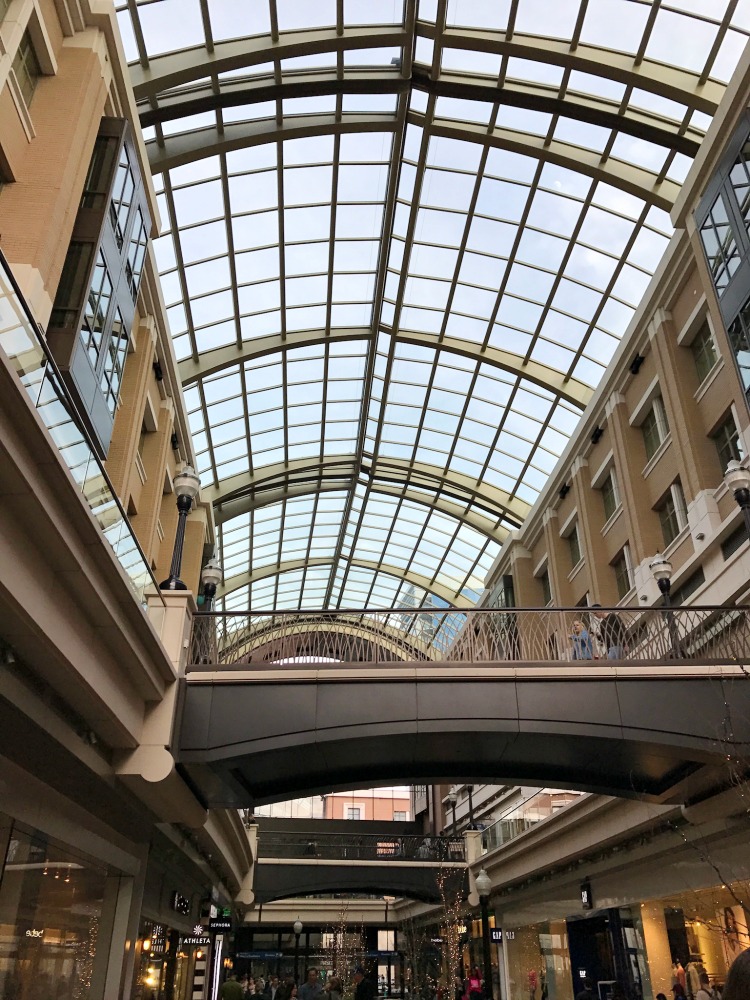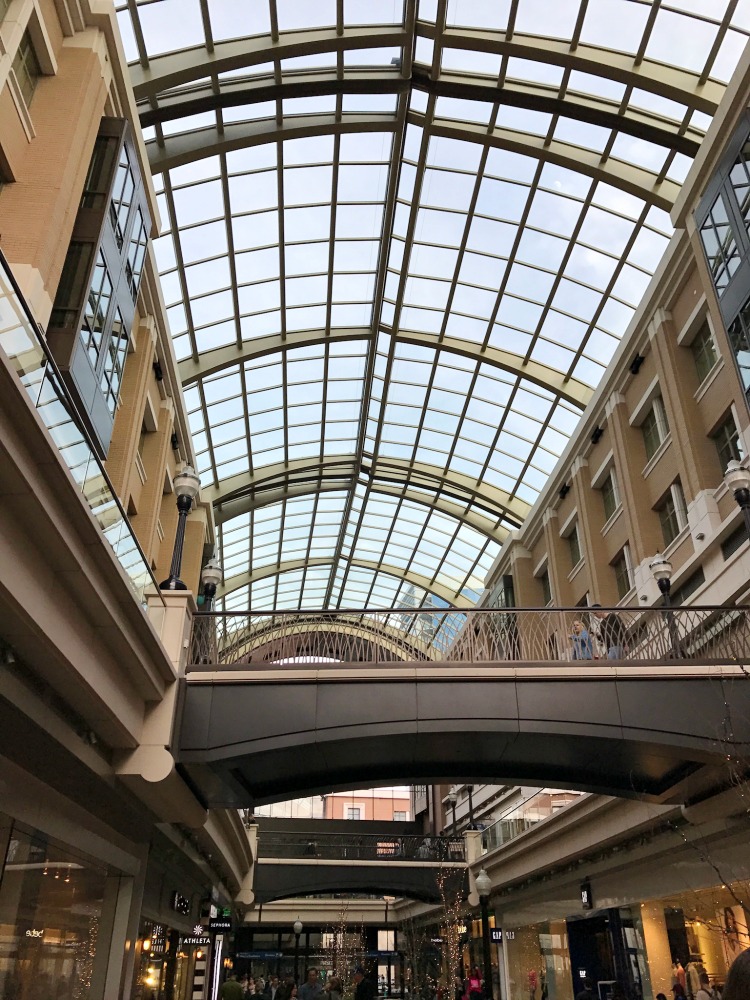 Christopher's Prime Steakhouse and Grill
After our shopping trip, we headed over to Christopher's Prime Steakhouse and Grill. Let me just say that if you want a steak cooked to perfection, go to Christopher's! We also enjoyed a variety of appetizers and side dishes. My favorite was the lobster corn dogs, twice baked brussel sprouts, and jalapeno corn pudding.
Live Game Escape
Live Game Escape was our next destination. I was an escape room newbie, so I really had no idea what to expect. Our puzzle solving skills were put to the test as we made our way into the Mafioso room. Only 5% of those who have tried the Mafioso room have been able to escape on time. We only had to ask for help a few times and were able to escape with only a few minutes to spare. Next time I want to want to take my husband. I know he would love it!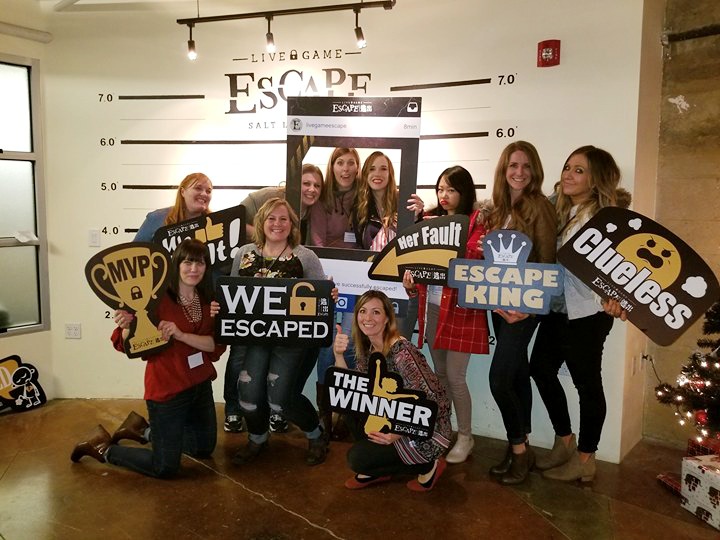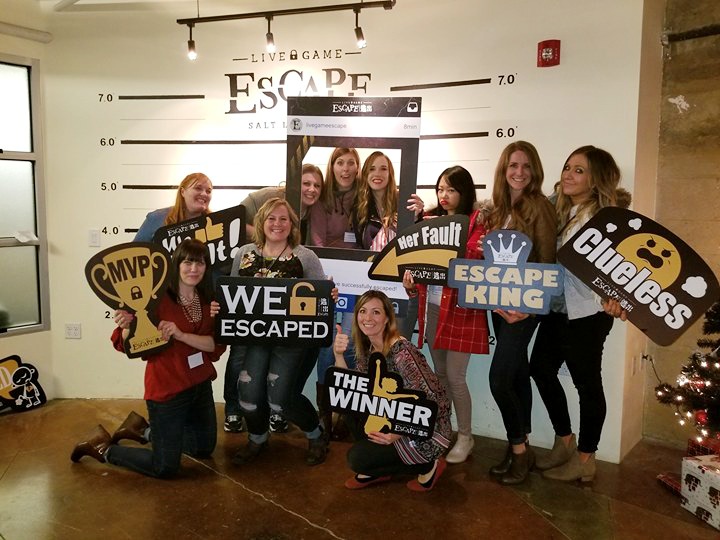 Harmons Grocery
After a fun night out on the town, we headed back to the hotel were we were spoiled by Harmons Grocery with a huge spread of fruit, chips and dip, drinks, and dessert. We had so much fun swapping stories about our teenage years, life as a mom, and just about everything in between. It was exactly what I needed!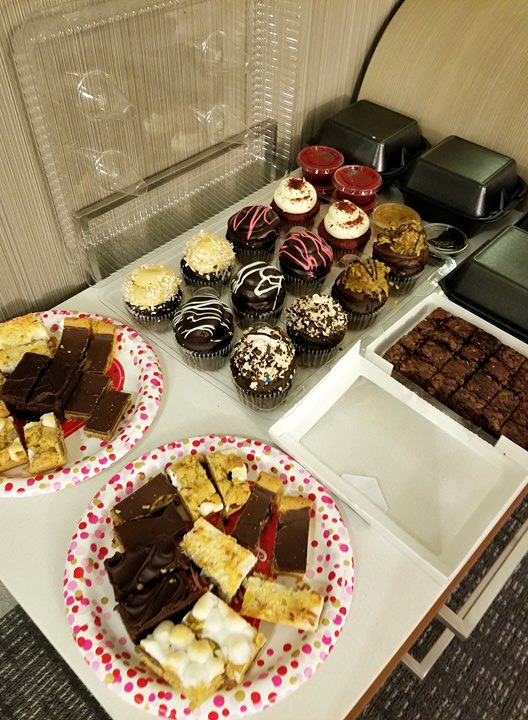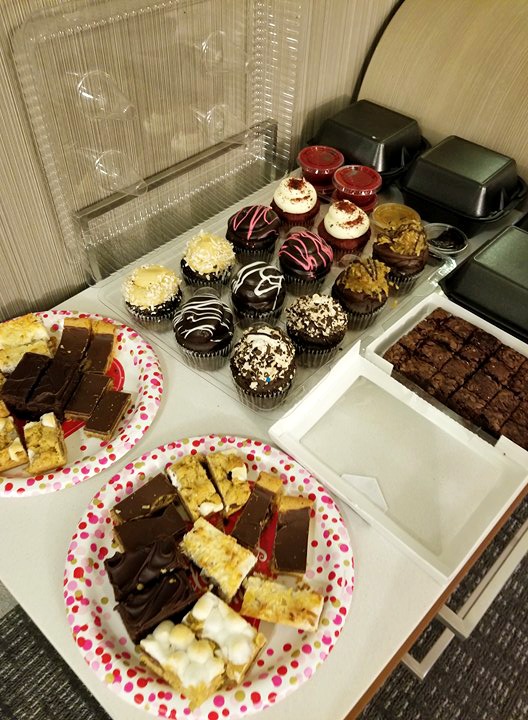 Pig and a Jelly Jar
After a few hours of beauty rest, we buzzed over to Pig and a Jelly Jar at their new location in Holladay, where we had a full out feast for breakfast. Everything on the menu sounded amazing but I decided to give the Kitchen Sink a try. Let me tell you it was one of the best breakfasts I have had in a long time. Next time you are in Salt Lake, Holladay, or Ogden, do yourself a favor and try Pig and a Jelly Jar!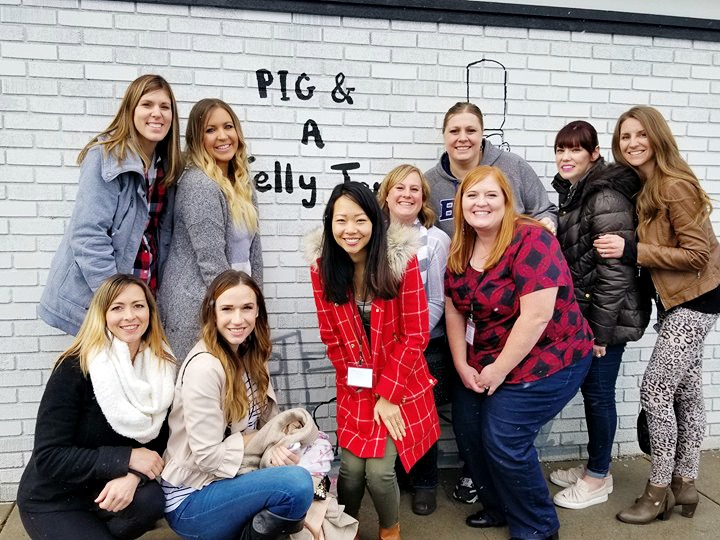 After all the fun and good food, it was time to say good bye. I am so glad that I had the chance to hang out in Salt Lake! As I drove home that afternoon, I felt not only recharged but grateful for the opportunity I had to spend the weekend with such kind and inspiring women.
Our hotel rooms were sponsored by Mediavine, a global food, travel, and lifestyle ad network.
Dinner was sponsored by  Christopher's Prime Steakhouse & Grill.
Harmon's Grocery sponsored the Friday night snacks.
Breakfast was sponsored by Pig and a Jelly Jar.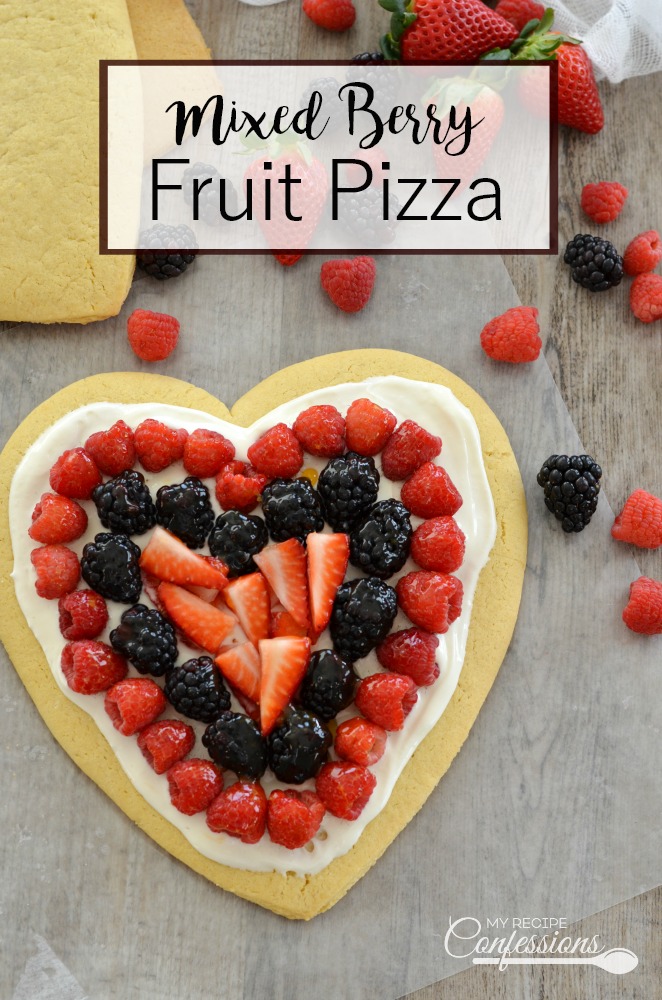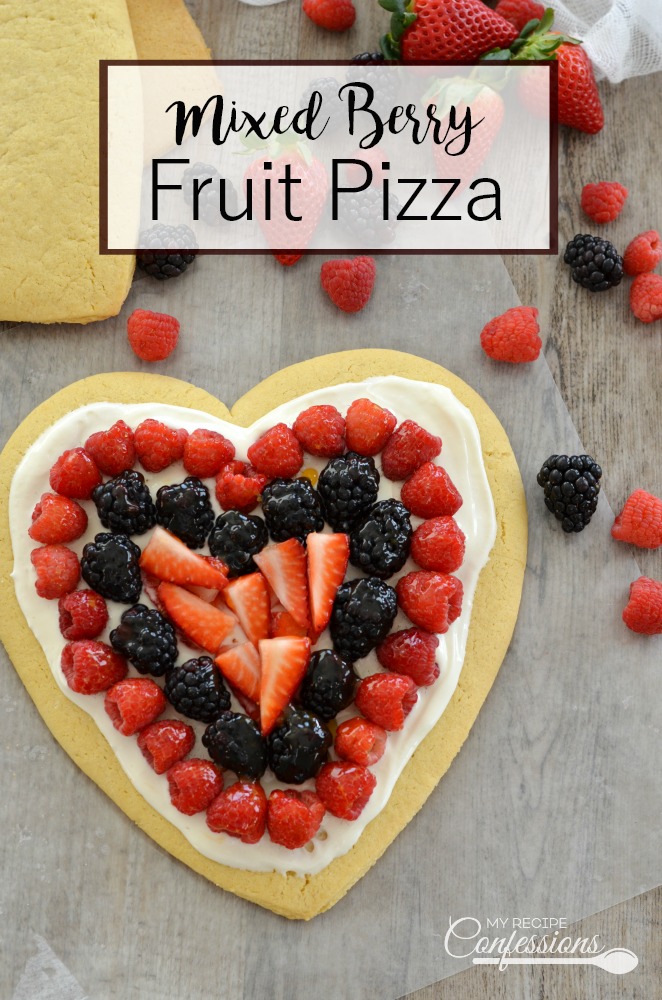 Stay tuned for the recipe I was inspired to make after my Salt Lake City Staycation.
With love from my kitchen to yours,
Carrie
Here are a few other recipe you should try.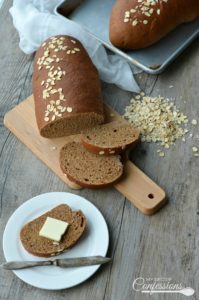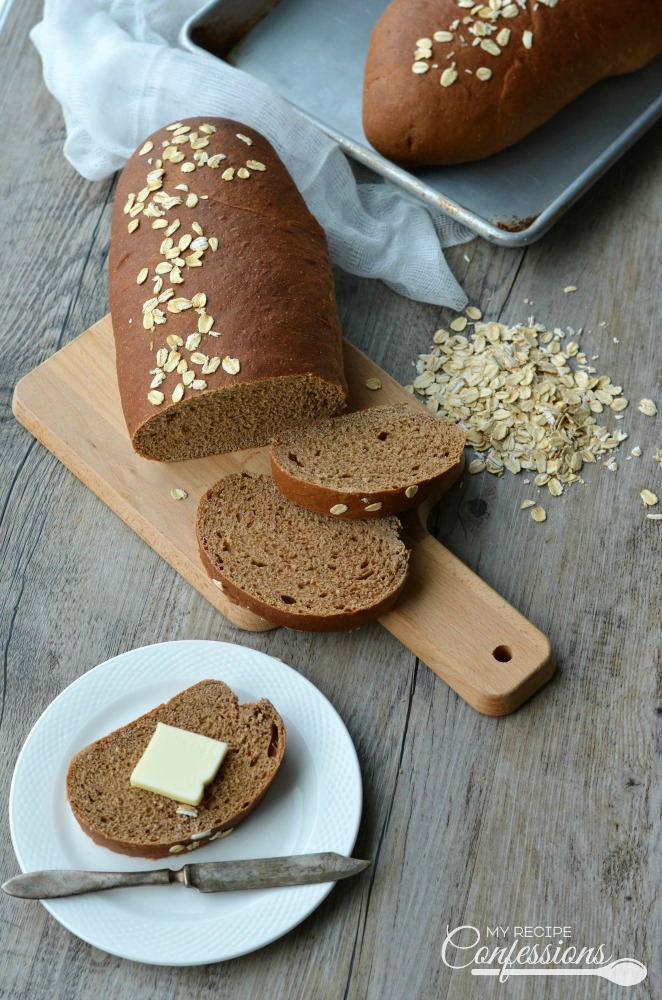 Honey Wheat Molasses Bread (A.K.A Outback Steakhouse bread)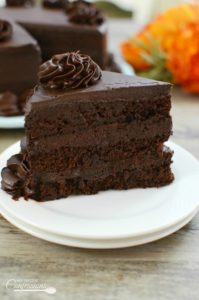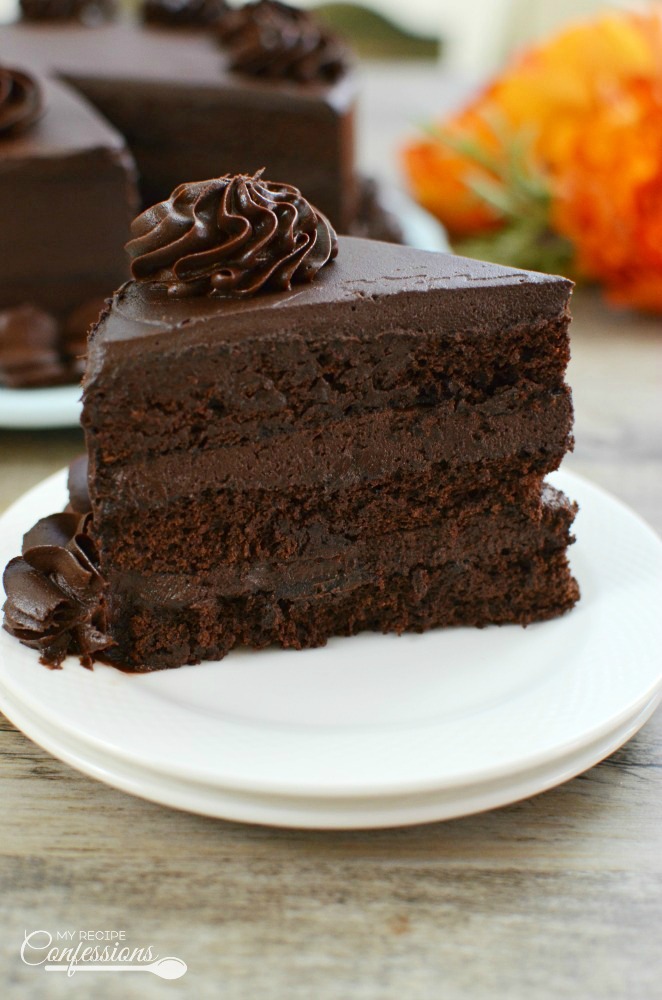 Ultimate Homemade Chocolate Cake