The leaves have already changed colors and have been to falling to the ground. One of my favorite fall traditions is going for a drive up in the mountains to see all the fall colors. Last month Dave and I went up Payson Canyon for a picnic. The colors were absolutely stunning! Here are some of the pictures from our picnic.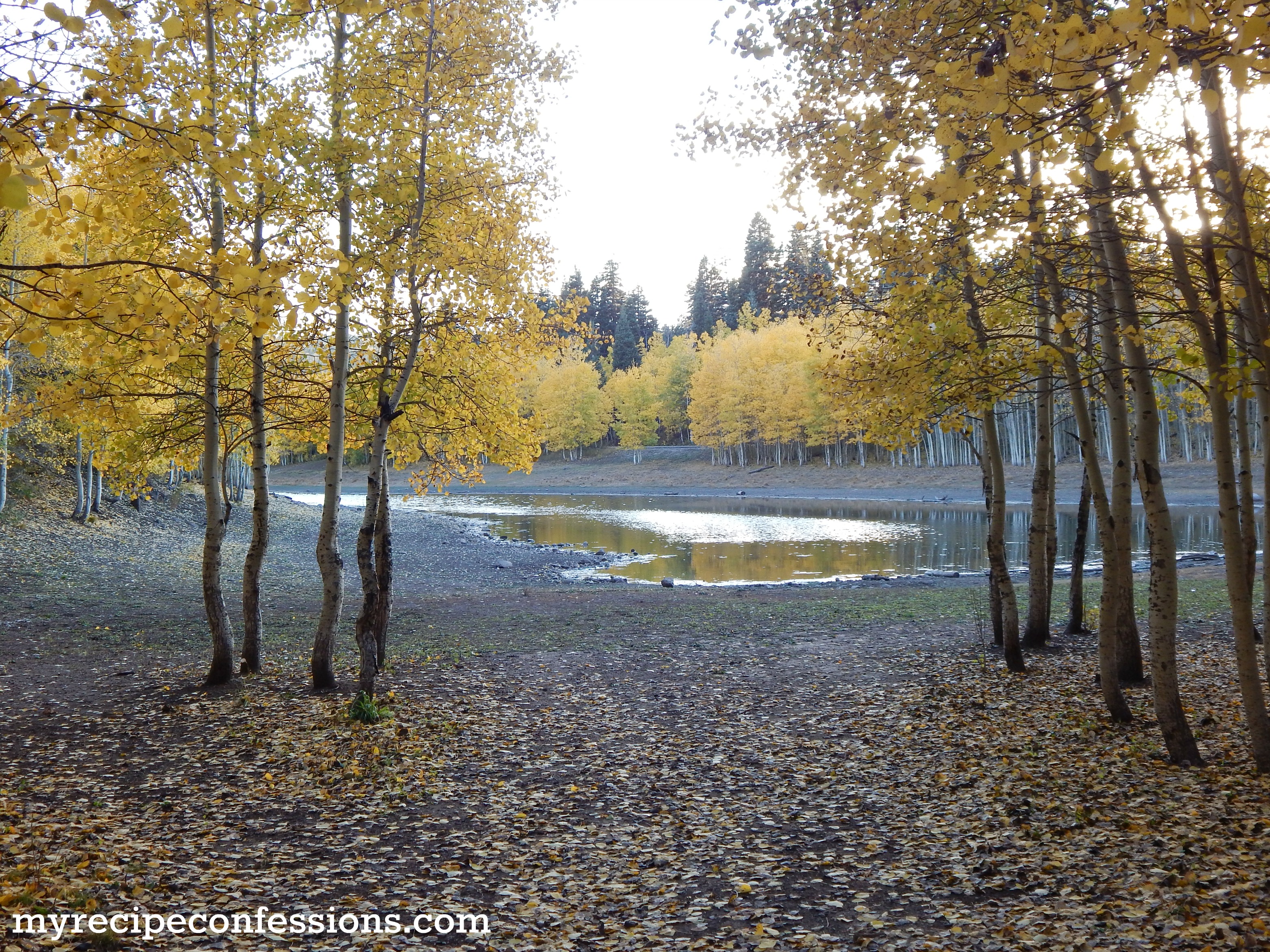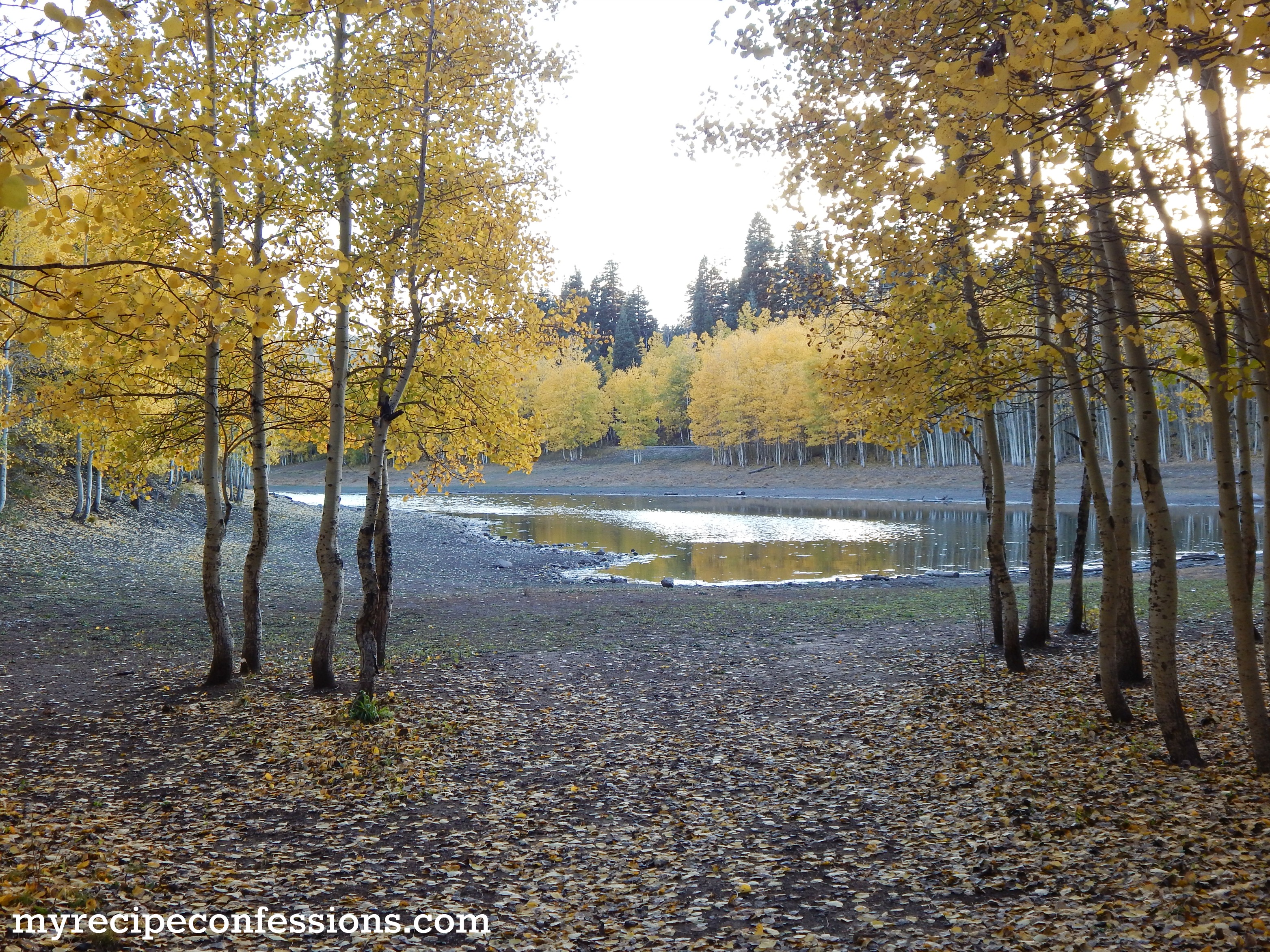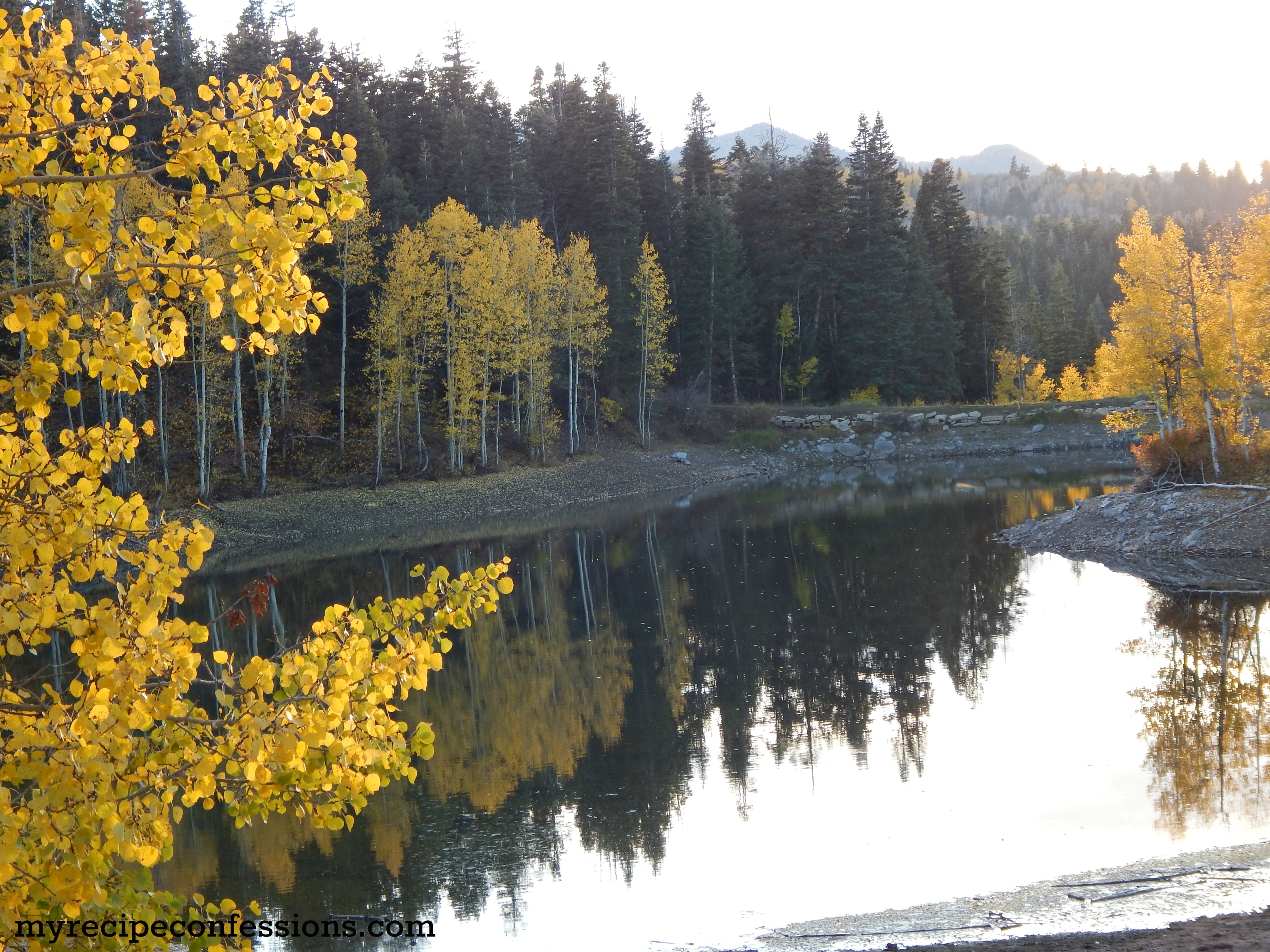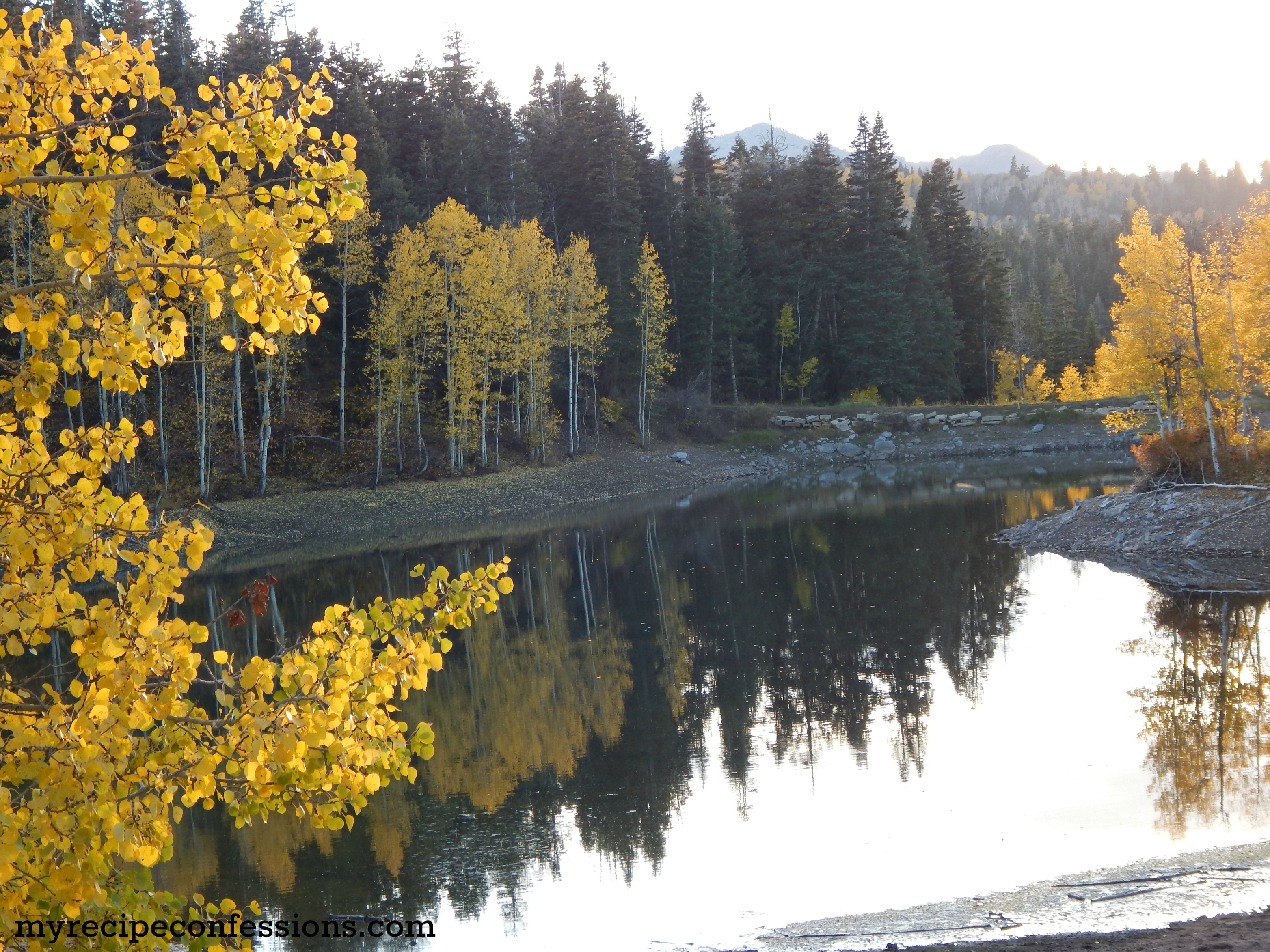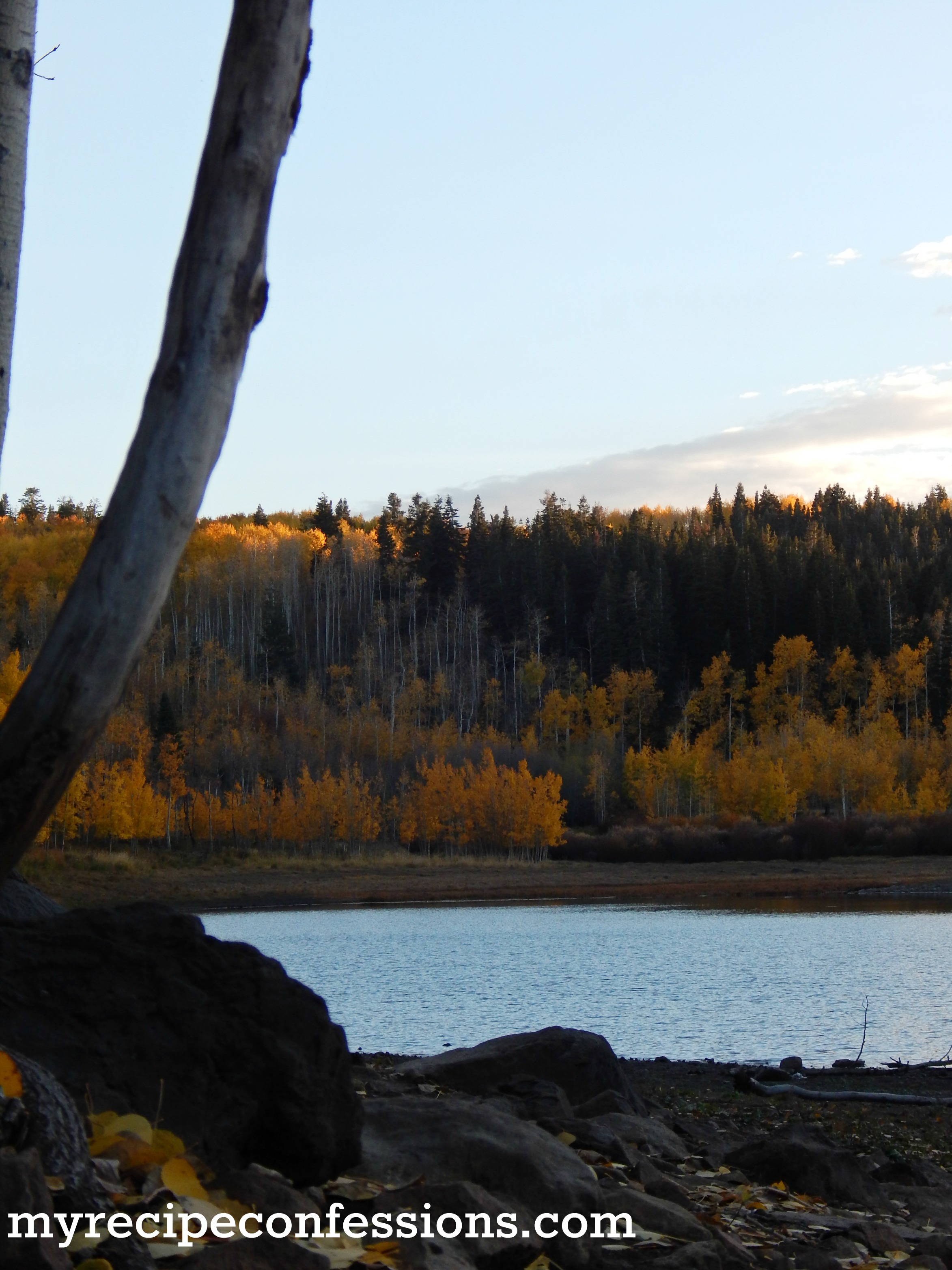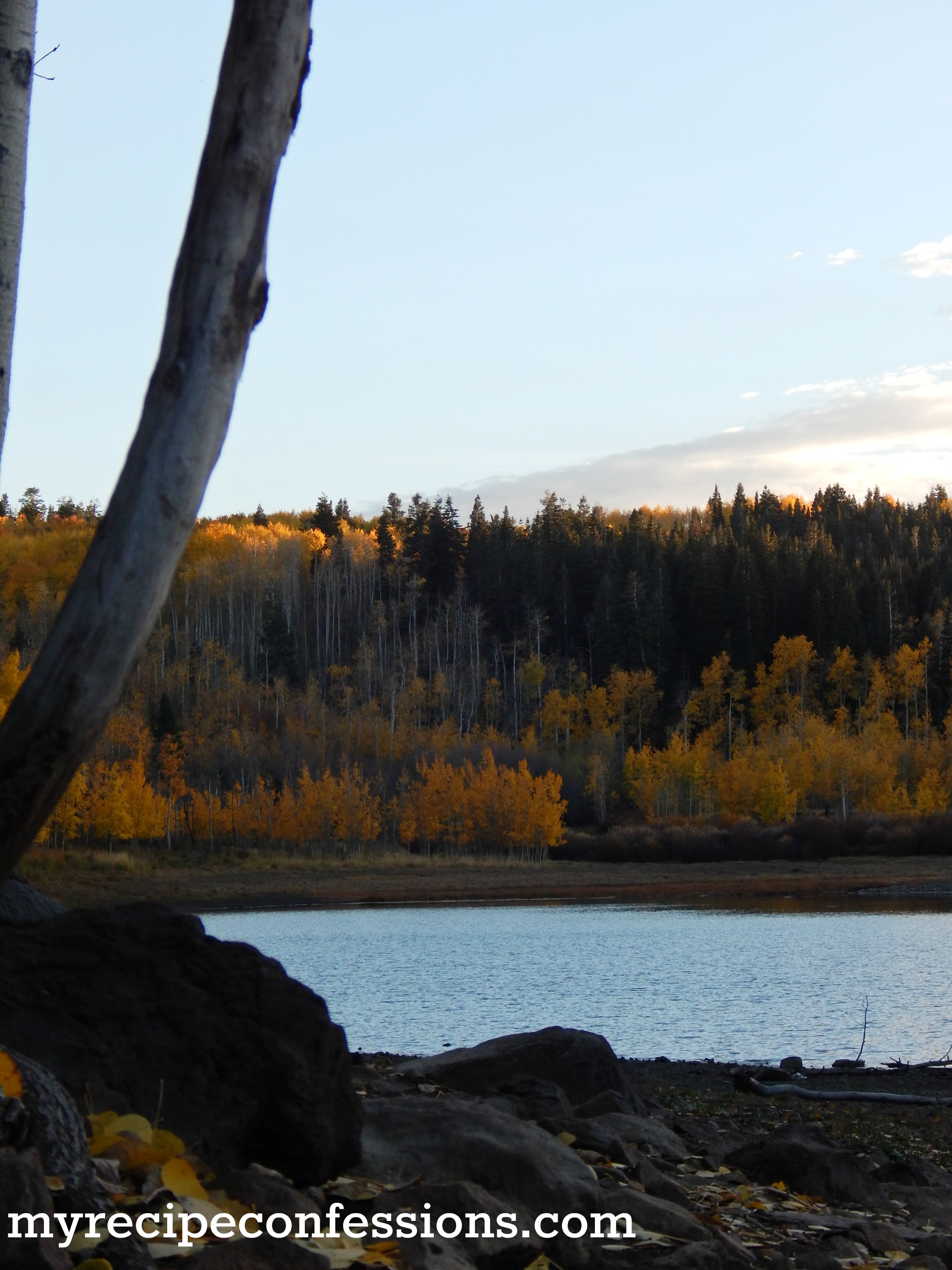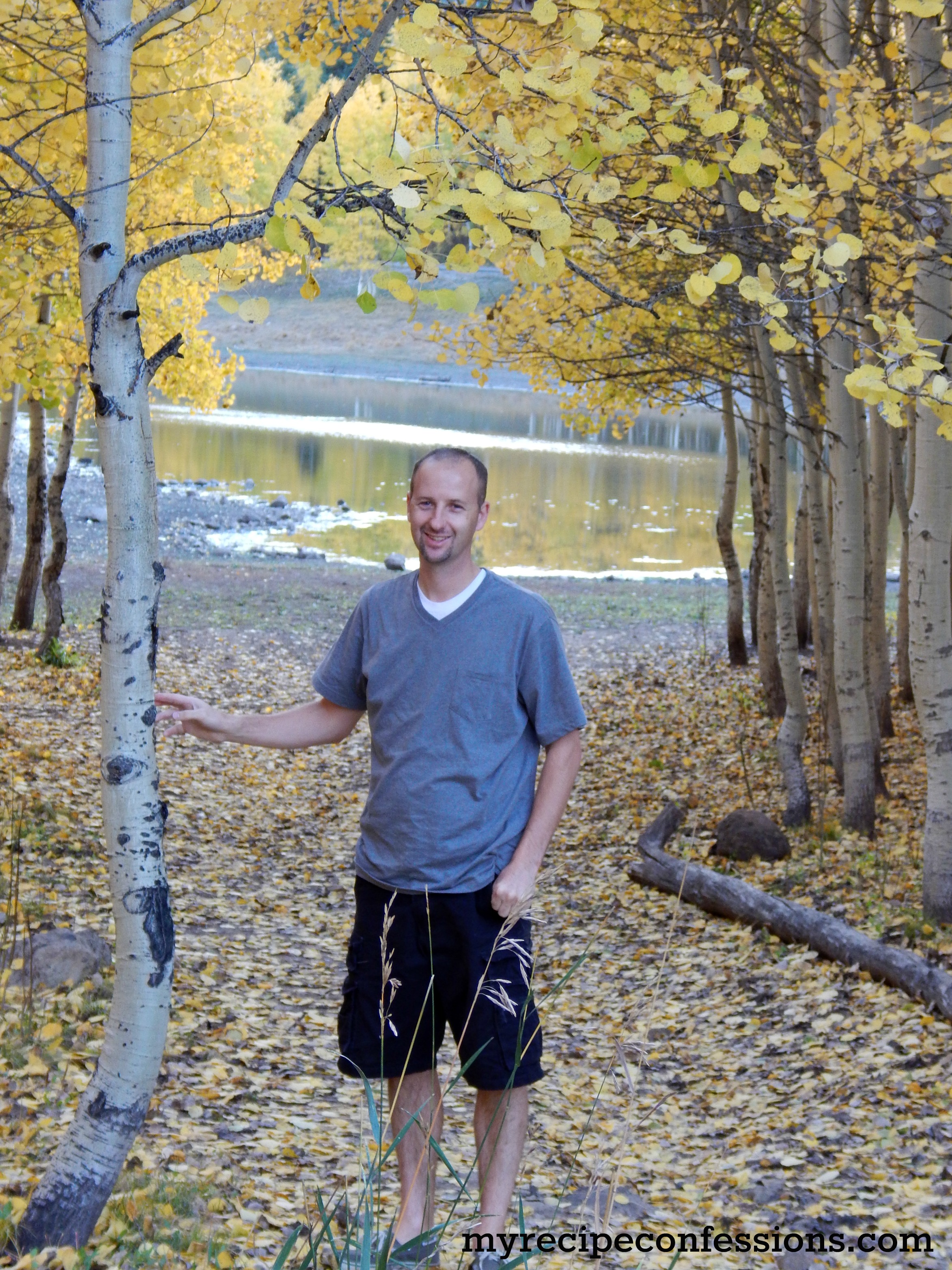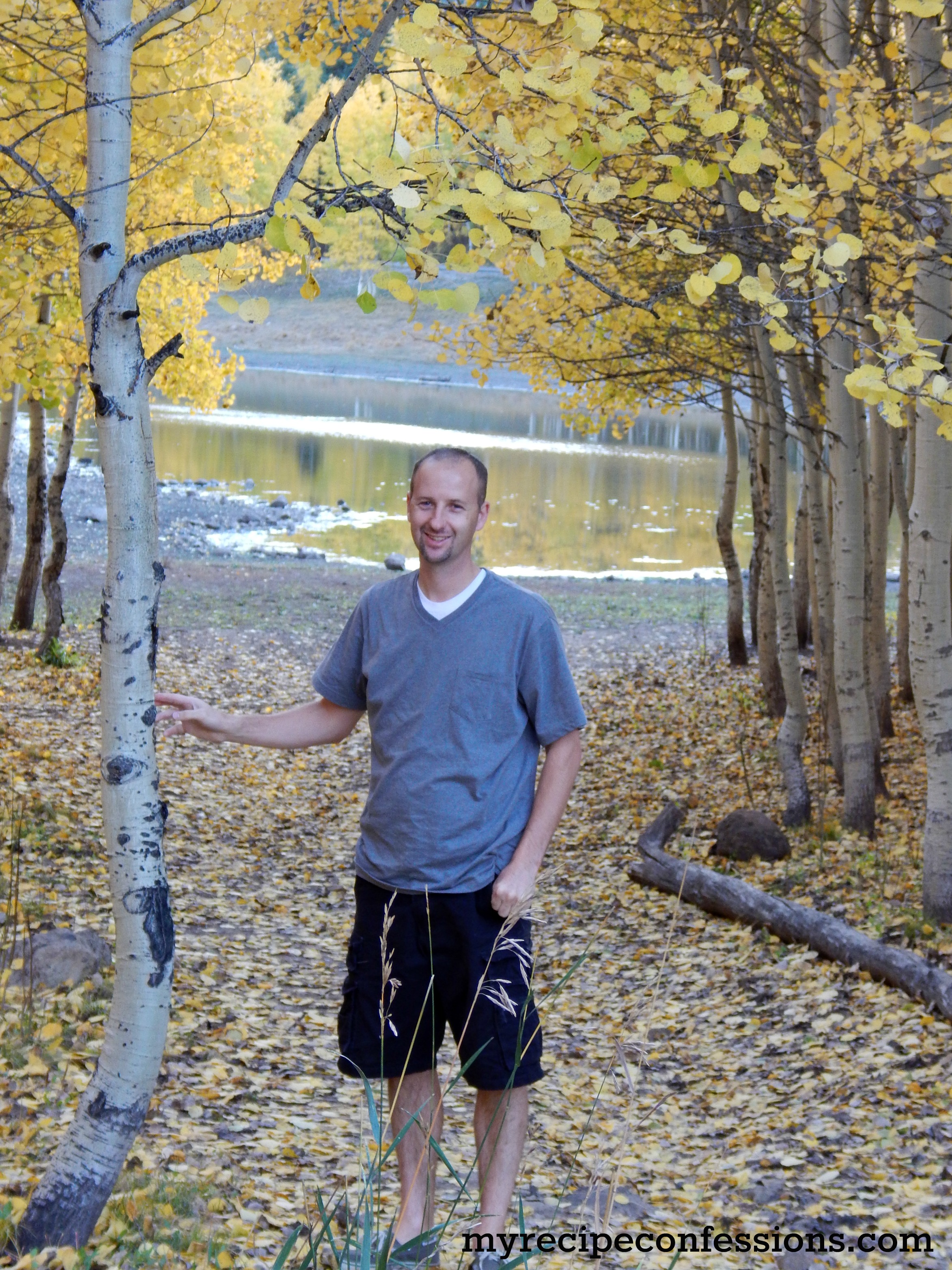 Here is my sweet husband patiently waiting for me to finish taking pictures.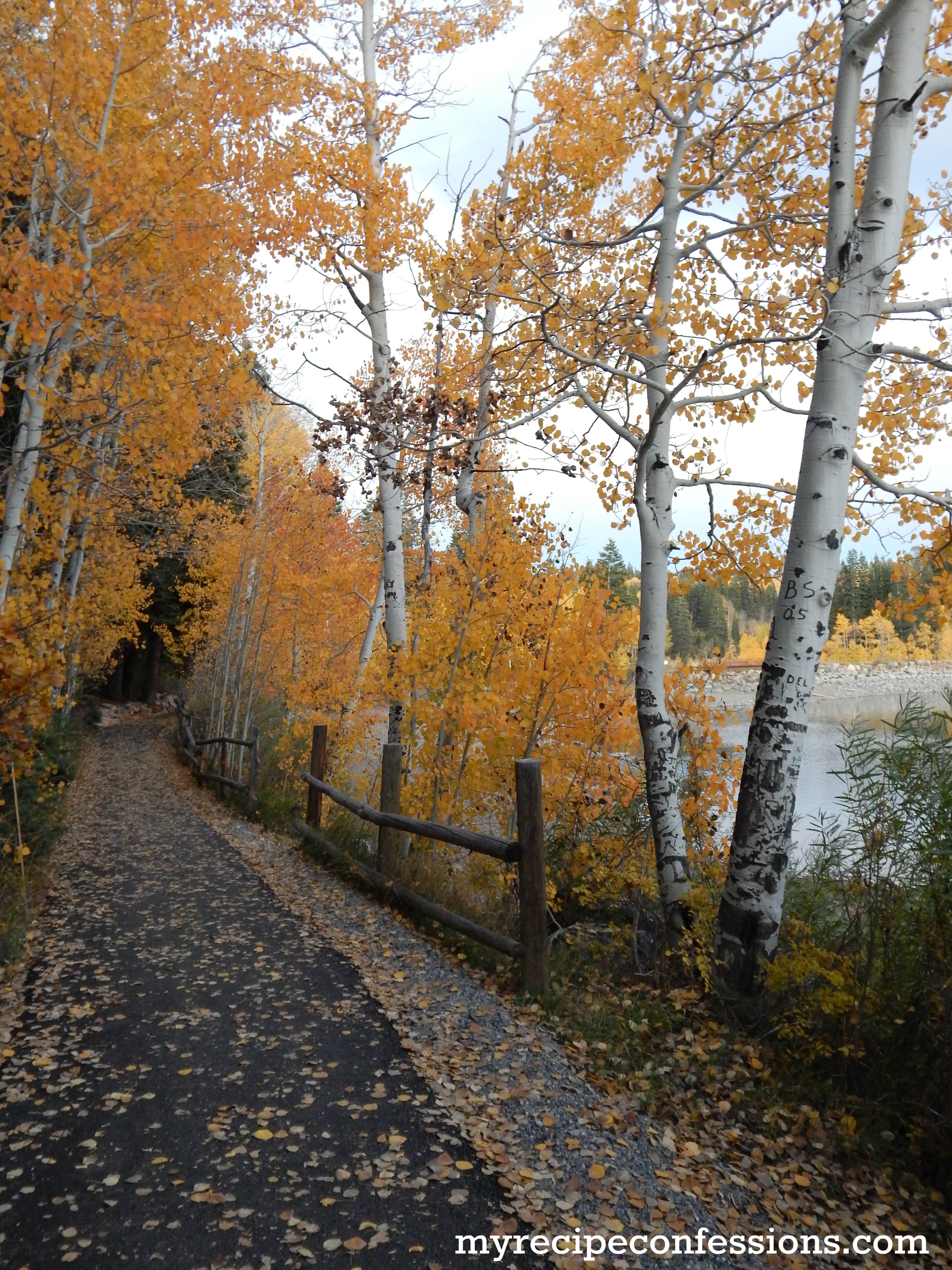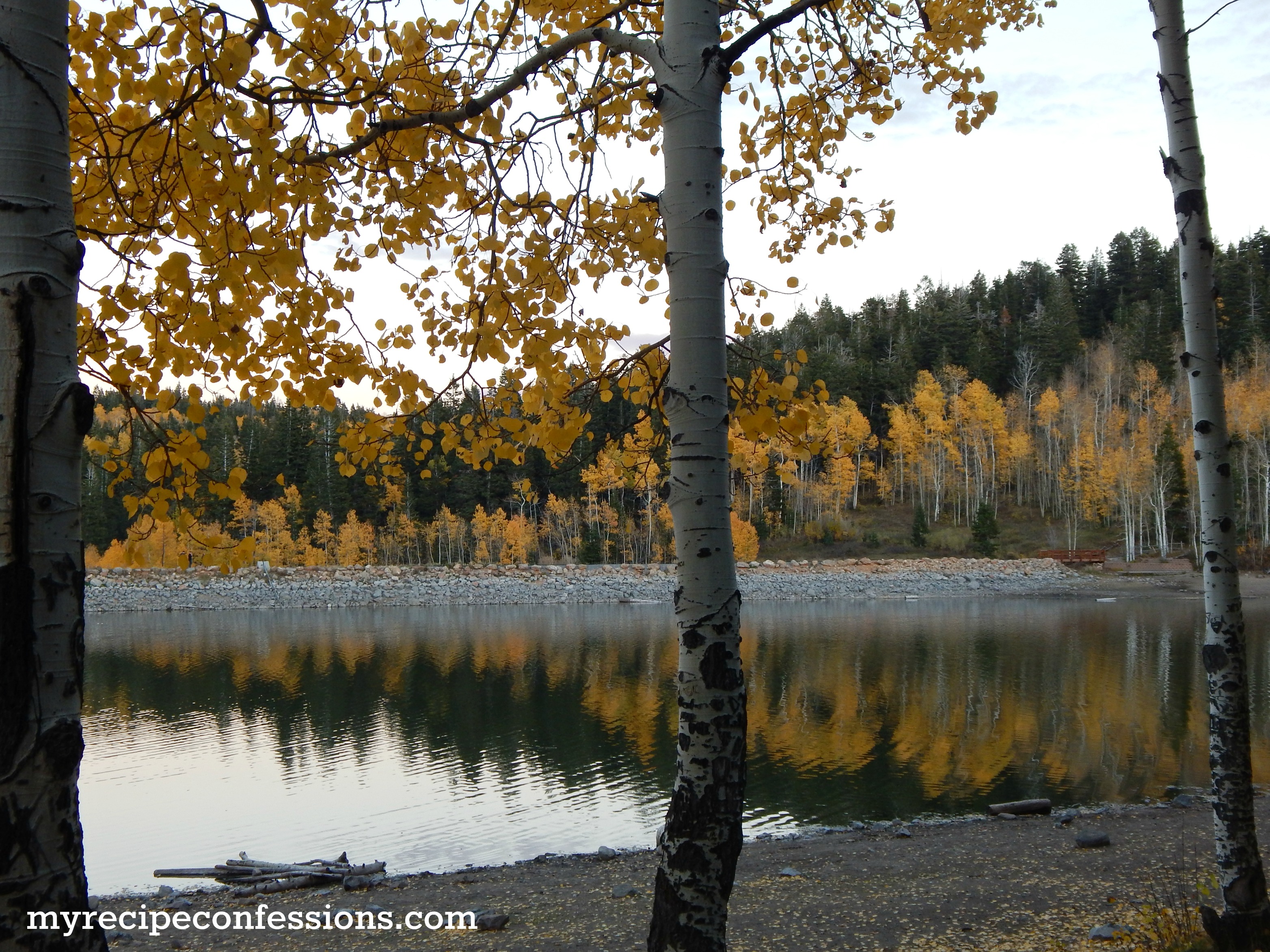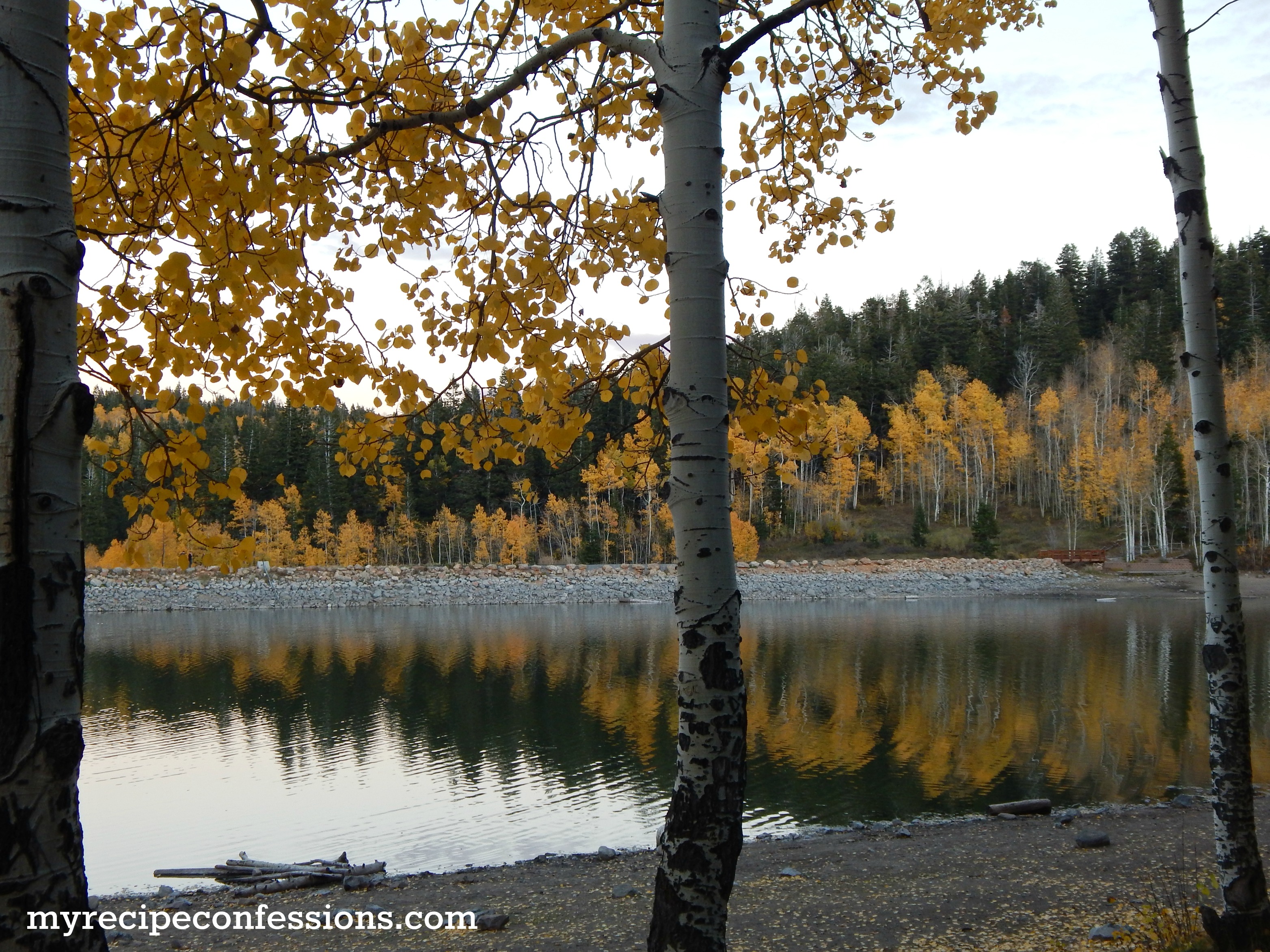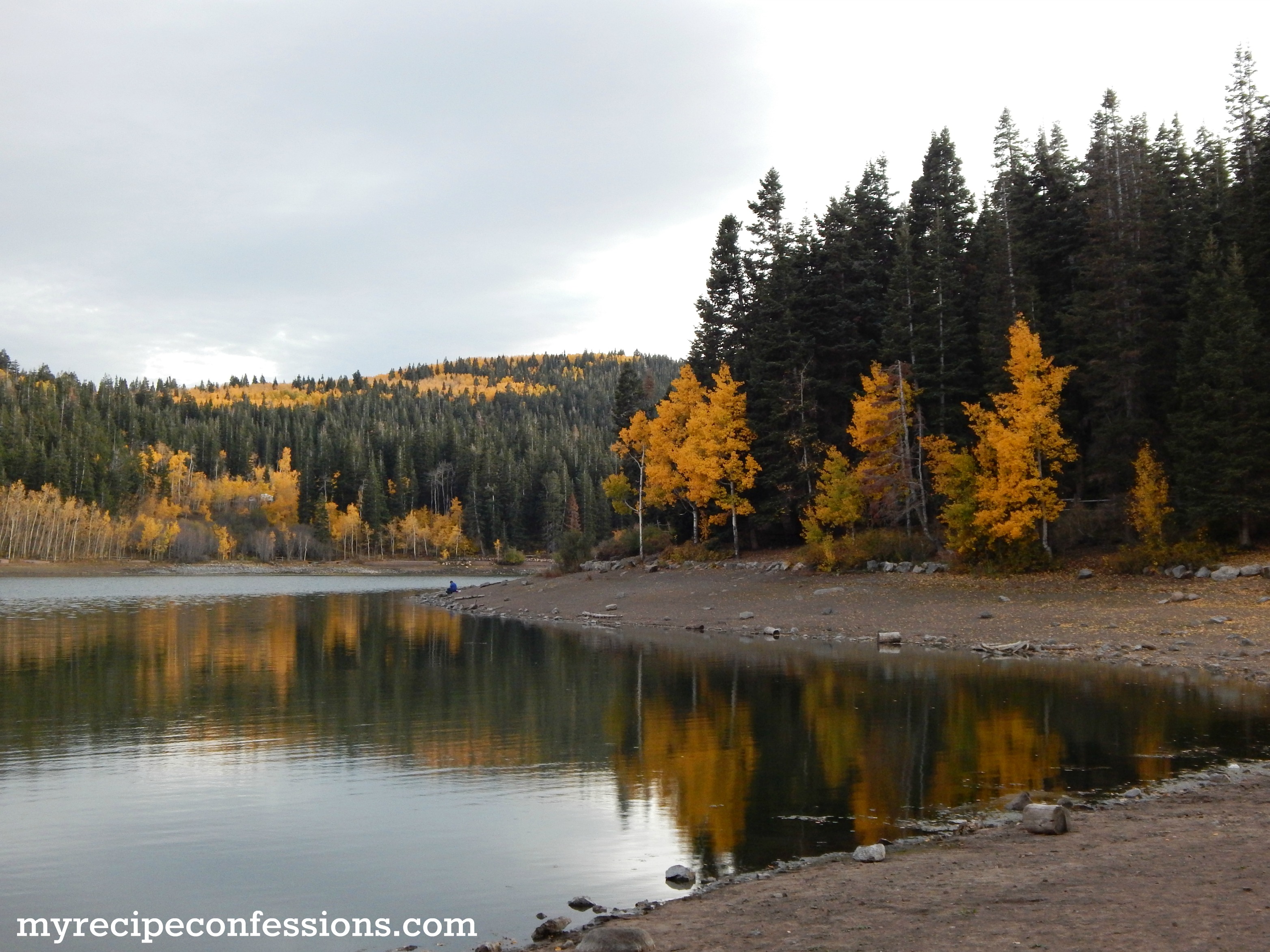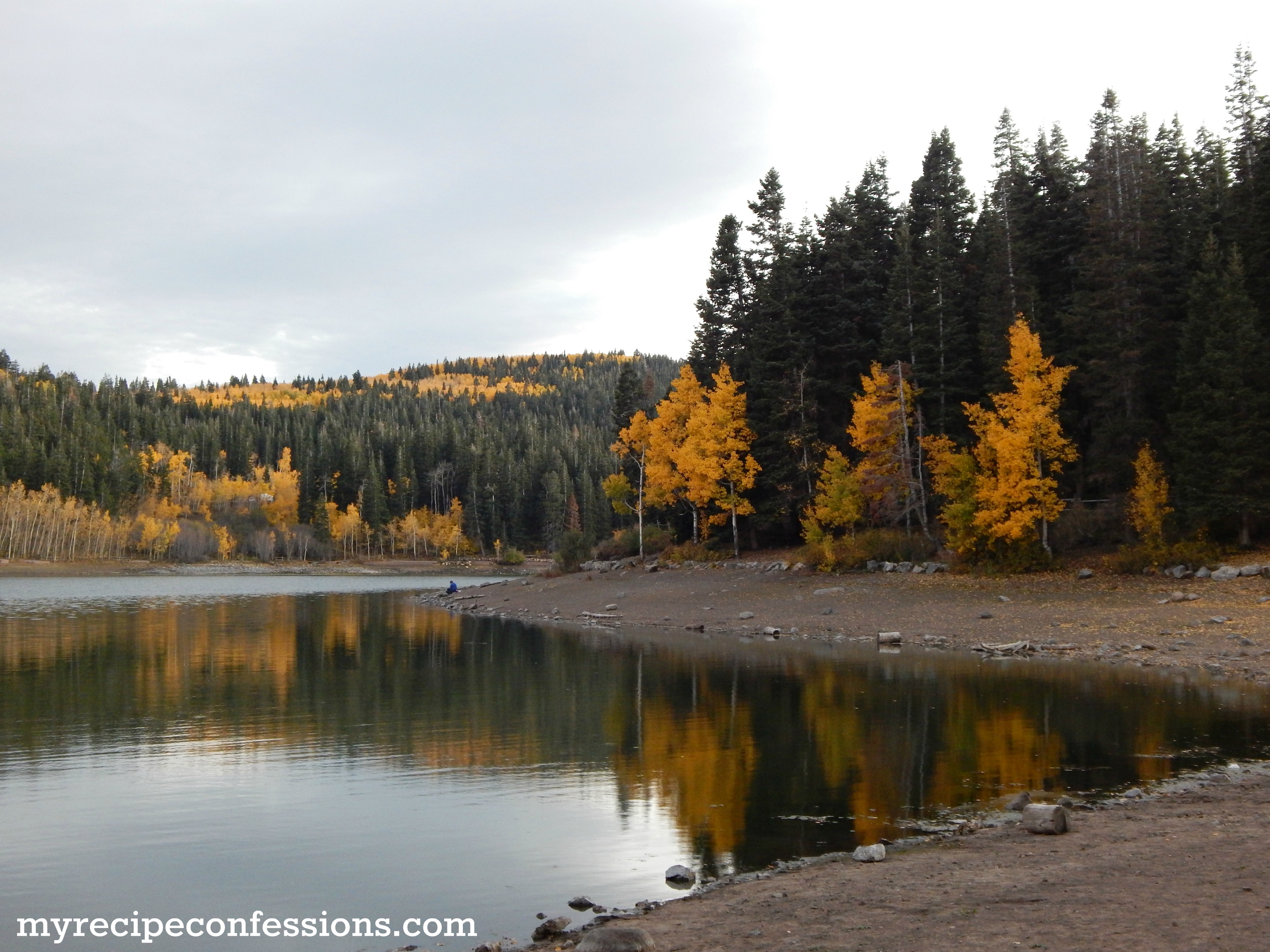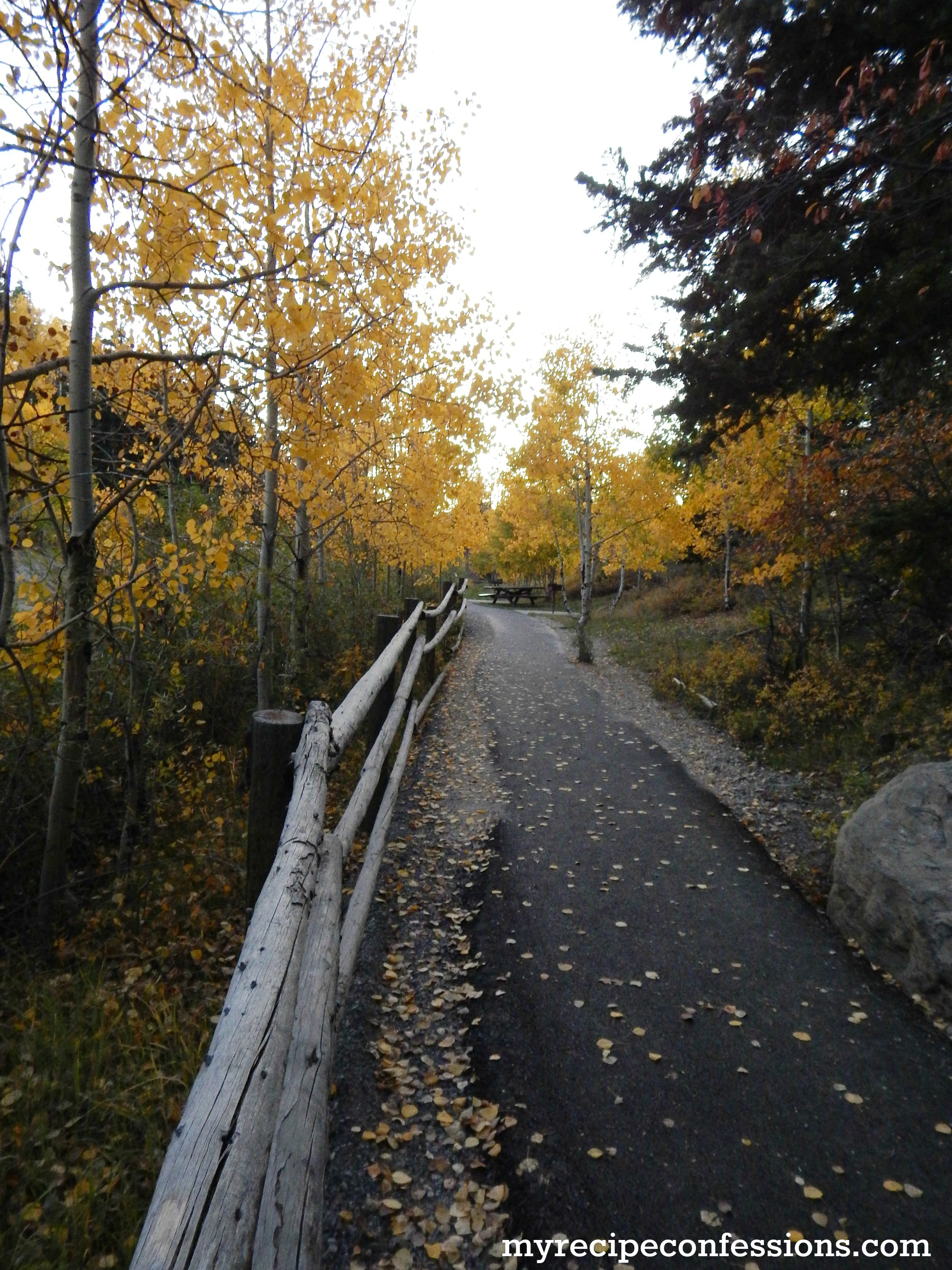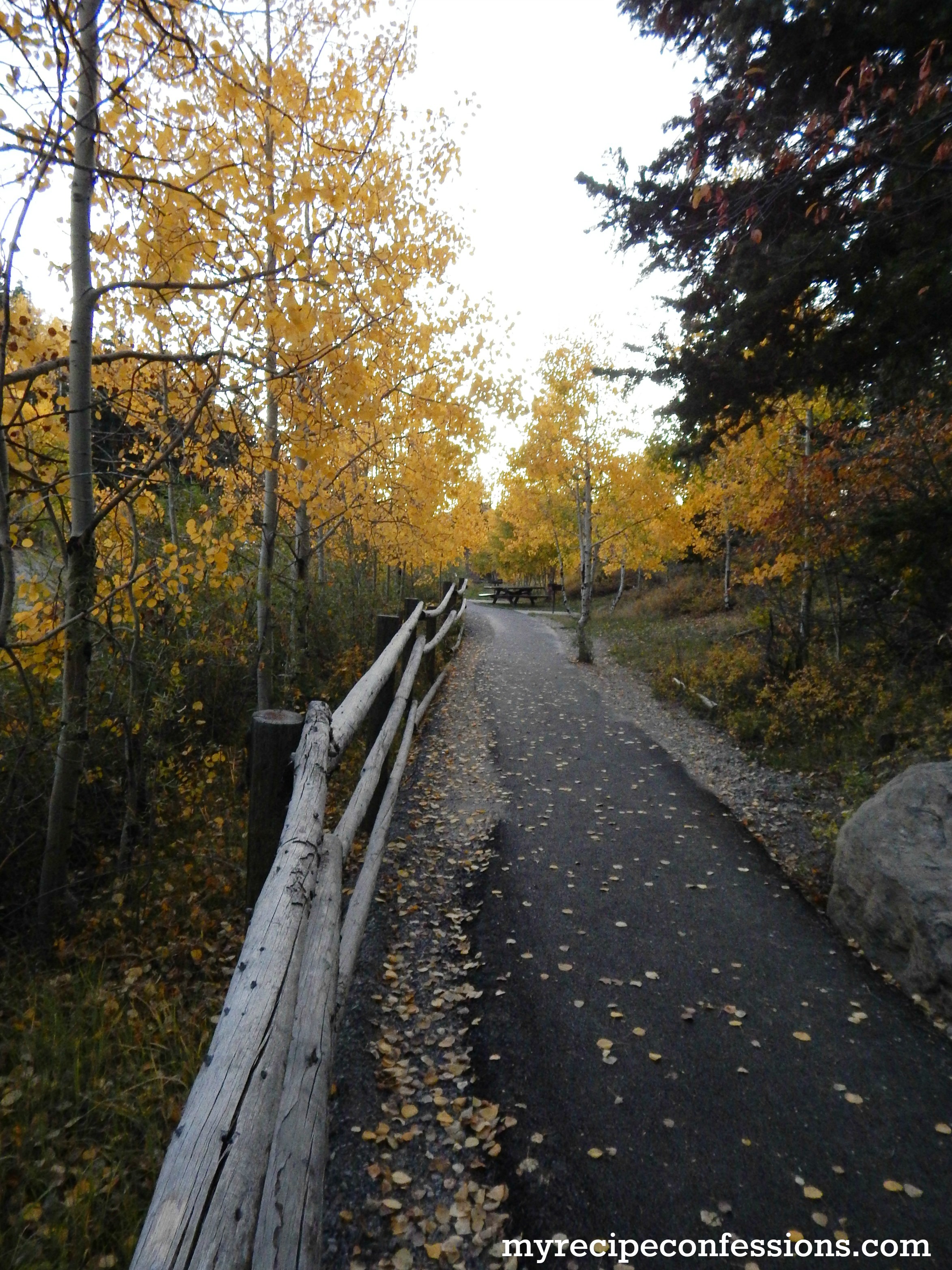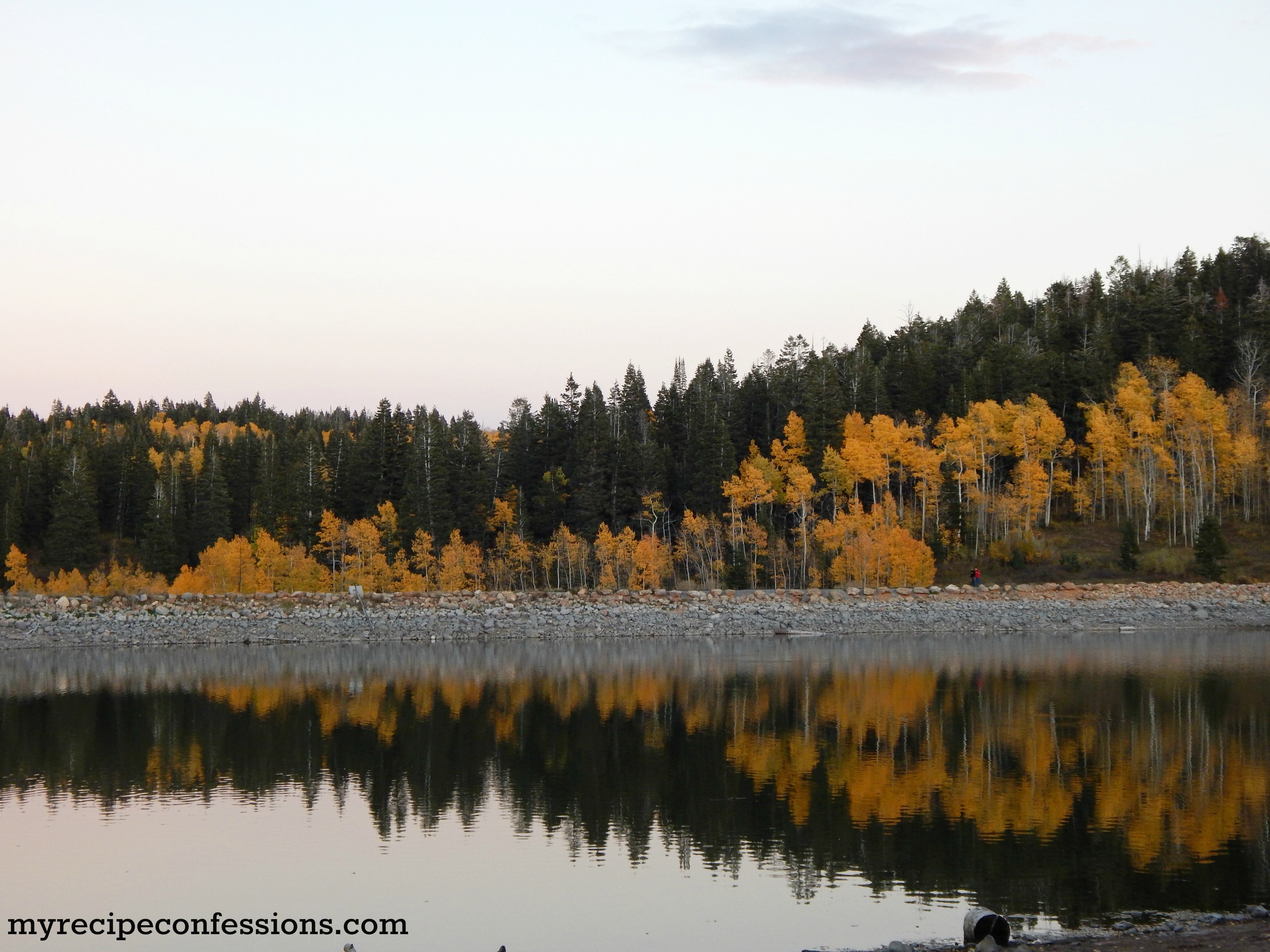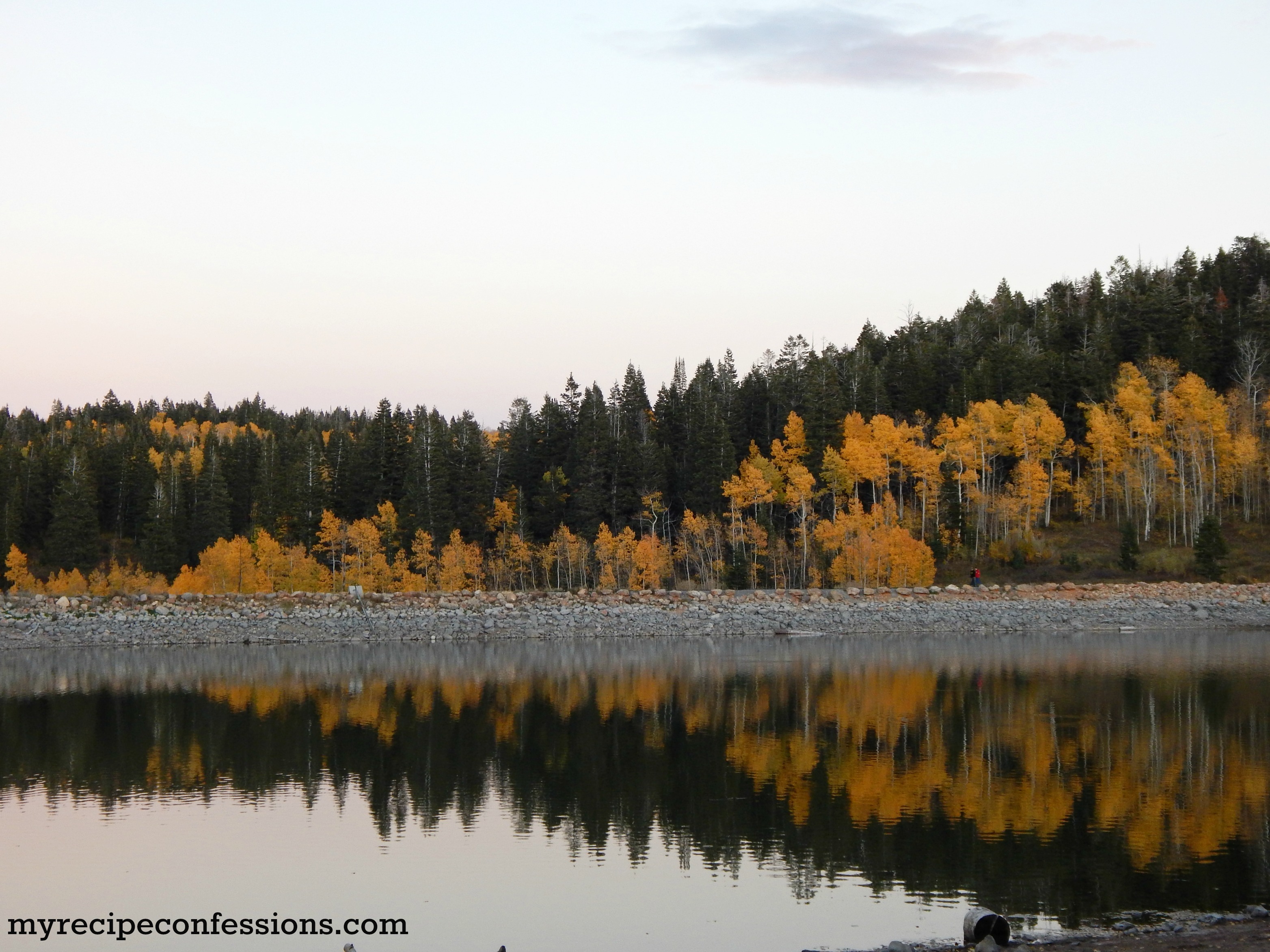 The next weekend we decided to take  the kids up Diamond Fork Canyon for a picnic and to see the beautiful fall colors. It was so fun! On our way to our picnic spot, we came across some cowboys herding their cattle down the mountain.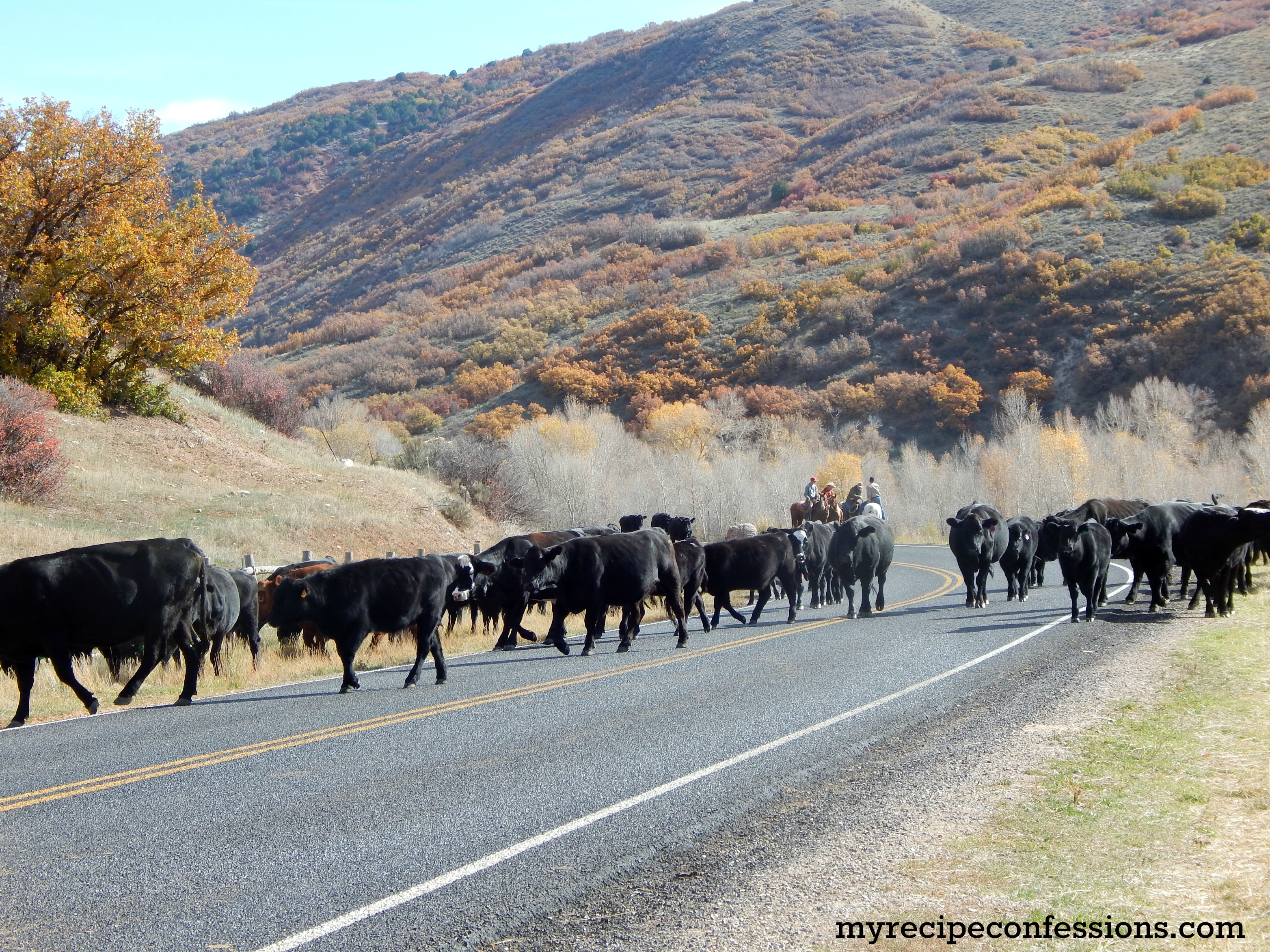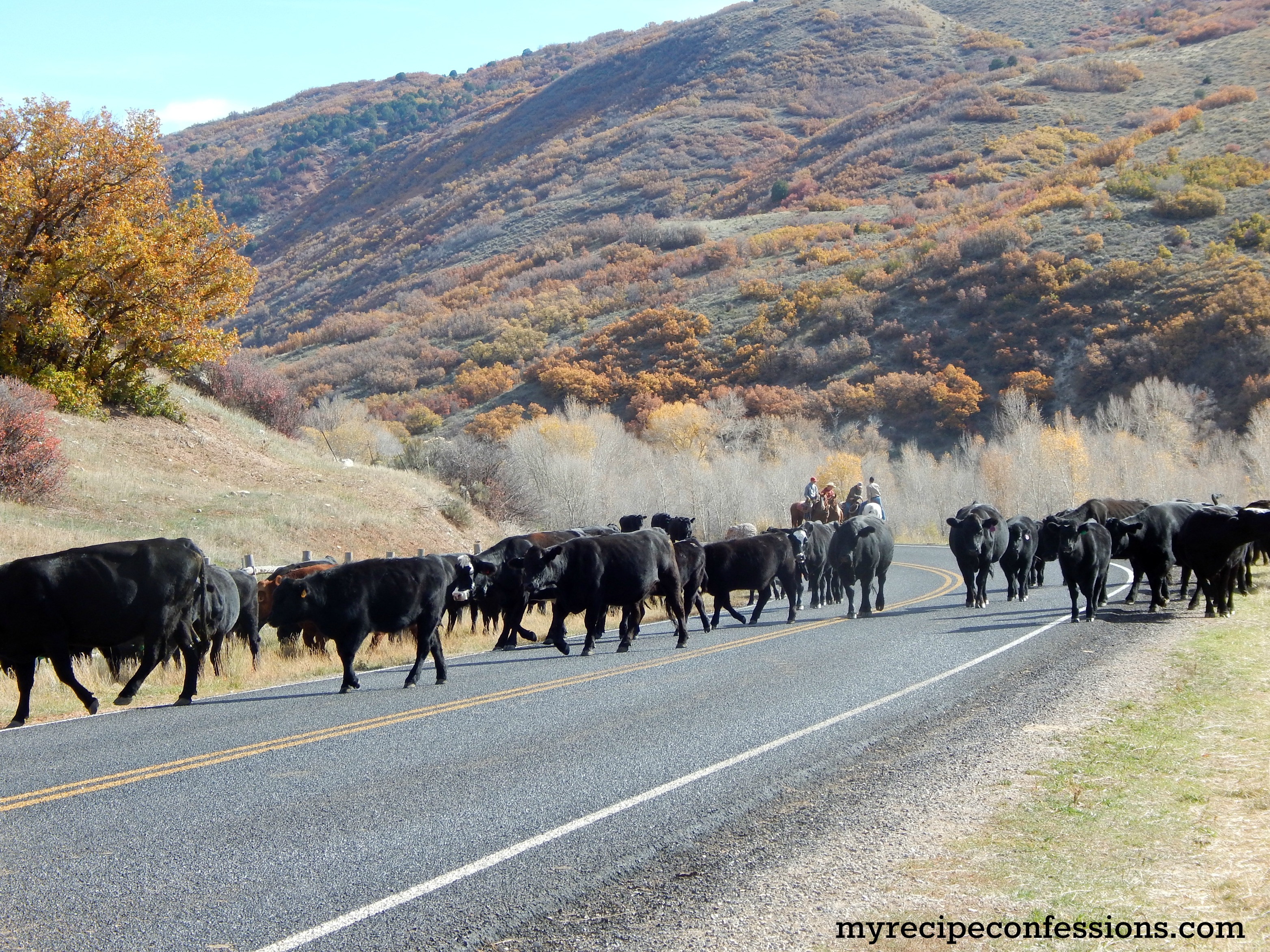 At one point, we were completely surrounded by cows. My boys were in heaven, I must admit that I thought it was pretty cool too!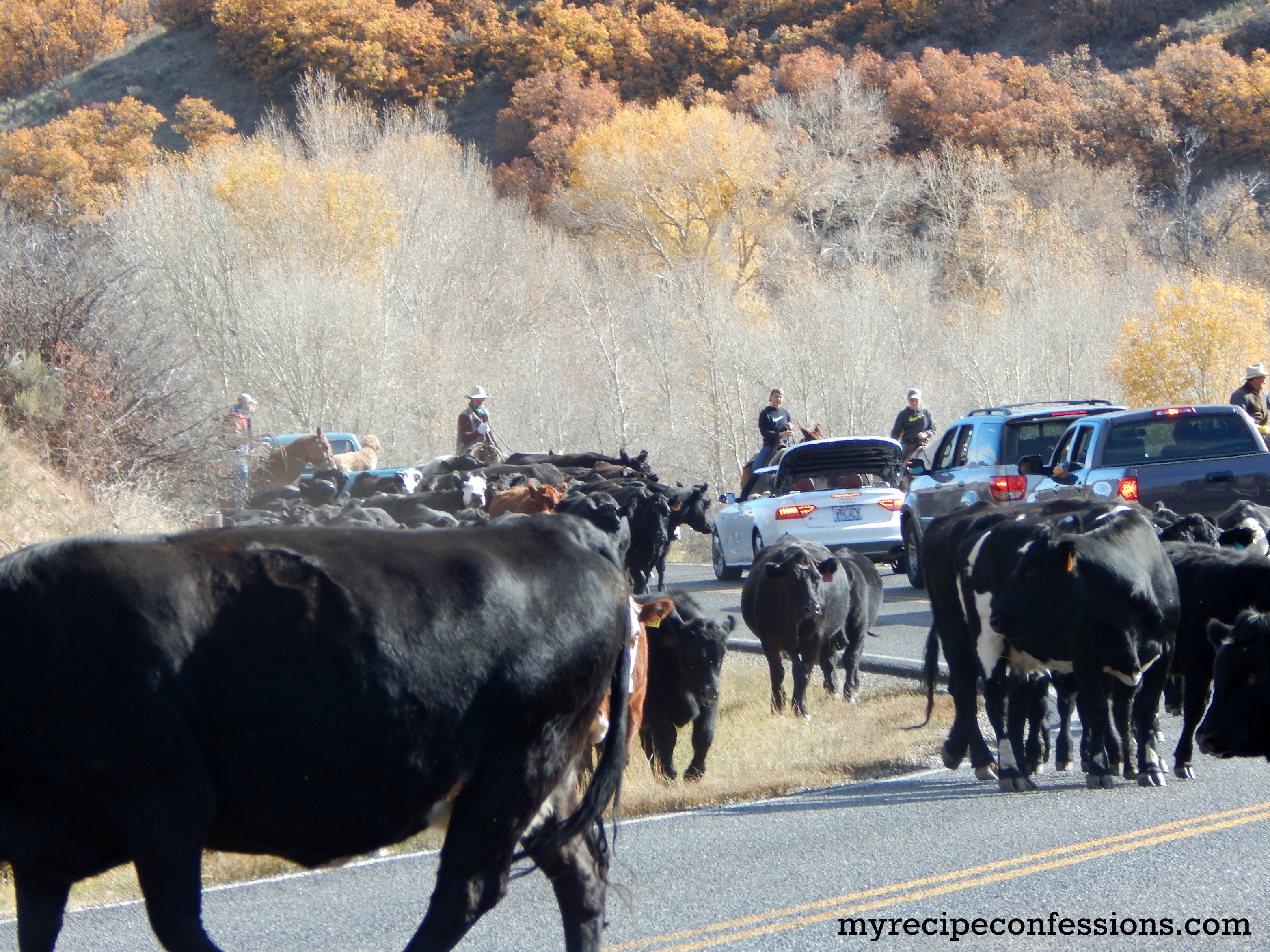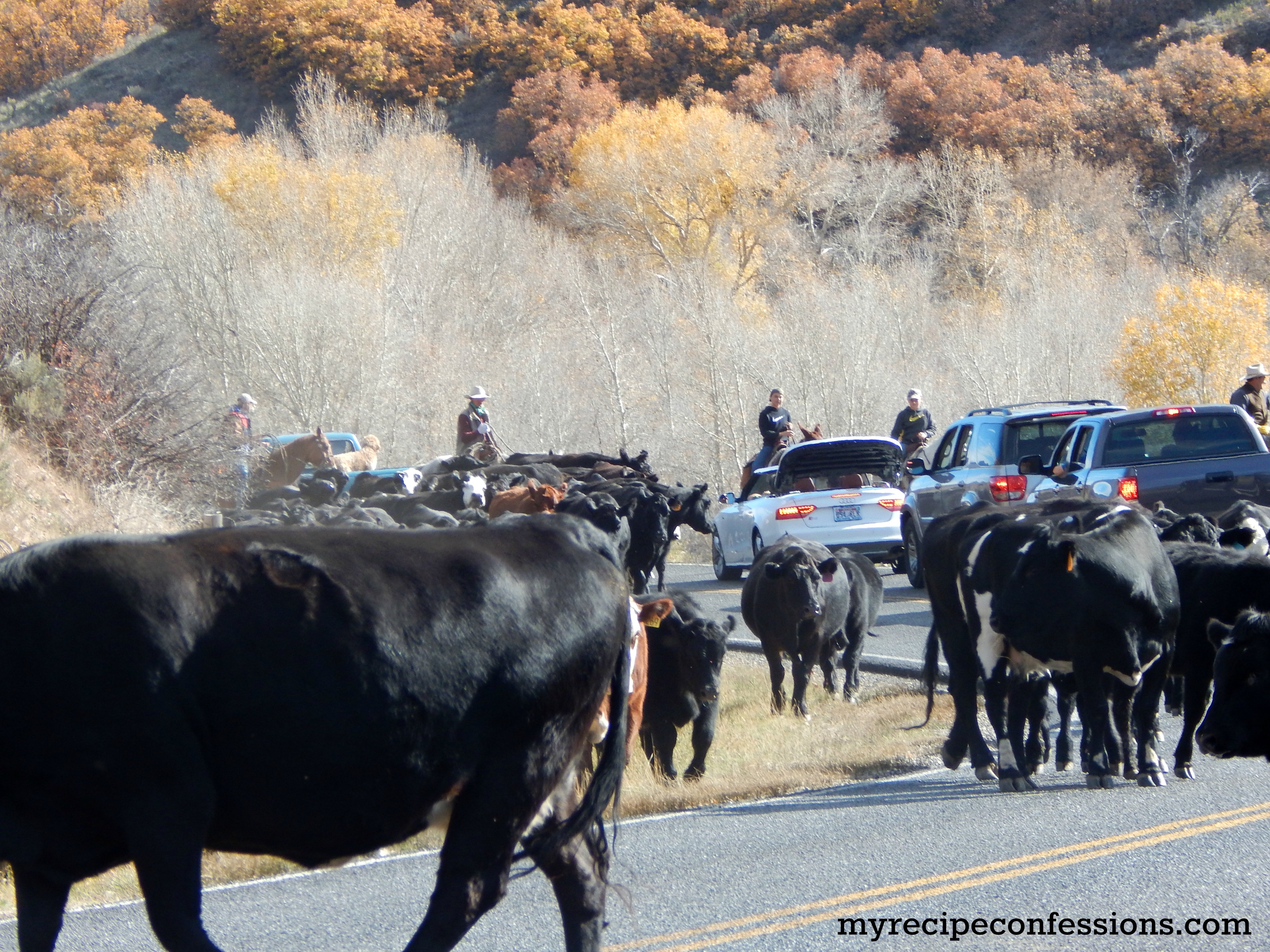 The spot Dave picked for our picnic was absolutely amazing! I didn't get as many pictures because the batteries in my camera died soon after we got there. Here are a few pictures that I was able to take.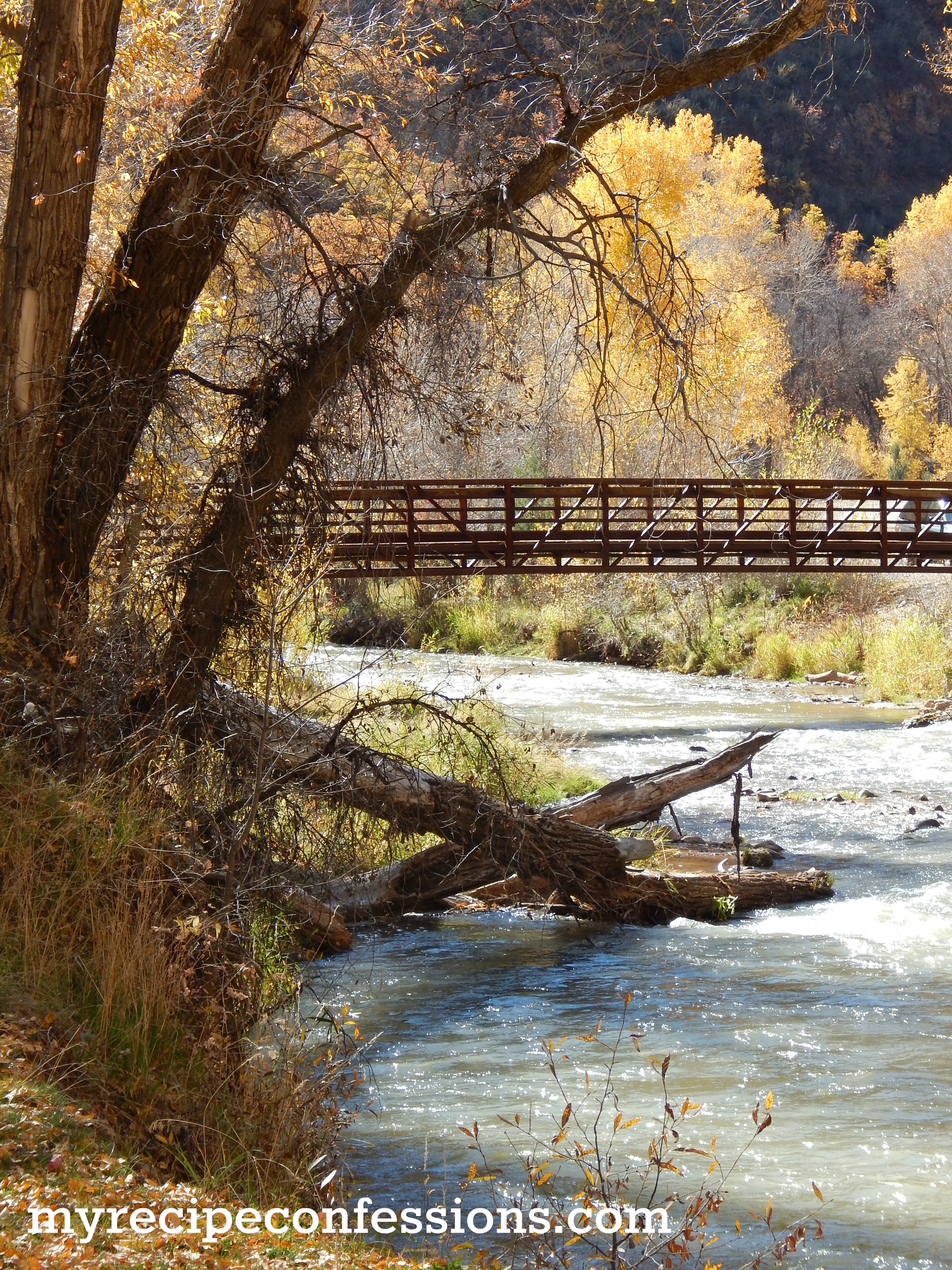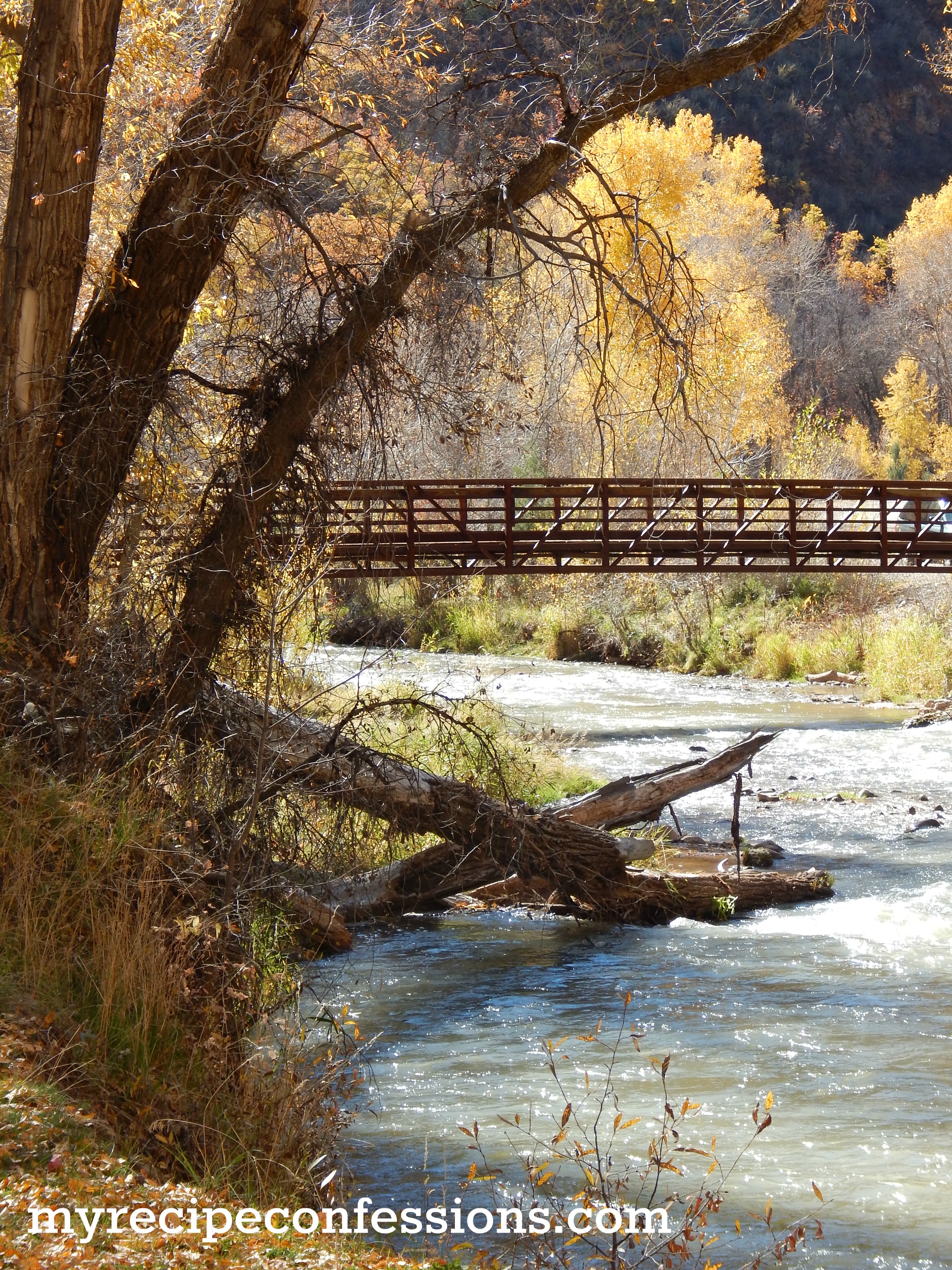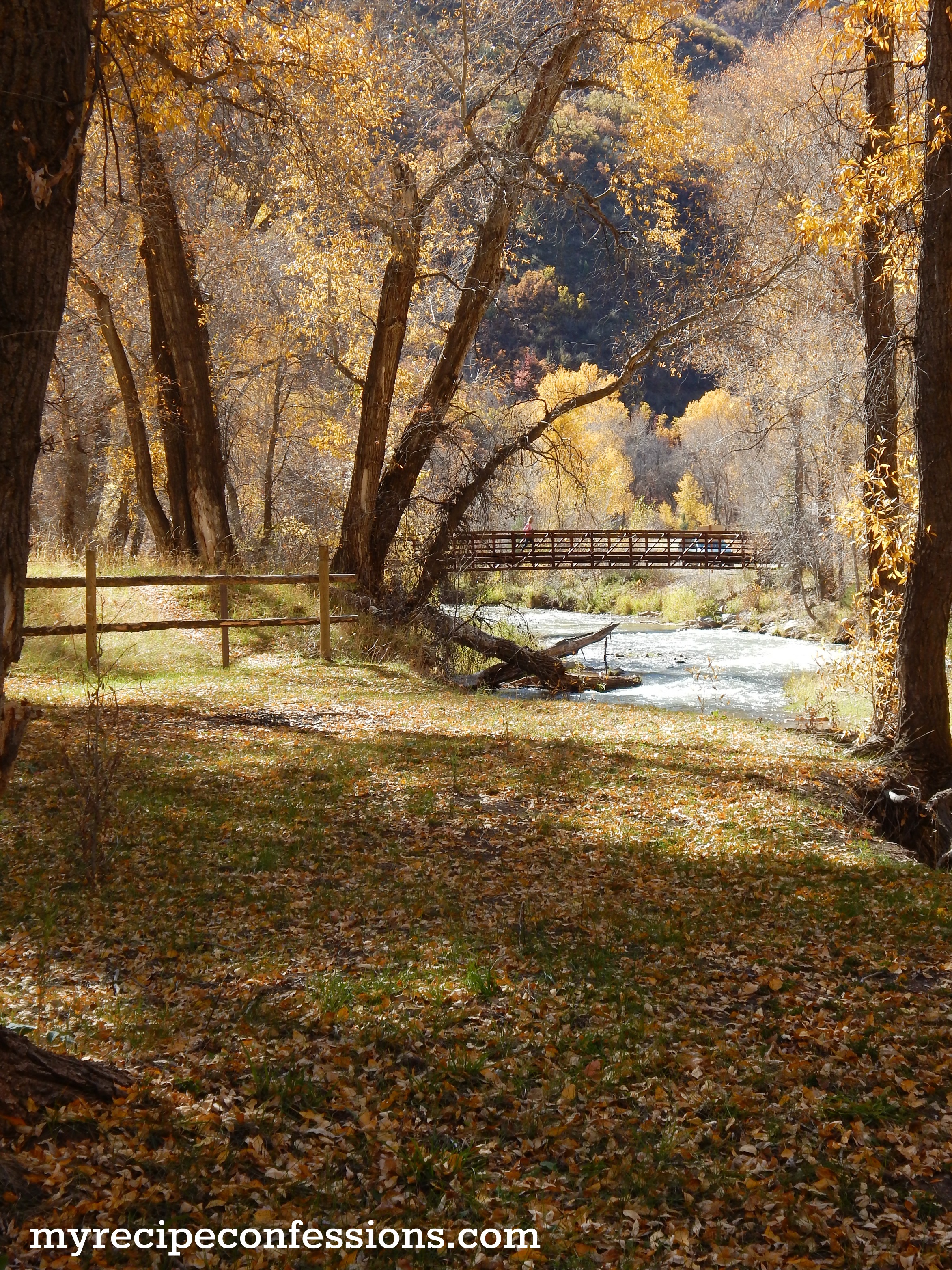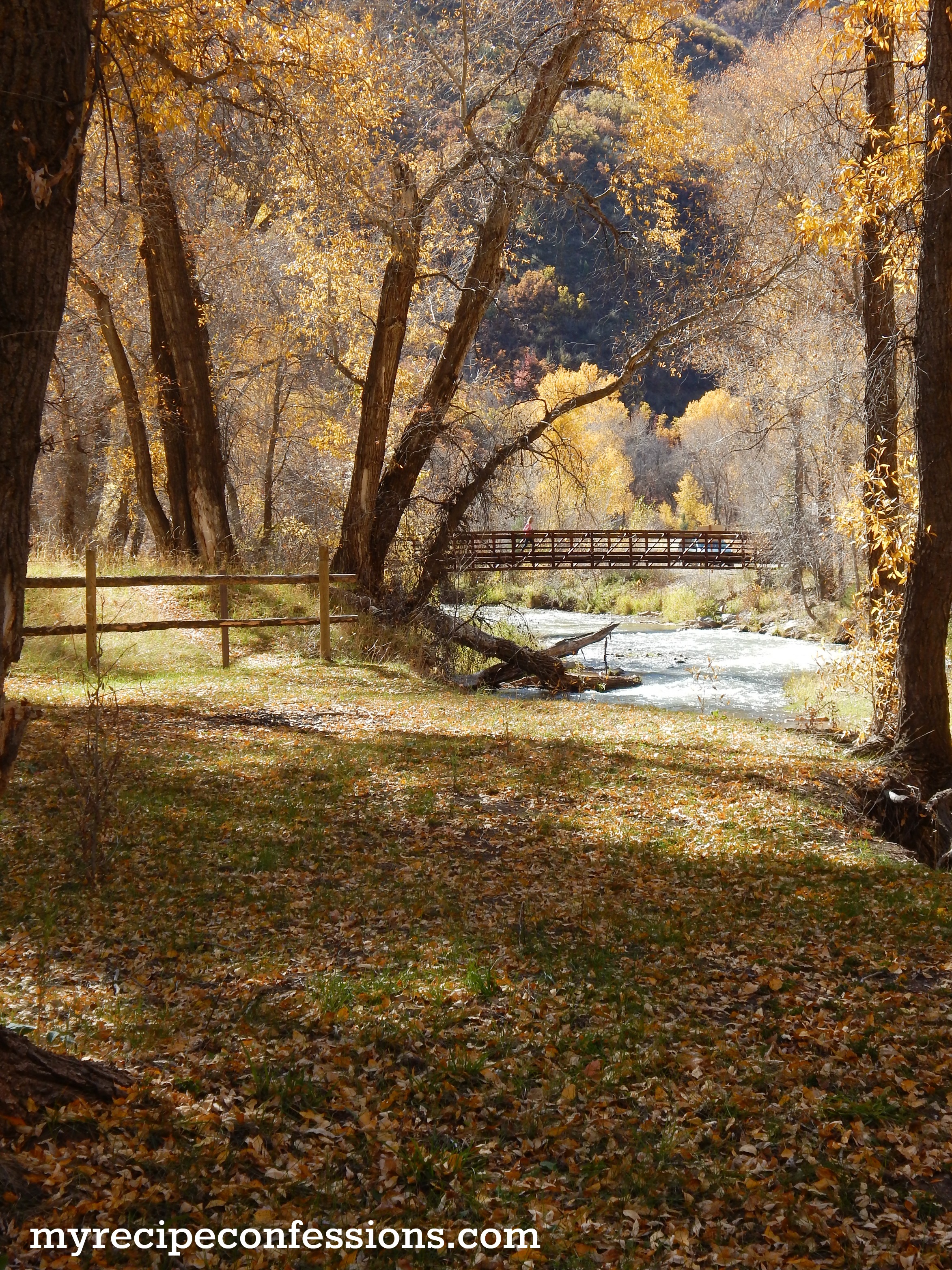 I told Dave that I would be perfectly content with selling our house and going to live up there. It was so peaceful and beautiful! My kids always seem to get along so much better when we are in the great outdoors!
I am so thankful that I live in a place where I am surrounded by these gorgeous mountains! I can't even begin to tell you how thankful I am that I live in a world that has autumns!
I hope that you are able to find time to get out into the great outdoors and enjoy this fall season as well!
With love from my kitchen to yours,
Carrie