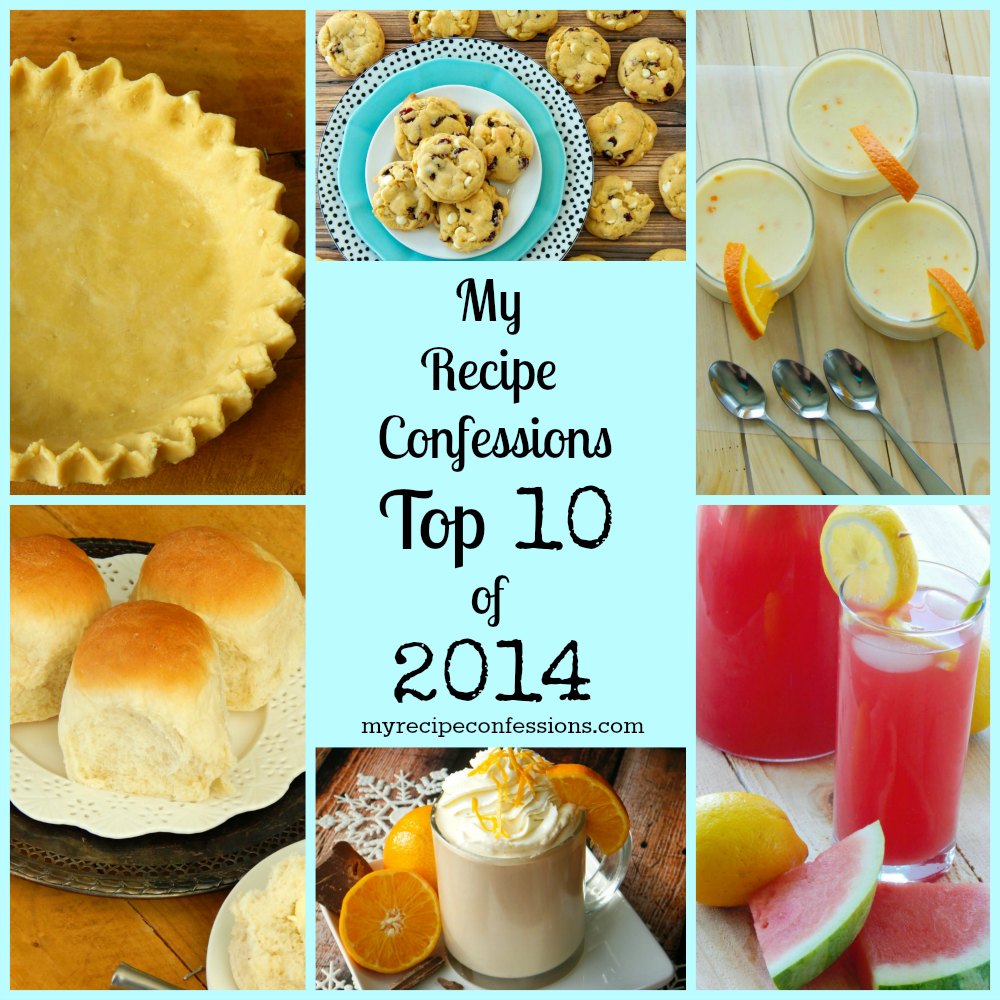 I can't believe that 2014 is almost over. It has been fun looking back and seeing how my blog has grown and progressed. I have learned so much about blogging and myself this year. I can't wait to see what fun and exciting things 2015 holds for My Recipe Confessions.
I would not have been able to make it to this point if it wasn't for you! Thank you for coming back day after day, sharing my recipes with your family and friends, and just giving me words of encouragement! It really means a lot to me and I can't thank you enough!
So friends, here are the top 10 most viewed recipes of 2014. Thanks again for all you love and support! I hope you have a safe and Happy New Year!
With love from my kitchen to yours,
Carrie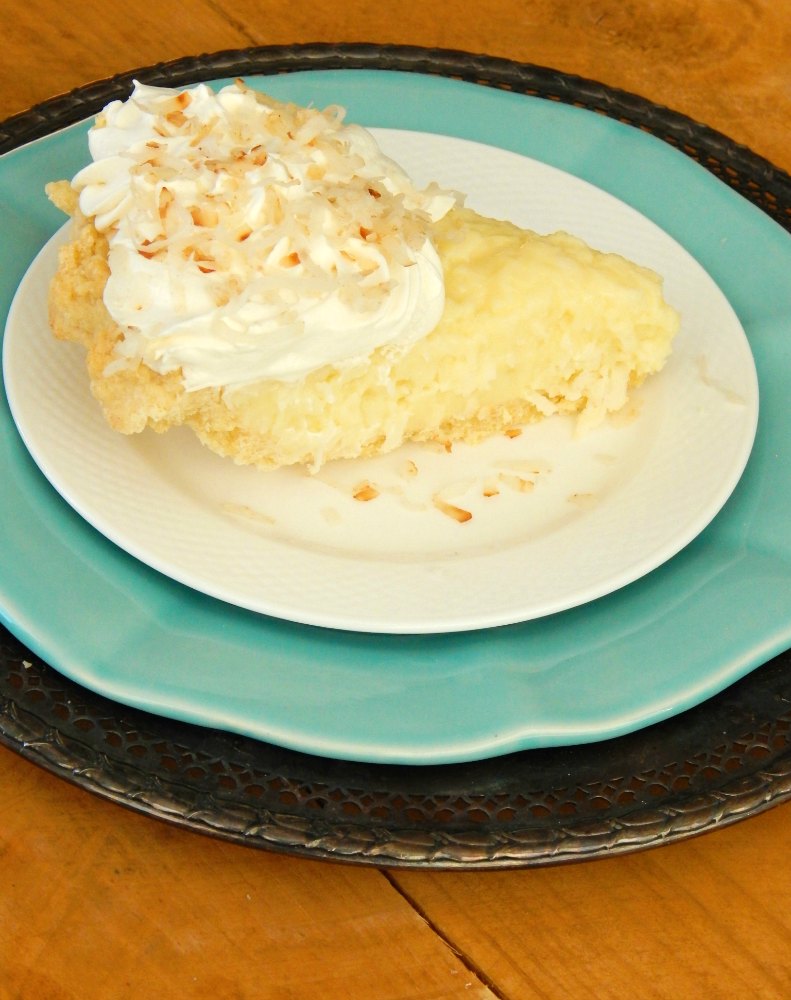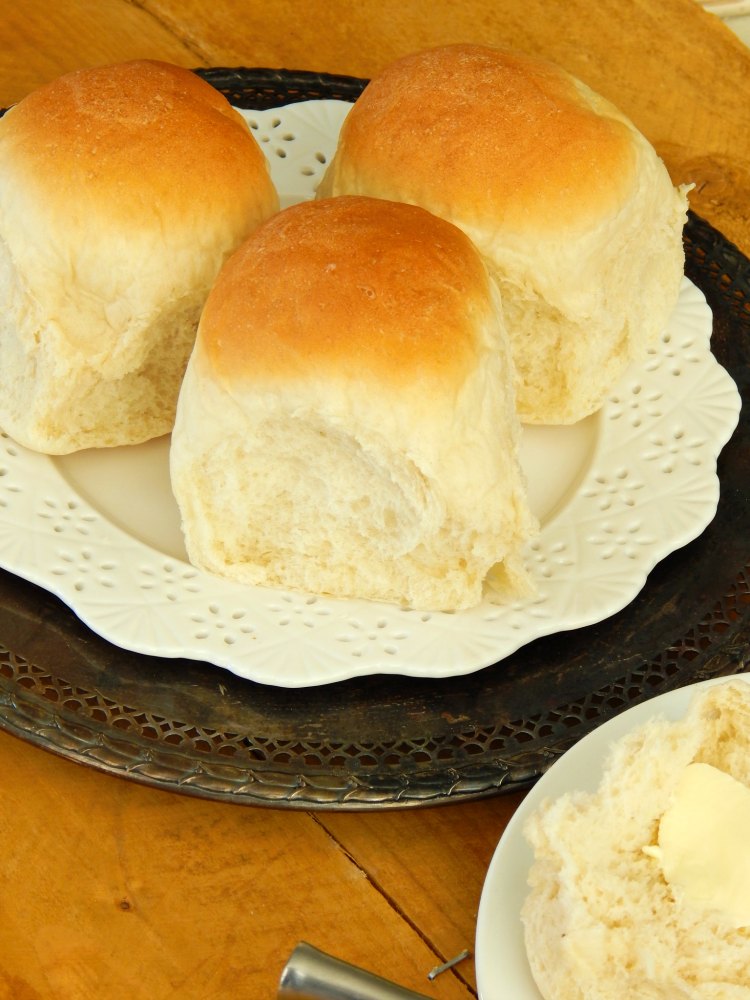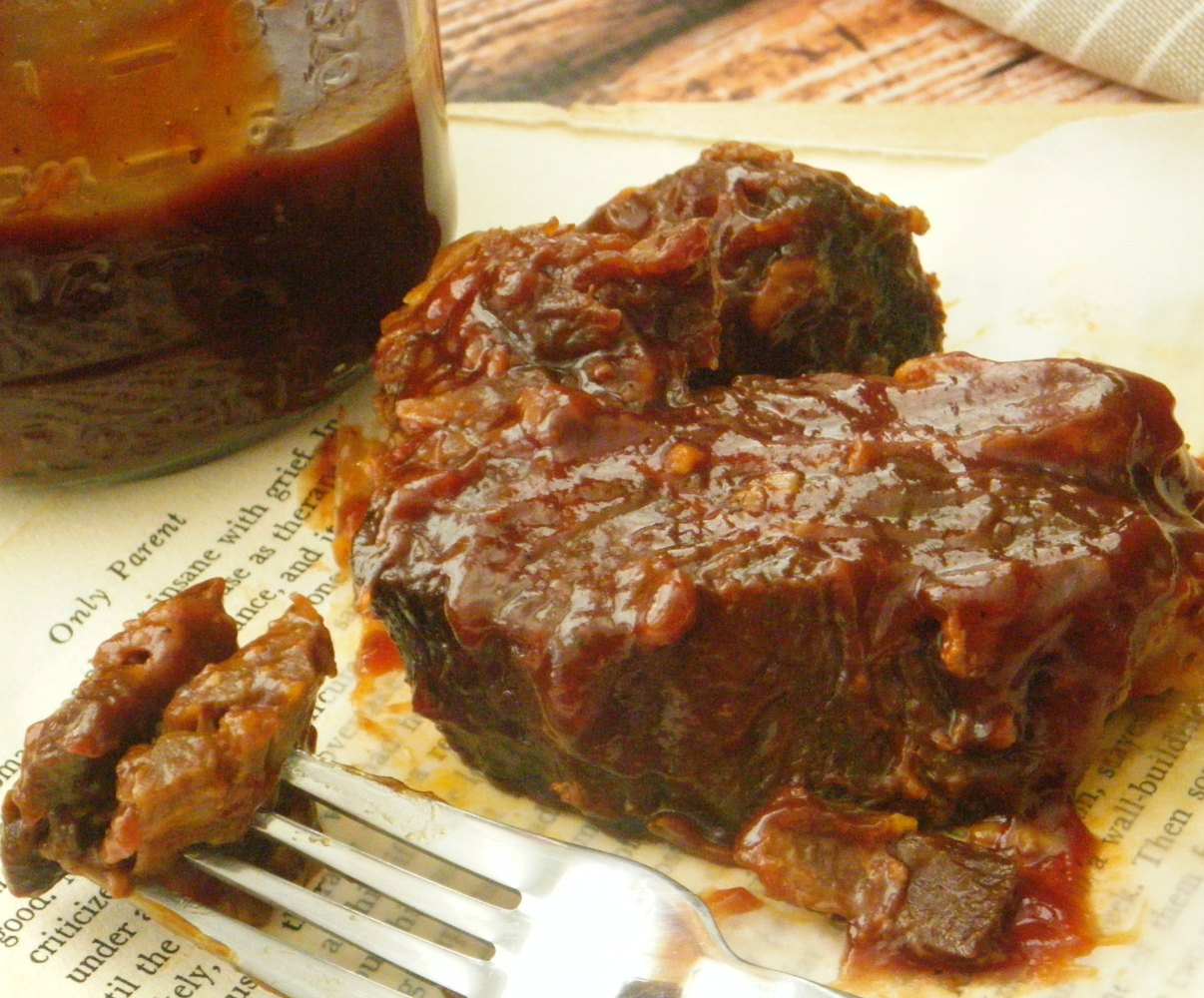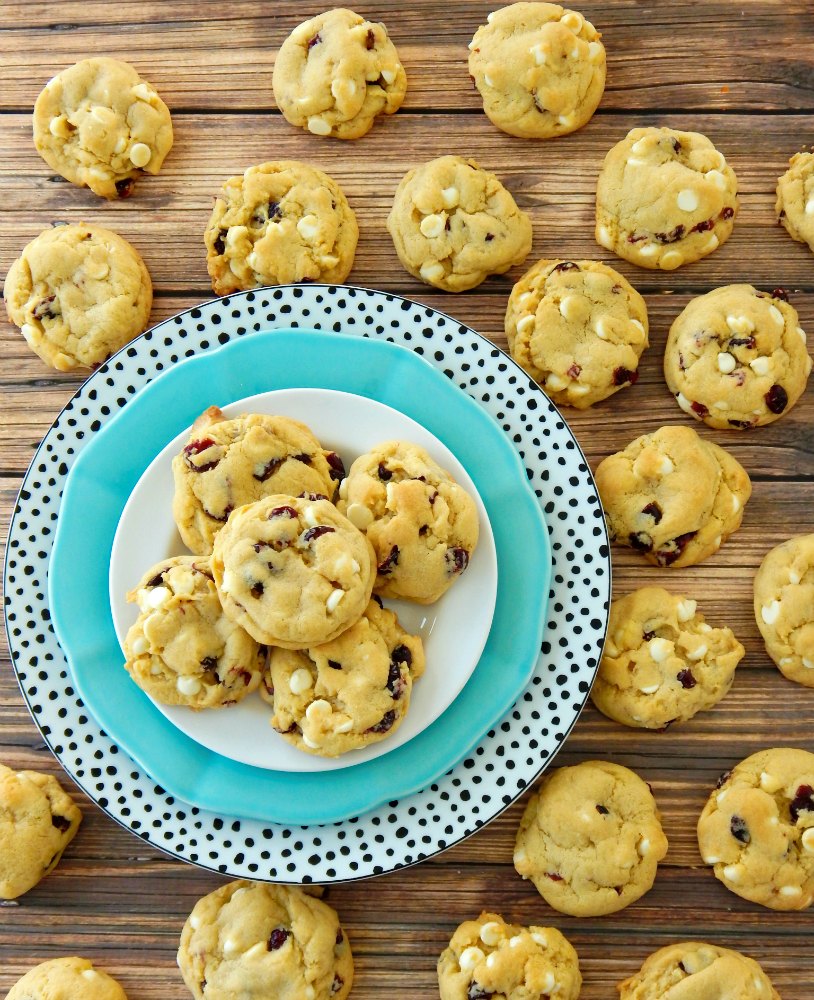 #4 Cranberry White Chocolate Chip Cookies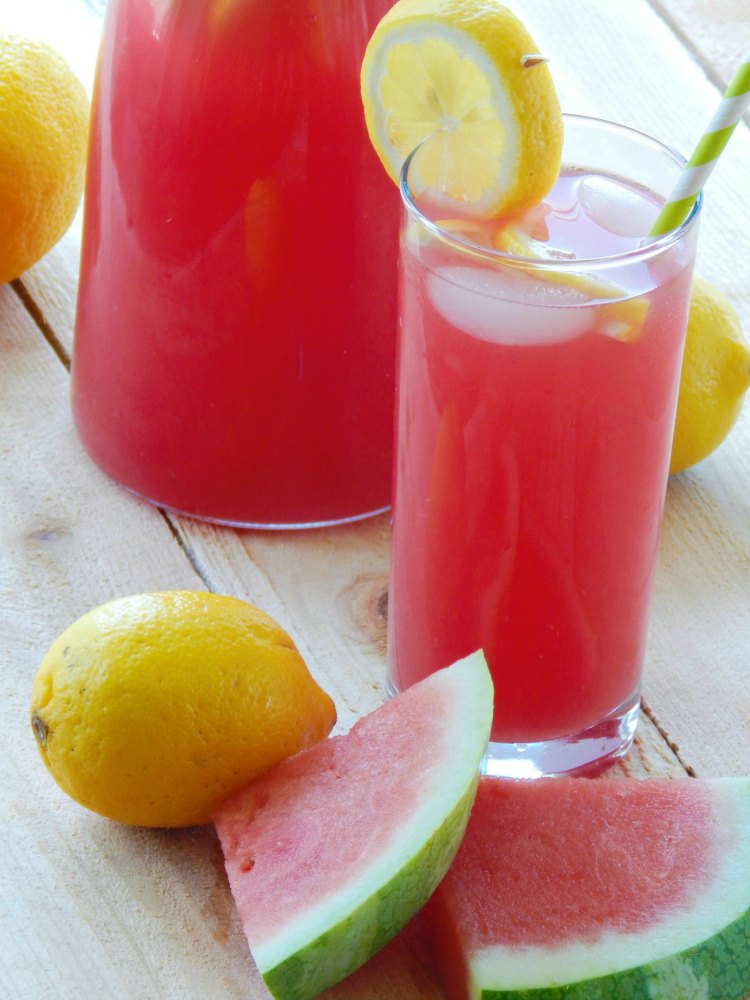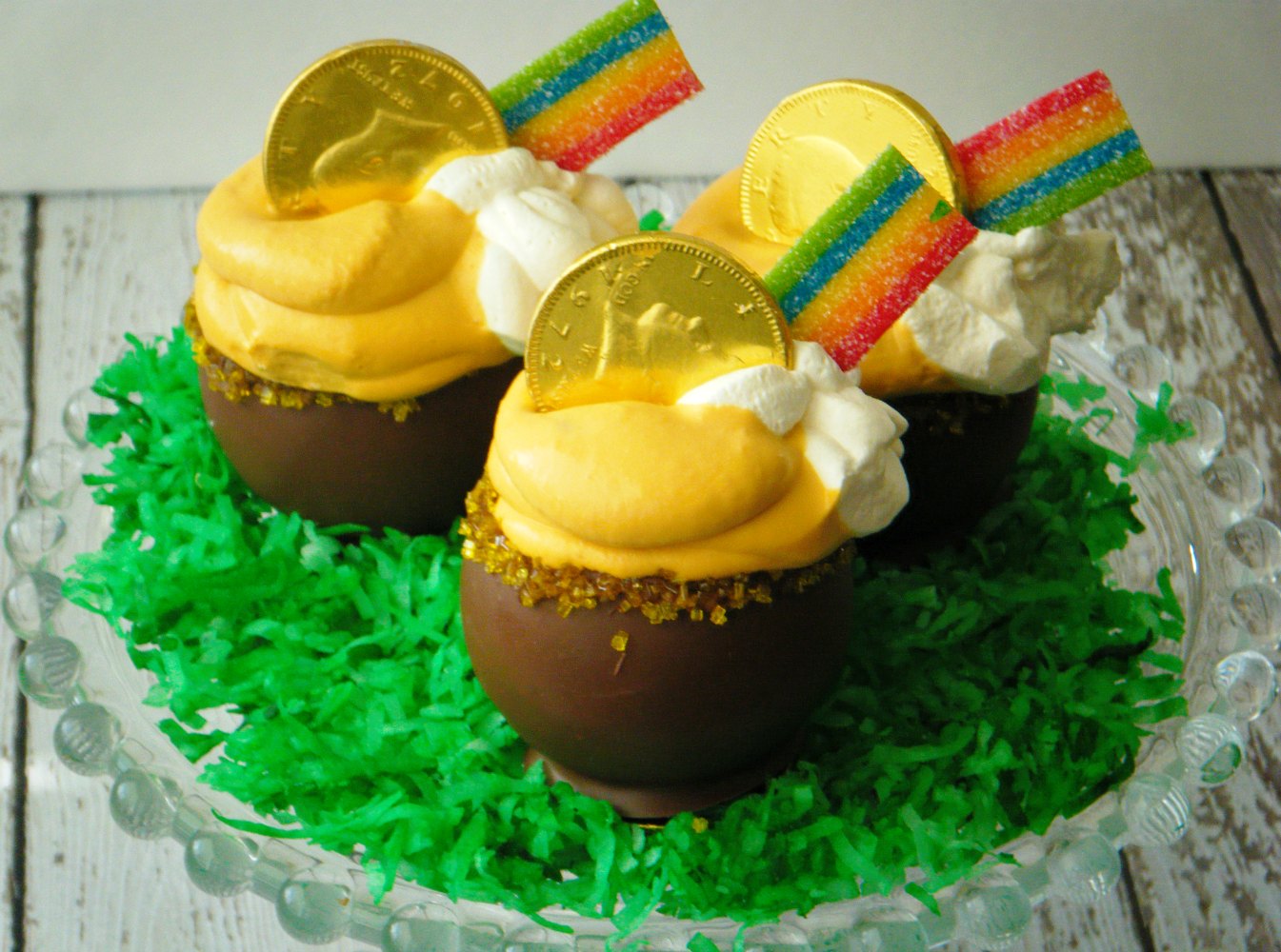 #6 How To Create Your Own Pot of Gold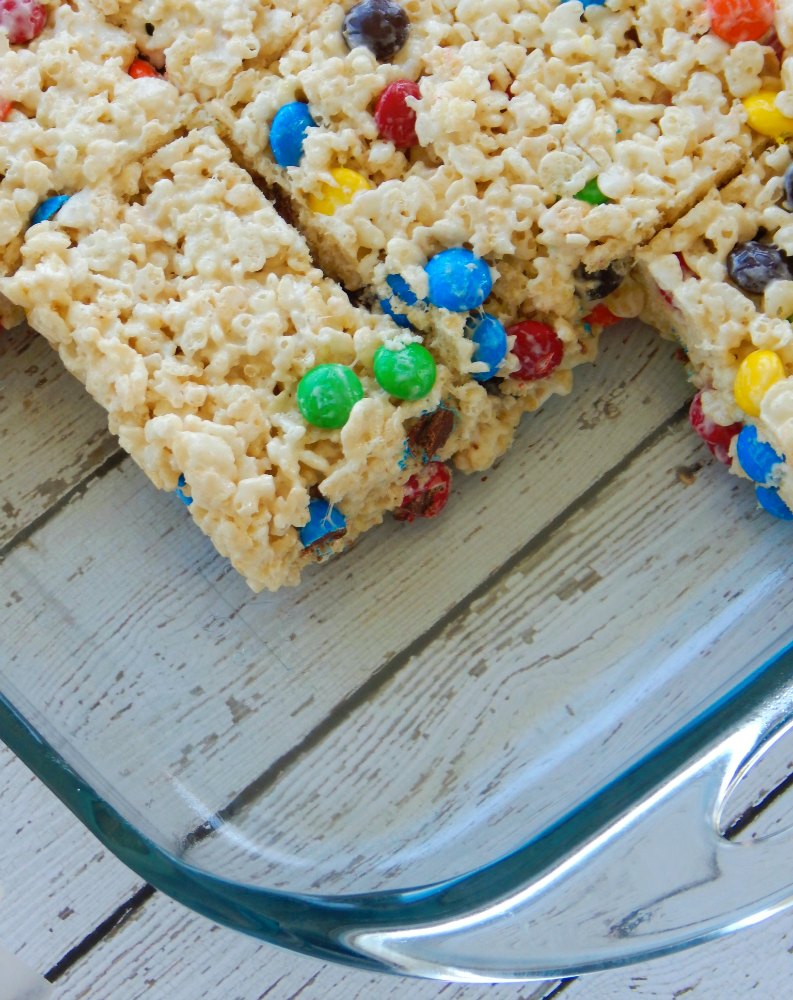 #7 The Perfect Rice Krispie Treats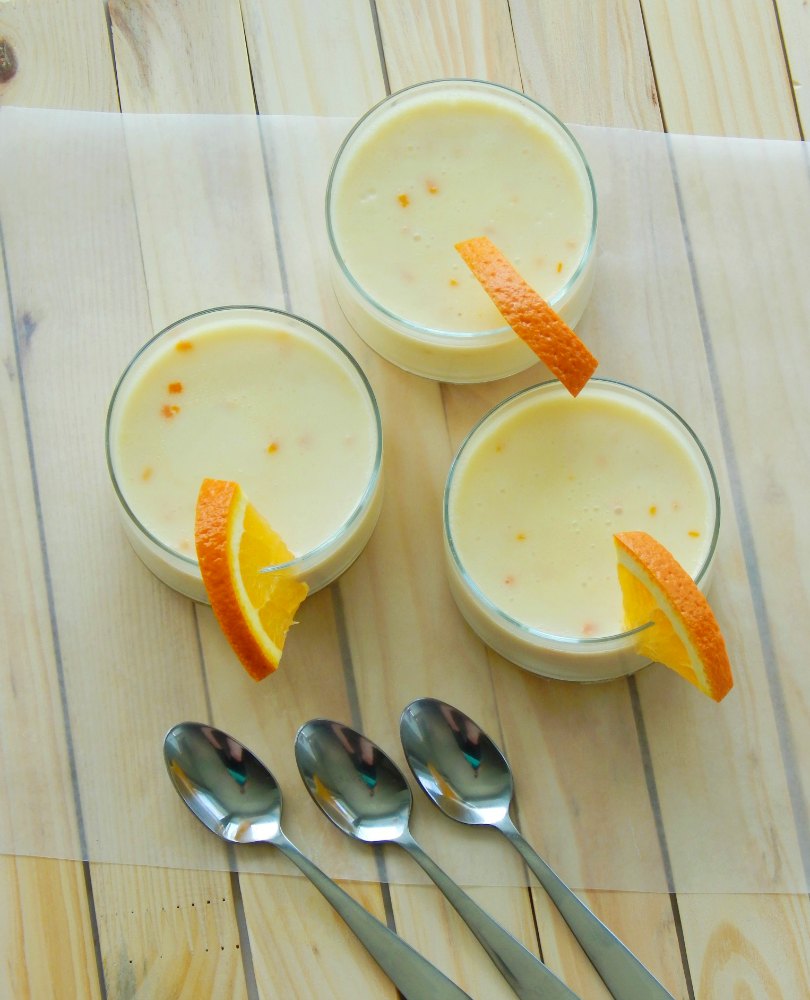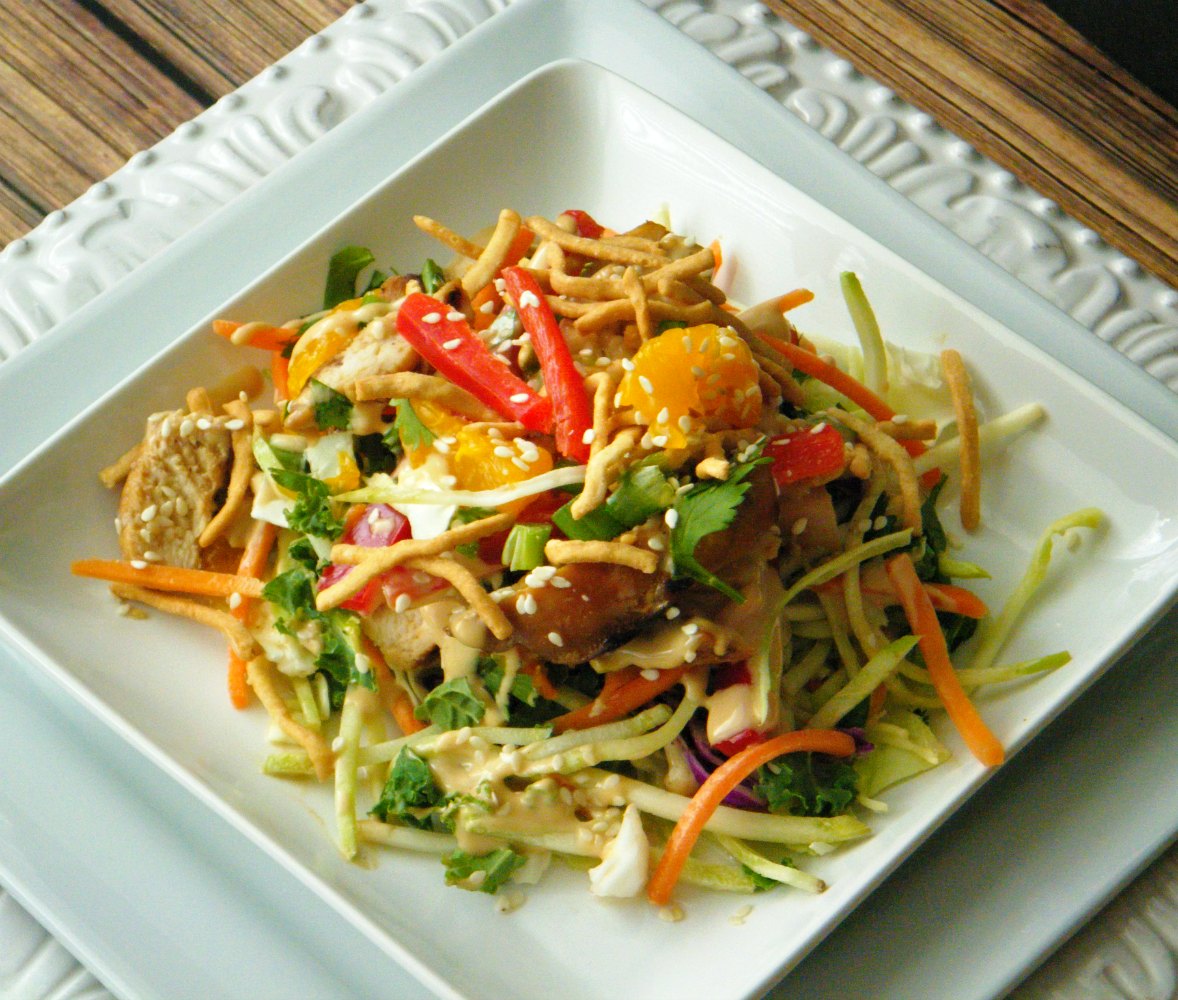 #9 Grilled Chicken Thai Salad with Creamy Peanut Dressing