My mom is from Argentina. Every morning when she was growing up, a man with a cart of fresh bread would walk down the street by her house and sell the freshly baked bread. As you can imagine, my mom has a deep love for fresh bread. She passed that love on to me. One of my favorite smells is the smell of homemade bread. It brings back all kinds of childhood memories for me. When ever I make these dinner rolls my kids stay close to the kitchen. As soon as I pull them out of the oven they are begging for one.
This roll recipe is very versatile. I use it for cinnamon rolls, orange rolls, sticky buns, butterflake rolls, cloverleaf rolls, and dollar rolls. When I make the dinner rolls, I roll the dough into a long rope and then cut the dough into 2 inch sections (you should get about 36 total). Then I pull the top and sides down to the bottom until it forms a tight ball.
I like to use a baking dish that is around about a 9 by 13 pan. One 9 by 13 pan fits twelve rolls. So if you don't have a larger baking dish or three 9 by 13 pans, you can use a baking sheet. Line the pan with two strips of aluminum foil length wise so that the foil hangs over the side of the pan about an inch. Then line the baking sheet with two more strips of foil going width wise with a about a inch hanging over the side also. Fold the extra foil over the sides. Spray the foil with baking spray.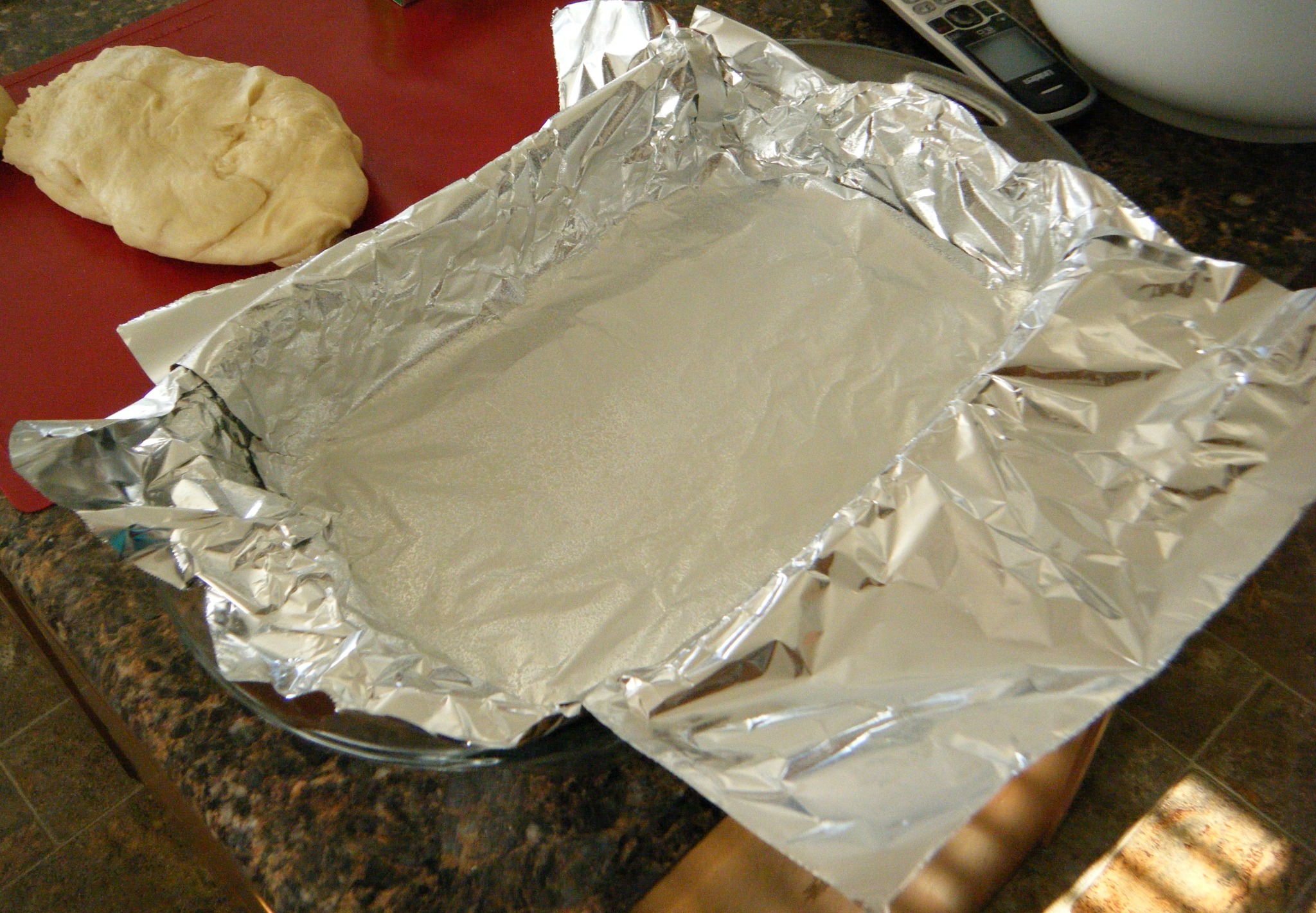 Place the balls of dough about an inch apart in the pan. Spray baking spray on two sheets of plastic wrap that is the same width and length of the pan then place it over the rolls in the pan.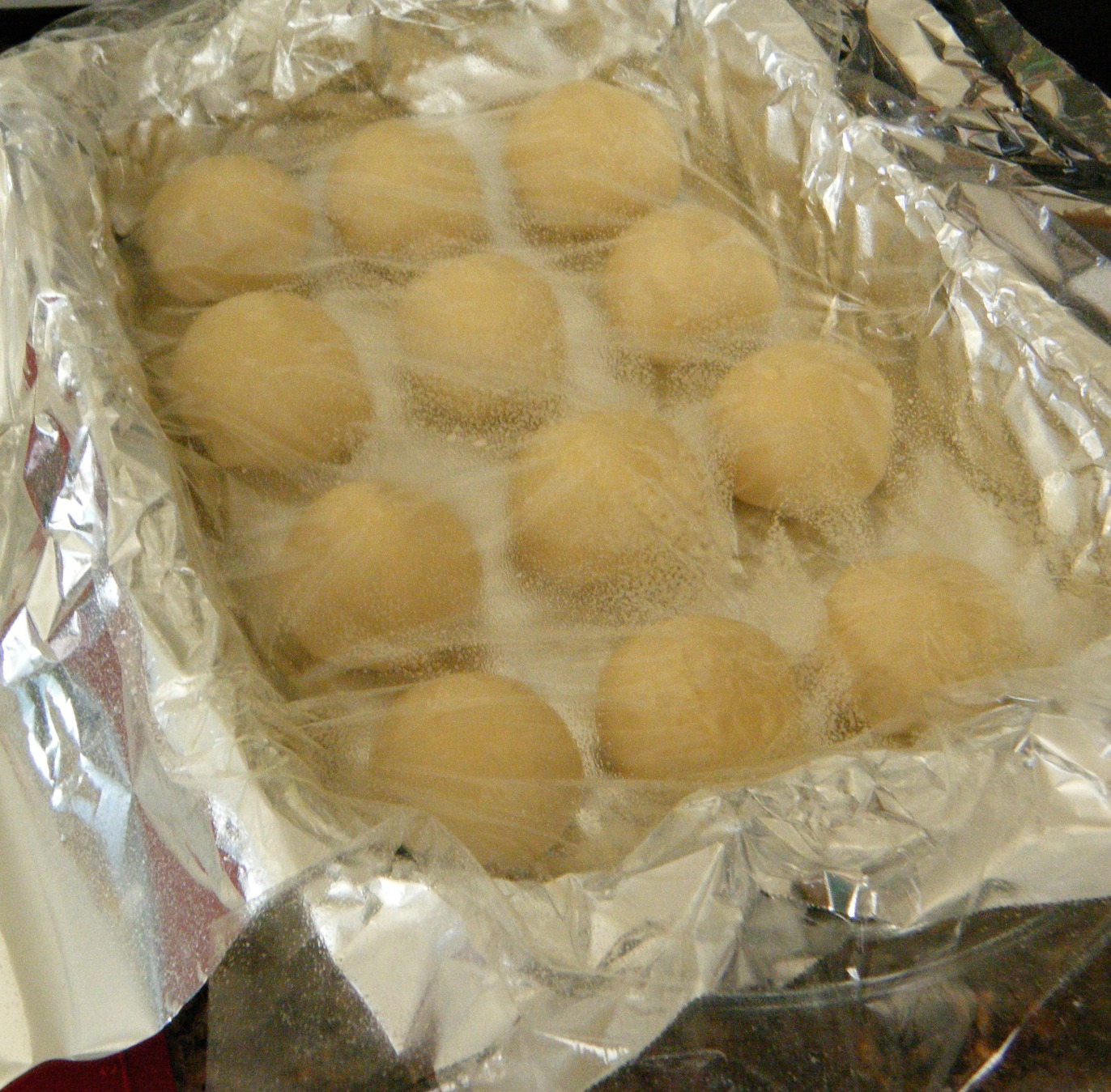 Place the pan in a warm place and let the rolls rise until double in bulk. You want them to be touching. This will keep them soft during the baking process.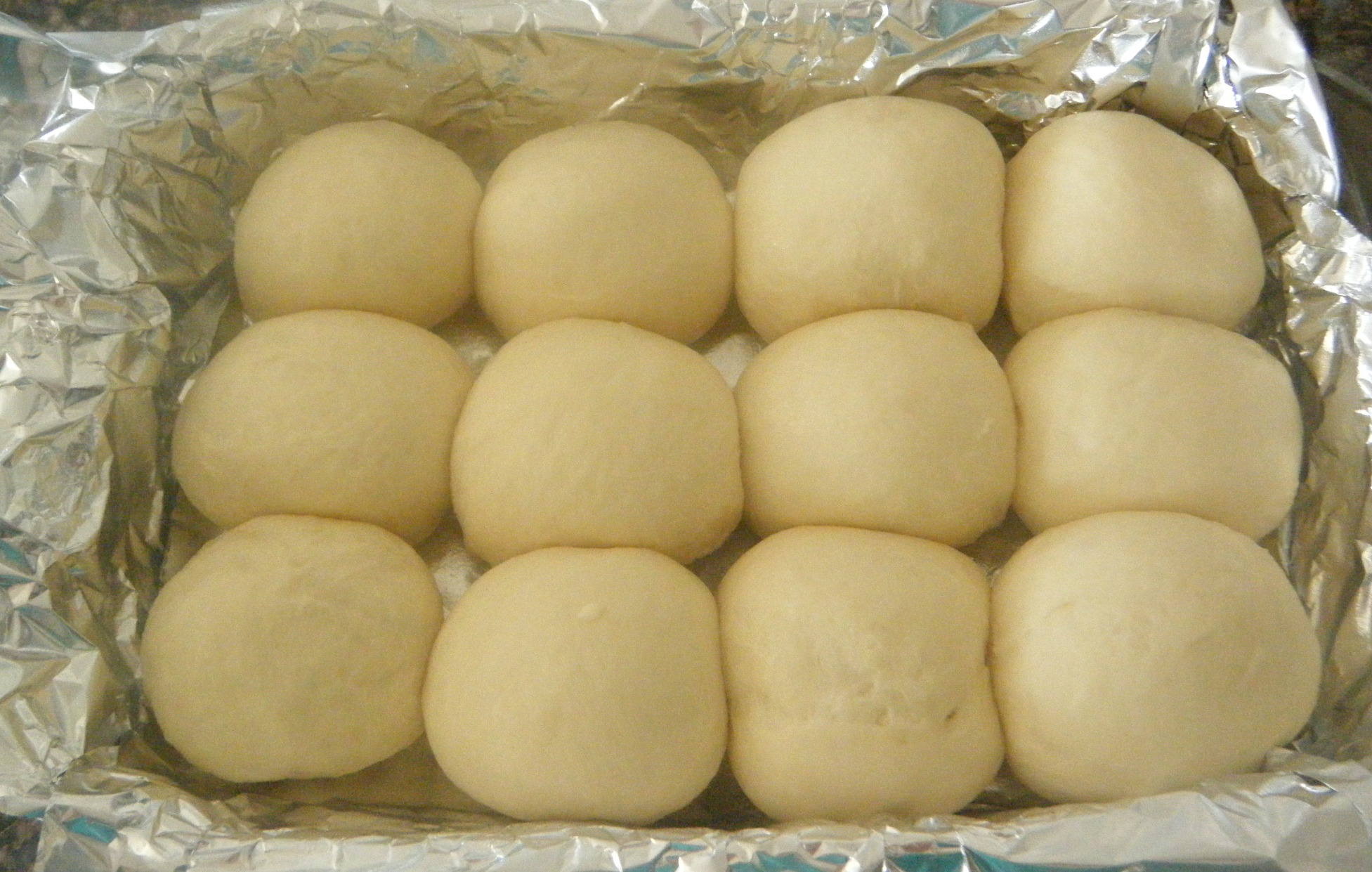 Remove the plastic, place the rolls in the oven, and bake until they are golden brown ( about 15 to 20 minutes).
When the rolls are finished baking, pull them out of the oven and let them cool down for about 5 minutes. Then lift the foil and the rolls out of the pan and pull the foil away from the rolls so they can finish cooling.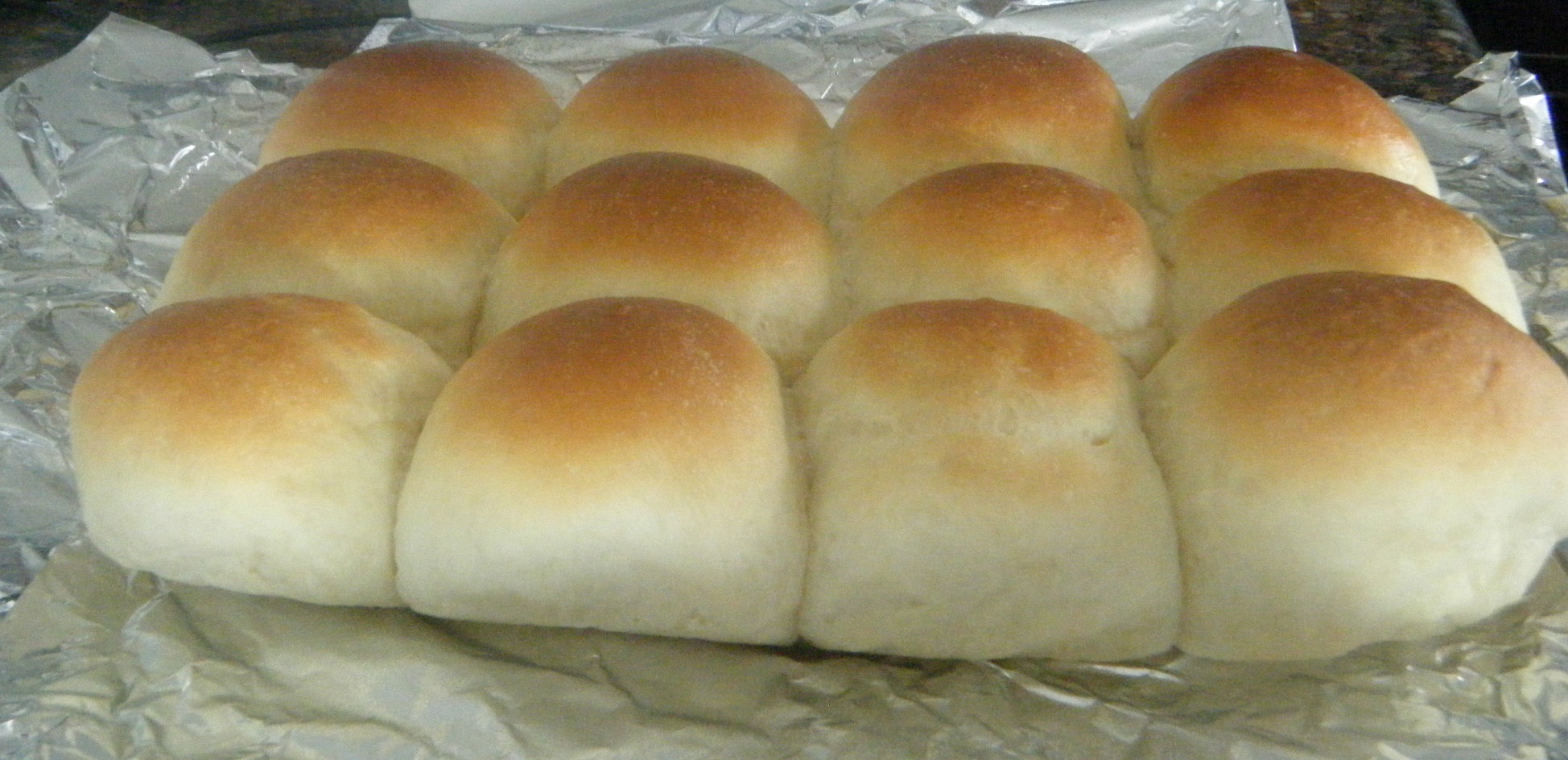 Go ahead and give these rolls a try. You will be so happy you did! They will make a perfect addition to your Thanksgiving Dinner.
Until next time,
Happy Eating!
Carrie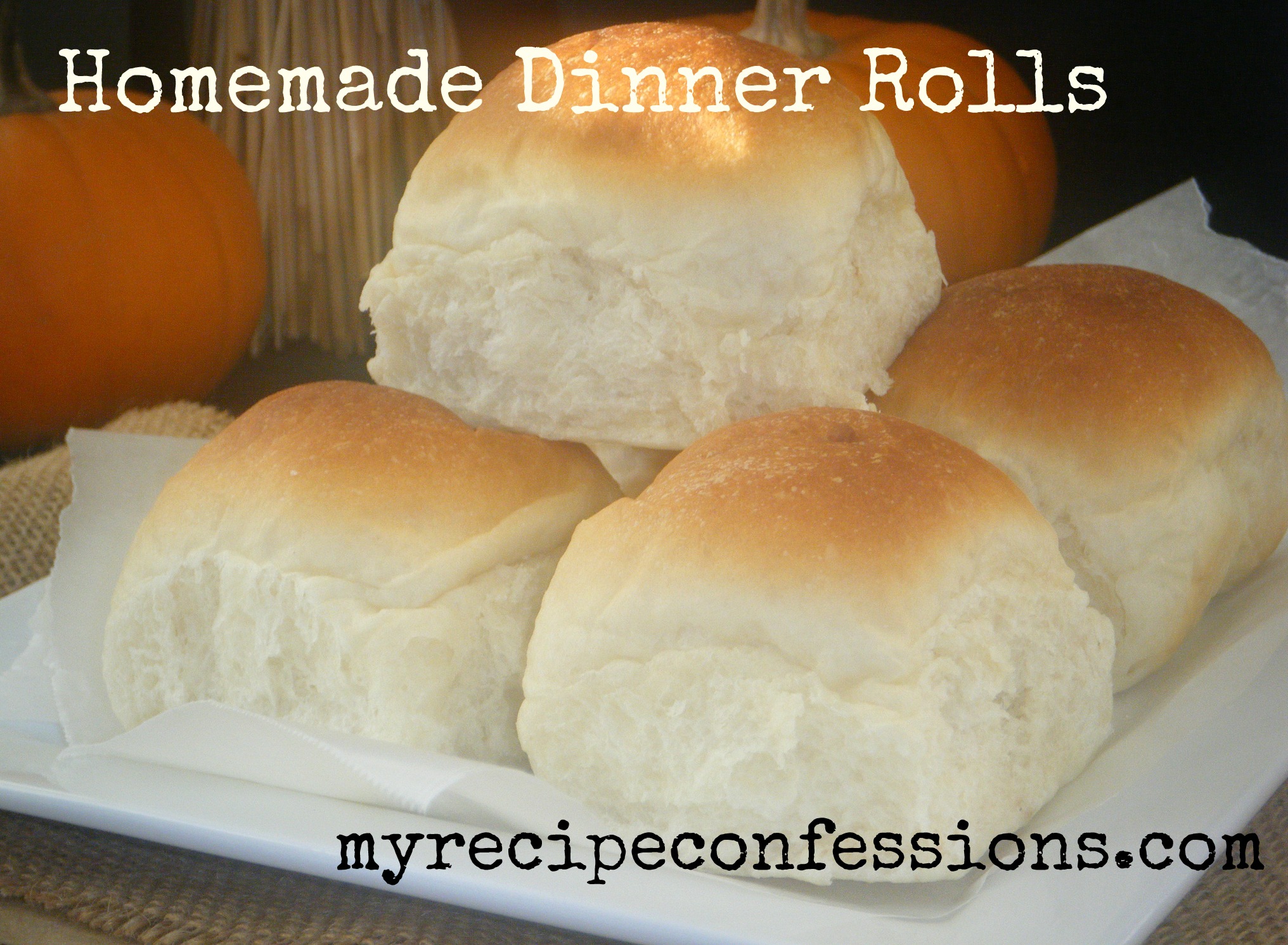 Homemade rolls
2 Tbsp. dry yeast
2/3 c. butter, softened
1 c. instant mashed potatoes (1 cup of flakes & 1 cup of water)
1 ½ tsp. salt
1 ½ c. warm water
2/3 cups of sugar
2 eggs
6 to 7 cups of flour
Dissolve yeast in warm water in large bowl. Stir in potatoes, sugar, butter, eggs, salt, and 3 cups of flour. Beat until smooth. Mix in enough remaining flour to make dough easy to handle. Turn dough onto lightly floured surface; knead until smooth and elastic (about 5 minutes). Place in a greased bowl and let rise until double in bulk. Shape rolls, let rise, and bake in oven at 350 degrees until golden brown. Brush hot rolls with melted butter.
This recipe is link to: