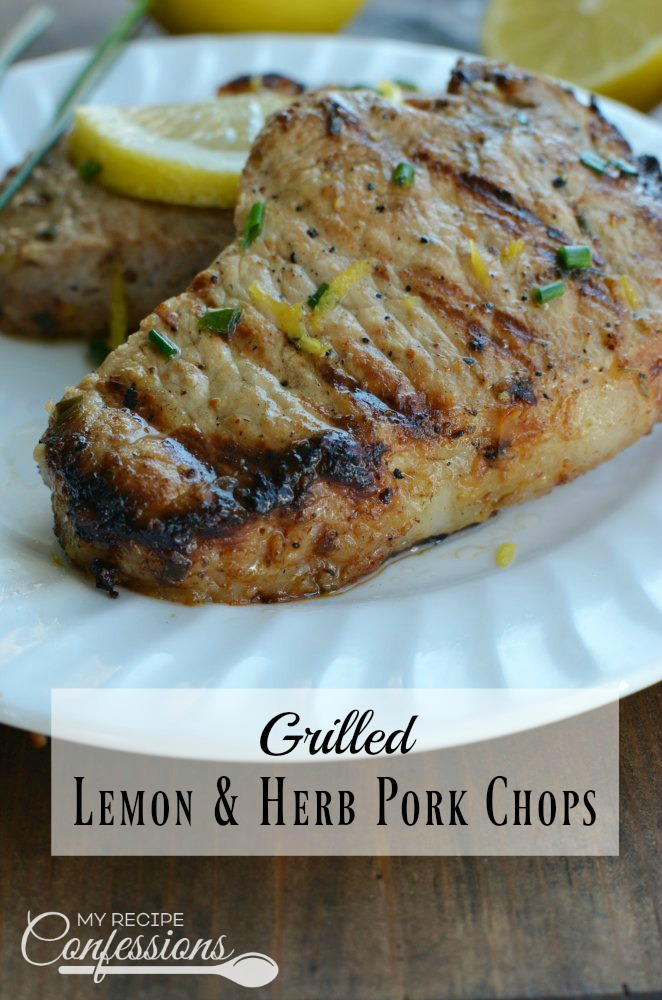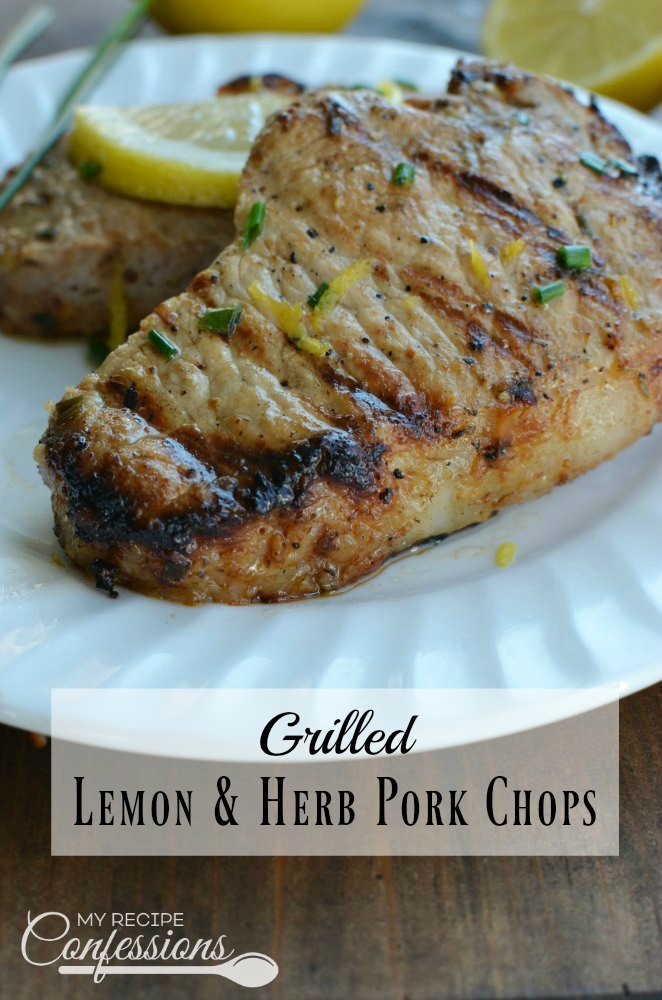 Grilled Lemon Garlic Pork Chops are the best pork chops you will ever taste! Just when you thought Summer couldn't get any better, this recipe came along. Don't sweat in the kitchen trying to make dinner. Take it outside to the grill with this easy dinner. These pork chops are packed with flavor and beat out all the other pork chops recipes!
I love a good lemon and garlic mix and this recipe doesn't disappoint! This recipe is bursting with flavors that dance and sing in your mouth. After one bite, my 12-year-old declared it the best pork chops he has ever had. I think I might agree.
This recipe is very easy to throw together. Just mix the marinade ingredients in a large ziplock bag, add the pork chops and let it marinate while you go about your business. When you are ready to eat dinner, throw those babies on the barbecue and grill to perfection.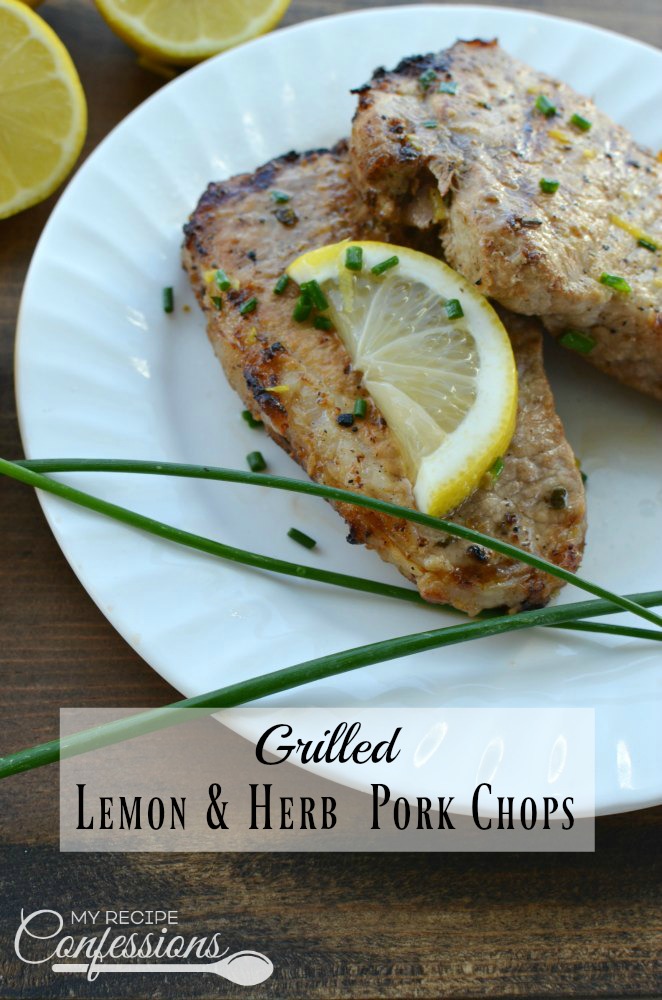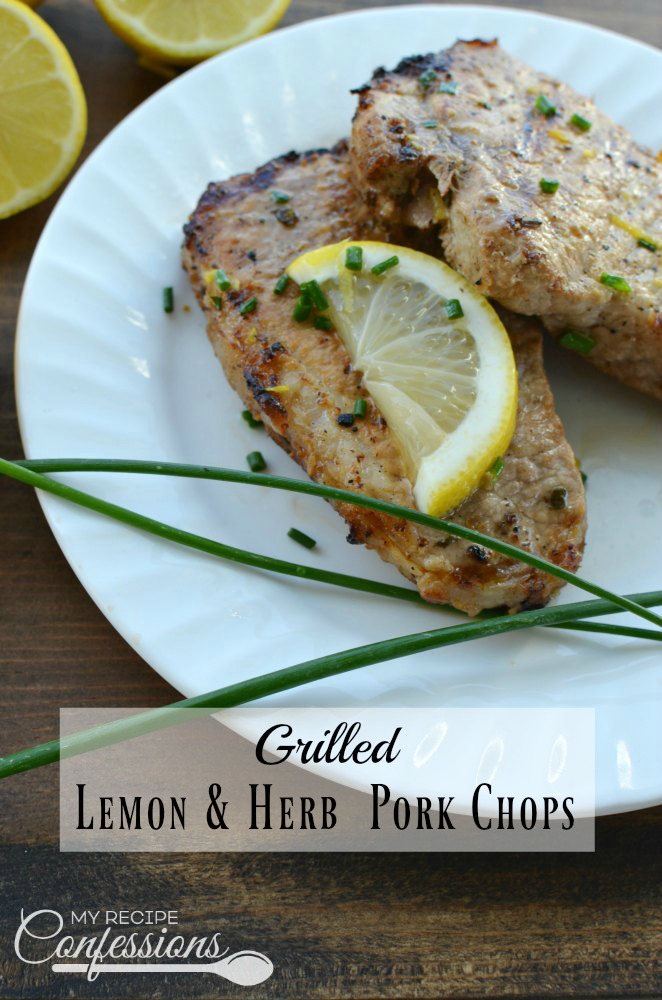 Summer nights will be even brighter with these pork chops on the menu!
With love from my kitchen to yours,
Carrie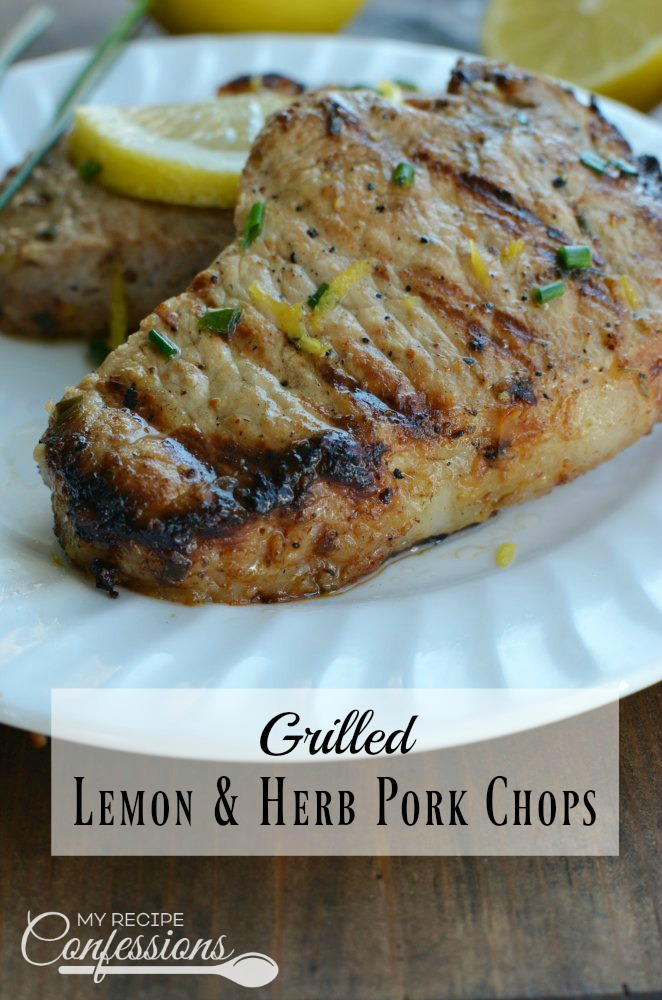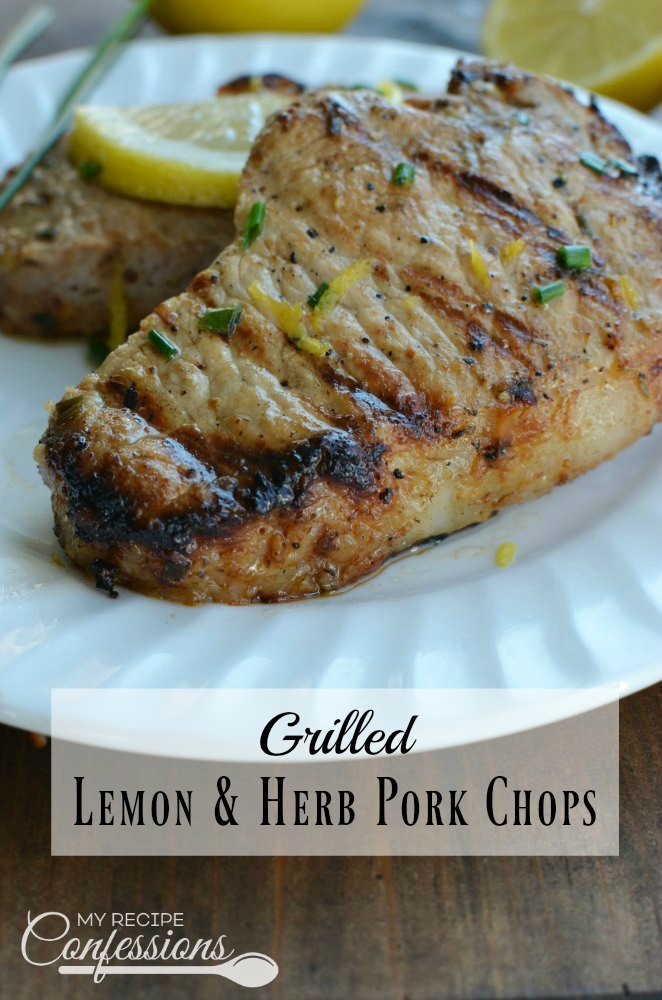 Grilled Lemon Garlic Pork Chops
1/2 cup of lemon juice
1 tbsp. of lemon zest (about 1 lemon)
4 garlic cloves, minced (4 tsp.)
1 1/2 tsp. of kosher salt
1 tsp. of oregano
1/2 tsp. of pepper
2 tbsp. of canola oil
1 tsp. of thyme
1 tbsp. of chives
6 pork chops
Instructions
Add the first 9 ingredients into a large Ziploc bag and shake to mix. Add the pork chops and chill in the fridge for at least 2 hours or overnight.
Grill the pork chops over medium heat until cook all the way through. Enjoy!
This recipe was adapted from Grilled Lemon Herb Pork Chops on allrecipes.com.
Here are a few recipes you might enjoy.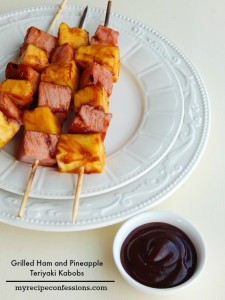 Grilled Ham and Pineapple Teriyaki Kabobs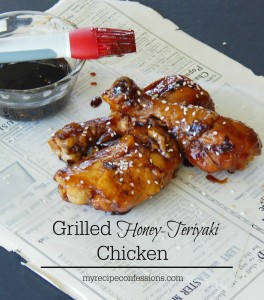 Grilled Honey -Teriyaki Chicken