My birthday is a day after my Great Aunt Nellie. When I was a kid, she would bring a cake to me on my birthday and we would celebrate our birthday together. She always had a way of making me feel special. She had so much energy and was so much fun to be around!
She had moved here from Arkansas after her husband passed away. In the move, she lost all of her cookbooks. So she started making up recipes. One night when we went to visit her, she insisted on feeding my family dinner before we left. She made a casserole with zucchini, yellow squash, cheese, and stuffing. When we asked her for the recipe, she laughed and said she didn't have one. It was just something she threw together with what she had in the fridge.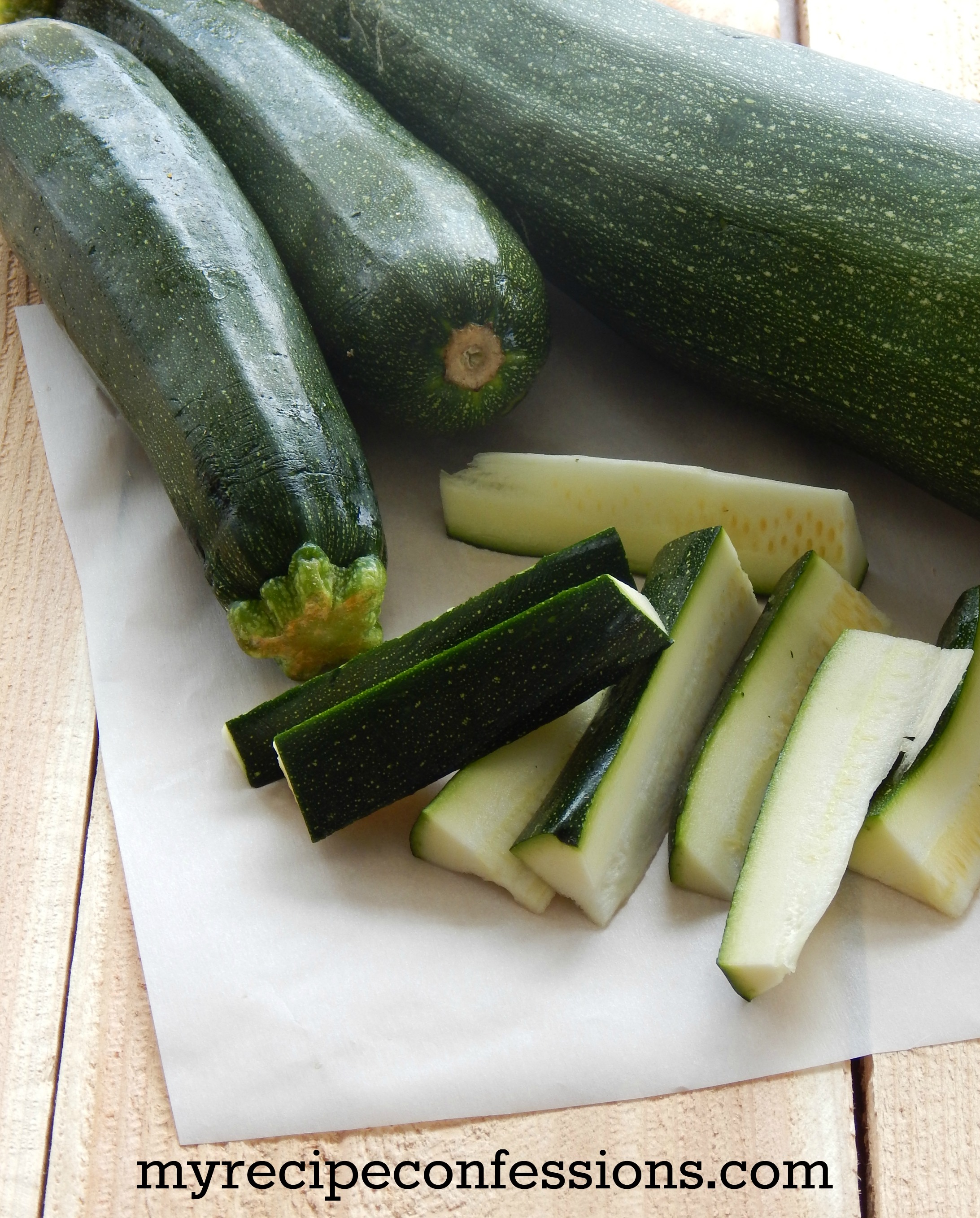 I have tried to replicate my sweet Aunt Nellie's casserole over the years. I think this recipe is pretty close to it. This time of year, we always have an over abundance of squash from our garden. This recipe is a great way to use them up.
*For a gluten free Zucchini Rice Bake use gluten free stuffing or omit the stuffing.
Until next time,
Carrie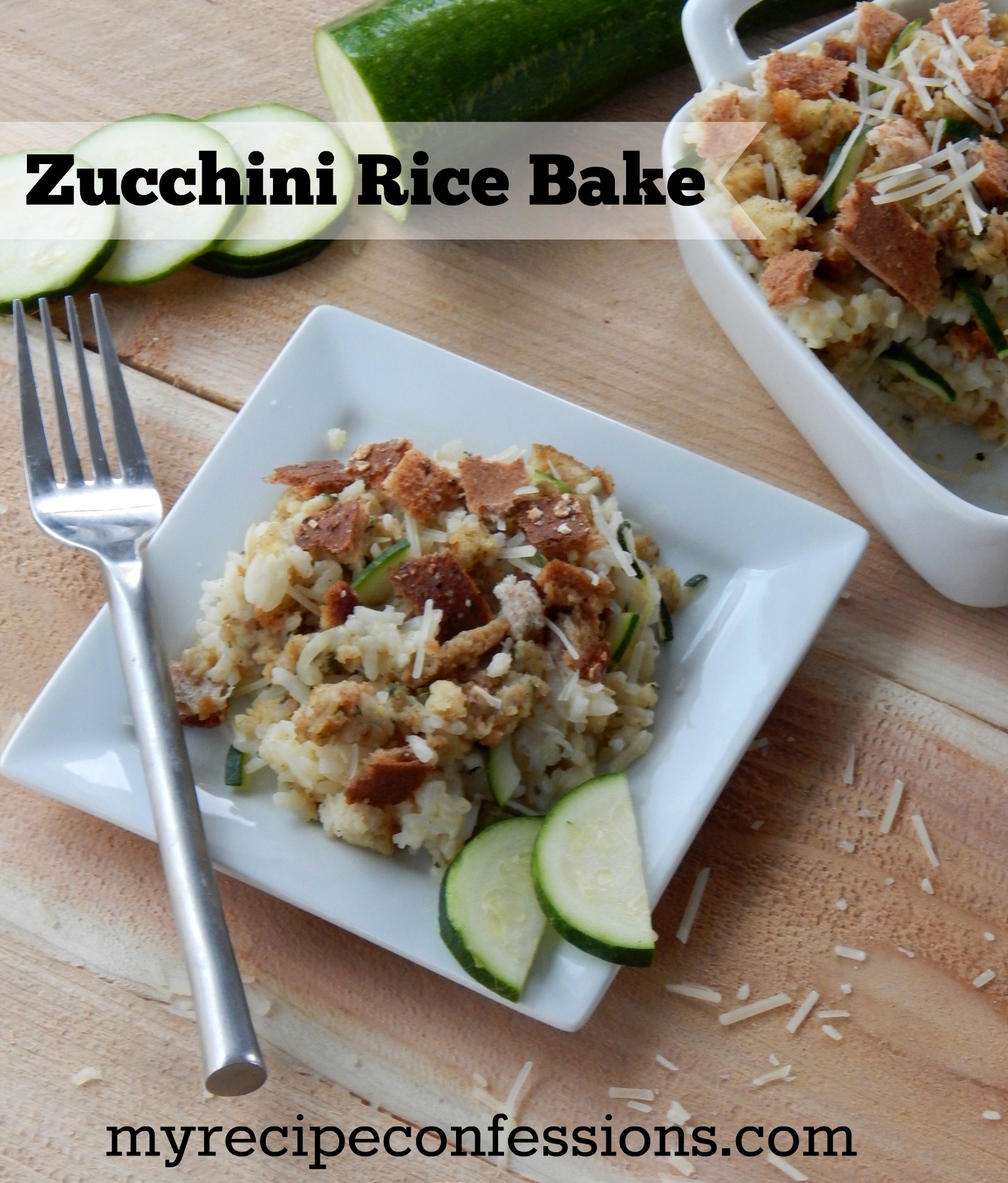 Zucchini Rice Bake
3  1/2 cups of zucchini, shredded
3 cups of long grain white rice, cooked
1 medium yellow onion, diced
2 tsp. garlic, minced
1 tbsp. olive oil
3 cups of chicken broth (I like to use chicken better than bouillon)
1 cup of sour cream
3 tbsp. cornstarch
3 tbsp. cold water
1 cup of cheddar cheese, shredded
1/2 cup of parmesan cheese
2 tsp. salt
1 pkg. of stuffing, prepared (for gluten-free use gluten-free stuffing or omit the  stuffing all together)
Instructions
Pre-heat oven to 375 degrees
1. Add shredded zucchini, diced onion, minced garlic, and olive oil to a pan over medium-high heat. Saute the vegetables until the they are tender.
2. Spray a 9 x 13 dish with baking spray and add the cooked rice to the dish. Mix in the zucchini mixture. In a sauce pan, bring the chicken broth to a simmer and whisk in the sour cream. Continue to whisk until the  sour cream is completely combined. Bring the sour cream mixture to a boil.
3. Mix the cornstarch and water in a small bowl until the cornstarch is completely dissolved. Pour the cornstarch mixture into the sour cream mixture.  Continue to whisk until the liquid thickens.
4. Pour the sour cream sauce over the rice and zucchini. Mix in the cheddar cheese, Parmesan cheese, and salt. Spread the cooked stuffing evenly over the rice and bake for 20 to 25 minutes or until the cheese is melted and it is bubbling around the edges. Serve immediately.