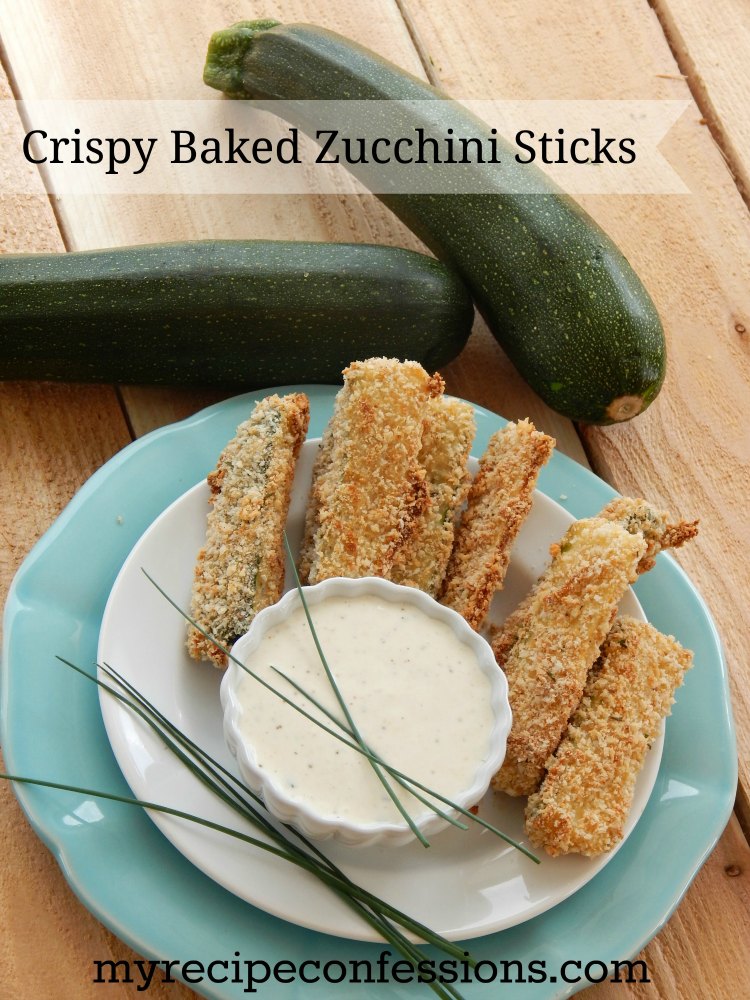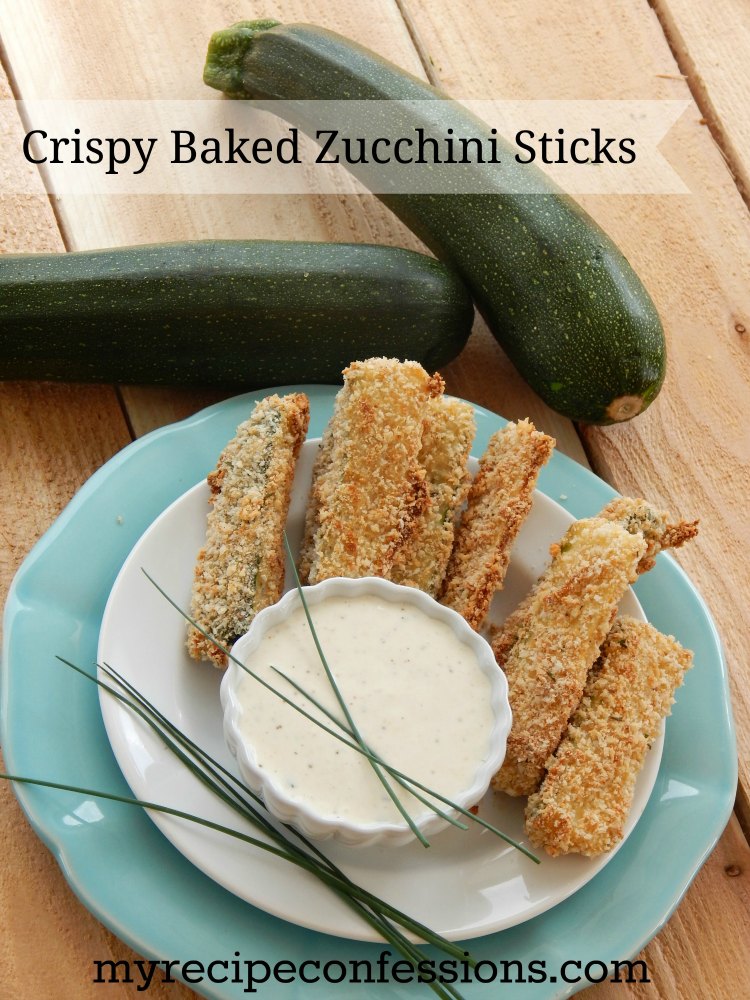 When I was little, I use to love to go to Fryer Tucks in the mall and get some hot fried zucchini with a side of ranch dressing. When Fryer Tucks closed, my mom and I figured out how to make our own fried zucchini at home.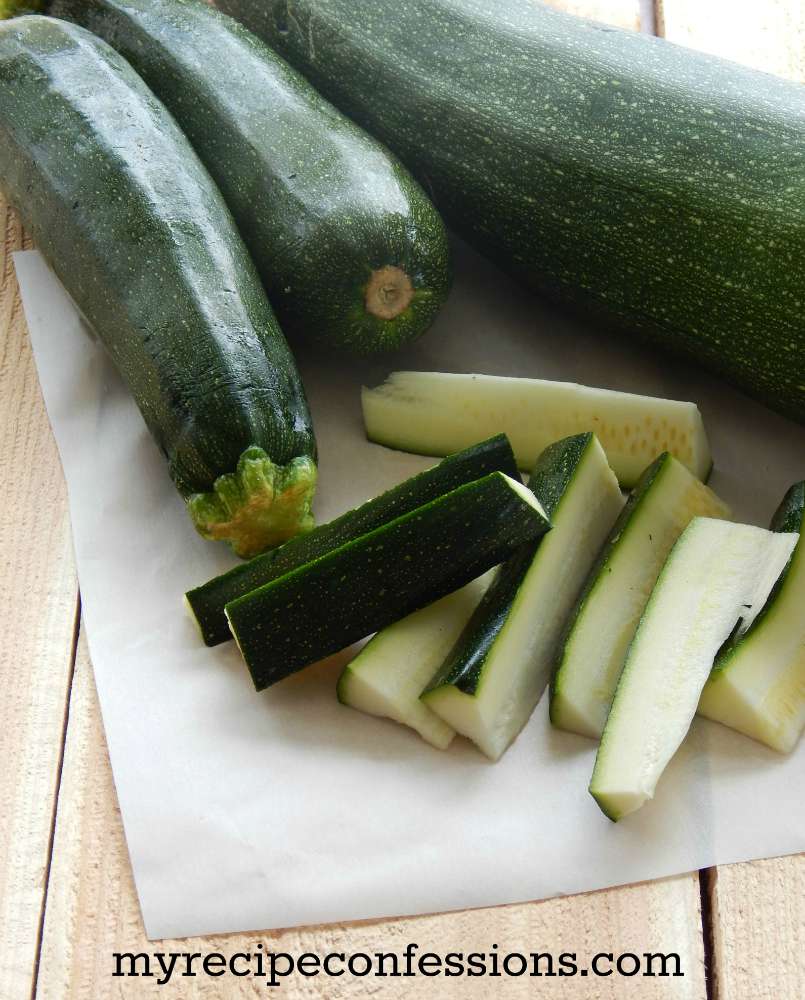 The one thing that always bothered me was the fact that they had to be fried. It was one of those things that you could enjoy only every once in awhile because they were so fattening to eat all of the time.
A while back, I found a recipe for Crispy Baked Fried Zucchini Sticks. I was so excited to try them but I didn't think that they would be nearly as good as the fried version. Boy, was I wrong! I think the Crispy Baked Zucchini Sticks are even better! The Panko breadcrumbs help keep it crispy and dredging the zucchini sticks in flour first helps the breadcrumbs adhere better to the zucchini.
This recipe is a combination of the best of both worlds!
Until next time,
Carrie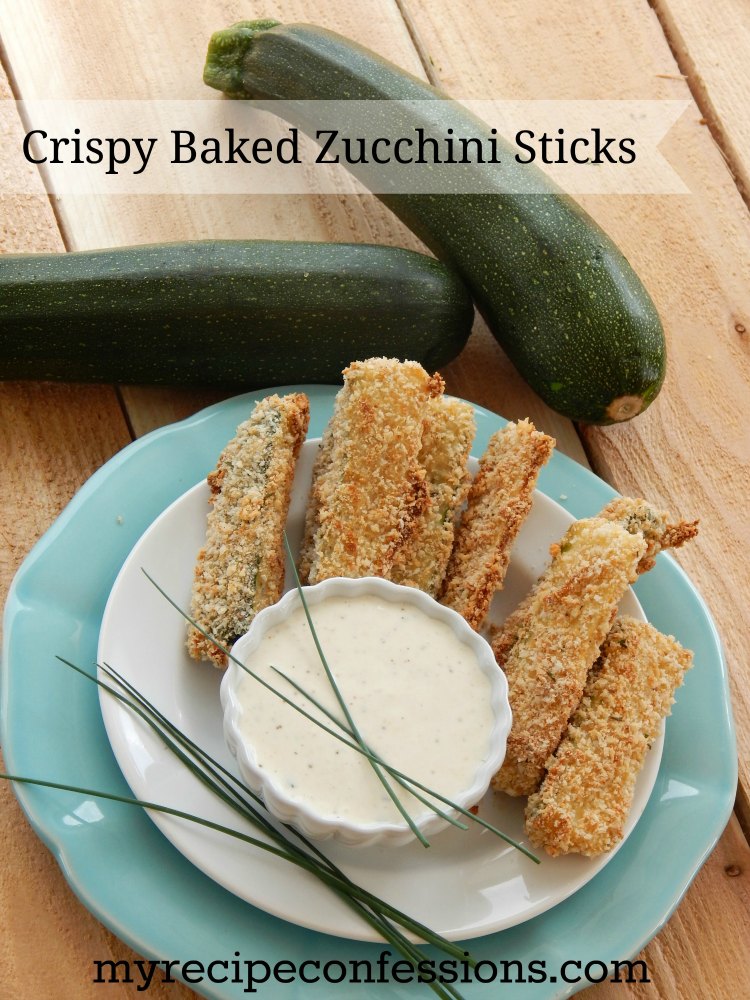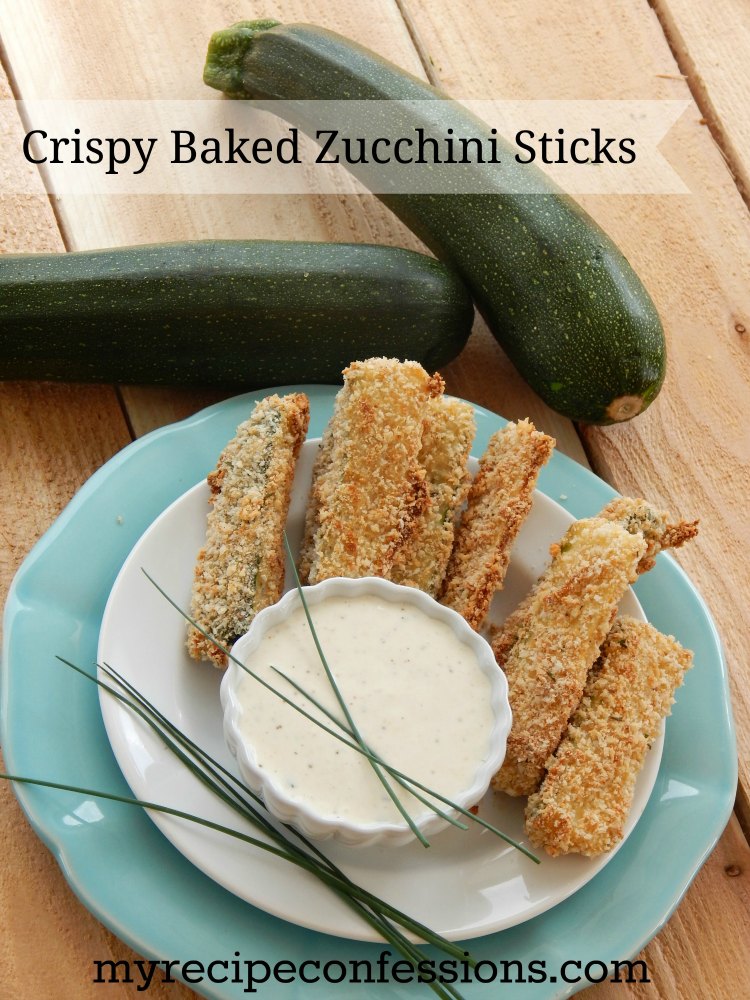 Crispy Baked Zucchini Sticks
2 medium-sized zucchini, and cut into 2 to 3 inch sticks
3 eggs
1 cup of panko
1/2 cup of Italian style bread crumbs
1 cup of all-purpose flour
1/2 tsp. garlic powder
1/2 tsp. pepper
1 tsp. salt
Instructions
Preheat oven to 425 degrees
1.  Place the flour in a large ziplock bag. Place the zucchini sticks into the ziplock bag and shake the bag until the zucchini is well coated.
2. Beat the eggs in a shallow bowl. Add the garlic powder, salt, and pepper to the eggs and whisk until well combined.
3. With one hand, dip the zucchini in the eggs. Then with your other hand, dip the zucchini sticks in the breadcrumbs and pat so that the  breadcrumbs stick to the zucchini. Turn and pat to coat well on the other side.
4. Place the breaded zucchini sticks spread out evenly on a baking sheet. Bake for 15 minutes. Turn the  zucchini over and bake for an additional 15 minutes. Serve hot with a side of ranch dressing.