This 3 Ingredient Tender Crock Pot Ham recipe is as simple and straight forward as it gets! This delicious ham is juicy and fall off the bone tender!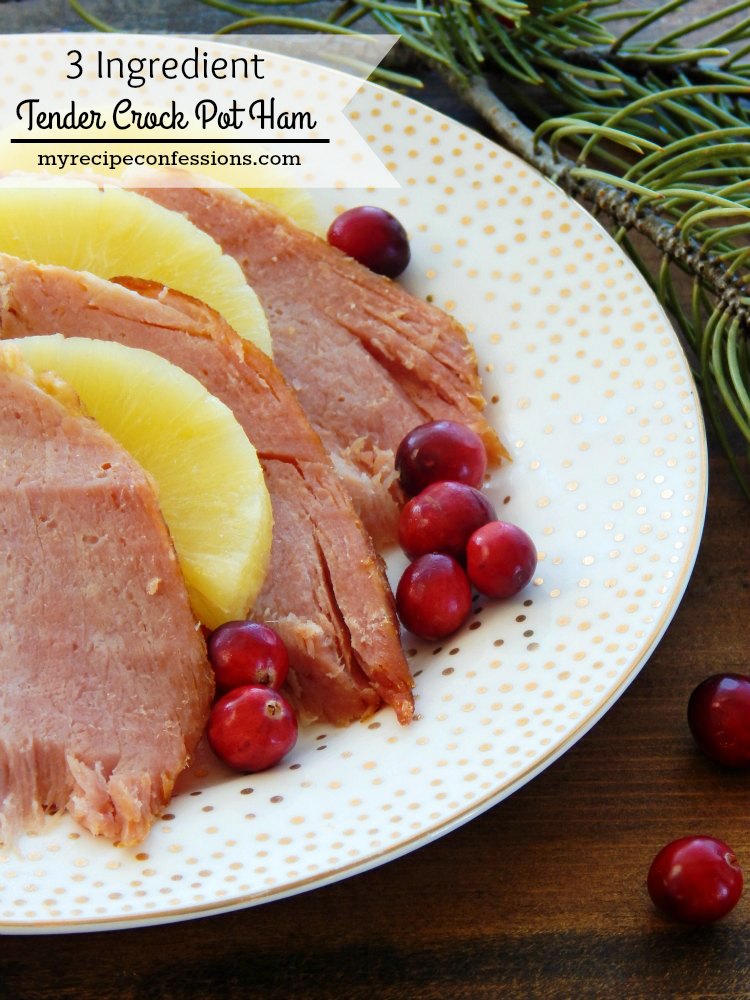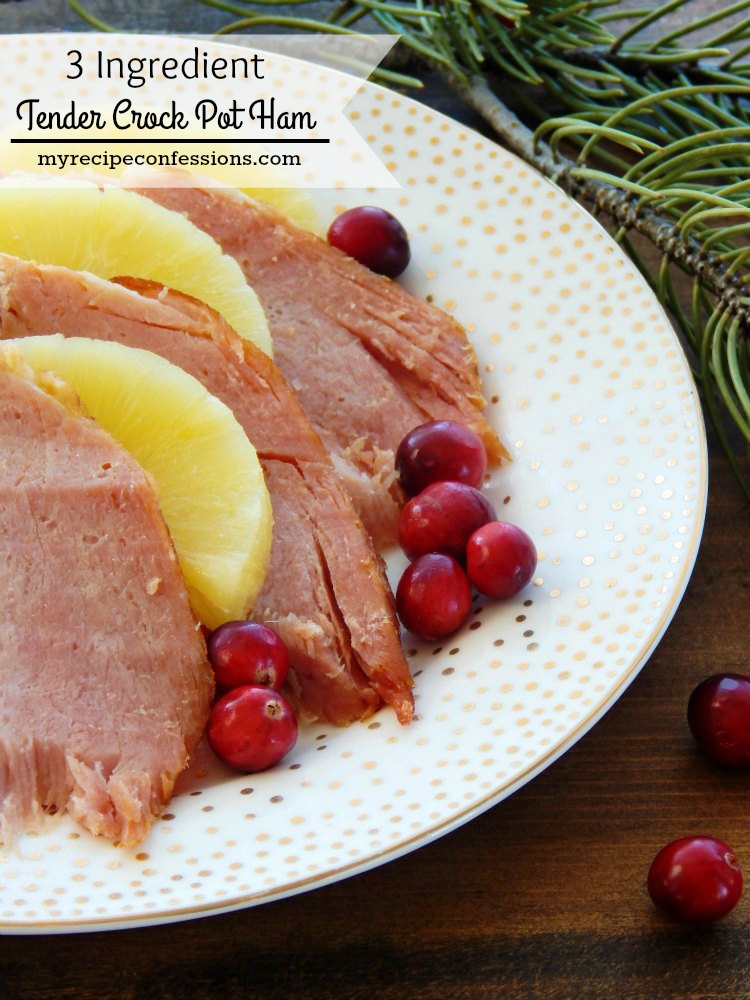 When I pulled the ham out of the crock pot, the meat was falling off the bone. That is always a good sign to me. I am not a fan of dry ham. So I was curious to see if cooking it in the crock pot would make a difference. Boy did it ever! I couldn't stop eating it.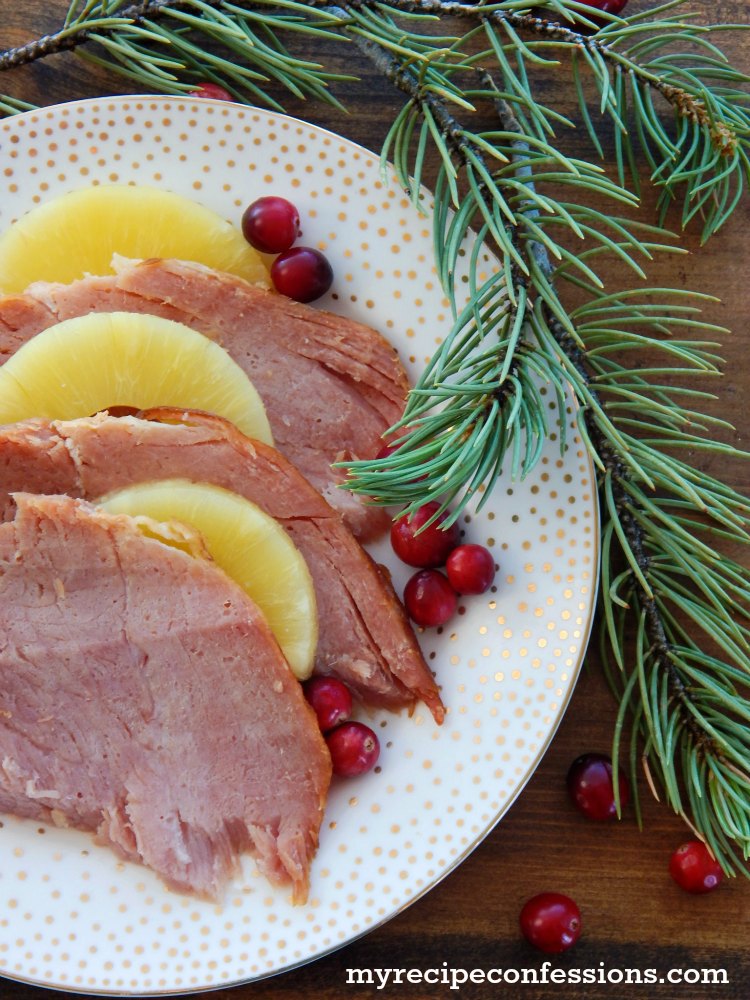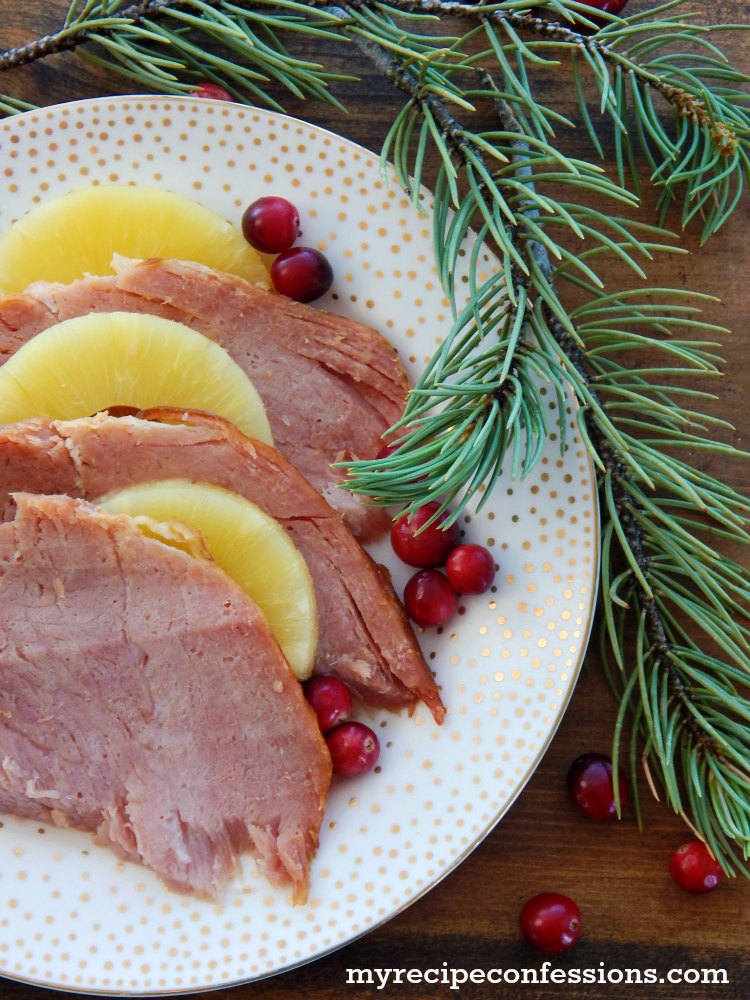 With this recipe, you don't need to spend a lot of money on an expensive ham. You will get the same tender juicy flavor with this recipe. I like to use the the butt portion ham. However, you can use the shank portion if you prefer. I have never tried the sprial ham with this recipe. I am not a fan of spiral hams because they tend to be really dry. So I wouldn't recommend the spiral ham.
With love from my kitchen to yours,
Carrie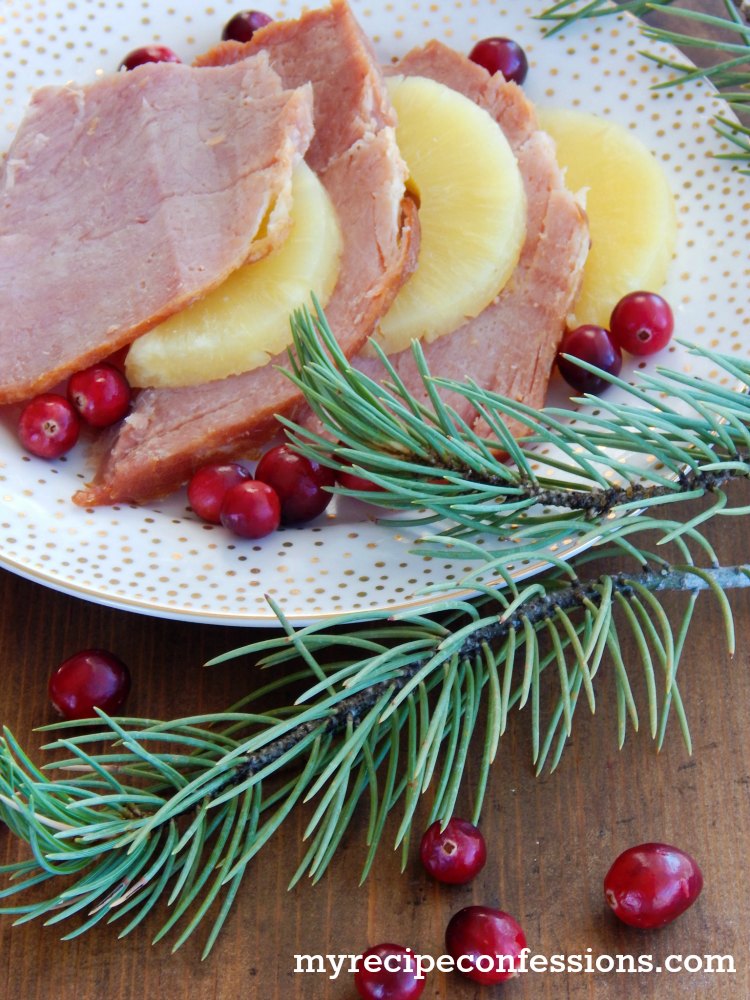 Three Ingredient Tender Crock Pot Ham
5 to 6 lb. butt or shank portion ham (I prefer the butt portion)
1 cup of brown sugar
1 can of crushed pineapple
Instructions
Remove all the wrapping from the ham and rub the brown sugar all over the flat side of the ham. Place the ham flat side down in the crock pot and rub the remaining brown sugar over the rest of the ham.
Pour the crushed pineapple and juice all over the top of the ham. Place the lid on the ham and cook for 6 to 8 hours on low or 5-6 hours on high.
Remove the ham from the crock pot and slice. Drizzle some of the juice from the crock pot over the ham and serve.
Here are a few other recipes you might enjoy.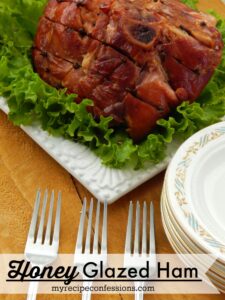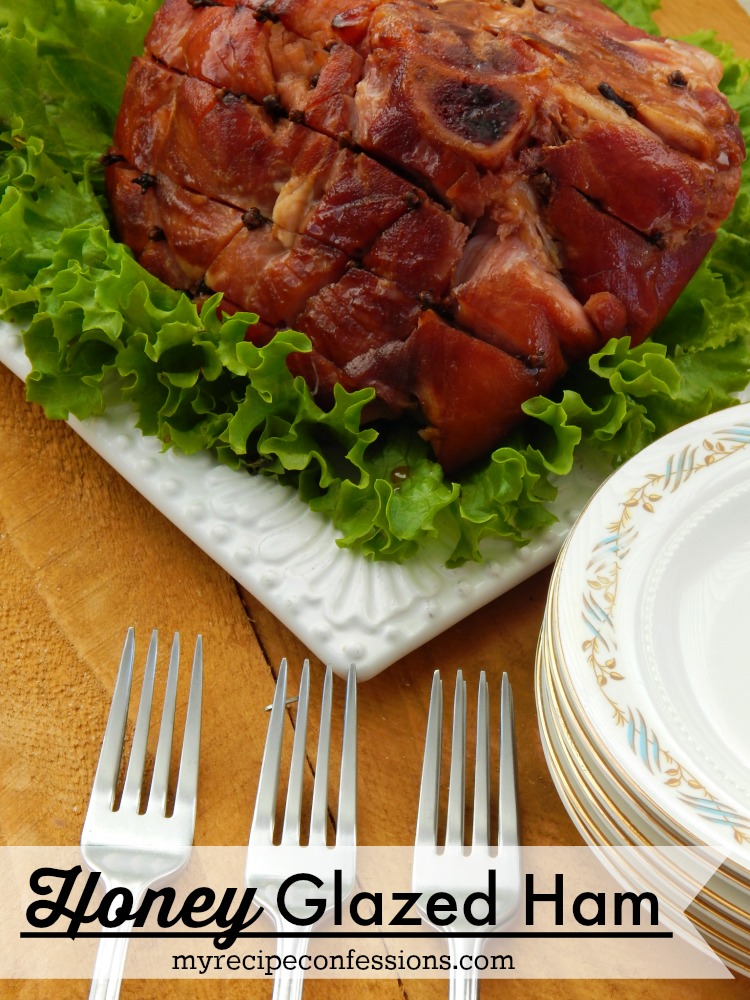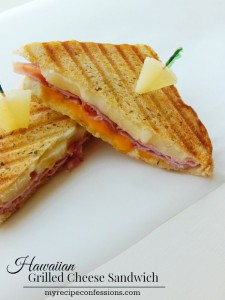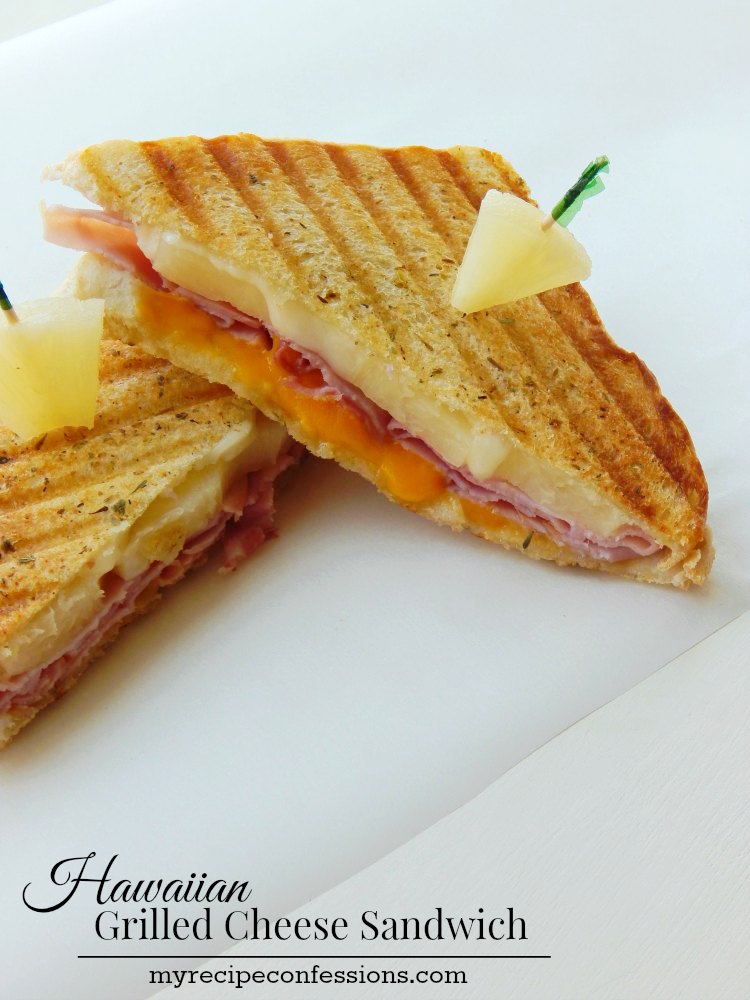 Hawaiian Grilled Cheese Sandwich