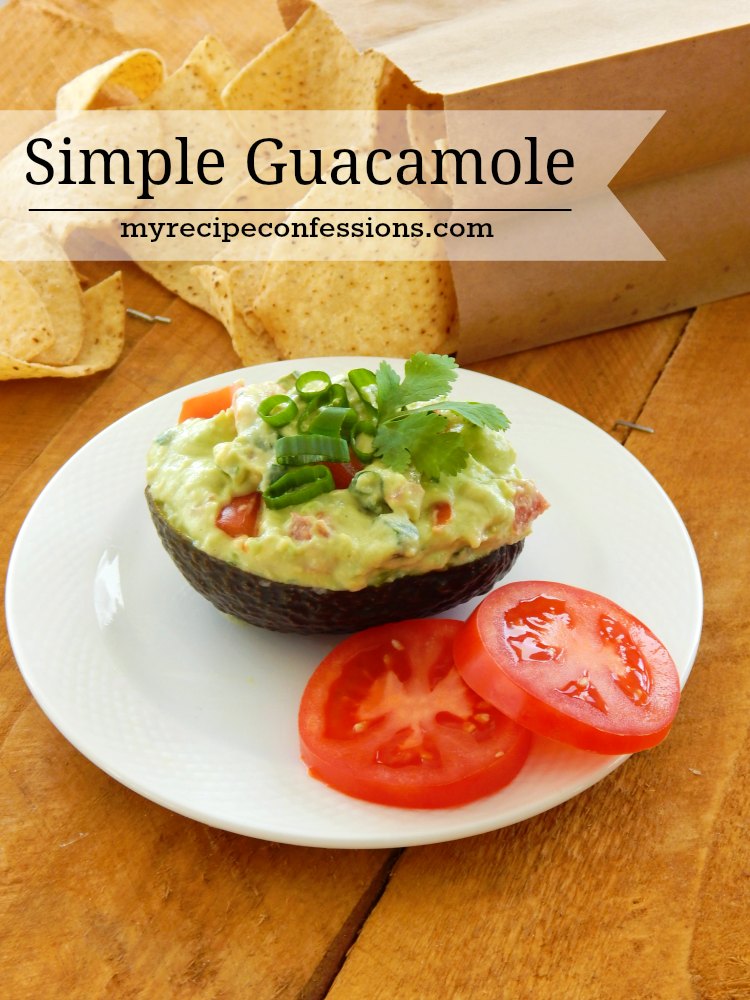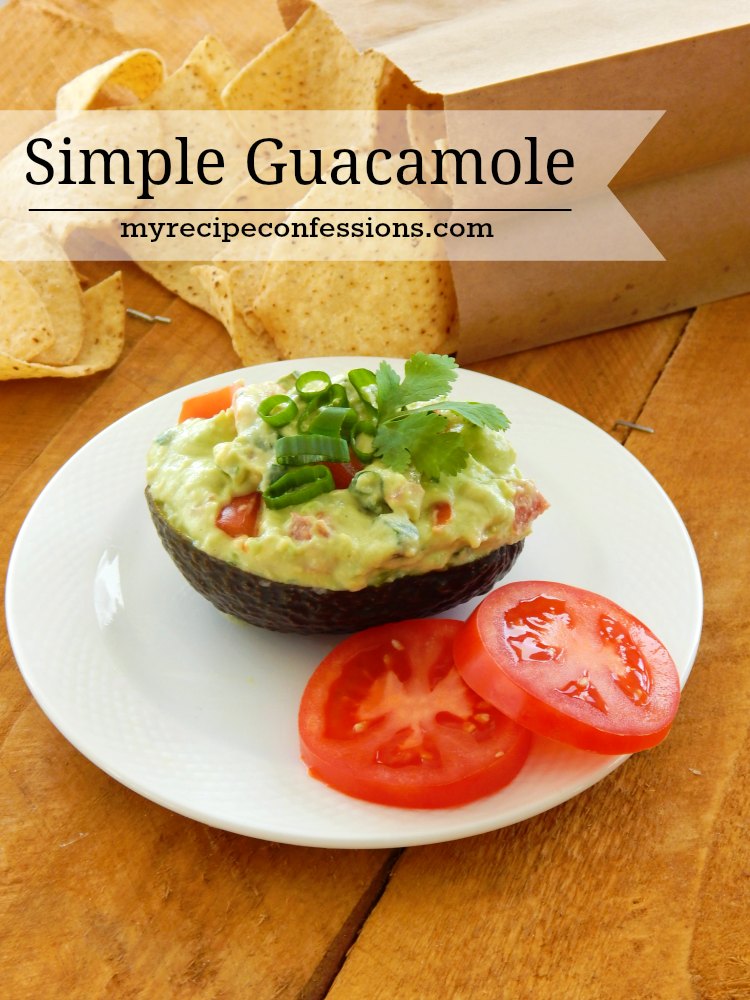 Why pay an arm and a leg for restaurant guacamole when you can make your own for so much less at home? You can serve this guacamole as a condiment or dip. Anyway you serve it, this guacamole will be a hit!
With love from my kitchen to yours,
Carrie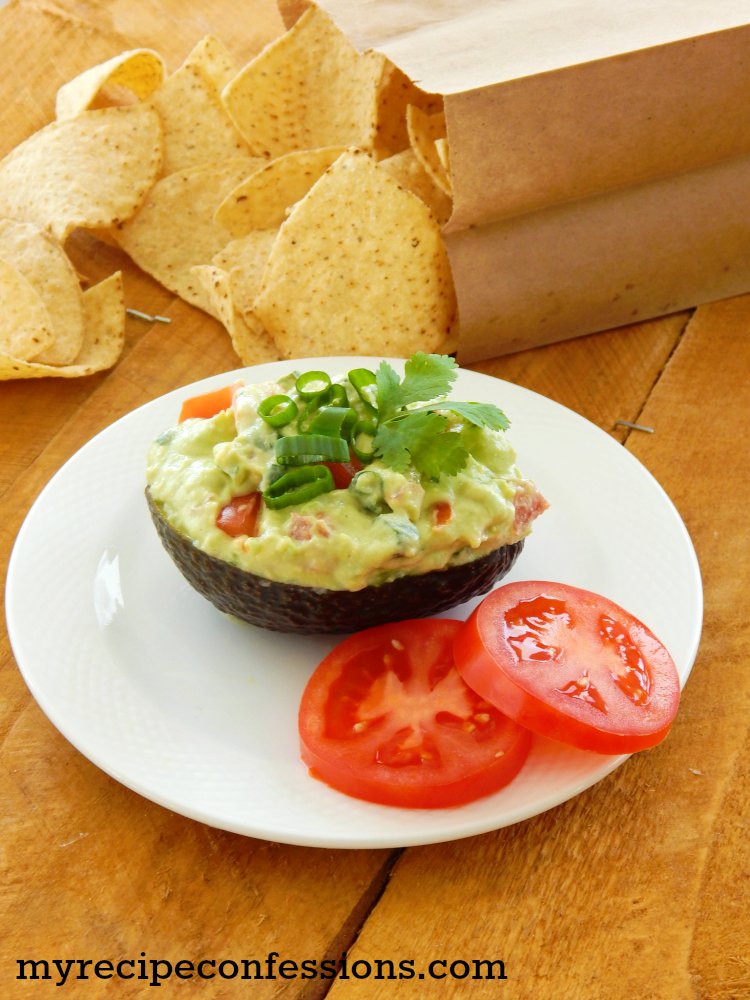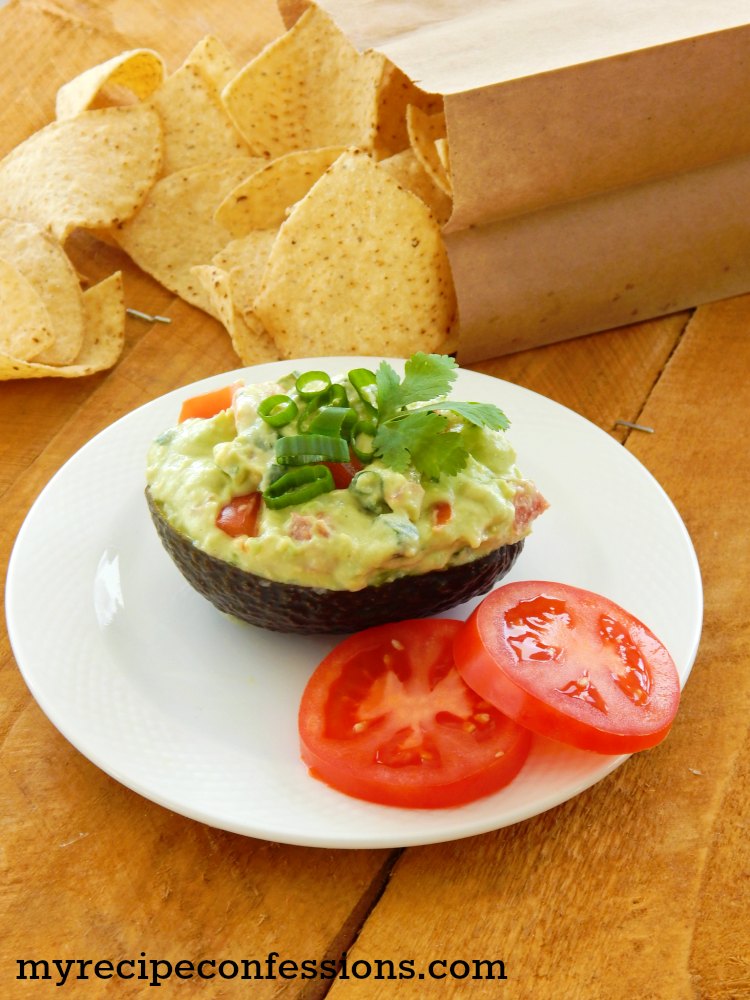 Guacamole
2 ripe avocados that are peeled, seeded, and mashed
1 tsp. of lime juice
2 tbsp. of sour cream
2 tbsp. of green onions, chopped
2 tbsp. of cilantro, chopped
1 Roma tomato, diced
1/2 tsp. of salt
1/4 tsp. of cumin
1/4 tsp. of garlic powder
Instructions
1. In a medium-sized bowl, mix the mashed avocado, lime juice, salt, garlic powder, and cumin together. Stir in the green onions, cilantro, sour cream, and tomatoes. Refrigerate the guacamole for up to 1 hour for enhanced flavor. Serve with tortilla chips.
Here are a few other recipes you might want to try.