Thanks to Pinterest and Juliaeatsandtreats, I became the coolest mom ever the night I made this dip. It is bursting with flavor and extremely addicting! I love how fast it is to make and that it is different than your average dip. You can serve it with tortilla chips, crackers or even pita chips.
Next time you need a dip for a party or to snack on with the family give this one a try.
Until next time,
Carrie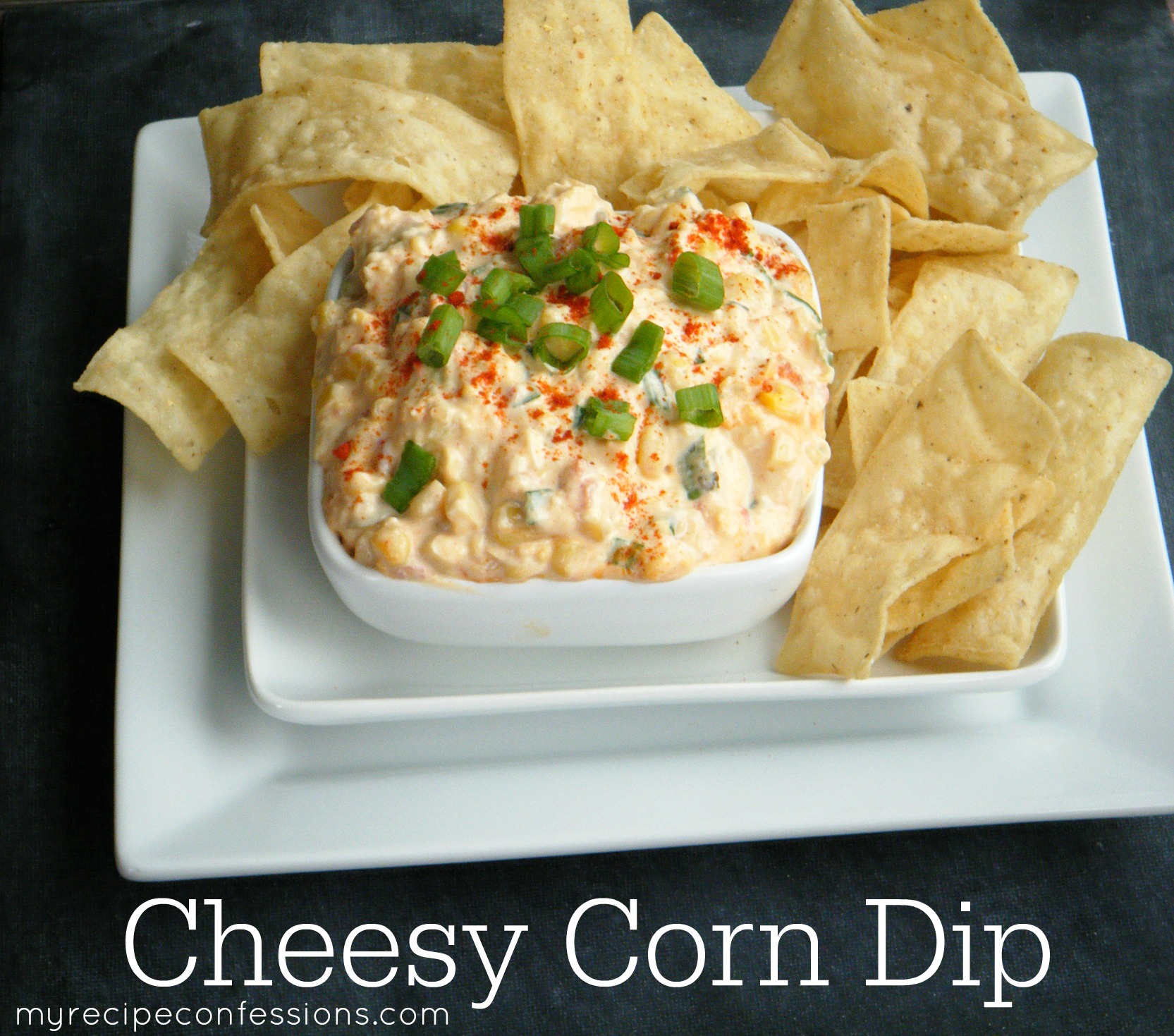 Cheesy Corn Dip
1 (10 oz.) can of original Rotel, drained
2 (15 oz.) cans of corn and diced peppers, drained
1/4 cup of green onions, chopped
1 cup of sour cream
1 cup of mayonnaise
2 cups of shredded Mexican cheese mix
1 tsp. smoked paprika
tortilla chips
Instructions
1. Add the ingredients in a bowl. Mix well, cover and chill in the refrigerator for 30 minutes. Serve with tortilla chips.
Recipe adapted from Julia Eats And Treats